What a year it has been 2020! A crazy year when the world turns upside down. We have been living through historic times which will be talked about in 100s of years. This is my year in photos together with a video made up of 10sec clips all merging into each other, to sum up, 2020 for me. This will be added on part 4.
At the beginner of the year I photographed so many events, this ended up being the busiest time of the year. I have split up the year in four parts, the first one being January to March. In the brackets are the number of photographs I took for that month.
One consequence of the lock-down after March was that I wasn't rushing around to various places, was able to relax. I could take more time over editing and using Photoshop more.
January [2038]
New years Fireworks in London
The year started with a bang as the fireworks exploded over the Thames a new year had begun and I had lots of exciting plans. For the first few weeks news reports were coming in of a virus sweeping parts of China. It seemed a long way away but nothing of concern to us in the UK (or so we thought).

Read more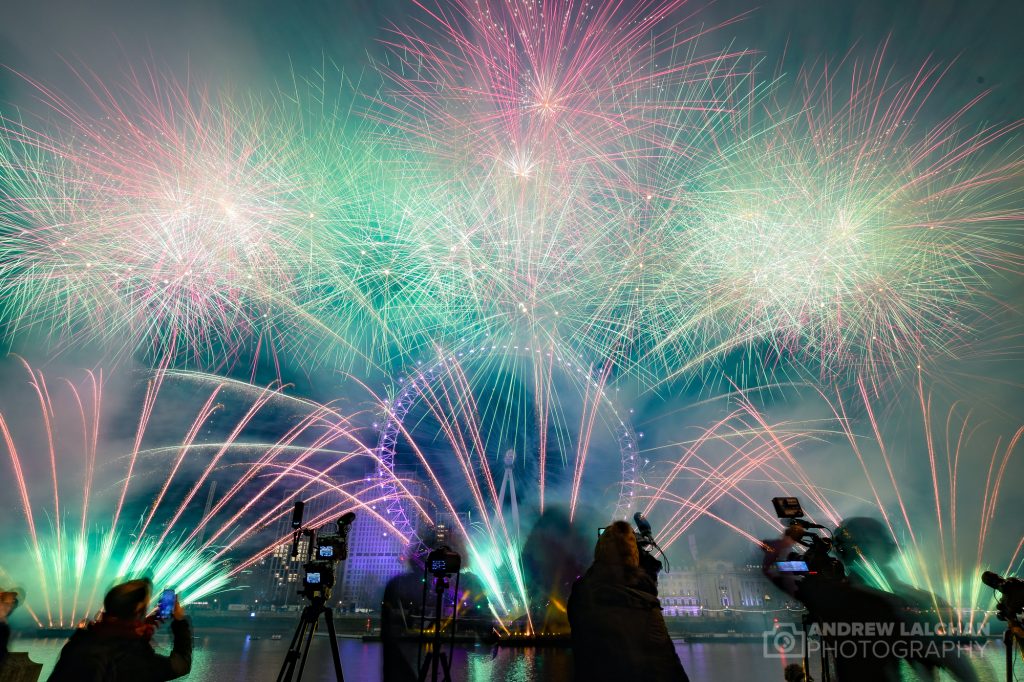 Nisrine in London
It happened to be a busy month for me with plenty of events to photograph and lots of websites to build. After the fireworks in which I think I took one of my best photos of the year. I took some photographs of a friend who came over to London for new years, an actress from Morocco.

View more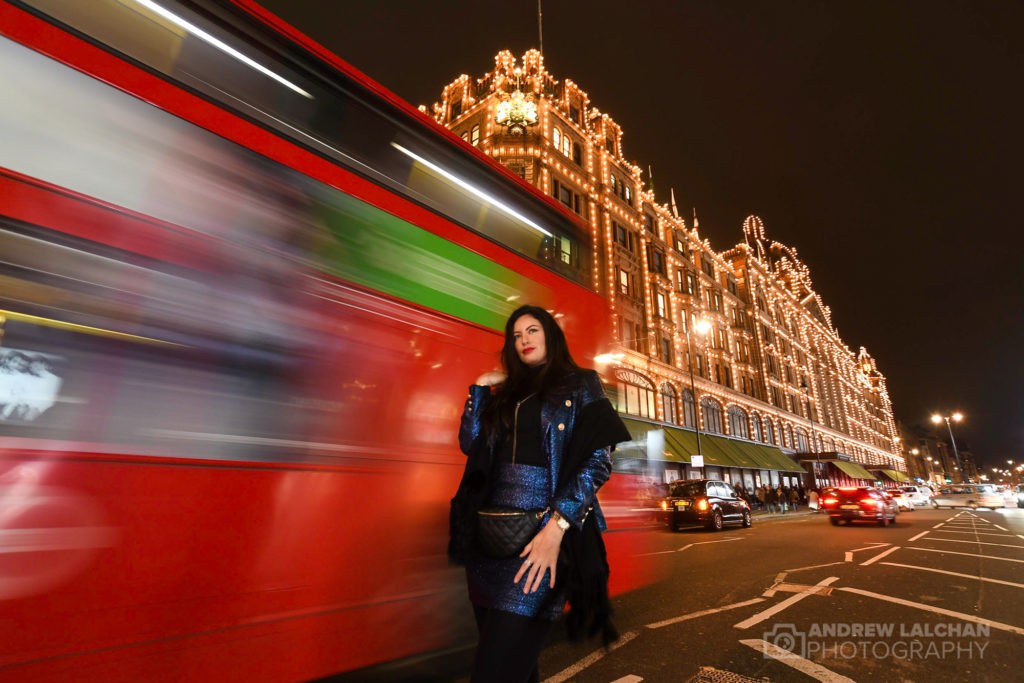 Ruth Asawa at David Zwirner Gallery
The first exhibition of the year that I went to was the amazing and intricate art of Ruth Asawa. It was called A line can go Anywhere and it certainly did in her art. This was held at the David Zwirner gallery in London.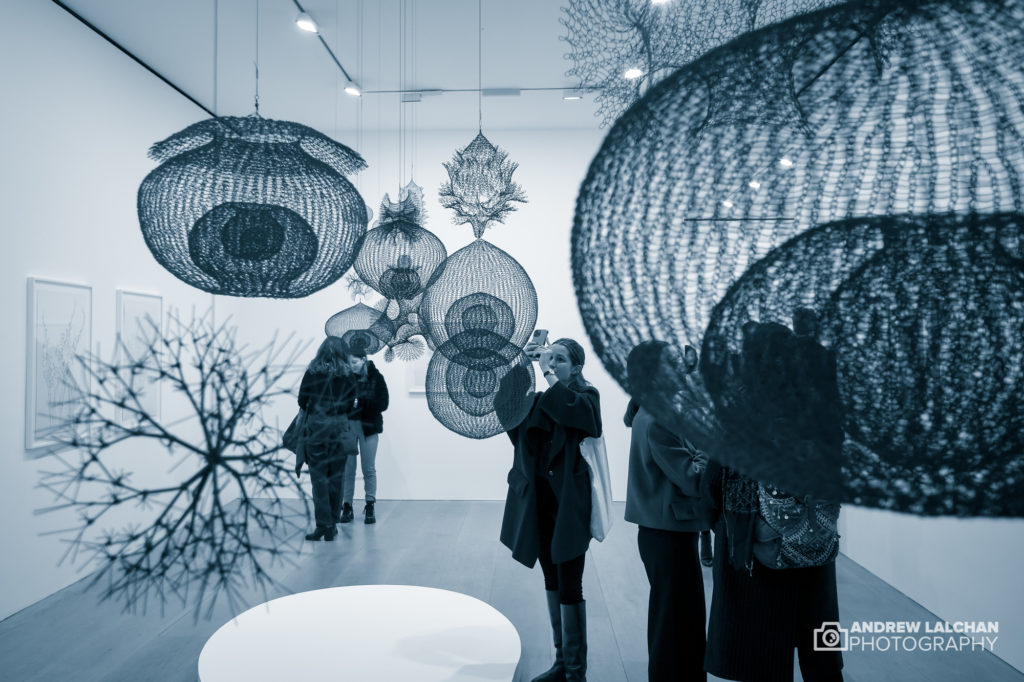 Ian Davenport at Cristea Roberts Gallery
An exhibition in London called Chromatic, beautiful etchings and monoprints. Inspired by the seasons and light effects. Chromatic was on between 9th January and 8th February.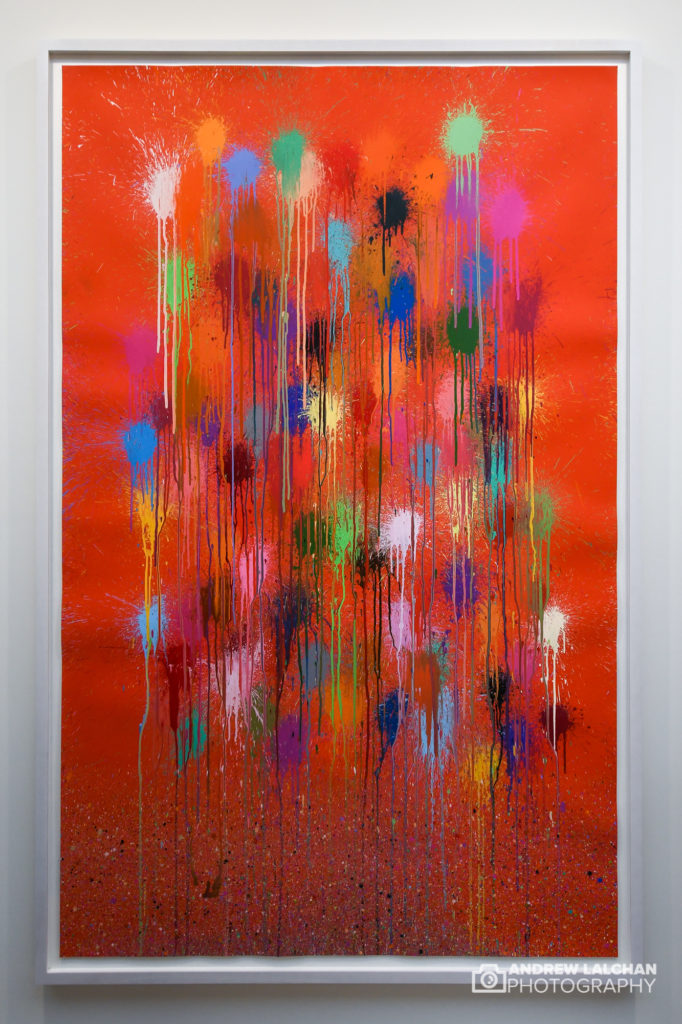 Light Painting Workshop
My first workshop of the year took place on the 11th January in Cassiobury Park, Watford. Light Painting is always a popular event and there will be more starting back in March 2021.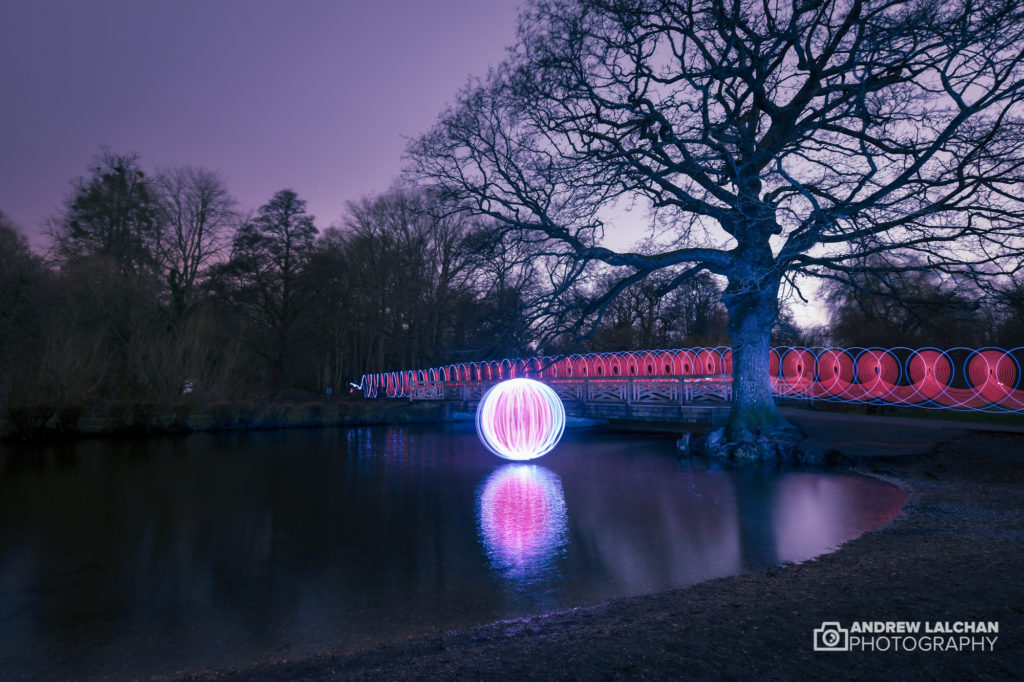 London Colour Walk
Colour photo walk in Spitafields market organised by London Colour Walk unfortunately this was one of the last ones I went to as Covid struck. It was great photographing them as they certainly were colourful.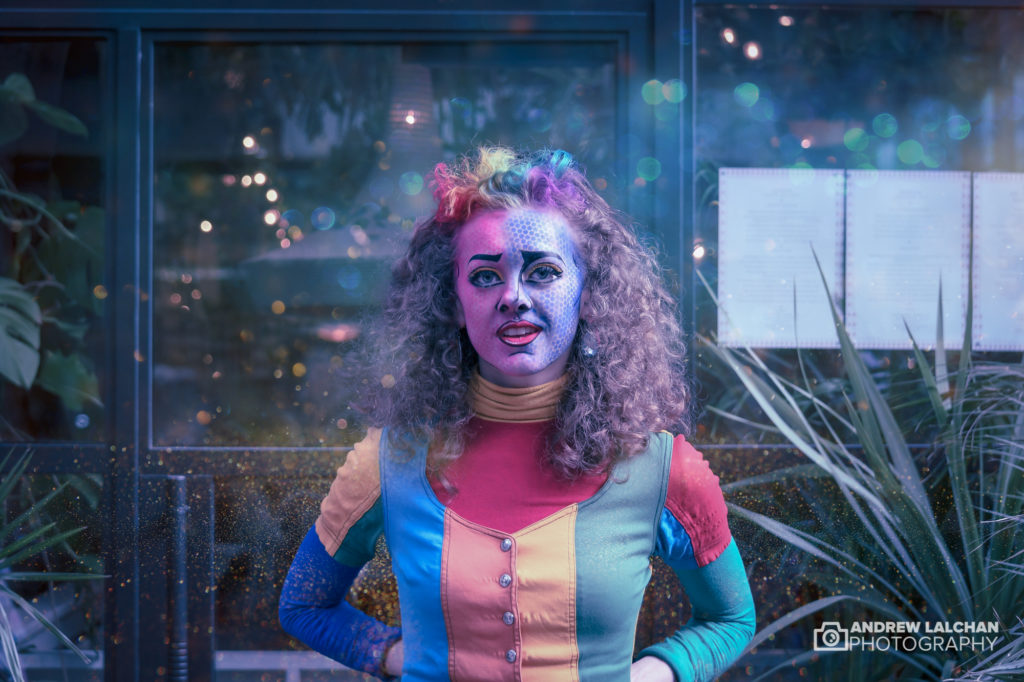 Winter Lights in Canary Wharf
An annual event which I love photographing with 26 light installations dotted around the area it brightens up the dreariest month of the year.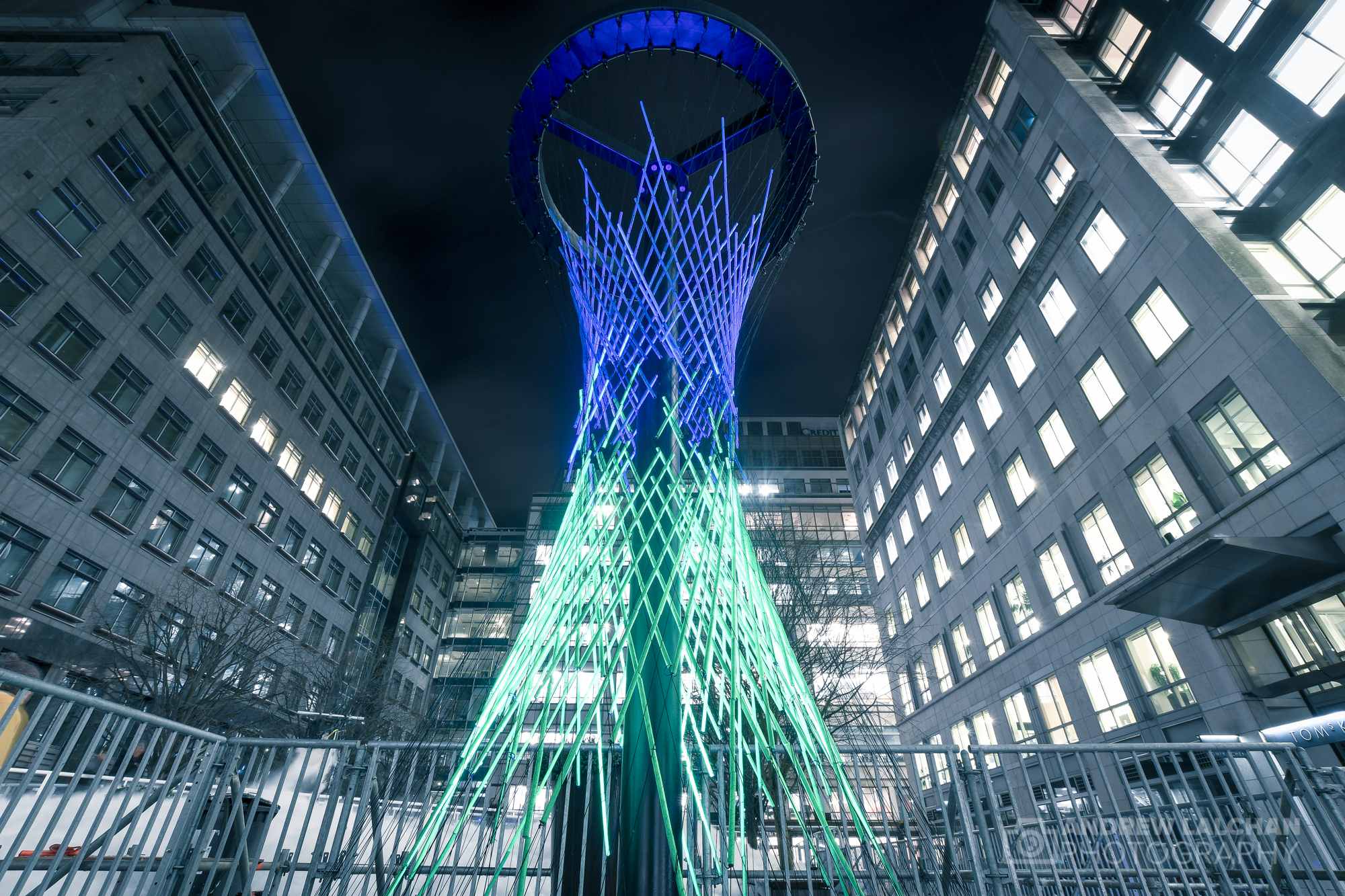 Chinese New Year at Watford Intu
Its the Chinese New Year in the Watford Intu shopping centre on 18th January. Beautiful dance, music and martial arts curated by Ms Lijun Bi from the Aubretia Dance Studio with performances also from Portsmouth Dance Group.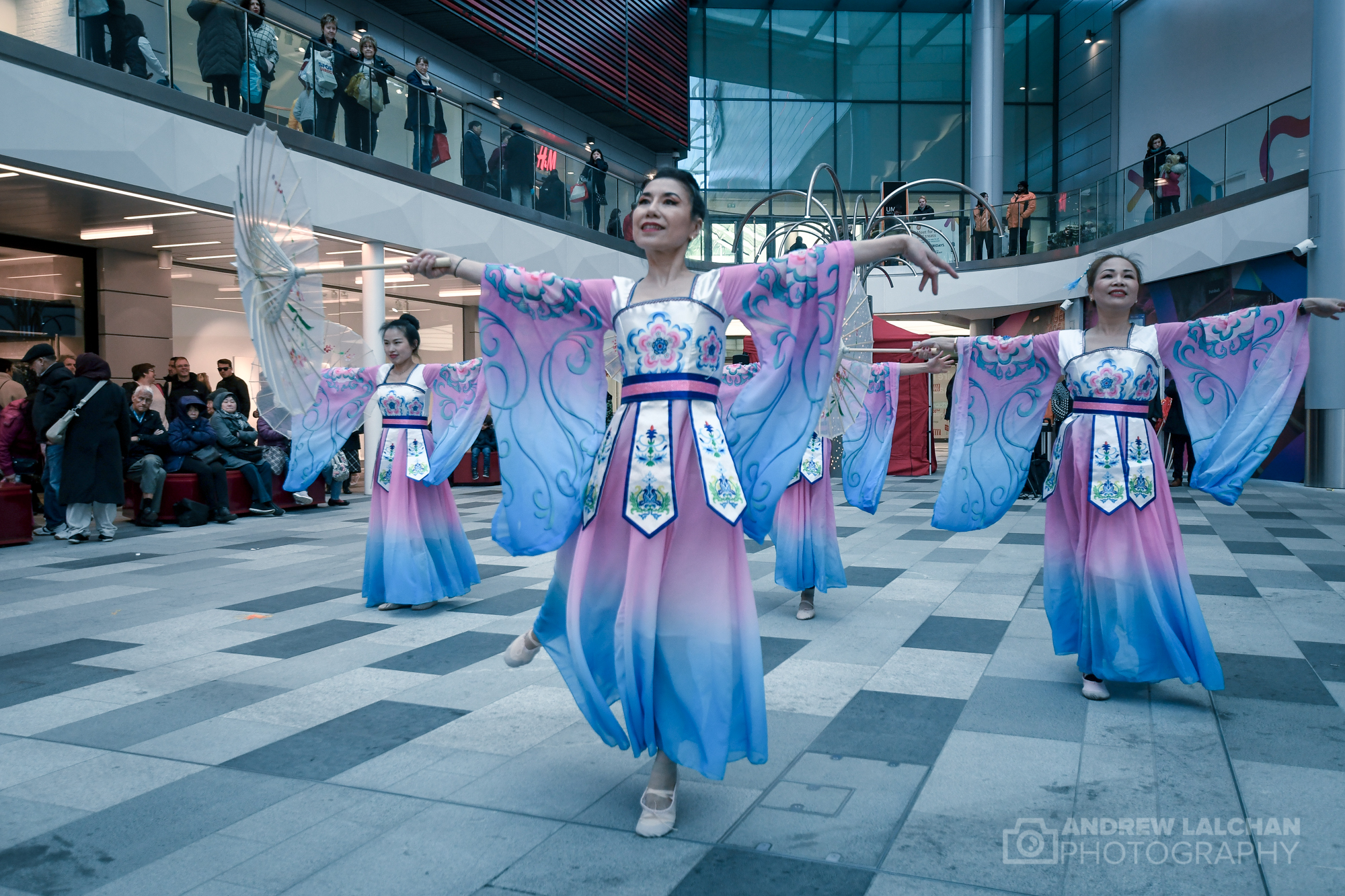 Lightopia at Chiswick House
You are transported to a very different world of expression and raw emotion with light designs and interactive pieces. The interaction between space and form is made possible by Lightopia, a spiritual society that exists only in the works and ideas of its creation. The light festival builds on the idea that Lightopia transcends the original form and serves an even higher purpose through careful artistic intervention.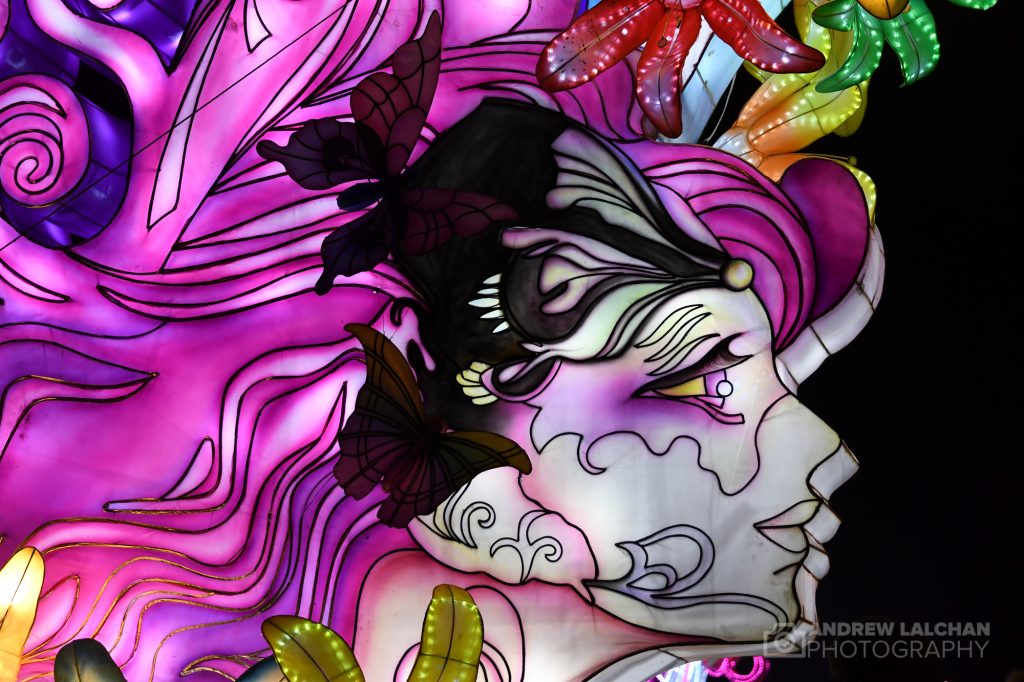 Wild World of Mushrooms at Somerset House
A new exhibition opens at Somerset House on the 31st of January about the beautiful world of mushrooms. With various exhibits from 35 artists across different media types from films to paintings to sketches and models all displaying the fascinating world of mushrooms.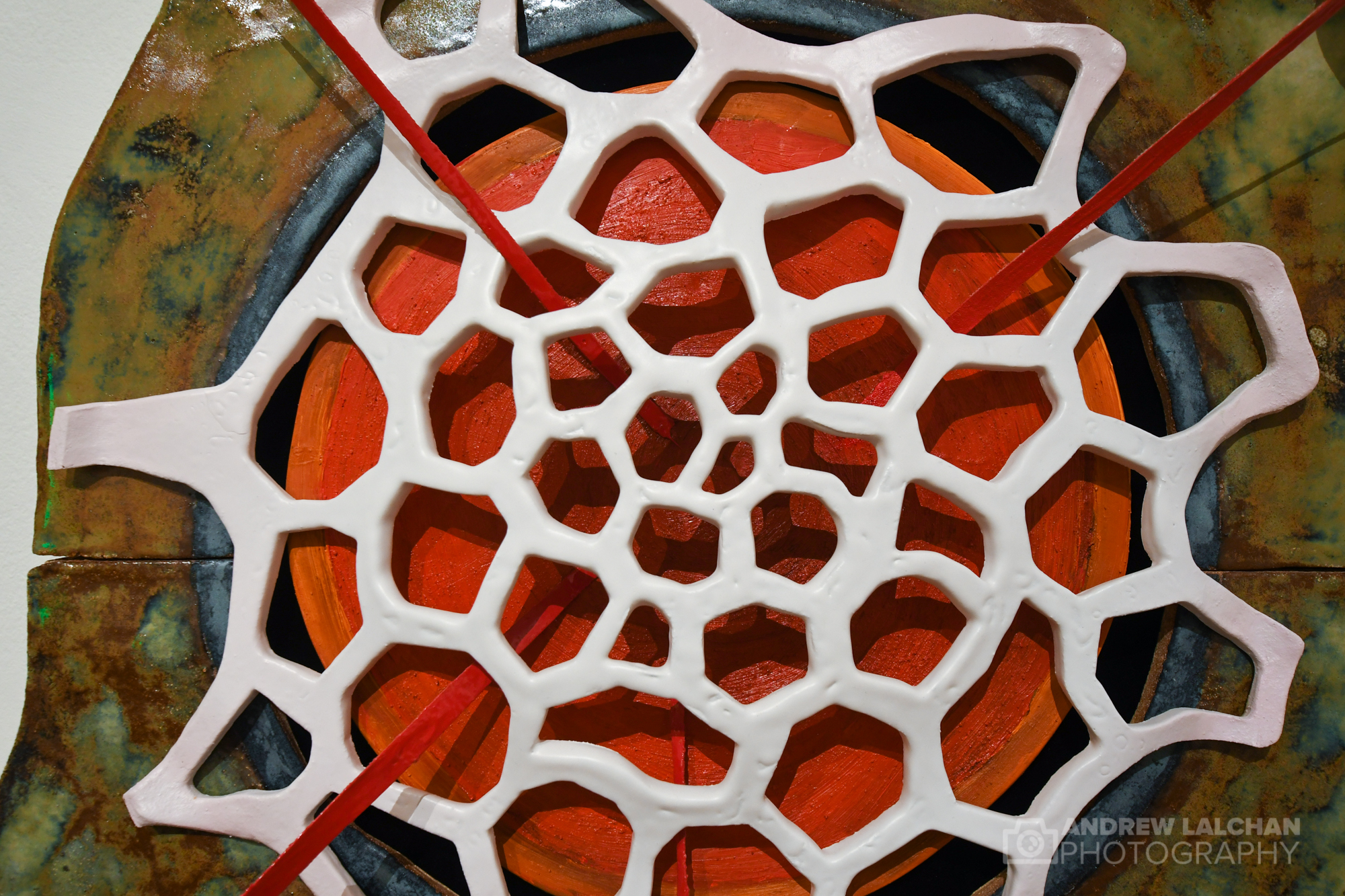 February [14,010]
This was one of my busiest months with photography since I became a professional photographer 15 years ago! It was the month of London Fashion Week, which is always a highlight of the year. I did 13 shows plus many other events. Below I have listed some of them together with my favourite photo.
Chinese New Year at Watford Palace Theatre
Chinese New year was celebrated at Watford's Palace Theatre on Saturday night. A beautiful display of dance and song was performed by the Harrow Chinese School Dance.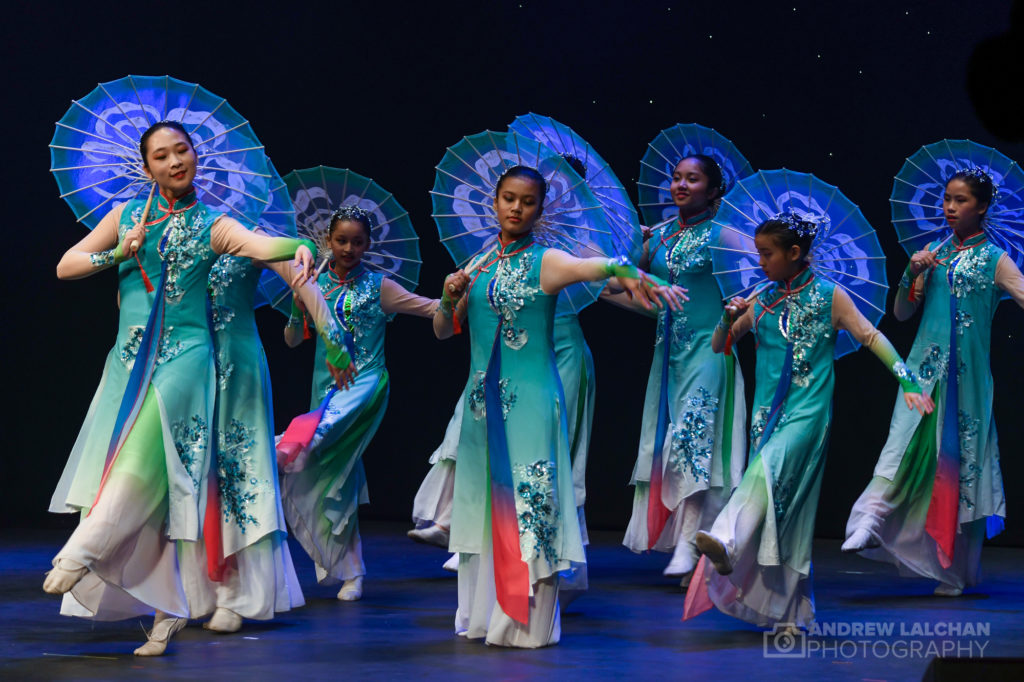 Falconry Photography Workshop
Photography Workshop with Woodland Hawking in February. This was the first one that we did which was successful. Depending on how Covid goes they should be starting back in March. Use the link above to find out about the workshops.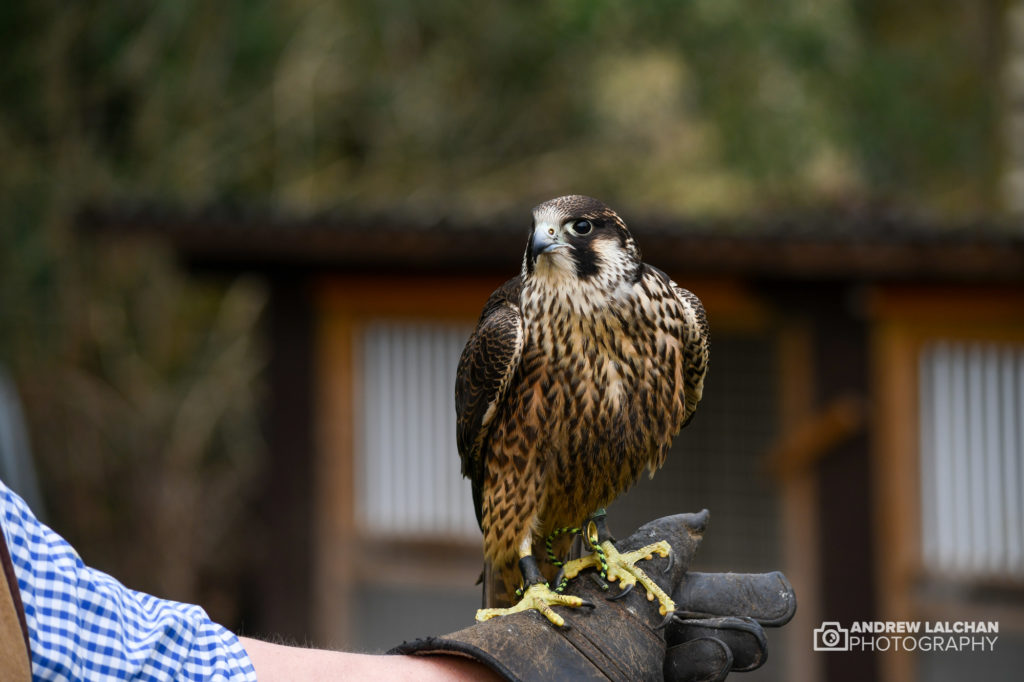 Slices of Time at NOW Gallery
Slices of Time is a new art installation at the NOW Gallery in North Greenwich. It opened on the 5th February till 19th April 2020, stunning, beautiful, intricate and delicate numbers hang down to produce slices of time creating an amazing art installation.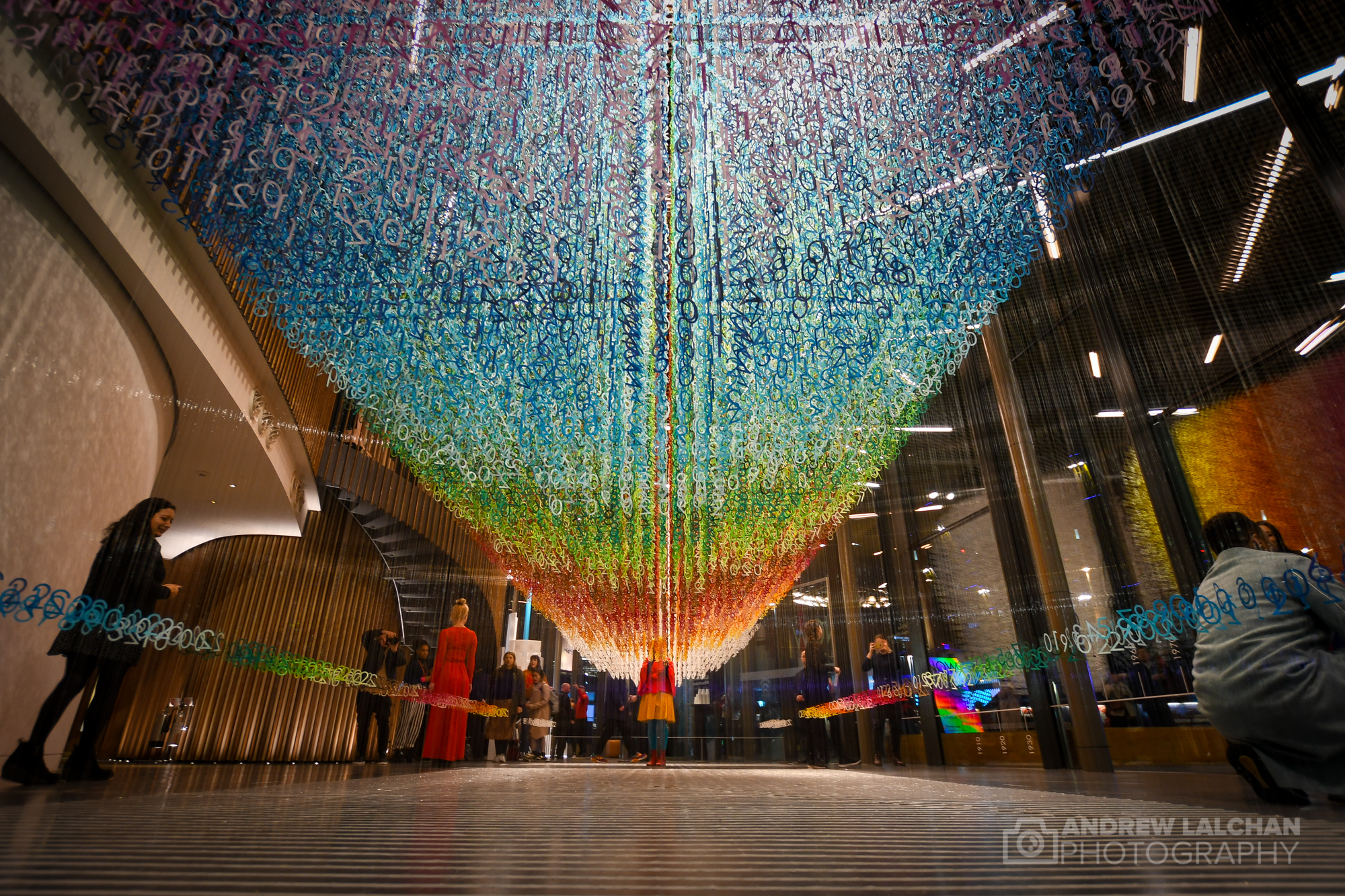 London Fashion Week (LFW)
London Fashion Week (LFW) ran from February (14th to 18th) and I did 13 shows the most I have done in a season. If you don't know there are 2 seasons per year one in September and the other in February. They showcase over 250 designers to a worldwide audience and it is organised by the British Fashion Council (BFW). All the shows are listed in the blog post on the link below.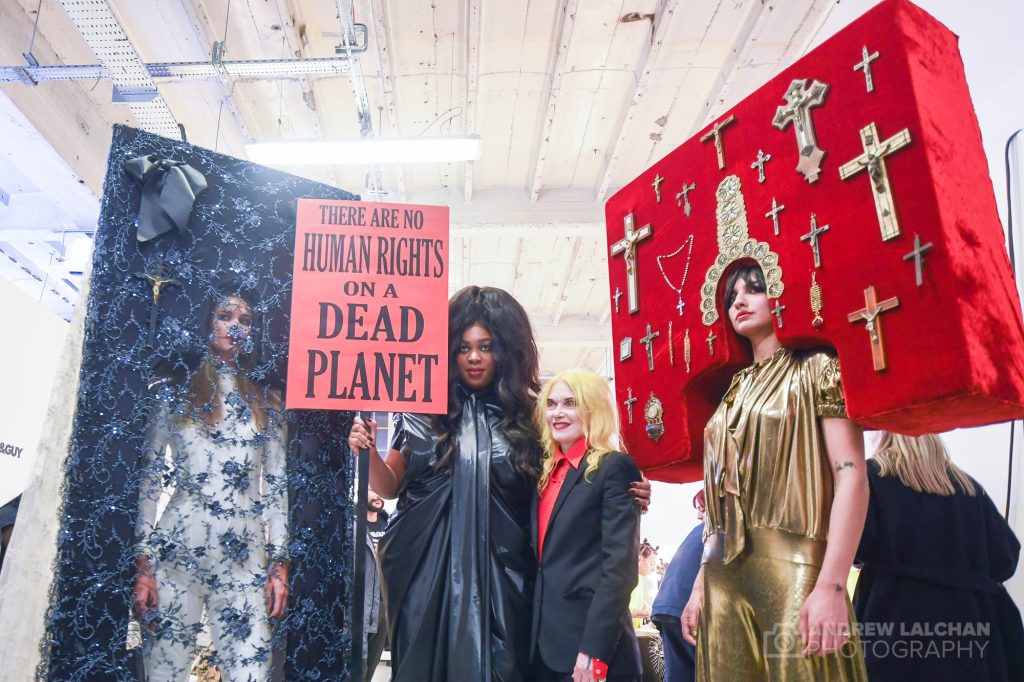 Masculinities: Liberation through photography
A new exhibition opens at the Barbican Art Gallery called Masculinities: Liberation through photography. It explores how masculinity is experienced, performed, coded and socially constructed as expressed and documented through photography and film from the 1960s to the present day.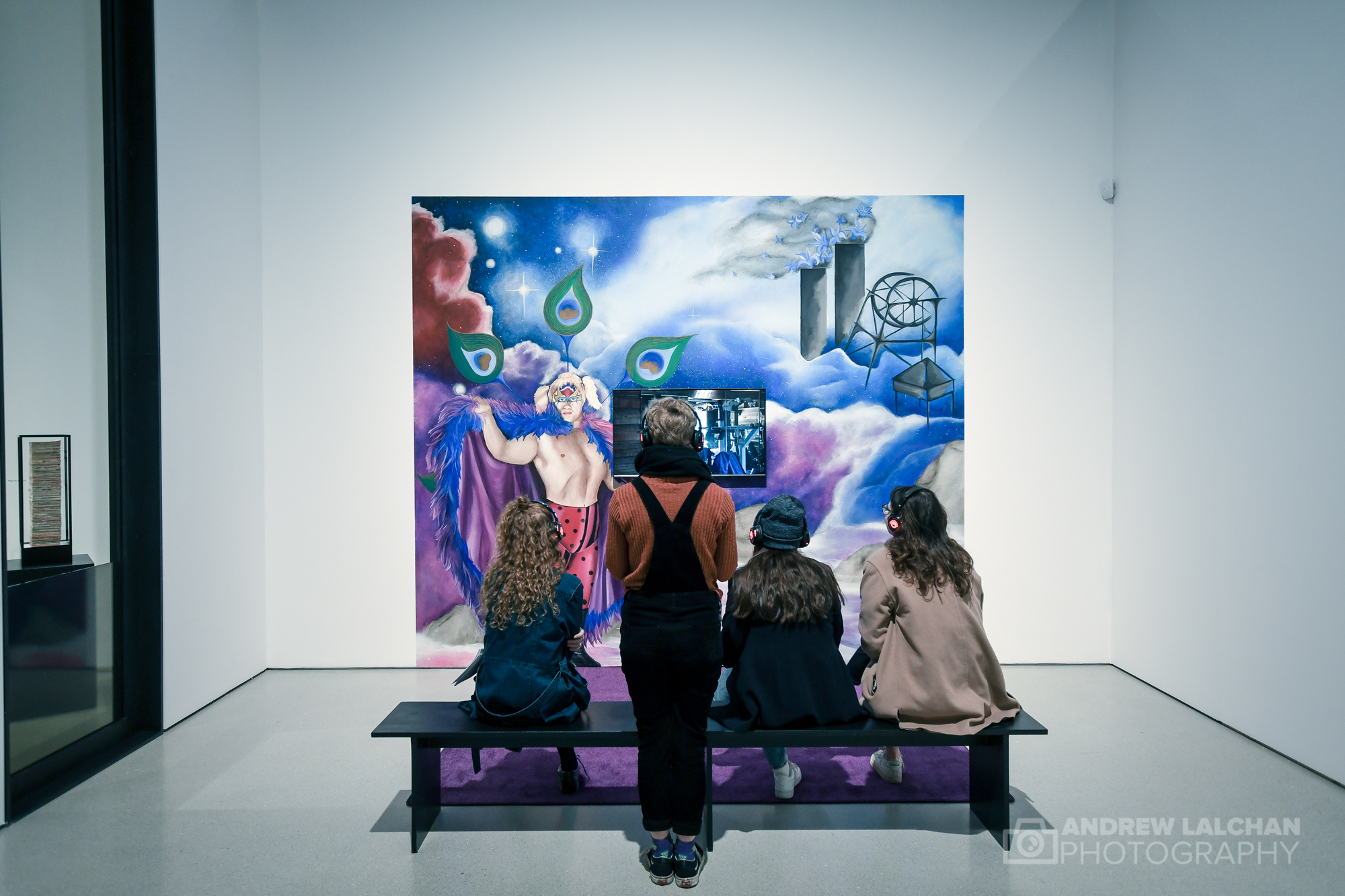 Virgin Voyages – Scarlet Lady
This was certainly the highlight of my year being on the amazing ship called the Scarlet Lady. Thanks to IgersLondon for getting me a chance to visit the ship. The brand new Scarlet Lady was moored up ready for our 3-day excursion to Liverpool. It looks like a massive tower block on the water from behind! With the recognisable Virgin branding, it will be our home for the next 3 days. Look out for a blog post about my visit in the new year.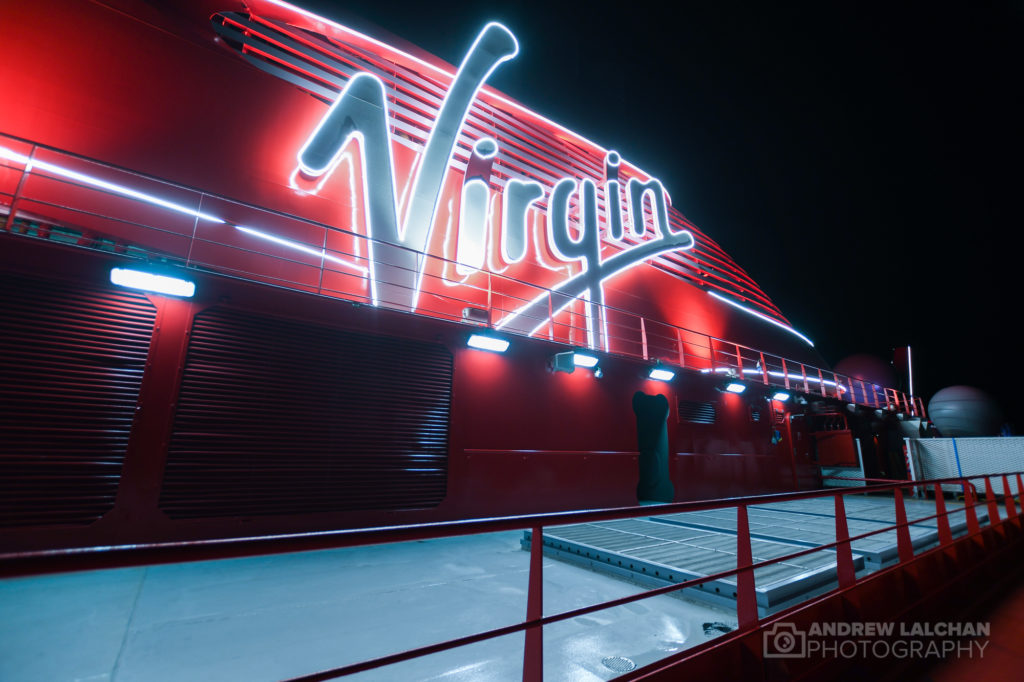 Light Painting in Cassiobury Park
This was our monthly Light Painting photography workshop which I run with Jose a friend of mine. We spin wire wool, led lights and show participants how to photograph it to produce amazing shots. Click here to find out when we are doing our next light painting workshop although subject to COVID restrictions being eased in March.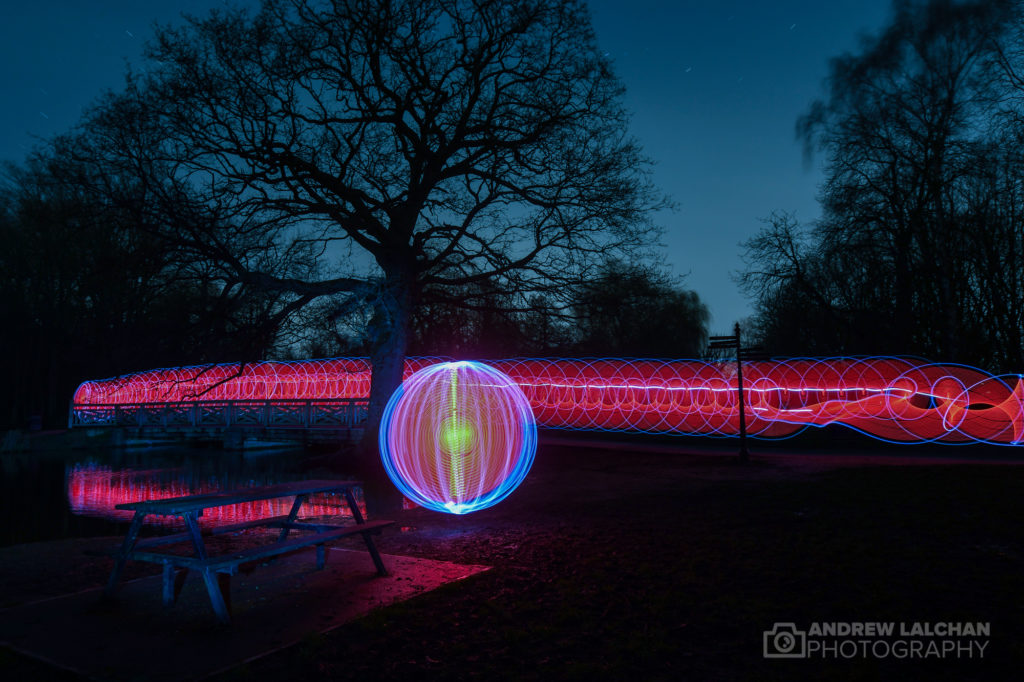 March [209]
This is month that the virus really took hold on the country and we went in full lockdown, hence the low number of photographs. All the events I had planned to photograph got cancelled. At the beginning of the month before the lockdown started I had a nature walk in Cassiobury Park with people who had booked. This was the only event I had that month.
Nature photo-walk in Cassiobury Park
Every month during the year besides August I hold a nature photo-walk through my local nature reserve, where you can see lots of birds and other insects and creatures. It's one of my favourite local places to visit if you are lucky you can see the owls and kingfishers and maybe even a deer.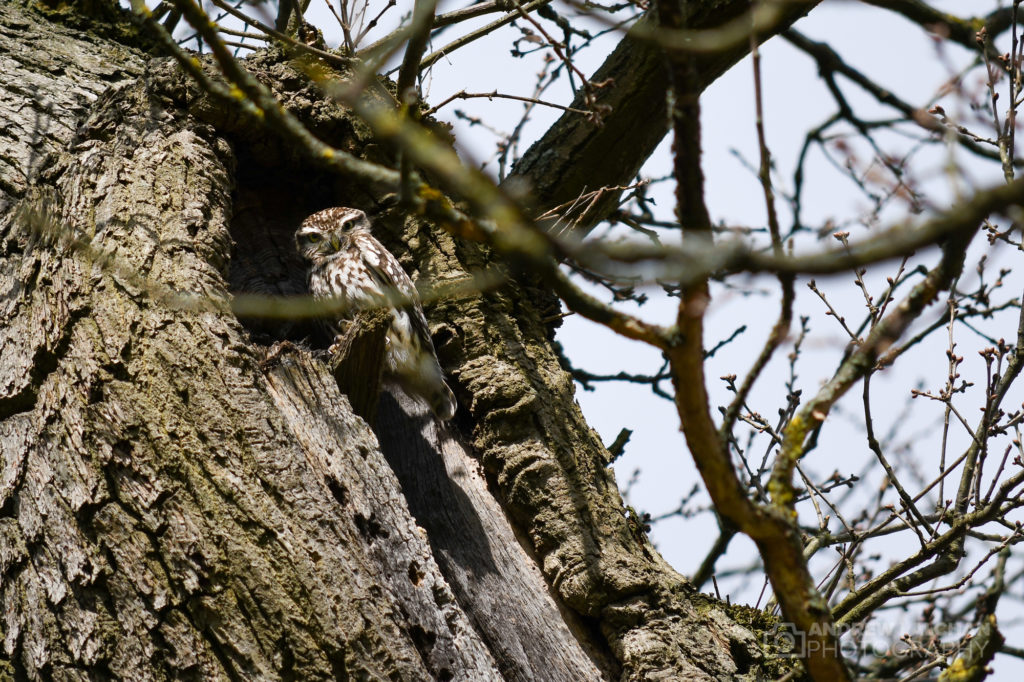 Happy New year to everyone and many thanks for reading this blog post it is part one of four. Look out for the next part which covers April to June in a couple of days and the video of all the events during the year. You can follow me on the various social media platforms on the links below.
Links
Instagram – http://www.instagram.com
Flickr – https://www.flickr.com/photos/alalchan/albums/
Twitter – http://www.twitter.com/alalchan