Fantastic evening at the opening of Lightopia at Chiswick House which opens to the public on the 22nd January till 1st March 2020.  We are transported to a very different world of expression and raw emotion with light designs and interactive pieces. The interaction between space and form is made possible by Lightopia, a spiritual society that exists only in the works and ideas of its creation. The light festival builds on the idea that Lightopia transcends the original form and serves an even higher purpose through careful artistic intervention.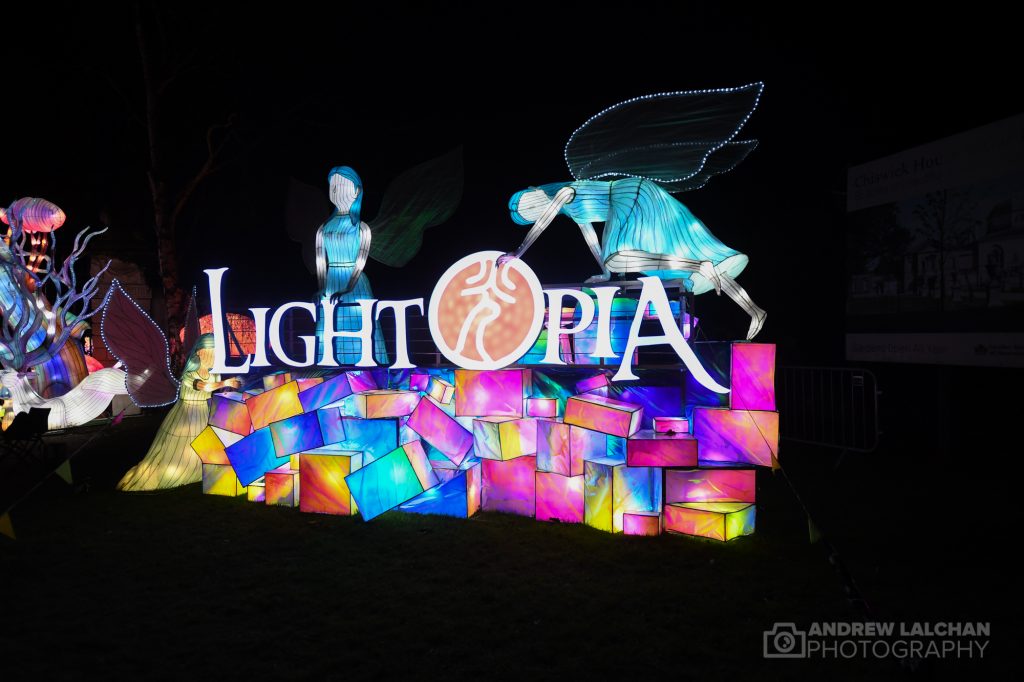 The Lightopia trail takes 90min, wrap up warm as it is outside. You will see installations throughout include, The Love Gate, Tree of Life, Elysian Field, Flower Hand, The Flower Road, Happy Valley and many more, symbolising various experiences throughout life and humanity.
All the Chinese lanterns are handmade in China and shipped over for the Lightopia festival.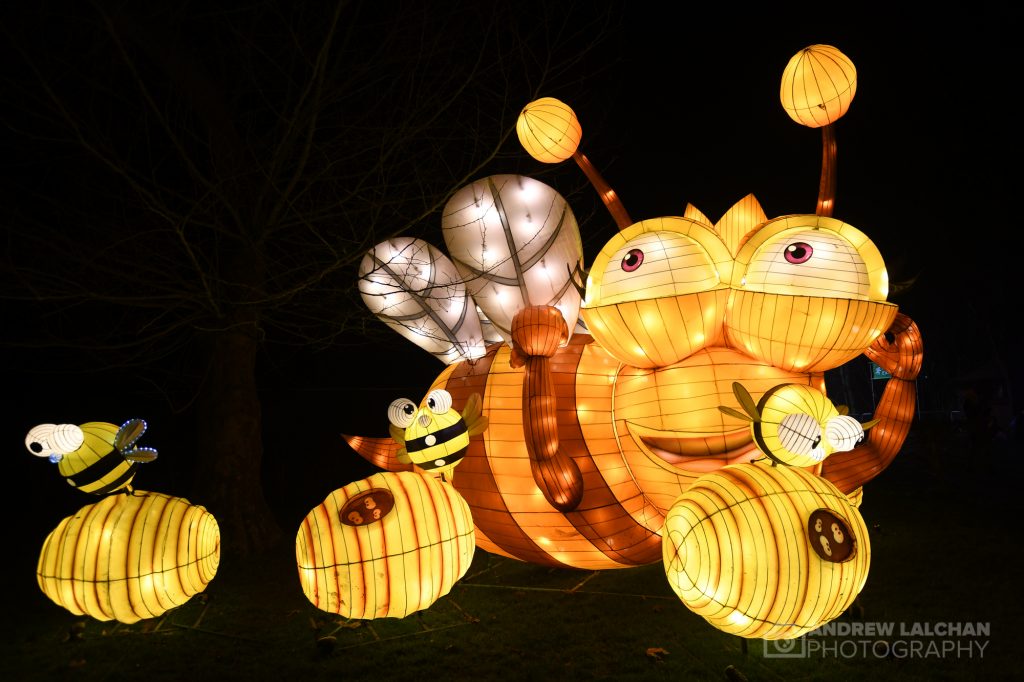 Getting there
The easiest way to get there is by train, going from Clapham junction to Chiswick station in 16min, there is then an additional walk to Chiswick House which takes another 15 min.
Common Questions
For any photographers, photography and video are allowed including tripods, use the hashtag below when posting your images. Plus you can double the length of time it takes if you are a photographer to go round the trail. 🙂
It is all outdoors so wrap up warm, there are toilets around the trail and food & drink outlets. Plus a funfair for the kids, Lightopia is a must-see and can be booked on the link below, it will certainly brighten up these winter months.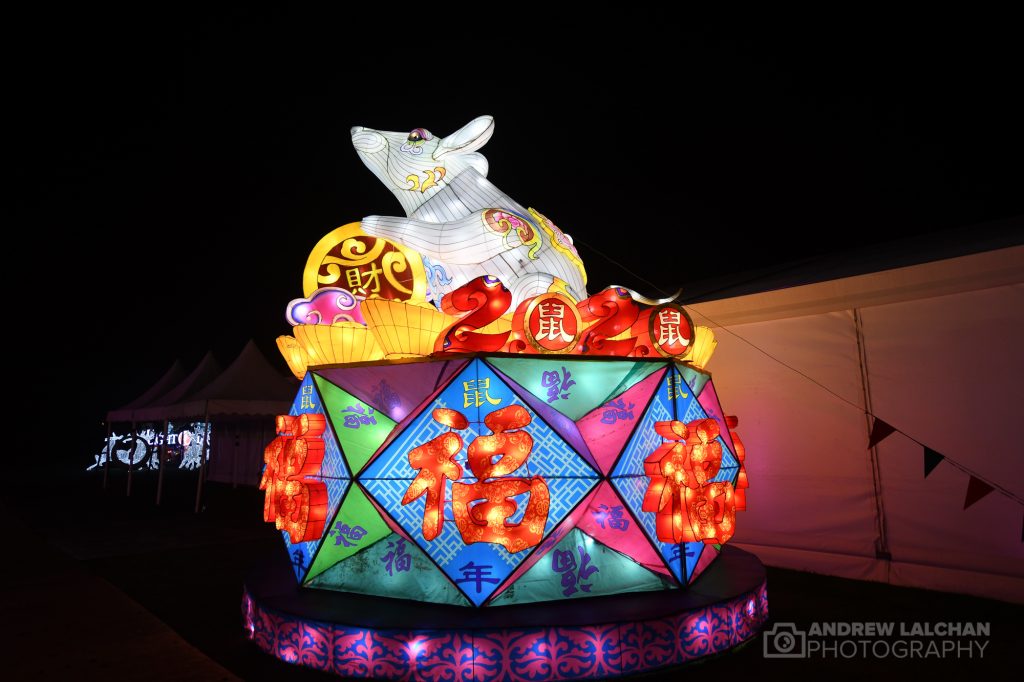 Photographs
Below are a selection of photographs that I took on the preview, more can be seen on my Flickr link shown below.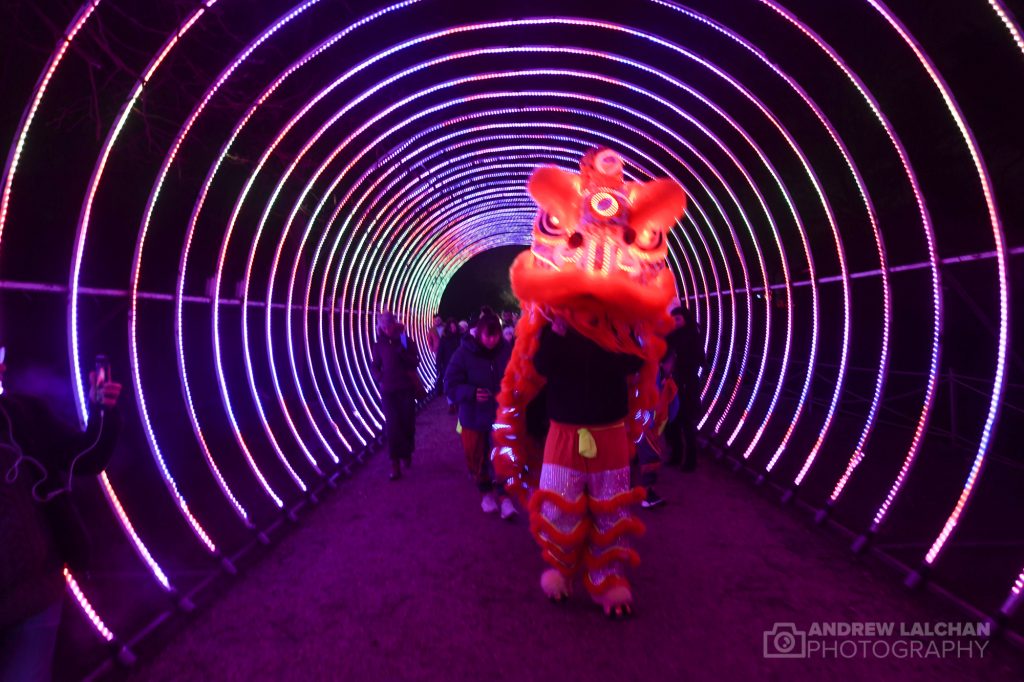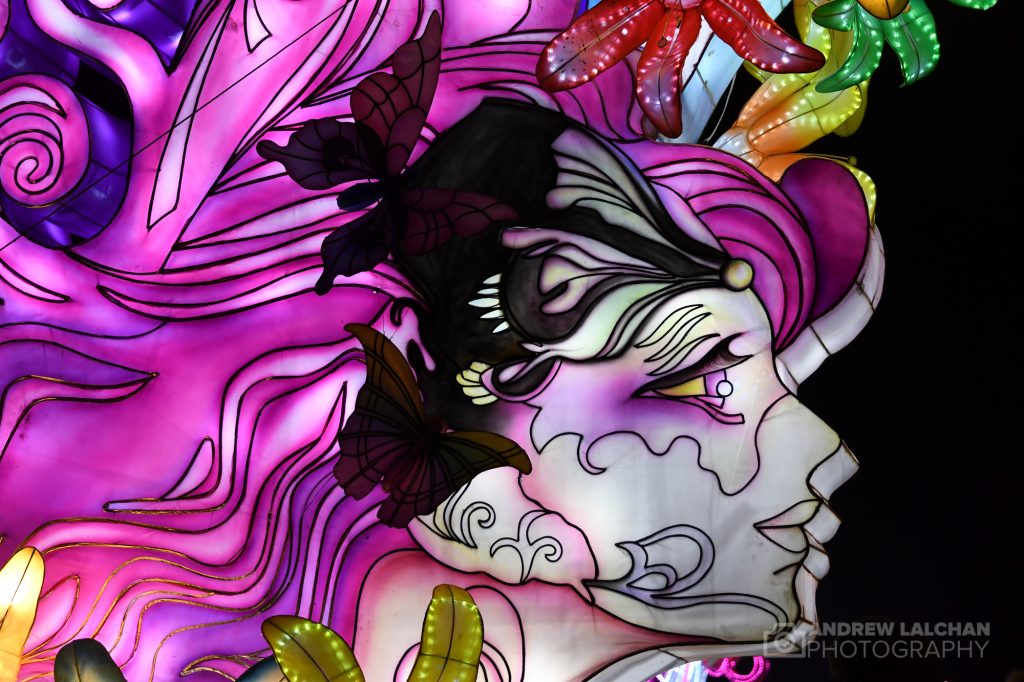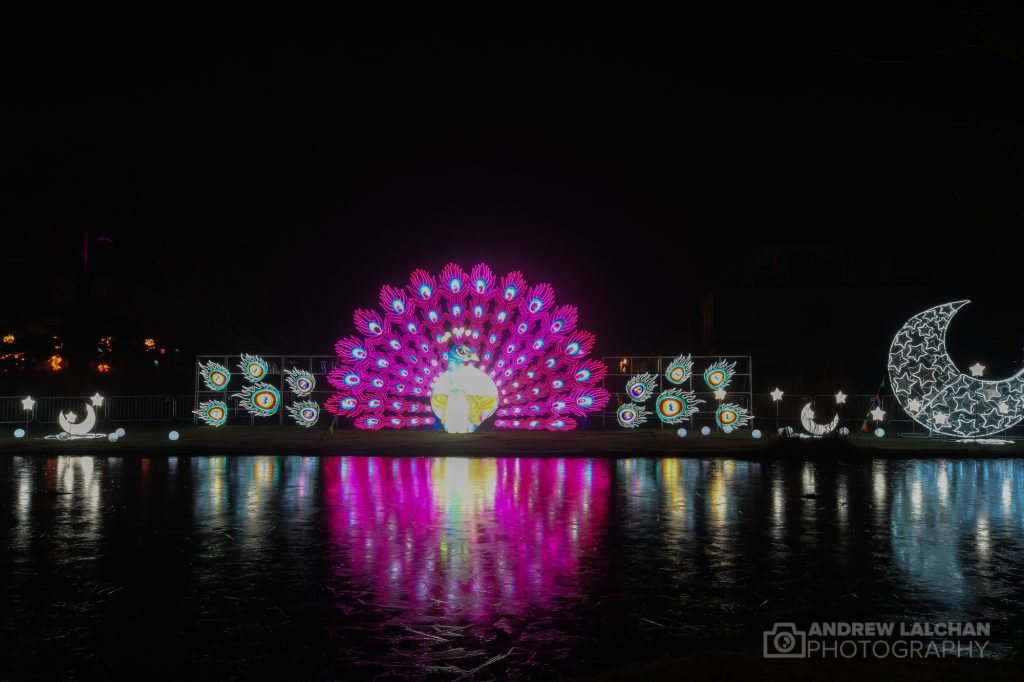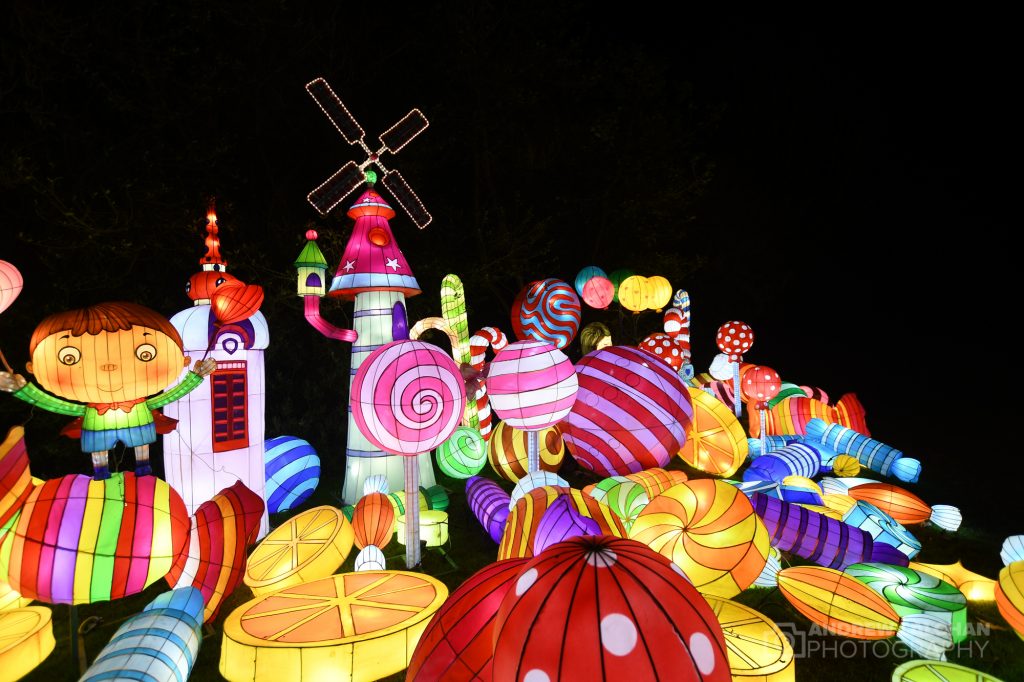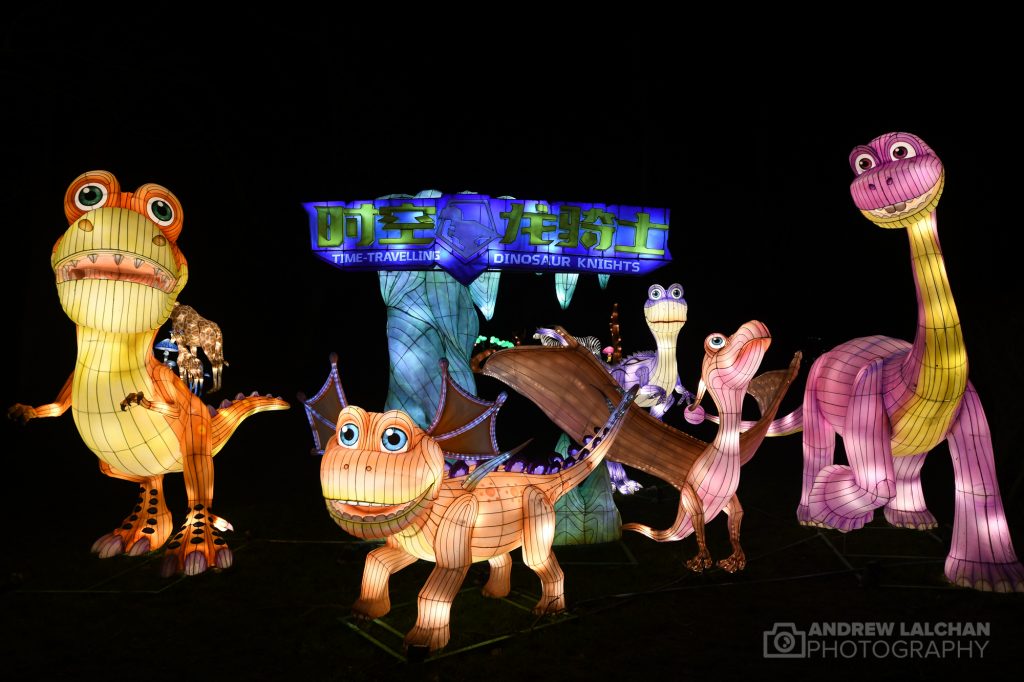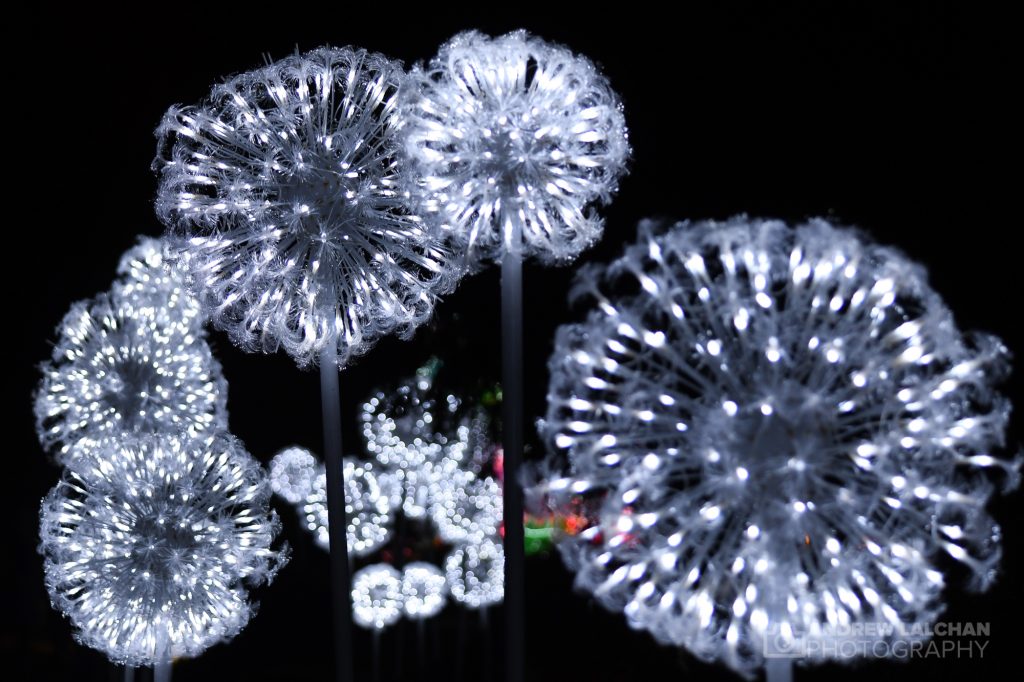 Many thanks for reading, hope you enjoy the festival. Leave a comment below on what you thought of it.
Hashtag: #Lightopiafestival
Links
Lightopia – http://chiswickhouseandgardens.org.uk/event/lightopia
Instagram – http://www.instagram.com/alalchan
Flickr – https://www.flickr.com/photos/alalchan/albums/72157712774772761
Twitter – http://www.twitter.com/alalchan