Hey! Welcome to my world of photography, weather, travel and lots more…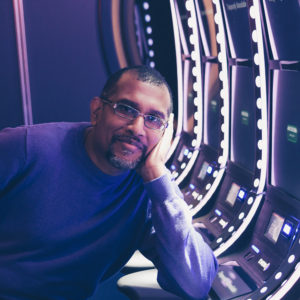 Here is a bit about myself, I have been running a digital agency for the last 25+ years called Chaplin Multimedia plus also I am a professional photographer. I love painting with light and bringing a new dimension to the art form. I specialise in nighttime photography, event, architecture & product photography bringing the impossible possible.
This website mainly focuses on my photography and the events I go to. If you like the events I blog about, then sign up for my newsletter as I send out a list of all events I am going to and others that you may be interested in each month. One of my biggest hobbies, since I was 10 has been the weather. I have been recording weather data since the early '80s and I have my own weather station, you can find out more about this here. This is why you might find that there are a bit more blog posts on the weather each month. 🙂
In 2018, I have created my own Meetup group called Watford Photography Meetup where I organise walks and workshops around the area. Sign up if you want to join me on a walk or workshop, with a mixture of free and paid for workshops.
Photography is my passion, I try and go out to 2 /3 events a week photographing them, like with anything the more you practice the better you get at it. Below is a small selection of my favourite photographs that I have taken recently.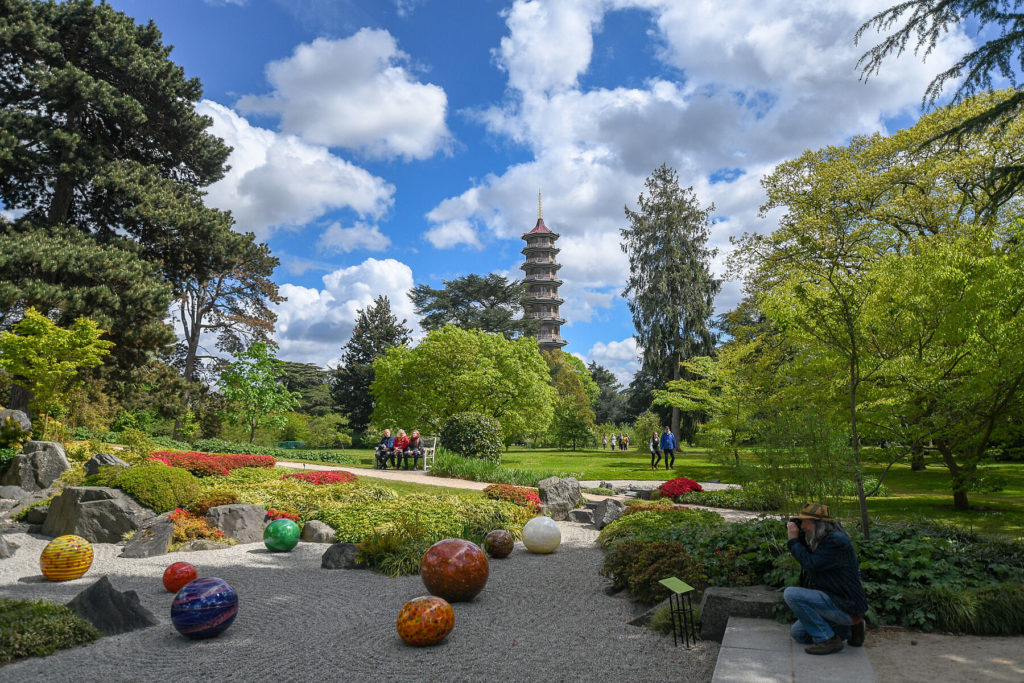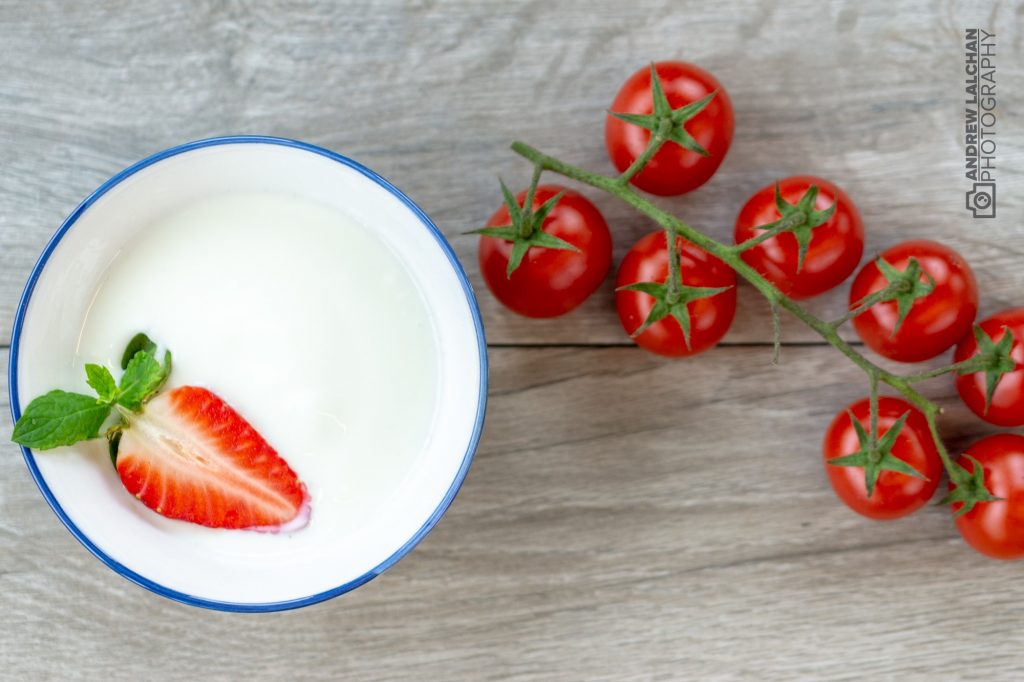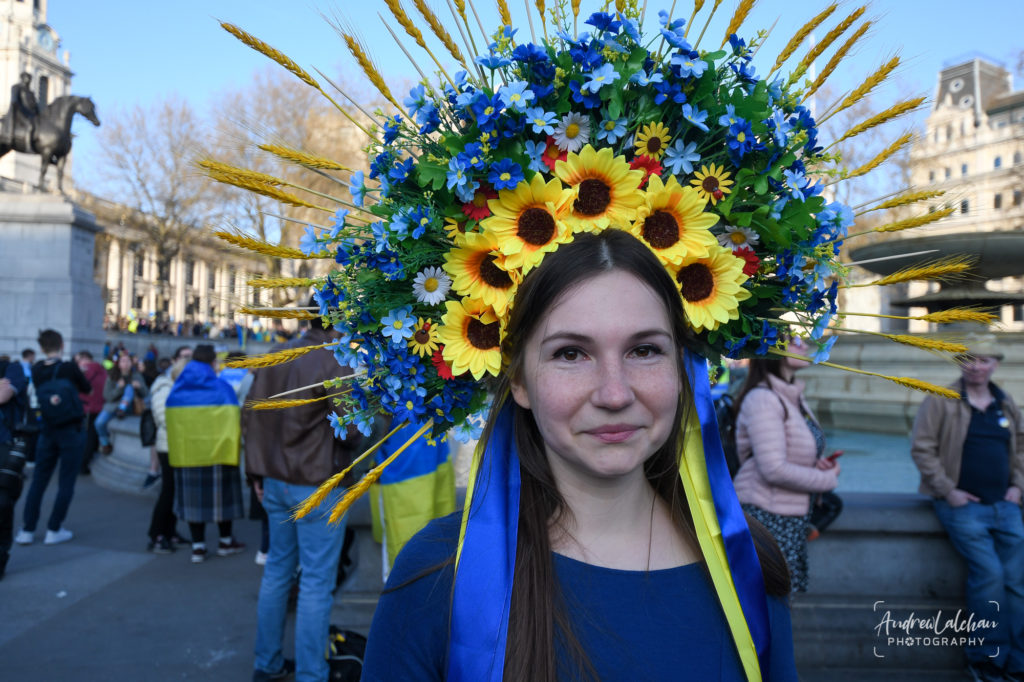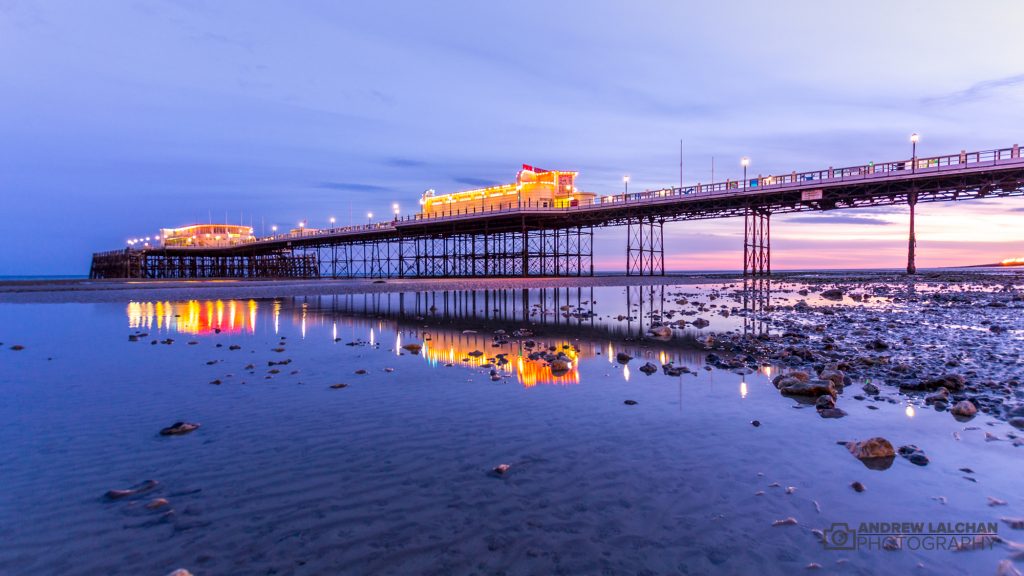 Some of my photographs are on sale in the Love Local shop in Watford Atria shopping centre. I have exhibited in a number of exhibitions over the years around London some of which can be seen on the various links on the menu. I can also be found on walks around London with IgersLondon, London Photo Walk and many more when they start back after the pandemic.
If you would like your event or products photographed please contact me here. My adventures are documented here together with my photographs.
You can follow me on the usual social media channels (links above) and find out where I will be next heading out too. In the media section, you will find stories and photographs that have been published.
Subscribe to my newsletter where you will be sent tips on places to visit to take awesome photography.