A new exhibition opens at the Barbican Art Gallery called Masculinities: Liberation through photography. It explores how masculinity is experienced, performed, coded and socially constructed as expressed and documented through photography and film from the 1960s to the present day.
With over 300 works from over 50 International artists, photographers & filmmakers the exhibition shows photography and film have been central to the way masculinities are imagined and understood.
"Masculinities: Liberation through Photography continues our commitment to presenting leading twentieth century figures in the field of photography while also supporting younger contemporary artists working in the medium today. Given the inclusion of such a diverse array of incredible photography and film, we think that the exhibition will illuminate and enrich our understanding of what it is to be a man in today's world."
By Jane Alison, Head of Visual Arts, Barbican
As you explore the exhibition you will find that there are six sections, though they don't define what masculinity is but leave it to social and cultural forces to define it. The sections are the black body, female perceptions of men, heteronormative hypermasculine stereotypes, queer identity, power and patriarchy and fatherhood and family.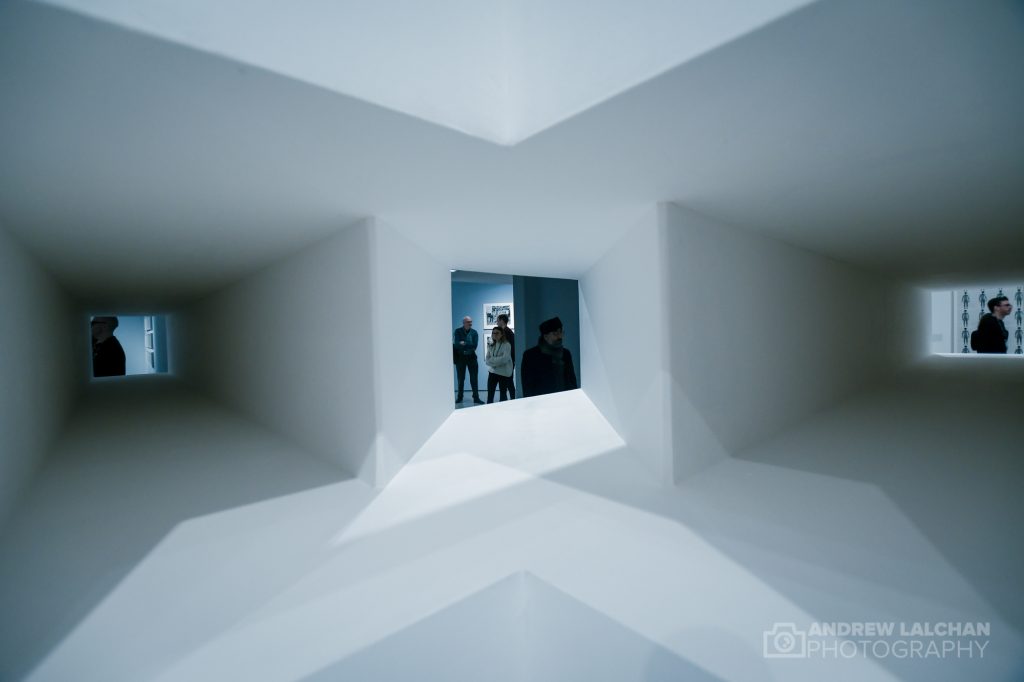 The design of the space is amazing with hidden areas concealed viewing points, spread over 2 floors on level 3 of the Barbican centre. The exhibition space was designed by vPPR Architects with a series of architectural frames that enhance the masculinity of the exhibition. Making the space an integral part of the exhibition, with seven tall black frames reinforcing the scale. Black Valchromat is used primarily with its tonal variation making it feel at home against the raw concrete. The exhibition space makes the photographs stand out and I love it.
Make sure you get down to the Barbican, the exhibition opens on the 20th February till 17th May 2020 at the Barbican Centre.
Below are some of the photographs I took on the preview of the exhibition with more photos on my Flickr link below.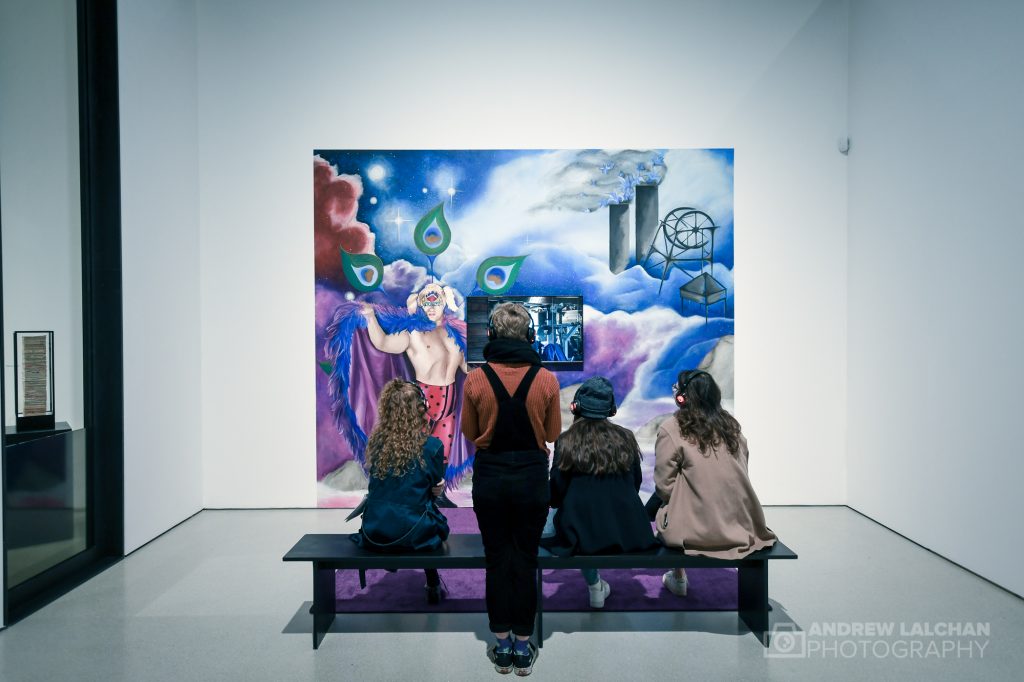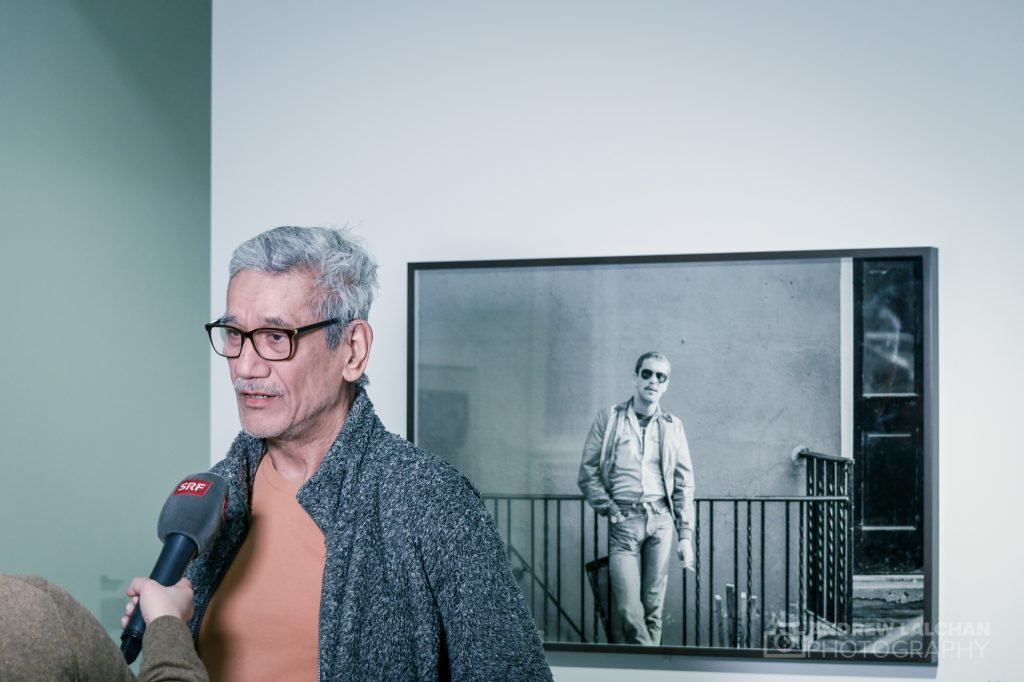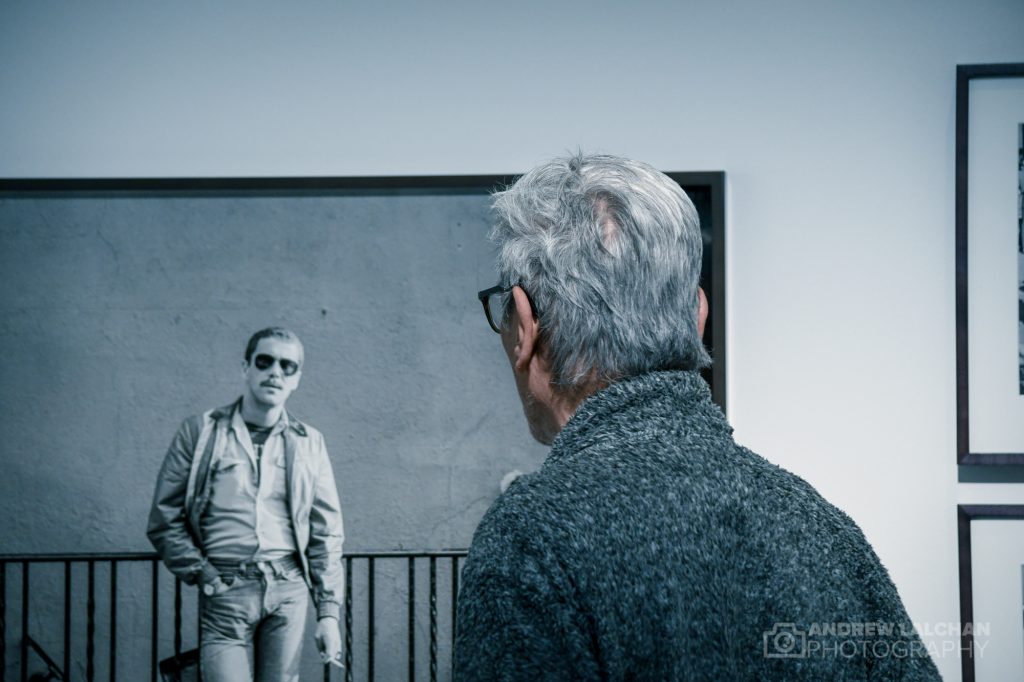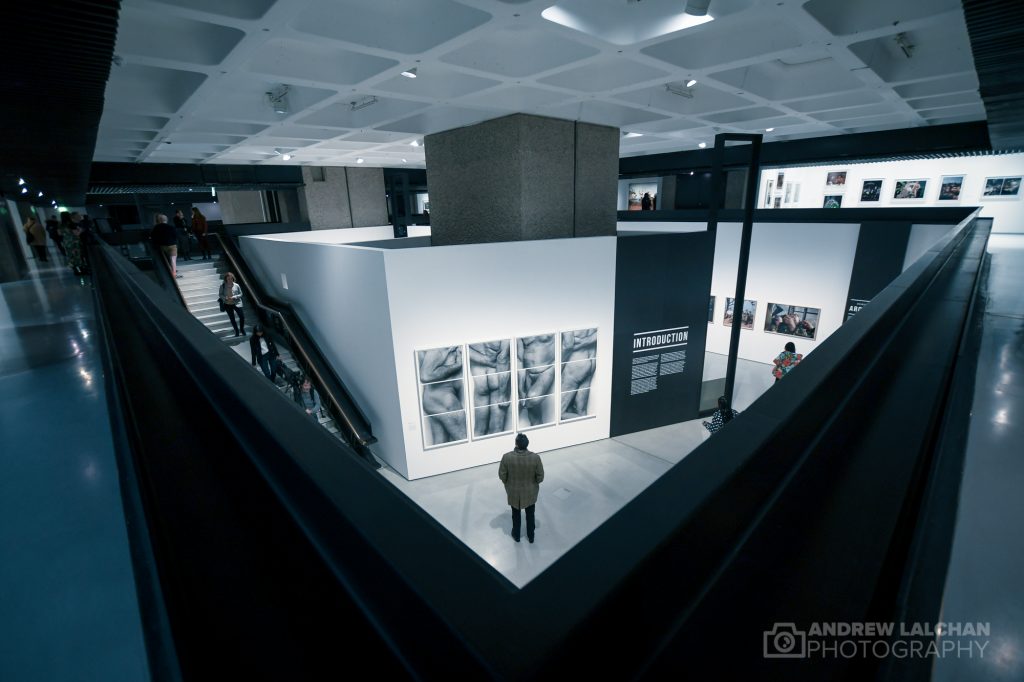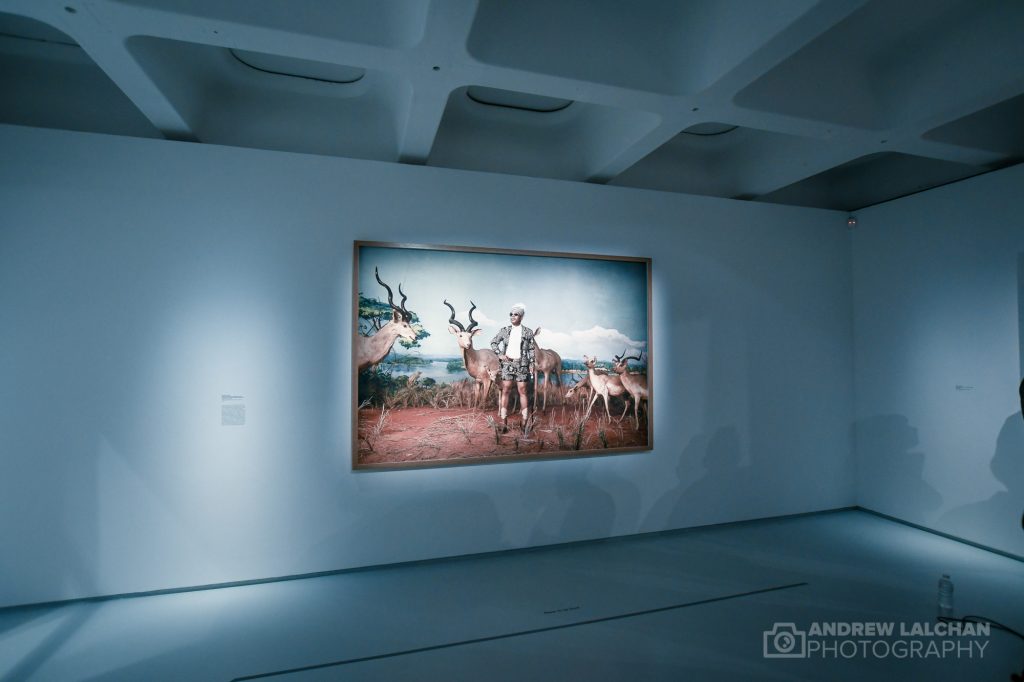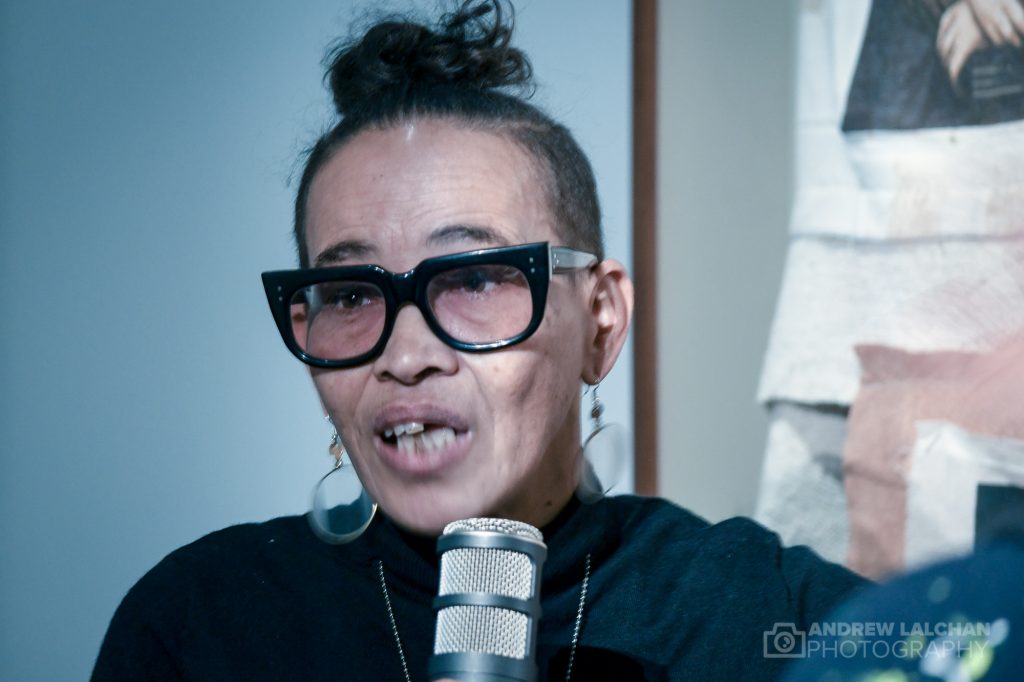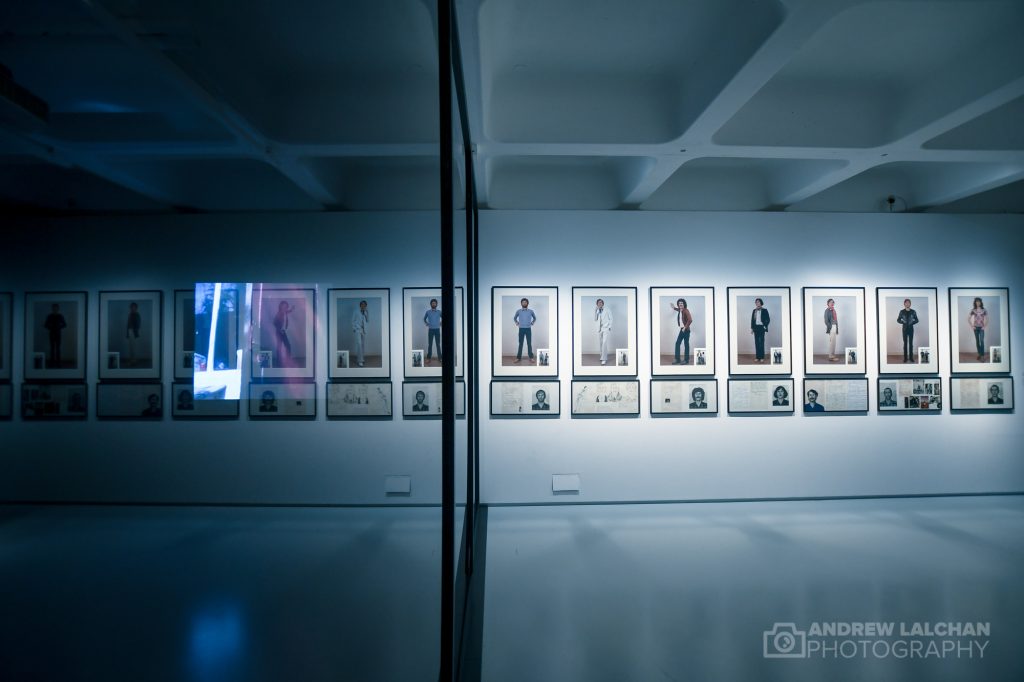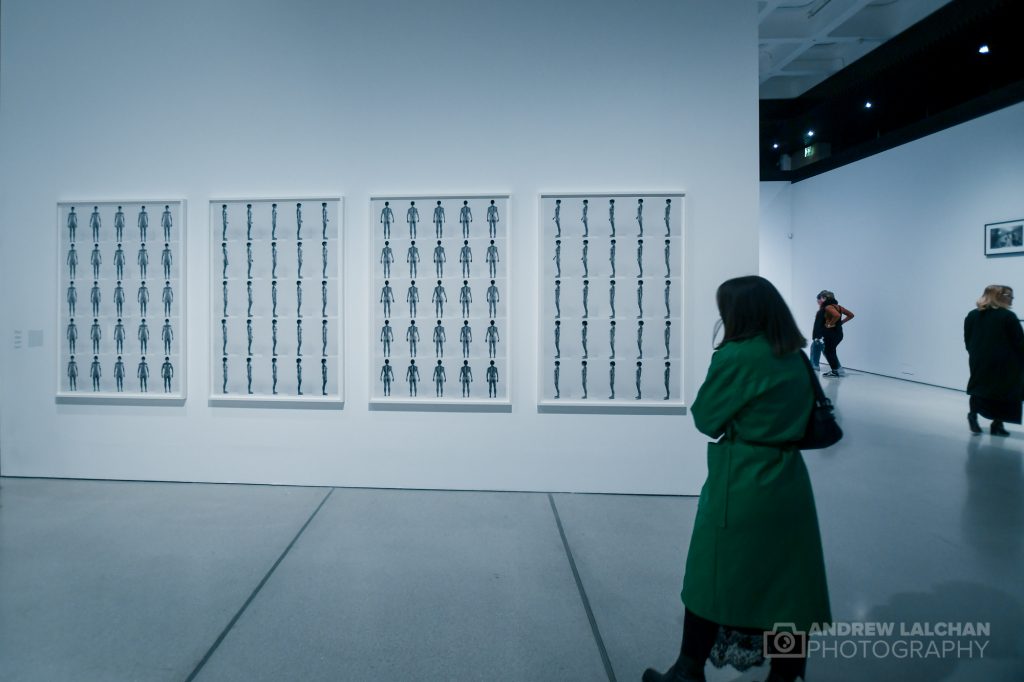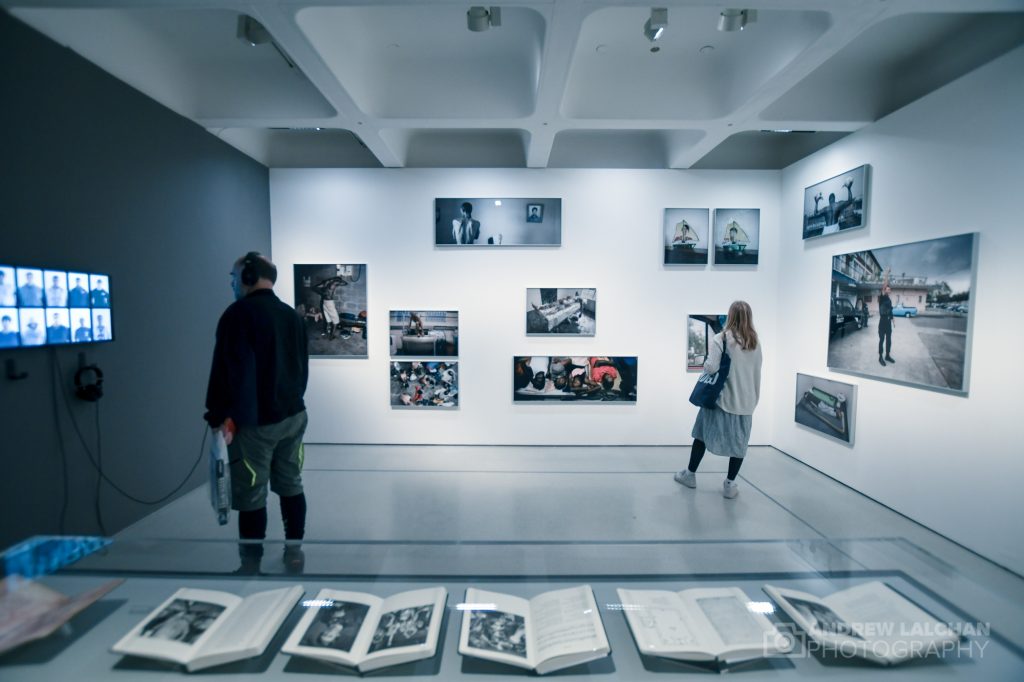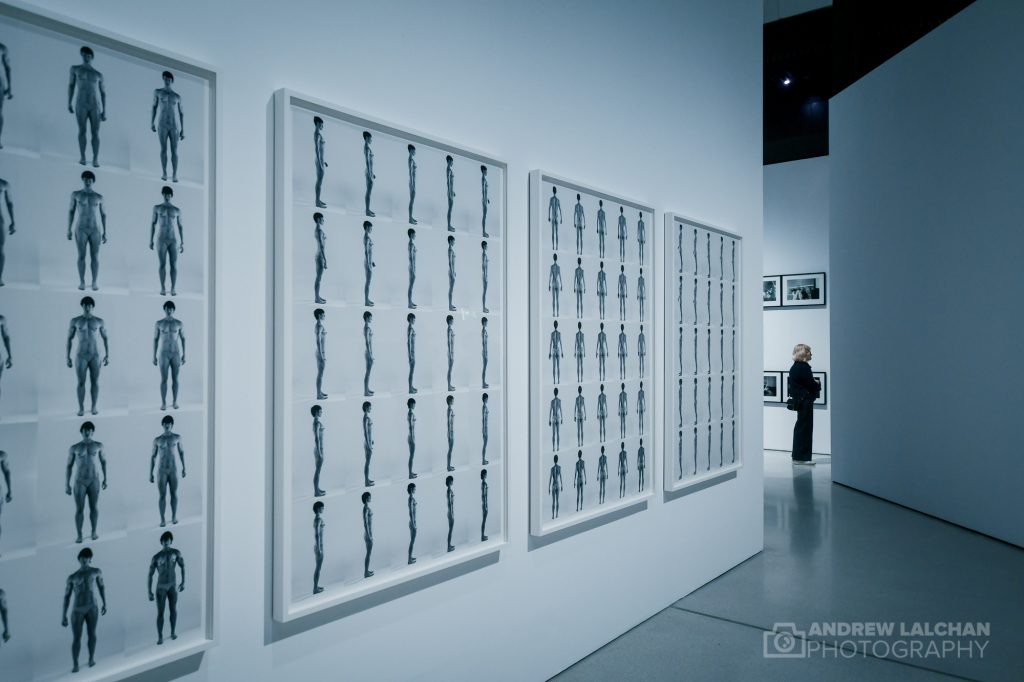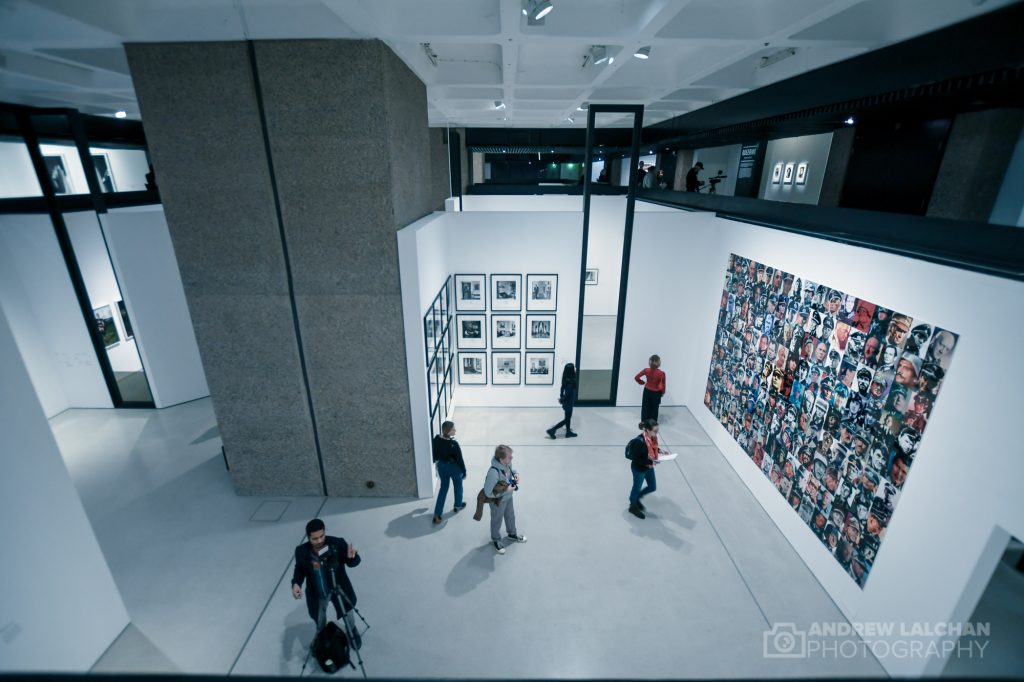 More photographs taken at the preview can be found on Flickr. Let me know what you thought of the exhibition, leave a comment below.
Full list of artists
Bas Jan Ader, Laurie Anderson, Kenneth Anger, Liz Johnson Artur, Knut Åsdam, Richard Avedon, Aneta Bartos, Richard Billingham, Cassils, Sam Contis, John Coplans, Jeremy Deller, Rineke Dijkstra, George Dureau, Thomas Dworzak, Hans Eijkelboom, Fouad Elkoury, Hal Fischer, Samuel Fosso, Anna Fox, Masahisa Fukase, Sunil Gupta, Kiluanji Kia Henda, Peter Hujar, Isaac Julien, Rotimi Fani-Kayode, Karen Knorr, Deana Lawson, Hilary Lloyd, Robert Mapplethorpe, Peter Marlow, Ana Mendieta, Annette Messager, Duane Michals, Tracey Moffatt, Andrew Moisey, Richard Mosse, Adi Nes, Catherine Opie, Elle Pérez, Herb Ritts, Kalen Na'il Roach, Paul Mpagi Sepuya, Collier Schorr, Clare Strand, Mikhael Subotzky, Larry Sultan, Wolfgang Tillmans, Hank Willis Thomas, Piotr Uklański, Andy Warhol, Karlheinz Weinberger, Marianne Wex, David Wojnarowicz and Akram Zaatari.
Links
Barbican – https://www.barbican.org.uk
Flickr – https://www.flickr.com/photos/alalchan/albums/72157713177664983
Instagram – http://www.instagram.com/alalchan
Twitter – http://www.twitter.com/alalchan