If someone had told me 15 years ago that I would be doing & enjoying fashion photography I would have said they were mad. Back then I was more interested in product and landscape photography. But now I have the buzz for fashion catwalks and photographing people.
London Fashion Week (LFW) has just finished this February (14th to 18th) and I did 13 catwalks the most I have done in a season. If you don't know there are 2 seasons per year one in September and the other in February. They showcase over 250 designers to a worldwide audience and it is organised by the British Fashion Council (BFW).
The theme this year was sustainability and environmentally friendly. The protests last season by Extinction Rebellion seems to have done the trick by galvanising the brands to do more work in that area. Which is a good thing as everyone needs to reduce their carbon footprint and not to waste the earth's natural resources?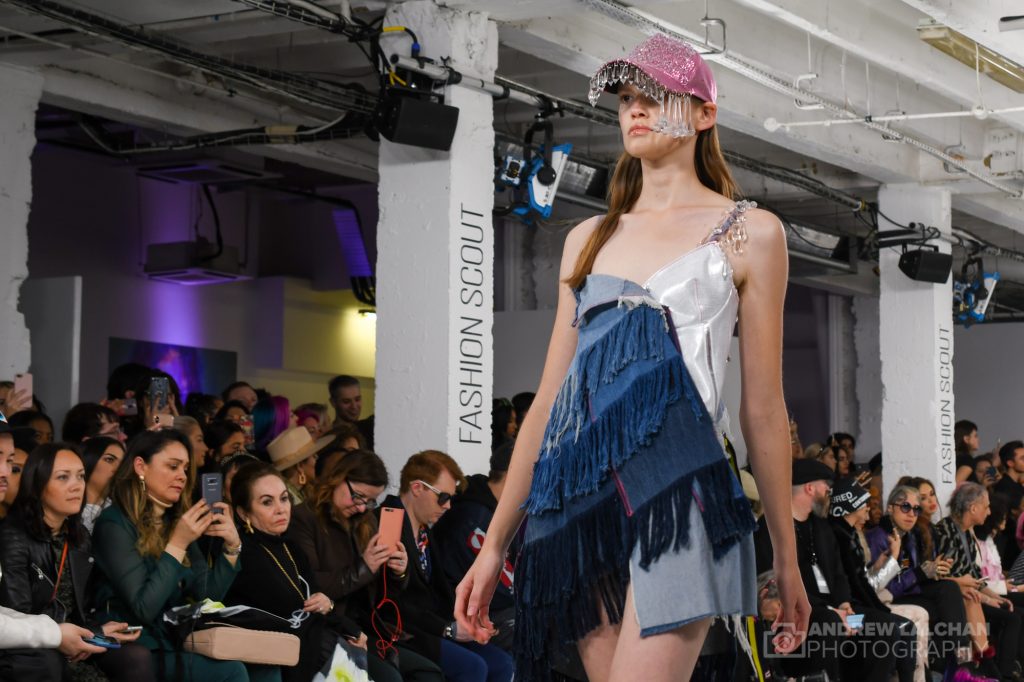 As I mentioned previously I did 13 catwalks at various locations, mostly at Fashion scout in Victoria House, but also at St John's Church in Hyde Park, Millennium Gloucester Hotel, Dutch Church in the city and De Vere Connaught Rooms. I took over 12,000+ photographs! from 21 designers.
My most favourite shows this February was the Chinese Fashion Show at the Millennium Gloucester Hotel and Pam Hogg catwalk at Fashion Scout.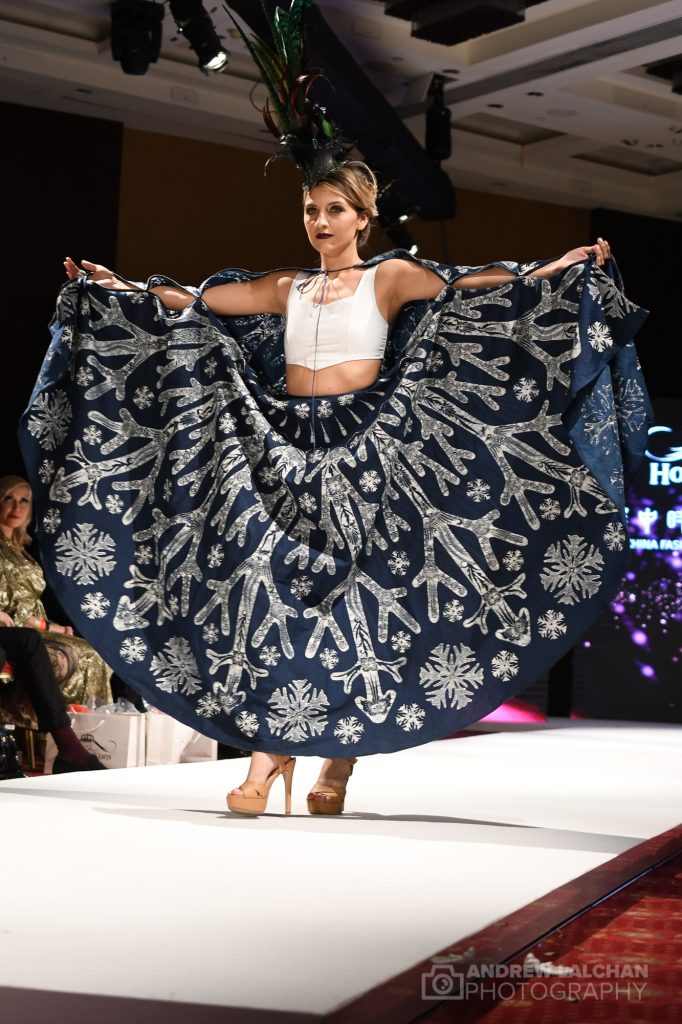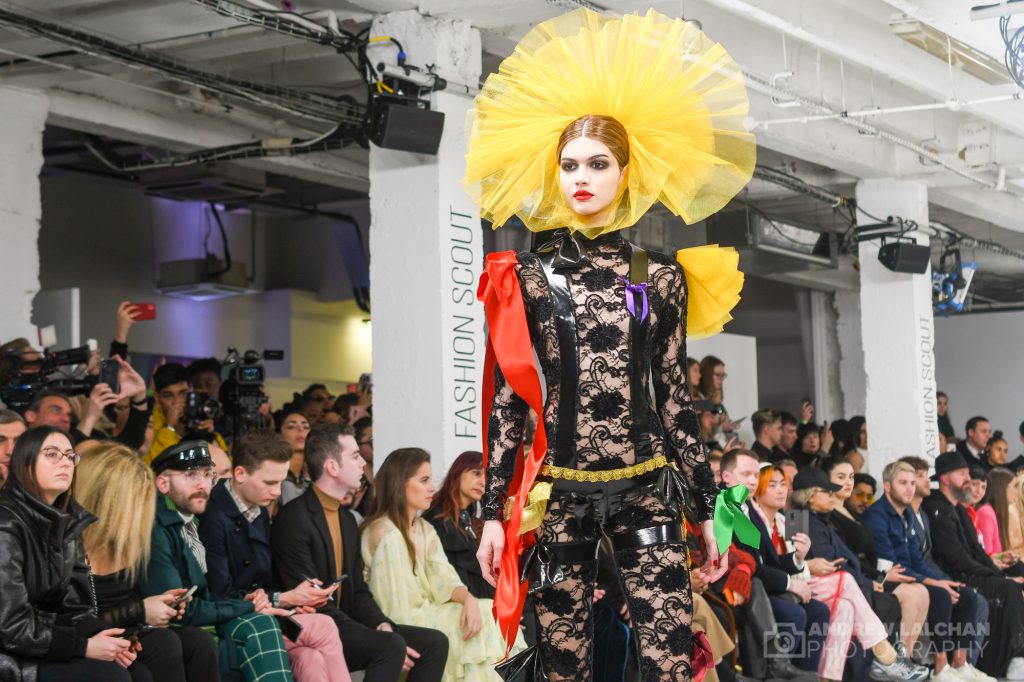 If you are a photographer and want to take photographs you need to get photo accreditation email or photo pass, either from the organiser or the PR company of the designers. When you get to the catwalk make sure you arrive early, it's a competitive area first come first served for the prime spots. If it's at the Fashion Scout then on Thursday before the London Fashion Week starts you can tape out a box with your name on to reserve your spot.
Below is a list of the designers that I took photographs of, some of which I will be doing blog posts and others have a link to Flickr album where the photographs are uploaded. The links to these will be added in the next month.
Fashion Designers
Fashion Scout at Victoria House
I'm not a Robot
Freier
Rockystar
Pam Hogg
Antonia Nae
McCullough
Loui de Gamam
Wirdora
Fashion Finest at St John's Hyde Park Church
Marie Sansome
Maud Maxime
Lara Lavine
Lizzy Brad
Made of Carpet
Millennium Gloucester Hotel
Aubretia Dance
UK-CHINA Fashion Arts & Culture
Fashion Show Live at Dutch Church
Haus of Ra
Roseblade Designs
Sophie Rutherford Intimates
House of BOJ
De Vere – Connaught Rooms
The weather over LFW period was stormy with lots of wind & rain, so I didn't do my favourite part of LFW which is to take people who go to the catwalks shows. They are usually people who want their photograph to be taken, so its fairly easy to do. I normally do this at 180 the Strand & Victoria House. Most of my time was spent indoors this time taking shots of various other people.
Some people have been asking me how do you get a photo pass so I will be putting together a guide to how it's done in the next couple of weeks. One tip though is to have a blog which you are currently reading. If you write enough content about the subjects you take photos of then you are more likely to be invited. Coming up at the end of May I am organising a talk with a top blogger about how to get started in blogging and doing it full time. You can book your tickets here, it will be held in Watford's Cassiobury Park Hub. The first few have a 50% discount so be quick.
Photographs from LFW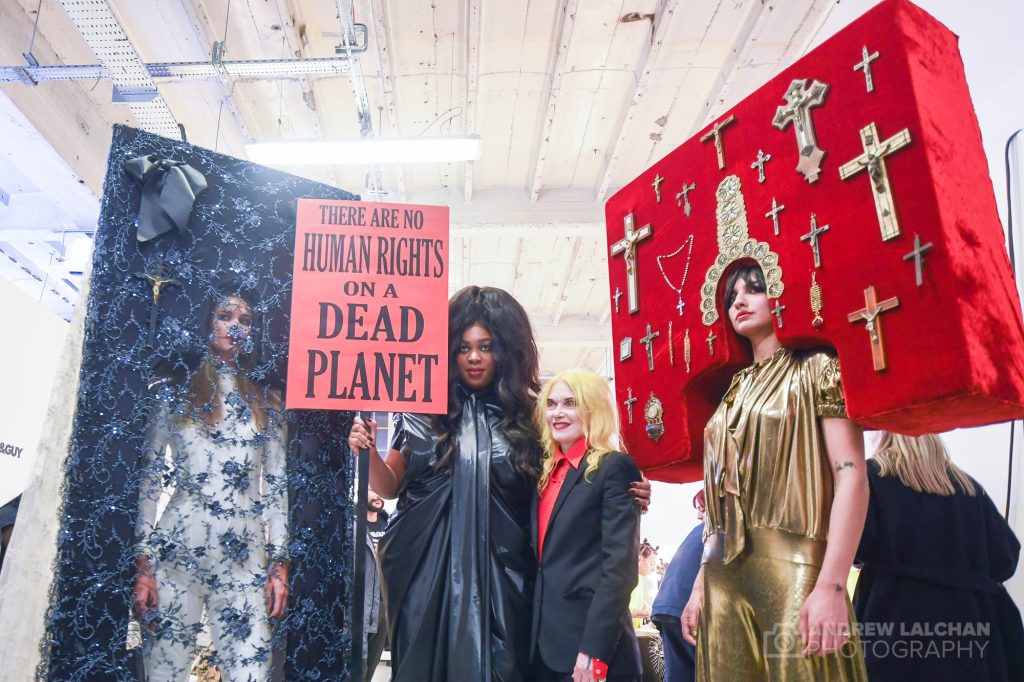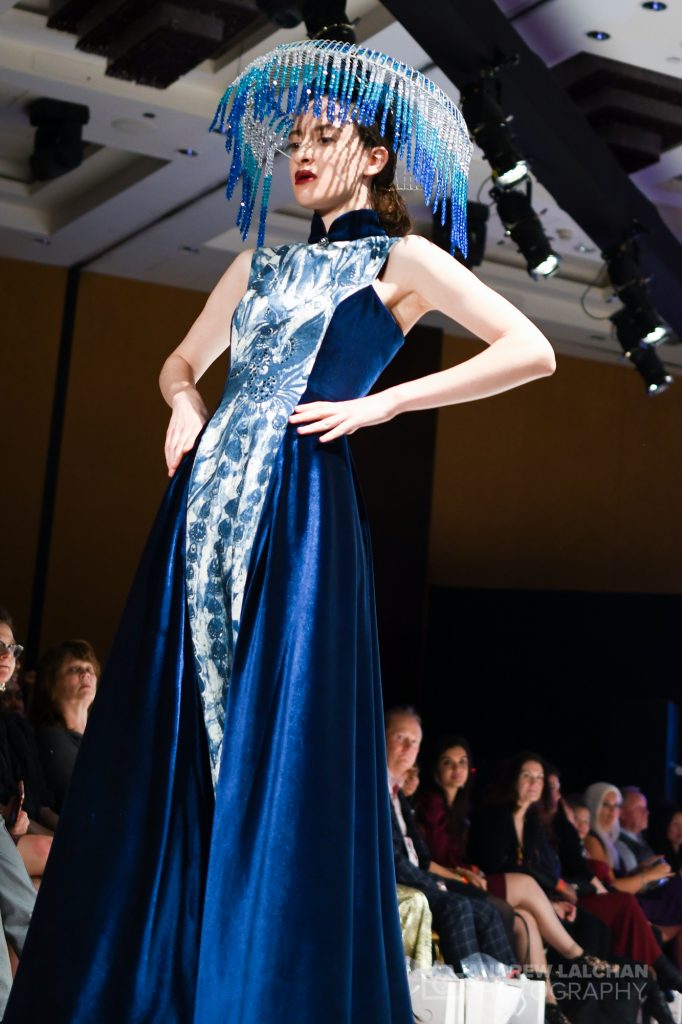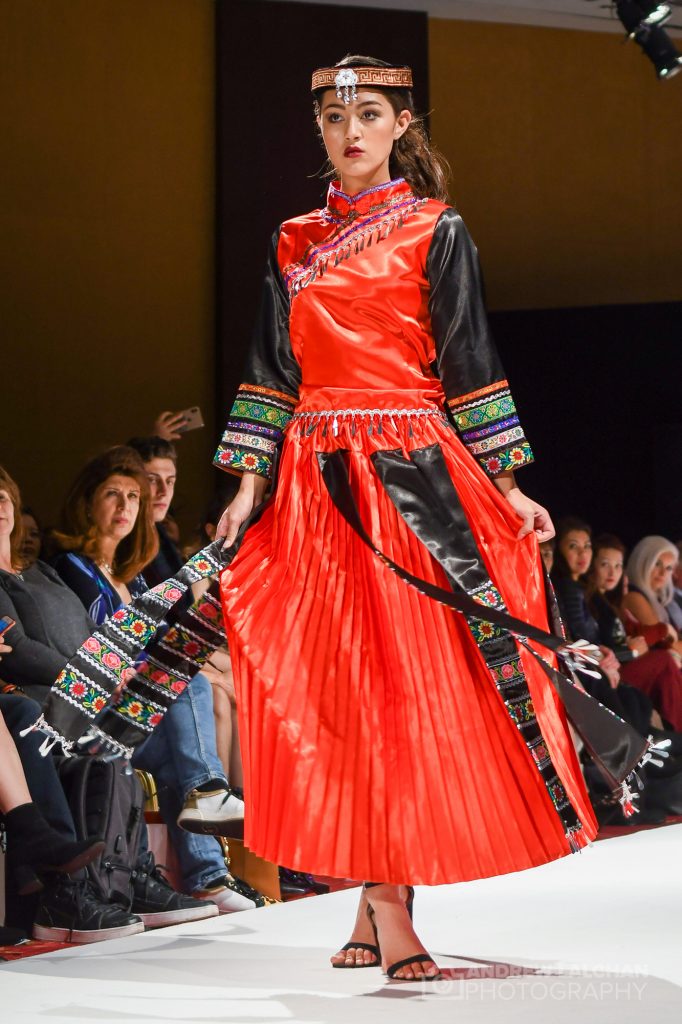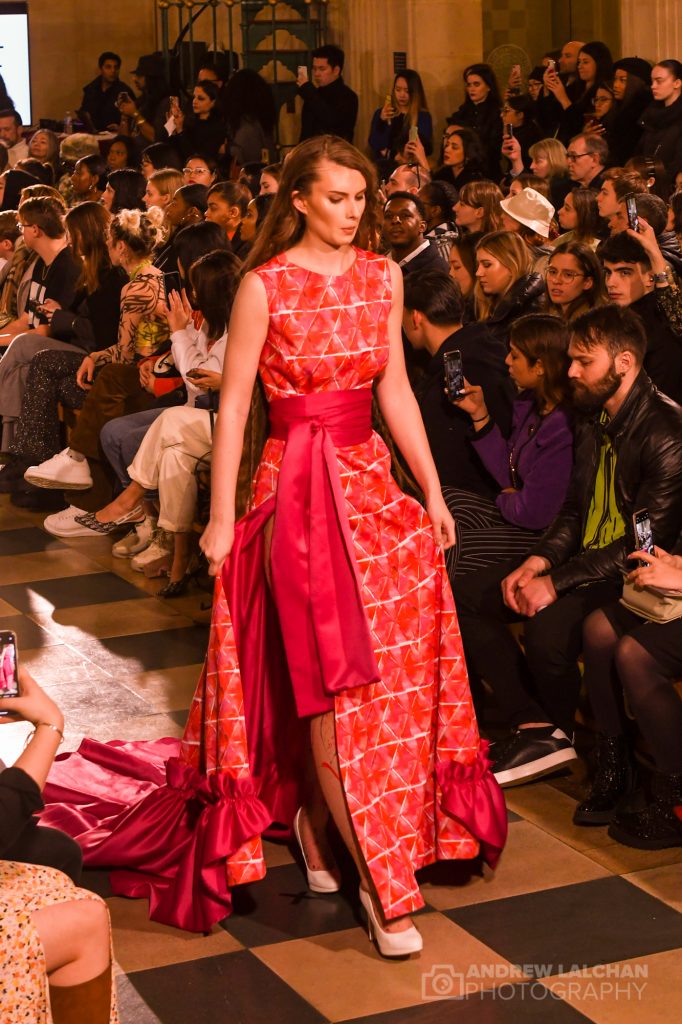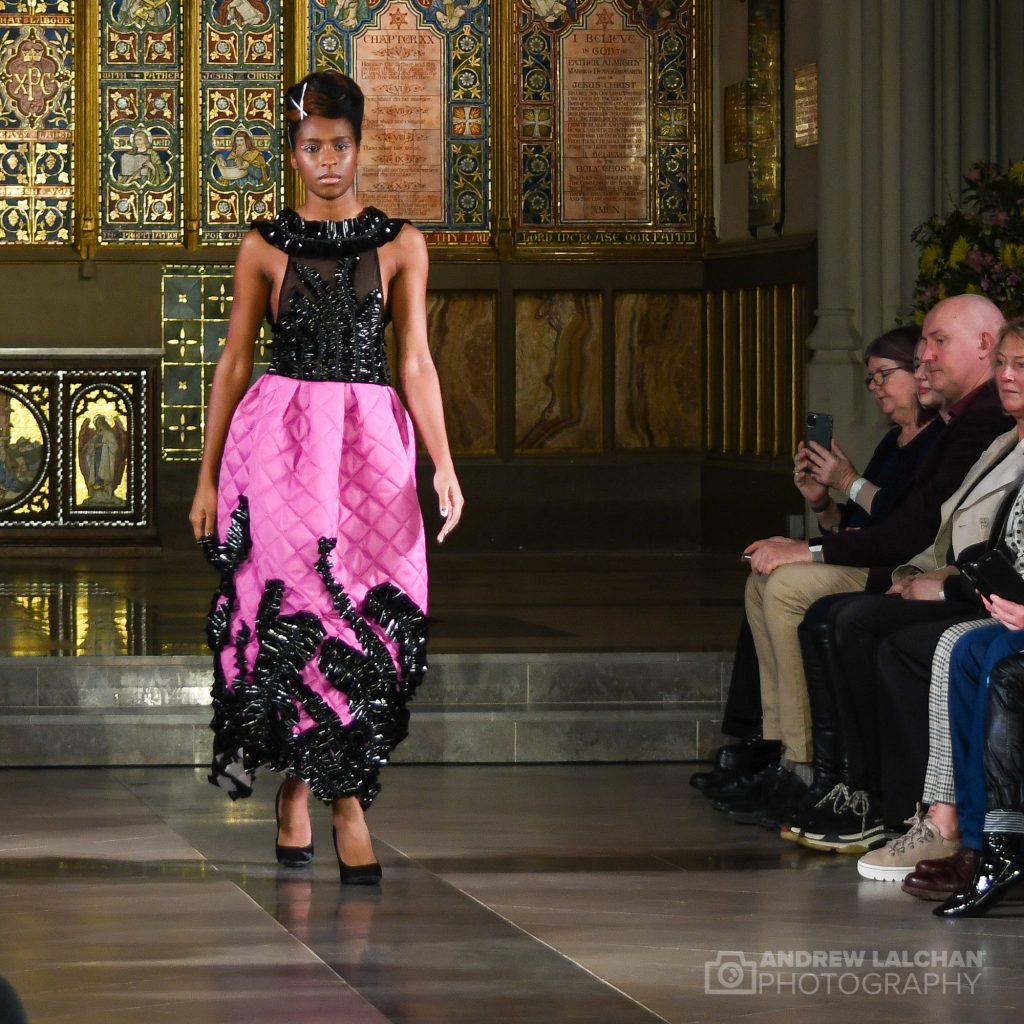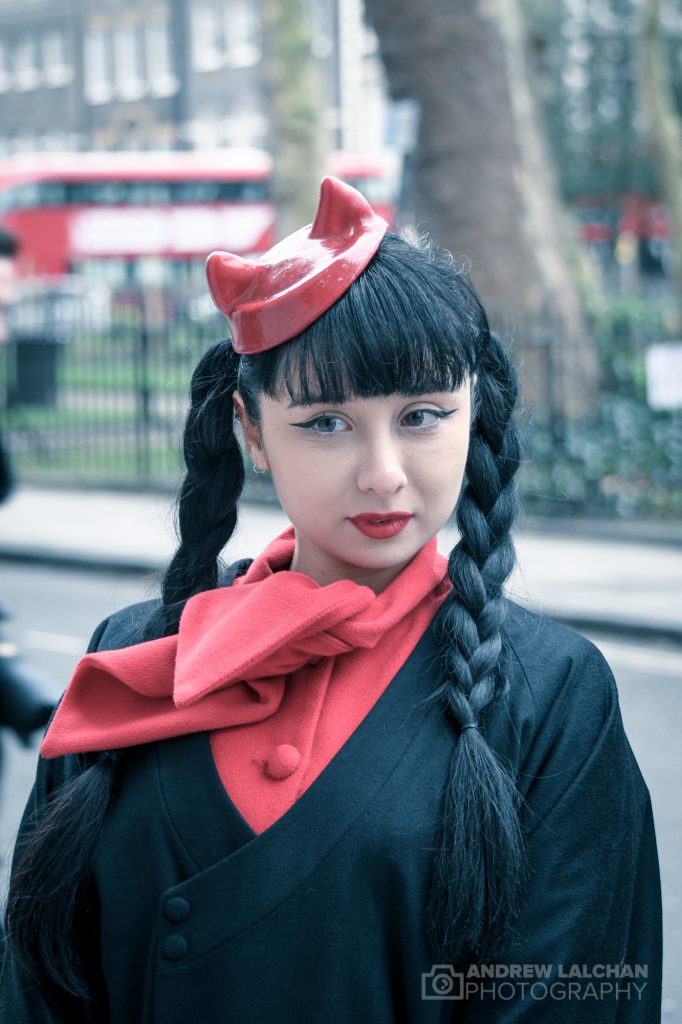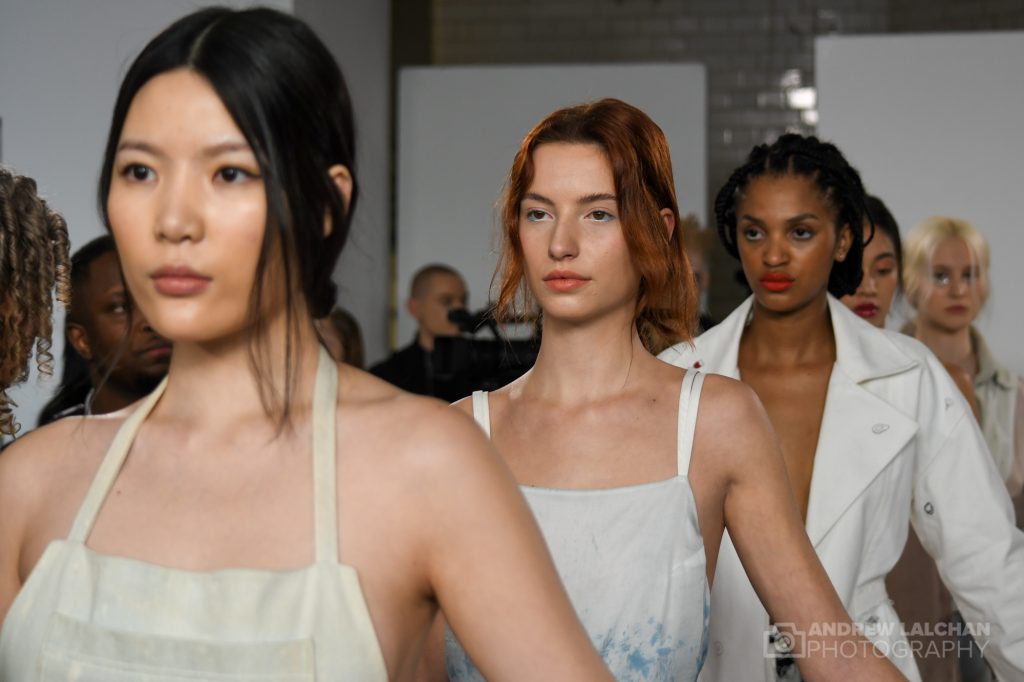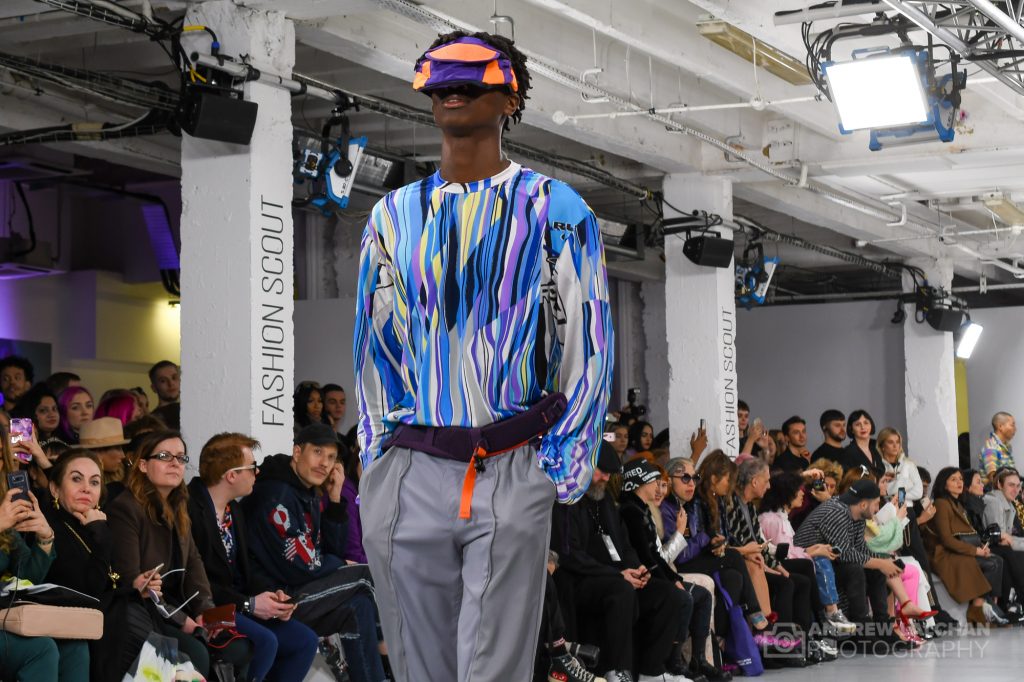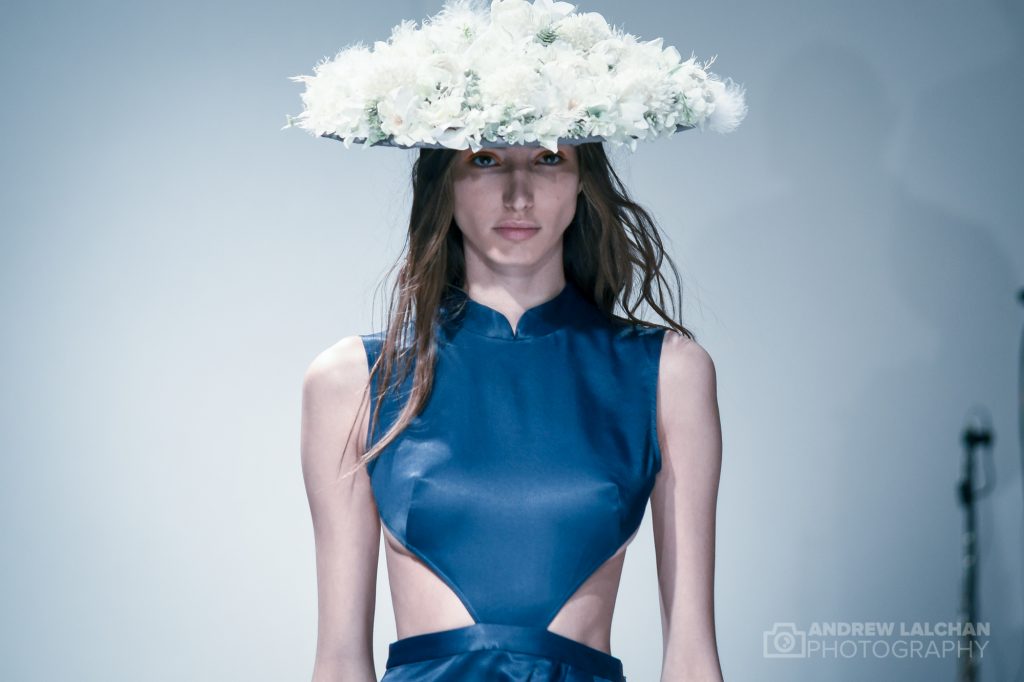 Thanks for reading my blog, lots more photographs can be found on Flickr, link below.
If you want to purchase any of my photographs of LFW for editorial purposes then the places you can buy them are Alamy & Shutterstock. If you are a model and would like a copy to be used for your portfolio then contact me.
Links
London Fashion Week – https://londonfashionweek.co.uk
Alamy – [to be added]
Shutterstock – [to be added]
Instagram – http://www.instagram.com
Flickr – https://www.flickr.com/photos/alalchan/albums/72157713111982647
Twitter – http://www.twitter.com/alalchan