Its the Chinese New Year on Saturday and the start of the celebrations began in the Watford Intu shopping centre last Saturday 18th January. Beautiful dance, music and martial arts curated by Ms Lijun Bi from the Aubretia Dance Studio with performances also from Portsmouth Dance Group.
Happy New Year! It will be the year of the Rat starting on the 25th January 2020. Below are some of the photographs I took at the event in which Watford's Mayor Peter Taylor attended.
Photographs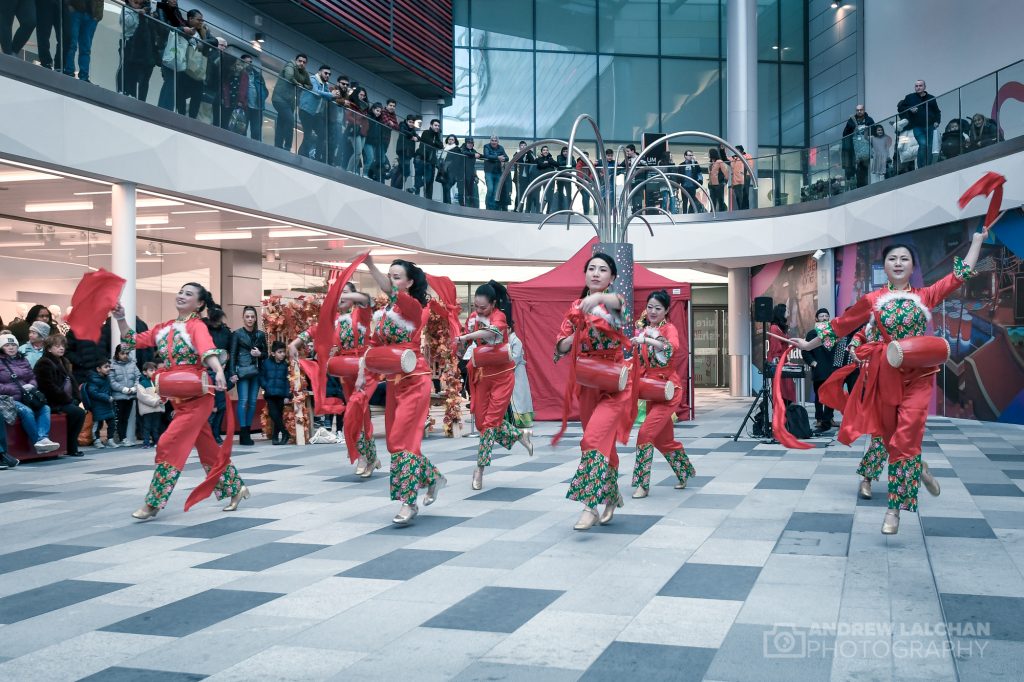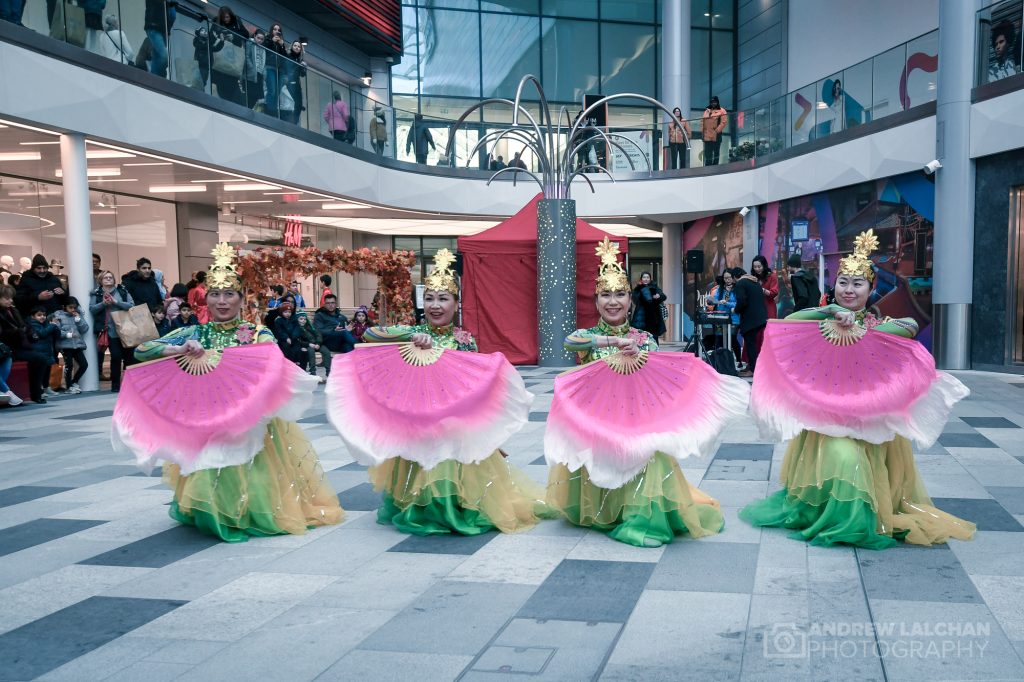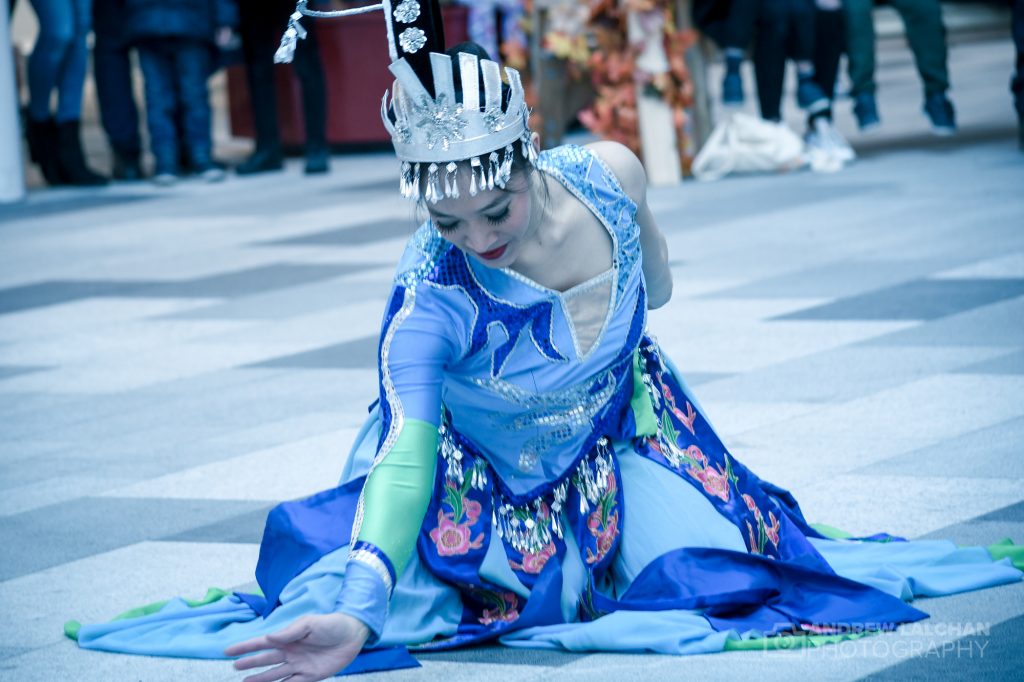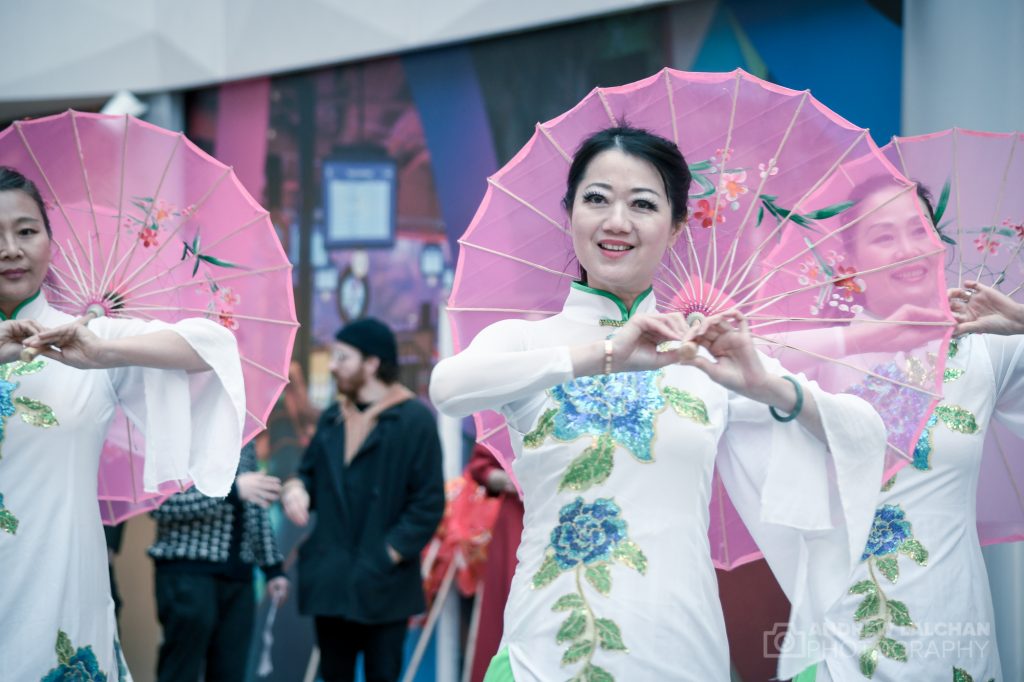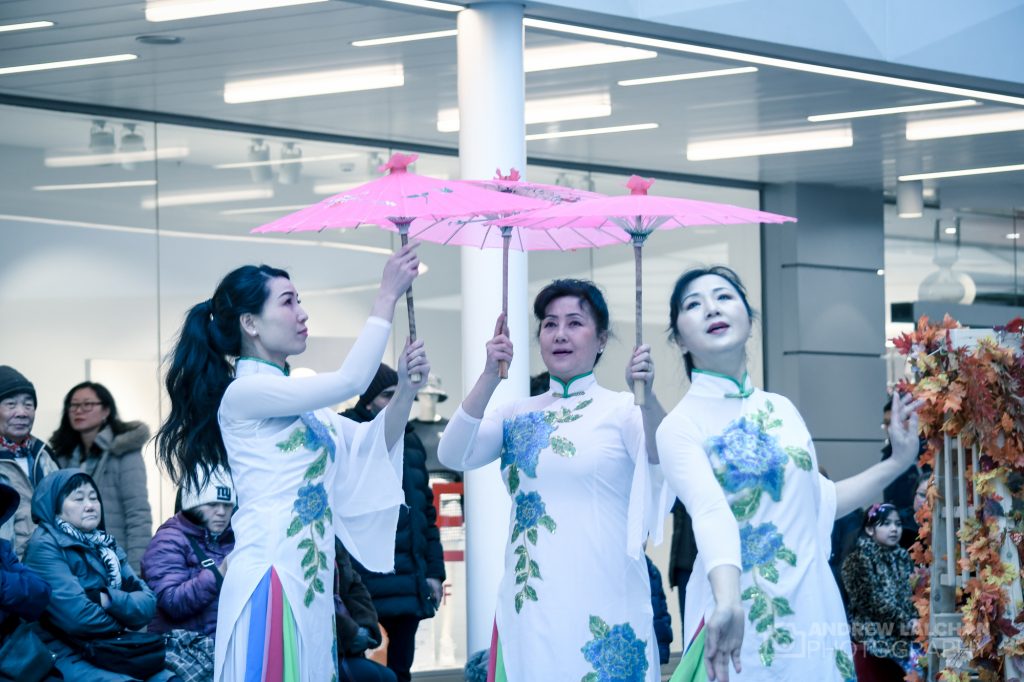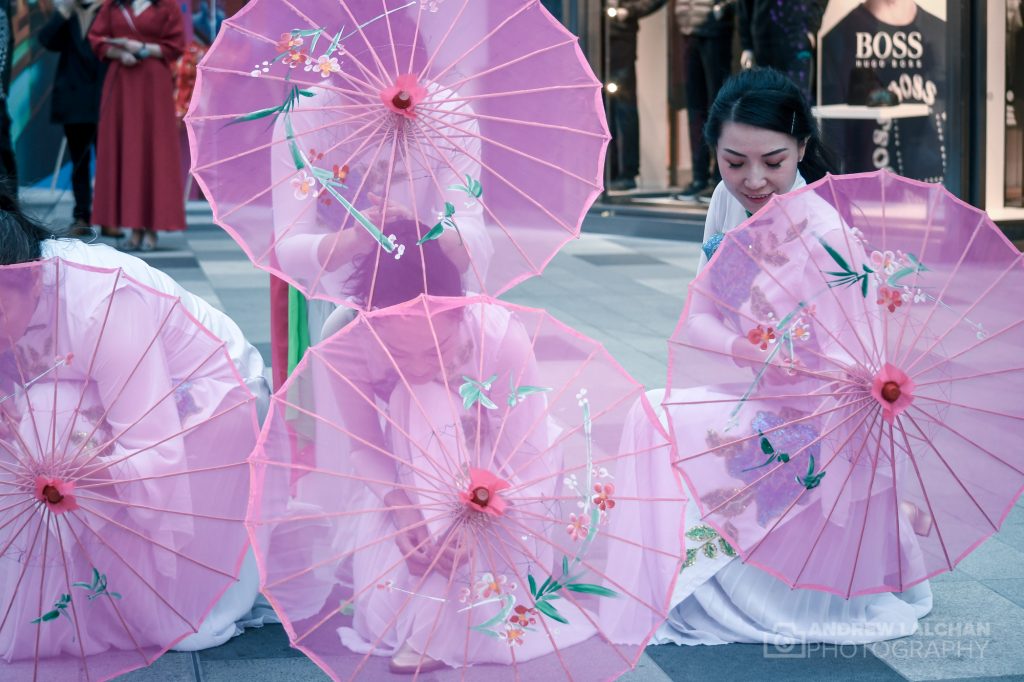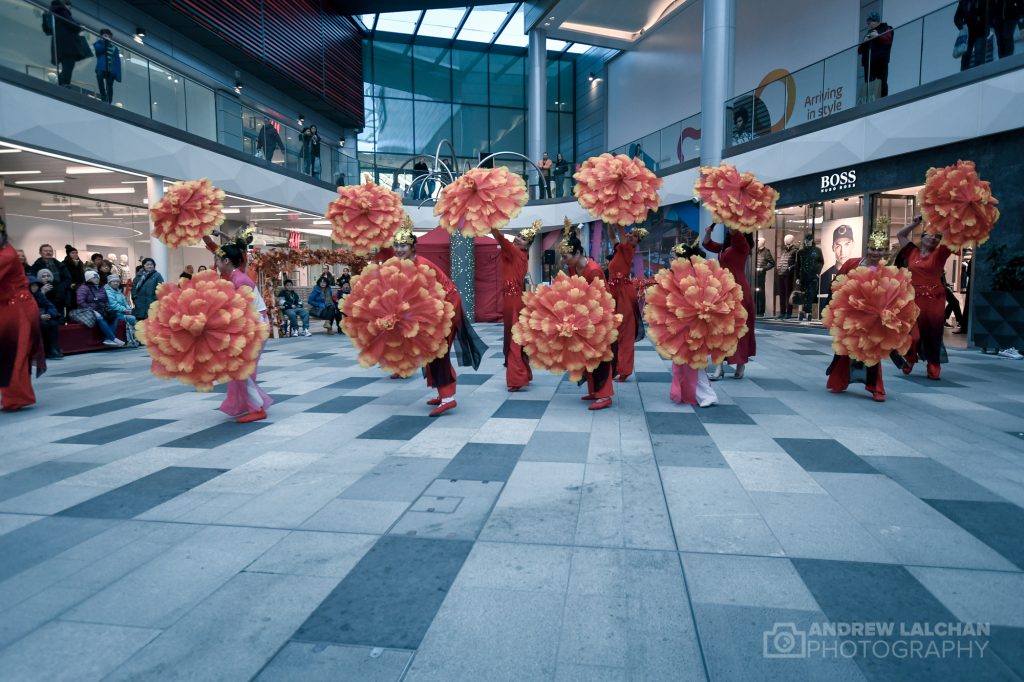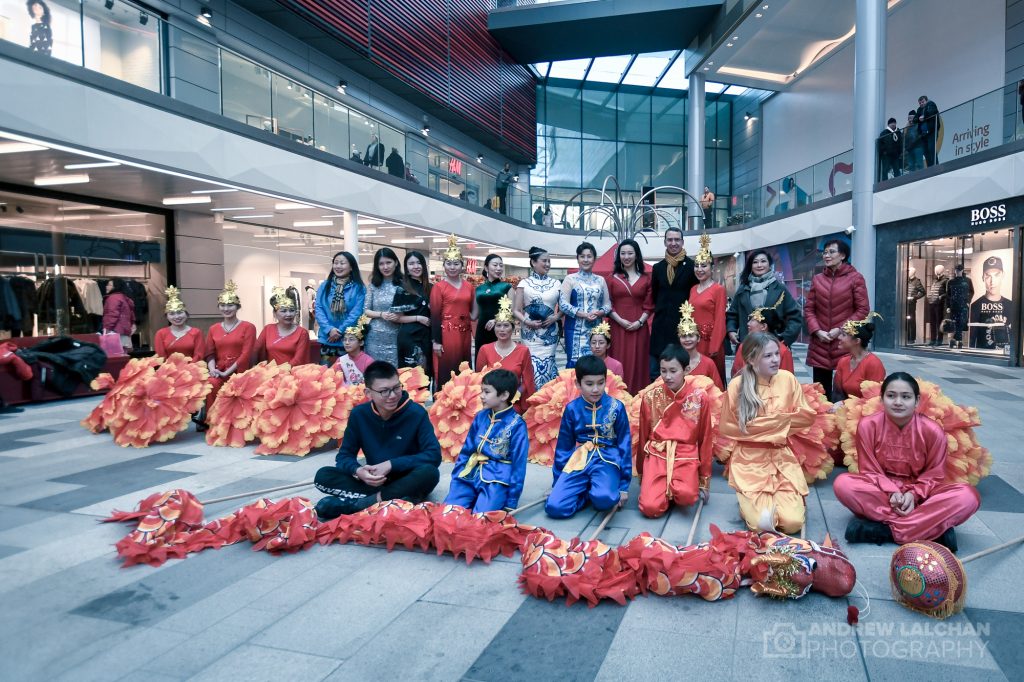 About Aubretia Dance Studio
Aubretia Dance Studio was established in June 2018 by Ms Lijun Bi. The studio has already distinguished itself through its active involvement in a multitude of major Chinese cultural events, as well as cooperate events in the UK. The studio hosts regular dance classes at her dance studio based in Watford and in the Chinese Community Centre in London Chinatown. She led her students performing in many major cultural events in London and home counties. Find out more about them and their classes which as also held in Watford on their website below.
Links
Aubretia Dance Studio – http://aubretiadancestudio.com
Intu Shopping Centre – https://intu.co.uk/watford
Instagram – http://www.instagram.com/alalchan
Flickr – https://www.flickr.com/photos/alalchan/albums/72157712746663488