Welcome to 2020! a new decade was welcomed in on a mildish night in London to millions of people on the streets.
The fireworks were amazing as usual despite the keen northerly wind blowing the smoke into our faces. It therefore only gave a short time to take decent photographs.
Hope everyone has a successful 2020, for myself, I hope to write lots more blogs per month than I did last year. Plus there will be even more events & workshops this year. Watch this space!!
Below are some of the photographs I took on the night.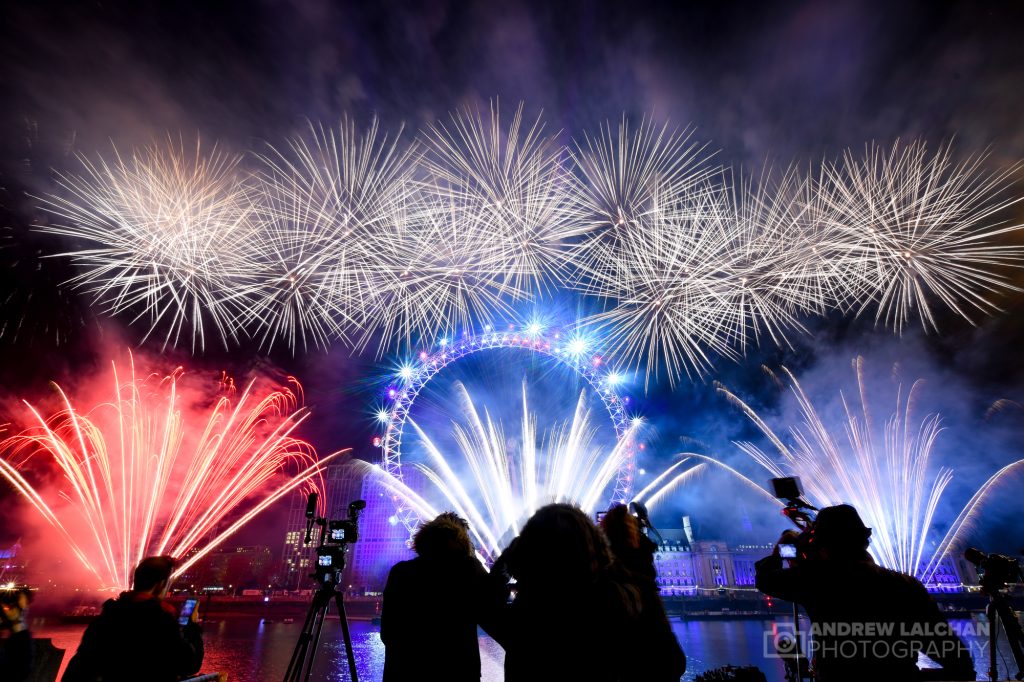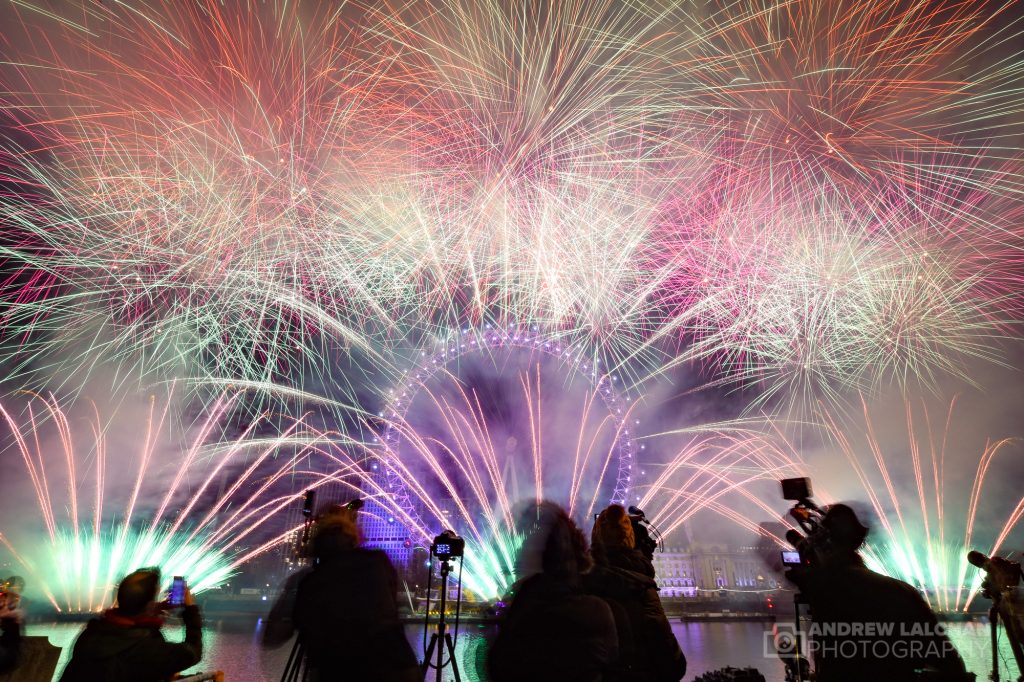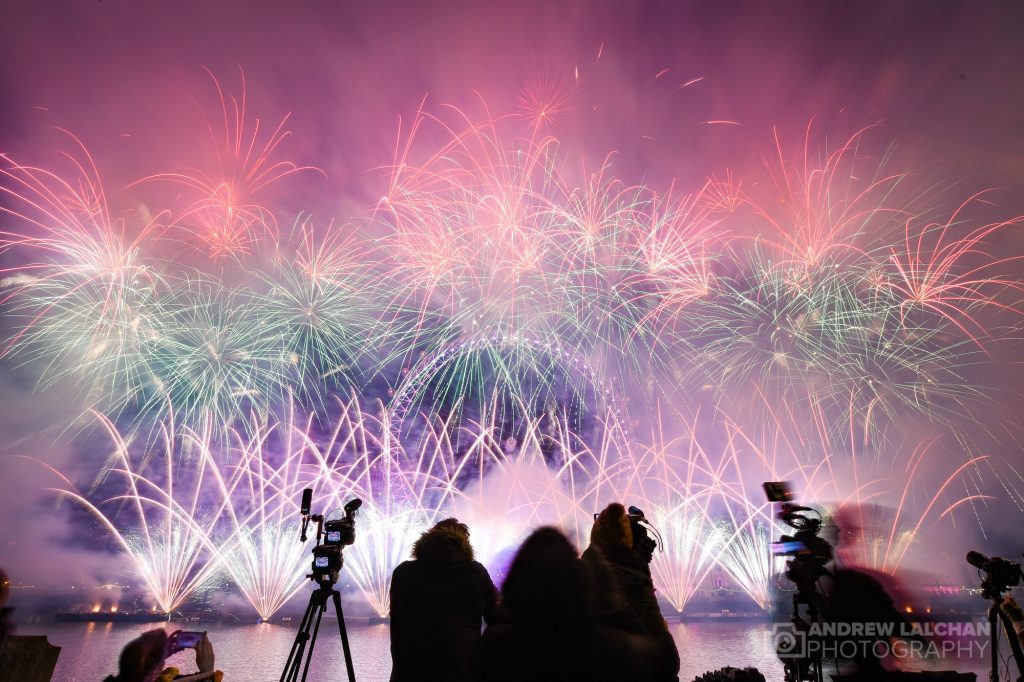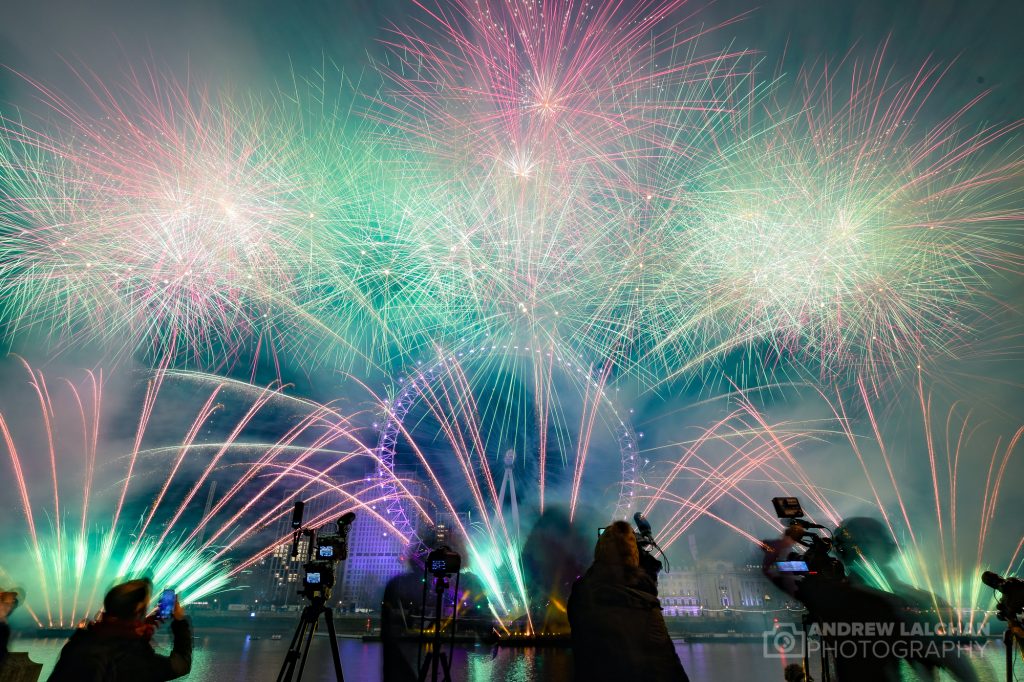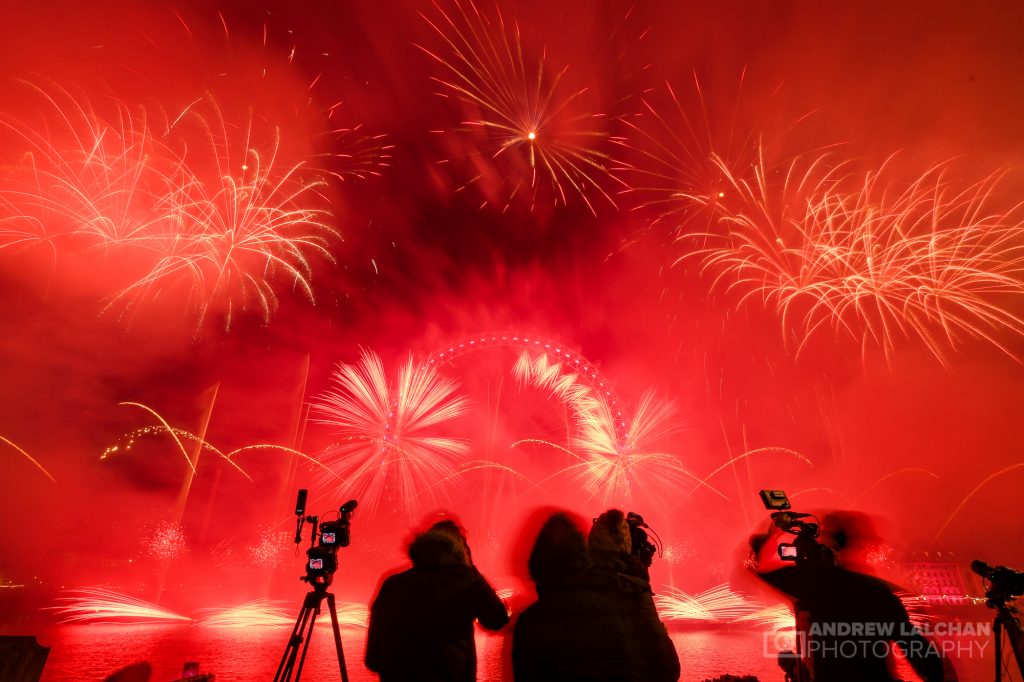 Links
You can find me on the following platforms.
Instagram – http://www.instagram.com/alalchan
Flickr – https://www.flickr.com/photos/alalchan
Meetup Group – https://www.meetup.com/Watford-Photography-Meetup
Facebook – https://www.facebook.com/alalchanphotography
Twitter – https://twitter.com/alalchan
YouTube – http://youtube.andrewlalchan.co.uk
Pinterest – https://www.pinterest.co.uk/alalchan/boards