September has been a fluctuating month with spells of rain and wind, with ex hurricanes coming at us, some of these has pumped the heat up from the mid-Atlantic near the Azores. We had above average sunshine as well as warmth mid-month and combined with the rain has made all the mushrooms start to bloom.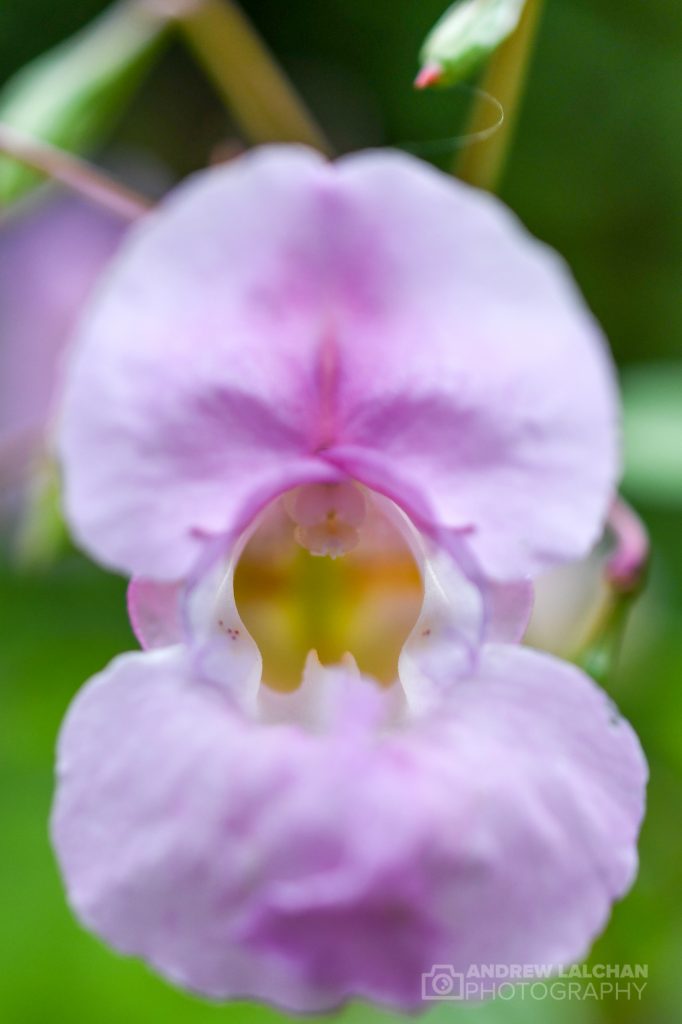 UK Stats
Septembers CET (Central England Temperature) ended up at 14.3c which was 0.7c above the long term average. Some other statistics for the month was that we had a maximum temperature of 27.7 °C at Weybourne, Norfolk on the 22nd.  On the 8th a minimum temperature of -1.6 °C was recorded at Aboyne, Aberdeenshire.  In the 24 hours ending at 0900 GMT on the 24th, 59.4 mm of rain fell at Fontmell Magna, Dorset. A wind gust of 70 mph was recorded at Baltasound, Shetland on the 15th.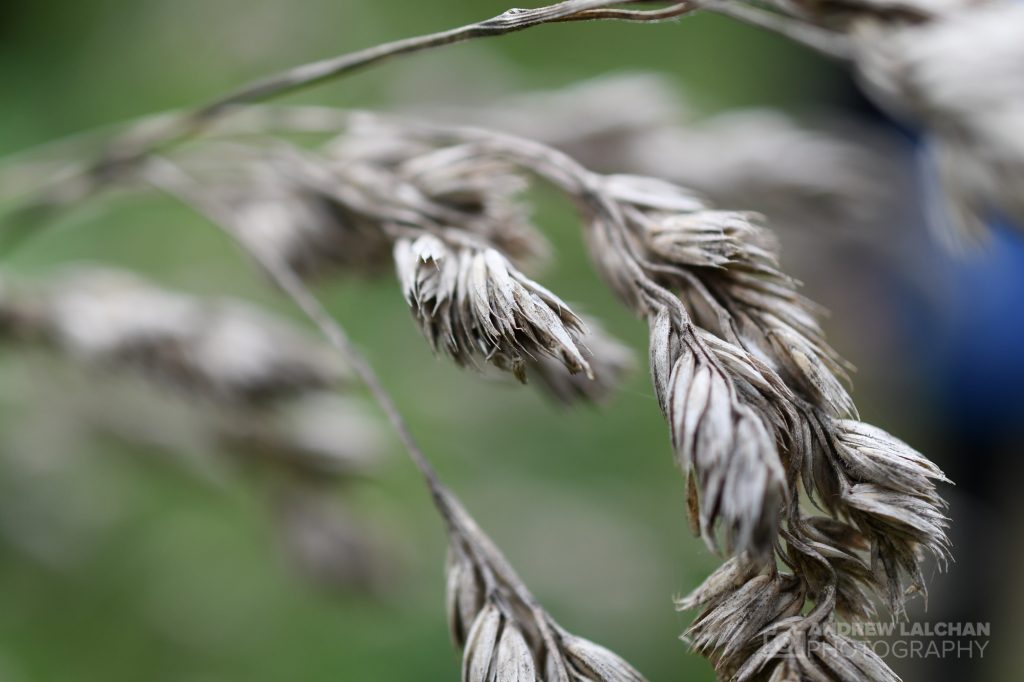 Watford Stats
It has been a fairly warm month but with some chilly days midmonth, this brought the average down plus there were a few cooler nights but no frost or ground frost occurred. The highest temperature for the month was 26.8c on the 15th with the minimum temperature on the 17th with 4.7c. Its been a much wetter month than we have had recently with 47.4mm falling, the wettest day being on the 23rd when 14.7mm of rain fell. There were more dry days than wet ones, 17 days were dry.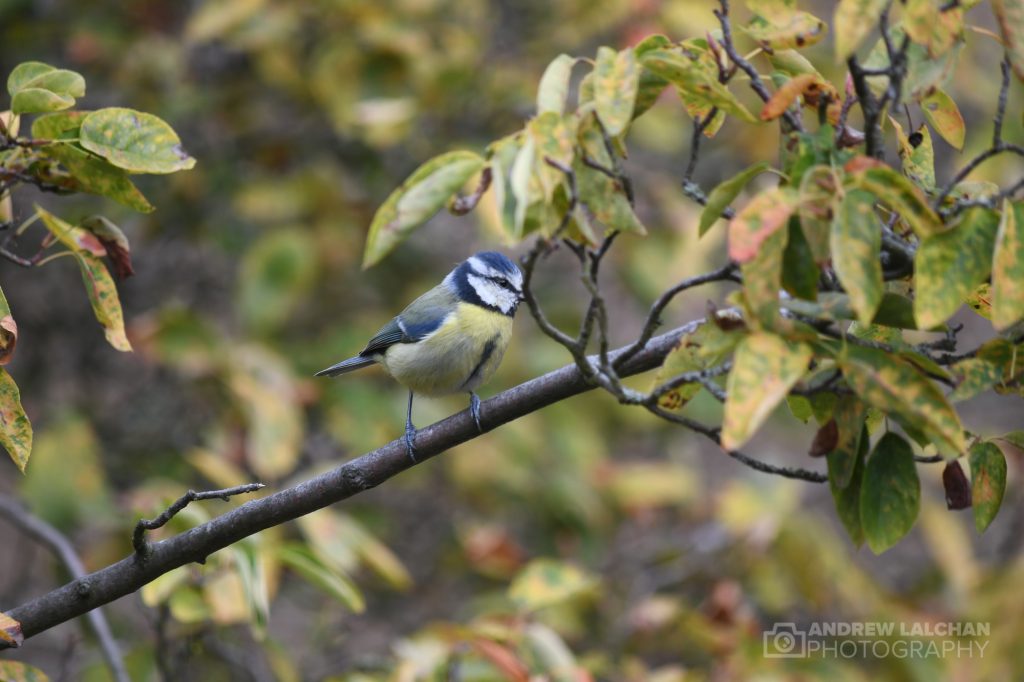 Looking ahead to October
October is looking increasingly wet with successive low pressure returning from the Atlantic, temperature-wise it is looking average with hints of it being colder than it has recently in the last few Octobers.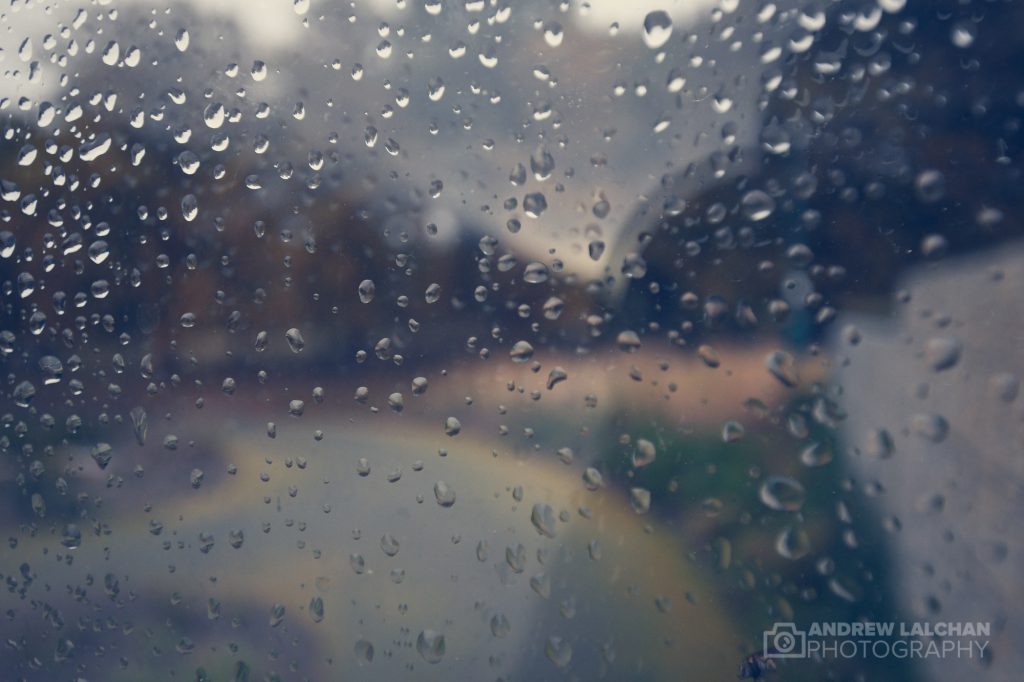 Summary for September 2019 in Watford
Temperature (°C):
Mean (1 minute) 15.0
Mean (min+max) 15.8
Mean Minimum 10.6
Mean Maximum 21.1
Minimum 4.7 day 17
Maximum 26.8 day 15
Highest Minimum 15.1 day 21
Lowest Maximum 16.5 day 09
Air frosts 0
Rainfall (mm):
Total for month 47.4
Wettest day 14.7 day 23
High rain rate 18.0 day 24
Rain days 13
Dry days 17
Wind (mph):
Highest Gust 16.8 day 29
Average Speed 0.5
Wind Run 317.5 miles
Gale days 0
Pressure (mb):
Maximum 1030.8 day 13
Minimum 986.1 day 29
Links
Met Office – https://www.metoffice.gov.uk/hadobs/hadcet/cet_info_mean.html
Met Office Summary – https://www.metoffice.gov.uk/climate/uk/summaries
Real-time Watford Weather – https://weather.andrewlalchan.co.uk/
Flickr – https://www.flickr.com/photos/alalchan/albums/72157711521462298
Weather Outlook – https://www.theweatheroutlook.com/twocommunity/
August – https://blog.andrewlalchan.co.uk/weather-august-2019/