Colourscape has landed in Cassiobury Park after a false start last year it is now happening to spread all colourful goodness in the park. On till the 30th August 2021, there are over 40 interlinked chambers producing a labyrinth of colour and light.
It's illuminated by sunlight and has plenty of ventilation, is suitable for all ages and is wheelchair friendly. Great for selfies in the Instagram age. On various days, it is open different music plays from live performers. On Sunday when I went Sylvia Hallett and Mike Adcock performed on unusual instruments including amplified bicycle wheel, musical saw and slate xylophone.
Colourscape Music Festival started life more than 30 years ago in Clapham Common. evolving into a sculpture of light-filled chambers where music or dance takes place. Depending on how strong the sunlight is the richer the colours will become.
Take a walk through the Colourscape with my 360-degree camera, it certainly gives another perspective of the light-filled chambers.
How to get there?
Cassiobury Park is only a 5 to10min walk away from Watford Metropolitan underground station. Once in the park head to the Cha Cafe and you should see the entrance to Colourscape in front. If you are coming by car then head to the Gade carpark.
Photographs
Below are some photographs I took, with more on my Flickr link below.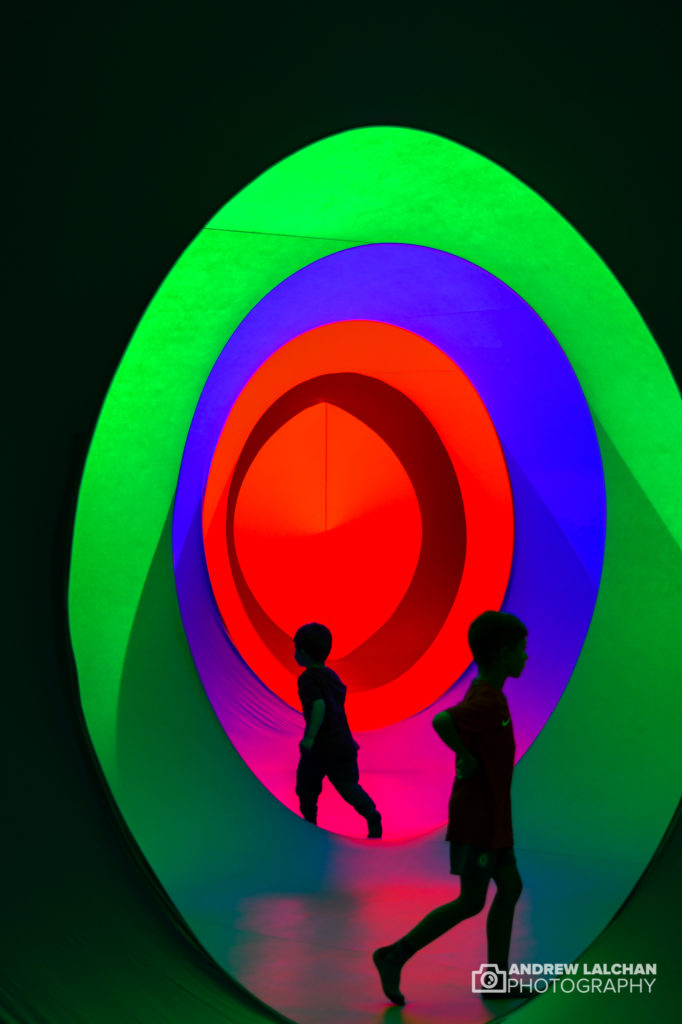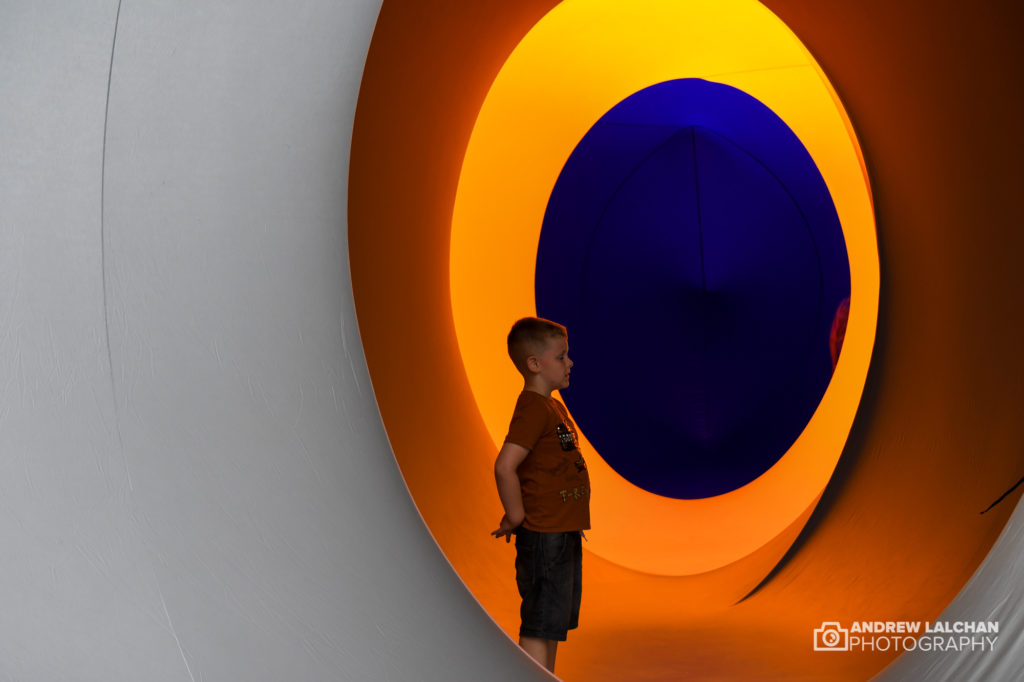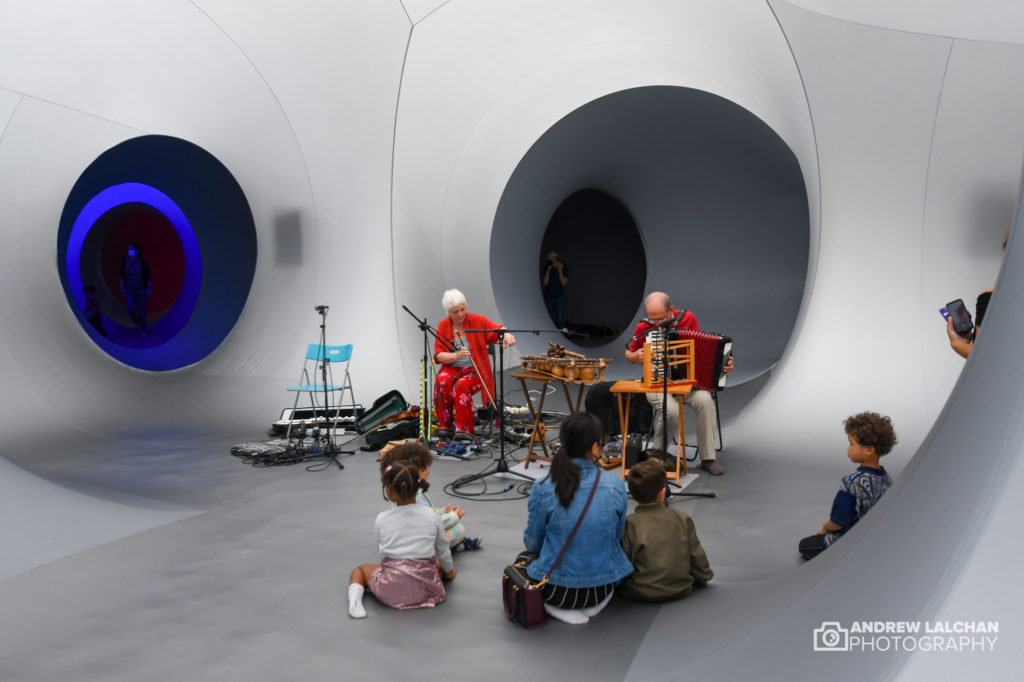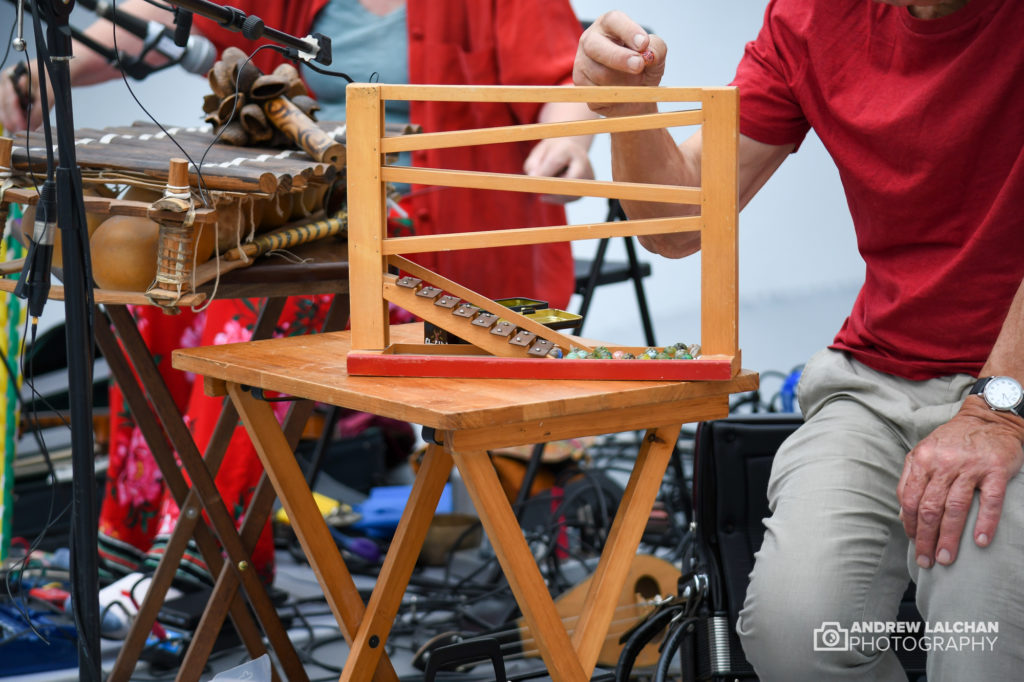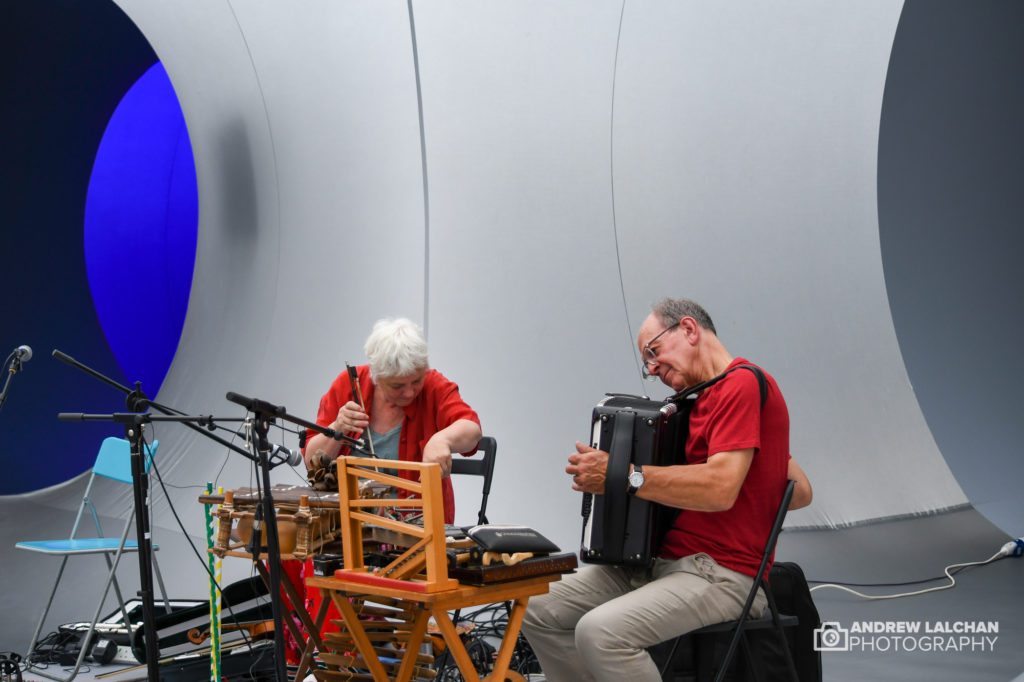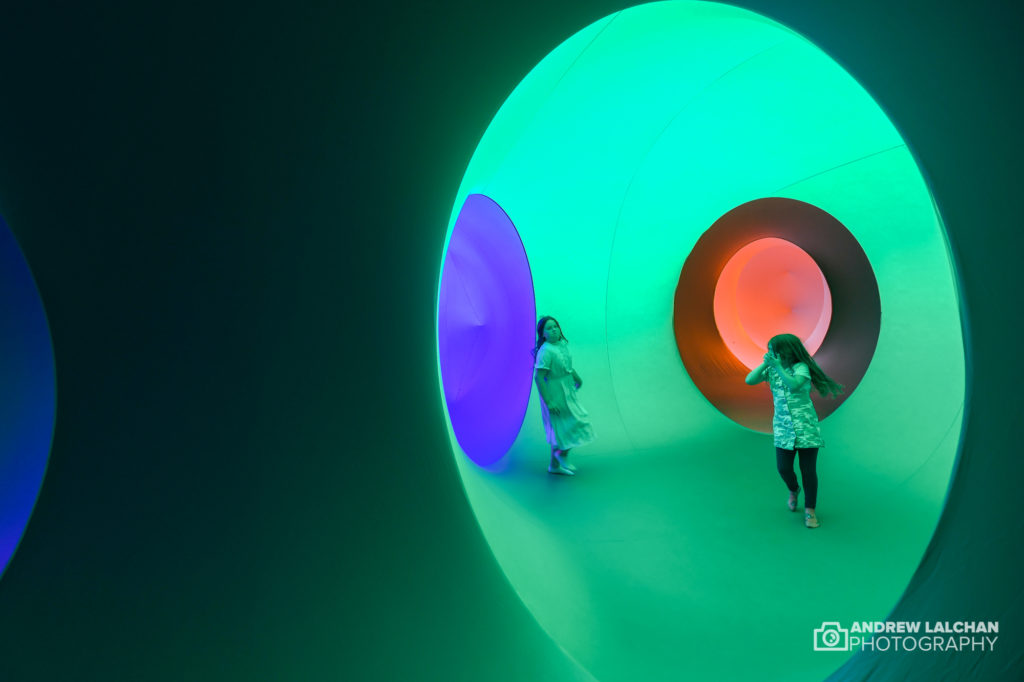 Thanks for reading; leave a comment below if you have been to Colourscape in Cassiobury Park. Sign up for my newsletter for the latest events around Watford, London and the South East each month.
Link
Colourscape – http://www.eyemusic.org.uk/whatsonevents/whatson.php
Book tickets – https://www.watfordbigevents.co.uk/colourscape
More Photos – https://www.flickr.com/photos/alalchan/albums/72157719771037910
Instagram – http://www.instagram.com/alalchan