What an extraordinary month July was, if it wasn't for the heat at the end of the month it would have been an average month. But the record-breaking heat broke all records.
It's been 22 years since the highest temperature record was broken in the UK. You can read about the record heat and how it occurred in my
separate blog here
. But 38.7c is now the highest temperature in the UK. The rest of the details for the month can be seen below.
The all-time maximum CET record has been smashed with a CET of 34.2c on the 25th of July the previous was 33.2c back in 1990 and 1976:
The mean CET has also been equalled this has stood since 1948 with a mean CET of 25.2c. The final CET ended up at 17.45c this is 2.1 c above the long term average.
Uk Stats
A maximum temperature of 38.7 °C was recorded at Cambridge Botanic Garden on the 25th. A minimum temperature of -0.4 °C was recorded at Altnaharra (Sutherland) on the 8th. In the 24 hours ending at 0900 GMT on the 11th, 80.4 mm of rain fell at Fettercairn (Kincardineshire). A wind gust of 50 knots (58 mph) was recorded at Berry Head (Devon) on the 29th.
Watford stats
In Watford' the highest temperature occurred on the 25th with 39.2c and with a minimum of 18.9c on the 19th. In terms of rainfall, the highest amount in one day was on the 26th with a thunderstorm with 10.8mm. It has been a relatively dry month with most of the rain falling in showers. A total of 36.6mm which is about average for Watford in July, more stats are shown in the table below.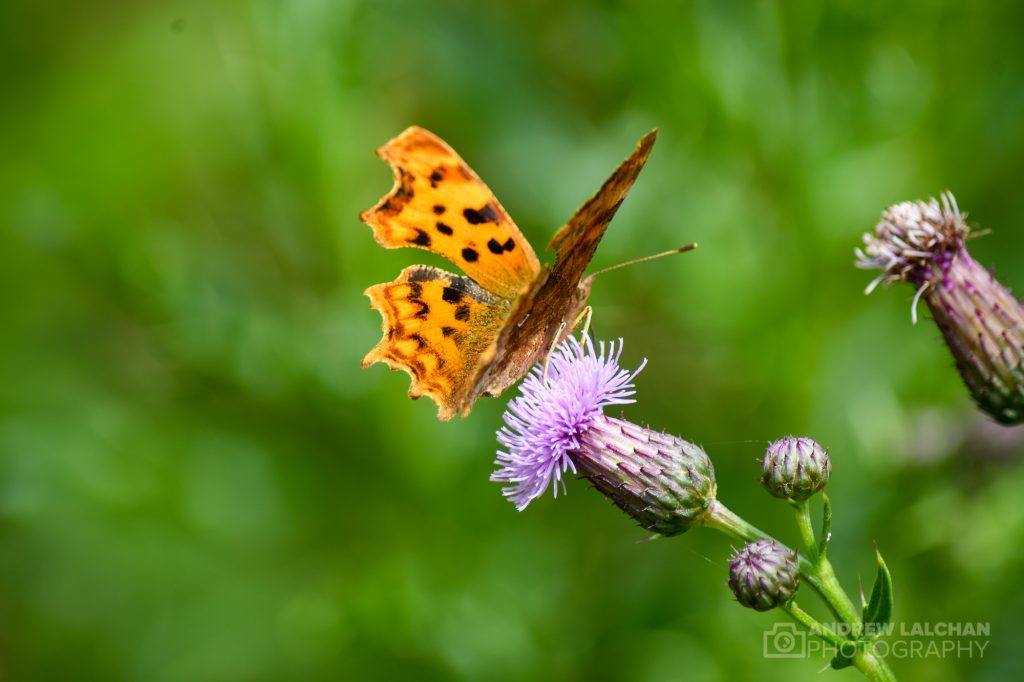 Summary for July 2019 in Watford
Temperature (°C):
Mean (1 minute) 19.6
Mean (min+max) 20.4
Mean Minimum 13.9
Mean Maximum 26.9
Minimum 9.4 day 03
Maximum 38.2 day 25
Highest Minimum 18.6 day 23
Lowest Maximum 18.9 day 19
Air frosts 0
Rainfall (mm):
Total for month 36.6
Wettest day 10.8 day 26
High rain rate 18.0 day 23
Rain days 10
Dry days 21
Wind (mph):
Highest Gust 12.1 day 20
Average Speed 0.4
Wind Run 270.2 miles
Gale days 0
Pressure (mb):
Maximum 1022.9 day 03
Minimum 997.0 day 30