Summer 2019 will be remembered in the record books for the highest ever temperature that has been recorded in the UK. 38.7c occurred at Cambridge on the 25th July 2019. It is also only the 2nd time we have broken the 100F.
It hasn't been an especially hot summer but there have been some notable heatwaves. The last week at the end of June and July where hot air from Africa has covered the western side of Europe. This has brought about record extremes, lots of records have been broken, which I will list later. There was also some amazing thunderstorms in the days before the heatwave.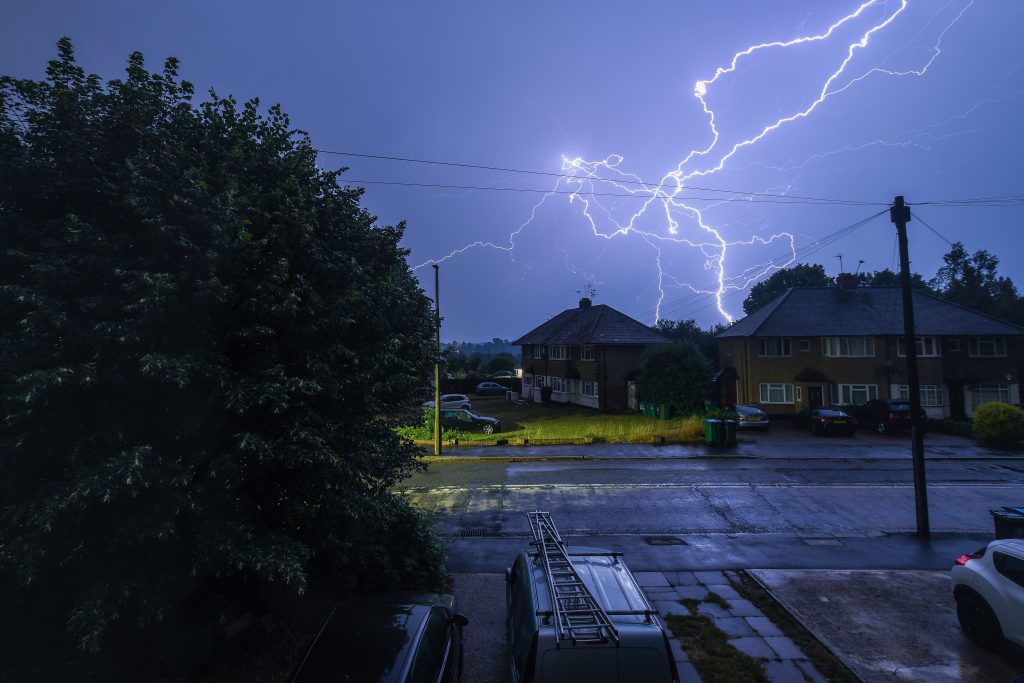 Why didn't we get to 40c
The UK has always been on the edge of the heatwave, in June we were saved from 40c because of the north sea's cooling effect on the lower atmosphere. As the upper air was in record territory, rolling forward to July the upper air was even hotter than June. The winds were also coming from a direct SE unlike earlier when it was Easterly. This resulted in the air coming off the continent had a shorter track across the sea giving the higher temperatures. This air was very unstable and caused storms to bubble up which held back the temperatures by 2 or 3c. I believe we would have got over 40c quite widely across the Midlands and SE if it wasn't for this.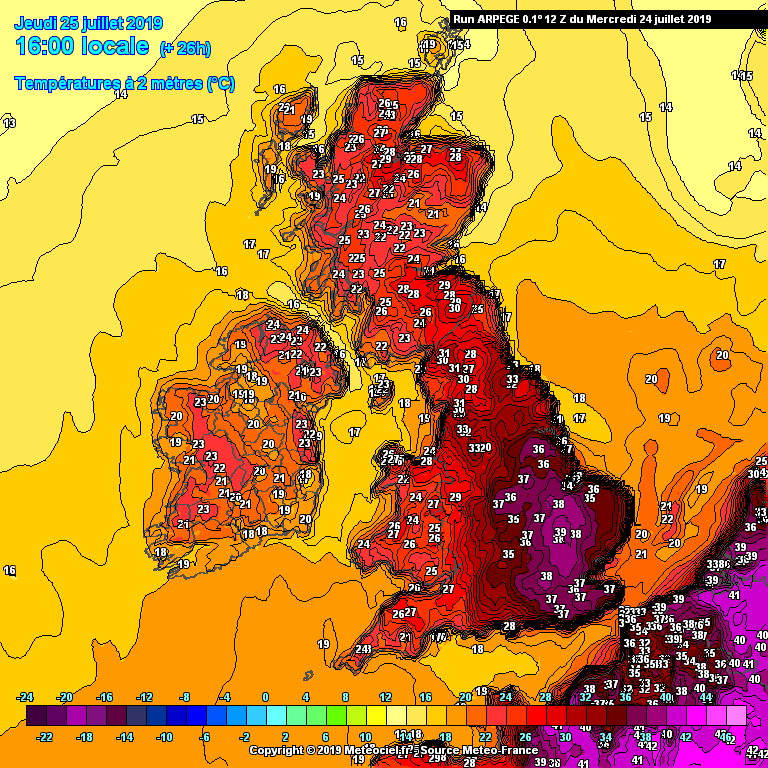 Records were broken
Lots of weather stations around the country broke their highest temperature records. I have listed some below, you can read more on the other weather stations around Europe that also broke records on the Weather Underground link shown below.
Cambridge 38.7°C (101.7°F)*
*national record
Benson 37.0°C (98.6°F)
Wittering 36.7°C (98.0°F)
Rothamsted 36.6°C (97.9°F)
Marham 36.5°C (97.7°F)
Oxford 36.5°C (97.7°F)
Cranwell 36.3°C (97.3°F)
Holbeach 36.1°C (97.0°F)
Nottingham 36.1°C (97.0°F)
Langdon Bay 35.9°C (96.6°F)
Manston 35.5°C (95.9°F)
Scampton 35.1°C (95.2°F)
Waddington 35.1°C (95.2°F)
Herstmonceaux 35.0°C (95.0°F)
Linton On Ouse 34.8°C (94.6°F)
Coningsby 34.6°C (94.3°F)
Leeming 34.5°C (94.1°F)
Edinburgh 31.6°C (88.9°F)
*confirmed later as the highest recorded temperature in the UK
In Watford, I recorded 38.2c as the highest temperature, I took the screenshot below just before it reached this temperature.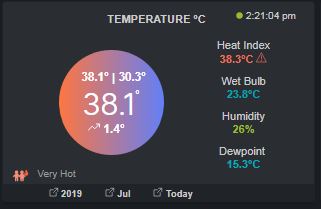 Lots of places across Europe recorded their highest temperatures as well, quite a lot of places hit 40c for the first time and some places a lot more. One of those places was Paris which hit a record of 42.6c breaking their 72-year-old record! Increasing it by 4 deg F which is astonishing. Another place in France that broke a long term record was Lille with 41.5c.
Norway also had its highest temperature on record with 33.3c on the 26th of July. Some links below where you can read more information from around the world.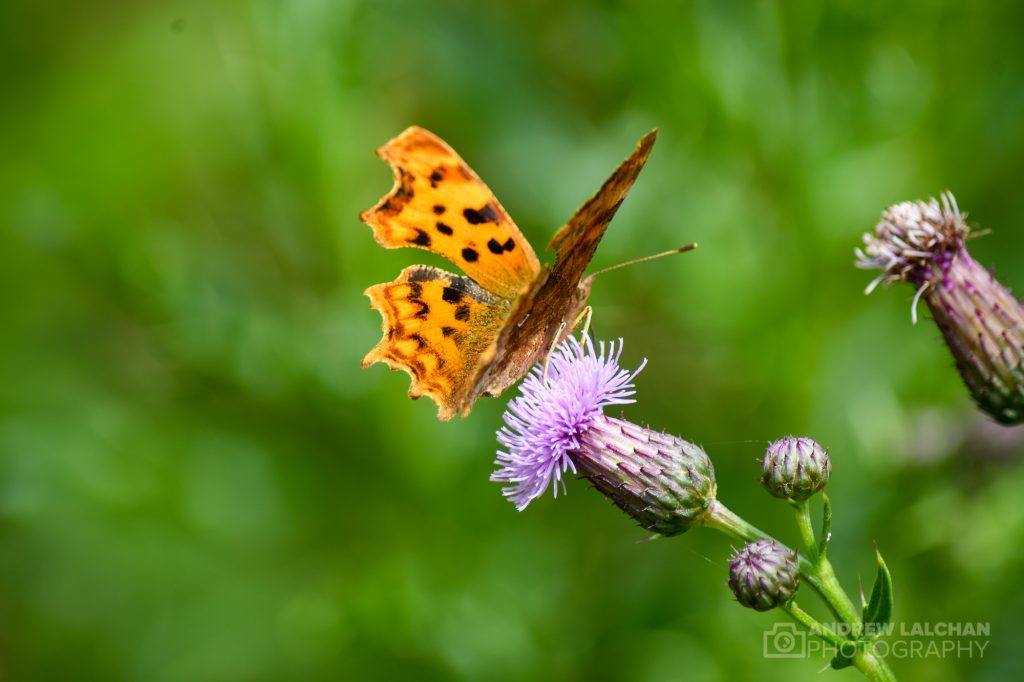 During the following week, the heat carried up into the arctic producing record warmth and melting of the ice over Greenland. On the 1st August, Greenland's ice sheet had record melting. Some of the ice on the highest peaks have been above 0c for a whole week. I will have more on this in September when the records come out for the ice coverage across the artic.
Read more about the weather each month on my blog, follow me on my social media channels below and sign up to my newsletter on the link.
Links