Its been very wet the last month across the UK and fairly cool with the CET coming out below average at 6.2c which is -0.3c below the long term average. This was the 2nd month in a row that this has occurred, low-pressure systems have rattled across the UK and we even had the remnants of a late tropical system which boosted the minimum temperatures around the 25th. Its been fairly typical weather that we would expect in late autumn.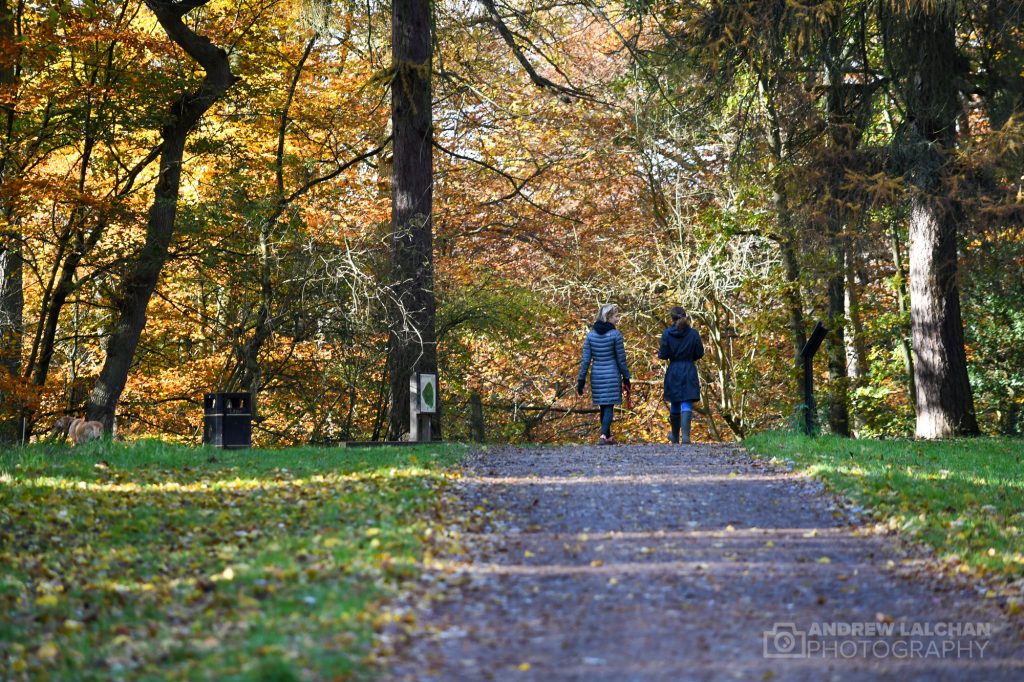 UK Stats
The highest temperature of the month occurred on the 1st at North Wyke (Devon)  with 16.9c, on the 19th at Braemar (Aberdeenshire) the lowest temperature was recorded was -9.9c. The maximum rainfall in 24 hour period was at Sheffield (South Yorkshire) with 63.8mm. The highest wind gust was 109mph at Needles (Isle of Wight) on the 2nd. Snow fell on the 8th with 6cm at Cromdale (Morayshire).
November has been a fairly dull month, with lots of cloud from the Atlantic systems, so the predominant wind direction was westerly veering sometimes to the NE.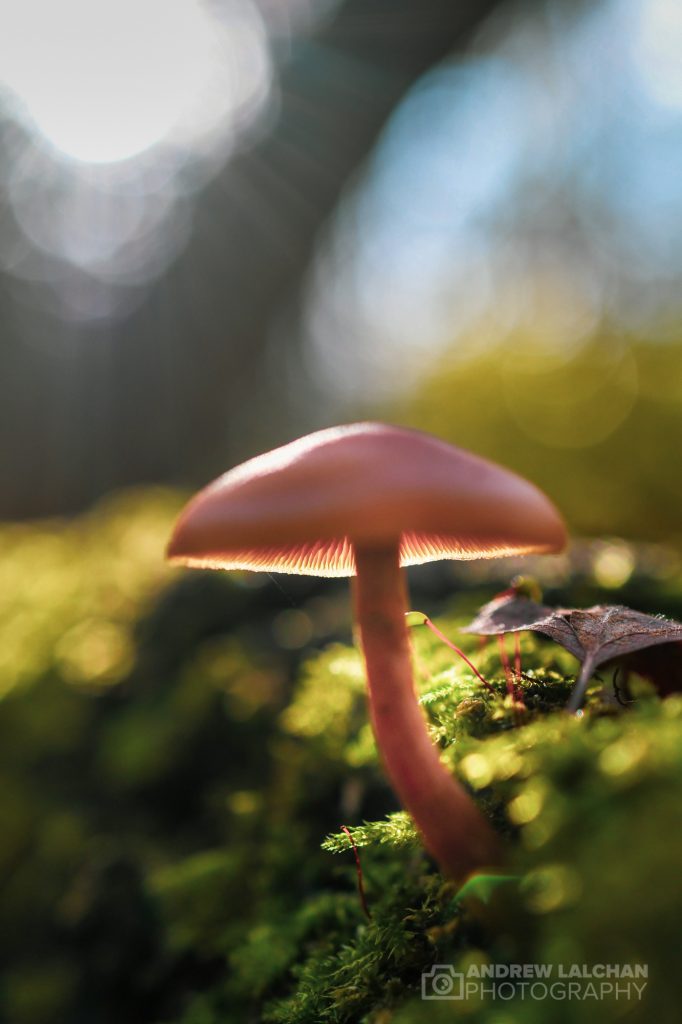 Autumn 2019
November is the last month of the meteorological autumn and the UK wide data has come out with a below-average month temperature-wise 9.1c, -0.3c below. It was also slightly above normal for the amount of rain that fell it came in at 110%. For sunshine, it was a touch above with 102% more sun.
Watford Stats
The highest temperature occurred on the 1st with 14.7c the lowest was -2.6c on the 18th. On the 19th it was a cold day with a maximum of 6c, conversely, on the 25th the warmest night was recorded with a minimum of 9.5c. It was a fairly wet month with 58.2mm, the wettest day was on the 2nd with 9.9mm of rain. The majority of the days were wet this month with 20 wet days. On the 20th it was the windiest day with 13.6mph.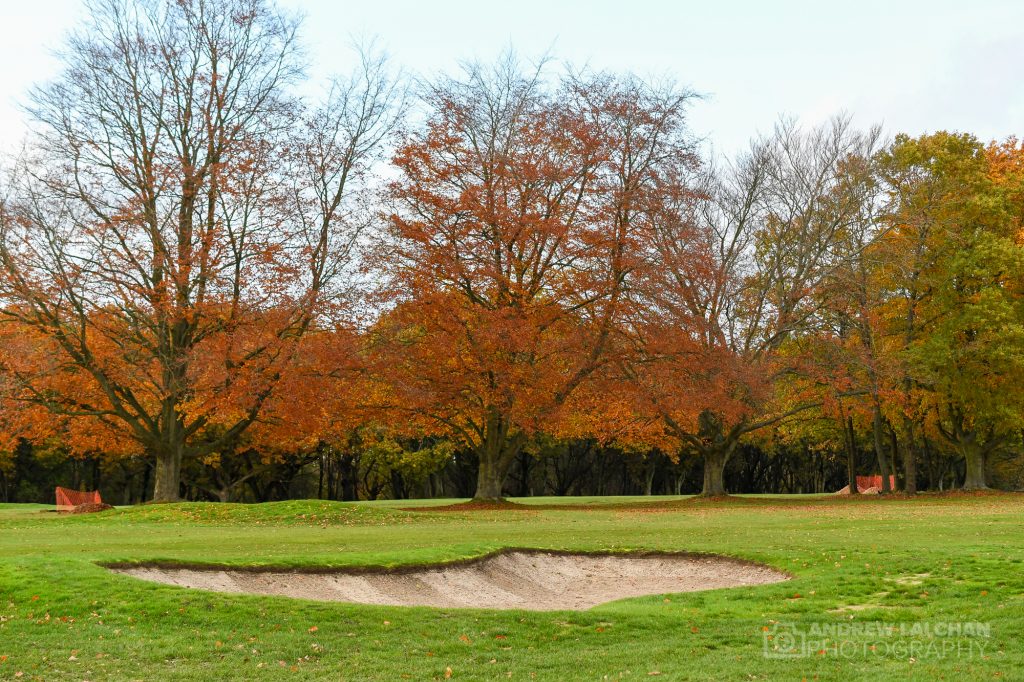 Looking ahead to December
For the rest of December, it is looking mild with brief cool spells there looks like being no snowy weather till January. The Christmas period could be exceptionally warm and possibly record-breaking.
Summary for November 2019 in Watford
Temperature (°C):
Mean (1 minute) 6.5
Mean (min+max) 6.6
Mean Minimum 3.4
Mean Maximum 9.8
Minimum -2.6 day 18
Maximum 14.7 day 01
Highest Minimum 9.5 day 25
Lowest Maximum 6.0 day 19
Air frosts 5
Rainfall (mm):
Total for month 58.2
Wettest day 9.9 day 02
High rain rate 10.8 day 02
Rain days 20
Dry days 10
Wind (mph):
Highest Gust 13.6 day 11
Average Speed 0.5
Wind Run 357.2 miles
Gale days 0
Pressure (mb):
Maximum 1015.4 day 30
Minimum 968.2 day 02
Days with snow falling 0
Days with snow lying at 0900 0
Links
Met Office – https://www.metoffice.gov.uk/hadobs/hadcet/cet_info_mean.html
Met Office Summary – https://www.metoffice.gov.uk/climate/uk/summaries
Real-time Watford Weather – https://weather.andrewlalchan.co.uk/
Flickr – https://www.flickr.com/photos/alalchan/albums/72157708993501417
Weather Outlook – https://www.theweatheroutlook.com/twocommunity/
October  – https://blog.andrewlalchan.co.uk/weather-october-2019/