December was mild and wet but much wetter in the SE and NW of the UK. The CET was 5.80C  which was 0.74c above the long term average. We also had a record-breaking temperature of 18.7c at the end of the month in Scotland. Which means that every season in 2019 had some sort of record broken. Read more on this on the round-up of the year in another blog coming soon.
UK Stats
It was a low pressure dominated month, the Atlantic systems close to the NW of the UK. The jet stream was energised by the extreme cold over the north pole especially high up in the atmosphere.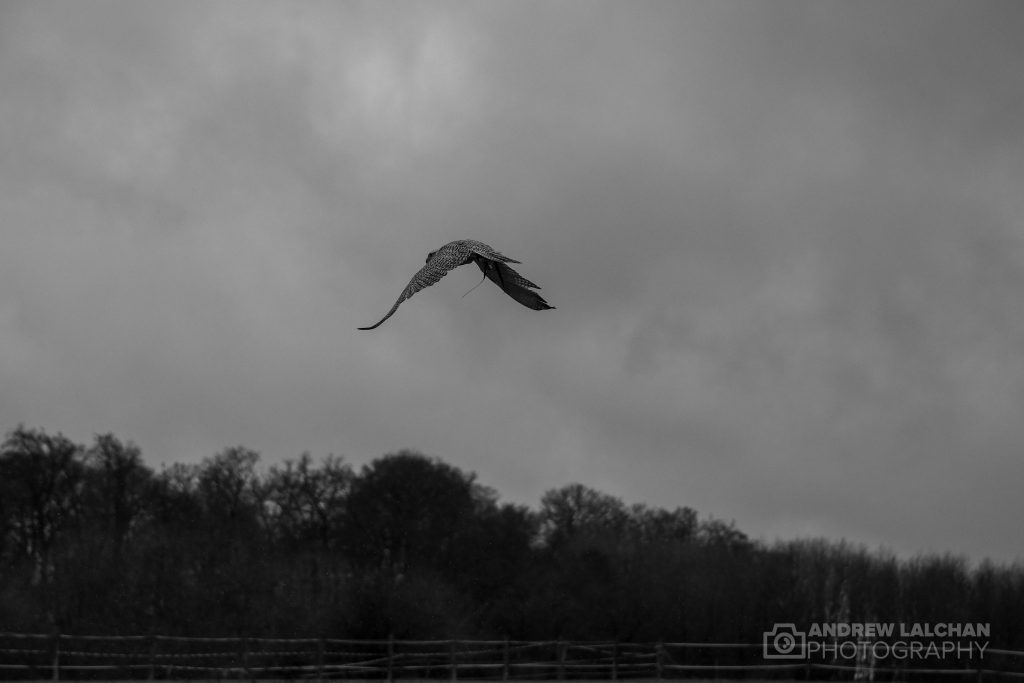 On the 28th a maximum temperature of 18.7 °C was recorded at Achfary (Sutherland) this is a record high for the month and also the latest date for this high temperature. The previous records was 18.3C at Achnashellach in Scotland on 02/12/1948. A minimum temperature of -10.3 °C was recorded at Tulloch Bridge (Inverness-shire) on the 1st. In the 24 hours ending at 0900 GMT on the 6th, 135.0 mm of rain fell at Seathwaite (Cumbria). On the 8th a wind gust of 83 mph was recorded at the Needles (Isle of Wight). A snow depth of 25 cm was recorded at Malham Tarn (North Yorkshire) on the 16th.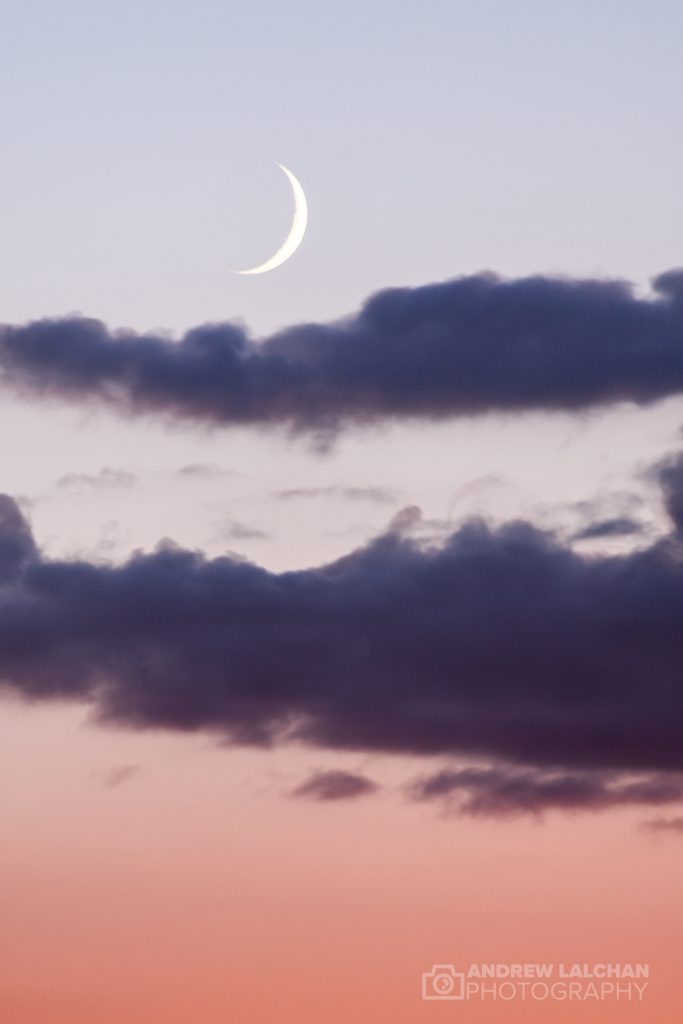 Watford Stats
This month was mild and wet in Watford with only 10 dry days and a  distinct lack of frosts with only 5 recorded. The highest temperature of the month was on the 19th with 12.9c, the lowest was -2.3c on the 4th. It was a wet month with 73.8mm with the wettest day being on the 12th with 10.8mm.
Looking ahead to January
The continuation of the mild weather during January shows up remarkably in the long term computer models. It could even be another record-breaking month. It is extraordinary to see blossom out already here in Watford. There doesn't look to be any cold weather with snow in the next 3 weeks. We might have frosts if the high pressure settles above the UK.
Summary for December 2019 in Watford
Temperature (°C):
Mean (1 minute) 6.3
Mean (min+max) 6.4
Mean Minimum 3.3
Mean Maximum 9.5
Minimum -2.3 day 04
Maximum 12.9 day 19
Highest Minimum 8.3 day 19
Lowest Maximum 6.8 day 01
Air frosts 5
Rainfall (mm):
Total for month 73.8
Wettest day 10.8 day 12
High rain rate 14.4 day 15
Rain days 21
Dry days 10
Wind (mph):
Highest Gust 20.6 day 09
Average Speed 0.9
Wind Run 669.2 miles
Gale days 0
Pressure (mb):
Maximum 1030.6 day 28
Minimum 963.3 day 12
Days with snow falling 0
Days with snow lying at 0900 0
Links
Met Office – https://www.metoffice.gov.uk/hadobs/hadcet/cet_info_mean.html
Met Office Summary – https://www.metoffice.gov.uk/climate/uk/summaries
Real-time Watford Weather – https://weather.andrewlalchan.co.uk/
Flickr – https://www.flickr.com/photos/alalchan/albums/72157708993501417
Weather Outlook – https://www.theweatheroutlook.com/twocommunity/
November – https://blog.andrewlalchan.co.uk/weather-in-november-2019/