Its been a memorable cold month for the first month of spring. The month started with Beast from the east then the mini beast with milder interludes. We have been stuck on the north side of the jet stream with only a few days of southerly winds bringing temperatures up to average. Over the month the CET finished at 4.93c which is -1.63c below the long term average. Its been a continuation of winter, now everyone is looking forward to some warmth. The good news its on its way. Read more below in the outlook. It is also unusual to have the warmest month of the year being January so far.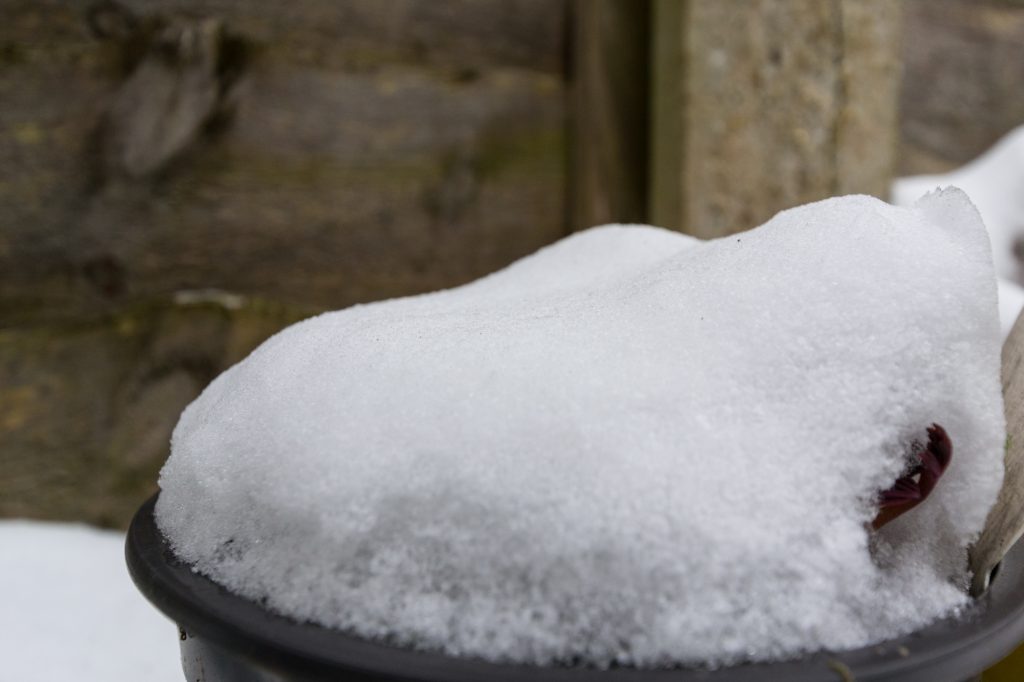 UK Stats
One stand out statistic for this month has been how wet it was, the highest rainfall was in Boscombe Down with 164.2mm. The highest temperature was 16.6c at Colwyn Bay (Clwyd) on the 11th. -10.7c was the lowest temperature at Cawdor Castle (Nairnshire) on the 1st. The highest daily rainfall was on the 15th with 70.6mm at Trassey Slievenaman (County Down). During the first beast from the east the highest snow depth was 57cm at Little Rissington (Gloucestershire).
Watford Stats
In Watford it has been a cold start to March with frequent rain and snow. We are finishing off the month very wet. It is making up for the dry conditions in the autumn and winter. The highest temperature was 17c on the 16th, with the lowest temperature -4.4c on the 1st. There were 7 air frosts and these were at the beginning of the month the rest of the nights were warmish. We had one day which was sub zero the temperature didn't go above 0c for 24 hours which is rare in March.
In terms of rain it was very wet, 48.9mm of rain was recorded and there was only 9 dry days in the month. The wettest day was on the 30th with 8.1mm falling. Most of the snow occurred at the beginning and in the middle of the month, there was 5 days of lying snow and the same with falling snow.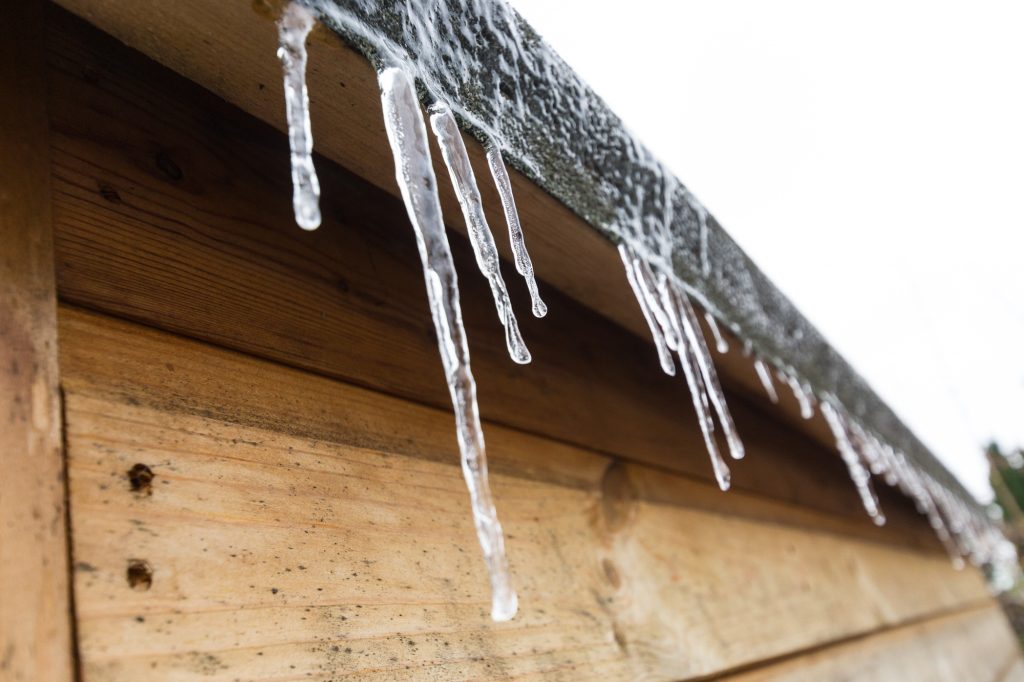 Looking ahead to April
One thing for sure it cant get any colder with the sun higher in the sky the warmth will be increasing. During the first week it could top 17c on the 7th and 8th with much warmer periods showing up later in the month. Below is an ECM chart for the 8th where the heat is coming up from the south.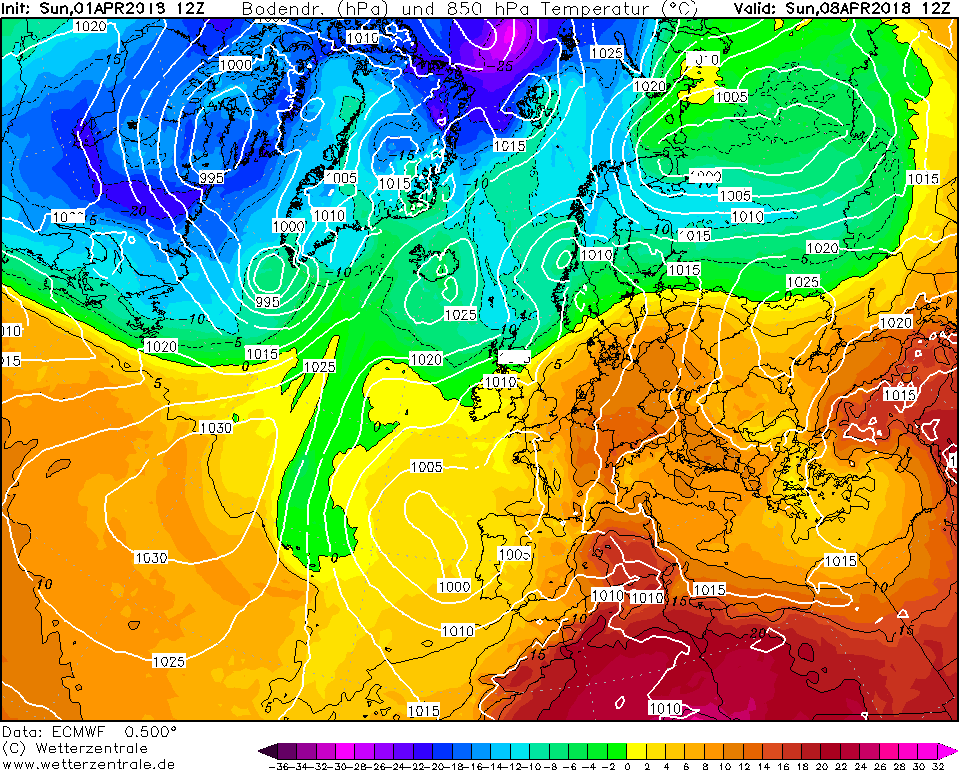 Summary for March 2018 in Watford
Temperature (°C):
Mean (1 minute) 5.8
Mean (min+max) 6.7
Mean Minimum 2.8
Mean Maximum 10.6
Minimum -4.4 day 01
Maximum 17.0 day 16
Highest Minimum 7.3 day 11
Lowest Maximum -0.6 day 01
Air frosts 7
Rainfall (mm):
Total for month 48.9
Wettest day 8.1 day 30
High rain rate 10.8 day 29
Rain days 22
Dry days 9
Wind (mph):
Highest Gust 18.3 day 02
Average Speed 1.2
Wind Run 871.3 miles
Gale days 0
Pressure (mb):
Maximum 1025.7 day 20
Minimum 975.9 day 11
Days with snow falling 5
Days with snow lying at 0900 5
Links
Met Office – https://www.metoffice.gov.uk/hadobs/hadcet/cet_info_mean.html
Real time Watford Weather – https://weather.andrewlalchan.co.uk/
Flickr – httpss://www.flickr.com/photos/alalchan
Weather Outlook – httpss://www.theweatheroutlook.com/twocommunity/
February 2018 – https://blog.andrewlalchan.co.uk/watford-weather-february-2018-statistics/