Brrrr its been a cold month in Watford, it started off cold had a milder interlude and then very bitter at the end with the Beast from the East. The Central England Temperature (CET) coming out at 2.8c which is -0.8c below the long term average.
In Watford there was 16 air frosts, we haven't seen that many since 2013 plus a couple of ice days when the temperature doesn't get above 0c for 24 hours. More Watford stats below. The big weather news of the month was the Beast from the East, where you can read my blog on this weather event here.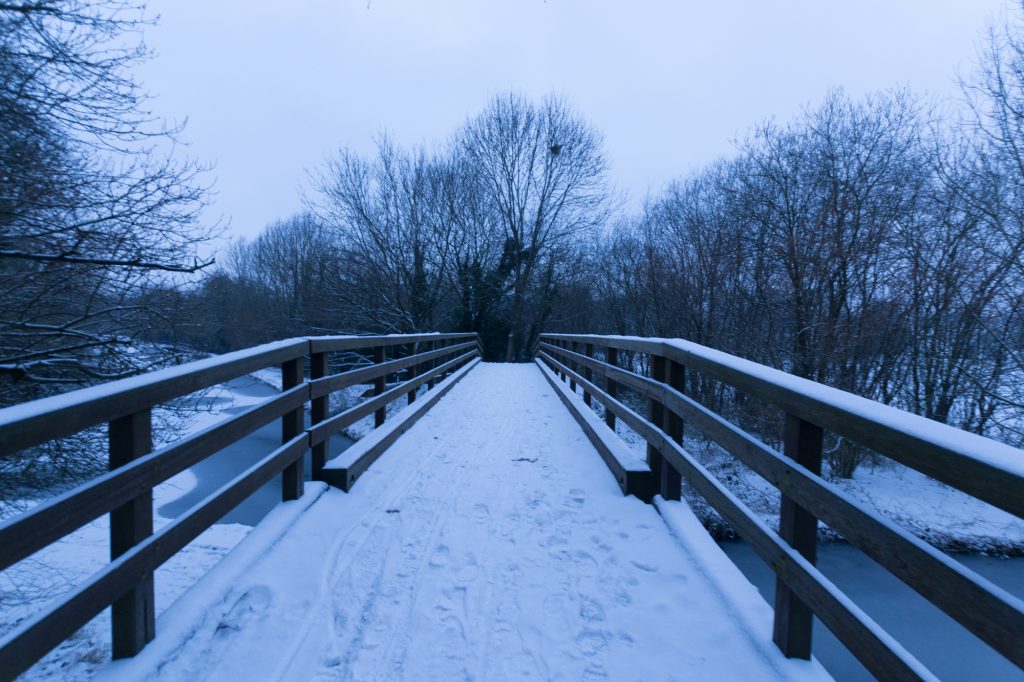 UK Stats
It was a cold month over the UK, the lowest temperature was during the easterly winds where -14.2c was recorded at Faversham, Kent on 28th. The highest temperature occurred on the 19th and was 14.2c at Cardiff Bute Park (S Glamorgan). On the 13th the maximum rainfall in 24 hours was at Loch Shiel, Polloch (Argyll) with 49.6mm. During the Beast from the East the highest snow fall depth was at Copley (Durham) with 21cm.
Watford Stats
It was a predominately a dry month with 17 dry days and high pressure dominated with lots of easterly winds. Some of the stand out stats was how cold it was, with the 16 air frosts, the lowest temperature was -5.5c on 28th. The highest temperature of the month was on the 17th when southerly winds picked up the temperature to 13.5c. With only 23.4mm of rain falling it was a very dry month, this would need to pick up next month as the last few months haven't been particularly wet. There was a maximum snow depth of 5cm in snow showers on the 28th.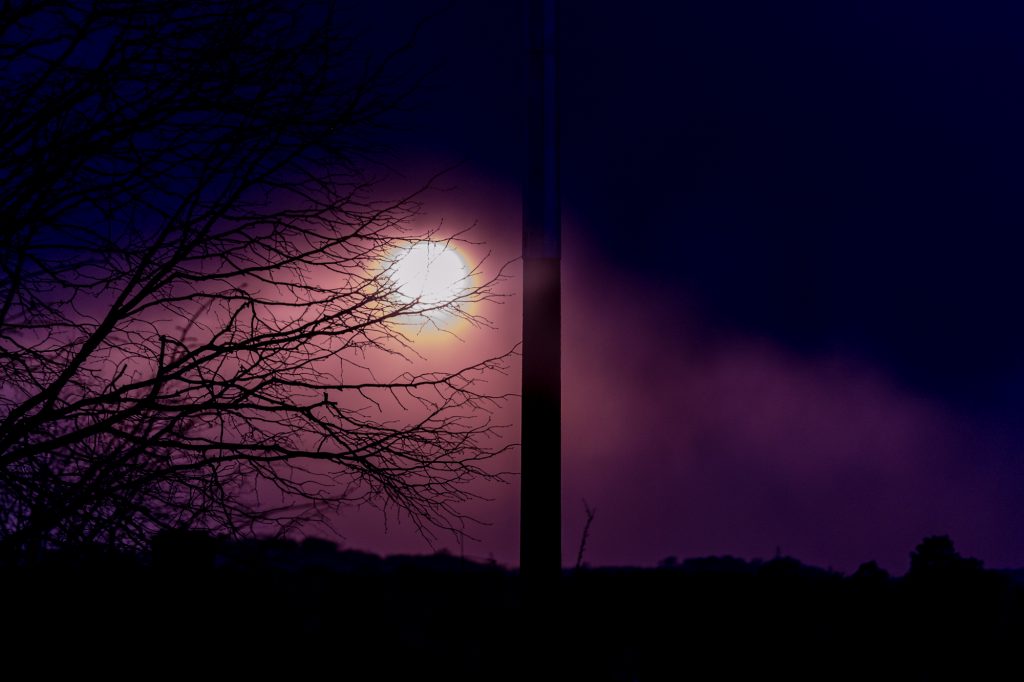 Looking ahead to March
The first week of March would be cold with some records going, there will then be a warm up. But not especially mild as the jet stream would be still around Spain, don't be surprised to see the Beast from the East back later in the month. As we are near the spring equinox it would be harder for it to be as cold as at the beginning of the month.
Watford Stats – Summary for February 2018
Temperature (°C):
Mean (1 minute) 3.1
Mean (min+max) 3.5
Mean Minimum -0.4
Mean Maximum 7.5
Minimum -5.5 day 28
Maximum 13.5 day 17
Highest Minimum 7.4 day 19
Lowest Maximum -1.2 day 28
Air frosts 16
Rainfall (mm):
Total for month 23.4
Wettest day 5.4 day 08
High rain rate 7.2 day 10
Rain days 11
Dry days 17
Wind (mph):
Highest Gust 20.6 day 01
Average Speed 1.2
Wind Run 828.1 miles
Gale days 0
Pressure (mb):
Maximum 1023.7 day 26
Minimum 987.1 day 10
Days with snow falling 8
Days with snow lying at 0900 3
Thanks for reading, leave a comment below or check out my photographs of the month on Flickr link below.
Links
Met Office – https://www.metoffice.gov.uk/hadobs/hadcet/cet_info_mean.html
Real time Watford Weather – https://weather.andrewlalchan.co.uk/
Flickr – httpss://www.flickr.com/photos/alalchan
Weather Outlook – httpss://www.theweatheroutlook.com/twocommunity/
January 2018 – https://blog.andrewlalchan.co.uk/watford-weather-january-2018-statistics/