Its been a tale of two halves this month with a warmish first half and then it tailed off to become quite cold. At one stage during the month the CET was around 15.5c during the final week. This then plunged to finally finish at 13.9c which was 0.3c above the long term average. The month was dominated by high pressure but depending on the position of the high it brought mainly cool weather. Mid-month the winds came from the south and brought us warmth with the last 30c of the year, this mainly occurred in the south. Countrywide it was a dry and sunny month.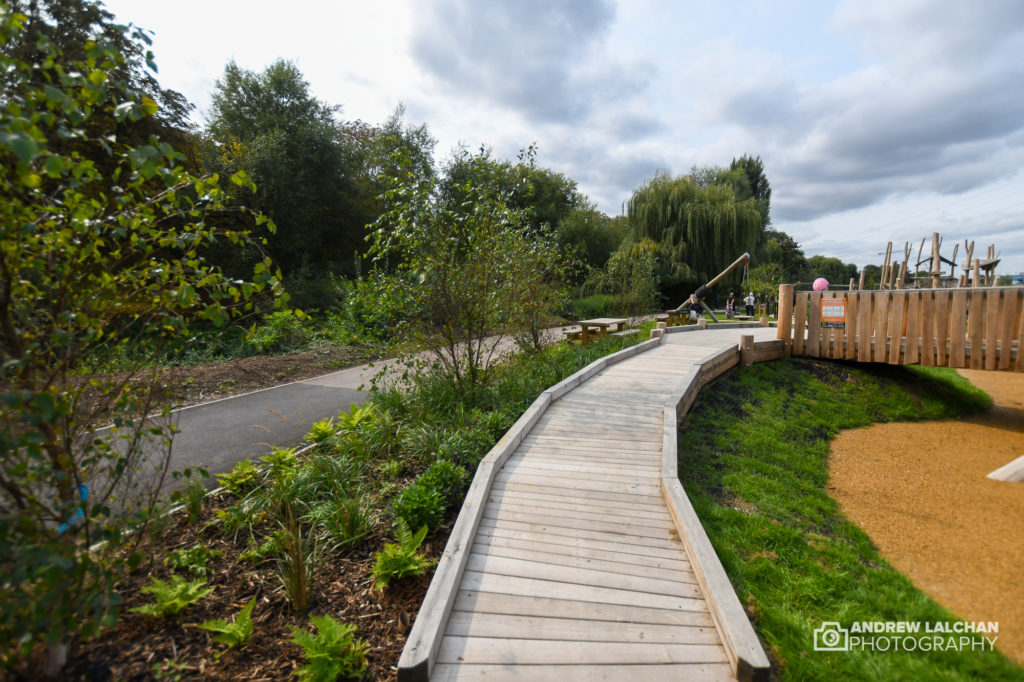 UK Stats
On the 15th 31.3°C was recorded at Frittenden (Kent) this was the highest temperature of the month. Minimum temperatures of -5.0 °C were recorded at Altnaharra (Sutherland) on the 24th and at Braemar (Aberdeenshire) on the 27th. 88.4 mm of rain fell at Glen Nevis (Inverness-shire) on the 13th. Wind gusts of 67 mph were recorded at Weybourne (Norfolk) and Donna Nook (Lincolnshire) on the 25th.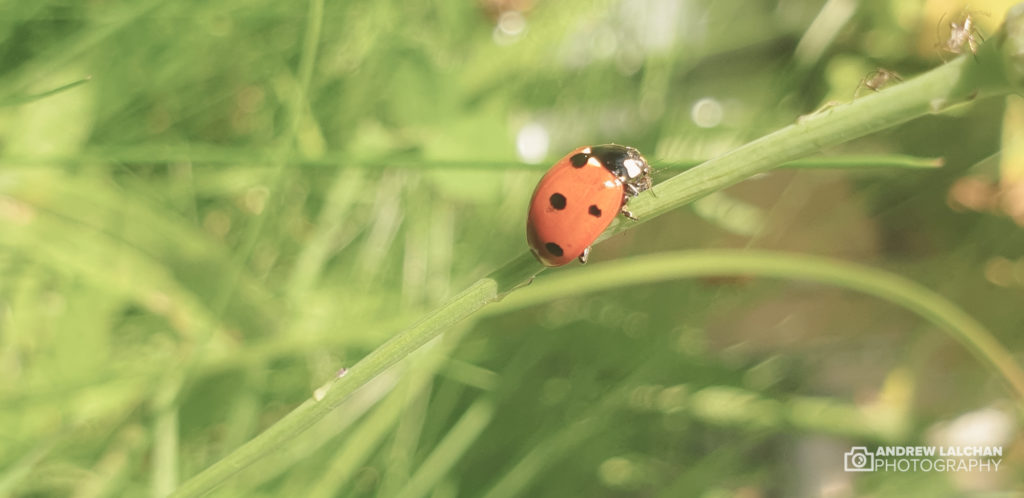 Watford Stats
Its been a warm month but a very cool end, the maximum temperature was 29.7c on the 15th and the lowest 5.6c on the 25th during the cool spell. It has also been quite a dry month with 19.5mm fallen, the wettest day was on 23rd with 6mm. There were 21 days when no rain fell one of the longest periods this year.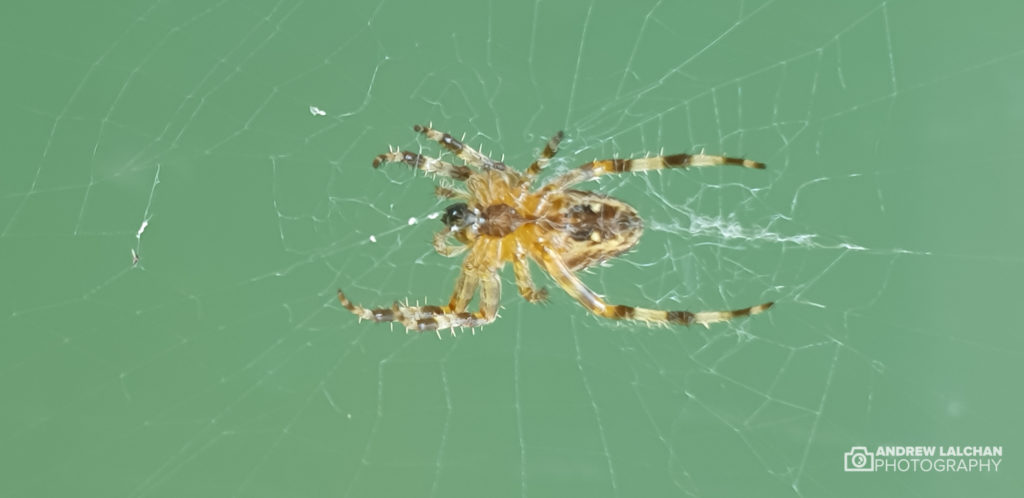 Looking ahead to October
The beginning of October is looking wet for the first 10 days, it could be a record wet month. Towards mid-month it is looking dry but cold, this month could be the first one which is significantly cooler than the average.
Summary for September 2020 in Watford
Temperature (°C):
Mean (1 minute) 15.1
Mean (min+max) 15.7
Mean Minimum 10.5
Mean Maximum 21.0
Minimum 5.6 day 25
Maximum 29.7 day 15
Highest Minimum 16.6 day 15
Lowest Maximum 12.6 day 26
Air frosts 0
Rainfall (mm):
Total for month 19.5
Wettest day 6.0 day 23
High rain rate 10.8 day 03
Rain days 9
Dry days 21
Wind (mph):
Highest Gust 17.4 day 26
Average Speed 0.9
Wind Run 655.6 miles
Gale days 0
Pressure (mb):
Maximum 1025.0 day 16
Minimum 987.2 day 24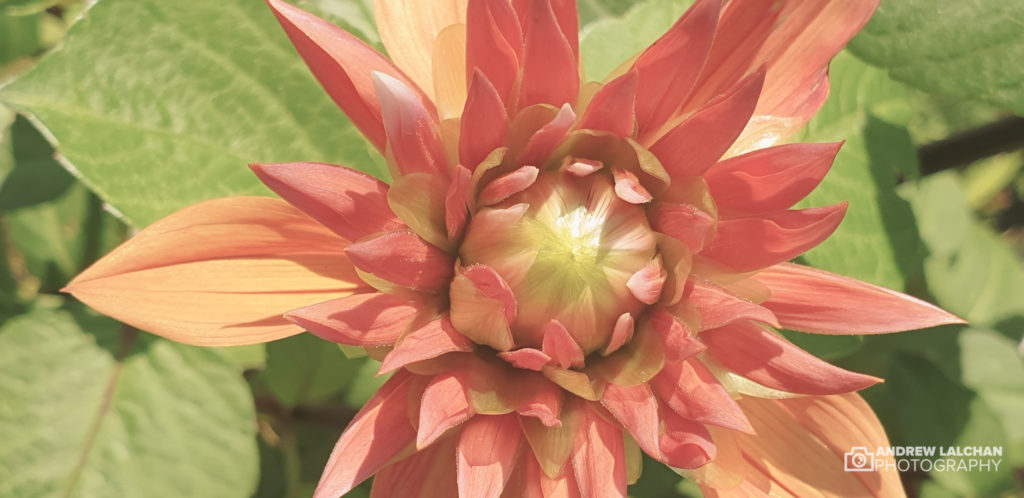 Links
Met Office – https://www.metoffice.gov.uk/hadobs/hadcet/cet_info_mean.html
Met Office Summary – https://www.metoffice.gov.uk/climate/uk/summaries
Real-time Watford Weather – https://weather.andrewlalchan.co.uk/
Flickr Summer Photos – https://www.flickr.com/photos/alalchan/albums/72157714766359491
Weather Outlook – https://www.theweatheroutlook.com/twocommunity/
August – https://blog.andrewlalchan.co.uk/watford-weather-in-august/