It has been a strange month, if you lived in the south of the UK you most likely would have enjoyed a warm summer month. But up north it was very wet and coolish. The summer heat only arrived for a couple of days and big thunderstorms hit the NW of England and Scotland. Temperature-wise it was a warmer than average month with the CET coming in at 17.57c which was 1.7c above the long term average. This also made it the warmest August since 2004. If these warmer than average months carry on it will be the warmest year since records began in England, 350+ years ago. So far 7 out of 8 months this year has been above average and some by a wide margin.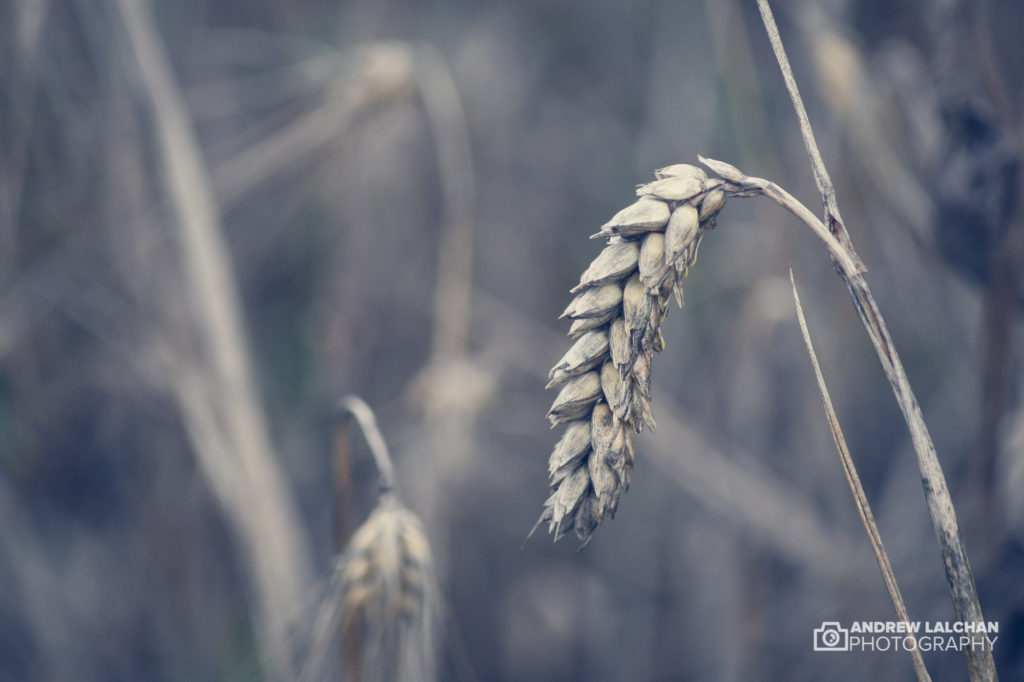 UK Stats
The highest temperature occurred at Heathrow & Kew Gardens with 36.4c on the 7th. On the 14th at Loch Glascarnoch (Ross & Cromarty) a minimum temperature of -0.4 °C was recorded. On the 13th, 103.8 mm of rain fell at Hollies (Staffordshire). A wind gust of 81 mph was recorded at Needles (Isle of Wight) on the 25th.
Summer 2020
This summer wouldn't be classed as a classic but we did have plenty of warmth and heat but also lots of rain if you were in the north of the UK. June was warm to hot and dry pretty much across the country, but this changed in July when it was an average month. At the end of July and first 2 weeks of August it was hot and sunny especially in the south. The rest of August was a right off and it became wet and cool. For me the summer has been great especially as I have been doing lots of gardening during the lock-down and it has been a good harvest.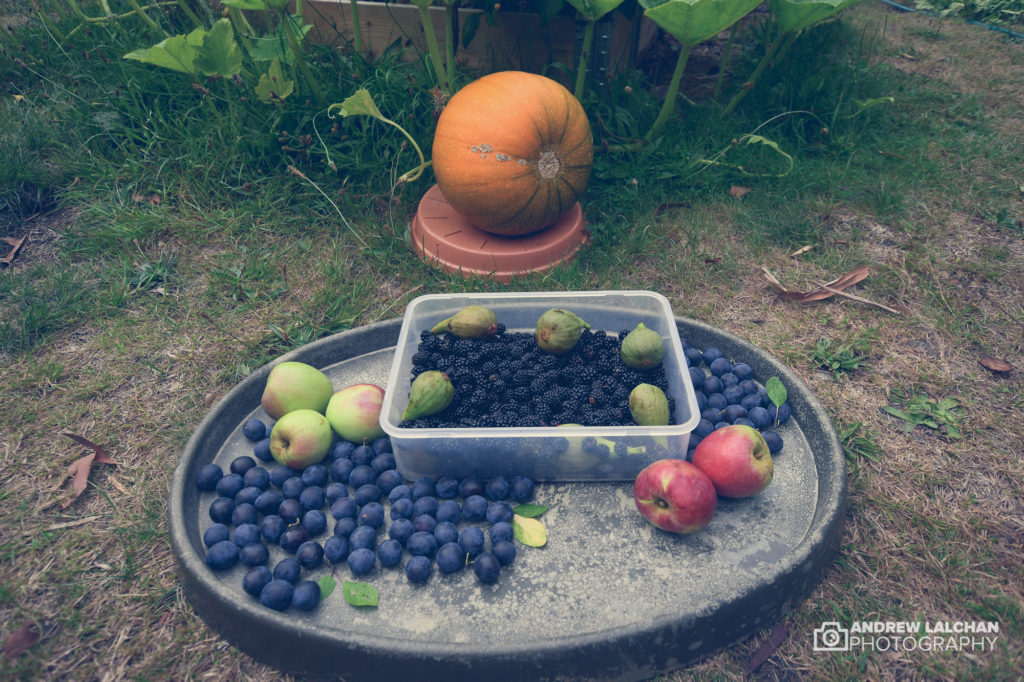 Watford Stats
It was a warm month over Watford with a maximum temperature of 36.3c on the 12th, during that week there were 5 days over 30c. After the 12th high humidity lasted for a week with increasing amounts of cloud. The night of the 11th the lowest temperature was 20.7c, there were a few nights which had a minimum above 20c which is unusual for Watford. Thunderstorms occurred widely after the 11th it increasingly became windy with torrential rain. In the thunderstorm, there was an amazing windstorm which brought down lots of trees in Watford especially in Cassiobury Park. The highest rainfall was on the 17th with 15.6mm. There were 16 days when rain occurred this all happened in the last 2 weeks, giving a total of 82.5mm. The lowest temperature occurred on the night of the 31st where it got down to 5.6c and the coldest day was on the 29th with 15.8c.
On the 26th there was a freak gust of wind of 134mph, I don't think it was anywhere near this but it certainly spun the anemometer cups.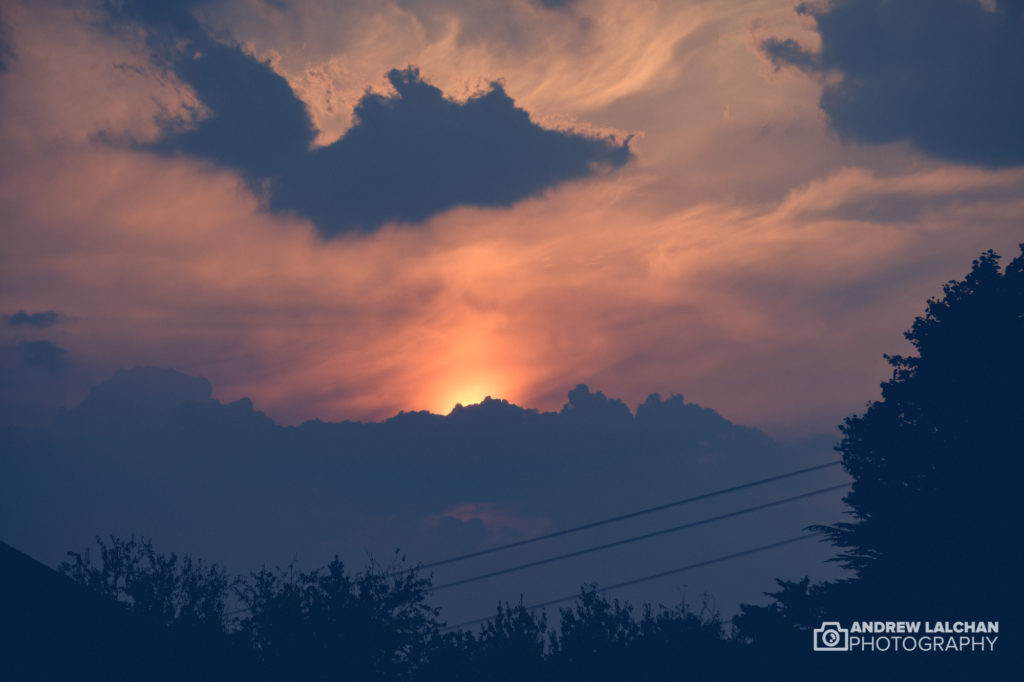 Looking ahead to September
September is looking cool and very autumnal, low pressure systems will move over the UK from the north Atlantic from the NW. This will mean that the SE will have the sunnier weather but chilly at night. Beyond the 2nd week there are signs high pressure wouldn't be too far away.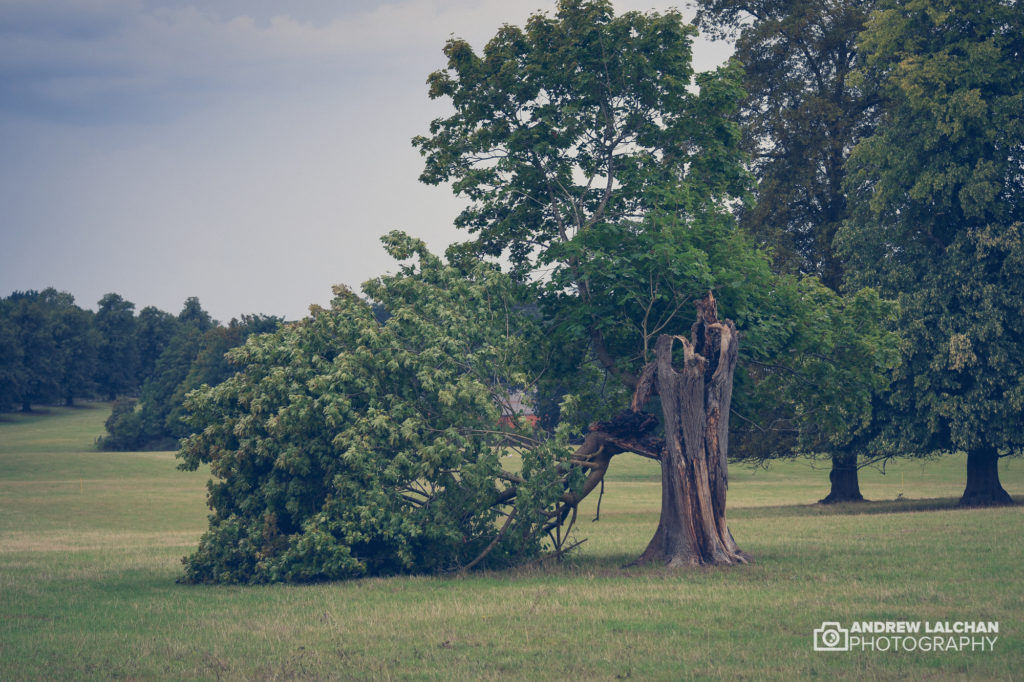 Summary for August 2020 in Watford
Temperature (°C):
Mean (1 minute) 18.8
Mean (min+max) 19.6
Mean Minimum 14.6
Mean Maximum 24.7
Minimum 5.6 day 31
Maximum 36.3 day 12
Highest Minimum 20.7 day 11
Lowest Maximum 15.8 day 29
Air frosts 0
Rainfall (mm):
Total for month 82.5
Wettest day 15.9 day 27
High rain rate 43.2 day 12
Rain days 16
Dry days 15
Wind (mph):
Highest Gust 134.0 day 26
Average Speed 1.1
Wind Run 791.2 miles
Gale days 1
Pressure (mb):
Maximum 1017.1 day 30
Minimum 991.0 day 25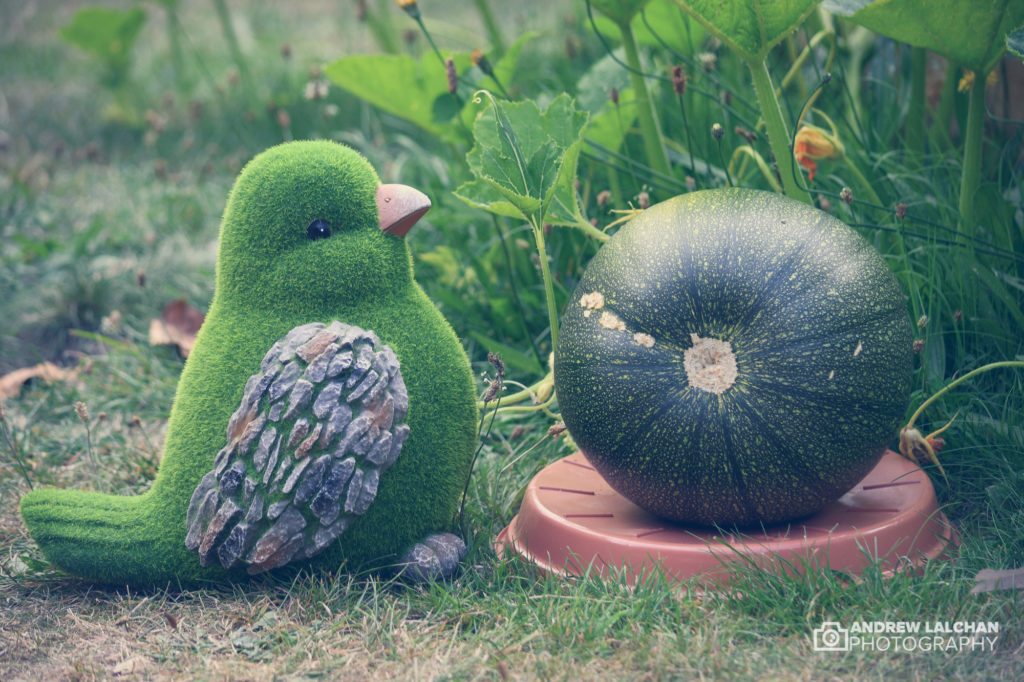 Lots more summer photographs can be found on the Flickr link below.
Links
Met Office – https://www.metoffice.gov.uk/hadobs/hadcet/cet_info_mean.html
Met Office Summary – https://www.metoffice.gov.uk/climate/uk/summaries
Real-time Watford Weather – https://weather.andrewlalchan.co.uk/
Flickr Summer Photos – https://www.flickr.com/photos/alalchan/albums/72157714766359491
Weather Outlook – https://www.theweatheroutlook.com/twocommunity/
July – https://blog.andrewlalchan.co.uk/watford-weather-in-july-2020/