July ended up just below average the first month of the year to do this, but it would have been well below average if it wasn't for the last few days. The fourth highest temperature ever recorded in the UK with 37.8c!
Over the CET region, the temperature came out at 15.7c which was -0.3c below the long term average. It was a sunny month, but the winds were predominately from the NW. Hence the NW of the UK got the most rain and the western coast.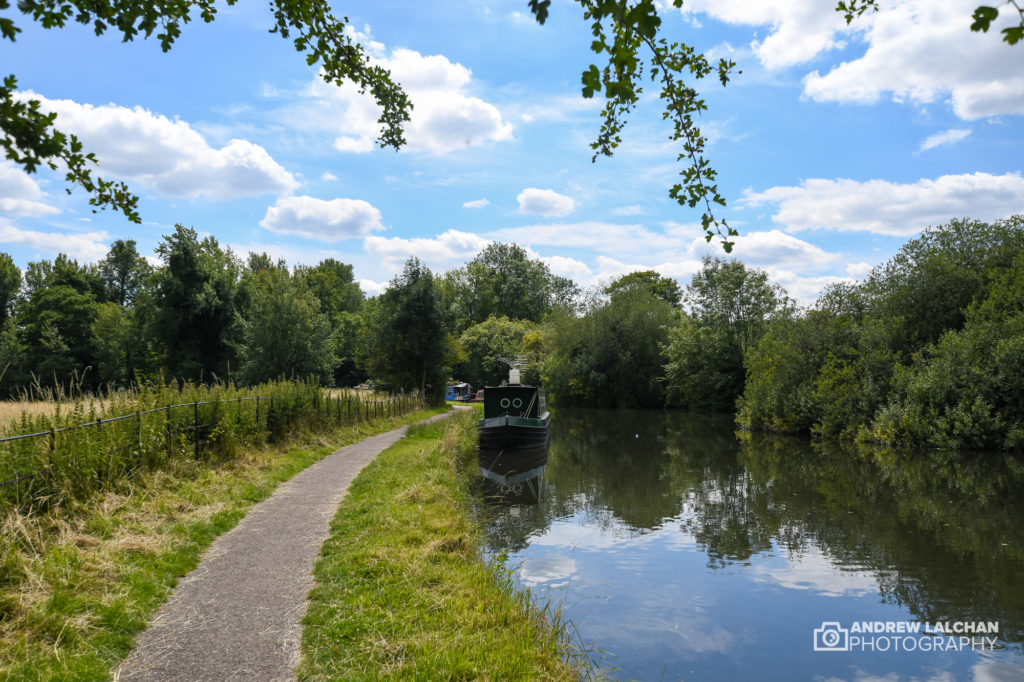 UK Stats
A maximum temperature of 37.8 °C was recorded at Heathrow (London) on the 31st.  A minimum temperature of -0.6 °C was recorded at Kinbrace (Sutherland) on the 8th.  In the 24 hours ending at 0900 GMT on the 4th, 101.8 mm of rain fell at Aberllefenni, Cymerau Farm (Gwynedd).  A wind gust of 58 knots (67 mph) was recorded at Capel Curig (Gwynedd) on the 5th.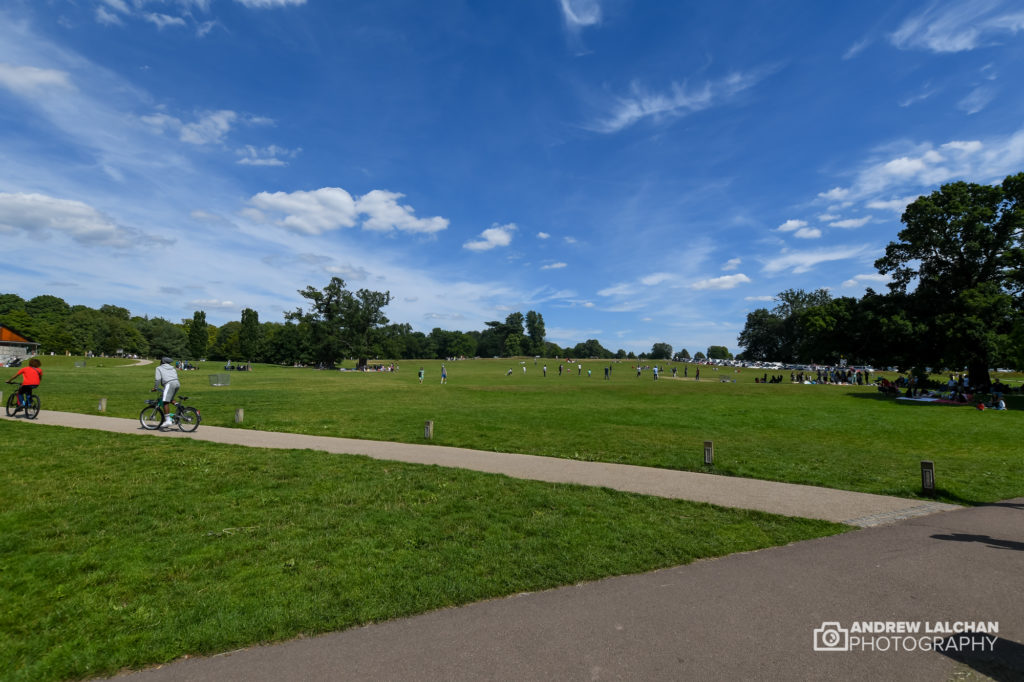 Watford Stats
It was a relatively average month till the last few days when we had the first 30c days of the month. Rain fell on 13 days with the wettest day on the 7th. The highest temperature occurred on 37.3c on 31st.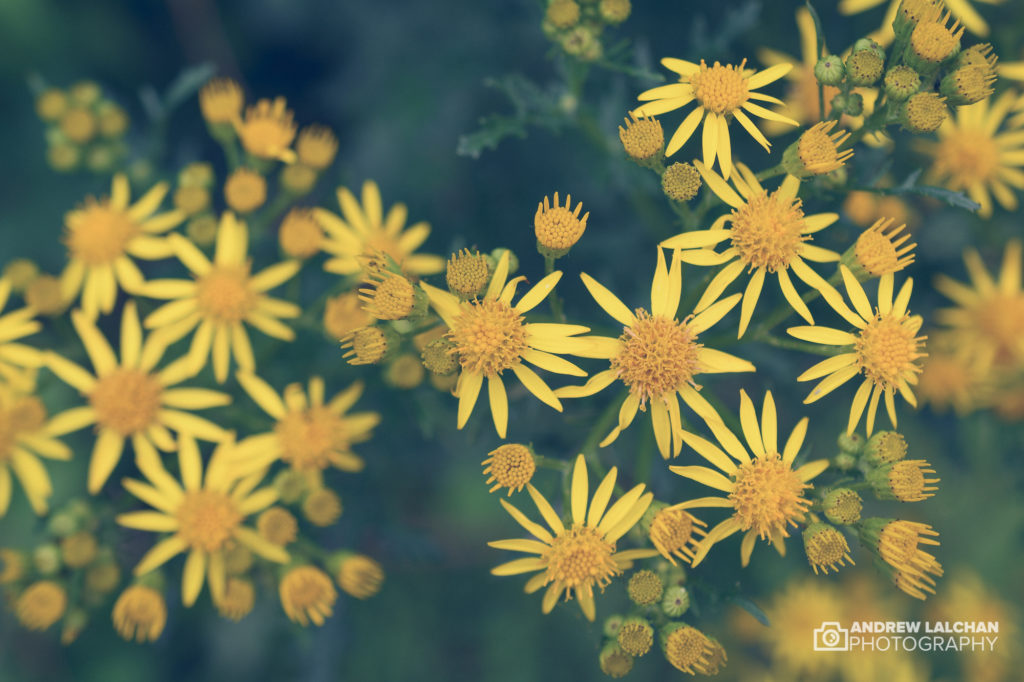 Looking ahead to August
For the first part of the month, it will be very warm/hot according to the models, it could even be record-breaking. But it wouldn't be across the country at first. It will affect mainly the south. Overall the month is looking much warmer than average.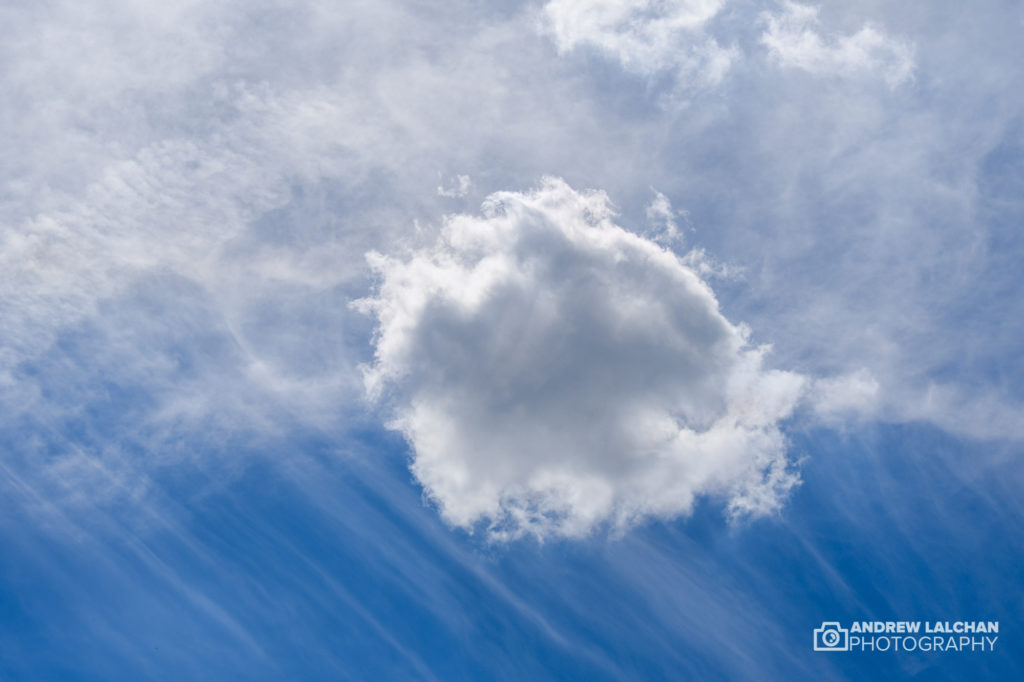 Summary for July 2020 in Watford
Temperature (°C):
Mean (1 minute) 17.6
Mean (min+max) 18.0
Mean Minimum 12.7
Mean Maximum 23.4
Minimum 7.7 day 28
Maximum 37.3 day 31
Highest Minimum 17.0 day 24
Lowest Maximum 19.3 day 15
Air frosts 0
Rainfall (mm):
Total for month 41.4
Wettest day 9.6 day 07
High rain rate 32.4 day 26
Rain days 13
Dry days 18
Wind (mph):
Highest Gust 16.8 day 03
Average Speed 1.4
Wind Run 1013.2 miles
Gale days 0
Pressure (mb):
Maximum 1023.6 day 11
Minimum 997.0 day 27
Links
Met Office – https://www.metoffice.gov.uk/hadobs/hadcet/cet_info_mean.html
Met Office Summary – https://www.metoffice.gov.uk/climate/uk/summaries
Real-time Watford Weather – https://weather.andrewlalchan.co.uk/
Flickr Summer Photos – https://www.flickr.com/photos/alalchan/albums/72157714766359491
Weather Outlook – https://www.theweatheroutlook.com/twocommunity/
June – https://blog.andrewlalchan.co.uk/watford-weather-in-june-2020/