It's the month of great spurts of growth from blossoms to spring flowers but because of the warmth of February, we are 2 /3 weeks ahead of where we would normally be. 2/3rd through spring and it's looking like it will be one of the warmest springs! It was a strange month where the month didn't feel particularly warm though the stats tell a different story. This month was much warmer than average with a CET of 7.84c which was 2.1c above the long term average.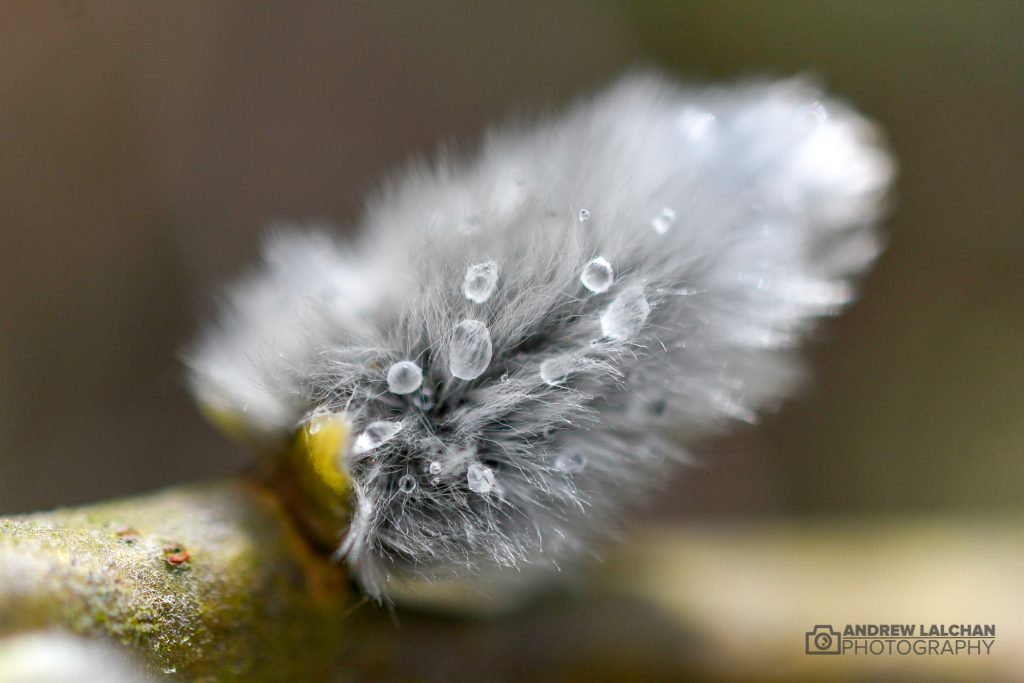 UK Stats
Here are some of the major statistics in March over the UK. The highest temperature was recorded at Kew gardens on the 26th with 19.8c, the lowest occurred at Aboyne (Aberdeenshire) with -6.9c on the 5th. Capel Curig (Gwynedd) was the wettest place in the month with 74.6mm on the 17th. On the 10th 6cm of snow was recorded at Middleton (Derbyshire) as well as Mugdock Park (Stirlingshire) on the 11th. 81mph was the highest gust of wind on the 16th at Needles (Isle of Wight).
Before mid-month, the winds were dominated from the North West and Westerly bring cool weather. This all changed around the 18th when it became more settled and milder.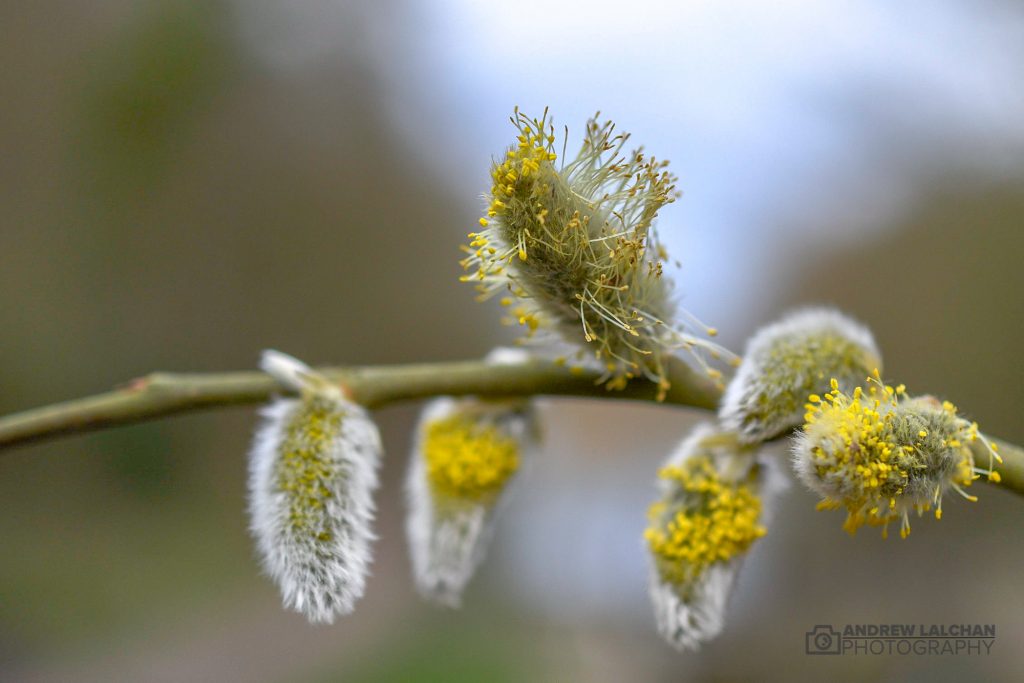 Watford Stats
The highest temperature of the month in Watford was 20.7c on the 30th, it was an especially cool month as we only had one air frost on the 25th. Snow did fall for 2 days during the month but nothing settled. It was a wet month with rain falling every day for 15 days mid-month, the total was 48mm of rain for the whole of the month. In total there were 18 days where rain fell.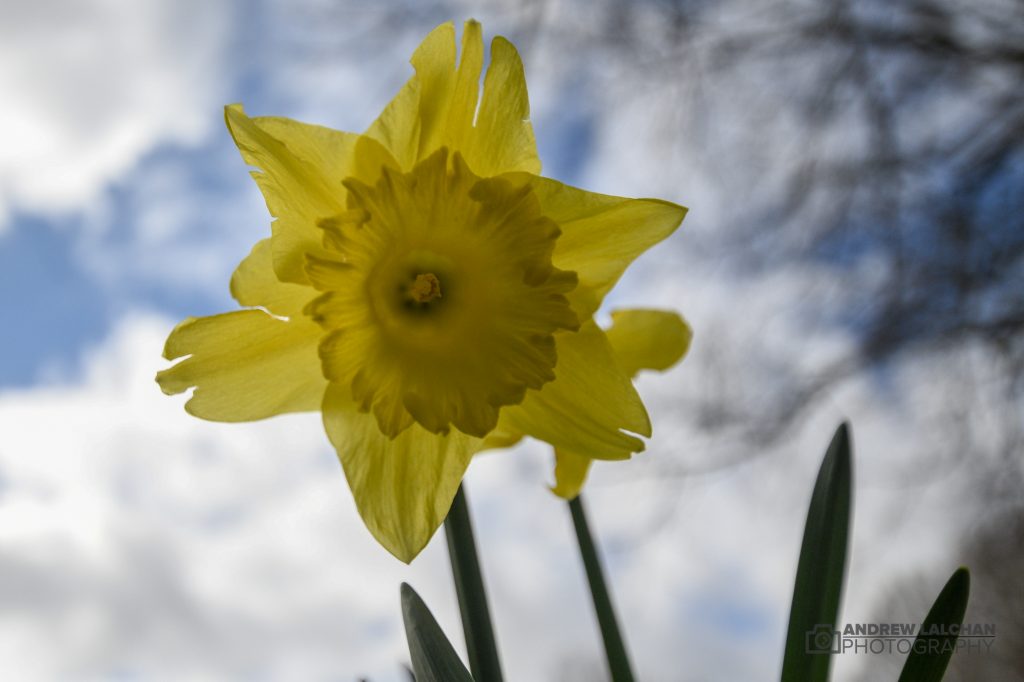 Looking ahead to April
April is looking like the first 2 weeks will be cool and sometimes cold with snow. After mid-month it should warm up considerably and possibly hot for the time of the year as we go past Easter. Winds will have turned into the south, all month it looks like we will be surrounded by high pressure. It will either be to our North East and bring easterly winds originating from the Arctic when the position of the high changes it will be South Easterly winds.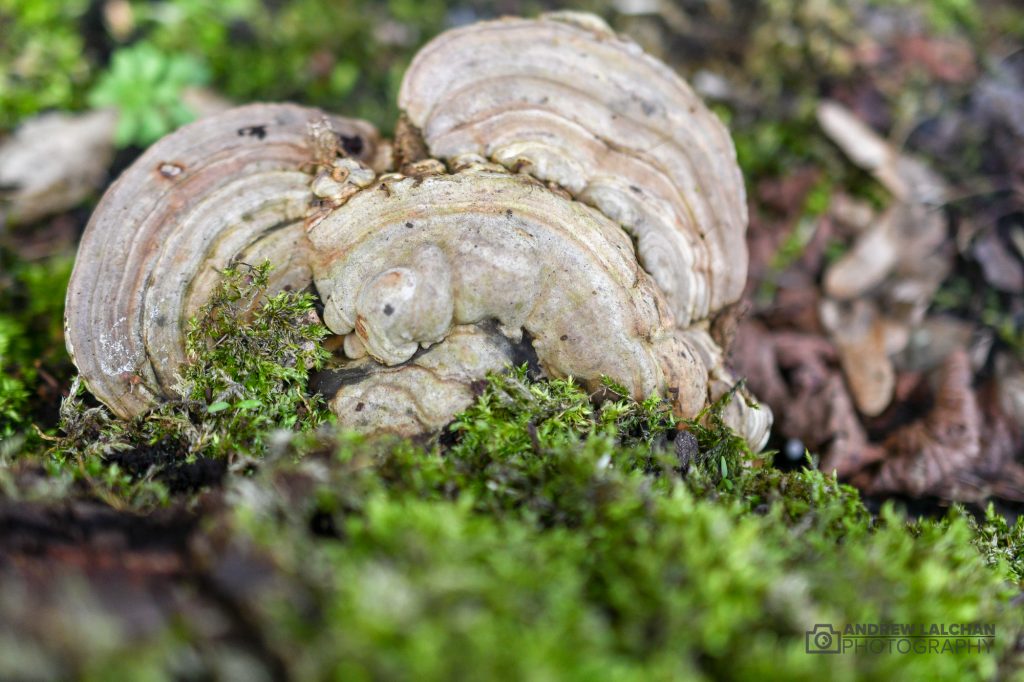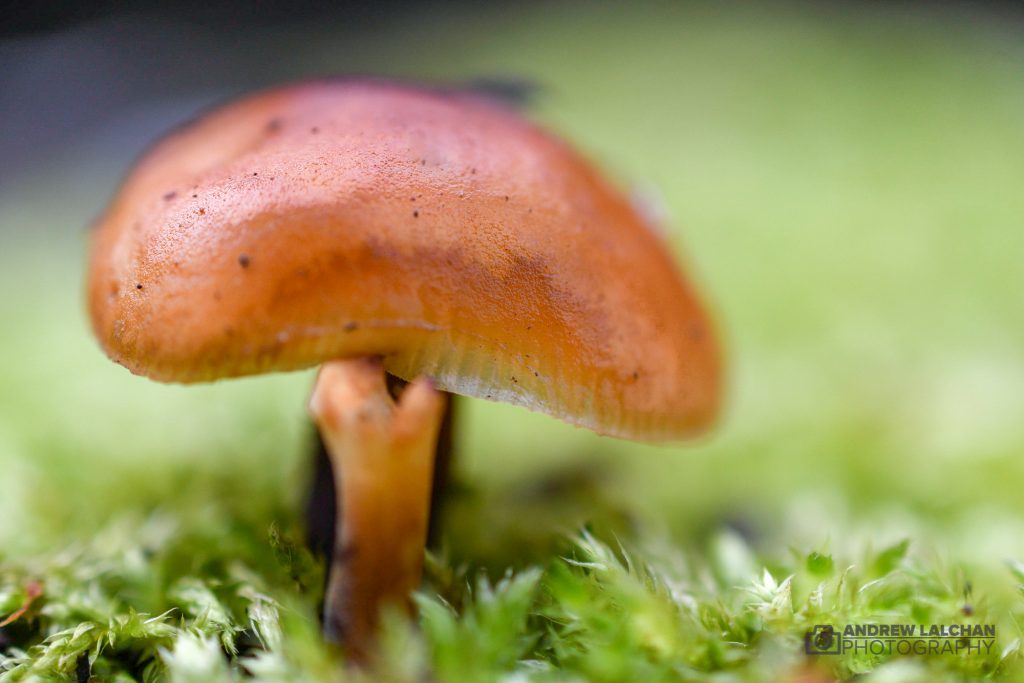 Summary for March 2019 in Watford
Temperature (°C):
Mean (1 minute) 8.6
Mean (min+max) 9.1
Mean Minimum 4.8
Mean Maximum 13.5
Minimum -0.8 day 25
Maximum 20.7 day 30
Highest Minimum 9.6 day 15
Lowest Maximum 9.1 day 12
Air frosts 1
Rainfall (mm):
Total for month 48.0
Wettest day 6.9 day 09
High rain rate 14.4 day 12
Rain days 18
Dry days 13
Wind (mph):
Highest Gust 28.2 day 09
Average Speed 1.7
Wind Run 1223.4 miles
Gale days 0
Pressure (mb):
Maximum 1031.0 day 28
Minimum 978.0 day 06
Days with snow falling 2
Days with snow lying at 0900 0
Links
Met Office – https://www.metoffice.gov.uk/hadobs/hadcet/cet_info_mean.html
Met Office Summary – https://www.metoffice.gov.uk/climate/uk/summaries
Real-time Watford Weather – https://weather.andrewlalchan.co.uk/
Flickr – https://www.flickr.com/photos/alalchan/albums/72157690202684043
Weather Outlook – https://www.theweatheroutlook.com/twocommunity/
February – https://blog.andrewlalchan.co.uk/weather-february-2019-statistics/