After the cold of February, March was a slow burner, it got warmer. Easterly winds from the continent resulted in a cool start to the month in the UK. It ended up with a pulse of warm air from Africa. This enabled the 2nd highest temperature recorded in the UK during March at Kew Gardens. With 24.5c this was the highest since 1968!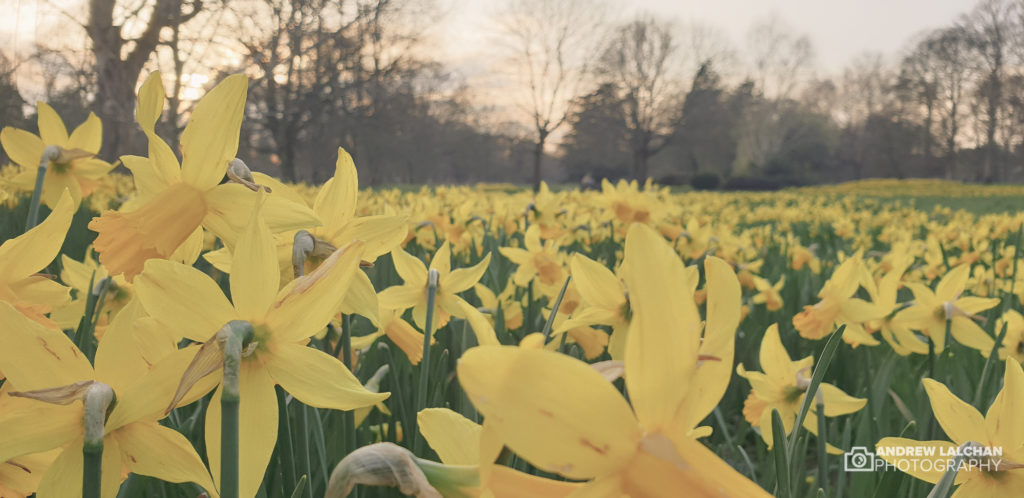 UK Stats
The Central England Temperature (CET*) came out above average by 1.5c it finished at 7.2c. The brief cold spell at the beginning of the month cancelled out by the warmth at the end. Day time temperatures and the warmth at night gave the CET an above-average finish.
24.5 °C was the highest temperature at Kew Gardens, London on the 30th.  The lowest was -8.5 °C at Braemar (Aberdeenshire) on the 6th.  Seathwaite (Cumbria) had the highest rainfall total in a 24 hour period of 177.2 mm on the 29th. On the 13th a wind gust of 99 mph was recorded at Needles (Isle of Wight).  At Tulloch Bridge (Inverness-shire) a snow depth of 3 cm was recorded on the 13th.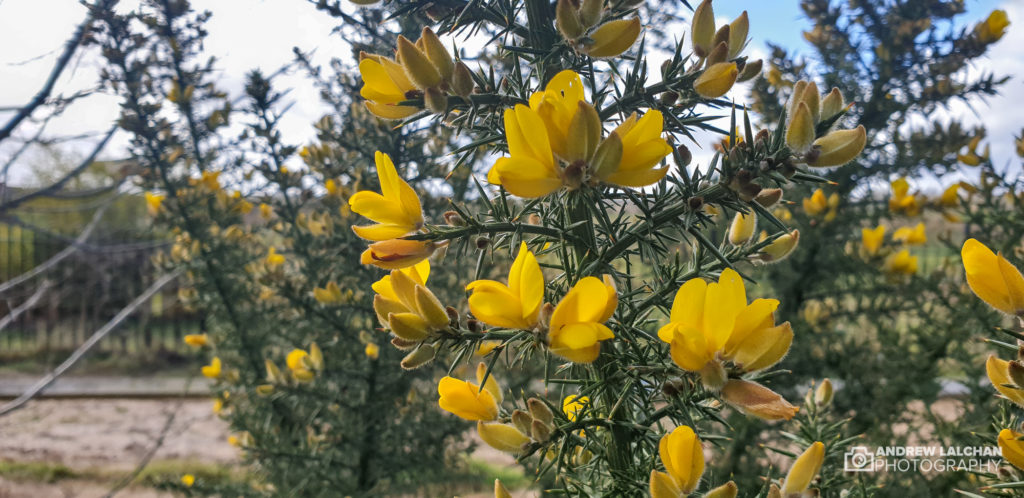 Watford Stats
The highest temperature recorded was 24c on the 30th a very warm day, record-breaking. There was a lack of frosts with only one recorded. The lowest -0.9c on the 5th occurred during a brief cool spell. The day before was the coldest day with a high of 5.7c. It was a dry month with 20 days where no rain fell, a total of 13.8mm of rain fell. The highest wind gust occurred on the 19th with 56mph.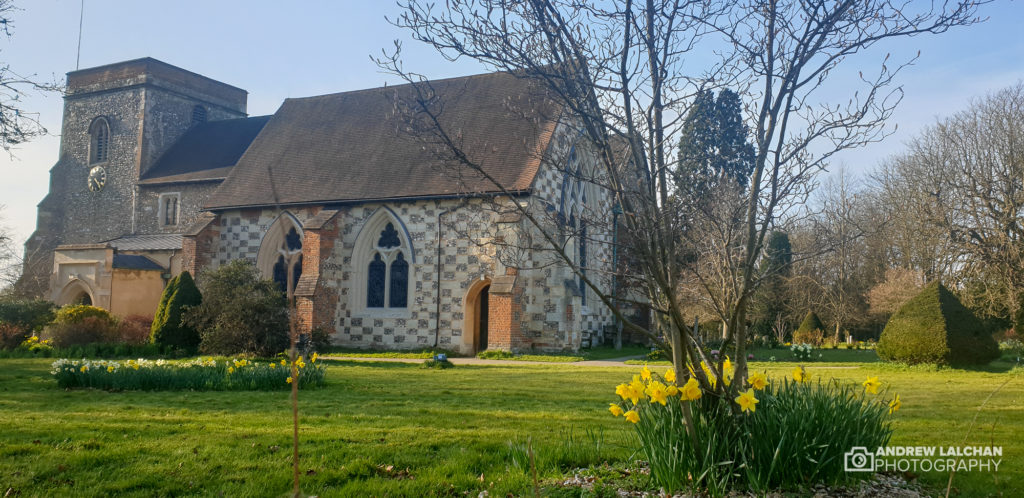 Around the world in March
Flooding seems to be the theme around the world. Below is a selection of stories that might be of interest to weather enthusiasts.
Hawaii
In Hawai, there was flooding at Haiku 190mm of rain fell in a 24 hour period ending 9am on the 8th March. This caused the Kaupakalua Dam to overflow. Flooding caused extensive damage, power outages for 1300 homes and road closures.
Australia
Flooding in NSW Australia was in the news on the 21st as 3 weather systems came together to bring record rainfall. A once in a century event. At Warragamba 150mm of rain fell in 24 hours with 250mm in four days.
Alabama, USA
Tornado season started in the USA with a deadly twister killing 5 people in Alabama. Seven storms ripped through the state on 25th March. Cutting power and destroying houses. One of the supercells stayed on the ground for an hour and twenty minutes.
Kentucky and Virginia, USA
Extensive flooding occurred in Tennessee, USA. Damage from high winds also incurred in Kentucky and Virginia.
Georgia, USA
A rare E4 tornado hit Georgia, the USA on 27th March. It's the 10th highest E4 since 1950 in Georgia. It created much damage destroying homes.
Looking ahead to April in the UK
The first third of the month is looking cold to very cold. But then should change round by mid-month with southerly winds. The most notable weather this month will be the snowfall. With a possible covering after Easter (Monday) onwards.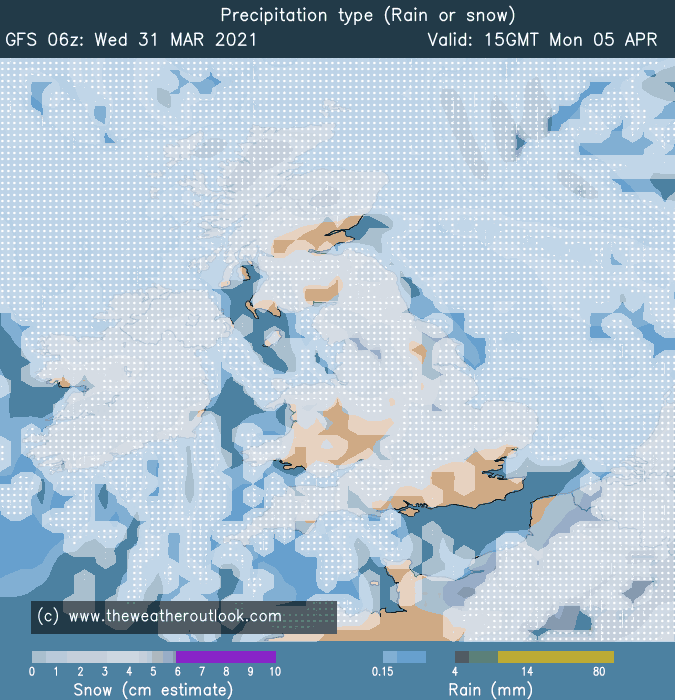 Summary for March 2021 in Watford
Temperature (°C):
Mean (1 minute) 7.7
Mean (min+max) 8.1
Mean Minimum 4.4
Mean Maximum 11.8
Minimum -0.9 on 05/03/2021
Maximum 24.0 on 30/03/2021
Highest Minimum 9.5 on 28/03/2021
Lowest Maximum 5.7 on 04/03/2021
Air frosts 1
Rainfall (mm):
Total for period 13.8
Wettest day 3.6 on 03/03/2021
High rain rate 7.2 day 15/03/2021
Rain days 11
Dry days 20
Wind (mph):
Highest Gust 56.0 on 19/03/2021
Average Speed 0.7
Wind Run 330.7 miles
Gale days 0
Pressure (mb):
Maximum 1028.8 on 06/03/2021
Minimum 977.4 on 21/03/2021
Days with snow falling 0
Days with snow lying at 0900 0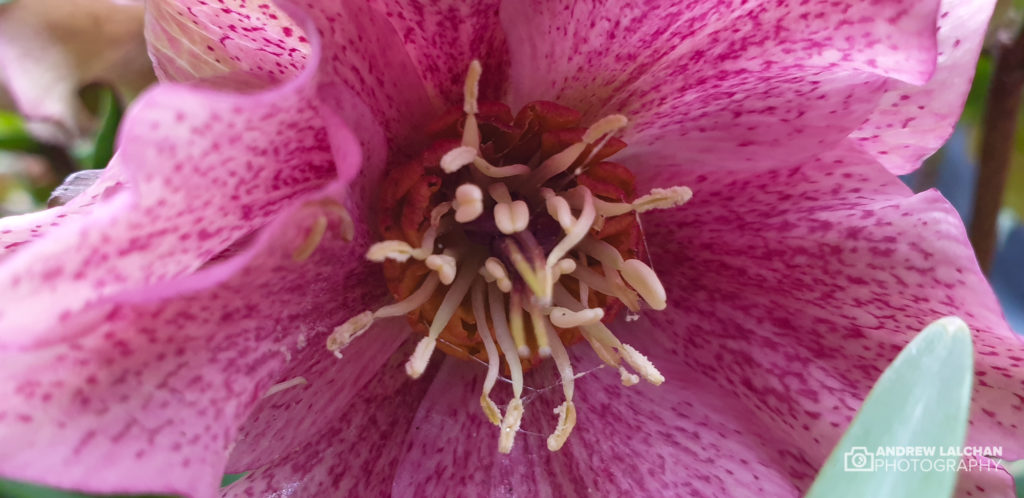 Thanks for reading, the monthly weather updates are posted in the first week of the next month. Sign up to my newsletter for photography / weather events each month.
Links
Met Office – https://www.metoffice.gov.uk/hadobs/hadcet/cet_info_mean.html
Met Office Summary – https://www.metoffice.gov.uk/climate/uk/summaries
Real-time Watford Weather – https://weather.andrewlalchan.co.uk/
Flickr Winter Photos – https://www.flickr.com/photos/alalchan/albums/72157717256371497
Weather Outlook – https://www.theweatheroutlook.com/twocommunity/
February – https://blog.andrewlalchan.co.uk/weather-in-february-2021/