It has certainly been a month of contrasts one week we reach 35c and the next its cool, wet and cloudy and barely scrapping 20c! Overall the month in Watford has been very warm. Across the country as a whole quite a few records have been broken.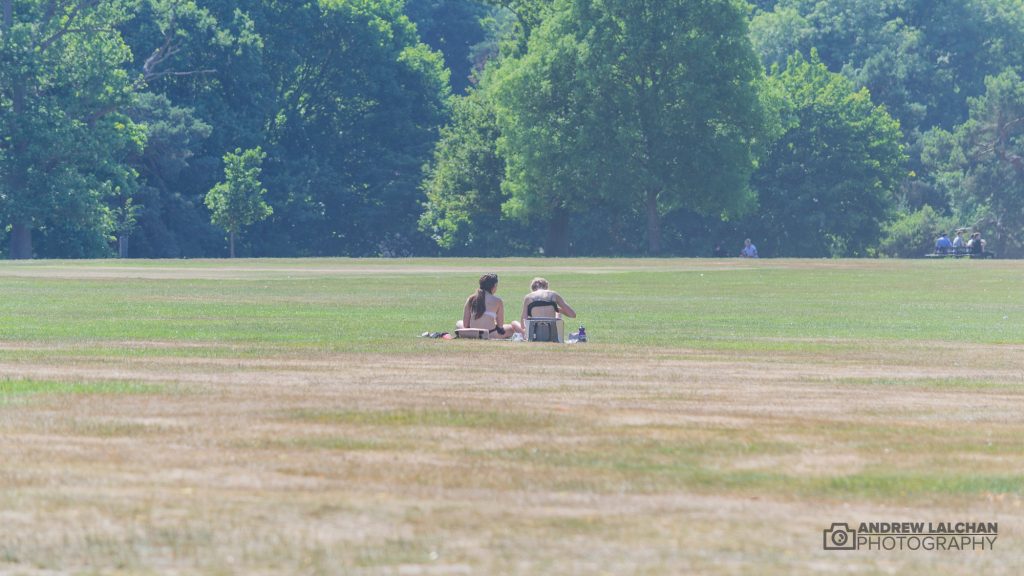 We had 5 consecutive days of 30c and above which hasn't happened since 1995. June CET has come out at 16.04c which is 1.9c above the long term average, it is now 6 months in a row with above average temperatures. 2017 is currently the 5th warmest first 6 months of the year. Edinburgh also had its wettest June month since records began, the shows the jet stream was near the north of the UK.
In Watford we saw the highest temperatures on the 21st of 35.4c although the preceding 5 days was hot with all over 30c. There have been 19 dry days and the wettest day was on the 27th which had 14.7mm of rain. The coldest day was on the 18th with 19.8c maximum.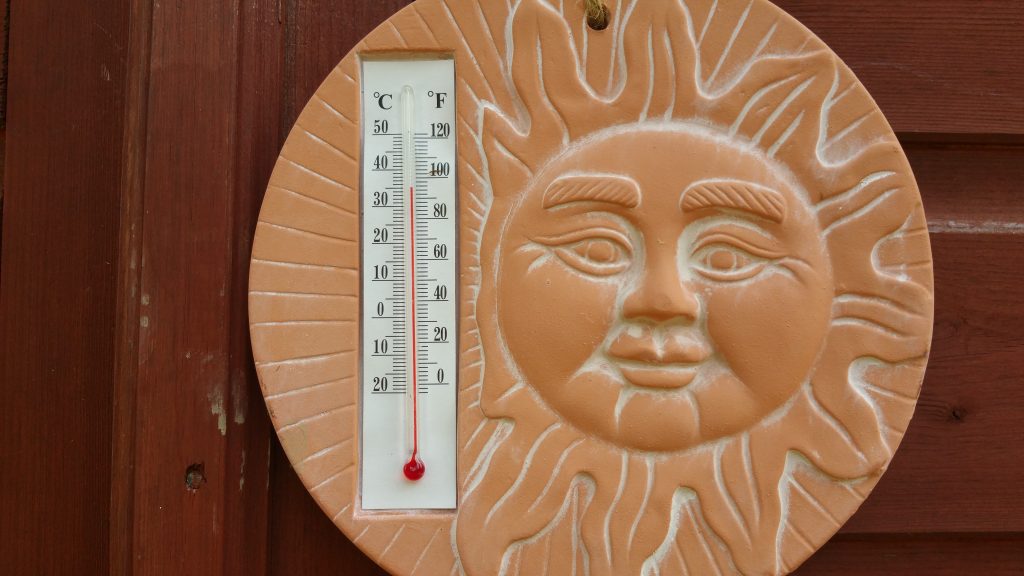 Outlook for July is that its going to get warm again by the end of the first week with the warmest weather always to the south. Much more unsettled up in the north as there will be frequent incursions of the jet stream. It is still looking like a warm sunny summer still after the 1st month.
Summary for June 2017 in Watford
Temperature (°C):
Mean (1 minute) 18.7
Mean (min+max) 18.8
Mean Minimum 12.3
Mean Maximum 25.2
Minimum 0.0 day 19
Maximum 35.4 day 21
Highest Minimum 19.8 day 18
Lowest Maximum 16.4 day 28
Air frosts 0
Rainfall (mm):
Total for month 33.0
Wettest day 14.7 day 27
High rain rate 7.2 day 30
Rain days 12
Dry days 19
Wind (mph):
Highest Gust 15.2 day 25
Average Speed 1.1
Wind Run 599.4 miles
Gale days 0
Pressure (mb):
Maximum 1038.1 day 17
Minimum 0.0 day 19
Links
Met Office – https://www.metoffice.gov.uk/hadobs/hadcet/cet_info_mean.html
Weather Outlook – https://www.theweatheroutlook.com
Lightening monitor – https://www.lightningmaps.org
My pictures of the summer – httpss://www.flickr.com/photos/alalchan/