If you just looked at the statistics this month you would have thought it has been a warm month. But it has felt much colder with a few snow events. The temperatures at night haven't been that low which is why the statistics have come out as milder than average. The final CET for England has come out at 5.26c which is 1.5c above normal.
Here in Watford we only had 5 air frosts and only 10 dry days, more stats below.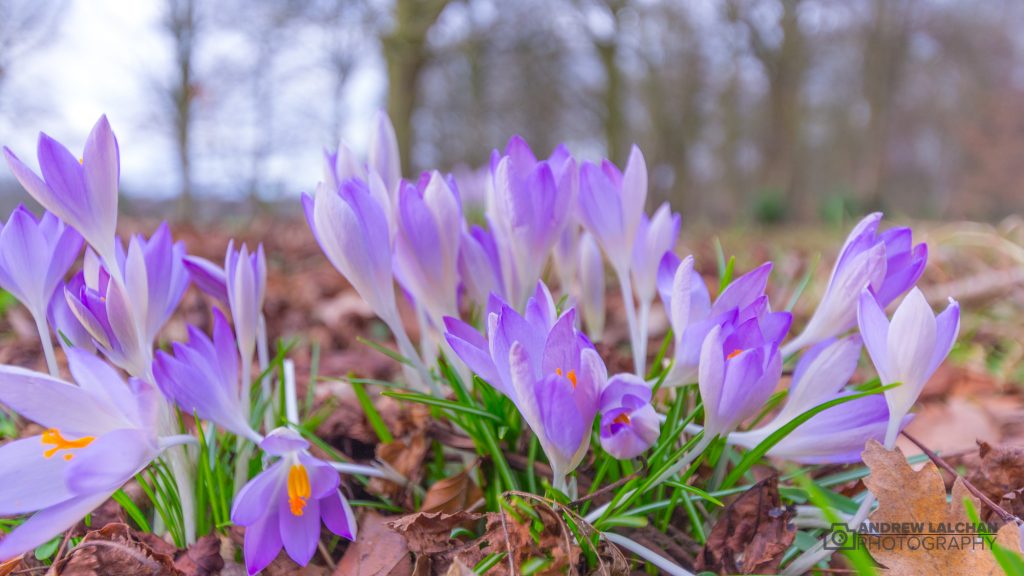 UK stats
Over the UK it has been a much snowier month than usual especially in northern areas. With winds coming from the north west more than often. The highest temperature of the month was in Monks Wood, Cambridgeshire with 15.1c on 28th. -13.7c was the coldest temperature at Altnahara & Kinbrace, Sutherland on the 21st. Wettest place with 82.2mm on the 15th was Skye Alltdearg. There was 38cm of snow recorded at Eskldalemuir on 17th.
Watford Stats
Its been a mild month overall with only 1 day of snow cover which resulted in only 1.5cm. It has also been quite windy, below are the detailed stats for the month from my weather station.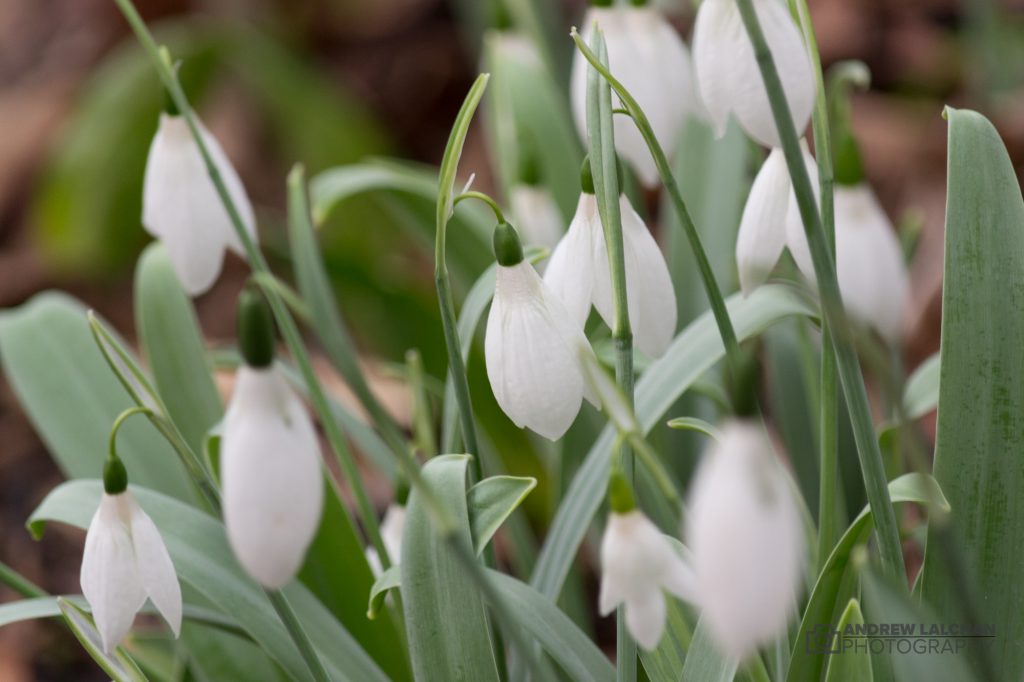 Looking ahead to February
The first week of February is looking cold with frequent out breaks of snow. It will feel much colder as we will be on the cold side of the jet stream. Looking further ahead there will be further brief mild interludes when the Altantic tries to break through the block to our east. Could be lots of fun with snow or cold rain.
Watford Stats – Summary for January 2018
Temperature (°C):
Mean (1 minute) 5.8
Mean (min+max) 6.0
Mean Minimum 2.8
Mean Maximum 9.2
Minimum -2.2 day 29
Maximum 13.2 day 24
Highest Minimum 10.0 day 28
Lowest Maximum 3.9 day 20
Air frosts 5
Rainfall (mm):
Total for month 42.3
Wettest day 7.5 day 02
High rain rate 10.8 day 24
Rain days 21
Dry days 10
Wind (mph):
Highest Gust 23.5 day 04
Average Speed 1.5
Wind Run 1104.9 miles
Gale days 0
Pressure (mb):
Maximum 1034.4 day 07
Minimum 989.3 day 31
Days with snow falling 3
Days with snow lying at 0900 1
Links
Met Office – https://www.metoffice.gov.uk/hadobs/hadcet/cet_info_mean.html
Real time Watford Weather – https://weather.andrewlalchan.co.uk/
Flickr – httpss://www.flickr.com/photos/alalchan
Weather Outlook – httpss://www.theweatheroutlook.com/twocommunity/
December 2017 – https://blog.andrewlalchan.co.uk/watford-weather-december-2017-statistics/