Its mid October and I don't usually do a blog post on the weather mid month. But today (16/10/2017) is 30 years since the Big Storm of 87 and its a coincidence that we have a hurricane (ex) on our doorstep. Plus the red sun appeared today across much of England.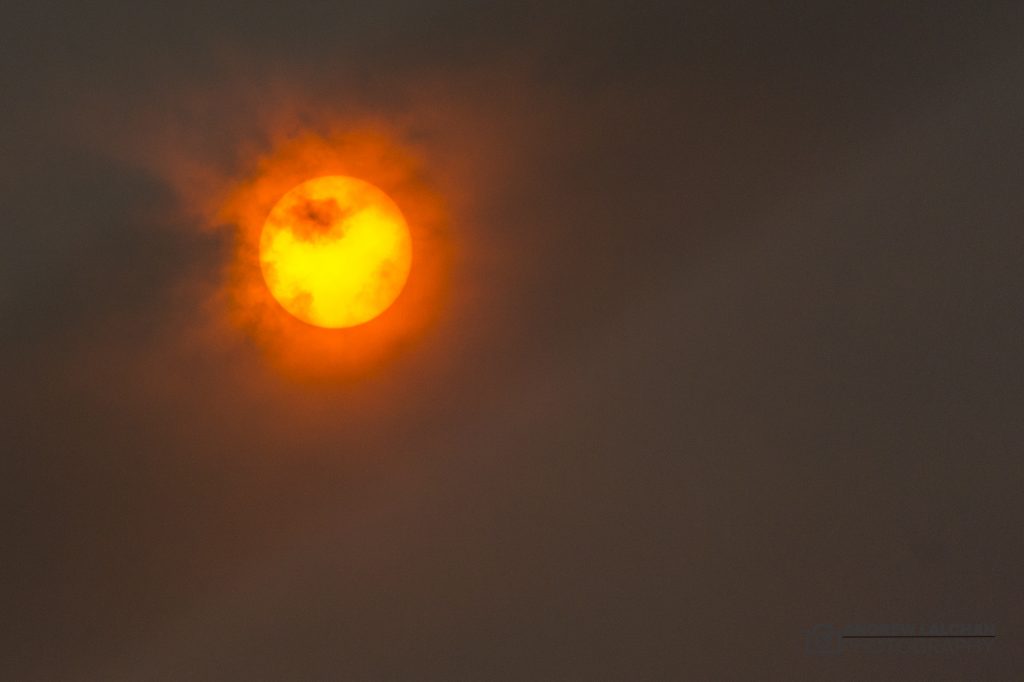 Hurricane Ophelia
It was still a hurricane as it neared Irish waters which is amazing in itself as it shouldn't last this far north. It is on the brink of loosing its tropical characteristics with its transition into a standard low pressure system.  But will still hit Ireland with hurricane strength winds of 90mph+. It has been a busy hurricane season with Ophelia being the 10th major storm in the North Atlantic. It is the most eastern category 3 hurricane since records began in the north Atlantic.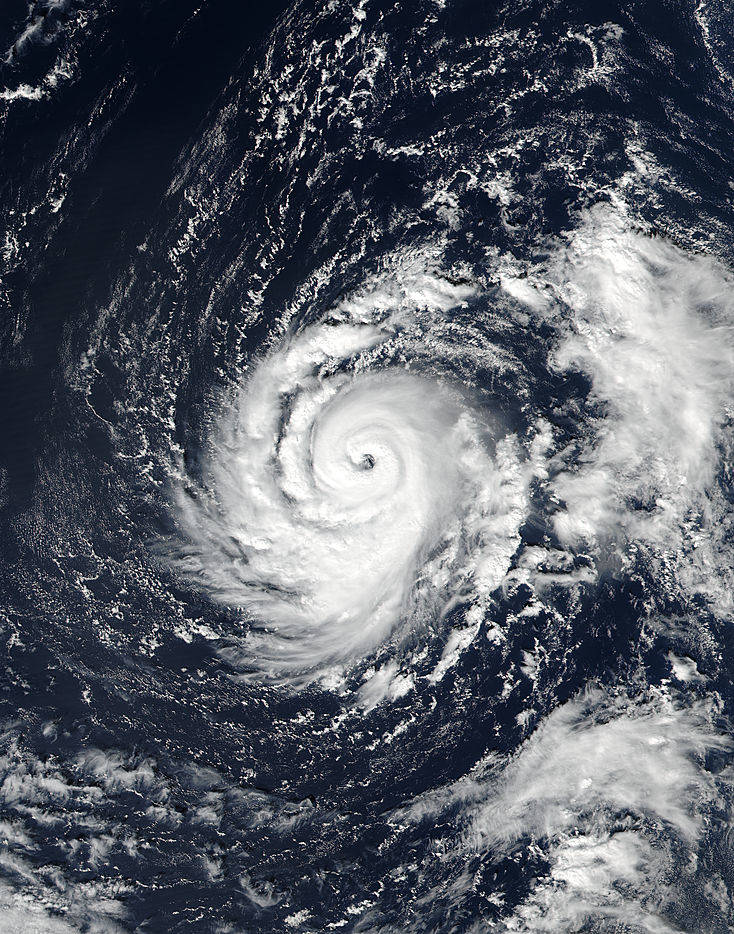 Red Sun
This was brought about by Ophelia dragging up Sahara sand & smoke from wild fires in Portugal high up in the atmosphere. This filtered the yellow of the sun making it appear more red. It was a strange day with the high humidity and the tropical feel, it went very quiet like during an eclipse. When the cold front appeared over us after lunch time it was eerie as everything had a yellow glow from the sand in the sky. It didn't actually rain but it got so dark and gloomy the street lights were starting to switch on.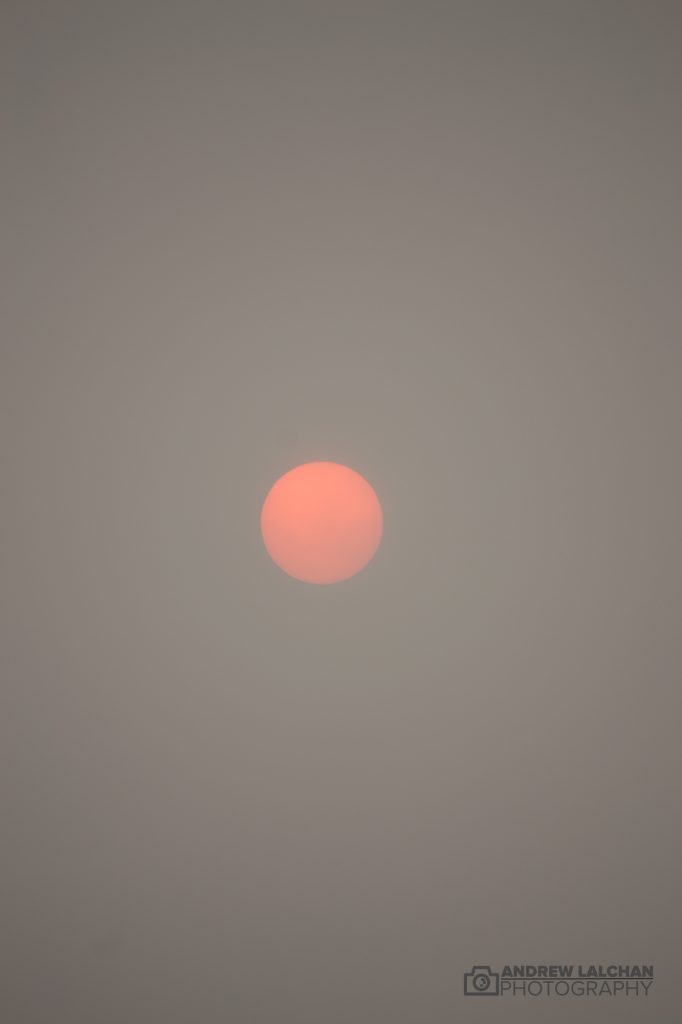 Great Storm 87
I remember walking to school on this day 30 years ago dodging the flying tiles off the houses and seeing lots of damage. A few trees fell down in our garden and there was plenty down in Cassiobury Park. My bedroom was in the loft and through the early hours it was like a freight train continuously rushing past.
Unfortunately 18 people died and 15 million trees were blown down, do you remember the storm?
Autumn so far
As we passed the middle of autumn it has been average weather mostly. But this current week Hurricane Ophelia has pumped up warmth from Africa so we should have some date records being broken. Its also been very warm nights this last week. Some of the minimums have been what you would expect the maximum to be during the day. The CET for October is currently 2.1c above normal with the 2nd half of the month looking unsettled I wouldn't be surprised to see this pegged back down to average. Here in Watford we also haven't had a frost this month I am sure that will change.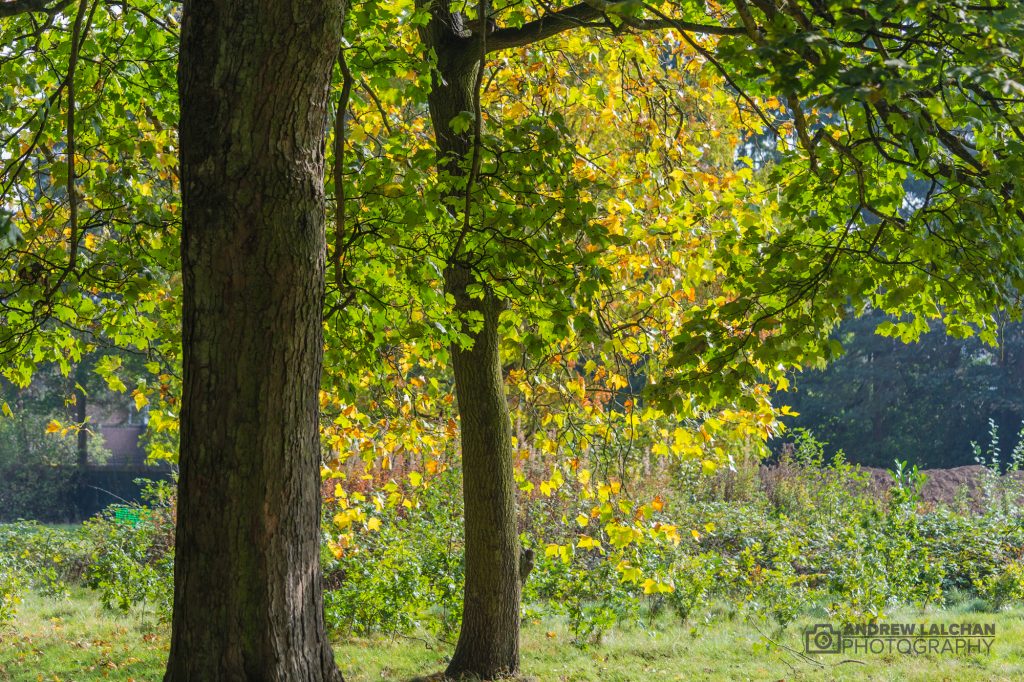 Watford so far (15th October)
Highest temperature – 21.9c (16th)
Lowest temperature – 7.3c (5th)
Warmest Night – 15.2c (13th)
Rainfall – 4.2mm
Rest of the month
Its looking like after ex hurricane Ophelia has gone it will bring a change in the weather to unsettled conditions and much cooler. Everyone's central heating will be back on! Next weekend another storm will be on top of us bring storm force winds. Any leaves left on the trees will be brought down by then I am sure.
Thanks for reading, you can find more pics on the links below plus leave a comment below.
Links