It certainly was a scorching hot day in Watford, it reached 34.9c at my weather station making it one of the warmest June days for the last 20 years.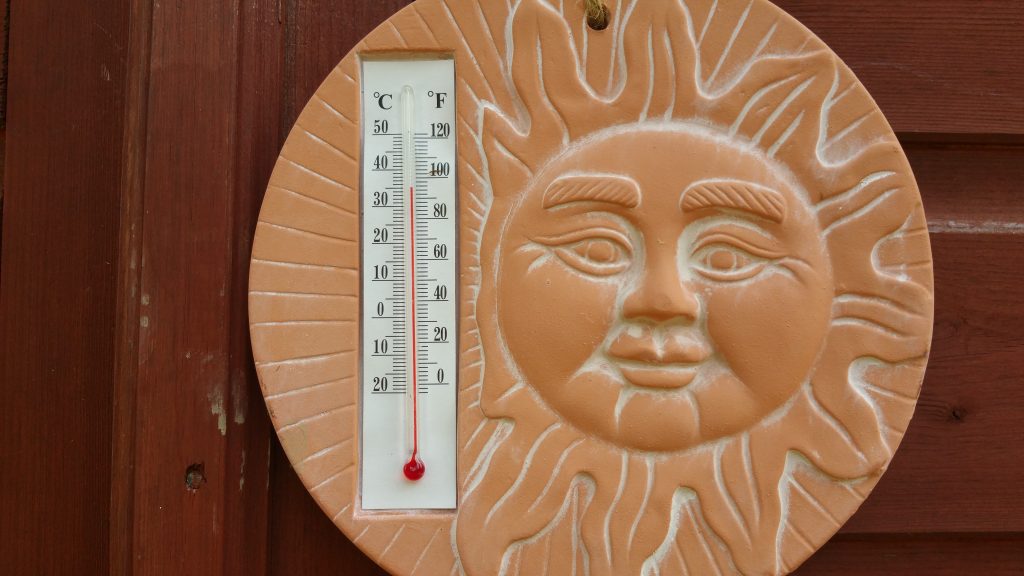 This year it is not going to be the case, it will becoming unsettled with spells of rain and possibly may feel autumnal next week. Hopefully this wouldn't be our high point of the summer!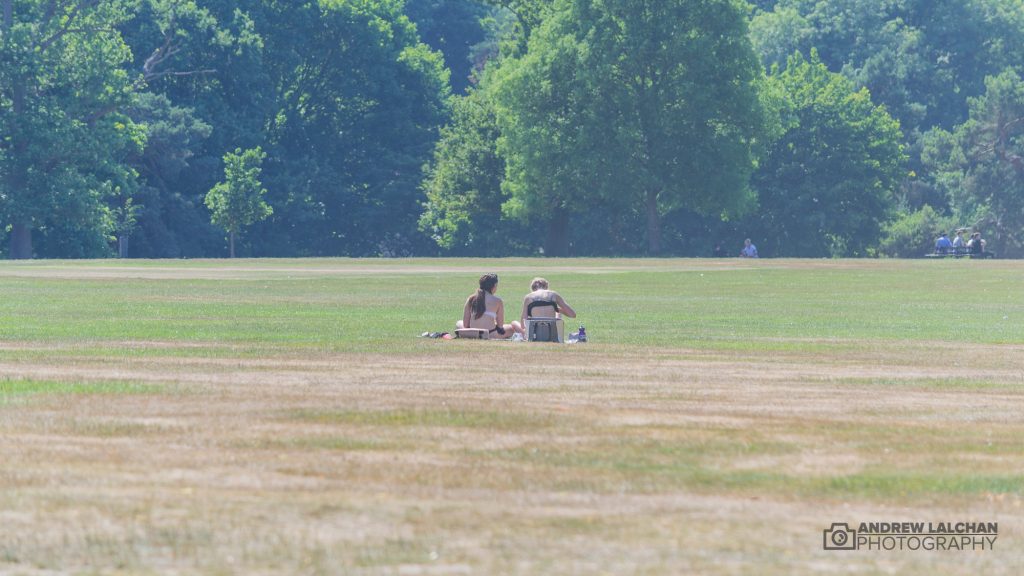 Some other notable UK weather records were broken in this heatwave. It brought the warmest summer solstice since records began. The highest official temperature was at Heathrow with 34.5c. We have had 5 days in a row of over 30c somewhere in the UK, the last time that occurred was in 1995.
Currently the CET (Central England Tempature) is running at 2.3c above normal, this brings the first 6 months of the year all above average ranging from 0.1c in January to 3.0c in March. It is looking to be on course to be a record warm year.
More summer pics can be found on my Instagram & Flickr account, links are below.
Links
https://www.metoffice.gov.uk/hadobs/hadcet/cet_info_mean.html
https://www.instagram.com/alalchan
httpss://www.flickr.com/photos/alalchan/