The beautiful lights of Christmas in London are always something special at this time of the year, with lots of people visiting it can become very busy. Below are a selection of the decorations that I have visited this year, the main ones being Covent Garden, Oxford street, Regent Street, Carnaby Street, Kingly Court, Kings Road and many more. If you have seen some stunning lights that you would like to share, leave a comment below.
St Pancras Station
All around London their are beautiful Christmas trees especially the one in St Pancras station. It is made out of flowers by the local florist Moyses Stevens. At 47 foot tall its all hand made, very impressive with 15,000 flowers!!!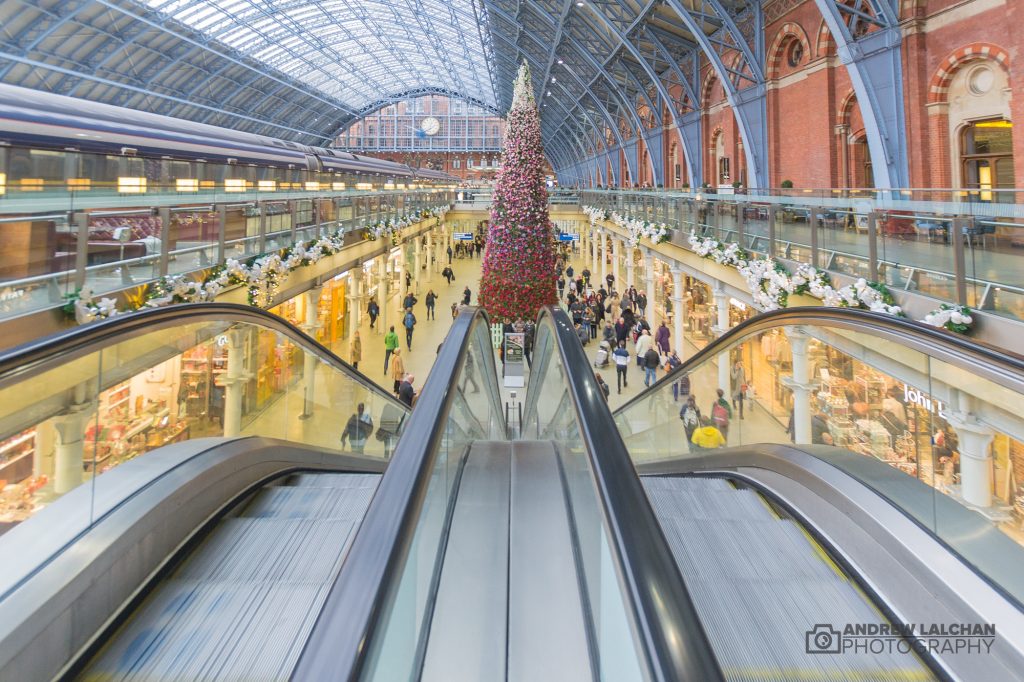 Oxford Street
On a wet Oxford Street the Christmas lights were switched on by Rita Ora. Watched by thousands despite the cold and rain it kicks off Christmas in London. Oxford Street have teamed up once again with NSPCC the Children's charity and Sky. The festive lights consist of 1778 decorations and 750,000 LED lights. Read more here.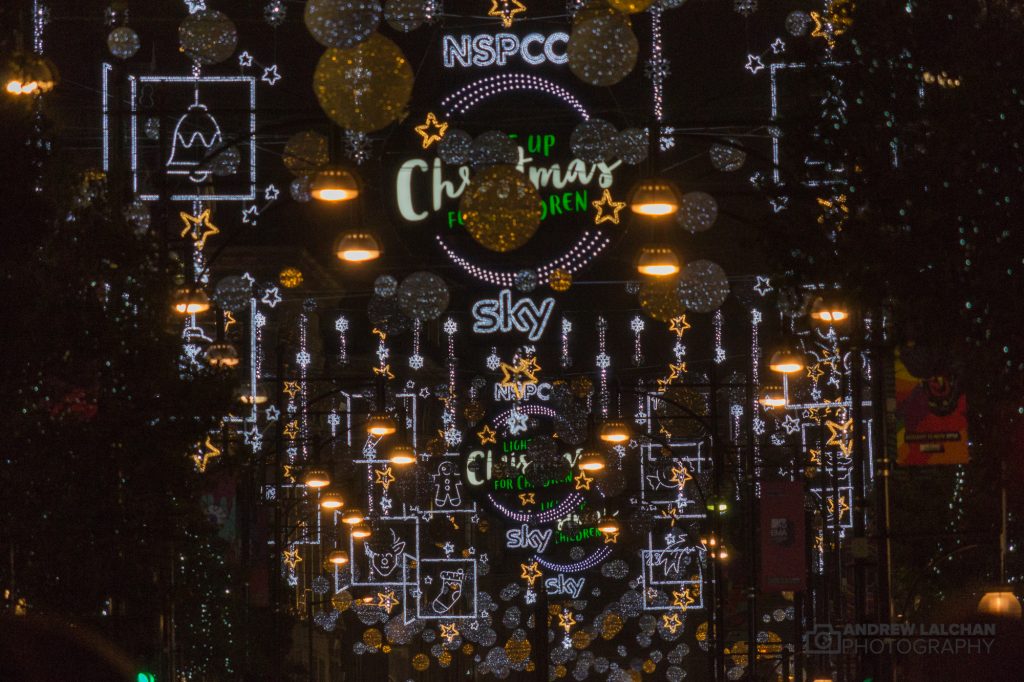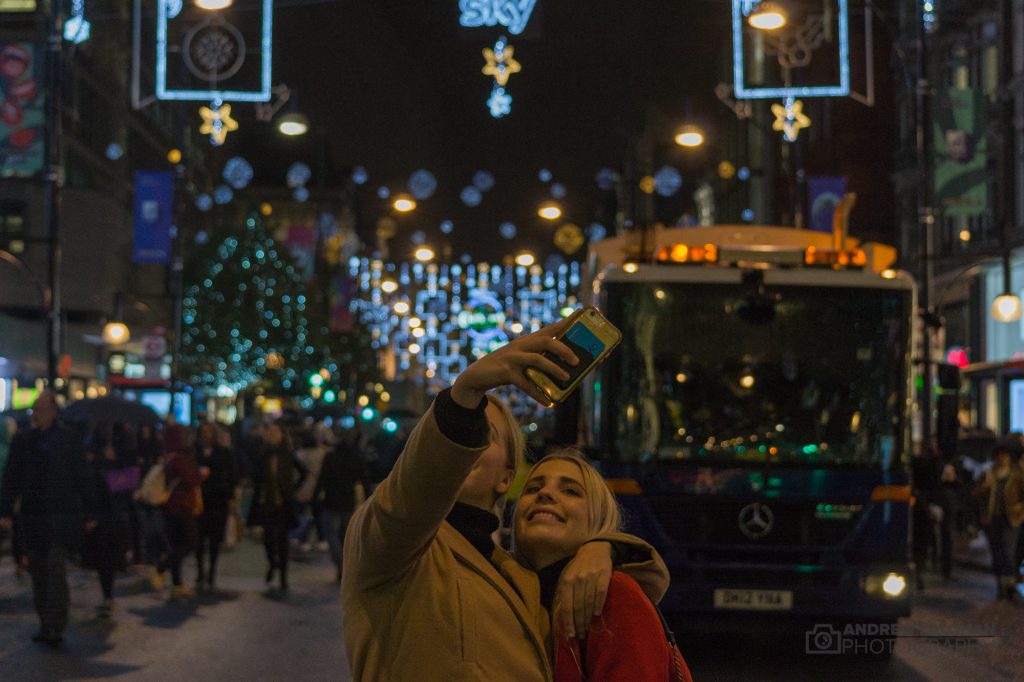 Carnaby Street
The area between Regent Street & Oxford Street is known as the Carnaby Street in London. It is known as the fashion & lifestyle district and its hip and trendy. Carnaby got its name from the Karnaby House in 1683, the closest tube station is Oxford Circus. Theme this year is the carnival and for the opening night they had the King of carnival Norman Jay MBE DJing bringing the "Good times" to the street. Read more here.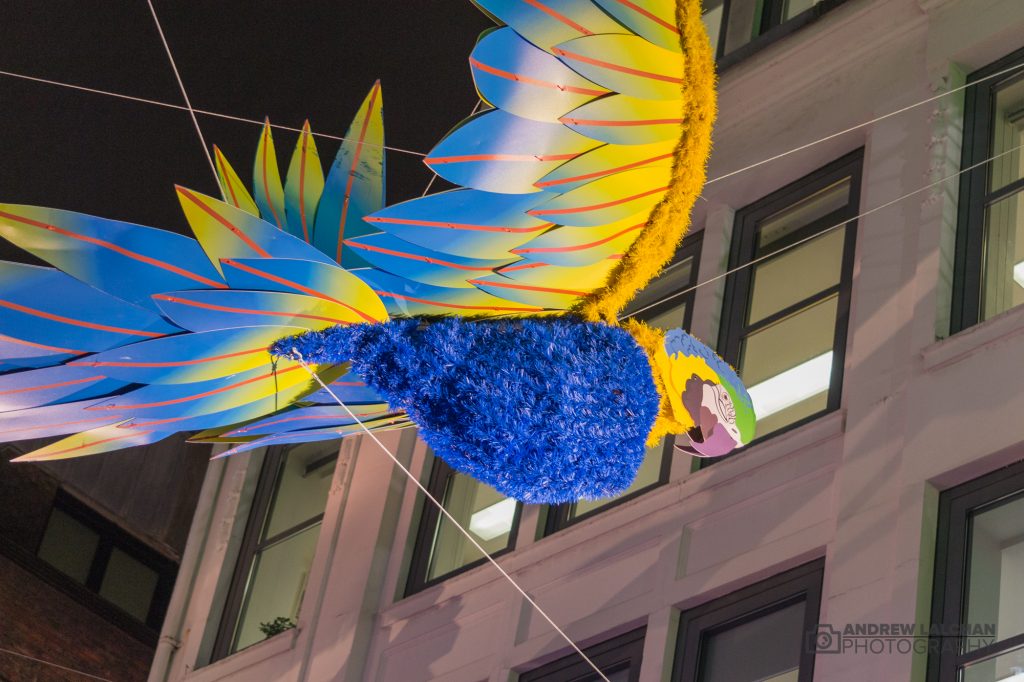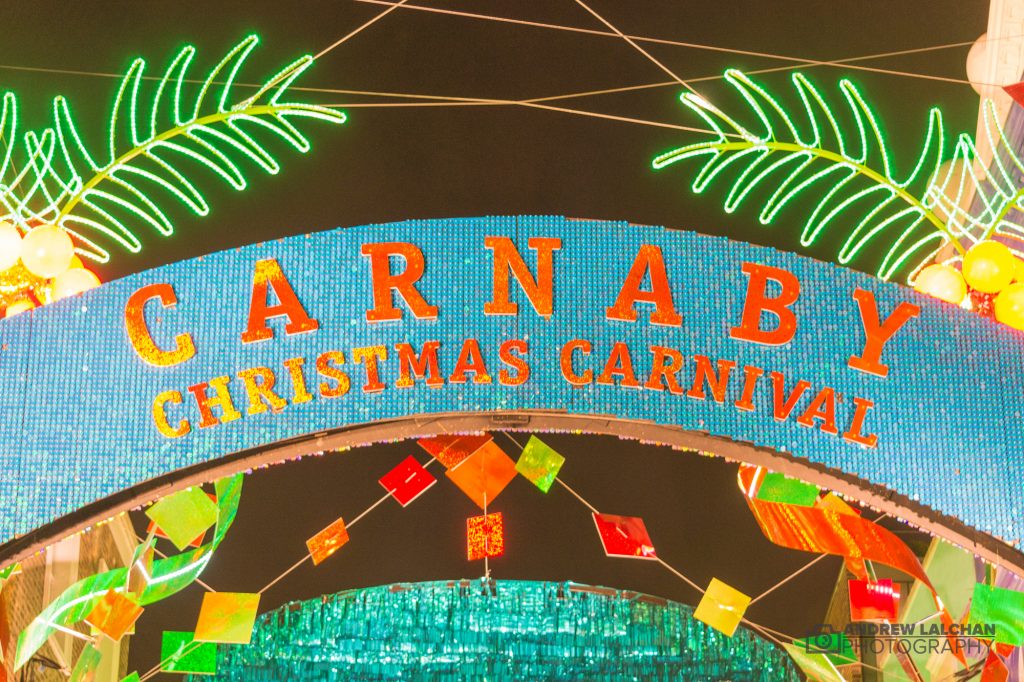 Covent Garden
Christmas in Covent Garden, the reindeer is still there from previous years with lots of mistletoe hanging from the ceiling all very similar to last year.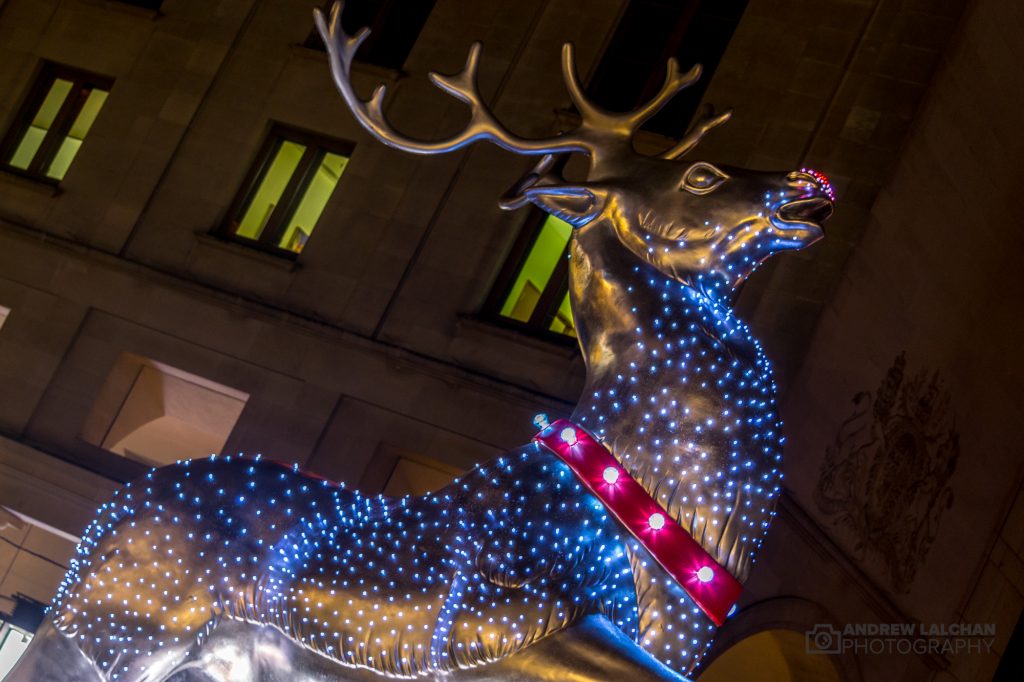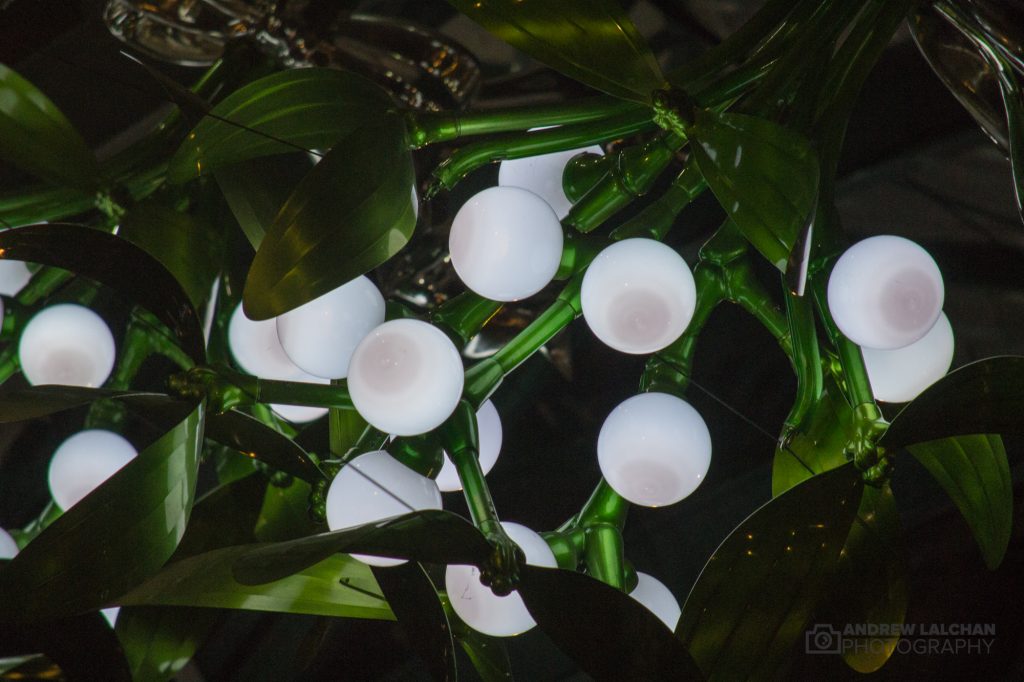 Kingly Court
The twinkling lights of Christmas at Kingly Court is one of the hidden parts of London, just off Carnaby Street. It as lots of restaurants and oter places to eat. They certainly have decorated it well this year, head up the steps to the top of the square for a good view.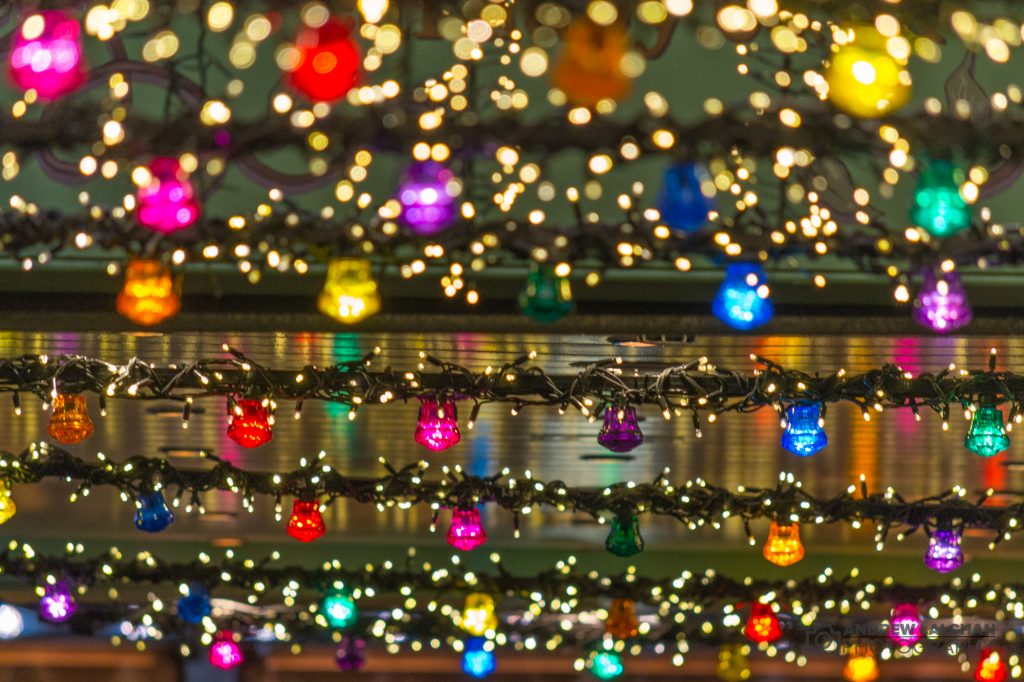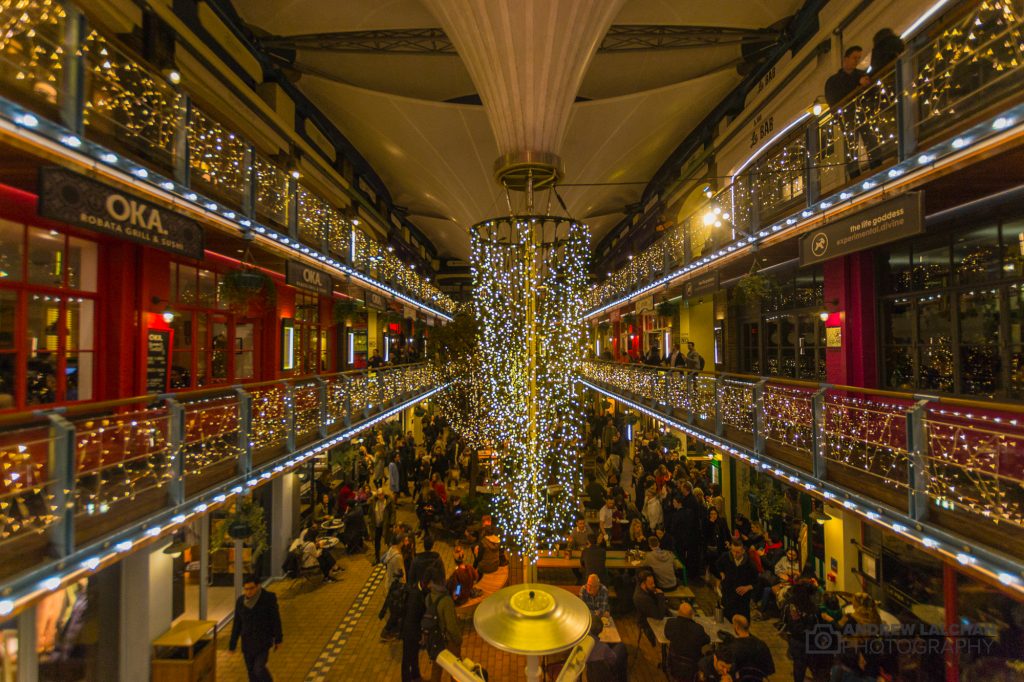 Kings Road
Christmas in London down the Kings Road in Chelsea. This restaurant outside is covered in decorations and looks like a good place to do some Christmas portrait shots.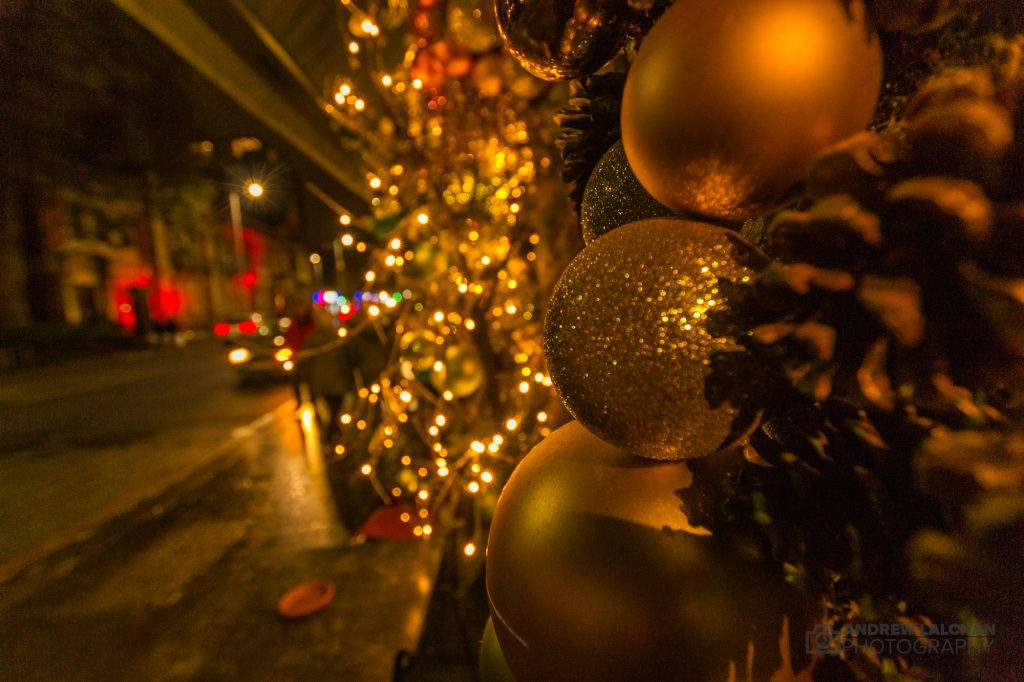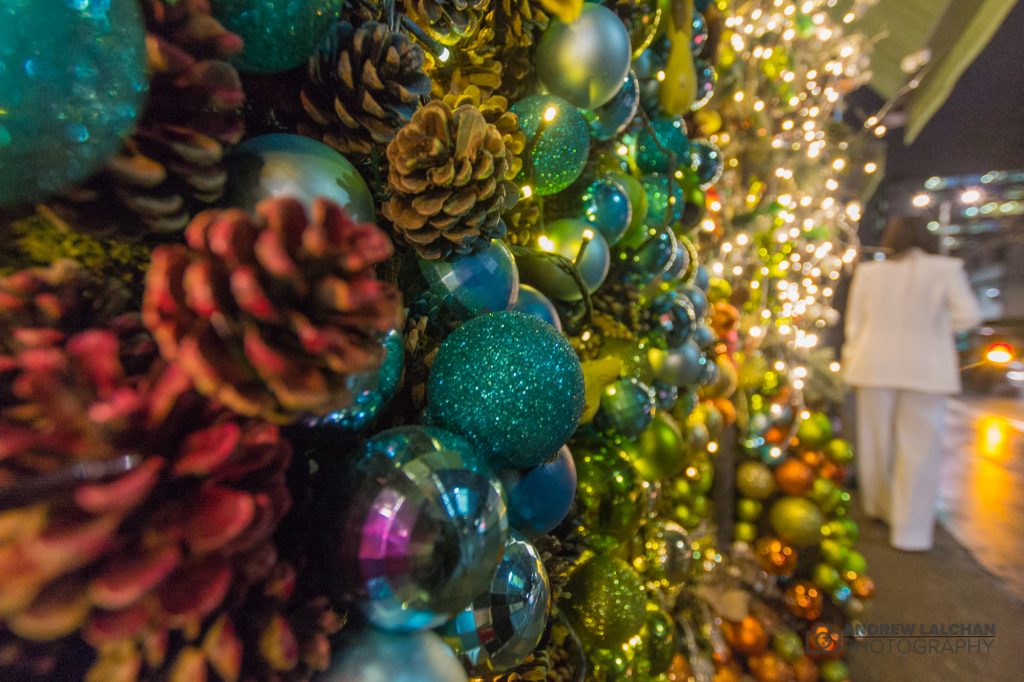 Sloan Square
The square near the Sloan Square station is all lit up just at the top of the Kings Road.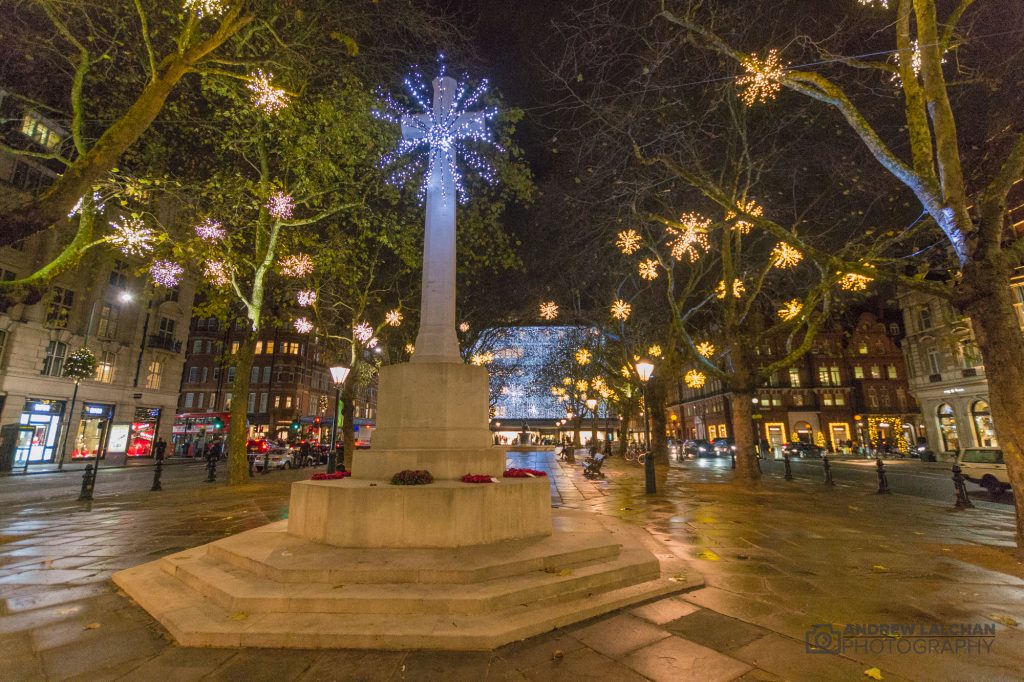 Winter Wonderland
Taking place in Hyde park in London every year for the last 10 years and is usually very packed especially at weekends, it is open till 1st January 2017. Lots of rides plus ice skating and has a festive Christmas market. Read more here plus more pics.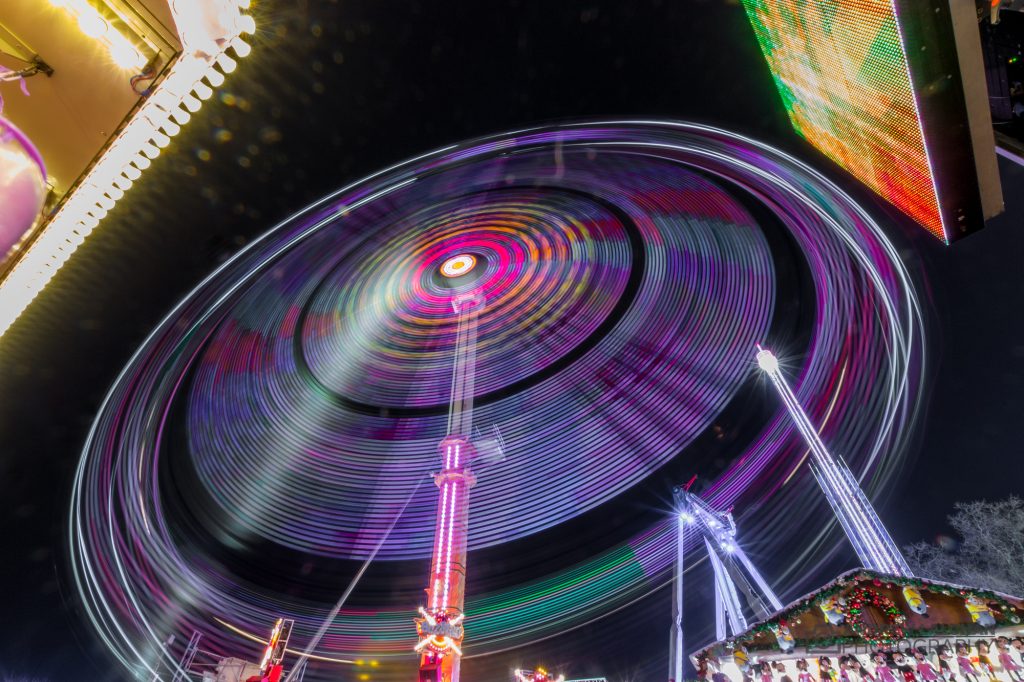 Trafalgar Square
The Norwegian gift every year for London which gets switched on at the beginning of December. This photograph was taken on a very still cold night after Christmas.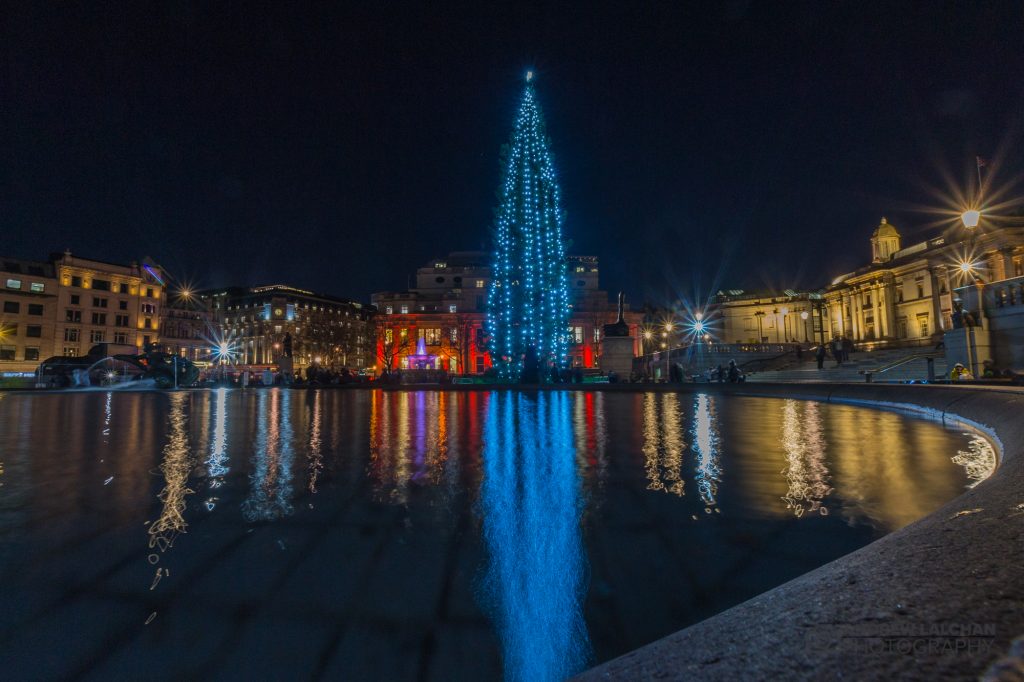 Thanks for reading, leave a comment below and let me know where you think the best Christmas lights are in London. Lots more photographs on the links below.
Links
Flickr – httpss://www.flickr.com/photos/alalchan/albums/72157689027789024
Instagram – httpss://www.instagram.com/alalchan/