The Carnaby Christmas lights were switched on at 6pm on Thursday 10th November. Its the Carnival Christmas as you can see from the pictures below, its is very vibrant and does look beautiful.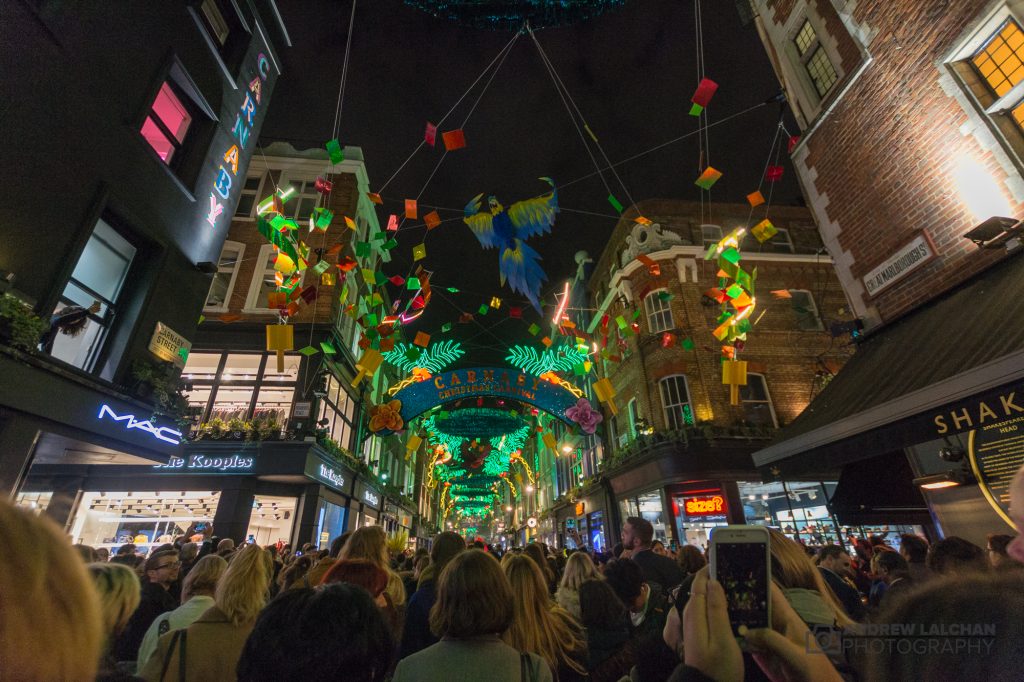 Where is Carnaby Street?
The area between Regent Street & Oxford Street is known as the Carnaby Street in London. It is known as the fashion & lifestyle district and its hip and trendy. Carnaby got its name from the Karnaby House in 1683. The closest tube station is Oxford Circus.
History of the Street
The street first appeared on maps in 1687 and was made up of small houses. The market only appeared in the 1820s and was mentioned in a Disraeli book. The first boutique to open was in 1957 called "His Clothes" plenty more shops opened in the 60s and the place was getting a reputation for hip and trendy clothes especially the mod and hippy styles. To this day it still has the hip feel to it with lots of boutiques that aren't found else where. You can usually find original gifts especially from the arty shops.
Carnaby Christmas Carnival
The theme this year is the carnival and for the opening night they had the King of carnival Norman Jay MBE DJing bringing the "Good times" to the street. Below are some of the photographs I took on the night with more on my Flickr and some on Instagram. Feel free to leave your comments below on what you think of the lights.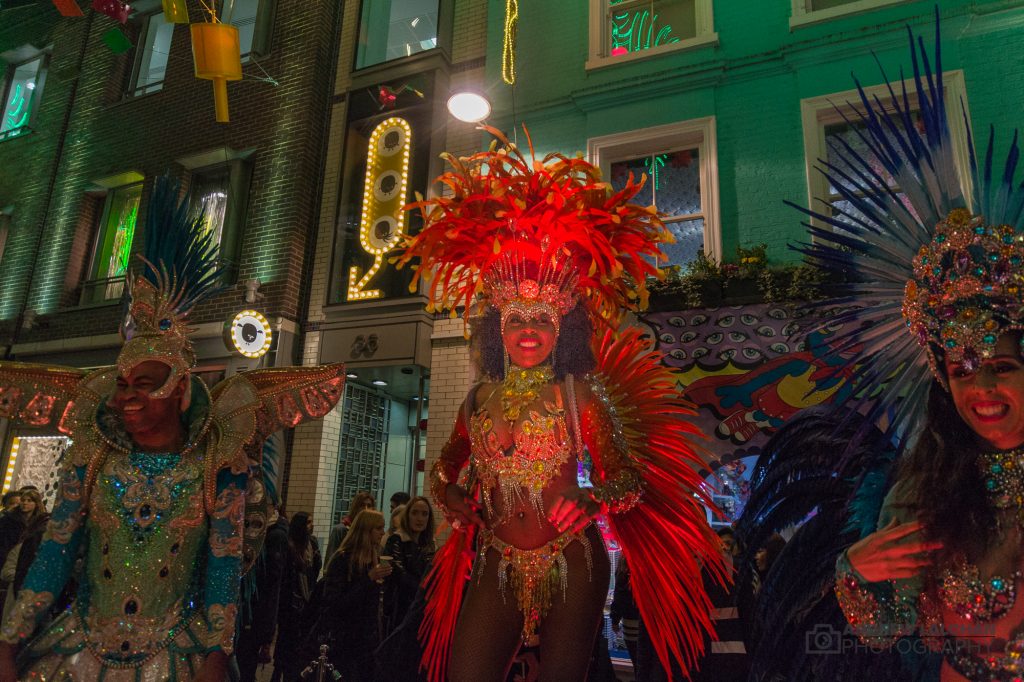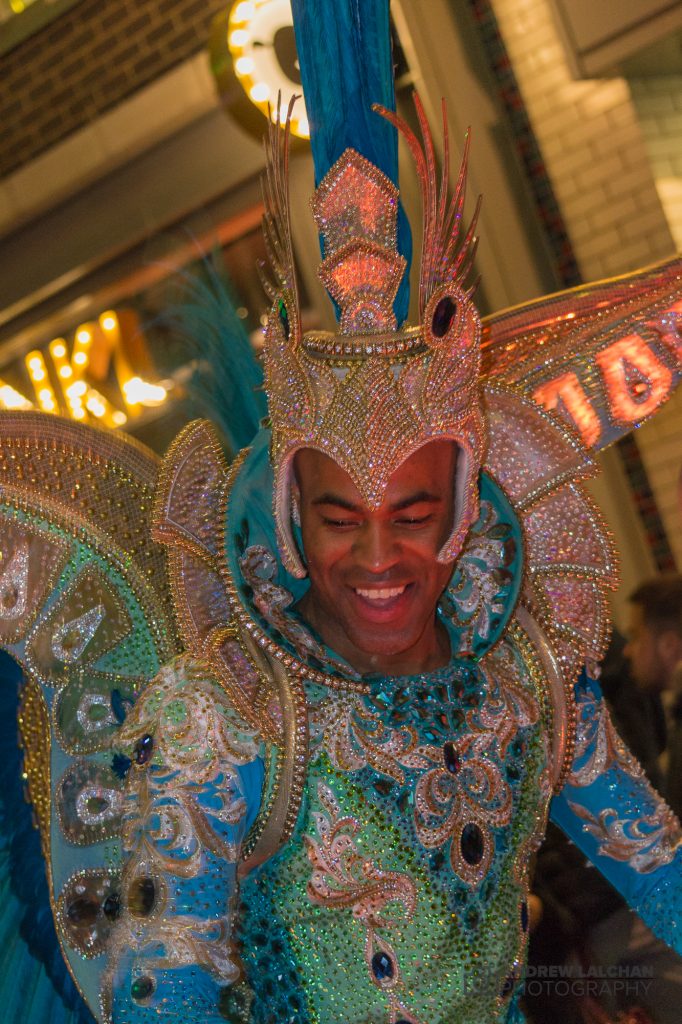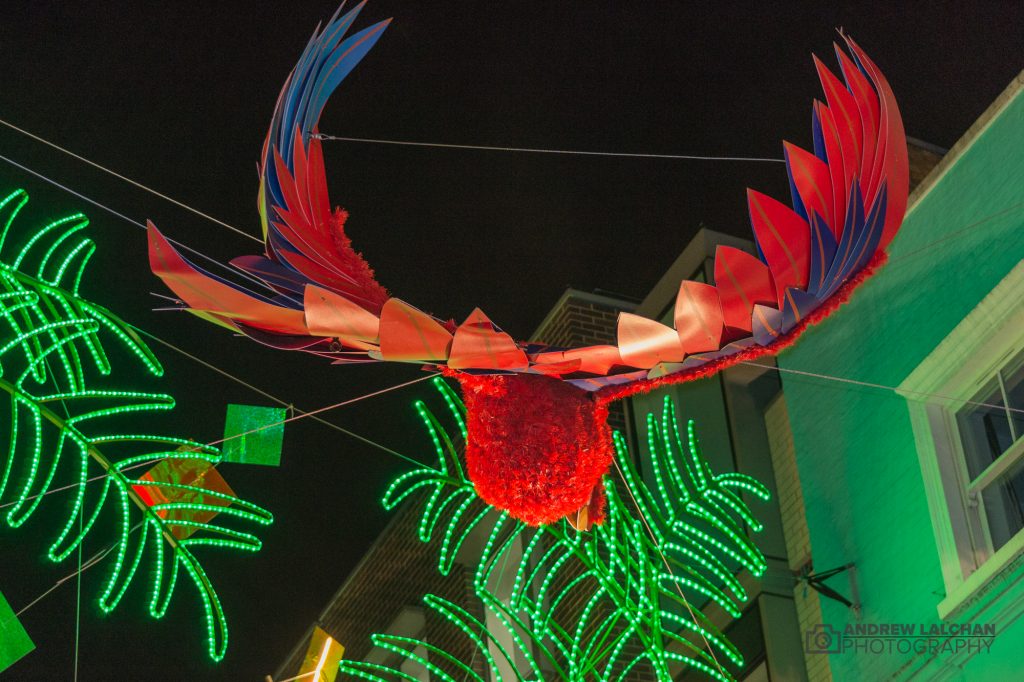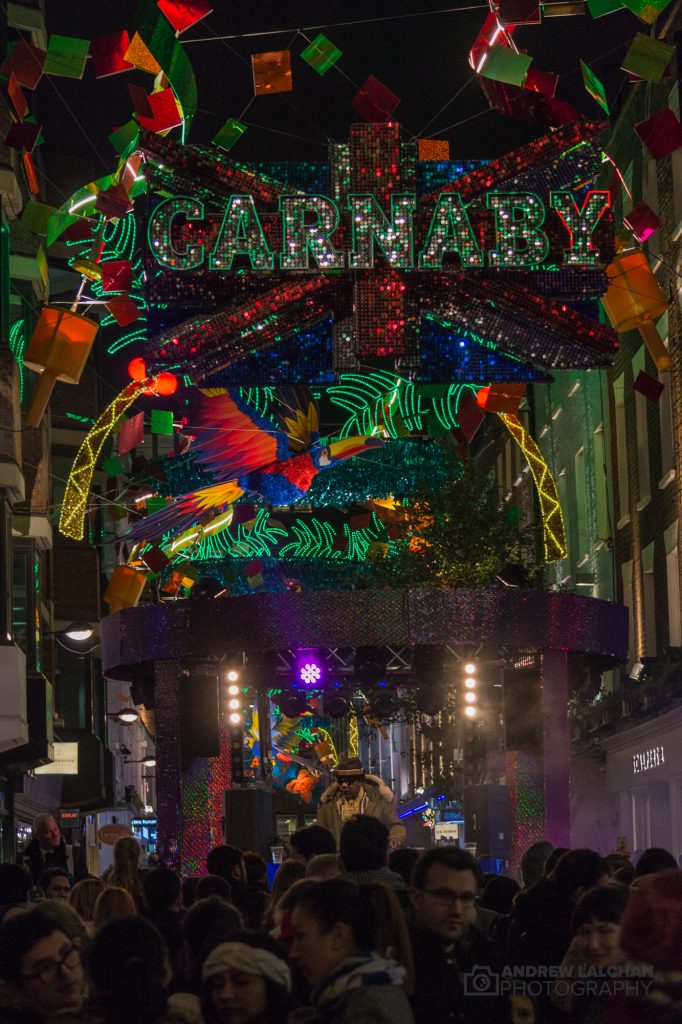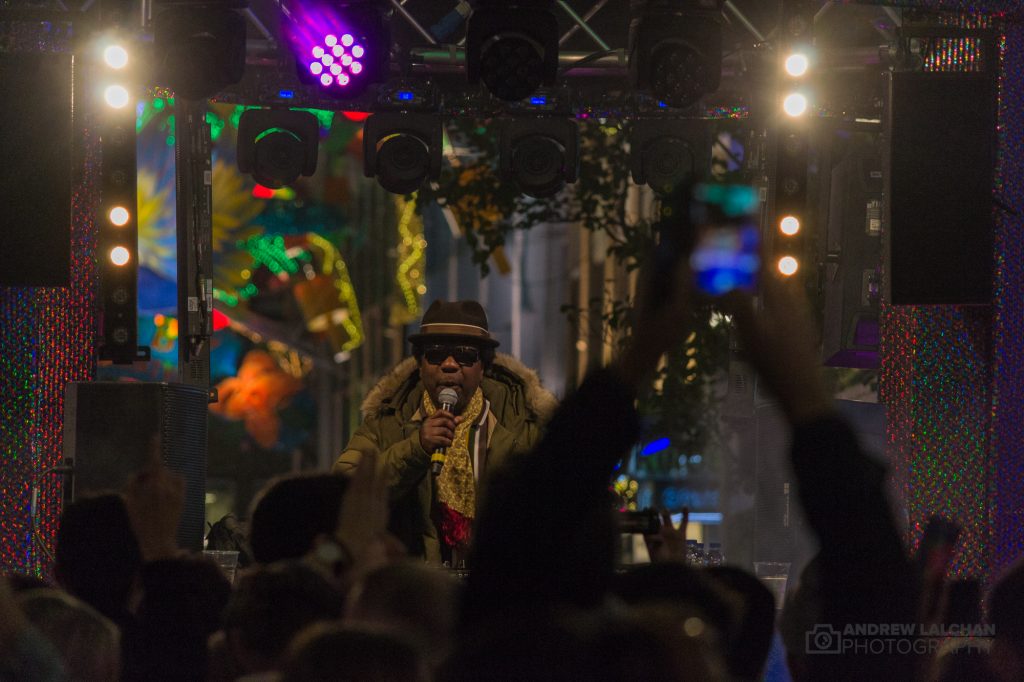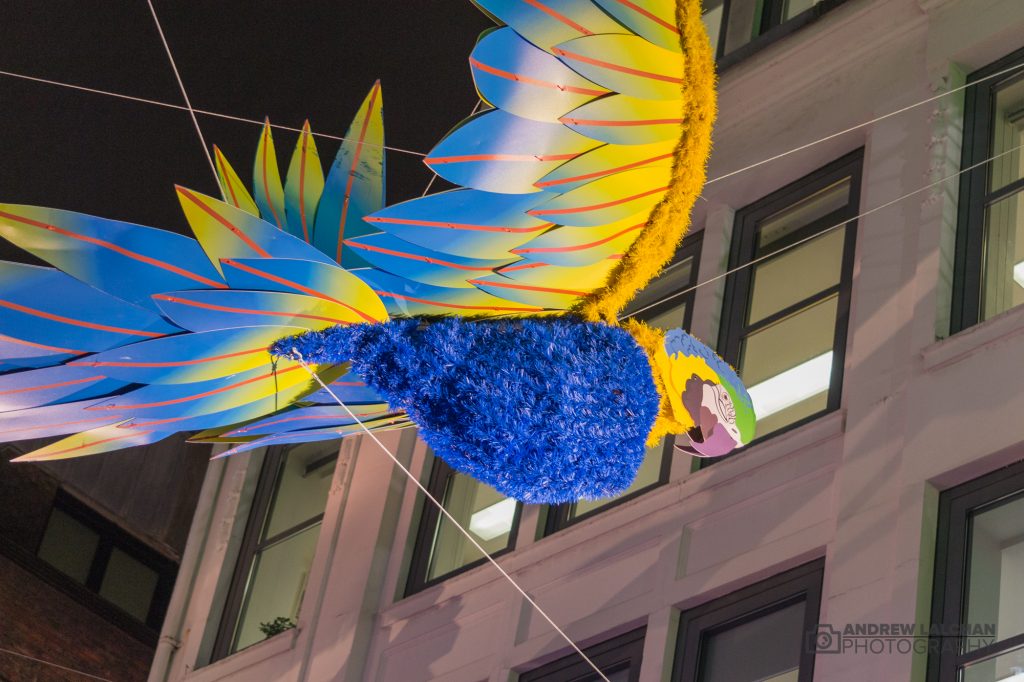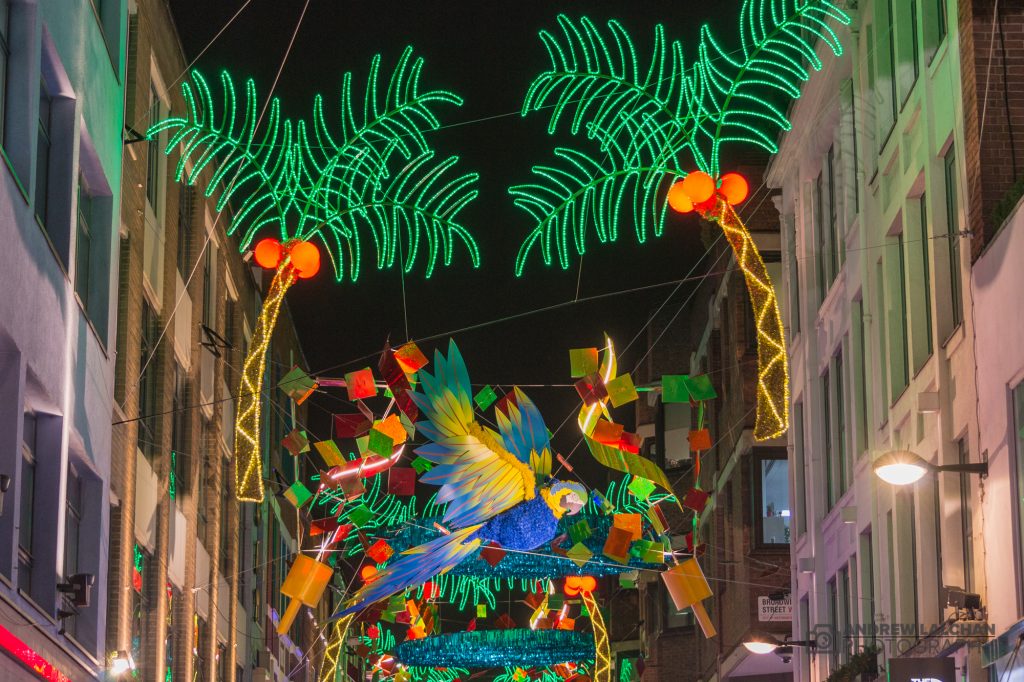 Next stop Regent Street & Covent Garden Christmas lights next week.
Links
Flickr – httpss://www.flickr.com/photos/alalchan/albums/72157689027789024
Instagram – https://instagram.com/alalchan
Carnaby Street – httpss://www.carnaby.co.uk/