What a great day in Woodside Park, watching the various dancers and singers perform on stage in front of 100s of people. Some of the performances were Flawless (Britain's Got Talent finalists), JiveSwing Hoppers, Charlie's Angels, Aubretia Dance Studio, My Favourite Things and performances from local schools.
Jiveswing.Com had curated a day promoting a diverse range of dance styles with people of every age, background and ability from all over the UK.
The JiveSwing team are happy that Big Dance 2021 in Watford was a huge success, with so many diverse dance genres and schools performing all day. Spectators seemed happy, but the dancers were filled with joy as for some, they hadn't performed live for almost a year and a half. To top it off, the weather was great

JiveSwing Team
It was my first time in this park and the setting was great, and the weather played ball. The Big Dance had been postponed from last year and ended up bigger and better.
One of the groups taking part was the Aubretia Dance Studio with their wonderful Chinese dancing.
The Big Dance 2021 last Saturday was so exciting! This is our first public performance on stage since the pandemic. We delighted the audience with our dances. This is one of the messages I received from a member of the audience:

"Your show was a showstopper. It grabbed the attention of the audience, it had a captivating ambience with atmospheric sounds, authentic and dazzling cultural beauty, fantastically executed choreography, and a dramatic Katherine wheel of flowing silk ribbons. It's impossible not to be captivated with this spectacular performance."

Thanks for this great compliment for our dances. Due to the lockdown, our dancers could only rehearse together in the morning before the show. The pandemic has made everyone's life difficult. Our Aubretia Dance Studio has only been able to operate online with Zoom dance classes. This event brought such optimism, happiness and hope to everyone. We hope more people will appreciate our Chinese dance.

Ms. Lijun Bi , the Artistic Director of Aubretia Dance Studio
Lots of dance groups from Watford Schools took part and made the day.
The Big Dance took place at Woodside Park in Watford on the 26th of June 2021. Organised by JiveSwing and Watford Borough Council as part of the Summer of Fun. Lots more events happening in Watford in July, check out the Summer of Fun link below.
Photographs
Here is a selection of photographs from the various performances during the day, with lots more on my Flickr account.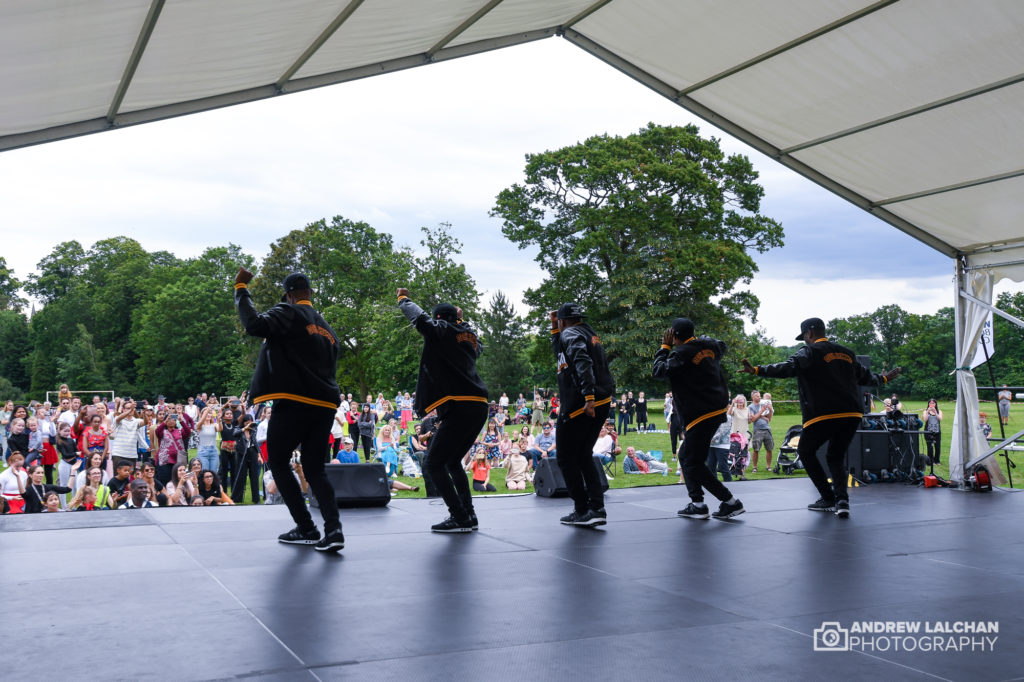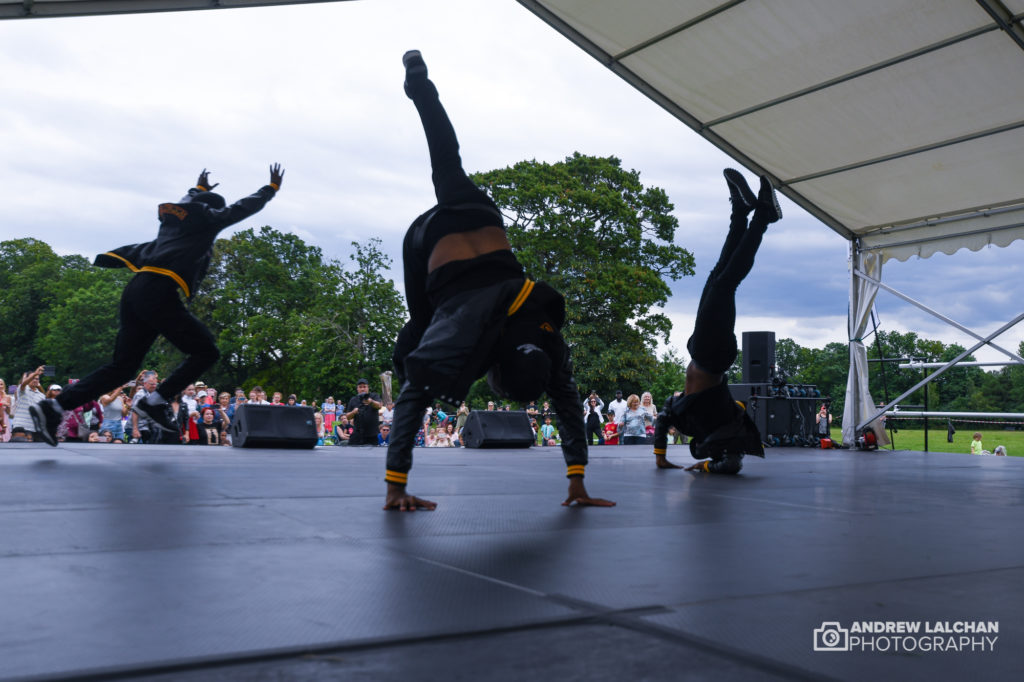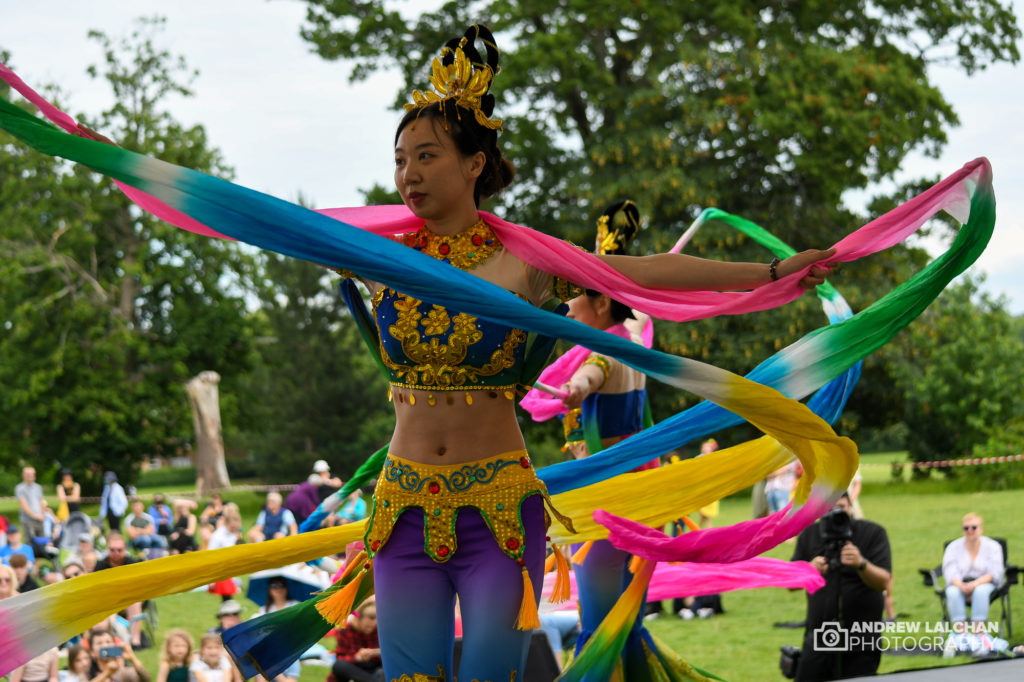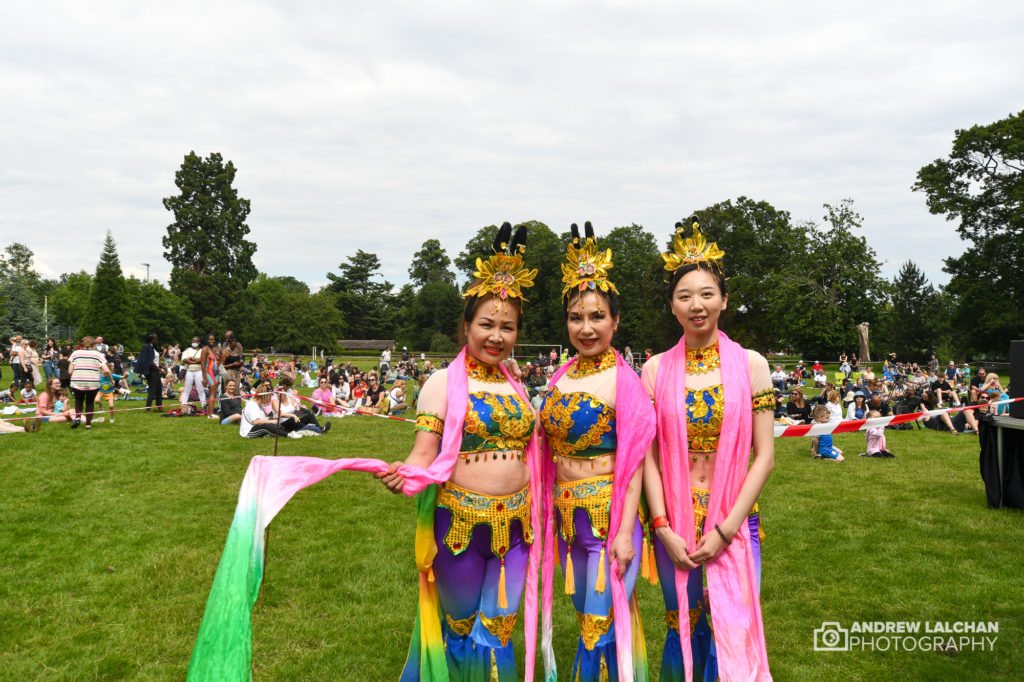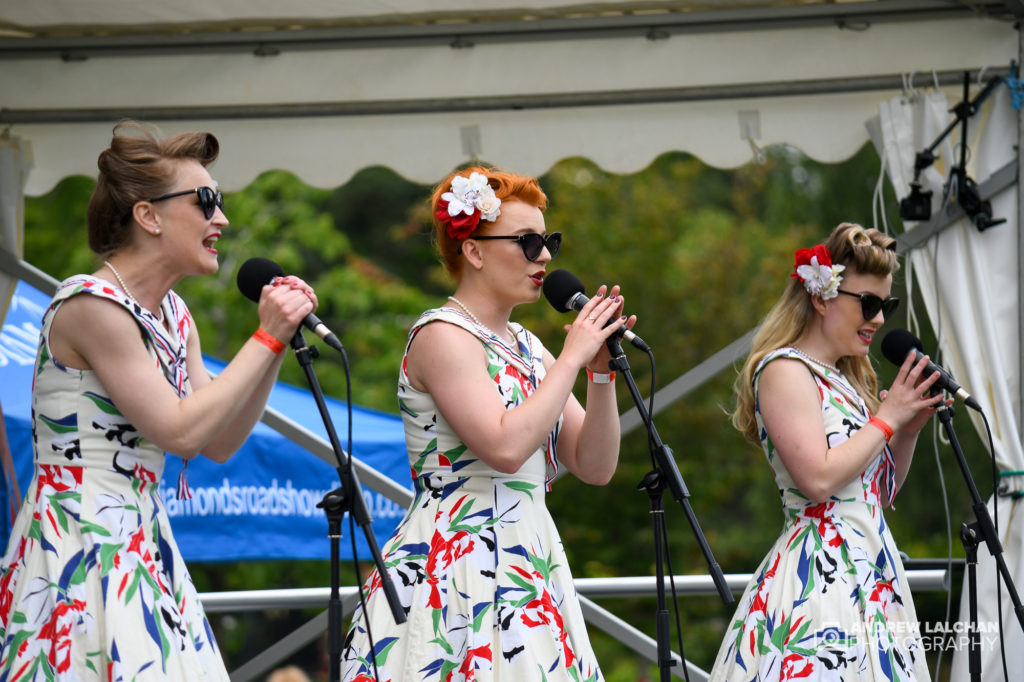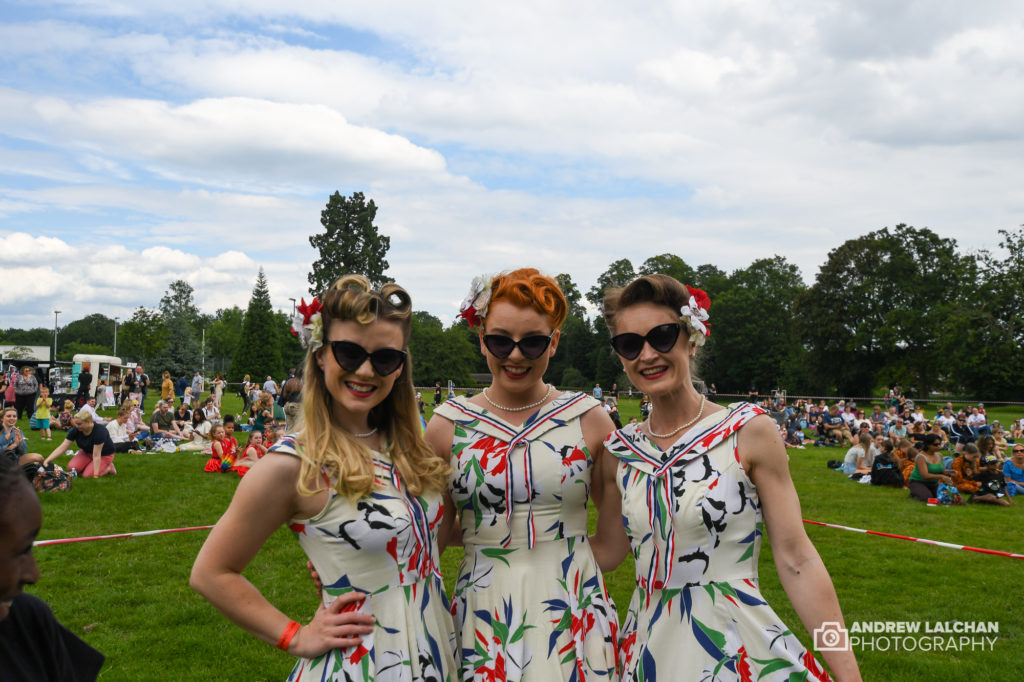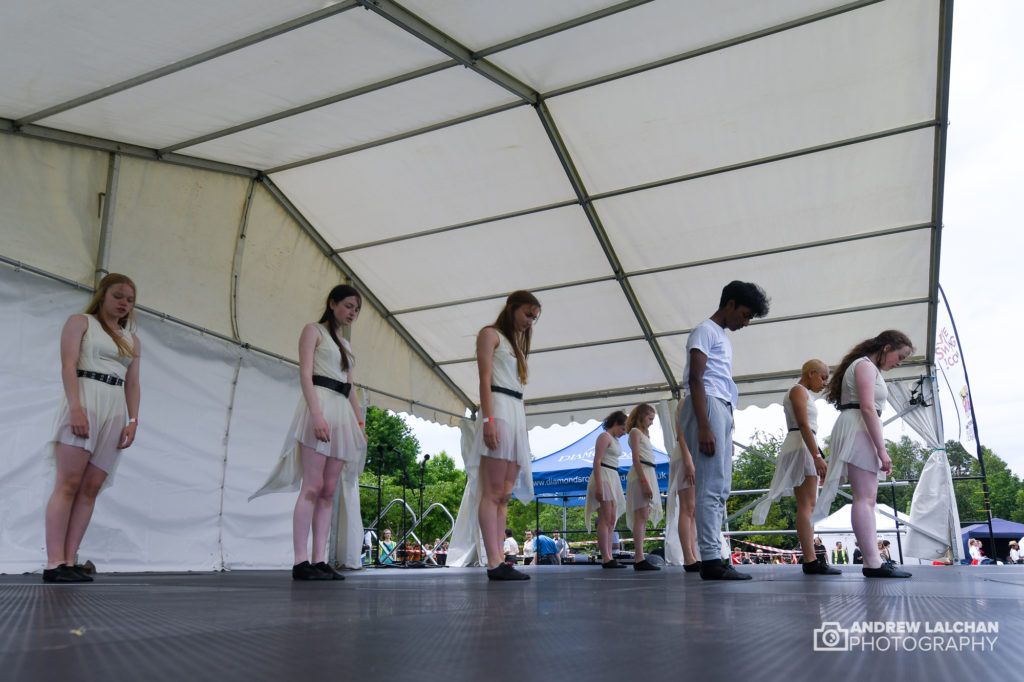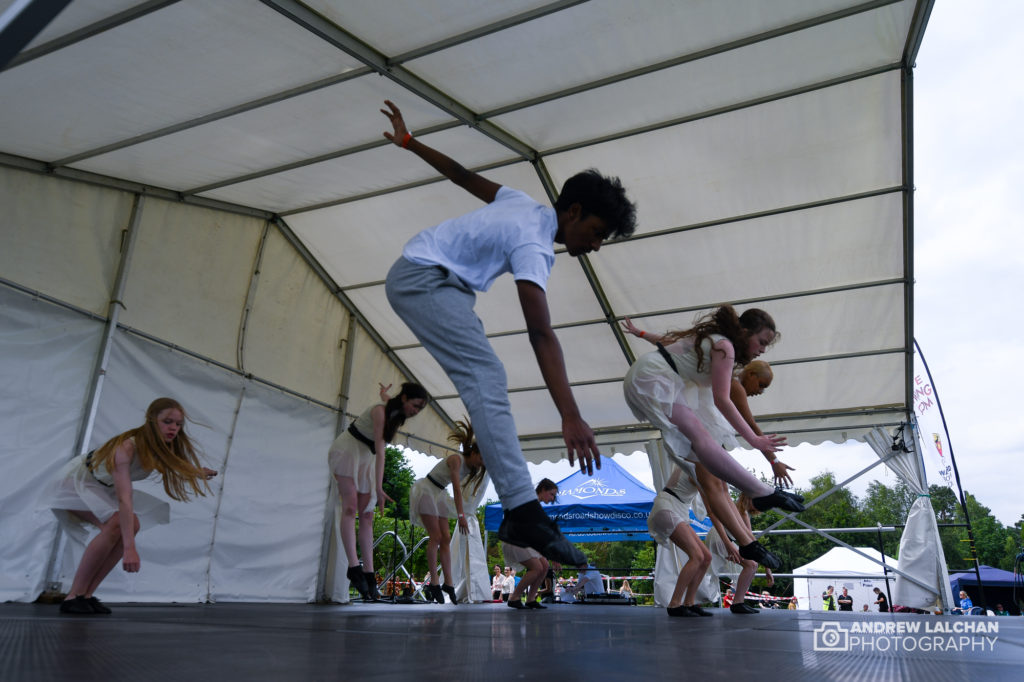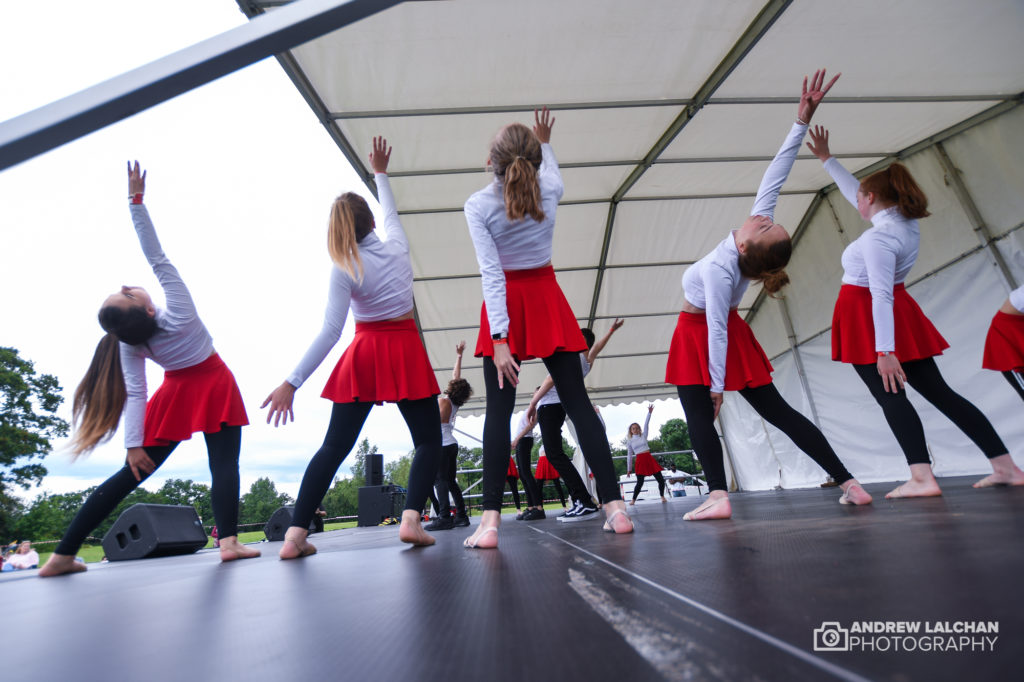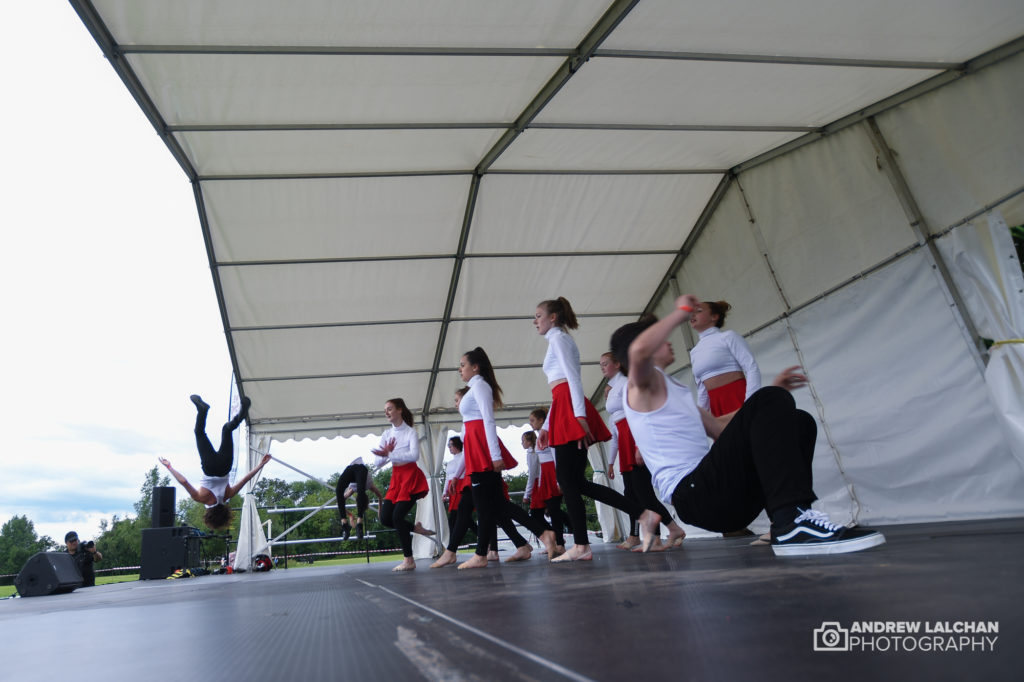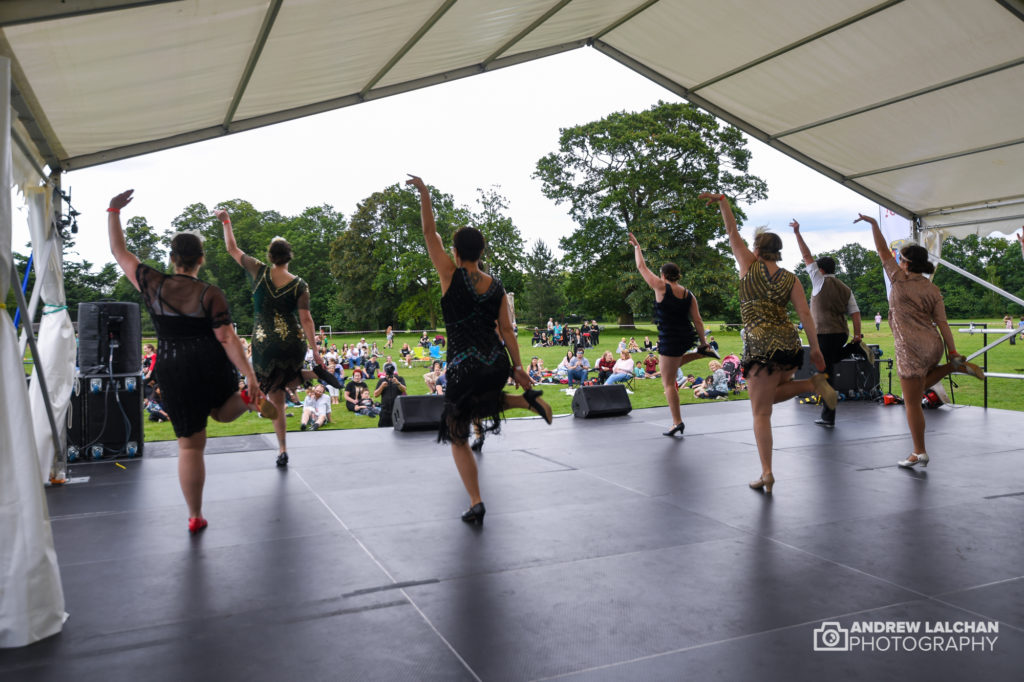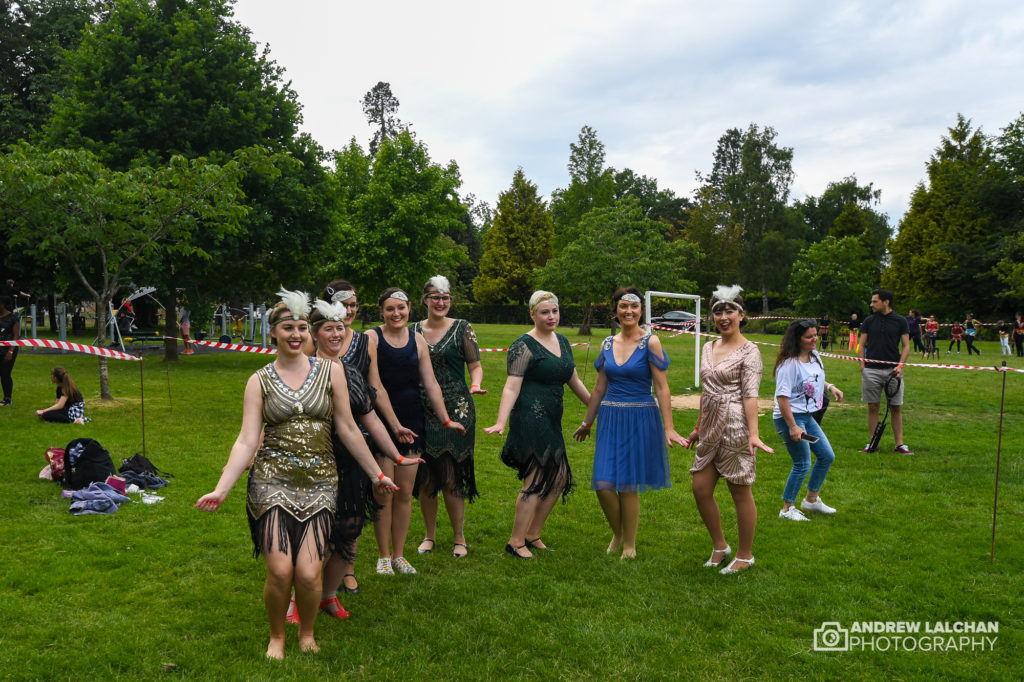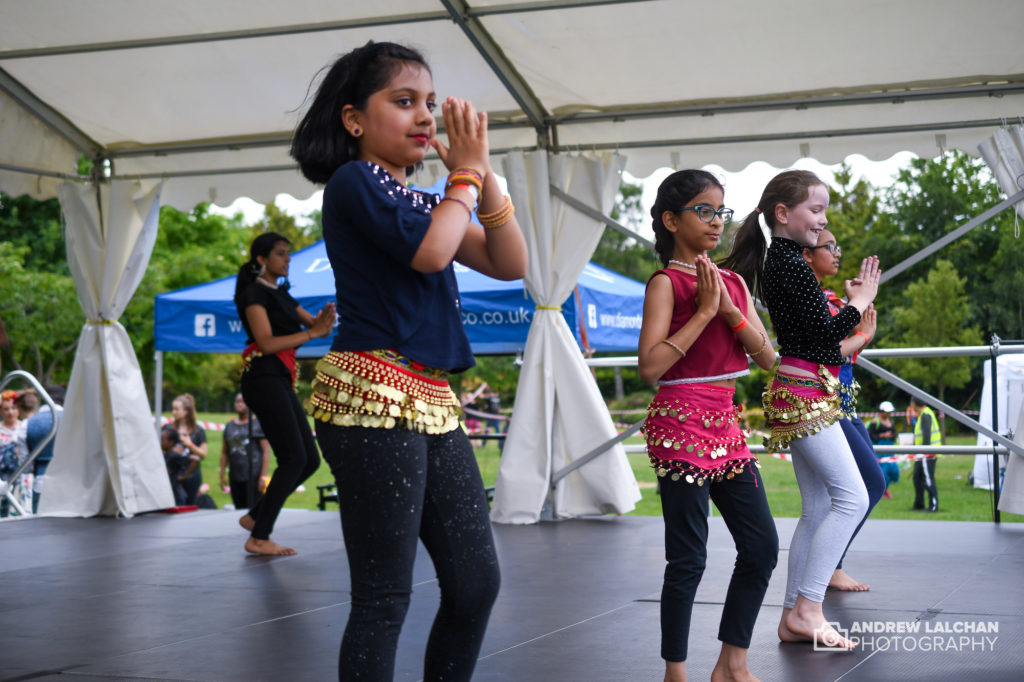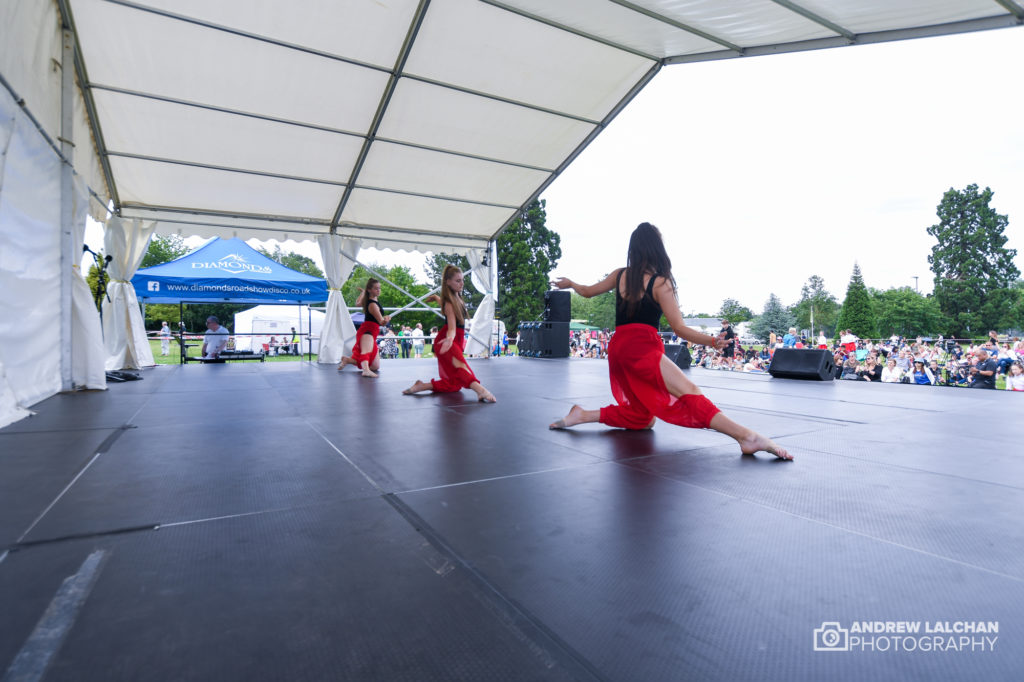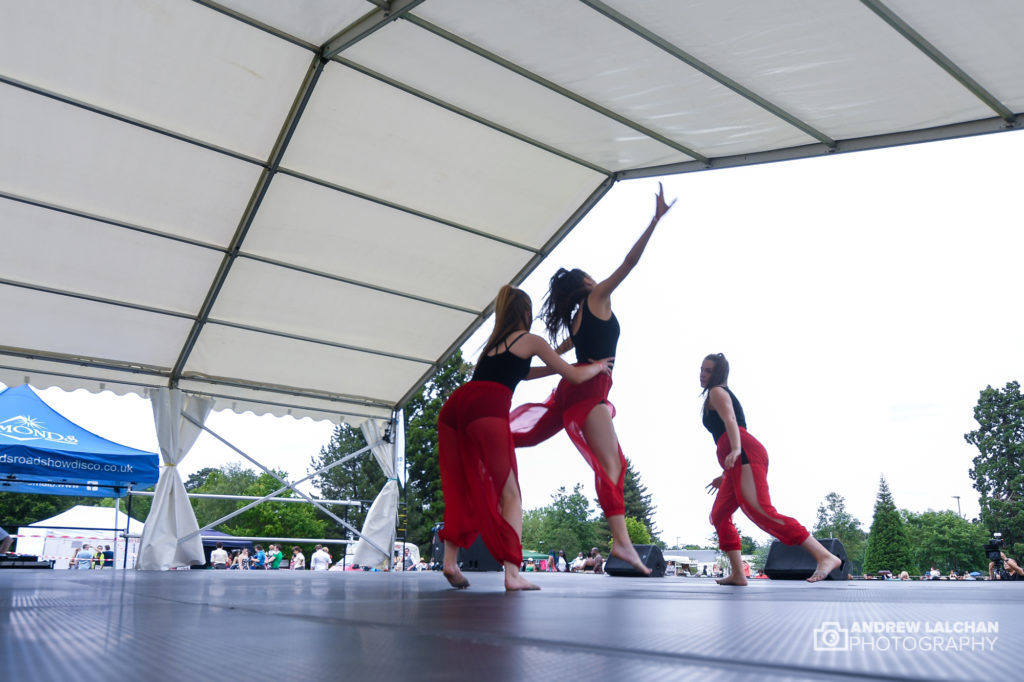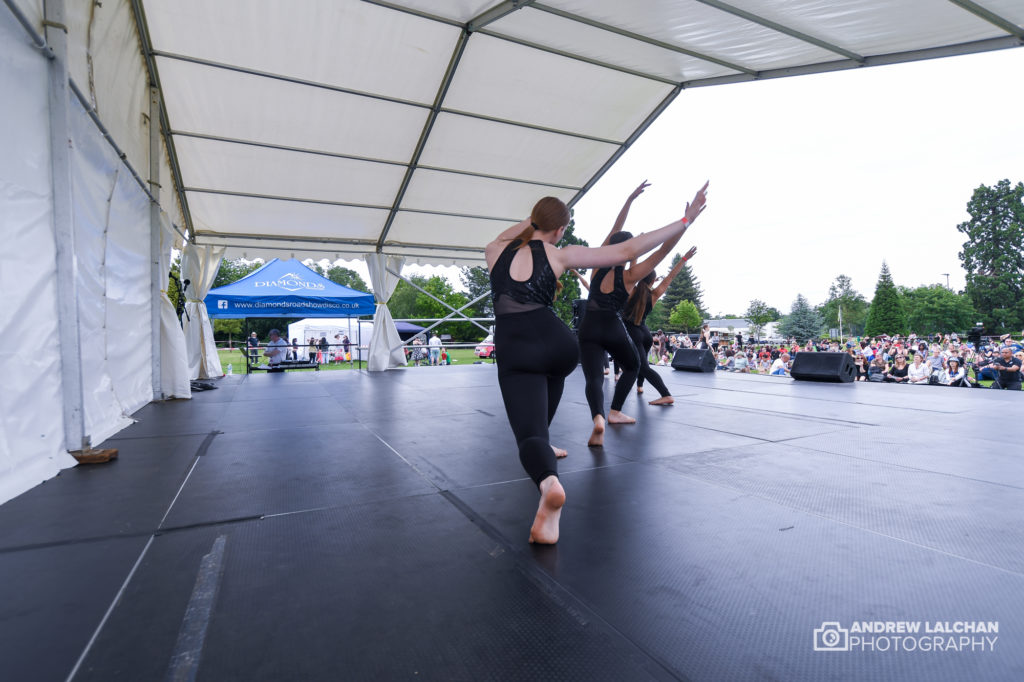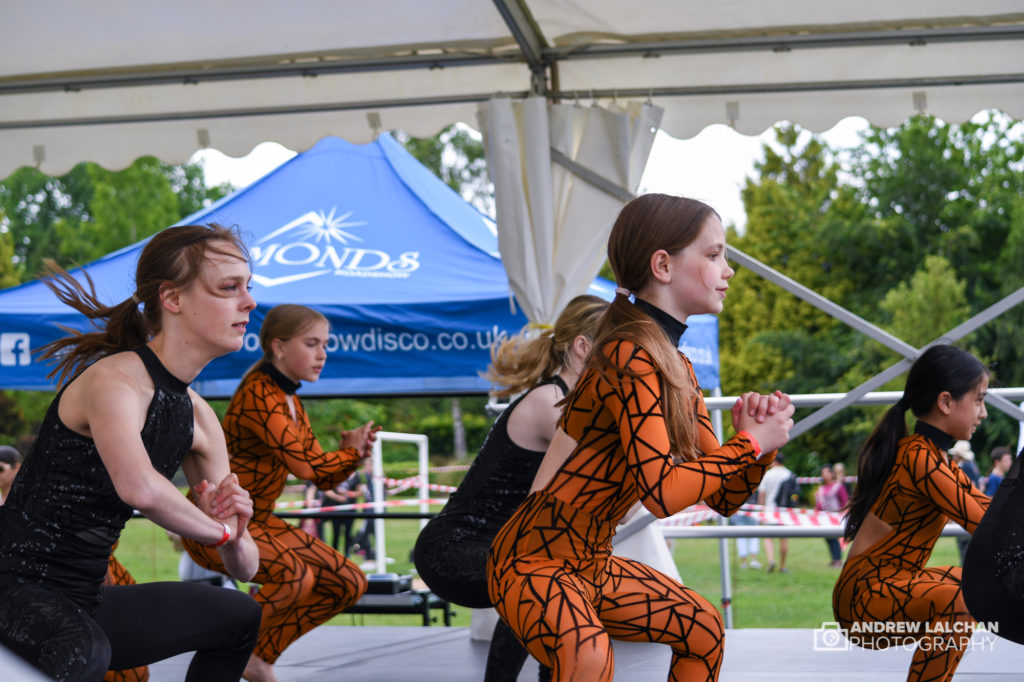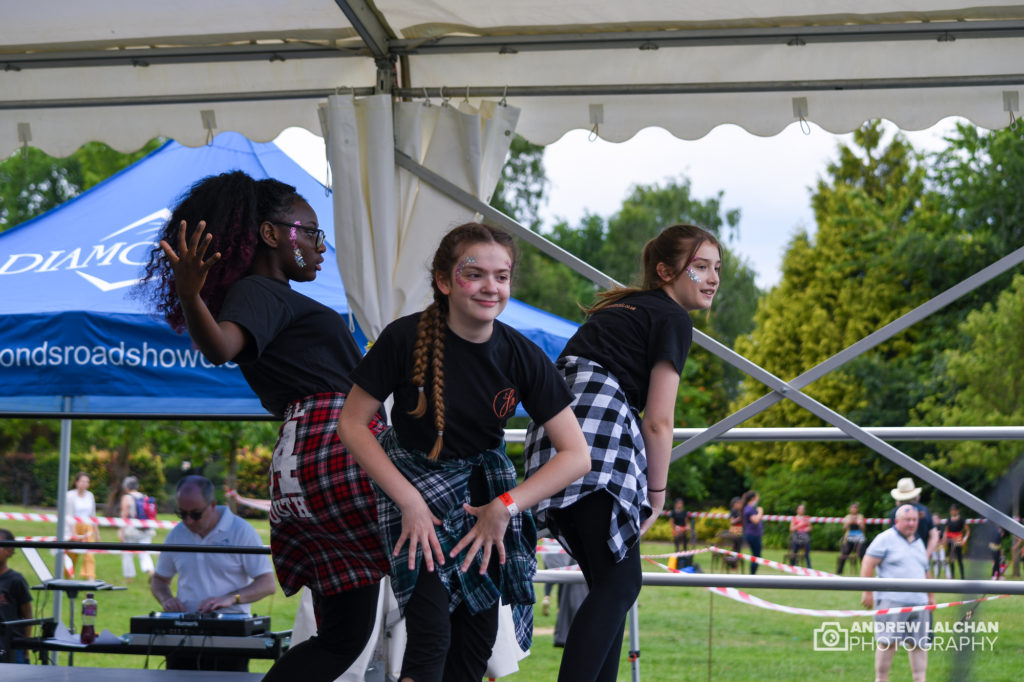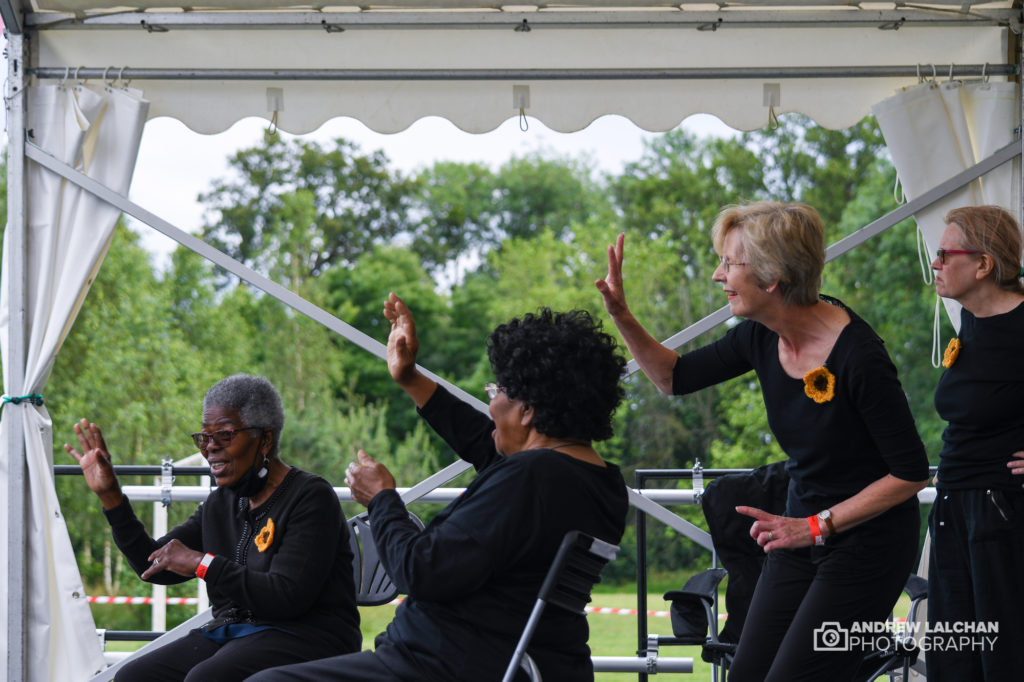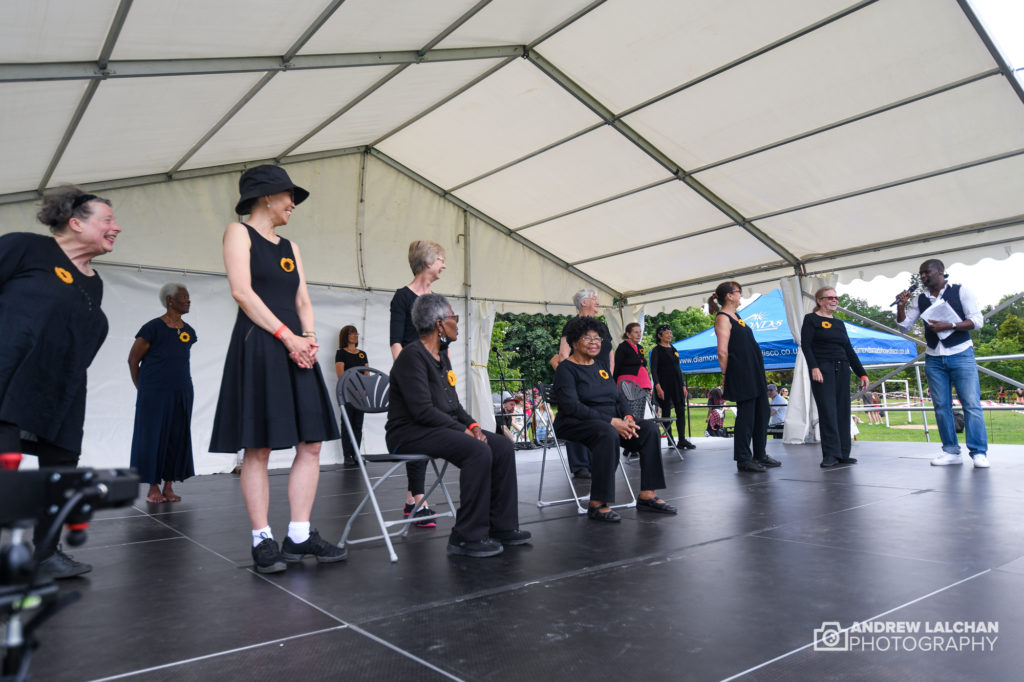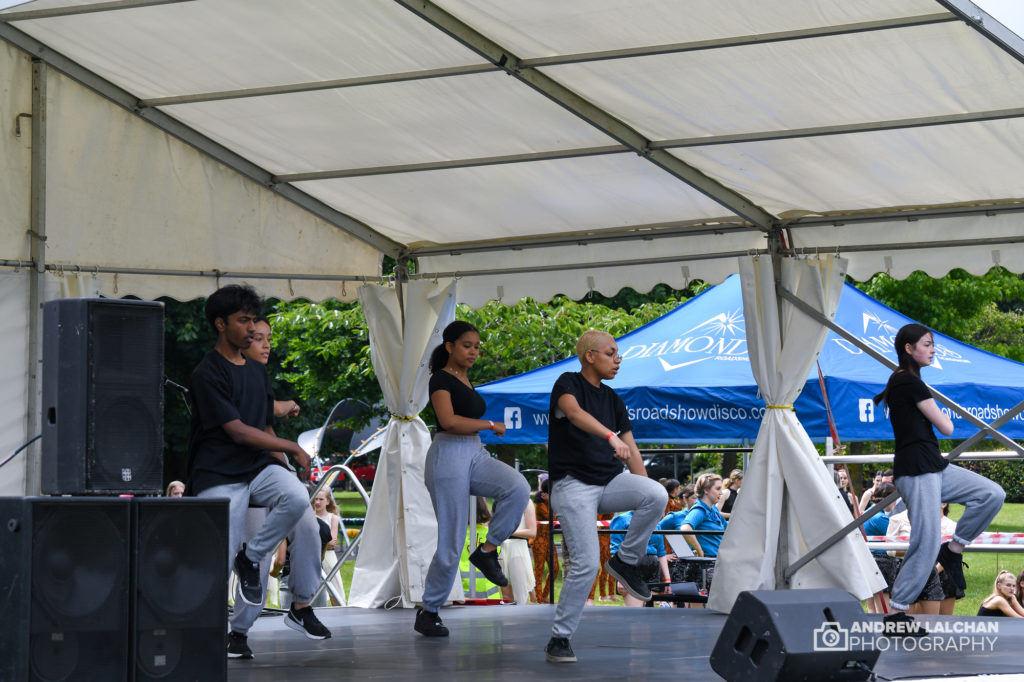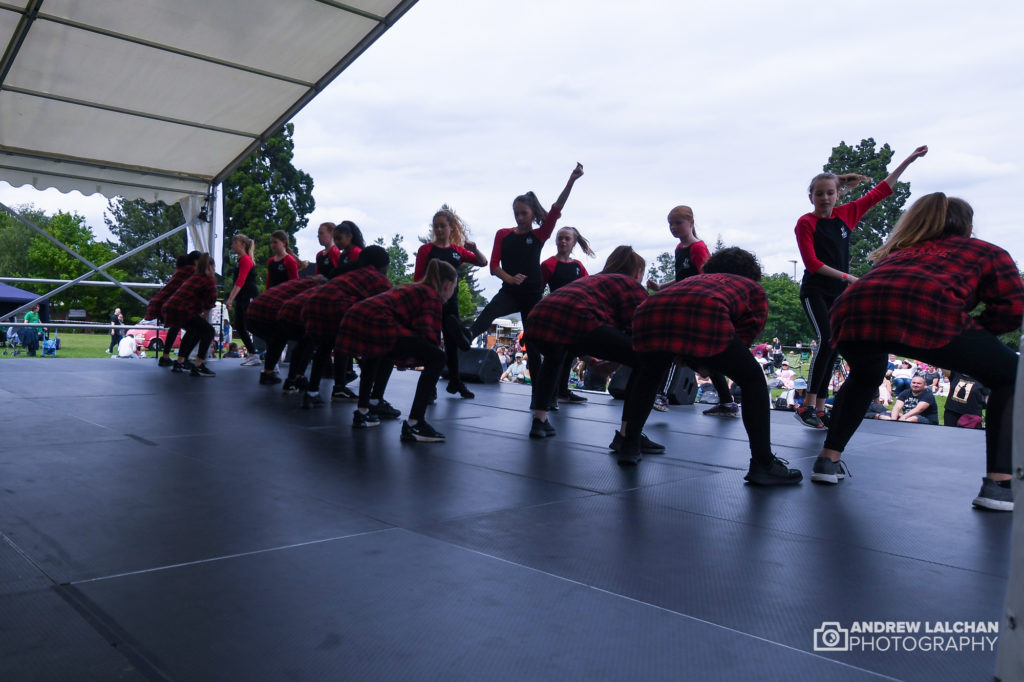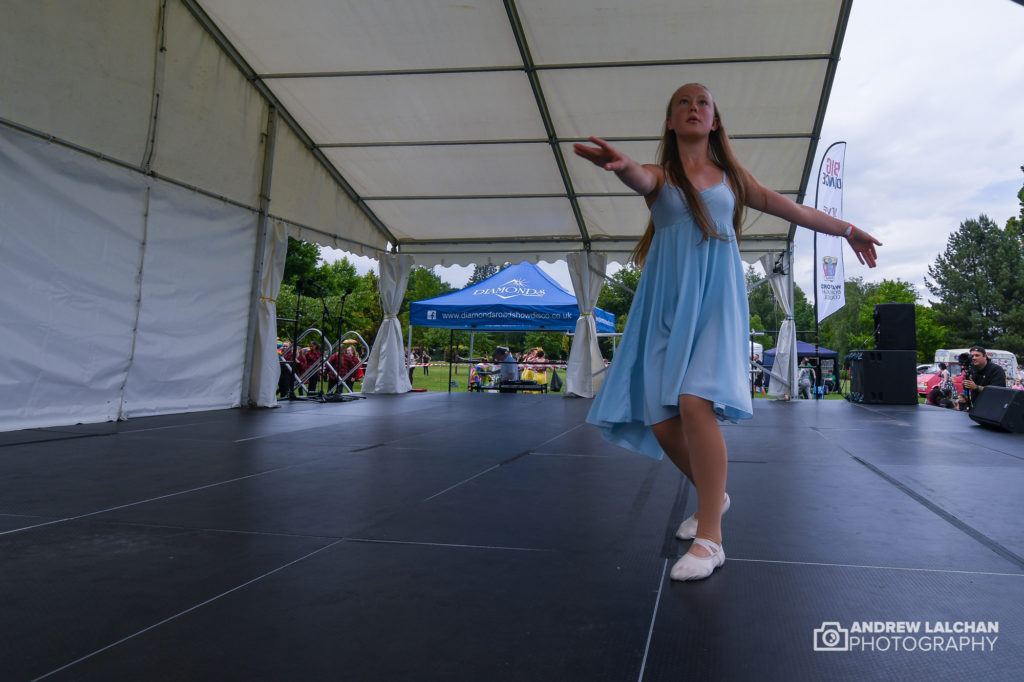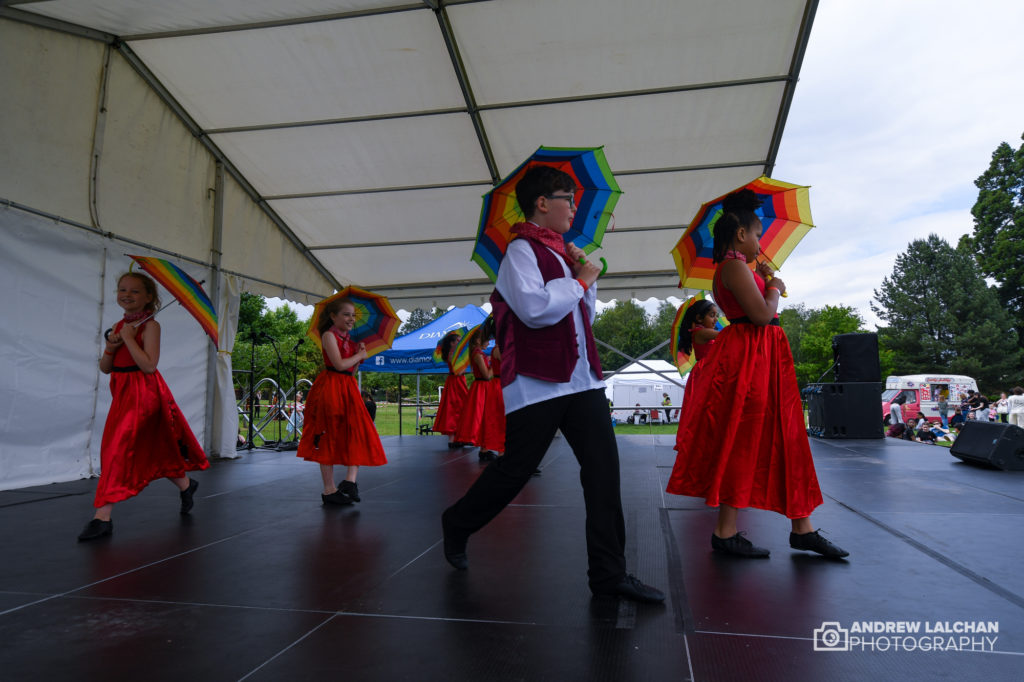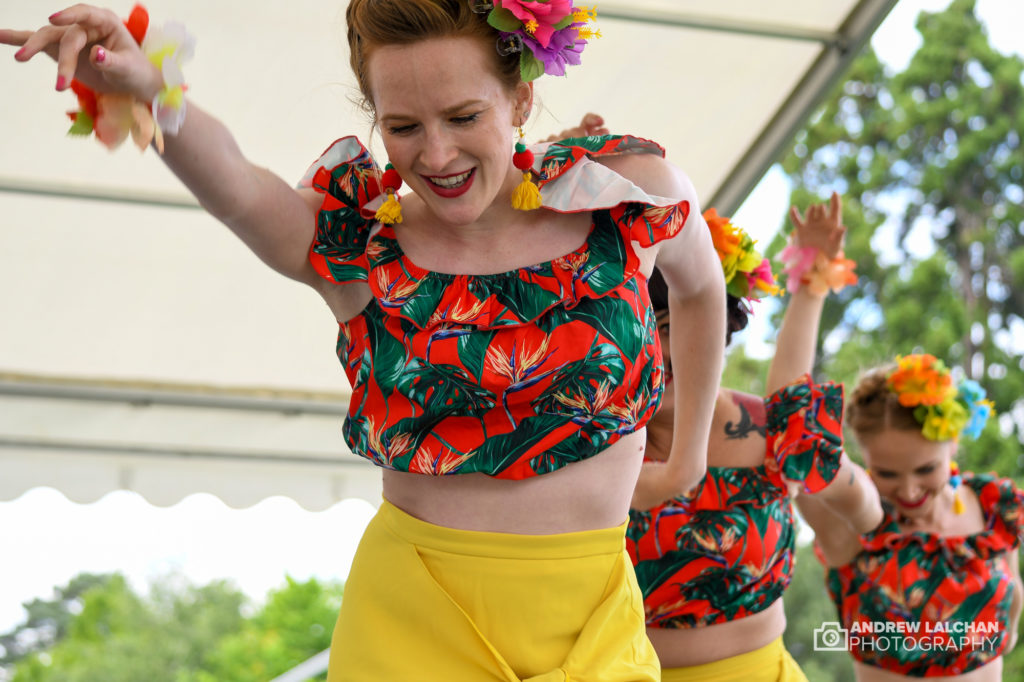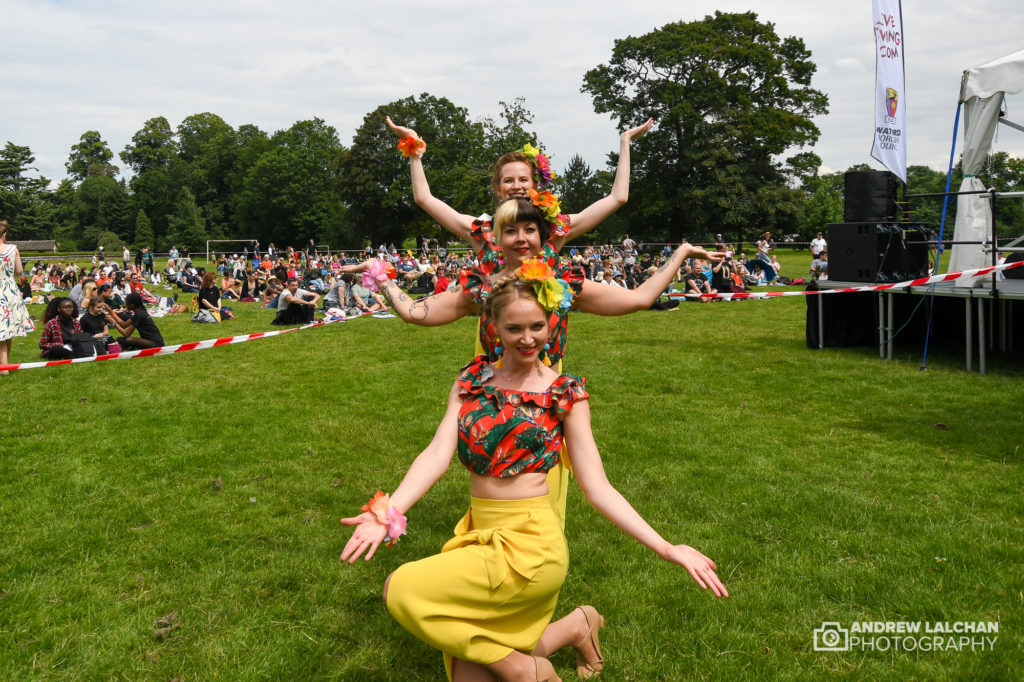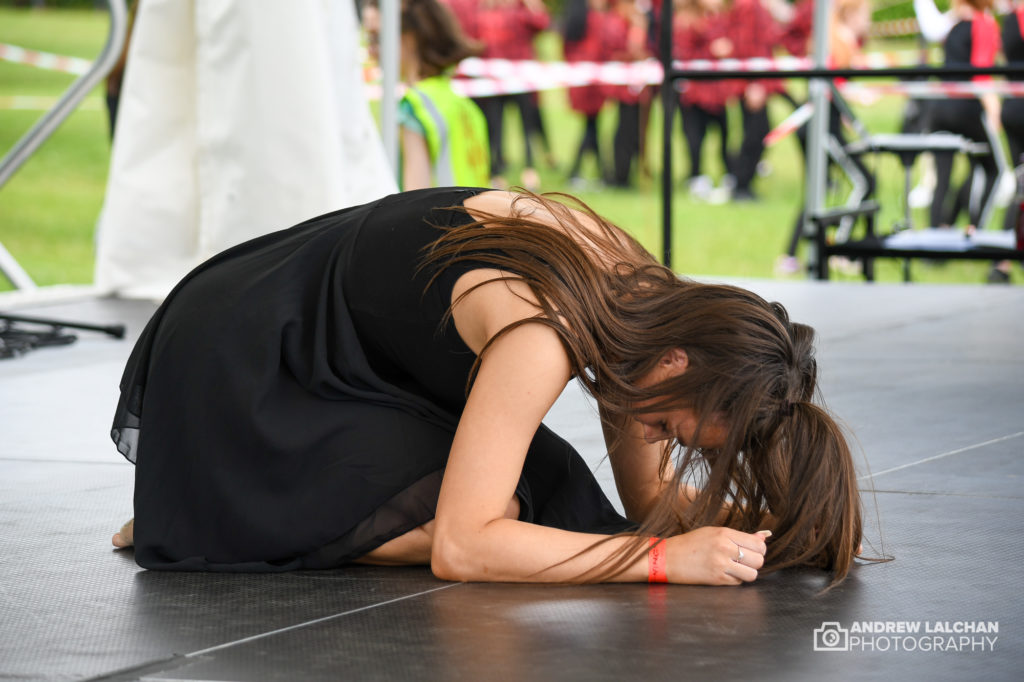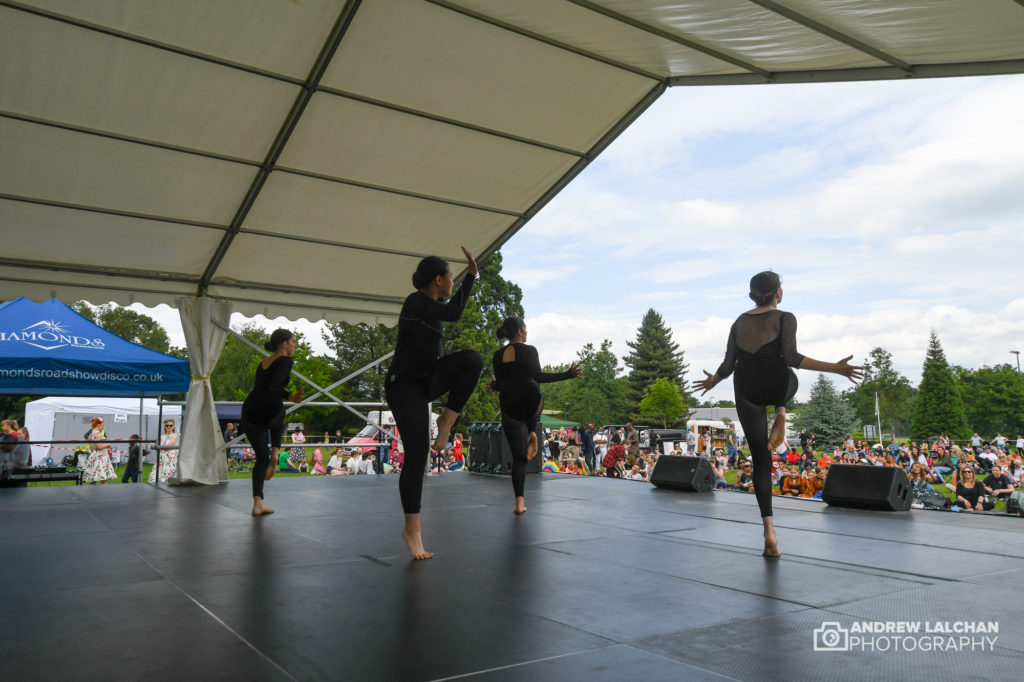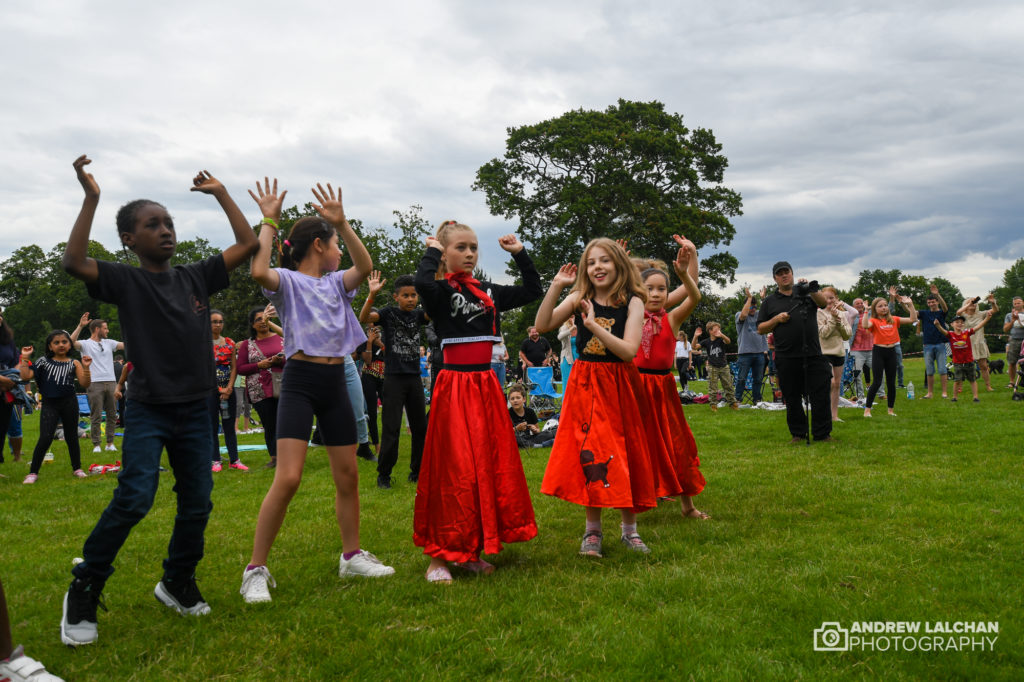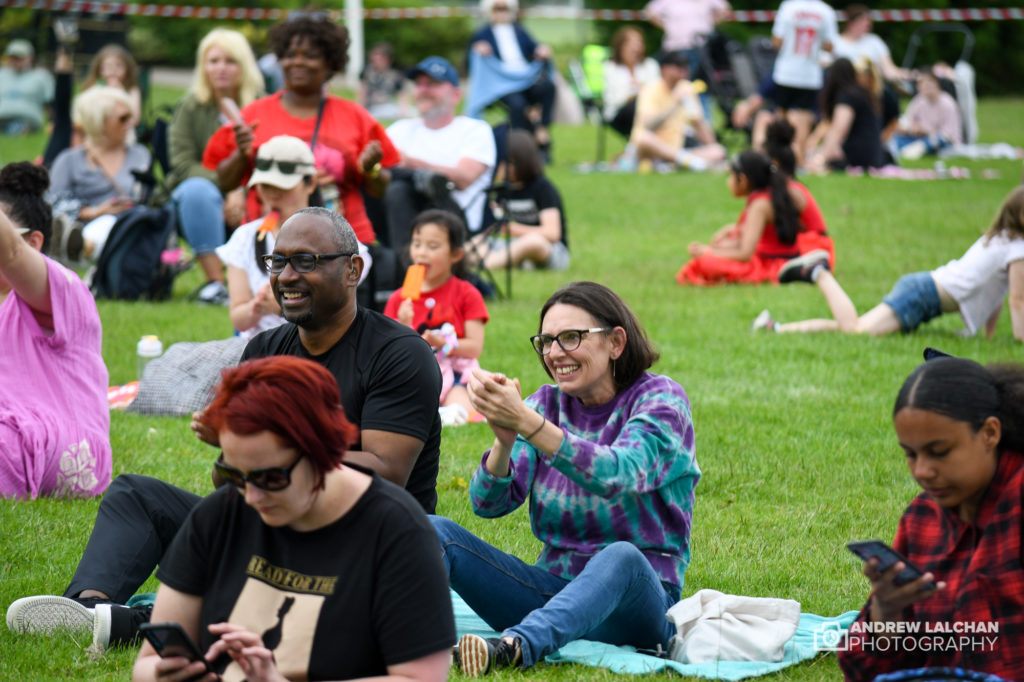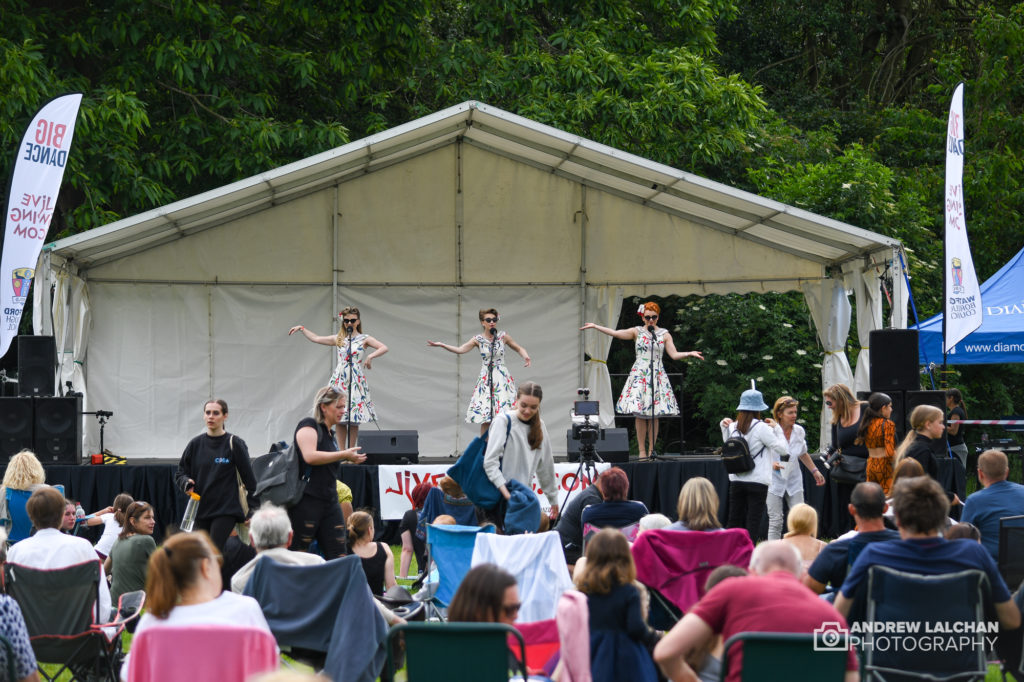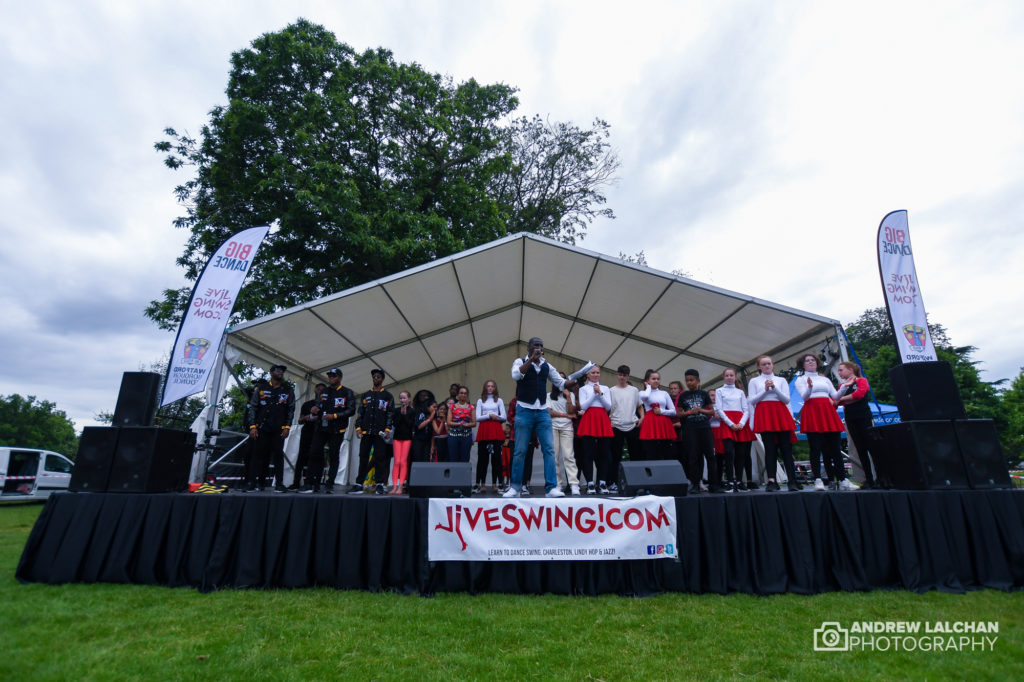 Thanks for reading, leave a comment below if you have been to the Big Dance and what was your favourite performance? Sign up for my newsletter for the latest events happening around Watford and the South East each month.
Links
Jive Swing – https://jiveswing.com/events/the-big-dance-2021/
Big Summer of Fun – https://www.watfordsummeroffun.com/big-dance
Flickr Photos – https://www.flickr.com/photos/alalchan/albums/72157719478997157
Instagram – http://www.instagram.com/alalchan