Welcome to my round-up of photographs that I took in 2020 between April and June. As the lockdown was in full effect during this period there was lots of still life photography and photoshoots set up at home. This was also the time of the Starlink satellites. Launches were happening weekly so it gave me the impetus to go and take some astrophotography to capture the Starlinks. I have also done a tutorial on how to create star trails, which can be found below. As it was spring and we had lovely weather for long periods of time there was plenty of photographs of the wildlife in the garden and surrounding parks.
Getting around during lockdown was done using the beryl bike rental scheme which had perfect timing in that it started in March just before lockdown began. It was safer than the bus and ideal for me as the bike stop was less than a minute away. Read more about the bikes on this blog post.
You can read part one here.
April [797]
This was the second month of lockdown and I started taking more photographs of the items around my home that I didn't have time to take before. It is always good to learn new skills as well and YouTube was brilliant at that. My goal which started years ago was to learn something new each day and this I carried on doing.
Starlink Satellites
During this month there were many more launches of the Starlink satellites which could be seen crossing the UK. Sometimes not good for astrophotography but they seemed to have lessened the reflection of the solar panels on the satellites in recent months. It was an opportunity to go out in the garden and take long exposure shots of the night sky. An excellent Twitter account called VirtualAstro was a wealth of information for the timings of satellites / space station and what else was happening in the night sky. Be sure to check it out here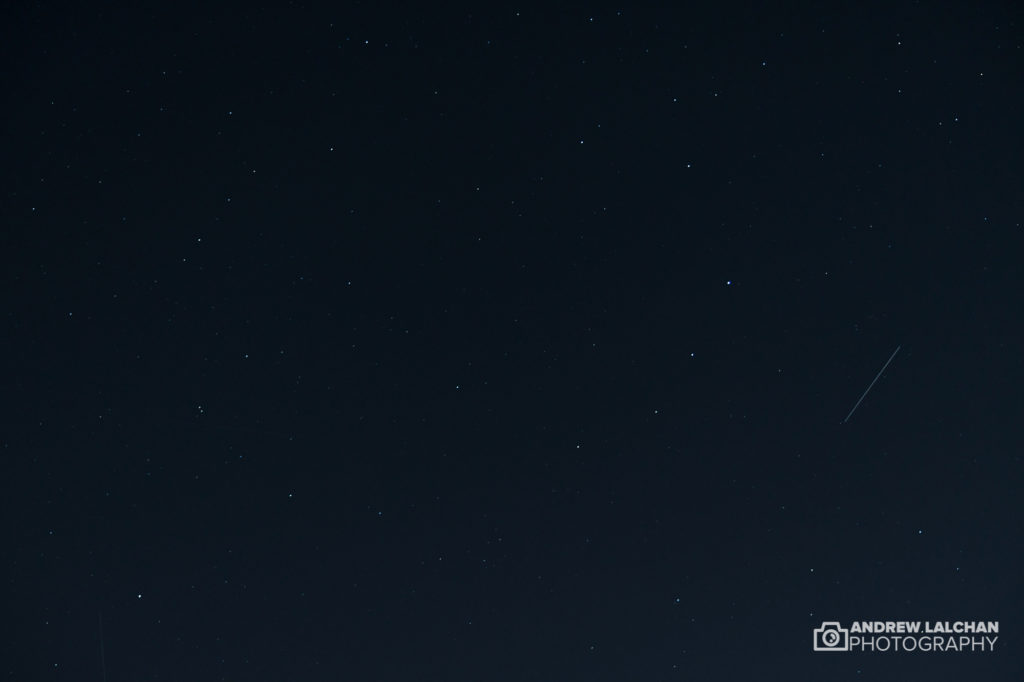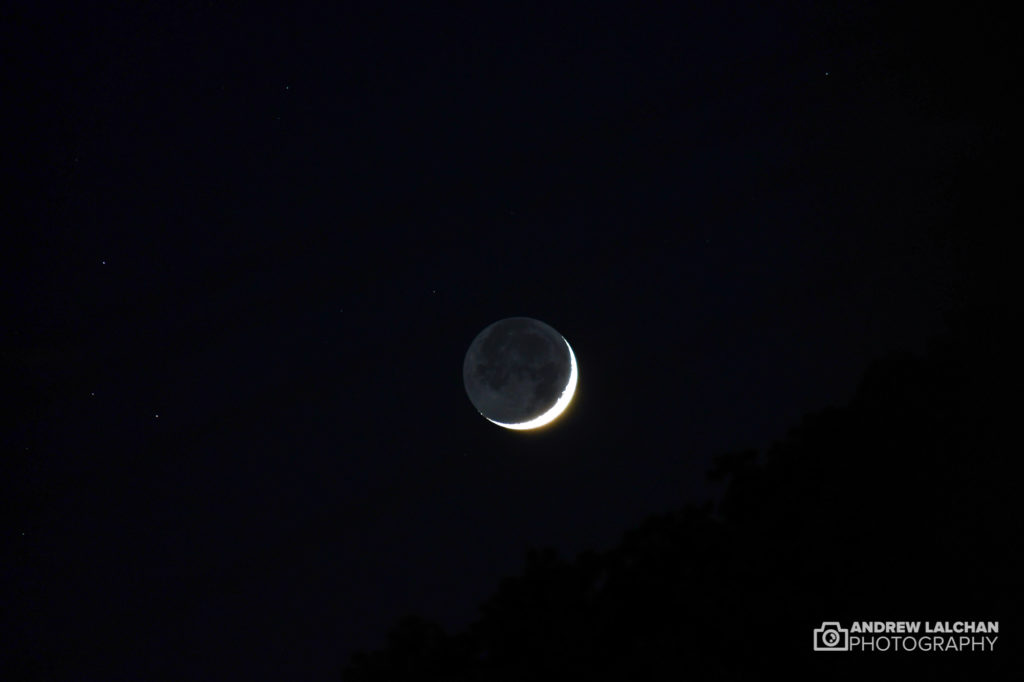 Star Trails tutorial
Welcome to another tutorial, this time we are going make a star trail photograph like the one above which I took on the peak of the Lyrid meteor shower on the 21st April 2020. Also includes one meteor that I picked up. During the lockdown, I had some time to create tutorials that I hadn't had time to do before.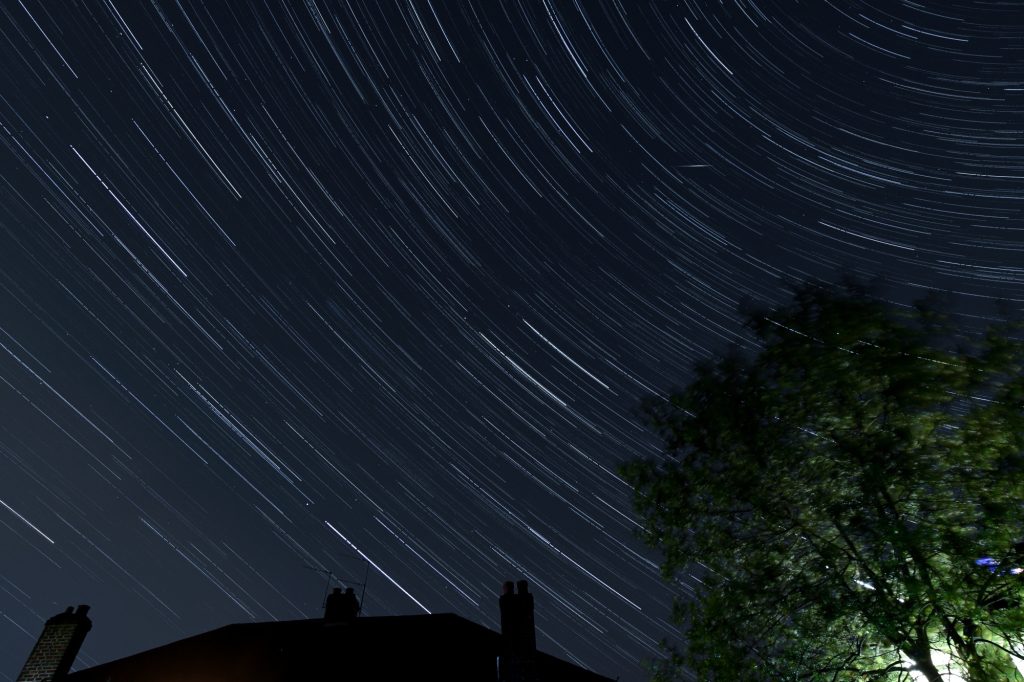 The Grove Hotel
One consequence of the lockdown is that I rode a bike at least three times a week and explored the grounds of the Grove Hotel nearby. It has a world-famous golf course on the grounds but as no golf was allowed during that time I was able to cycle along their many paths and take lots of photographs.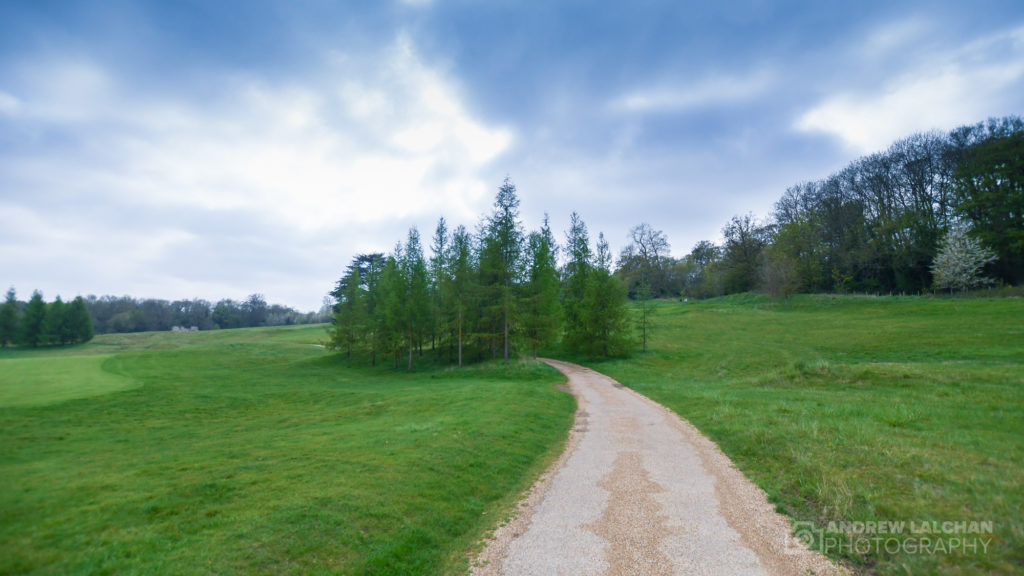 Still life photography shoots
With so much time in between my other work (I run a design agency), I was able to set up some food/flower photography shoots. Below are some of the photographs, they are all using natural light. More can be seen on the further links.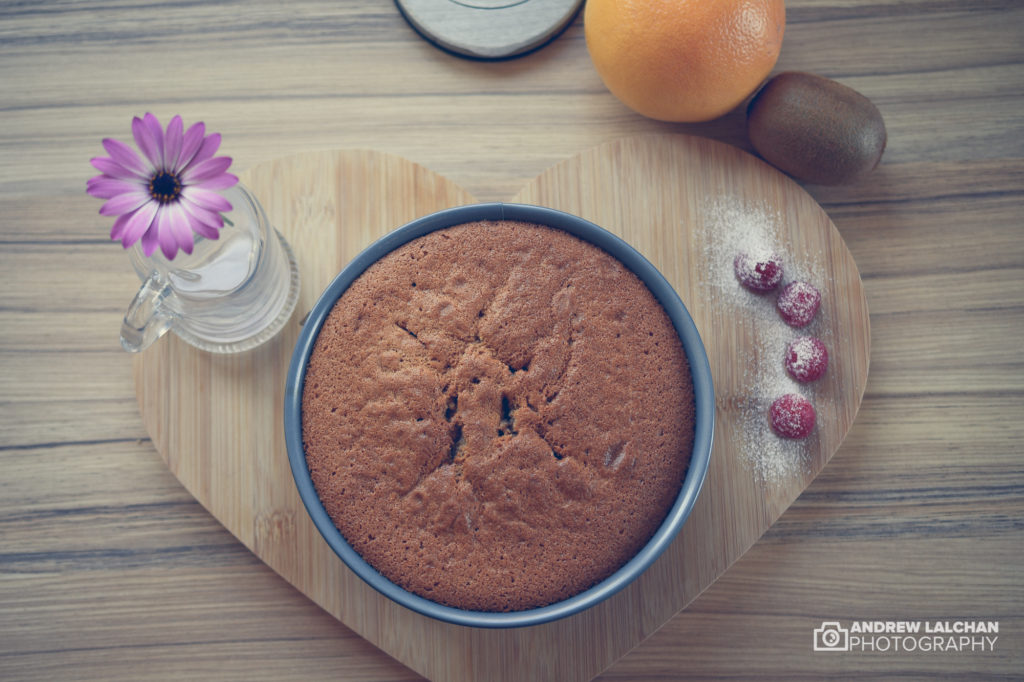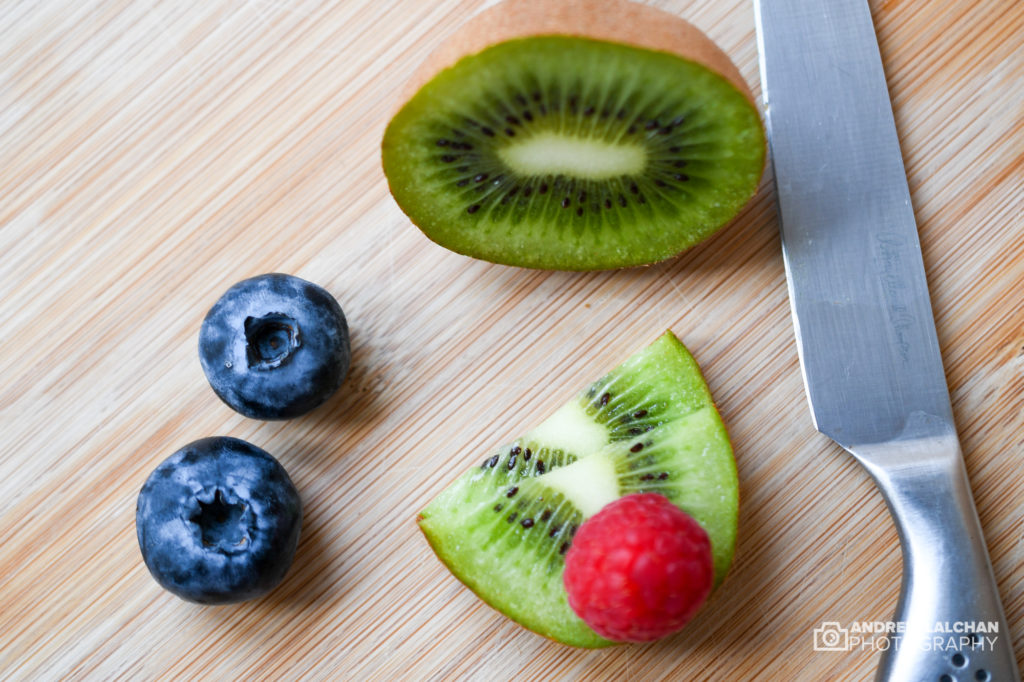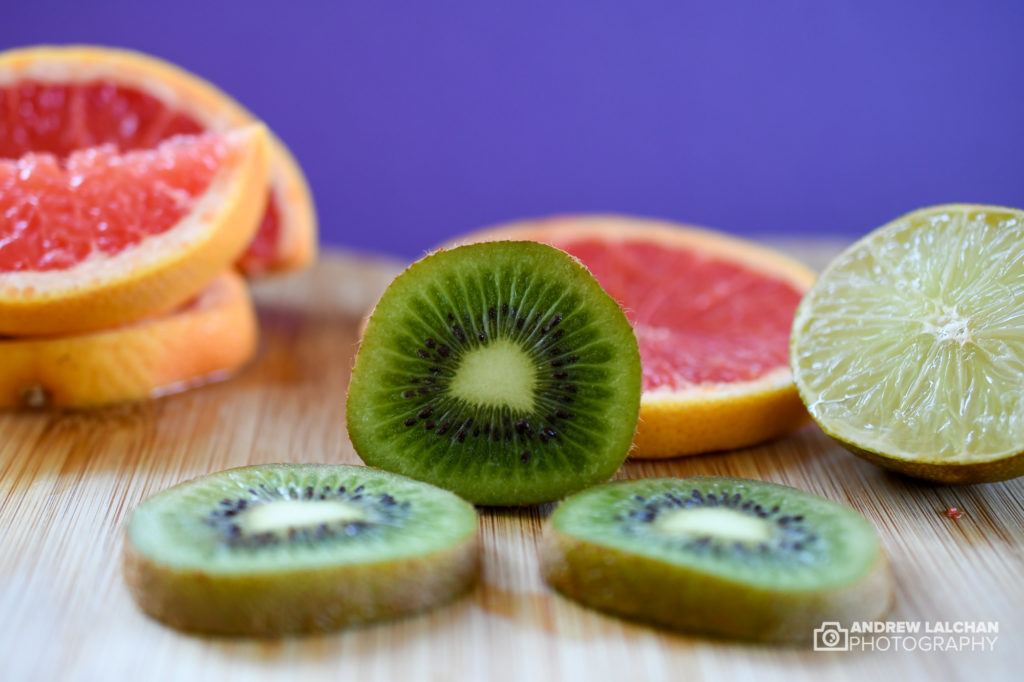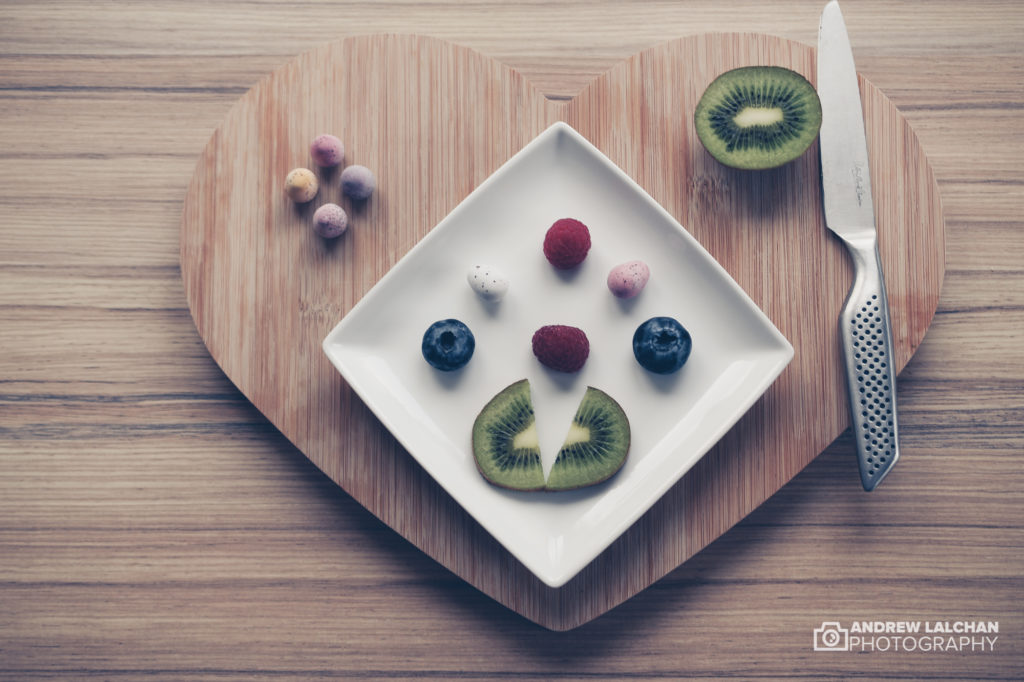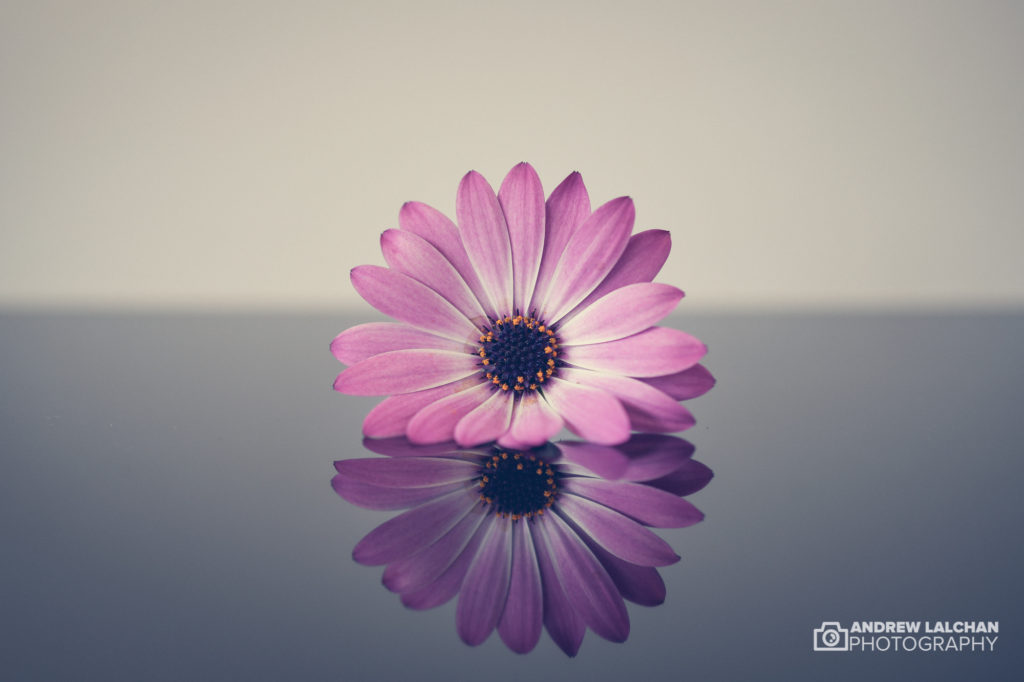 Wildlife on your doorstep
Working from home has one of its opportunities especially when you have a good view out of your window is that the wildlife comes to you. Below is a shot of a heron that landed on the roof of a house opposite, it landed right next to a blackbirds nest which was in the chimney. This started a battle which went on for 20 minutes between them, the blackbirds eventually won and moved off the heron.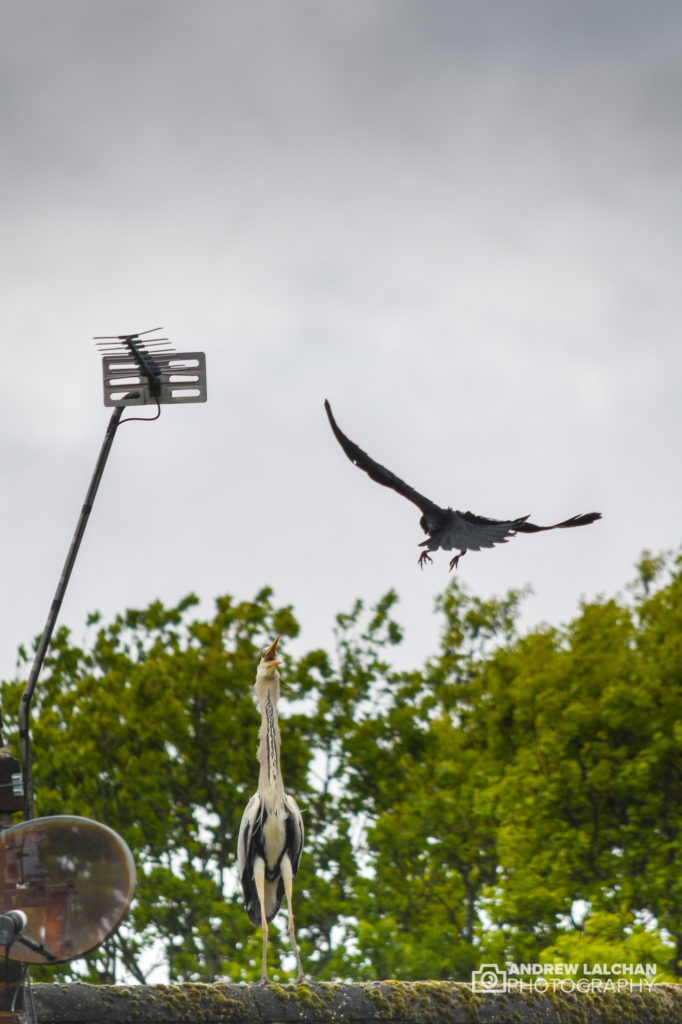 May [923]
Bluebells in Whippendell Woods
Each year I normally do a photo walk into the woods looking for bluebells but due to lockdown my partner and I went on our own. This springs was one of the best for a long time with warmth and long sunny spells and following on from the warm winter. The bluebells this year were abundant and seem to last a long time.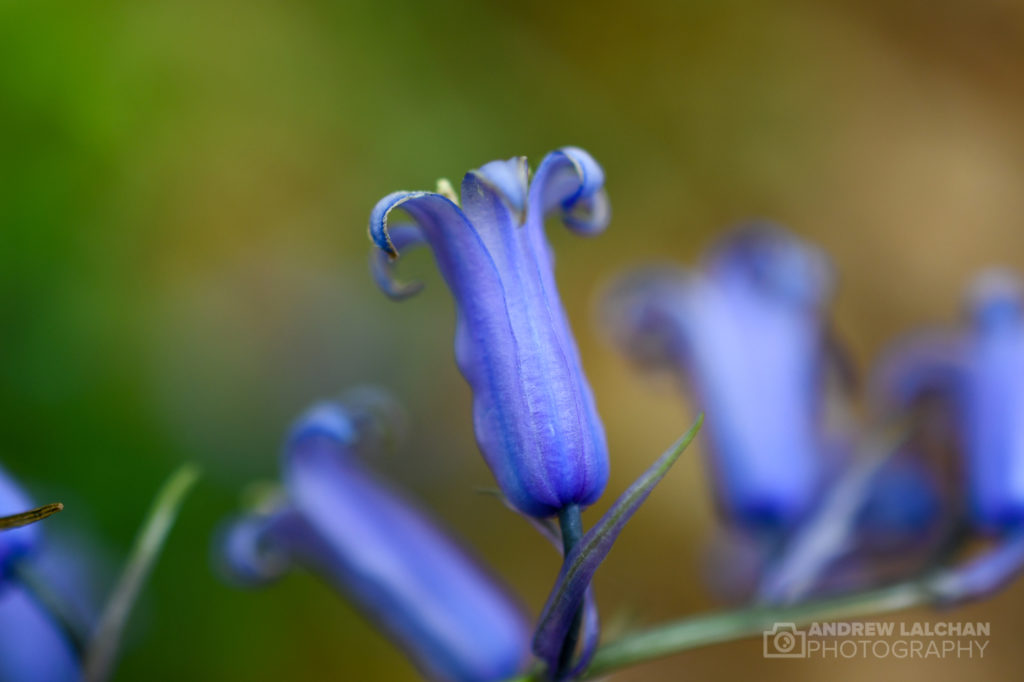 Cheslyn Gardens
The beautiful Cheslyn Gardens is now in full bloom as spring is near its end. Sitting in one of the many seats in the garden you could be transported far away as you hear the birds singing, collecting food for their young. You can hear the water rushing over the pond's waterfall in the background creating a tranquil space.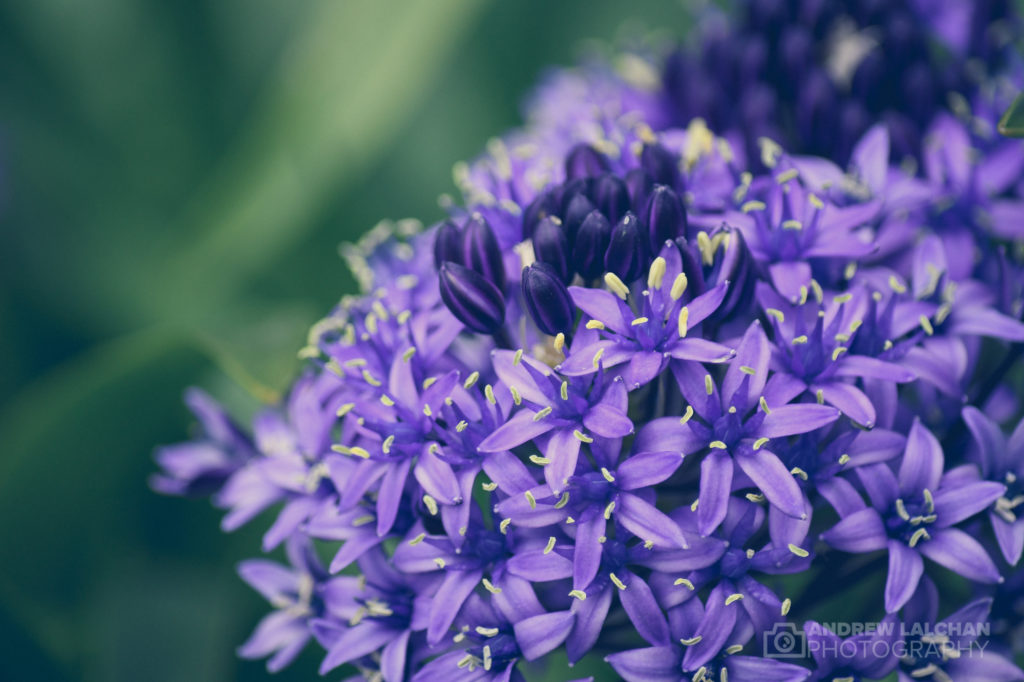 Californian poppies in Watford
It's not every day you see an amazing display of orange poppies in Watford, someone had scattered some poppy seeds and forgotten about them and now there is a glorious orange field. Mixed with some pink and white poppies and thistles which will bloom in June will produce a kaleidoscope of colour.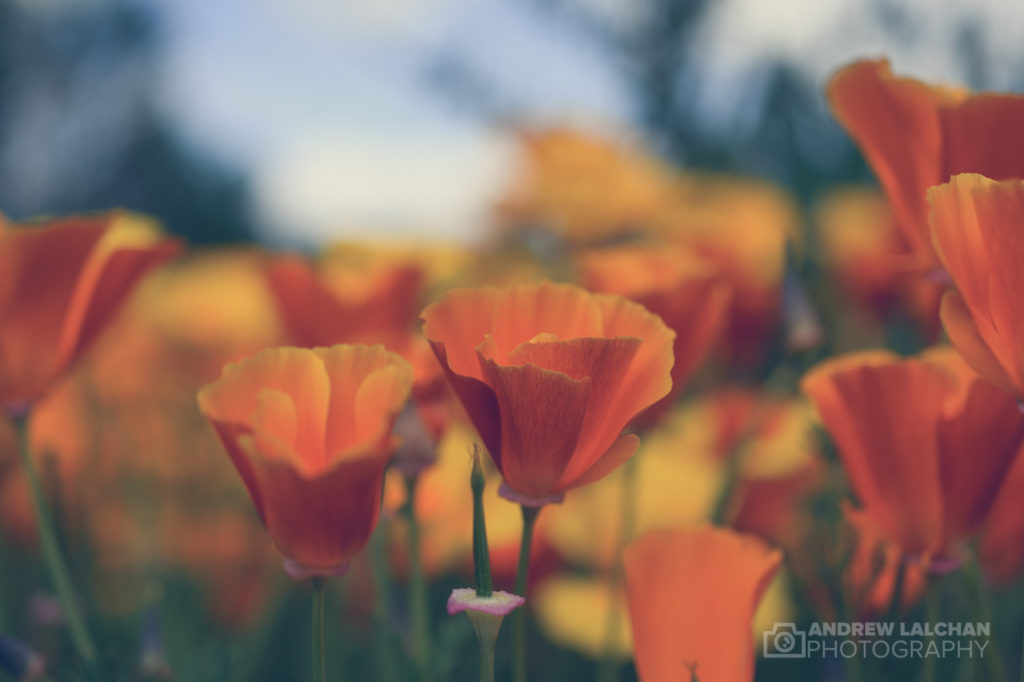 Robins nest
Robins built their nest in some strange places, on the side of our house in my neighbour's hosepipe which is hanging on the wall. They had a few young which fledged and the local cats didn't get.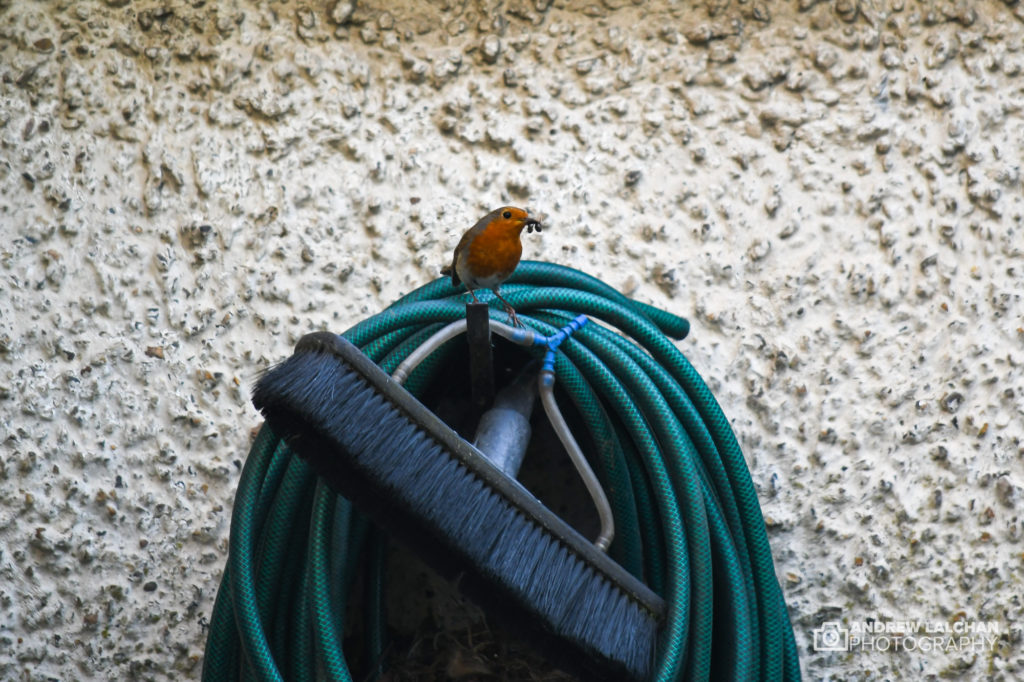 June [1897]
June is usually one of my busiest months for photography but this year with the virus it was just photos in the garden. A lot of time was spent in the garden during lockdown either taking photos of the wildlife or gardening, it was a nice tranquil space to sit and watch the insects and the birds.
There was always certainly lots to see because it was a warm winter and spring there was an abundance of wildlife.
Butterflies galore
Well in my garden it was, this could be to do with the different varieties of flowers that I was growing. Over the UK the butterfly numbers were the lowest for 11 years according to the Butterly conservation. There could be different factors at play one of which is the early spring warmth may have brought them out earlier.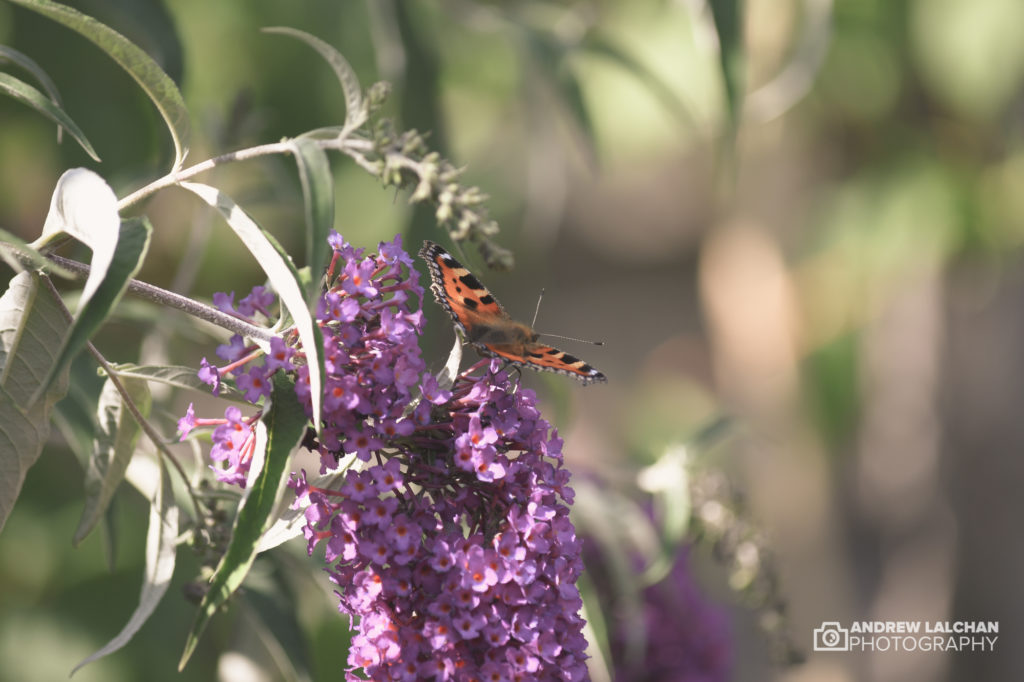 Rainbows
June had some spectacular clouds and storms with beautiful rainbows. It was, therefore, a very wet month but it was still a warmer than average month.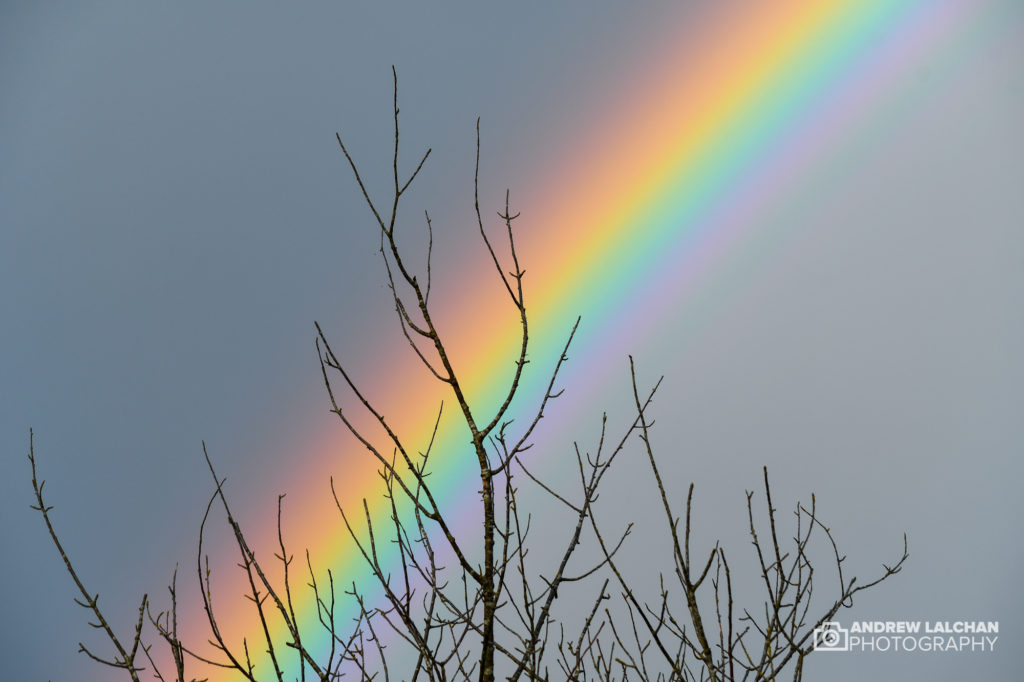 Chickens on the run
My neighbour had plenty of chicken this summer and some of them went on the run and appeared in my garden. A wide variety of chickens he had, you can see more of the baby chicks on the link below.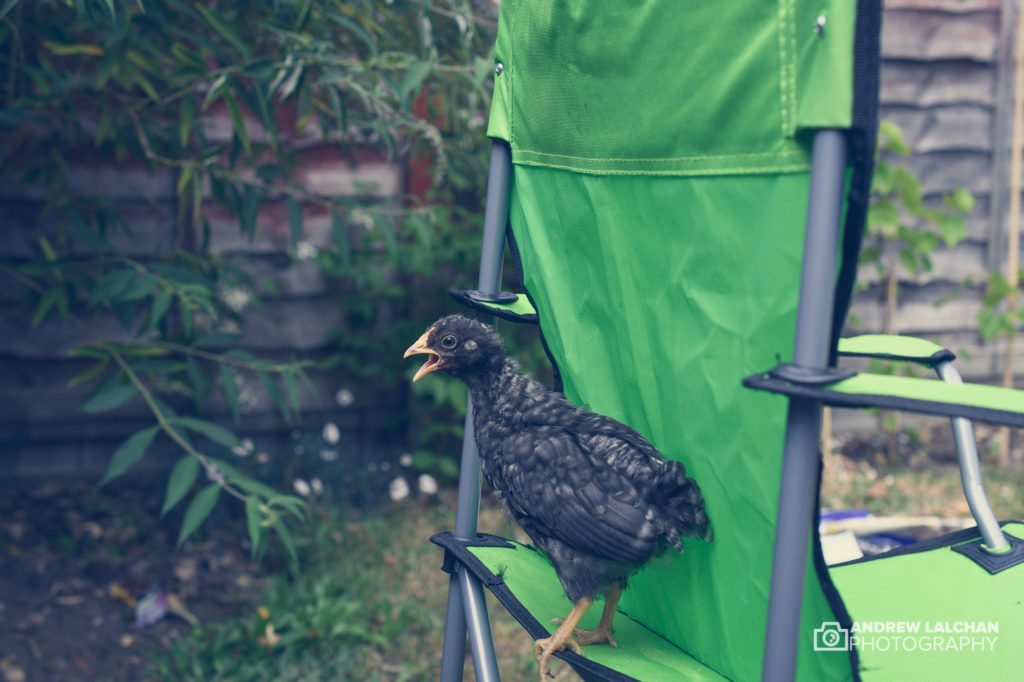 Redkites
One of the good things about lockdown is that I wasn't going anywhere much so time was spent photographing these magnificent birds that loved the thermals and soared above the garden. There are estimated to be 4600 pairs around the UK after being reintroduced in the last 20 years.
There were also lots more other varieties of birds seen which can be found on the link below.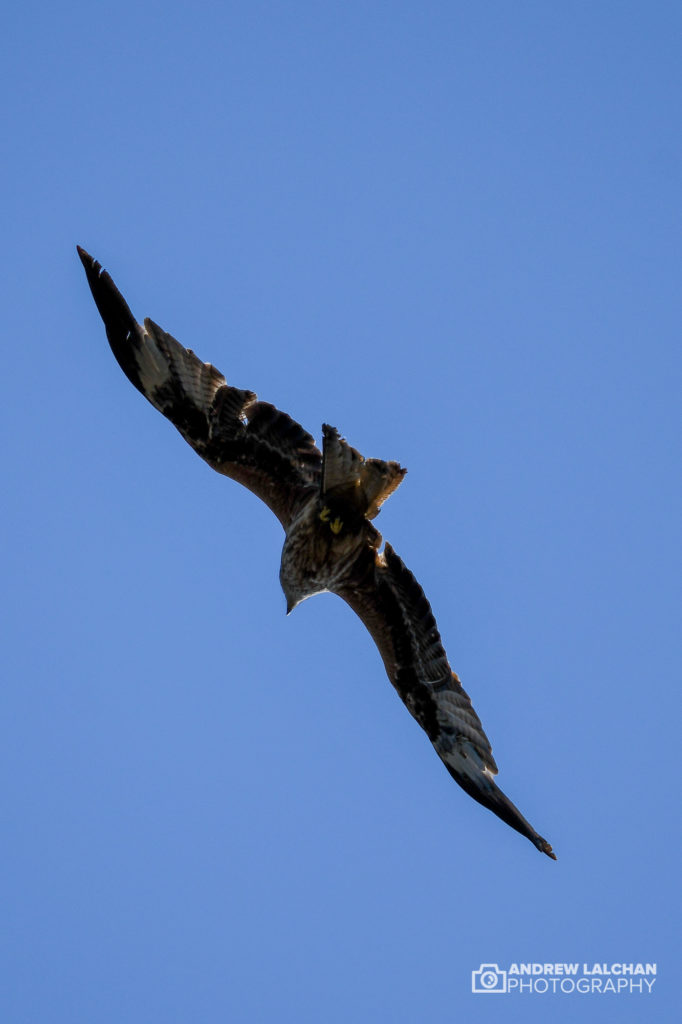 Lockdown Gardening
As more time was spent in the garden in 2020 I decided to get some raised beds and start to produce vegetables that we would normally buy. I had been meaning to do this for a couple of years but didn't have enough time previously. One of the changes that I will be carrying on is producing my own vegetables. From French beans to corn, pumpkin, spinach and carrots.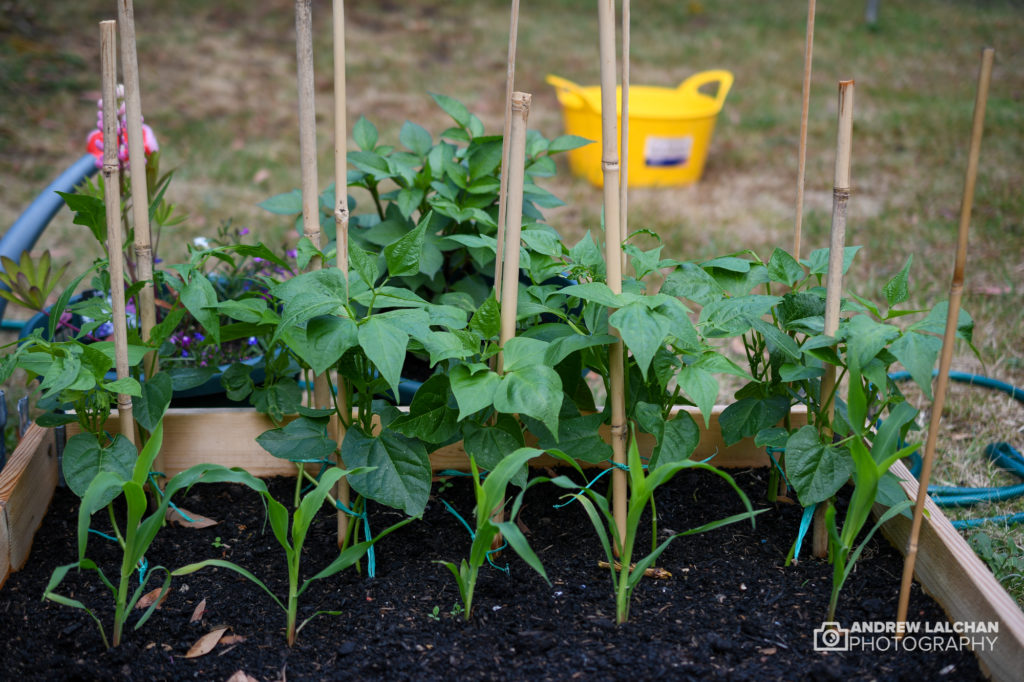 Many thanks for reading this blog post it is part two of four. Look out for the next part which covers July to September in a couple of days. Part one can be found here. You can follow me on the various social media platforms on the links below.
Links
Instagram – http://www.instagram.com/alalchan
Flickr – https://www.flickr.com/photos/alalchan/albums/
Twitter – http://www.twitter.com/alalchan