It's not every day you see an amazing display of orange poppies in Watford, someone had scattered some poppy seeds and forgotten about them and now there is a glorious orange field. Mixed with some pink and white poppies and thistles which will bloom in June will produce a kaleidoscope of colour.
These orange poppies are native of California hence the name Californian Poppy. Their proper name is Eschscholzia californica they are a species of flowering plant in the family Papaveraceae, native to the United States and Mexico. It is cultivated as an ornamental plant flowering in summer, with showy cup-shaped flowers in brilliant shades of red, orange and yellow. It is also used as food or a garnish.
I am sure these flowers are going to be a hit with photographers  & Instagrammers alike over the next few months, they should be flowering till September. They make a perfect backdrop to a photo shoot.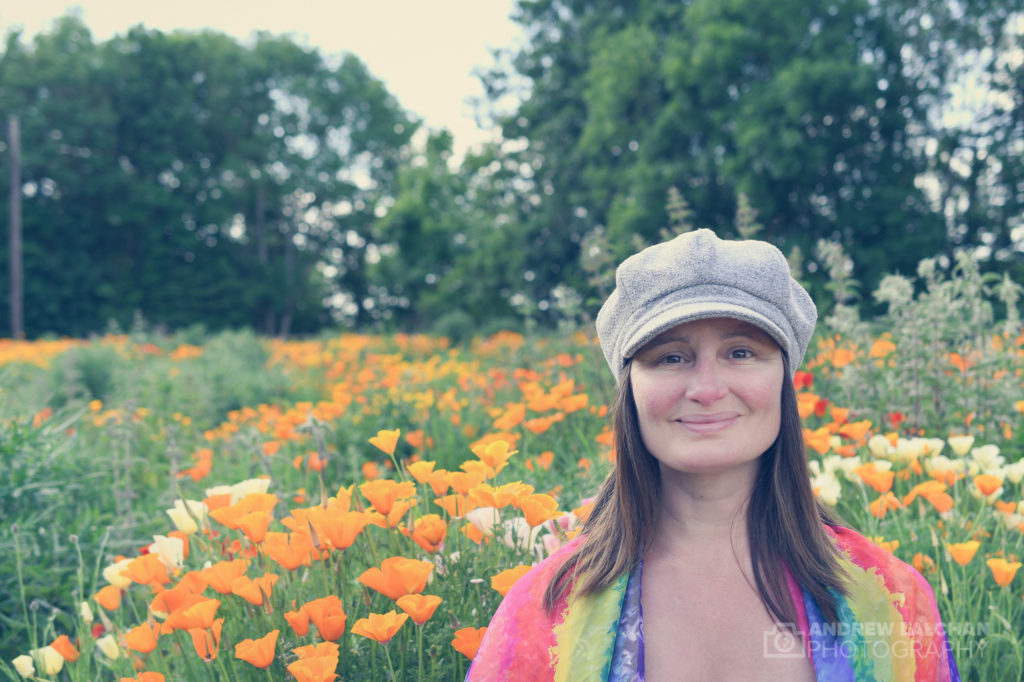 Eschscholzia californica
Here is some information about the flowers from Wiki. It is a perennial or annual plant growing to 5–60 in (13–152 cm) tall with alternately branching glaucous blue-green foliage. The leaves are alternately divided into round, lobed segments. The flowers are solitary on long stems, silky-textured, with four petals, each petal 2 to 6 cm (0.79 to 2.36 in) long and broad; flower colour ranges through yellow, orange and red (with some pinks). Flowering occurs from February to September in the northern hemisphere (spring, summer, fall). The petals close at night (or in cold, windy weather) and open again the following morning, although they may remain closed in cloudy weather. The fruit is a slender, dehiscent capsule 3 to 9 cm (1.2 to 3.5 in) long, which splits in two to release numerous small black or dark brown seeds. It survives mild winters in its native range, dying completely in colder climates.

Where are they?
They are just off junction 19 of the m25 along Langleybury lane. Or you can walk through the Grove Hotel grounds and find the musical walk public pathway. Head north out of the woods that the path goes through and it will be in front of you as you come to a clearing. Thanks to Lisa on the Watford Observer photography group to pointing in the right direction for the poppies. There is no parking there if you come by car.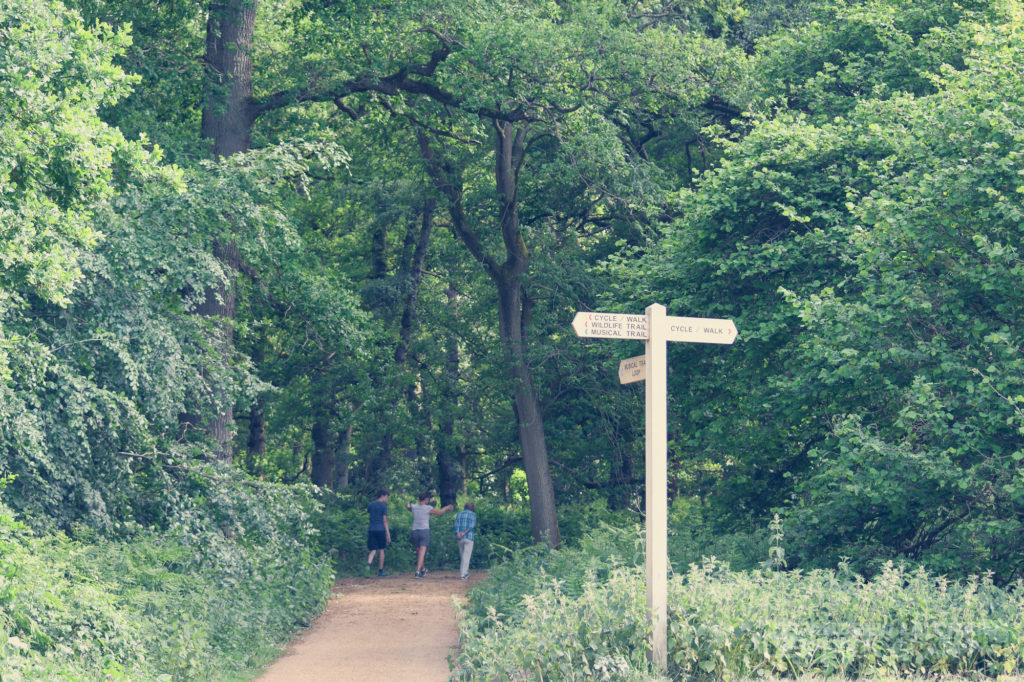 Photographs
Below are some photographs that I took on the few hours I spent there, definitely worth a visit from now till September.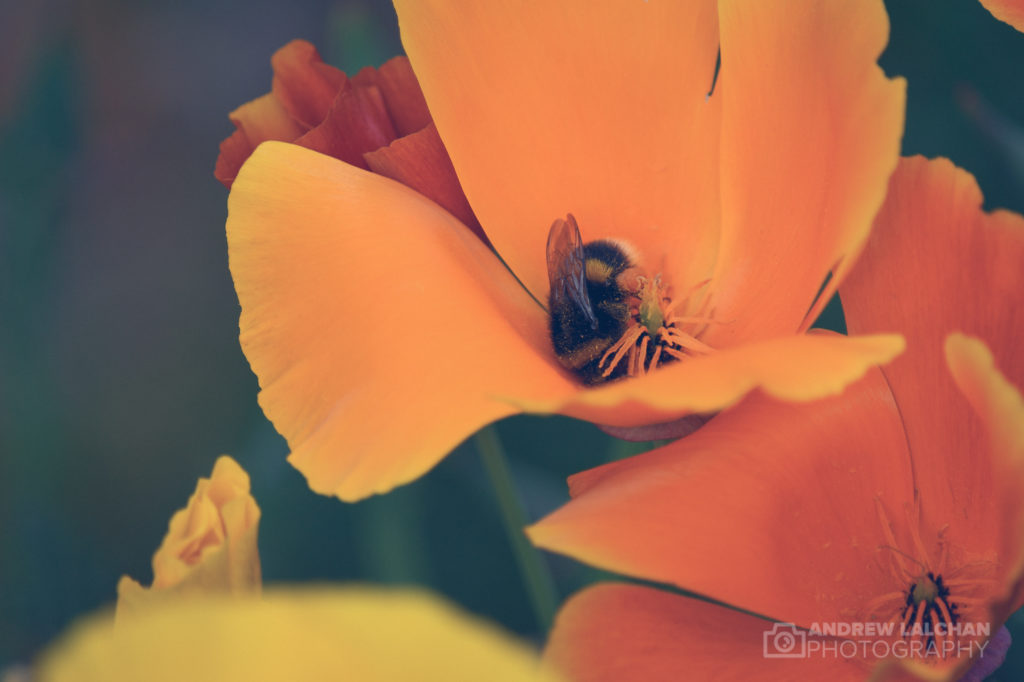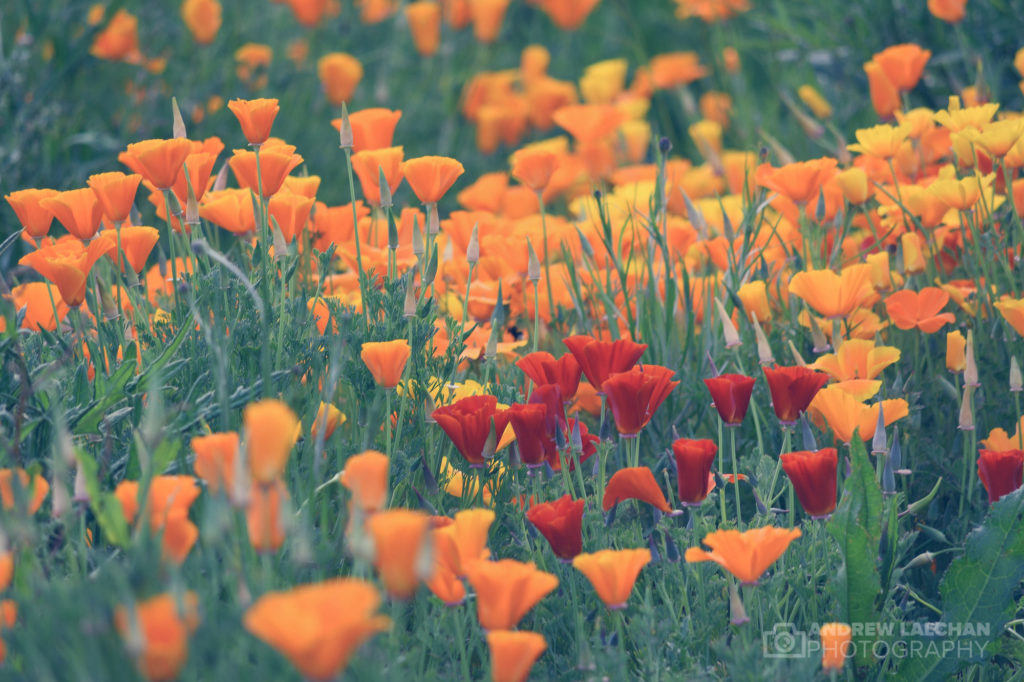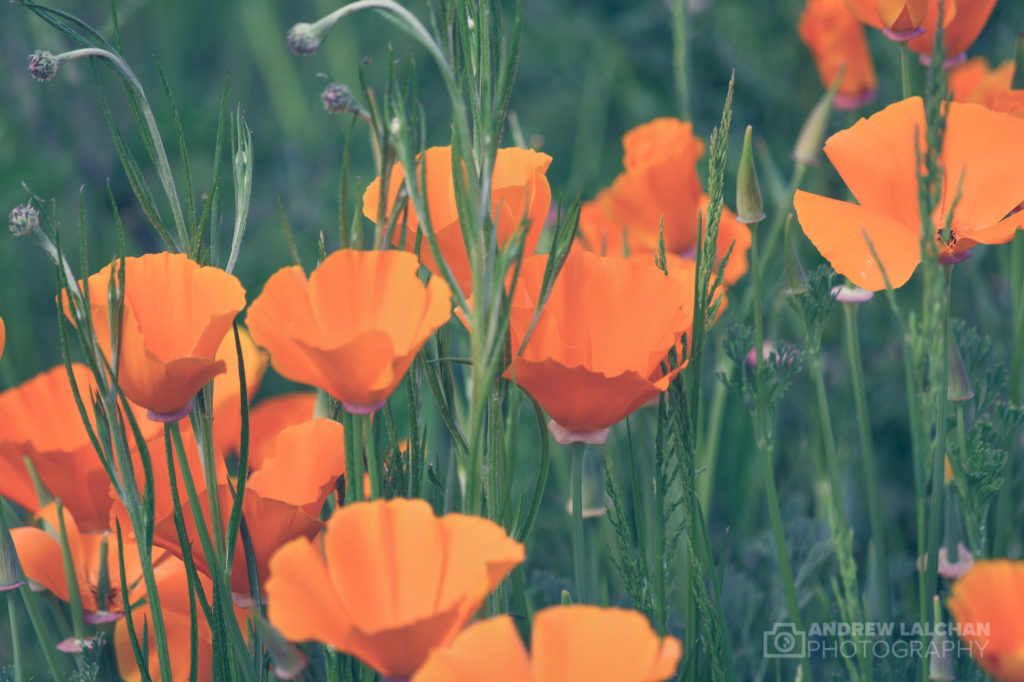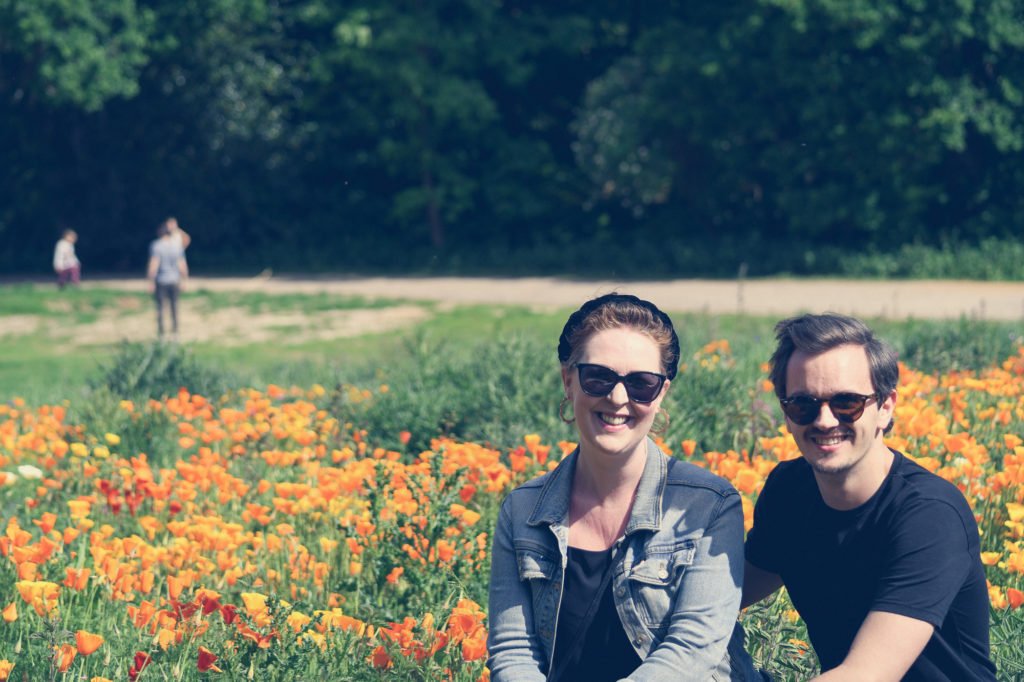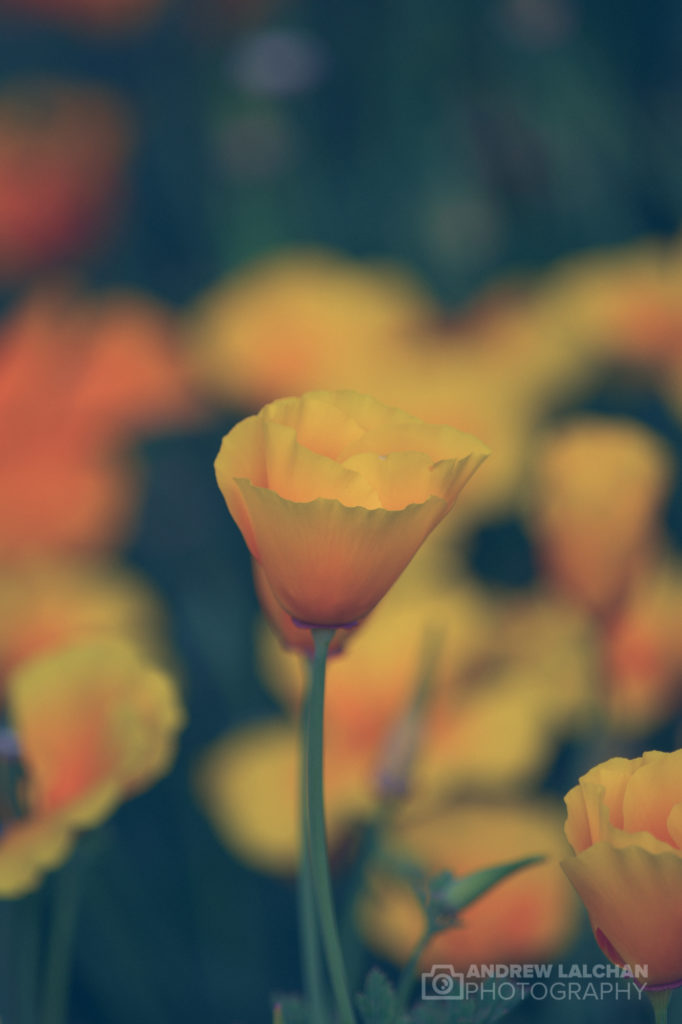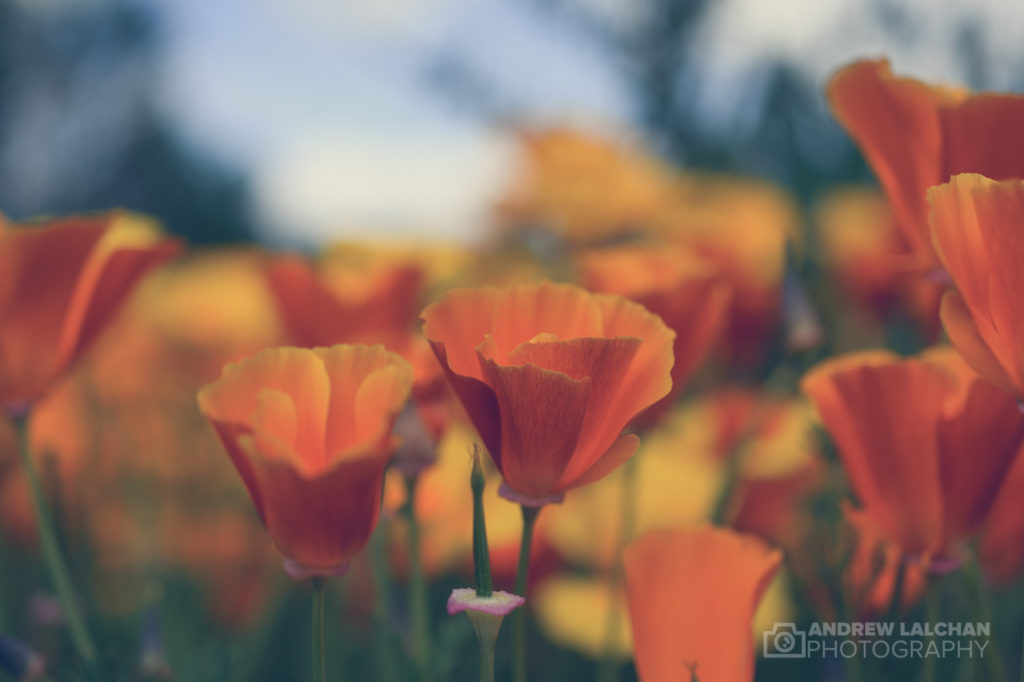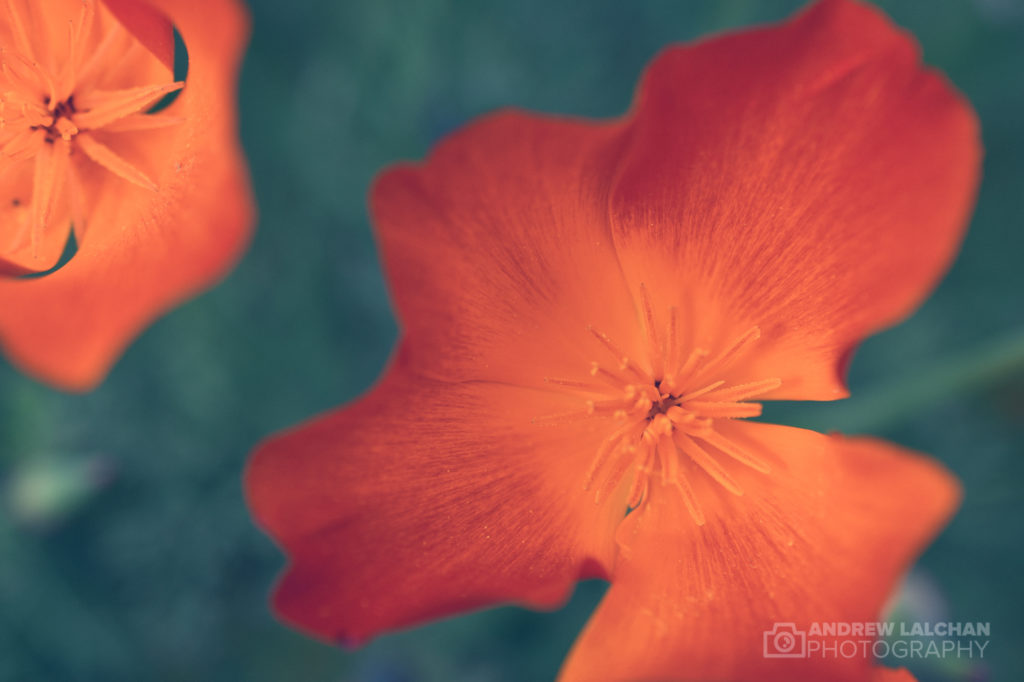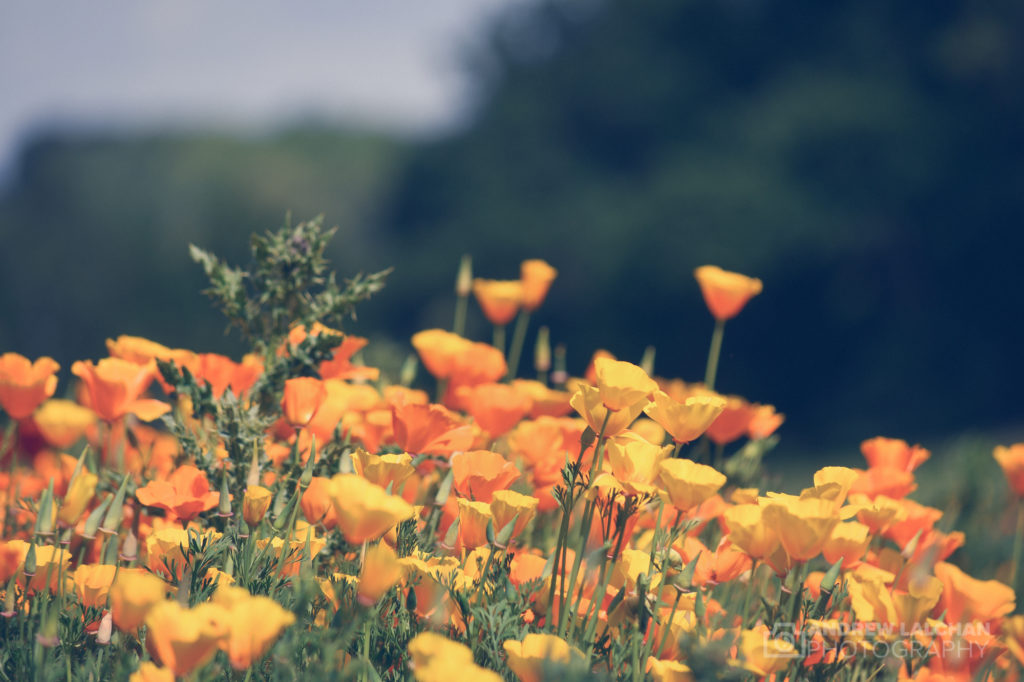 Thanks for reading and view my photographs there are more photos on the Flickr link below.
This article contains affiliate links, which means we may earn a small commission if a reader clicks through and makes a purchase.
Links
Instagram – http://www.instagram.com/alalchan
Flickr – https://www.flickr.com/photos/alalchan/albums/72157714452310792
Twitter – http://www.twitter.com/alalchan