A selection of my Watford photographs are on display for 6 weeks at the Cassiobury Park Hub in Watford. I am happy to announce that 50% of the profits are going to the Peace Hospice Care. The photographs are mainly of Cassiobury Park and around Watford.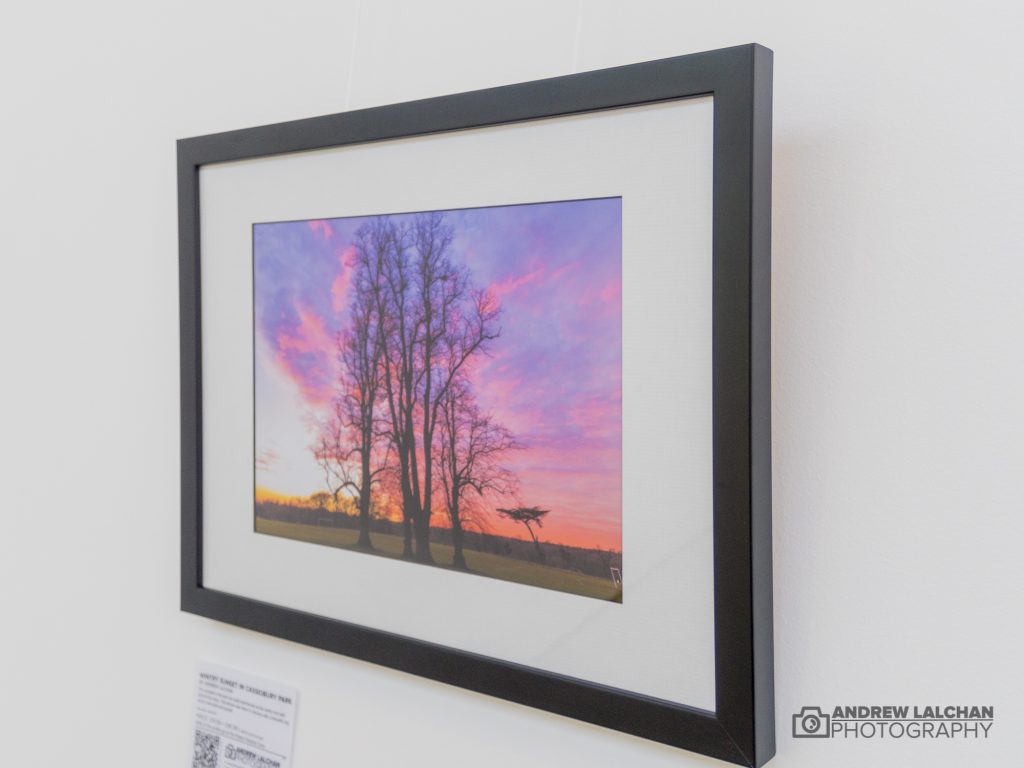 The prints can be purchased either framed with 3 different colours of the wood or you can purchase non framed. There are 2 sizes A4 & A3 with also square version of some pictures.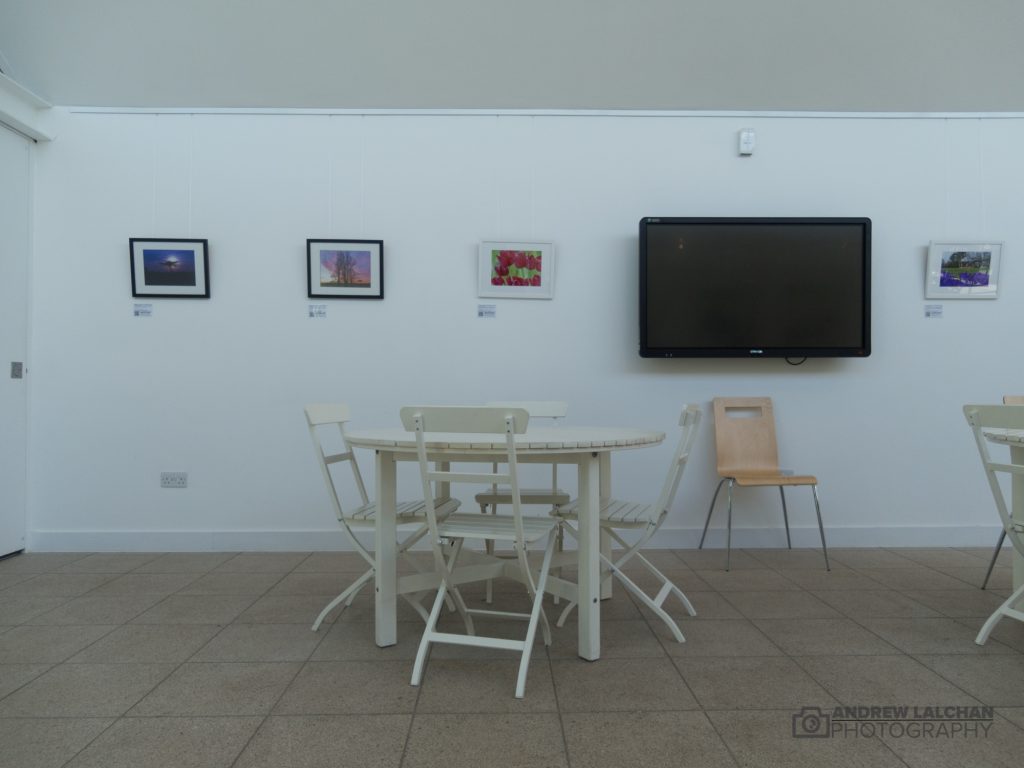 Find out more about how to purchase here – https://blog.andrewlalchan.co.uk/cassiobury-park-hub-exhibition/
How to get there?
The photographs are in the exhibition space in the new Cassiobury Park Hub in Watford. Located where the paddling pool and Daisy in the Park Cafe are. From outside Watford the easiest way is via the metropolitan line. Watford station is a short 10 minute walk to the Park and is clearly sign posted.
How long is it on for?
From the 12th September till 20th October 2017, the hub is open from 9am till 6pm (7 days a week).
How much goes to Charity?
50% of the profits on each print go to the Peace Hospice Care, below is a break down of how much of each product goes to the Hospice.
A4 Print – £3.08
A3 Print – £5.83
A4 Framed – £6.52
A3 Framed – £14.67
About Peace Hospice Care
Peace Hospice Care provides free, specialist, care for patients, and their families, facing a life-limiting illness in South West Hertfordshire and the wider area. We provide support at end of life but the majority of our work focuses on supporting those with life-limiting illnesses and helping them to manage their conditions.
To deliver our free services we need £5 million a year. We rely heavily on charitable donations, community and corporate fundraising and our high street shops to raise vital funds.
Find out more about the hospice here – www.peacehospicecare.org.uk where you can also donate.
Sale!

Photographer Andrew Lalchan 2024 Calendar

Photographer Andrew Lalchan 2024 Calendar

Embark on a visual odyssey through 2023 with the enchanting calendar crafted by photographer Andrew Lalchan. Andrew's 2024 calendar is more than a mere collection of photos; it's a journey, a world of awe-inspiring beauty captured through the lens of an artist.

This 2024 calendar is out on the 10th of November, 2023. There will only be a short run, so grab them while you can.

An A4 portrait calendar hangs on the wall, printed on  300gsm gloss Eco Premium paper with front cover gloss laminate.

Size : 210mm x 297mm

FREE POST UK

30 in stock

Add to basket