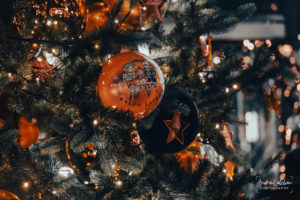 The last month of the year is upon us; I hope you have had a good year. I certainly have, with lots of projects bearing fruit and with lots more planned for 2024. It was the first year I shot over 110,000 photos and attended plenty of events that I still think I have been lucky to attend.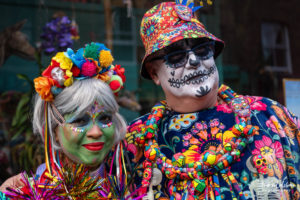 As the chill in the air deepens and the nights embrace us earlier each day, this is the time of the year when the skies burst alive with the dance of fireworks and our streets become a canvas of twinkling Christmas lights, there are plenty of lights switching on this month. from Oxford Street to Watford Town. Which are all great to photograph.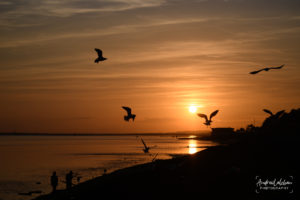 October has arrived, and after a record-warm September, will the month continue in the same way? There are lots of events listed below, some of which I will be covering at various press photocalls. Look out for an article later this month on how to get into these events. My annual calendars are nearly ready to be sent to the printers; they will be added to my website in the 2nd half of the month. There will be four calendars: Watford, Fashion, London and my favourite photos from the last 12 months.
Sale!

Photographer Andrew Lalchan 2024 Calendar

Photographer Andrew Lalchan 2024 Calendar

Embark on a visual odyssey through 2023 with the enchanting calendar crafted by photographer Andrew Lalchan. Andrew's 2024 calendar is more than a mere collection of photos; it's a journey, a world of awe-inspiring beauty captured through the lens of an artist.

This 2024 calendar is out on the 10th of November, 2023. There will only be a short run, so grab them while you can.

An A4 portrait calendar hangs on the wall, printed on  300gsm gloss Eco Premium paper with front cover gloss laminate.

Size : 210mm x 297mm

FREE POST UK

30 in stock

Add to basket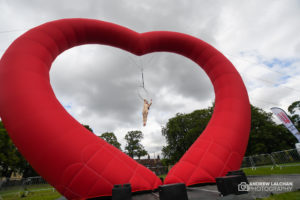 Imagine Watford is back! With performing arts galore over the next three weekends till 18th July. After last year's postponement and the COVID restrictions, it's