[wds id="5″]
The Great Watford Bake Off took place at the weekend with lots of beautiful and yummy cakes. Photographs of the wonderful creations creations can be seen below.
What is the Great Watford Bake Off?
Over 40 participants took part in the Bake Off at St Mary's church in Watford Town Centre. It was in aid of the Peace Hospice Care. It must have been a fulfilling job for the judges eating slices of 40 cakes! A lot of time and effort went into making them and it was good to see a big turnout of people to munch there way through the delicious cakes.
Great Watford Bake Off Champion 2017
Congratulations to Chloe Shiers (9) with her cake Stiletto Shoes winning the Great Watford Bake Off.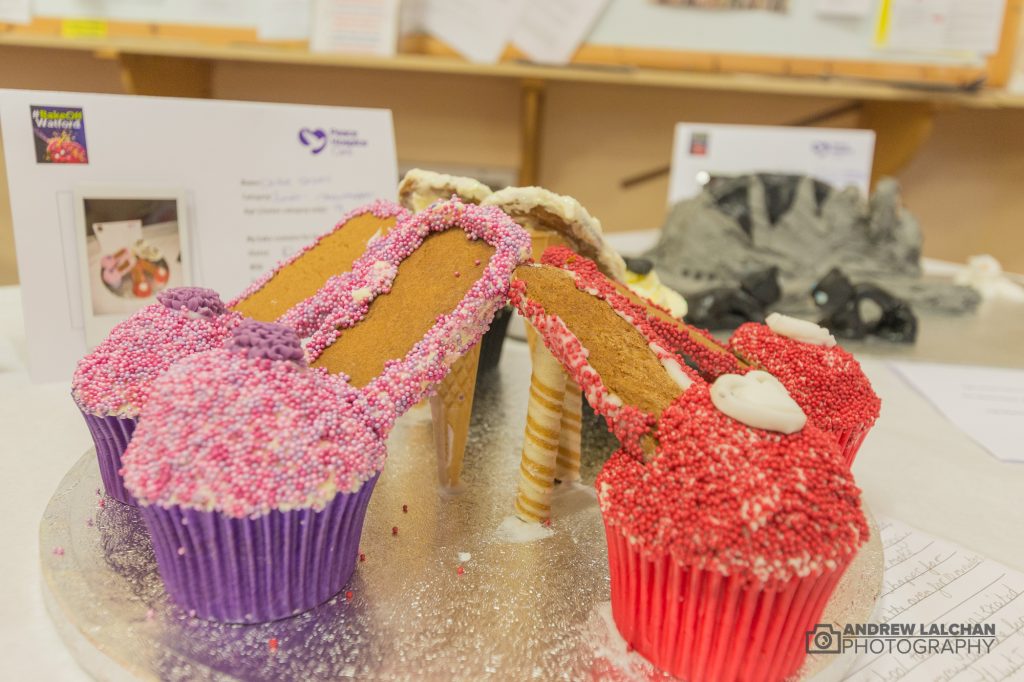 Congratulations to all the winners and everyone who took part, below are the list of categories with the winners.
Peoples Choice
Junior Winner- Harry Calfe, aged 9
Amateur Winner- Violet Moore
Peace of Cake
Junior Winner- Zachery Brennan, aged 4
Amateur Winner- Louise Lewis
Spectacular Showstopper
Junior Winner- Chloe Shiers, aged 9
Amateur Winner- Dominique Parker
Professional Winner- Alex Cole
Corporate Winner- Kate Leach, Watford For You
Judges
Rev Tony Rindl (Rev of St Marys),
Kwame Tefe, (Chair of Watford BID),
Peter Taylor (Deputy Mayor),
Declan Carroll (CEO Peace Hospice)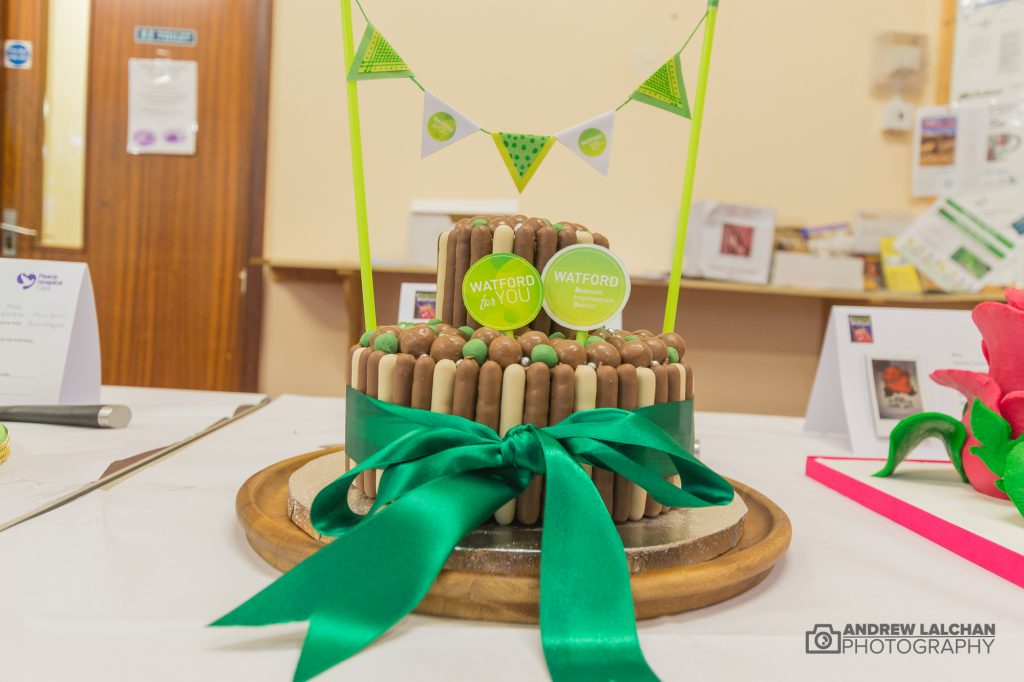 Well done to all who took part and helped raise funds for the Peace Hospice Care, you can continue donating on the link below to give some dough to the Hospice. Lots more photographs can be found on the Flickr link below, I have added some of my favourites below.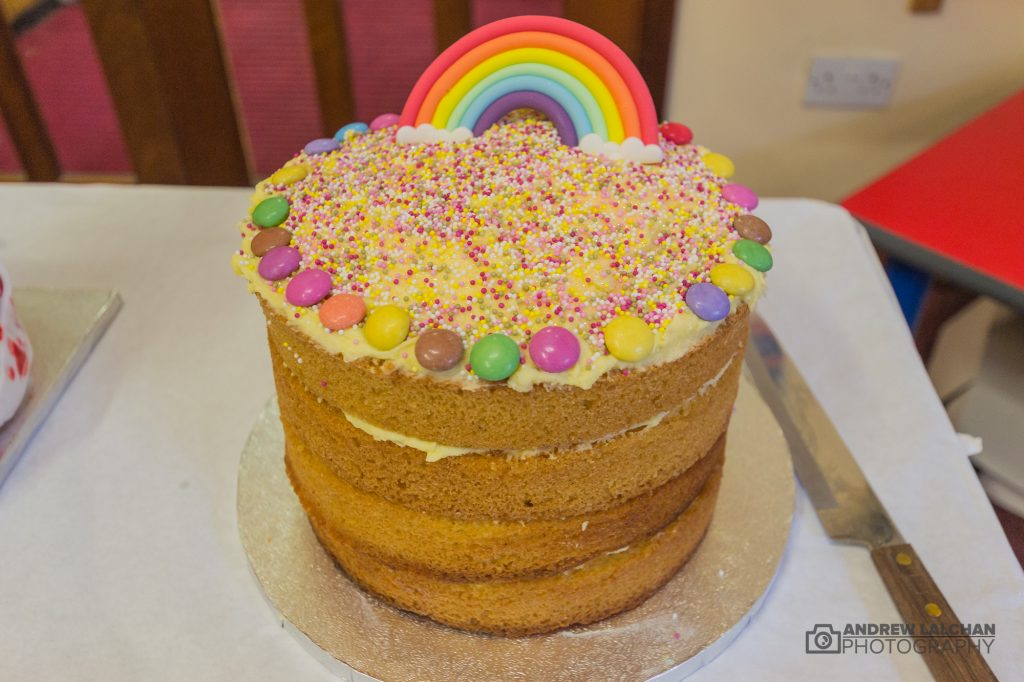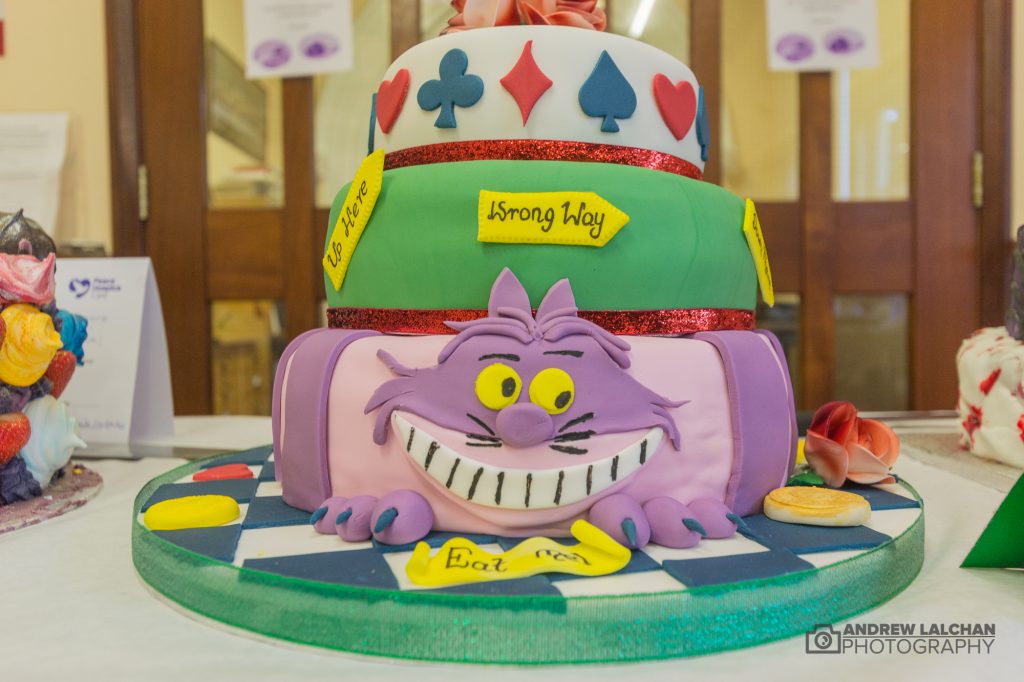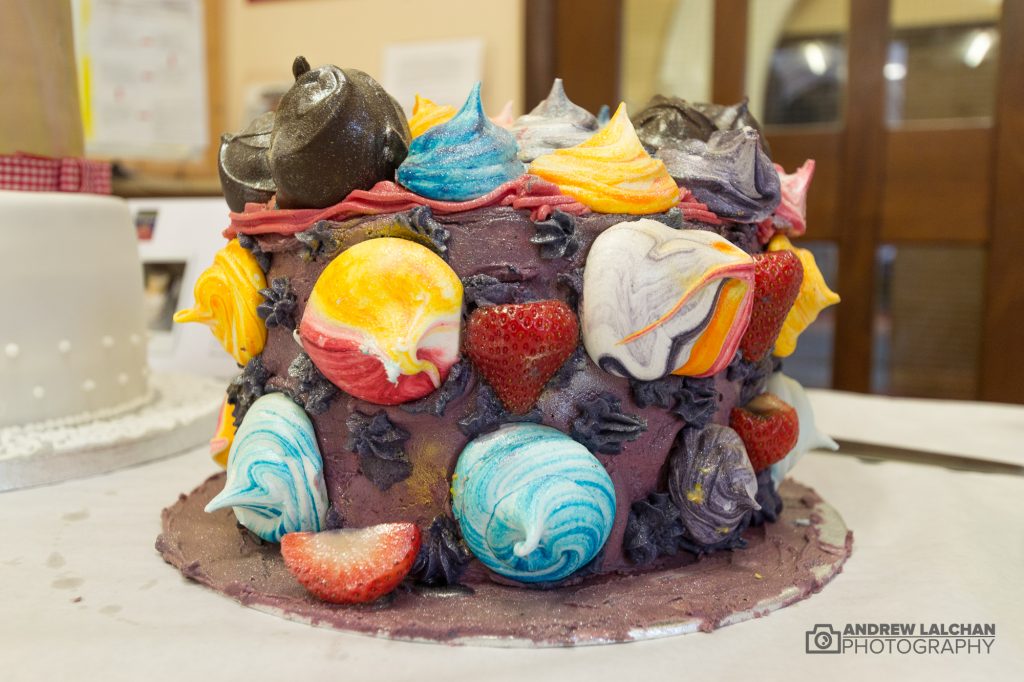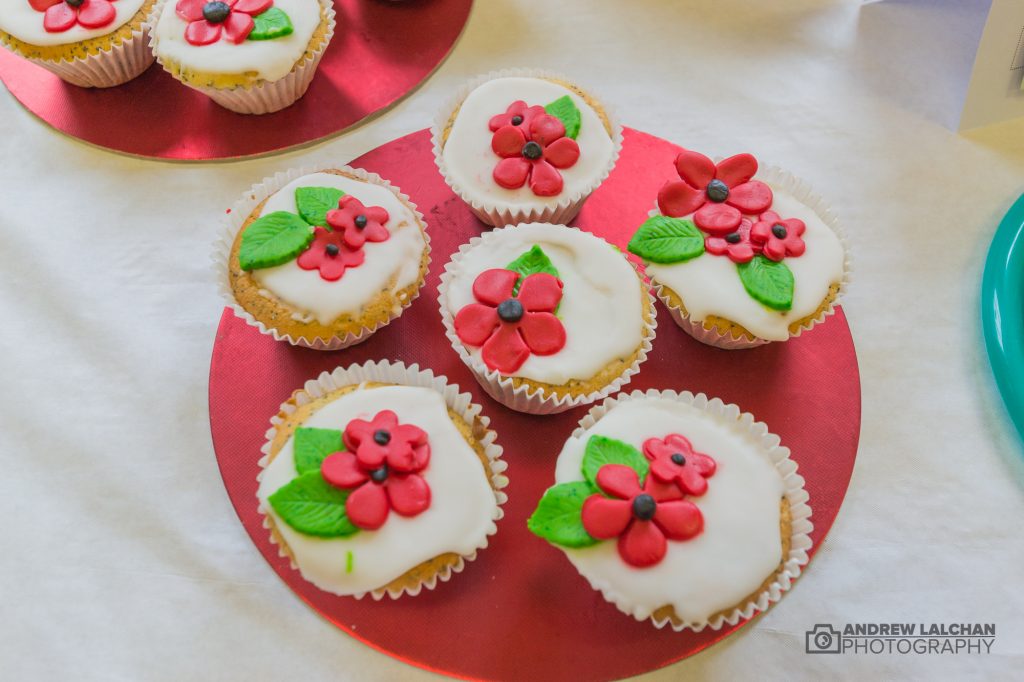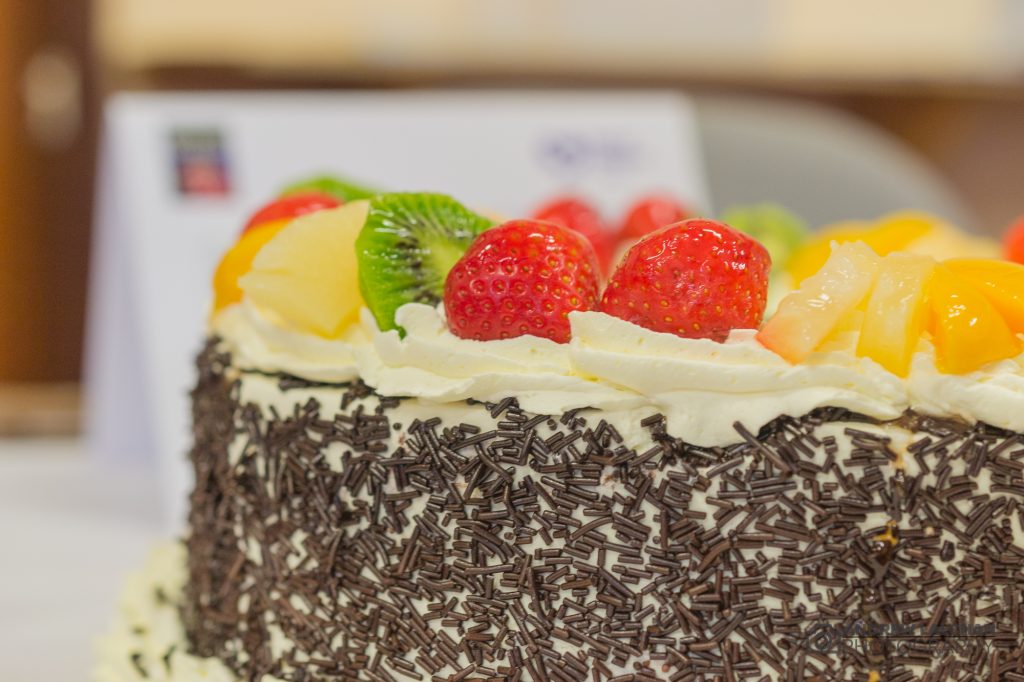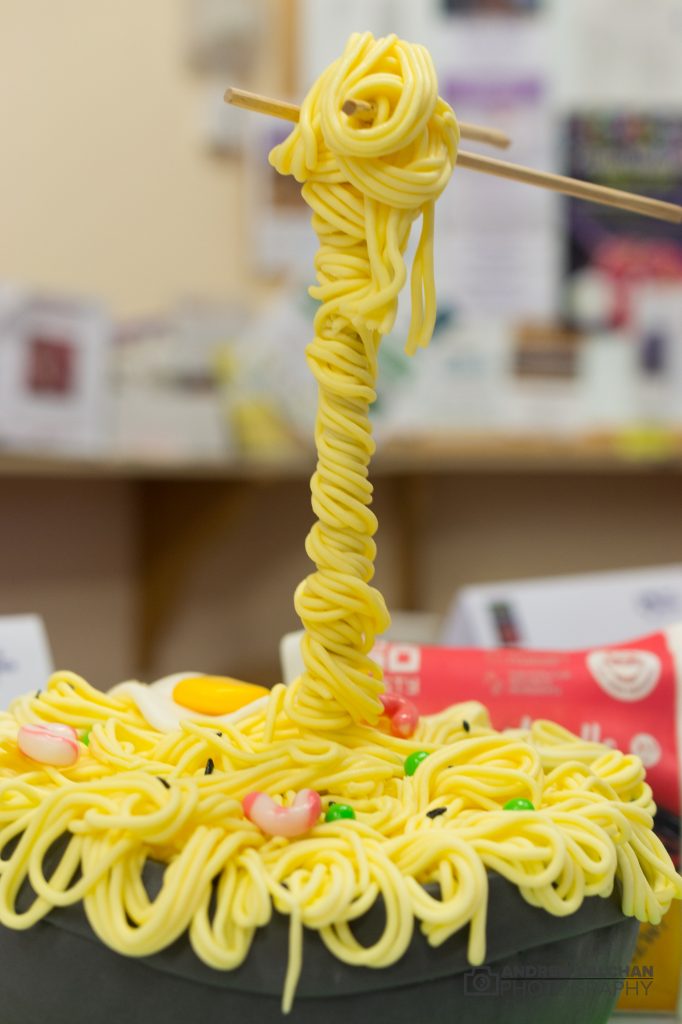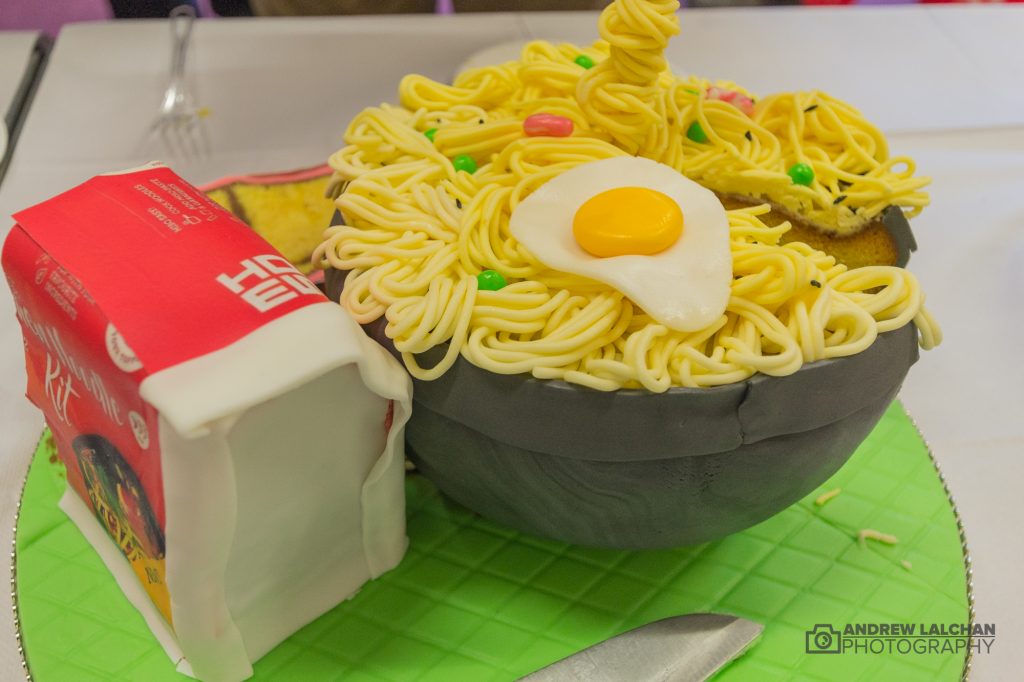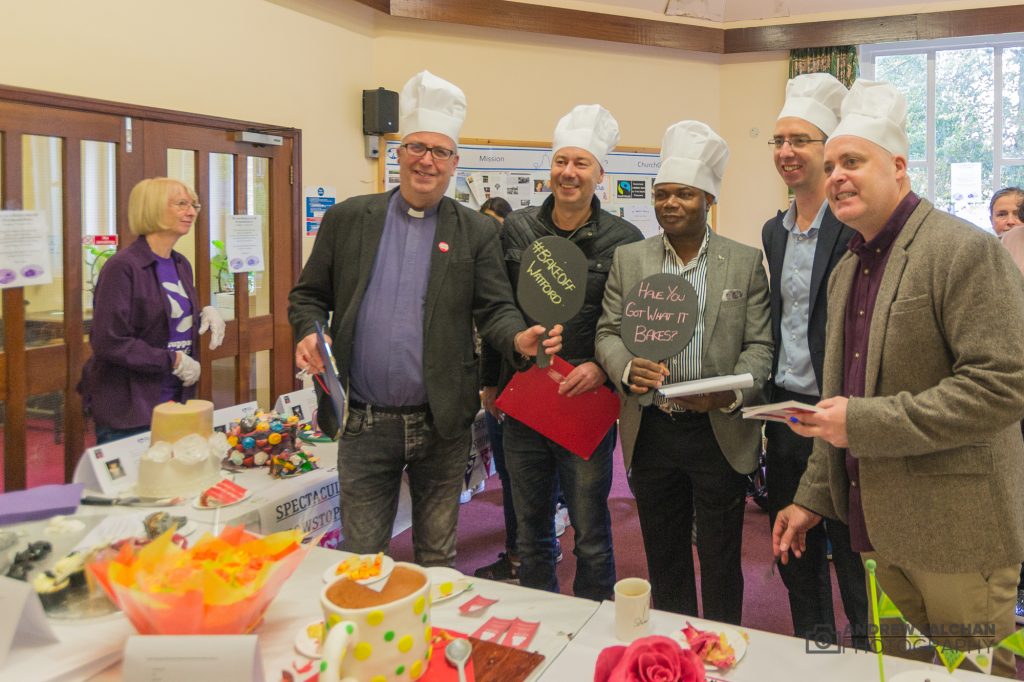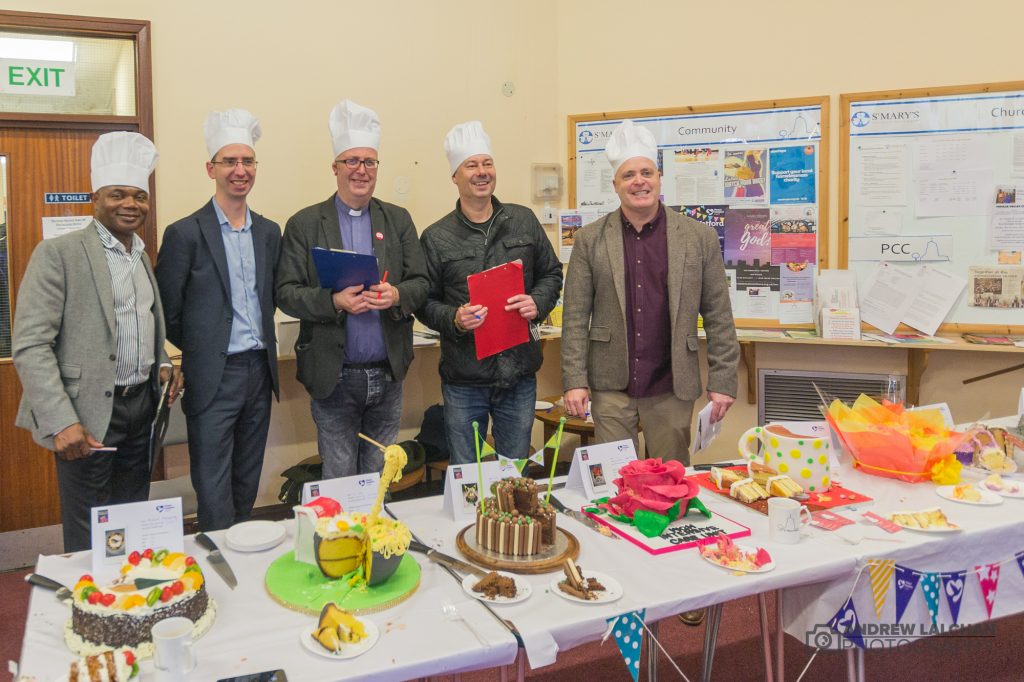 Peace Hospice Care
Peace Hospice Care provides free, specialist, care for patients, and their families, facing a life-limiting illness in South West Hertfordshire and the wider area. We provide support at end of life but the majority of our work focuses on supporting those with life-limiting illnesses and helping them to manage their conditions.
To deliver our free services we need £5 million a year. We rely heavily on charitable donations, community and corporate fundraising and our high street shops to raise vital funds.
Links
Peace Hospice Care Donations – httpss://www.peacehospicecare.org.uk/donations.asp
Flickr Photos – httpss://www.flickr.com/photos/alalchan/albums/72157689257975826
Instagram Pics – https://instagram.com/alalchan