A new exhibition was supposed to open at the Tate Modern in the first week of November. The timing couldn't be worse with the start of lockdown 2.0 beginning on the 5th of November 2020. The Tate Modern will now open on the 2nd December 2020.
Zanele Muholi is an acclaimed photographer and this exhibition shows her career to date. With over 260 photographs showing her visual activism. This is a stunning exhibition with beautiful photographs. The curation and layout are amazing and certainly is fitting for the Tate Modern large rooms.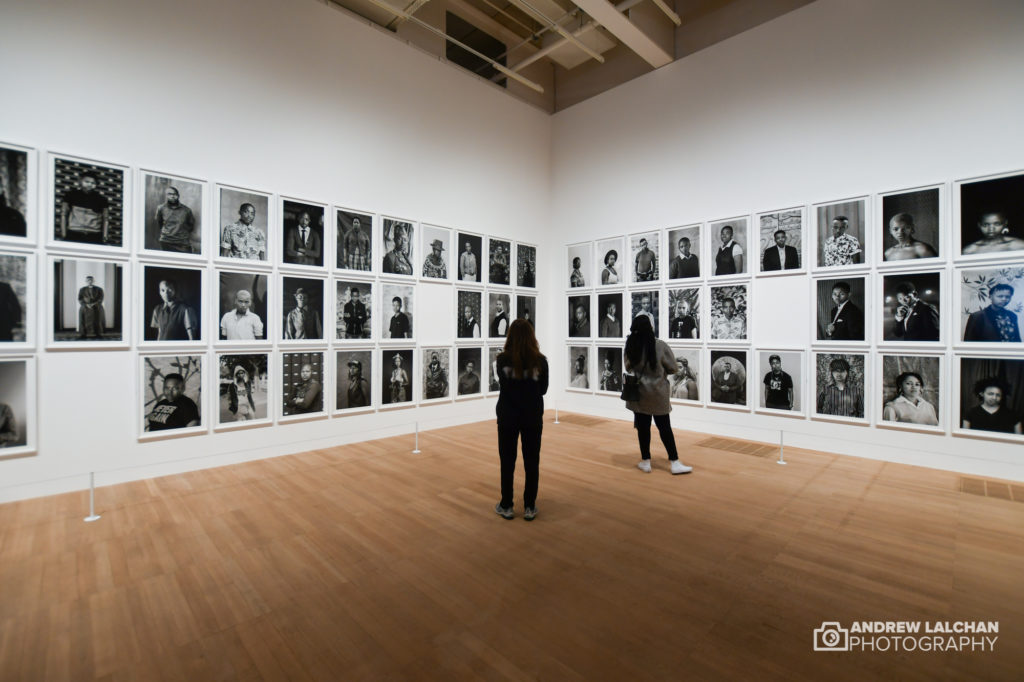 I hadn't heard of her before I visited the press preview, her work is certainly amazing. The quality of her photography and the prints are top-notch. It is definitely worth a visit, it will run till 6th June 2021.
Zanele Muholi comes from South Africa and she has documented the countries black gay, lesbian, trans and intersex communities.
Part of the exhibition is a series of photographs that are called 'only half the picture' capturing the moments of love and intimacy.
Another part is called 'faces and phrases' each person is staring at the camera and challenging the viewer to hold their gaze. The portraits are of people who face oppression and discrimination.
Photographs from the exhibition
Below are some photos I took on the press preview of the exhibition with more on the links below.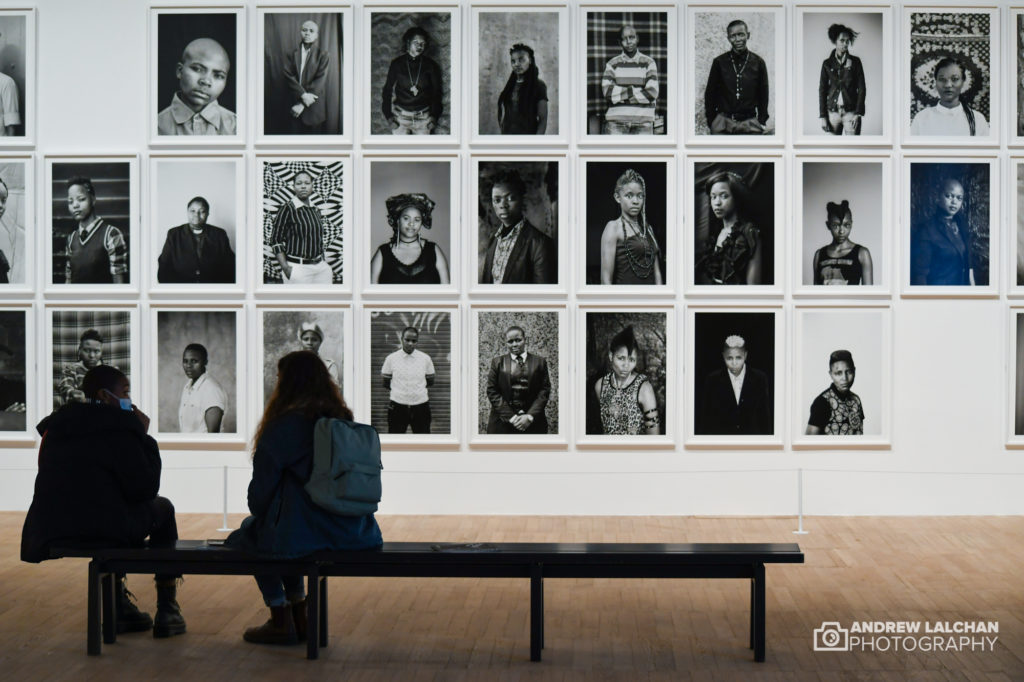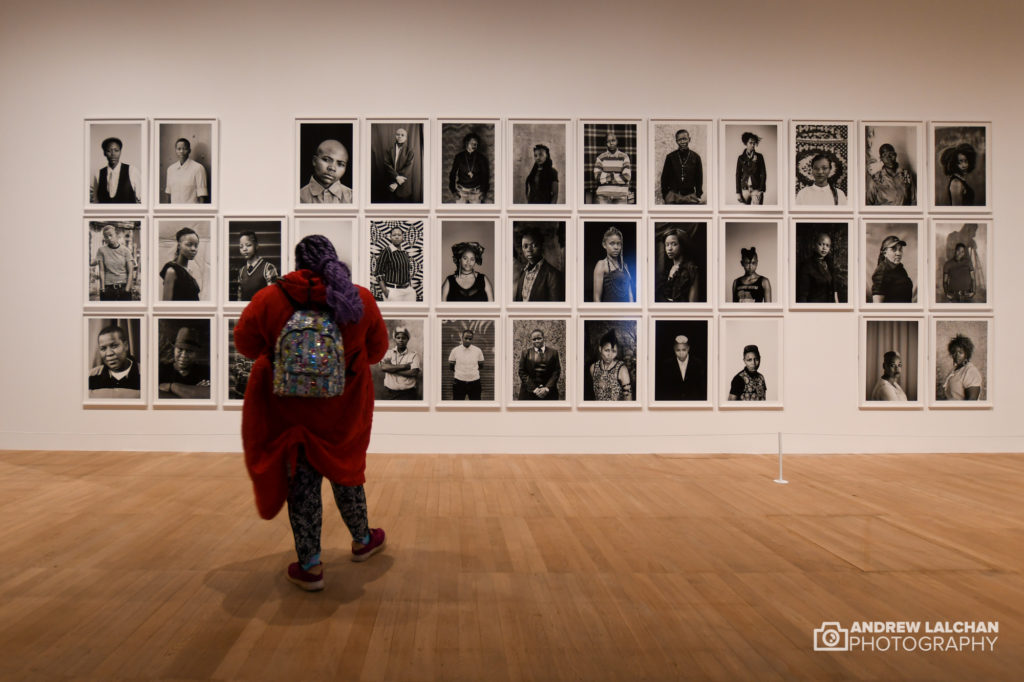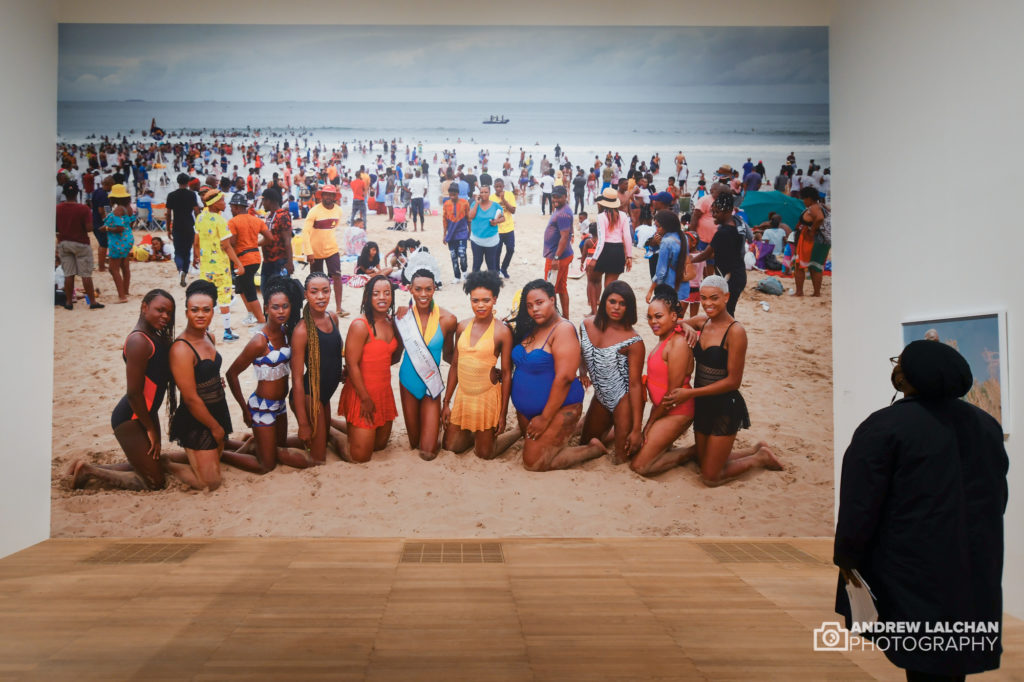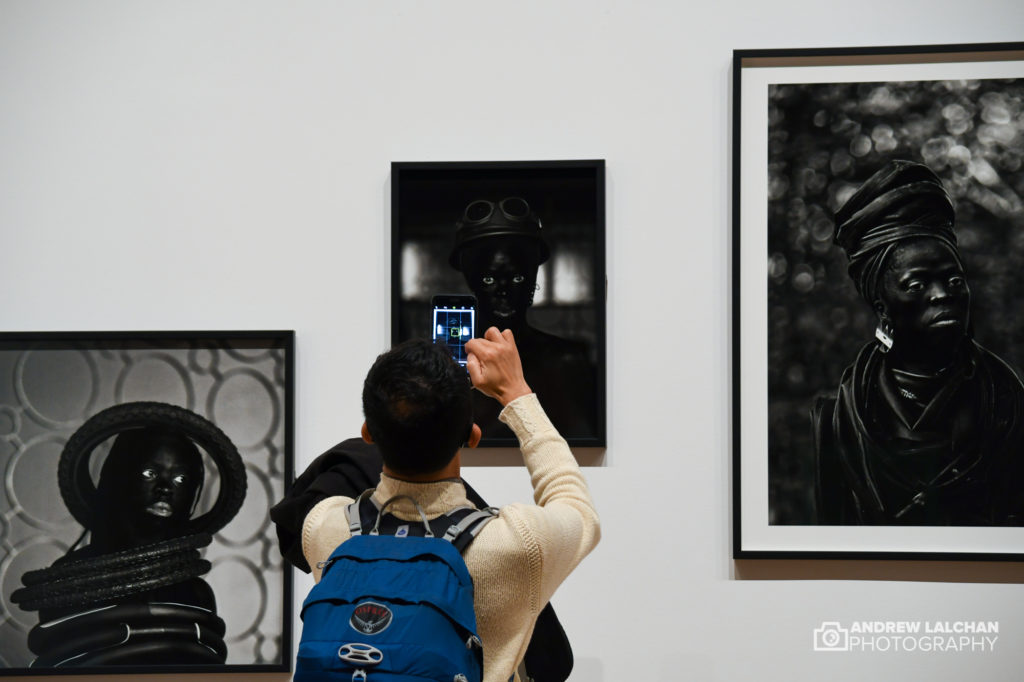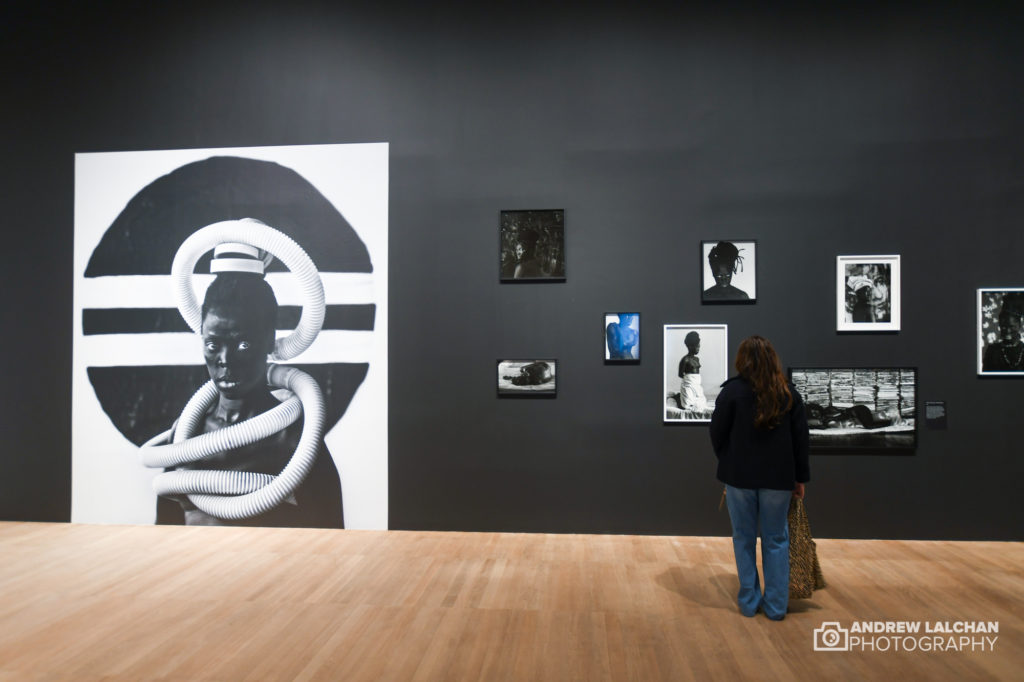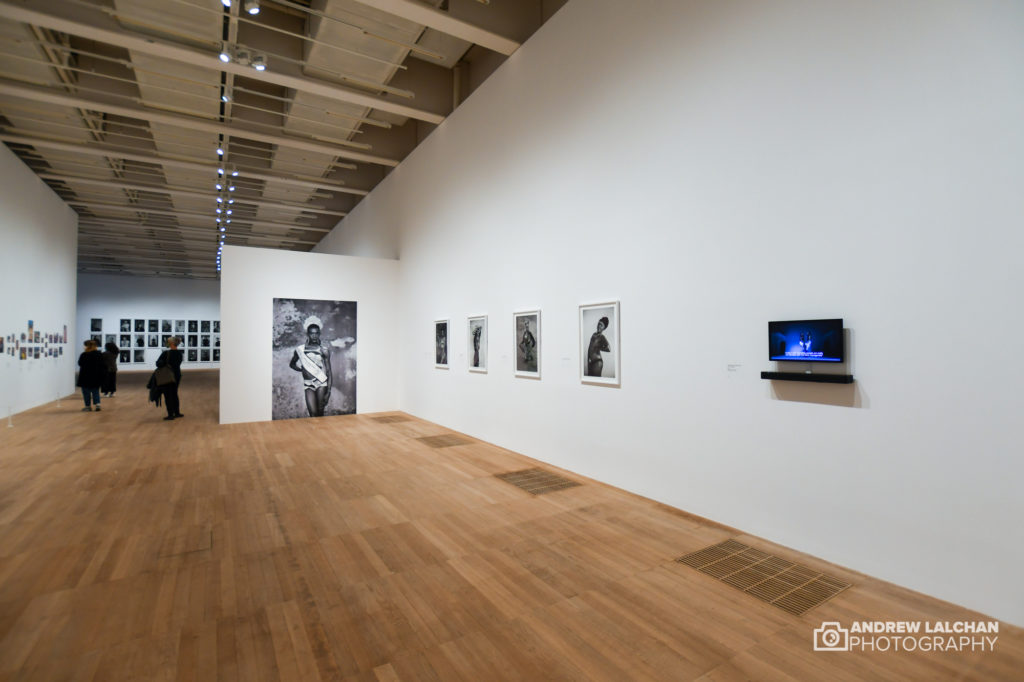 Thanks for reading, take a look at the Tate Modern link below for even more information about the Zanele Muholi.
Links
Tate Modern – https://www.tate.org.uk/art/artists/zanele-muholi-18872/zanele-muholi-my-world-every-human-beautiful
Flickr – https://www.flickr.com/photos/alalchan/albums/72157716888014488
Instagram – http://www.instagram.com/alalchan
Twitter – http://twitter.com/alalchan