November was a typical autumn month this year, with a CET of 8.3c which was 1.8c above the long term average. Most of the month had southerly winds and a few named storms which caused a lot of flooding in the west of the country.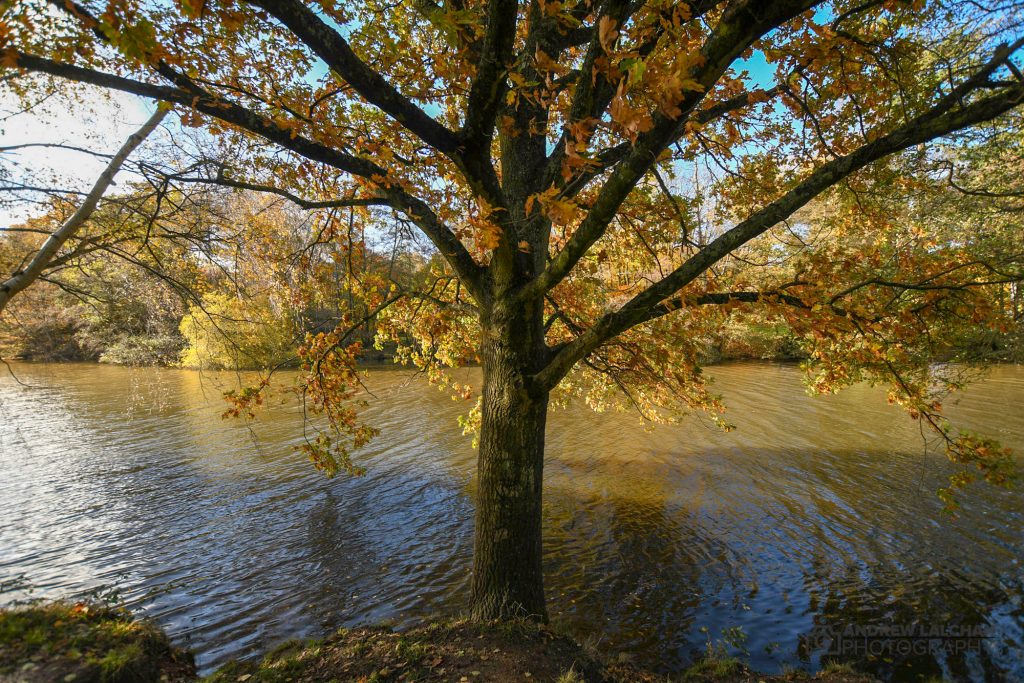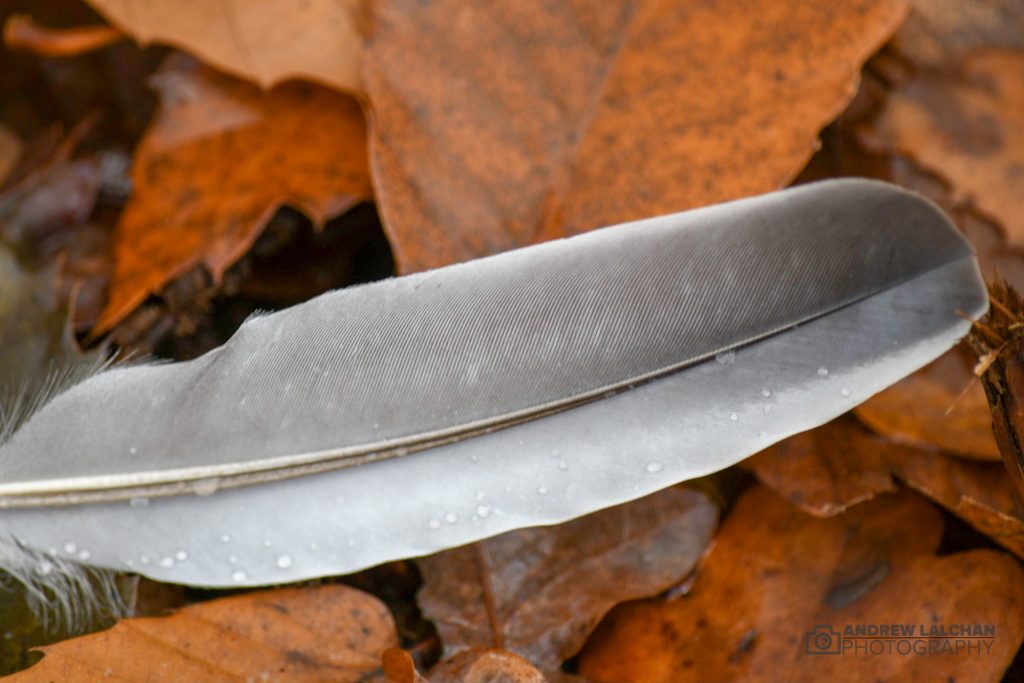 UK Stats
The highest temperature of the month occurred on the 5th with 18.3c at Otterbourne (Hampshire). Lowest temperature was -6.7c on the 22nd at South Newington (Oxfordshire). Keswick (Cumbria) was the wettest day with 56mm of rain in a 24 hour period on the 29th. On the 28th Capel Curig (Gwynedd) had the highest gust of wind with 90mph.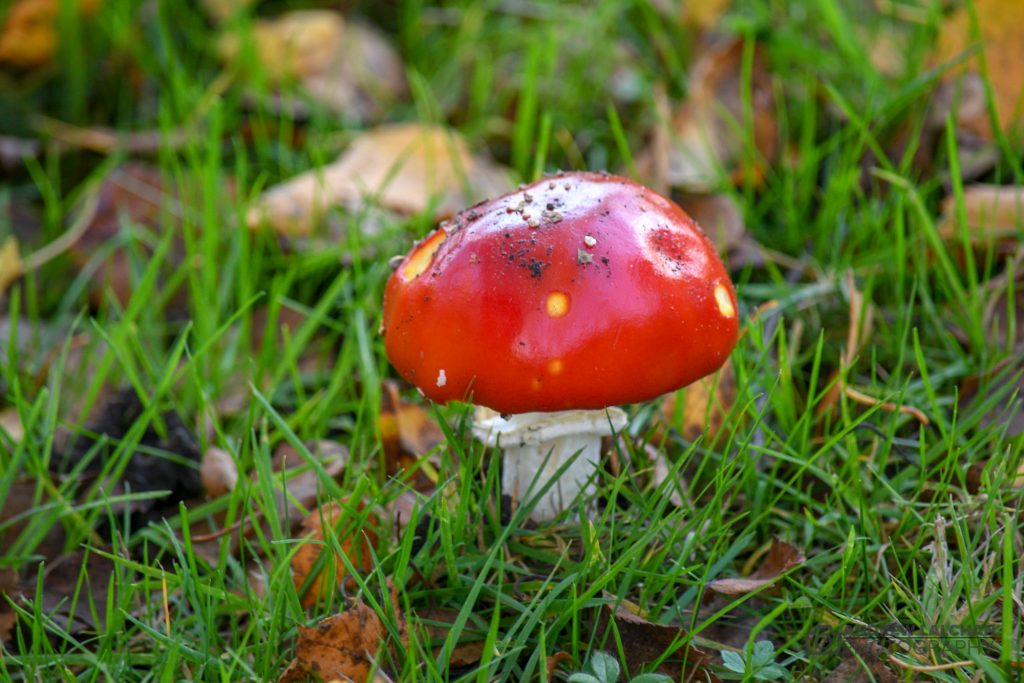 Watford Stats
On the 5th we had the highest temperature of the month with 15.7c and the lowest got down to the -2.8c on the 21st. There was a lot of cloud over the month which also kept the nights fairly mild. There was only 2 air frosts with the coldest day on the 20th with 4.9c. Over the month there was 18 days where rain fell, this is the majority of the days.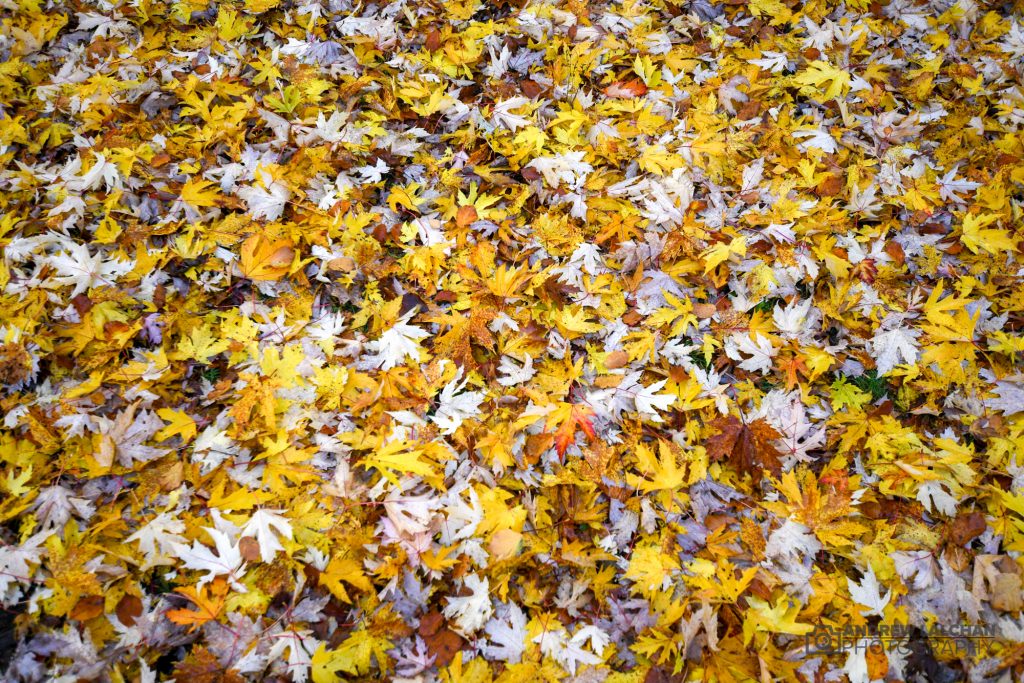 Looking ahead to December
December is looking a fairly mild month with not munch chance of any major cold spell, although its looking like high pressure make a bigger influence later in the month. The long range computer models are showing higher risk of wetter weather with high winds before high pressure returns.
Summary for November 2018 in Watford
Temperature (°C):
Mean (1 minute) 8.2
Mean (min+max) 8.6
Mean Minimum 5.3
Mean Maximum 11.9
Minimum -2.8 day 21
Maximum 15.7 day 05
Highest Minimum 11.6 day 28
Lowest Maximum 4.9 day 20
Air frosts 2
Rainfall (mm):
Total for month 53.7
Wettest day 13.8 day 10
High rain rate 14.4 day 01
Rain days 18
Dry days 12
Wind (mph):
Highest Gust 16.8 day 29
Average Speed 0.8
Wind Run 499.5 miles
Gale days 0
Pressure (mb):
Maximum 1022.1 day 17
Minimum 984.2 day 09
Days with snow falling 0
Days with snow lying at 0900 0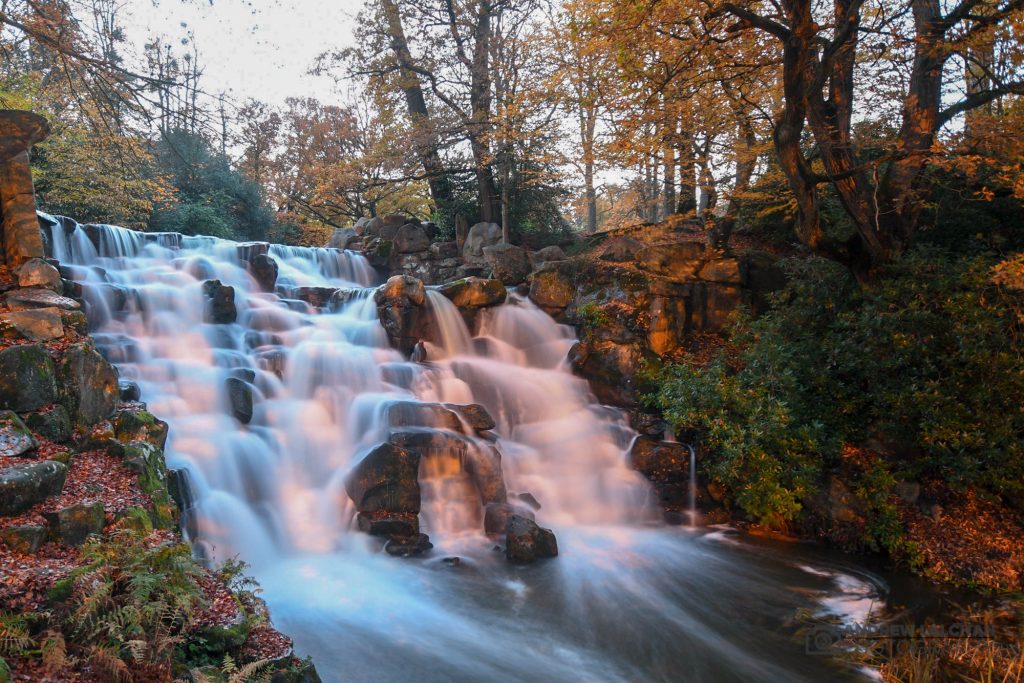 Links
Met Office – https://www.metoffice.gov.uk/hadobs/hadcet/cet_info_mean.html
Met Office Summary – https://www.metoffice.gov.uk/climate/uk/summaries/2018/july
Real time Watford Weather – https://weather.andrewlalchan.co.uk/
Flickr – https://www.flickr.com/photos/alalchan
Weather Outlook – https://www.theweatheroutlook.com/twocommunity/
October – https://blog.andrewlalchan.co.uk/watford-weather-october-statistics/