Let it snow, let it snow, let it snow…. Its been a longtime in waiting for a decent snow fall in Watford, more than 7 years! On the 10th December a classic low pressure slider came into the UK sliding from West to East. It has been a forecasters nightmare because of the borderline rain to snow event.
The computer models only finalised the position of the low pressure system 24 hours before. Here in Watford we were on the right side for snow, a few miles south in Harrow and it started off as rain. Snow started falling at 2.45am and continued till 5pm a good 14 hours of snow falling. At mid-day I took a measurement of the snow and it was 13cm of level snow a further 2cm fell during the rest of the day. Not as much as in 2010 which was 20cm.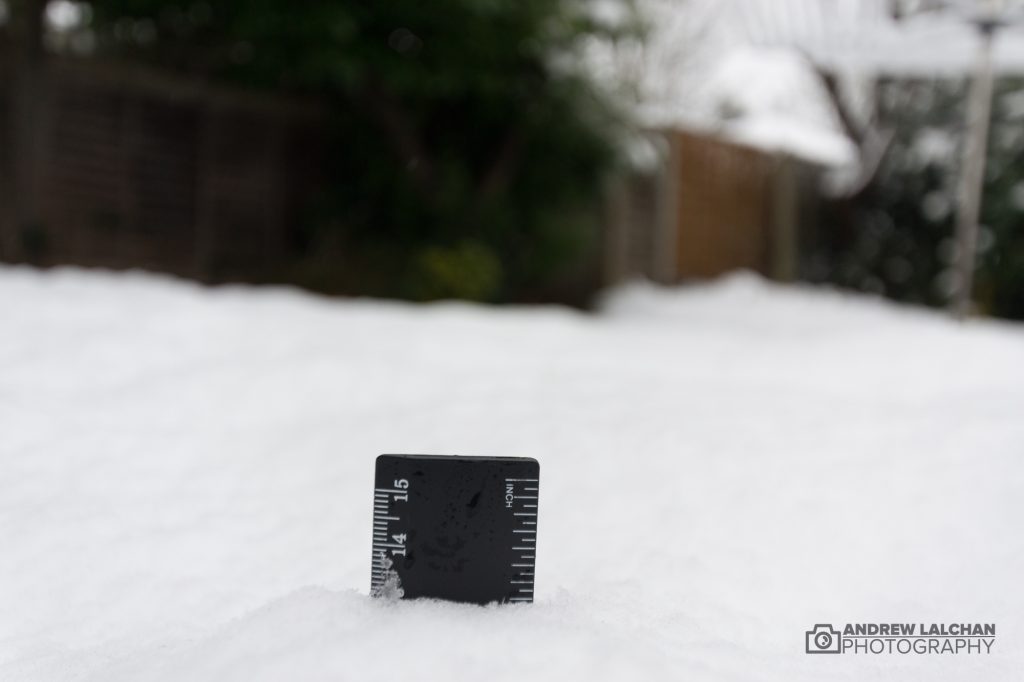 Because of the wet snow it brought down a few evergreen trees as they couldn't take the weight. Below are some of the photographs that I took walking from the Grove Hotel down the canal towards Cassiobury park. The canal had started to freeze over in parts and probably will tonight when the temperature is expected to get down to -10c.
In Cassiobury park there were lots of people making snowmen or is it snow people now… Some guys took 2 hours to make theirs, there handy work is shown below. It also looks like the Lion King tree lost some more of its branches as you can see more bare wood on display. Go out and enjoy the snow as it might not last long, though long term it should be back. Also be careful out there as its very slippery.
But I do love hearing the soft patter of snow flakes falling which can be quite mesmerising as well as watching the snow flakes floating down. Do you love snow or hate it? Leave comments below.
Update stats
Highest snow fall on 10th December 2017 
Sennybridge (Wales) – 32cm
Hereford – 18cm
High Wycombe – 17cm
Low pressure slider
Sundays snow event started a few days before when Storm Caroline became the 3rd named storm. In its wake it dragged down potent arctic  northerly winds across the country. A low pressure system that travelled from just below Iceland slid down the western side of the Ireland & UK and bumped into the arctic air over the country. Anywhere above the M4 line saw snow falling continuously with some places in Wales seeing over 30cm of snow, a major fall. It was mostly wet snow that fell which made the depths go up quickly.
Types of Snow
The snow that fell on Sunday was wet snow which means the snow flake was falling through moist air which make the flakes get bigger and fatter. This snow can build up quickly and the depth of snow can be amazingly rapid. There are also over 50 variations of the snow flake which is determined by the snow falling through the various differing temperature regions of the atmosphere. Below are some more facts of snow with lots more photographs.
Amazing facts about snow
There are 80 variations of the snow flake
Snow flake appears white because of the way light is diffused through the crystals reflecting the full spectrum of light.
A snow flake goes through metamorphosis when it lands depending on the temperature changes on the ground to create a snow pack.
A snowflake is a single ice crystal that has achieved a sufficient size, and may have amalgamated with others, whilst falling through the Earth's atmosphere.
Every snow flake has at the centre a dust particle, this is how the crystal forms.
A snow flake has 6 arms and they grow independently, each arm is called dendrites.
Snow flake is never identical in nature.
A snow flake that falls as a ball in known as Graupel.
The main terms to describe the intensity of snow is via visibility, these are light, moderate, heavy snow.
There are 8 other terms which describes the intensity of snow fall. They are thundersnow, blizzard, snowstorm, snow squall, snow flurry, lake effect snow, sleet, diamond dust.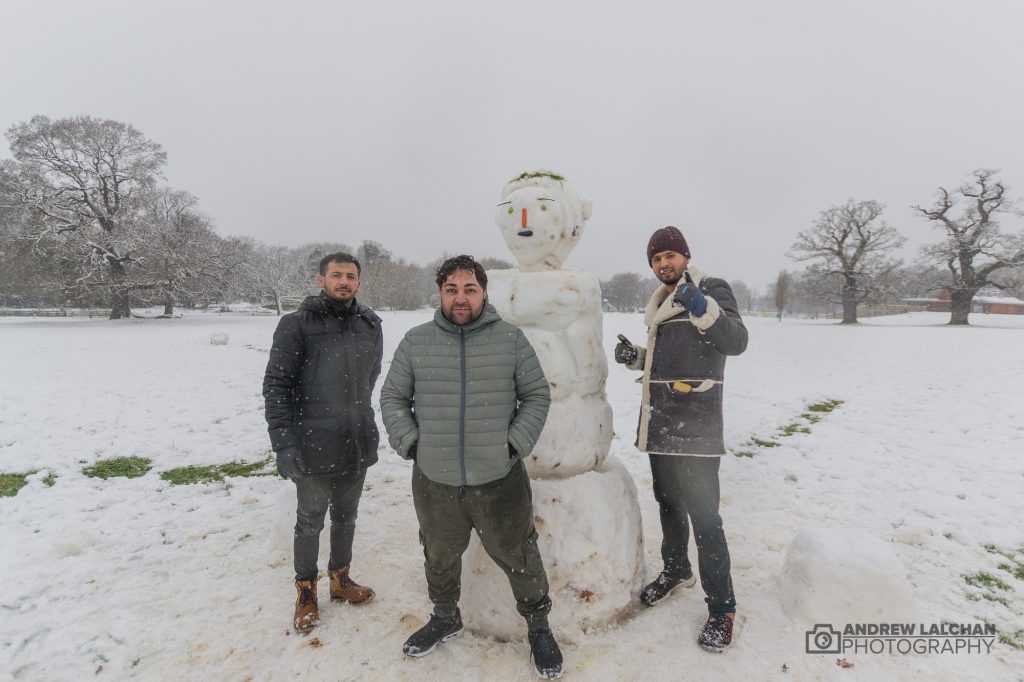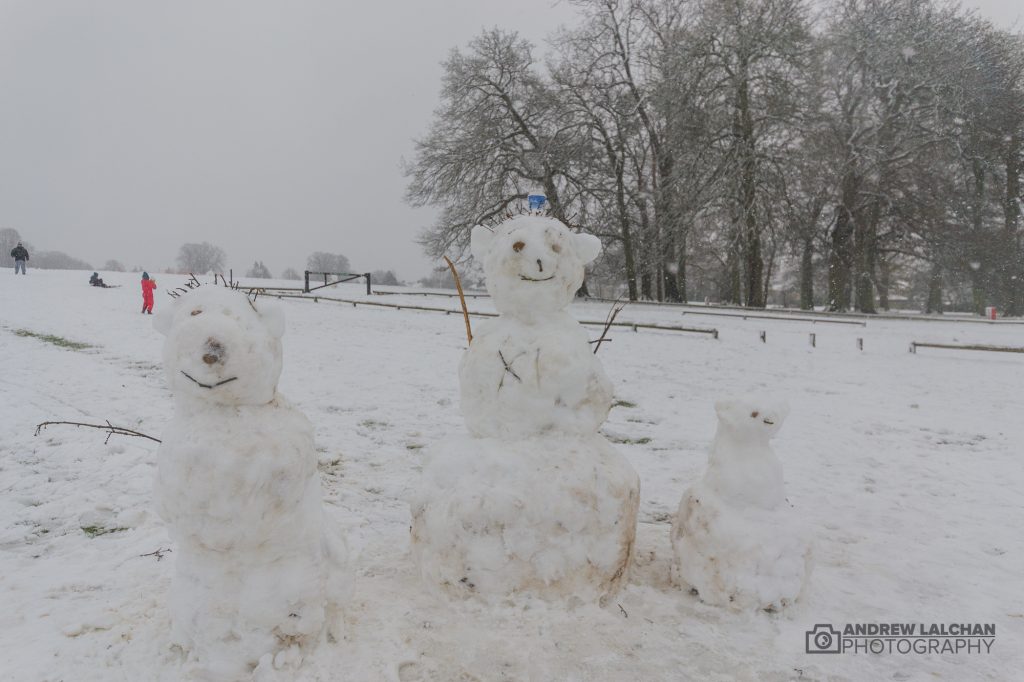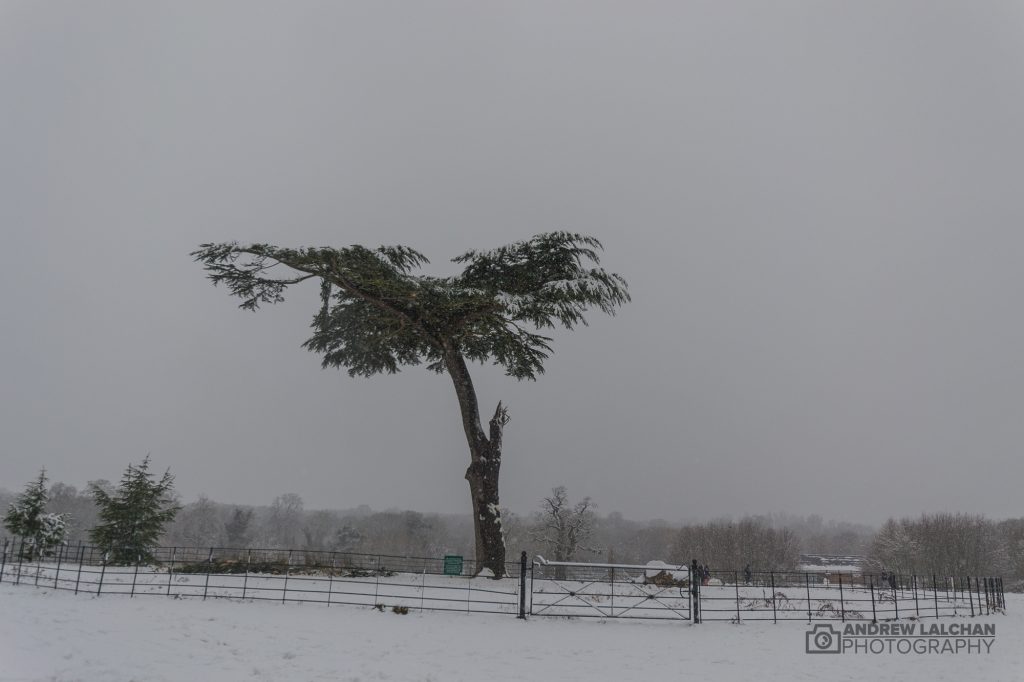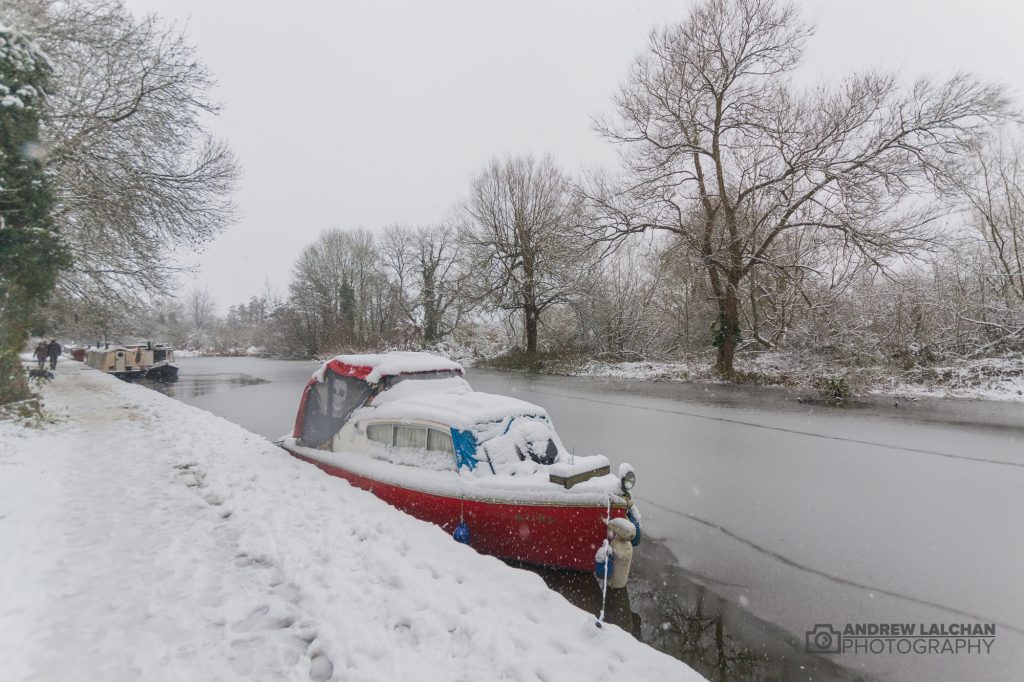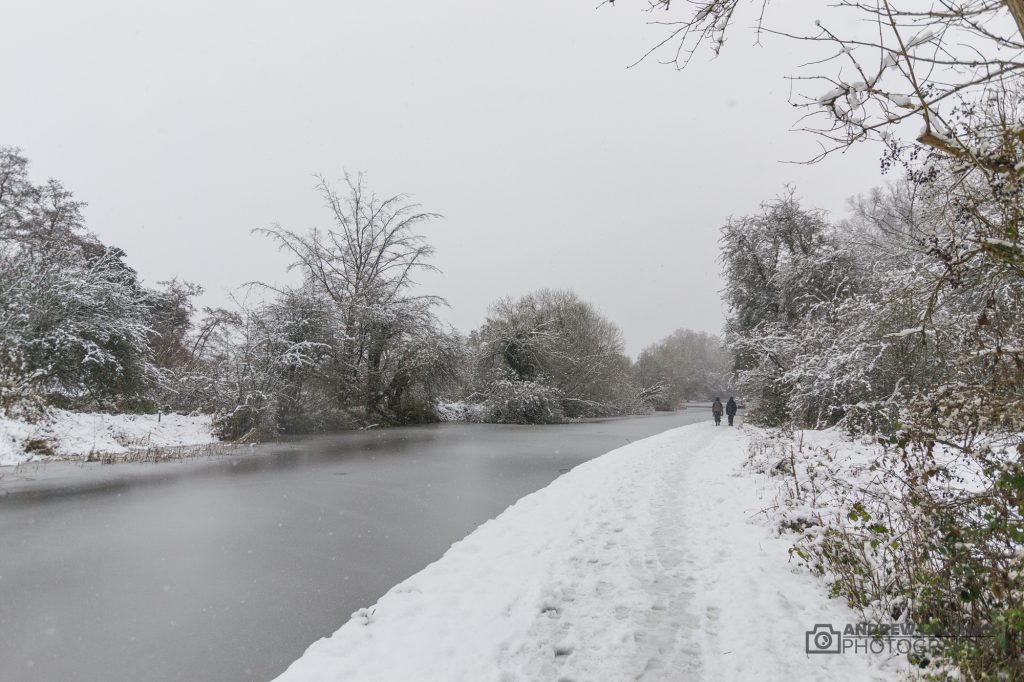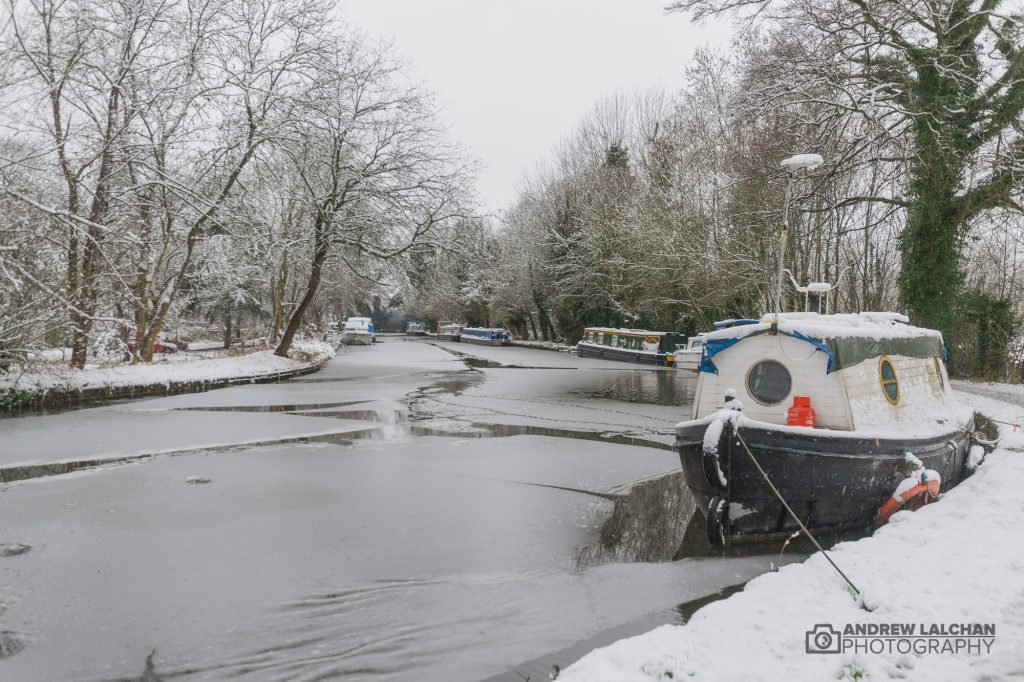 Thanks for reading my blog, please leave any comments or question below in the comments box. Did you enjoy the snow falling or do you hate it? Plus lots more photographs on the Flickr link.
Links
Flickr – httpss://www.flickr.com/photos/alalchan/albums/72157690824579285
Instagram – https://www.instagram.com/alalchan
My weather station – https://weather.andrewlalchan.co.uk
Weather Info – https://blog.andrewlalchan.co.uk/weather/