Its the end of the Foundation year at the Royal Drawing School and the students are exhibiting their work. If you are looking to spot the next up and coming artists in the UK then check out this exhibition.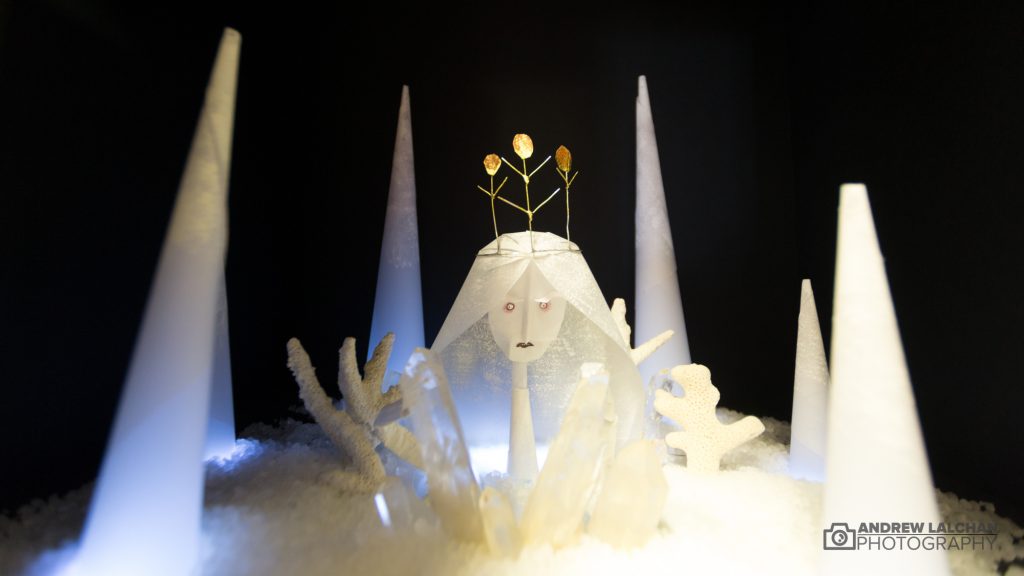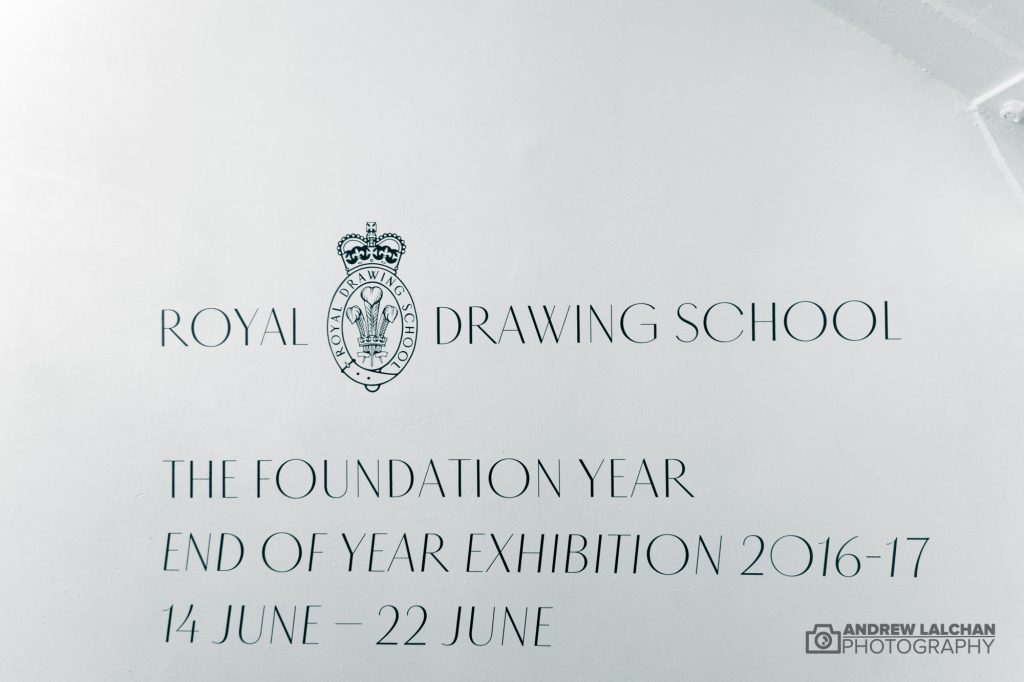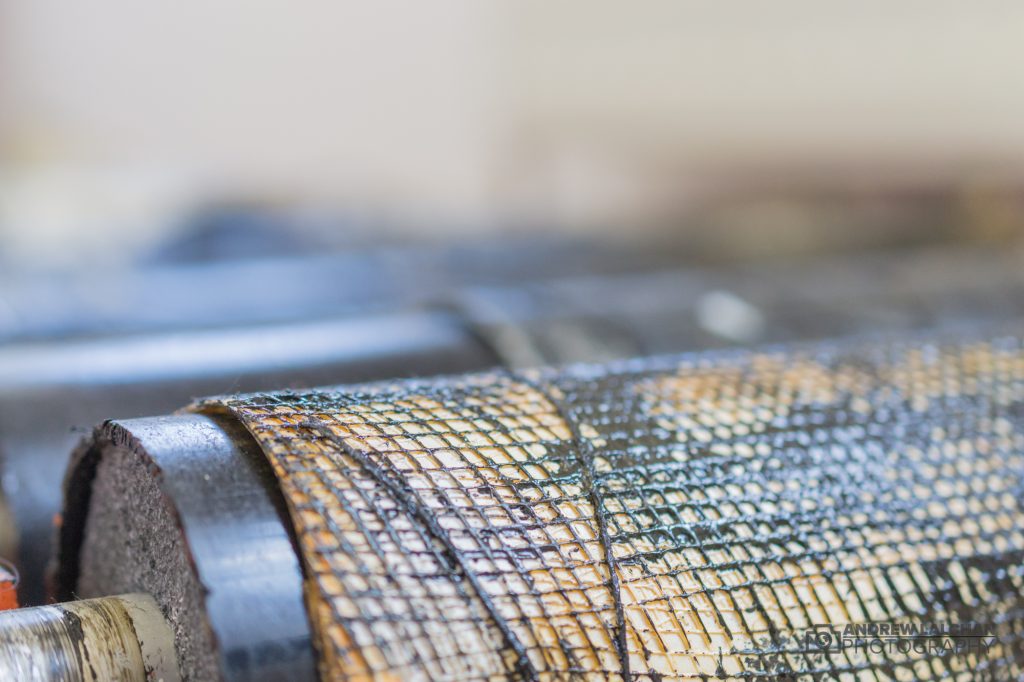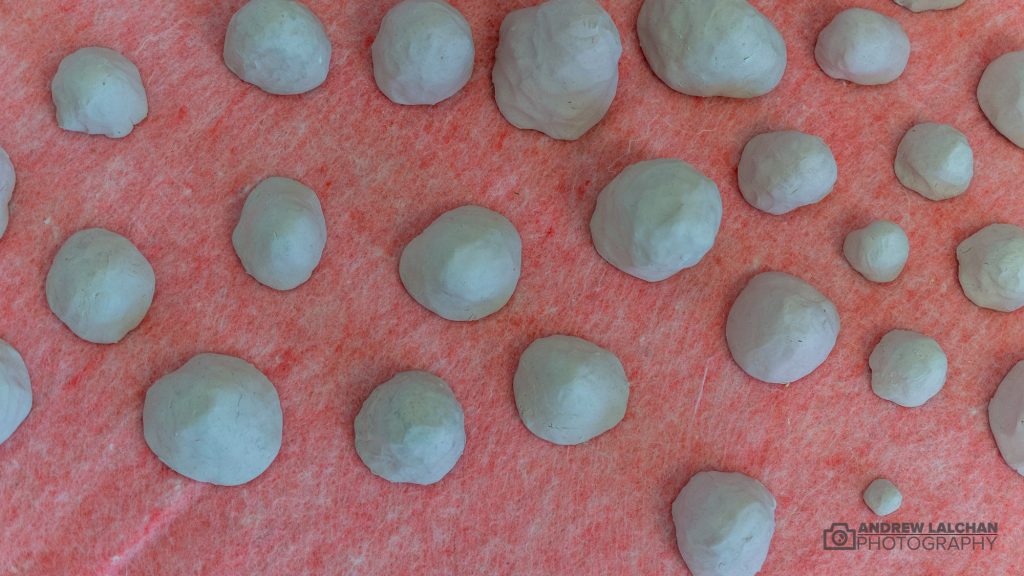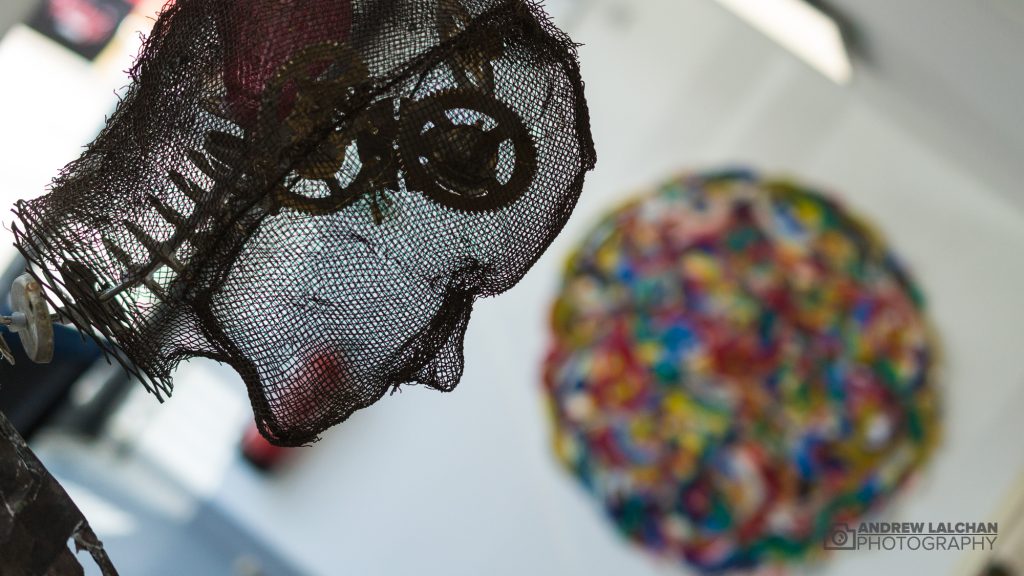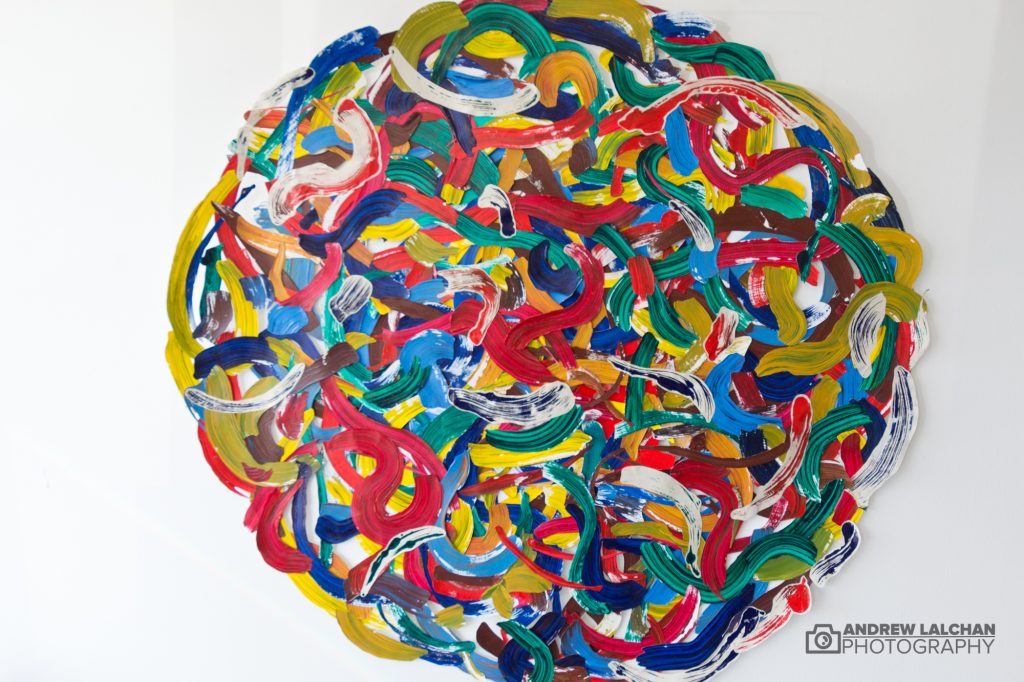 The standard of work is very high, the pieces range from paintings to sculptures. Below are a few shots from the exhibition plus many more on Flickr.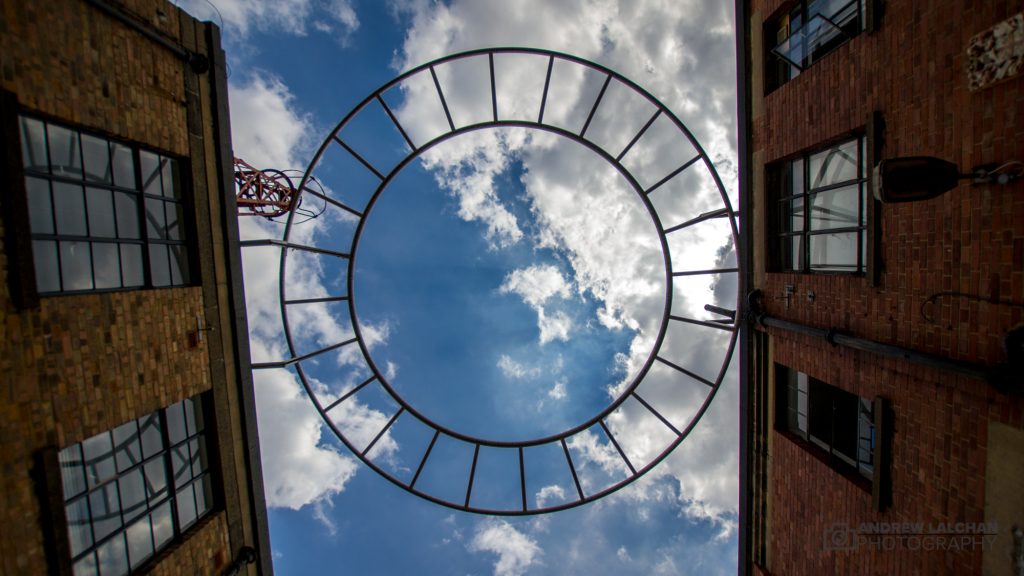 Located in Trinity Buoy Wharf in the Docklands this was my first visit to the peninsular. An interesting place with lots of redevelopment going on. Back in the early 90s I used to live on the other side of the river and this area used to be a wasteland. Lots has changed in the last 20 years.
The Royal Drawing School was founded in 2000 by the Prince of Wales and located in Hackney. The aim of the school is to raise the standards of drawing through teaching and practice. Only a few institutions around the world offer an in-depth, quality tuition for students who wish to develop their observational drawing skills.
Did you know that some of the studio space was remnants of the broadcasting studios used during Olympics in 2012?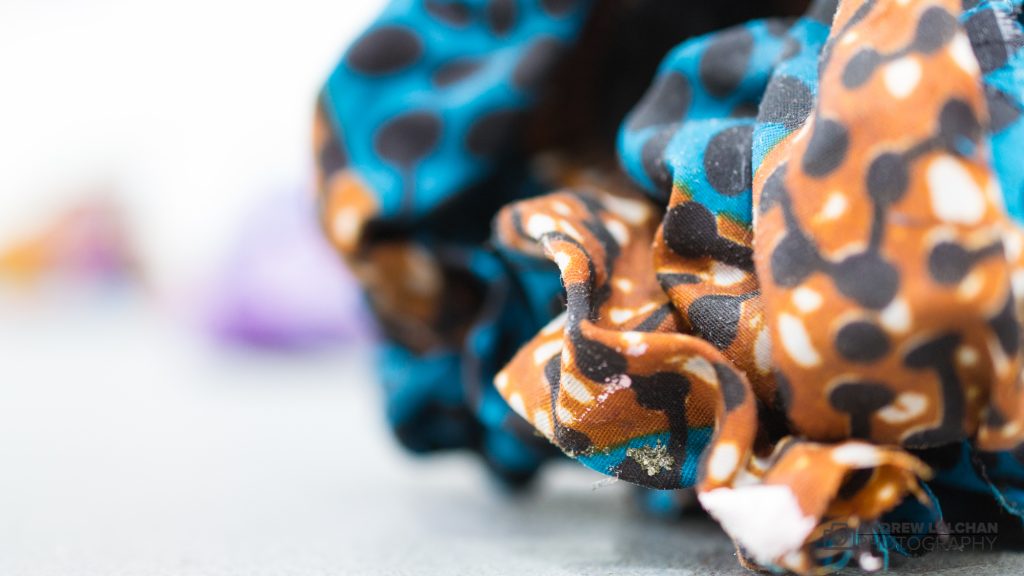 Thanks to the Royal Drawing School and Igerslondon for setting this up. It is open till 22nd June 2017, find out more on the Schools website below. Good luck to all the students starting their university courses. A lot more pictures can be found on my Flickr link below.
Links
httpss://royaldrawingschool.org
httpss://www.meetup.com/InstagramersLondon
httpss://www.flickr.com/photos/alalchan/albums/72157685198136185