At the Horns in St Albans I checked out a band called Mice with Glasses in which a friend was playing. Its taken me years to come and see them. They were excellent, the music was rockin and the sound from the Horns pub was brilliant.
They are an indie rock covers band with Paul on the drums, Graham lead singer, JP on guitar and Derek on bass guitar. The band has been going for 10 years and you can catch them next in Hemel Hempstead.
Below are some photos that I took on the night with more on the links below.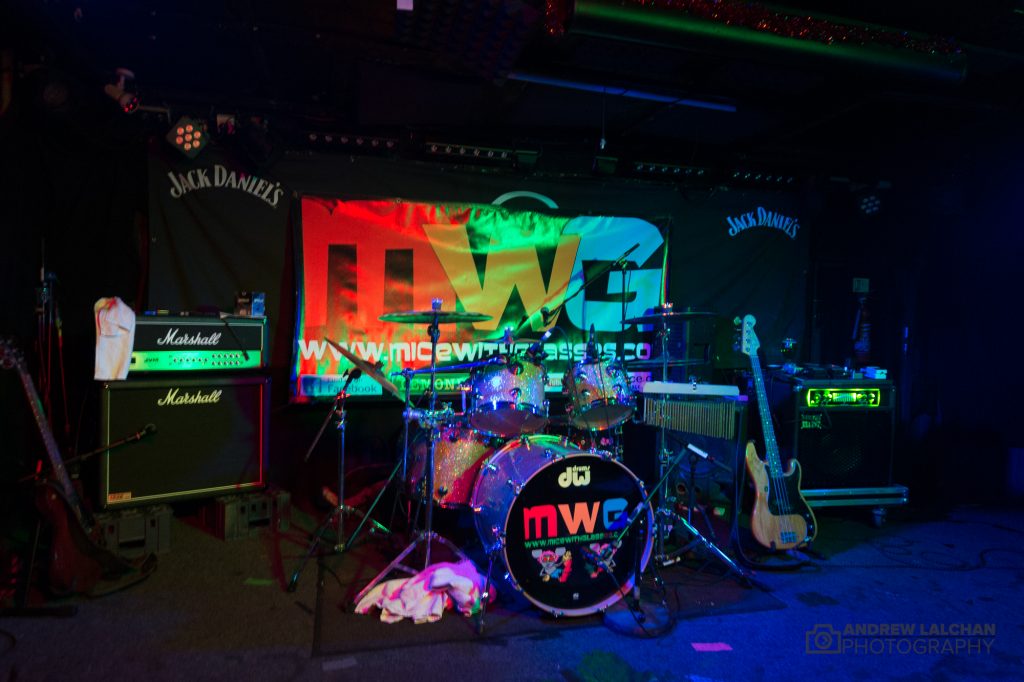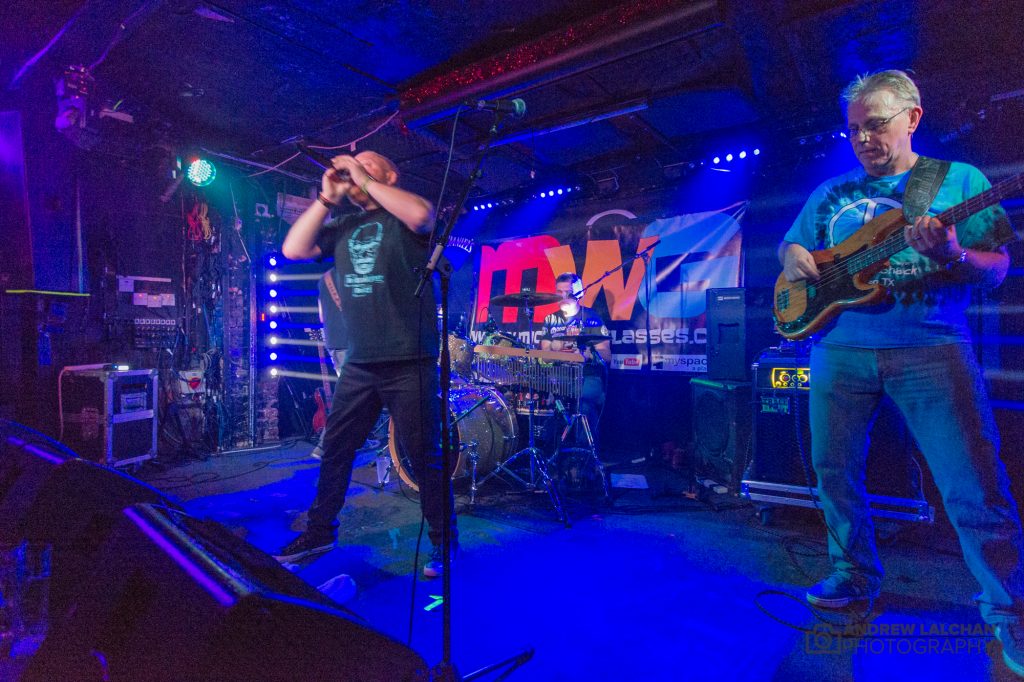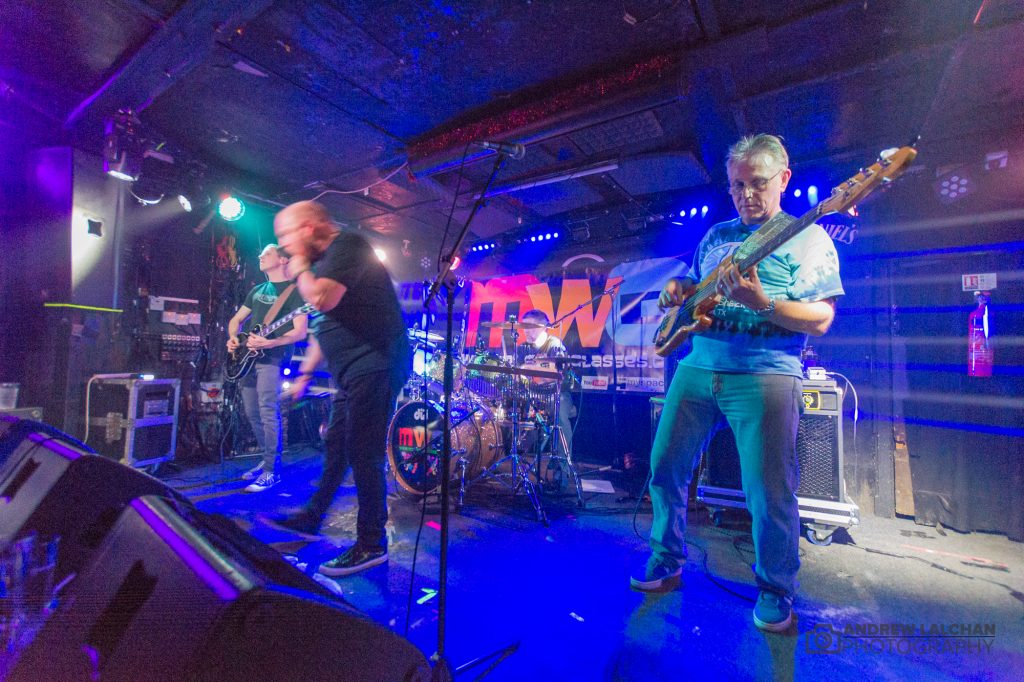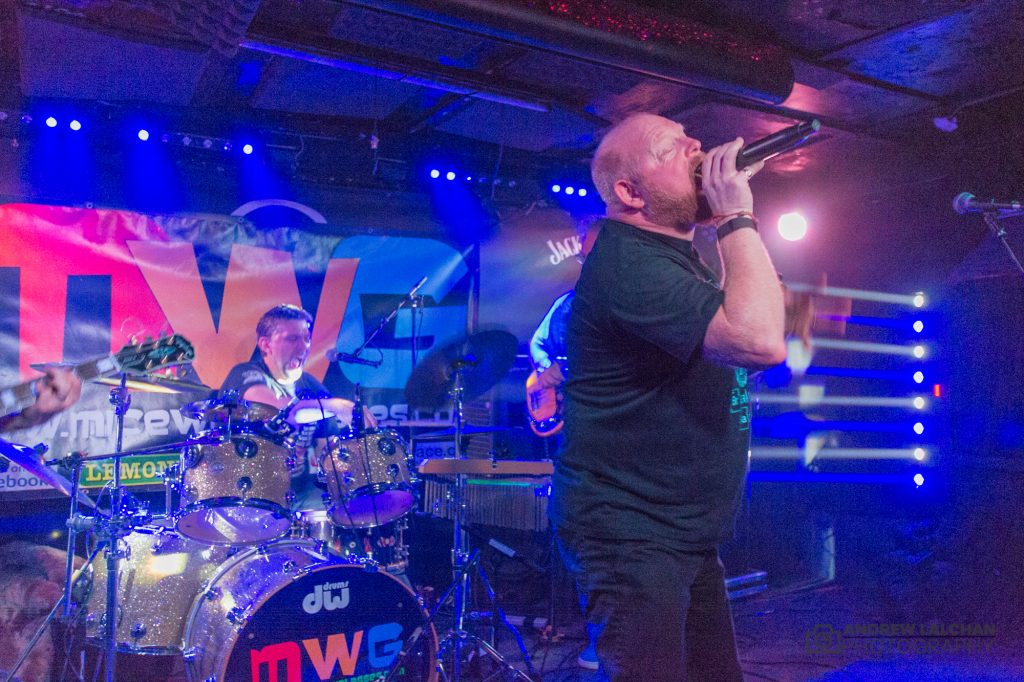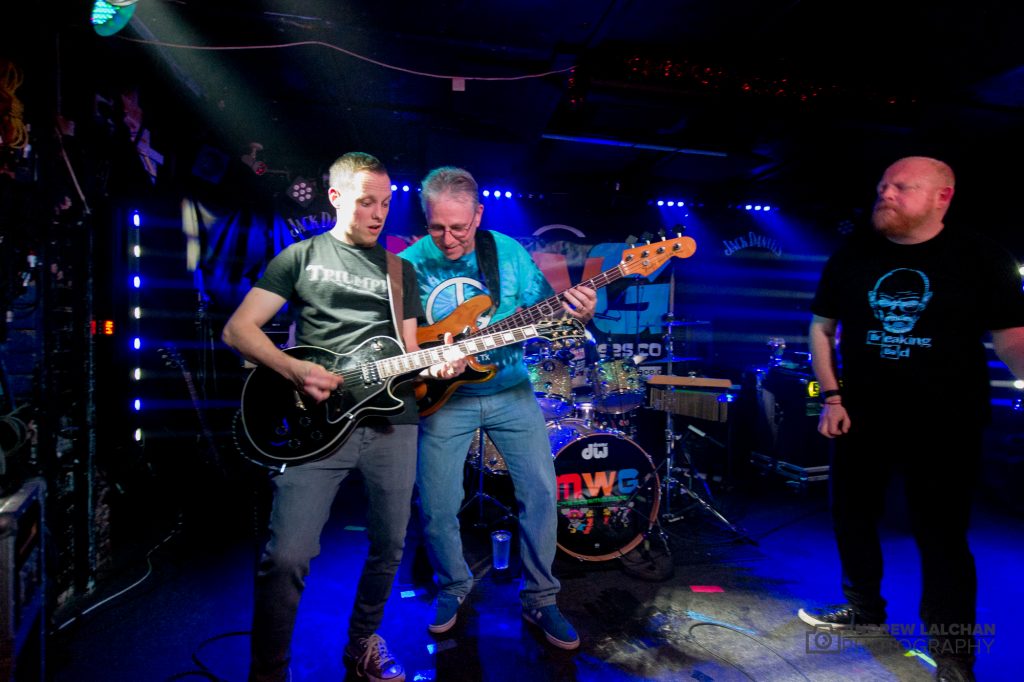 [Video coming soon]
Links
Flickr – httpss://www.flickr.com/photos/alalchan/albums/72157674906497681
Instagram – https://www.instagram.com/alalchan
Mice with Glasses – https://www.micewithglasses.com/