"Everybody Loves the Sunshine" rang out at the Maiden Voyage Festival on the hottest ever August bank holiday weekend. The legend Roy Ayers was in town and played a selection of his jazz-funk classics, one of my favourite artists, having seen him a few times at the Jazz Cafe over the years. His voice is a bit frailer at 78 but he certainly still has the moves and the voice, the festival attracted around 10,000 plus people which was excellent as the Notting Hill Carnival was on at the same time.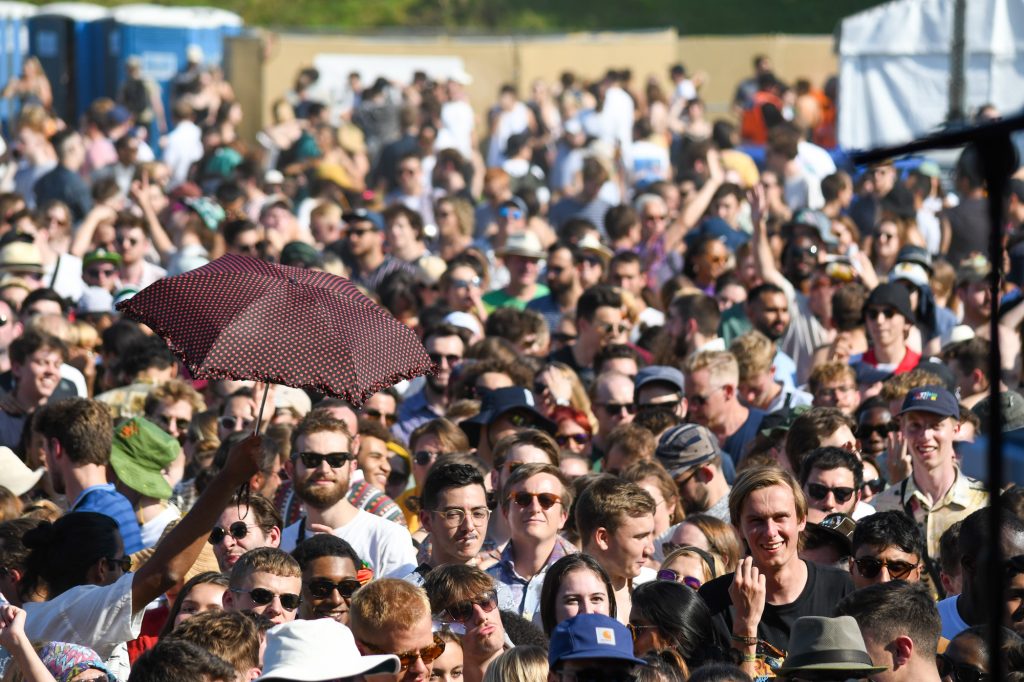 It was too hot at times as the mercury hit a sizzling 33c with queues at the water stations, the shade under the trees were sort out as the music boomed across the field. Set in 3 mills island for one day only, this is the inaugural music festival organised by the Jazz Cafe. It brings together worldwide music from jazz, hip-hop, afrobeat to funk. Put together by music lovers for music lovers.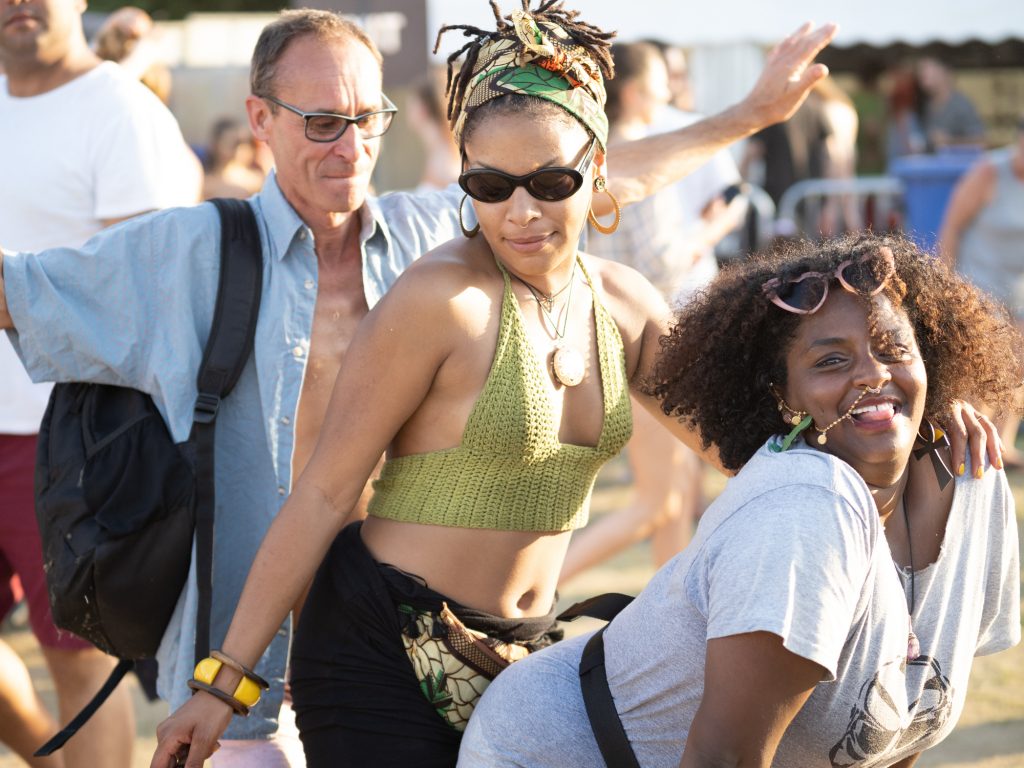 The organises were creating a festival that focuses on the experience of the festival-goer. A day out with no stress, with only one stage so you don't need to worry about missing any acts. Aiming for something affordable, with no frills, all condensed into one small, easy-to-navigate space. I think they succeeded in this and was enjoyed by everyone, plenty of choice for food and drink. Plus one of the main things was that there were plenty of toilets with hardly any queuing!!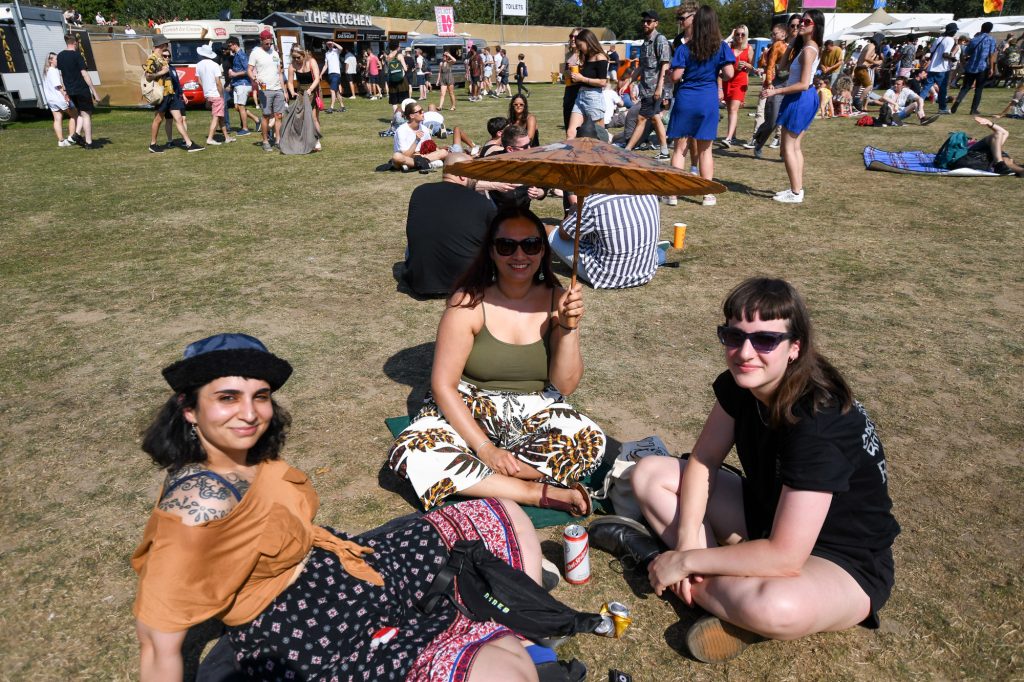 The Artists & DJs
The artists and DJs from around the world included Awesome Tapes From Africa, Bradley Zero, Charlotte Dos Santos, Gilles Peterson,  Illa J, Louis Cole, Madlib, Nabihah Iqbal, Roy Ayers, Steam Down and Zakia. Below are some of the photographs that I took from the festival with lots more on the Flickr link below.
Charlotte Dos Santos
The beautiful voice of Norway's enigmatic vocalist, composer and producer Charlotte Dos Santos is amazing. This was my first time hearing her live and I can see why she blew everyone away with her sold-out Jazz Cafe x Rhythm Section showcase last year! Her breakthrough album Cleo on esteemed imprint Stones Throw, is definitely one you should search out for.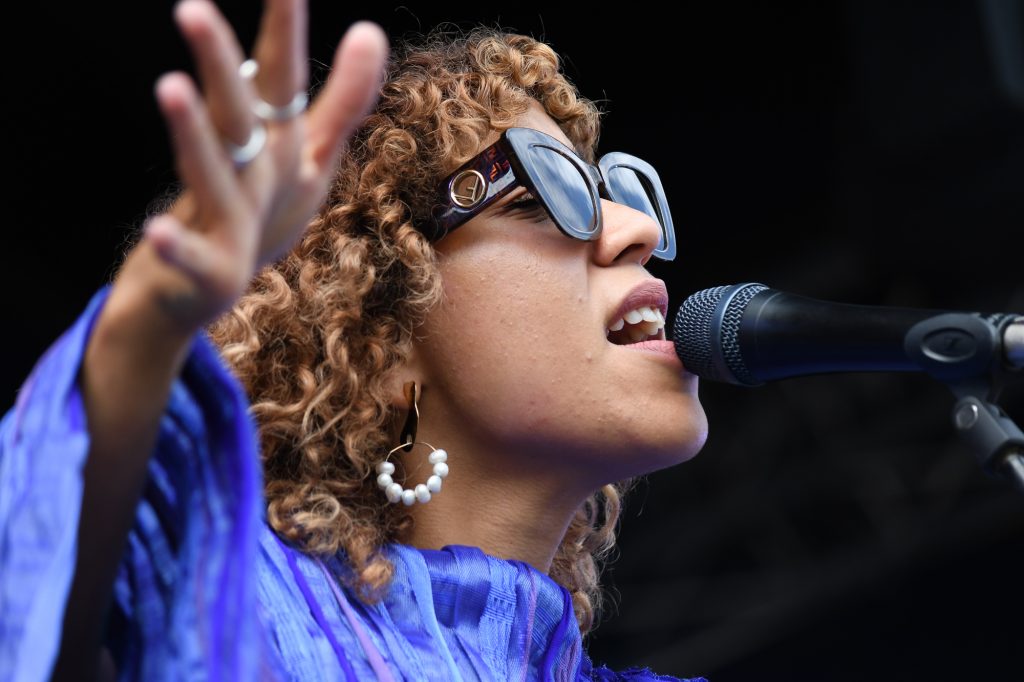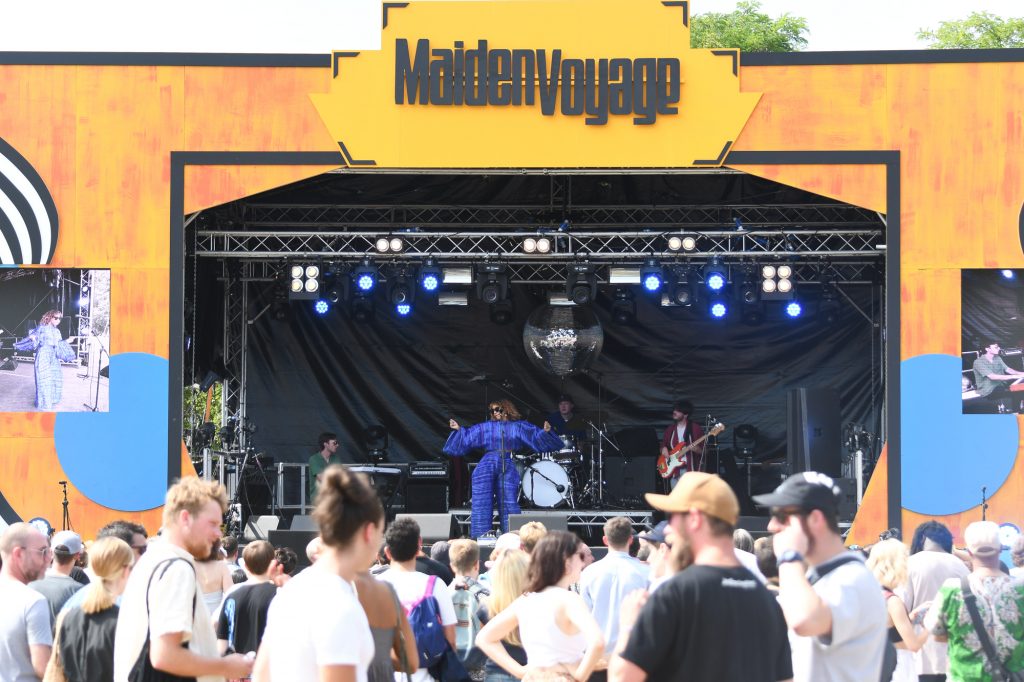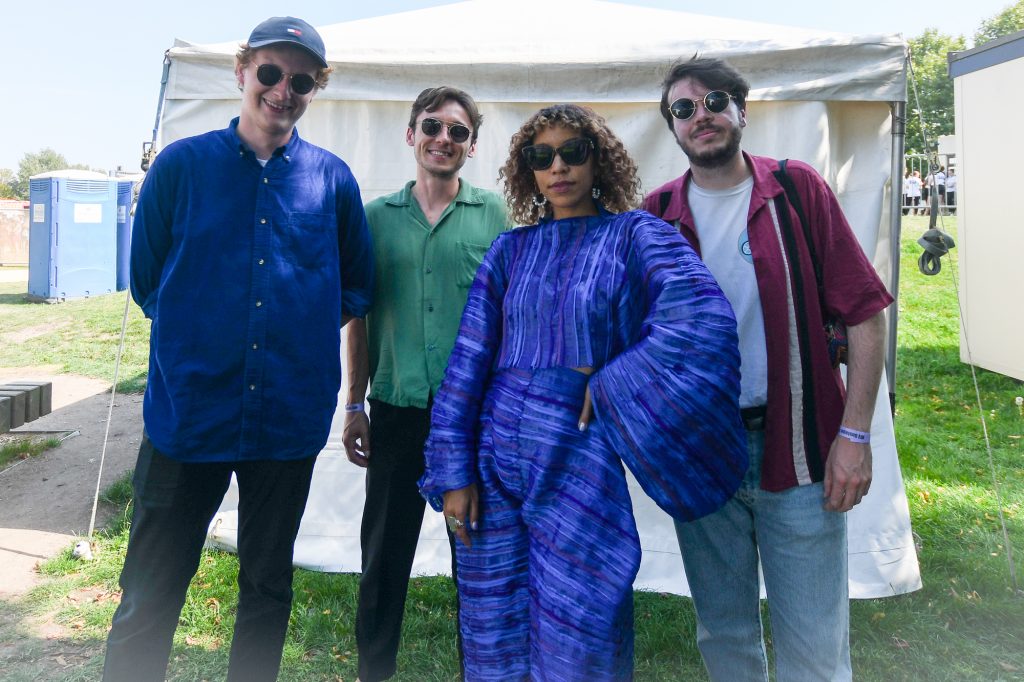 Awesome Tapes From Africa
Awesome Tapes From Africa, aka Brian Shimkovitz, has a real knack for discovering African rarities in a myriad of genres, from highlife to African disco, old left-field soul to curious local pop. Since starting his eponymous label Awesome Tapes From Africa, he has gone on to bring such acts as Ata Kak, Hailu Mergia and Penny Penny to global prominence.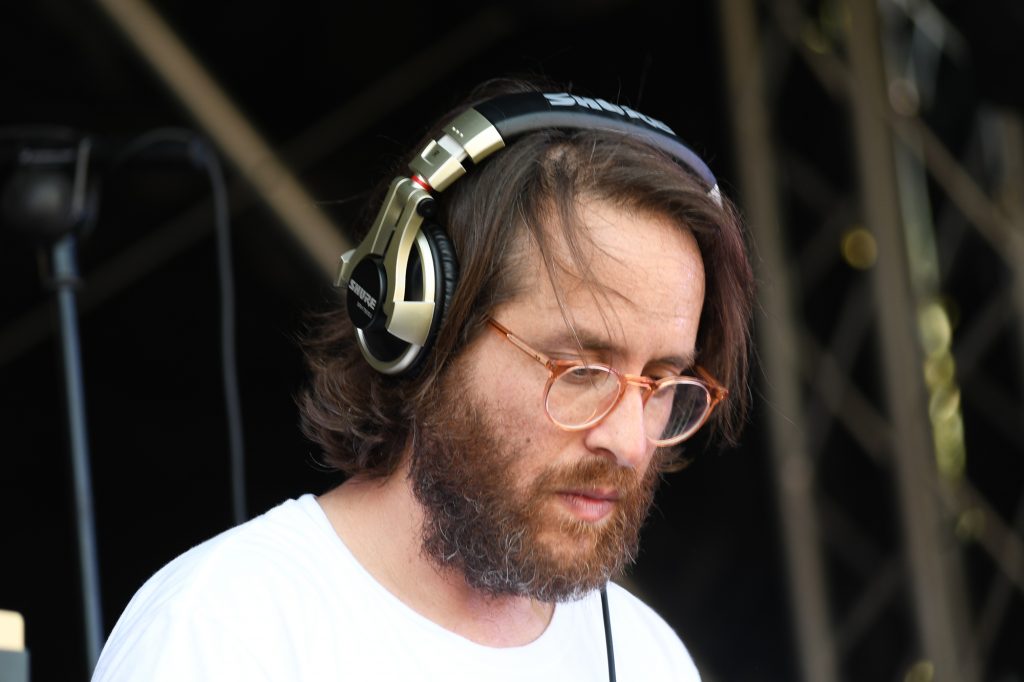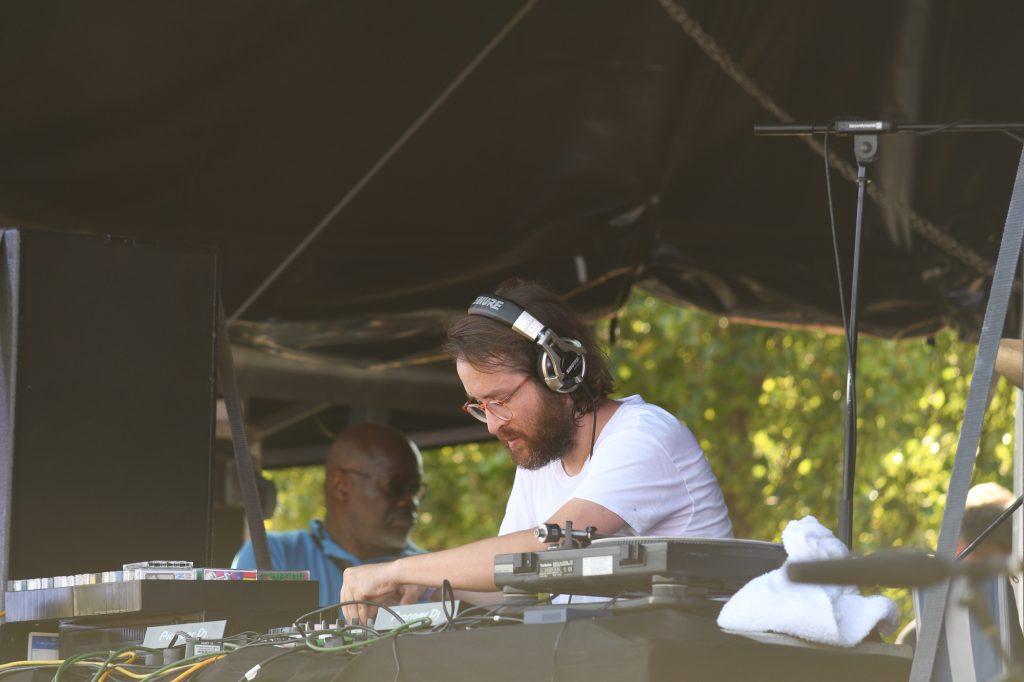 Roy Ayers
One of the living legends "The Godfather of Neo-Soul", it was great to be able to catch him at the festival. He still has the moves and his band were tight, playing all the classics to the large crowds who were singing along. As one of the most sampled artists in history, and with timeless classics like 'Everybody Loves the Sunshine' and 'Searchin', he continues to bridge the gap between generations and music lovers alike.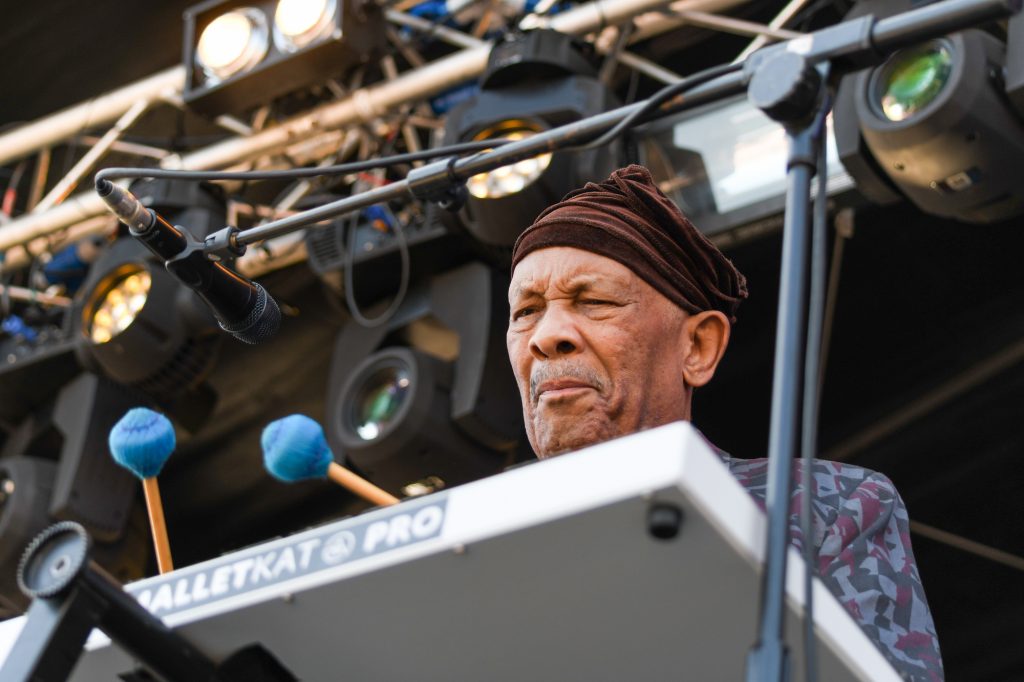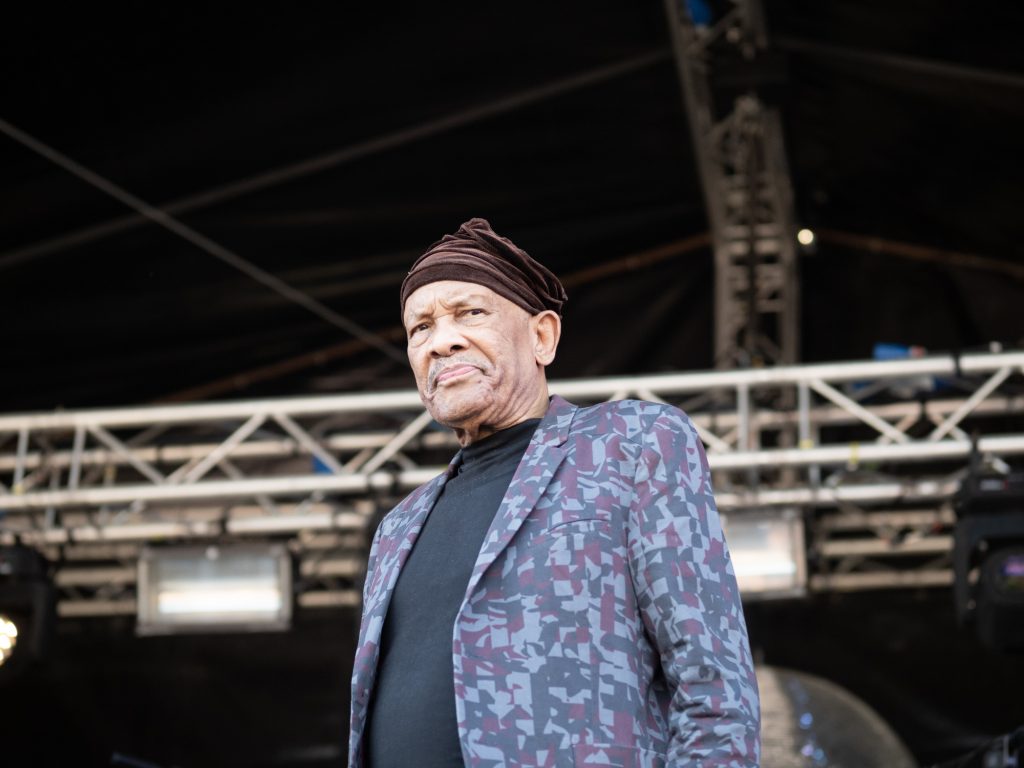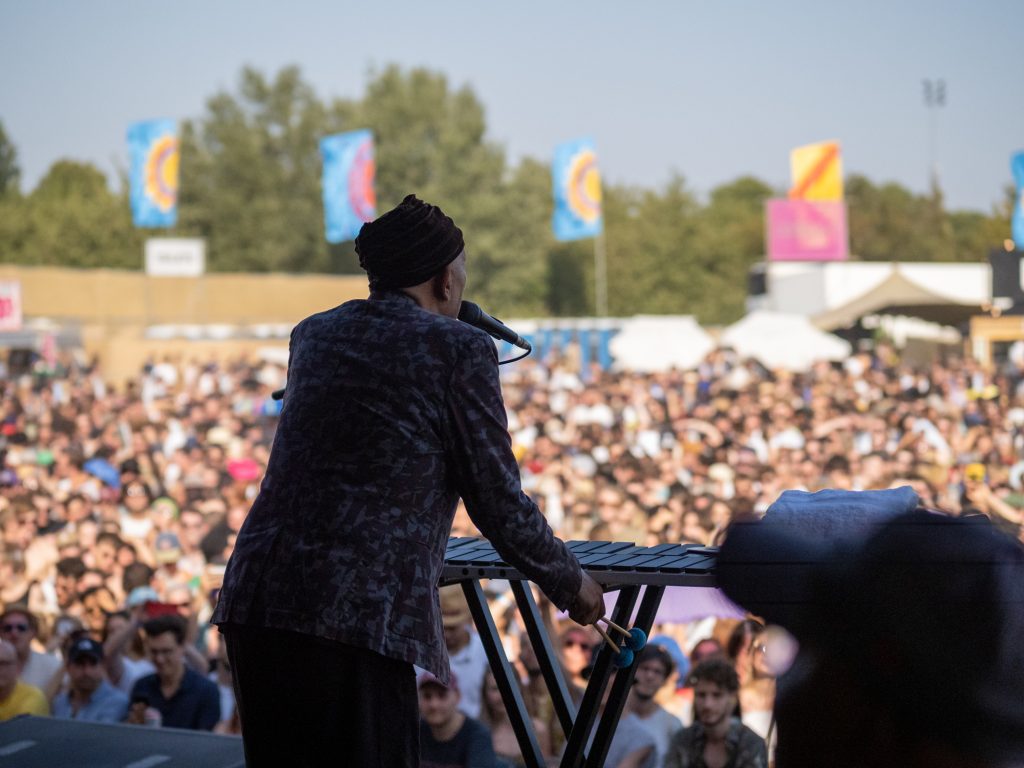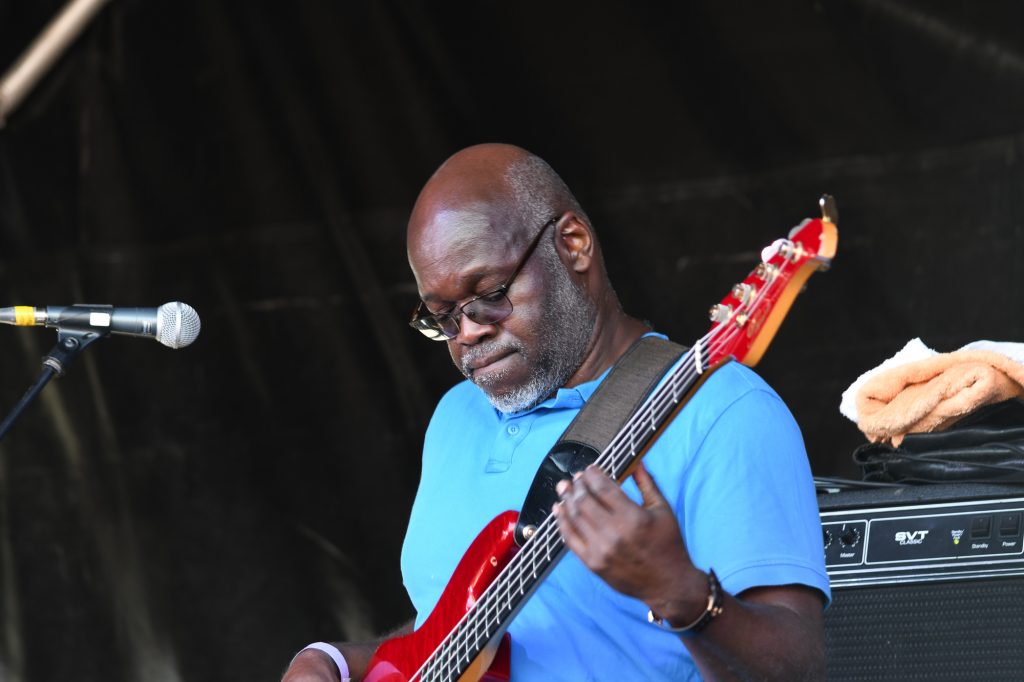 Illa J
A former member of legendary hip hop group Slum Village, and younger brother of the iconic producer J Dilla, rapper Illa J. He has worked with artists such as A Tribe Called Quest, The Pharcyde, De La Soul, Common and many more.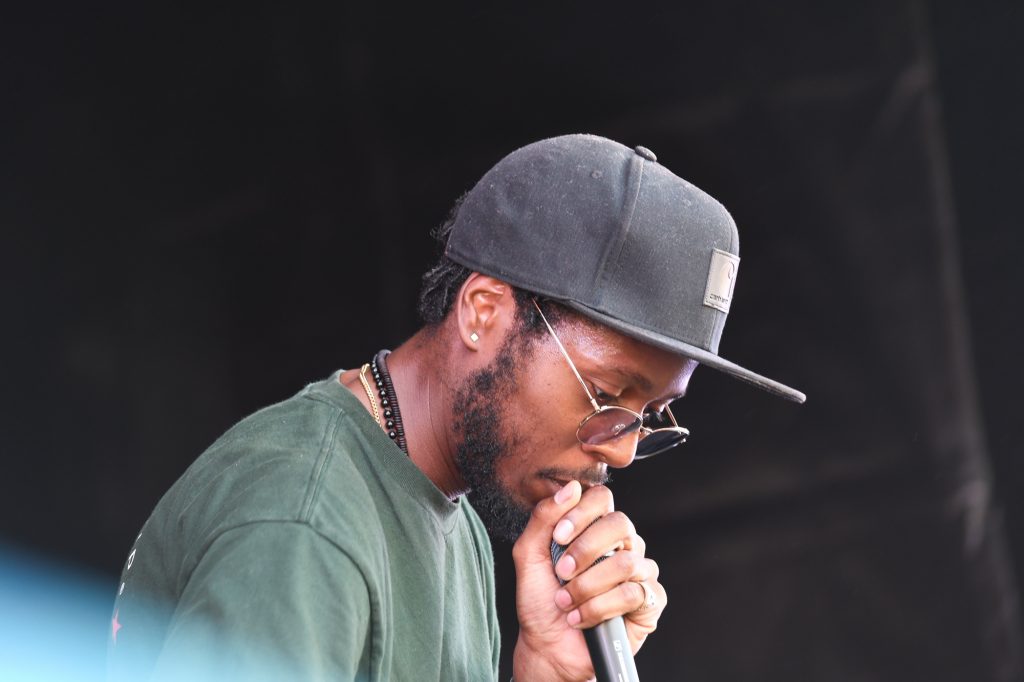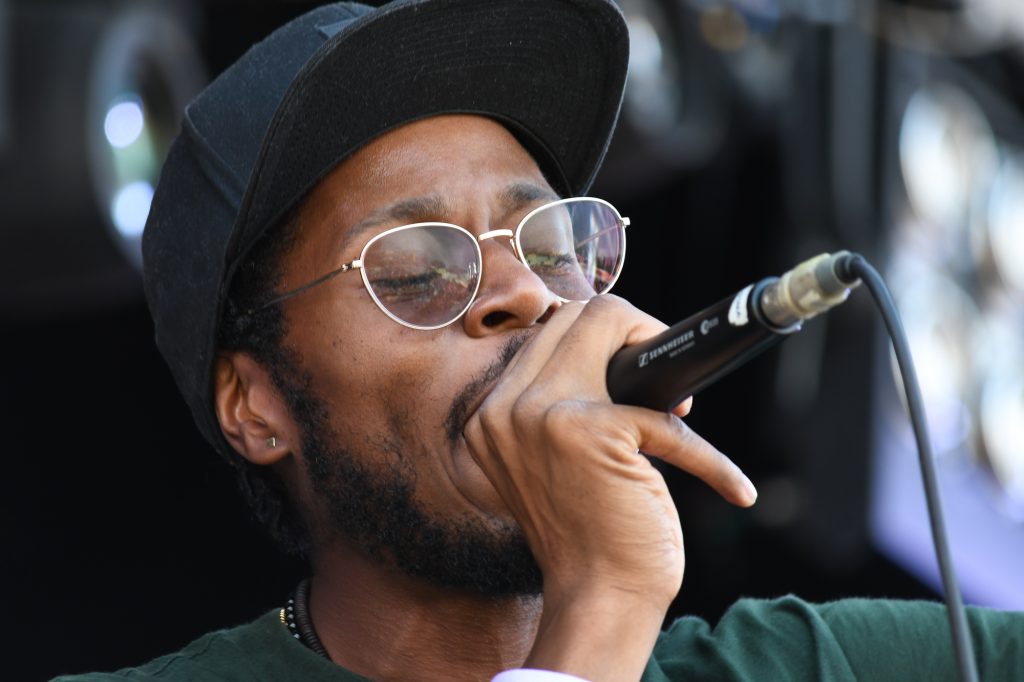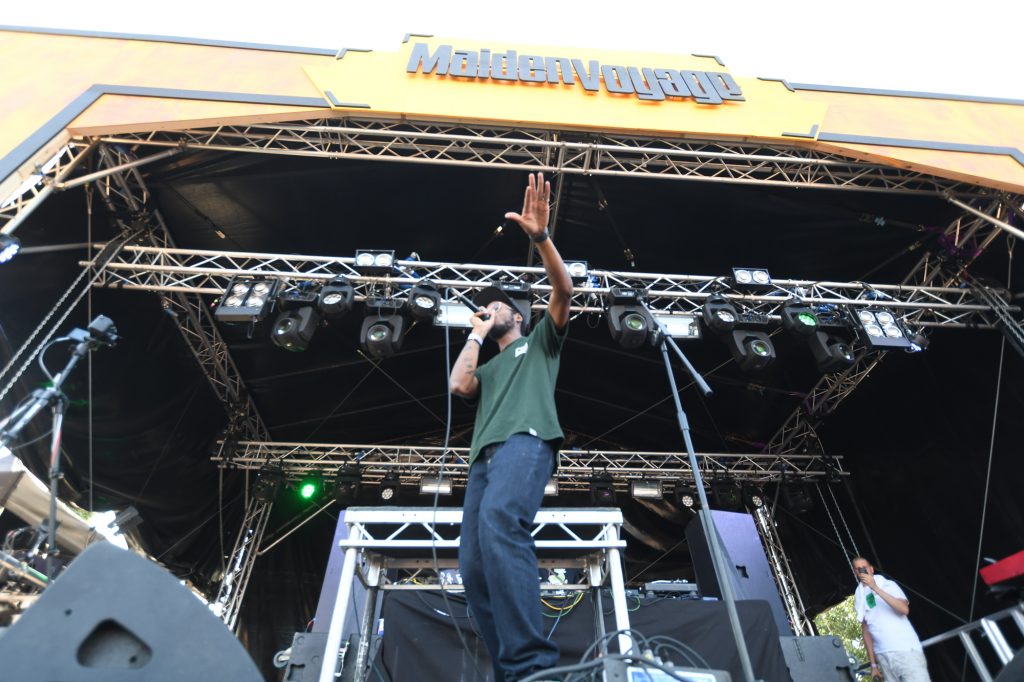 Louis Cole
Louis Cole is one-half of Knower, a frequent studio collaborator, and a solo artist whose releases include Time (2018), released on the Brainfeeder label. A one-man band with lots of energy, check out his latest excellent album.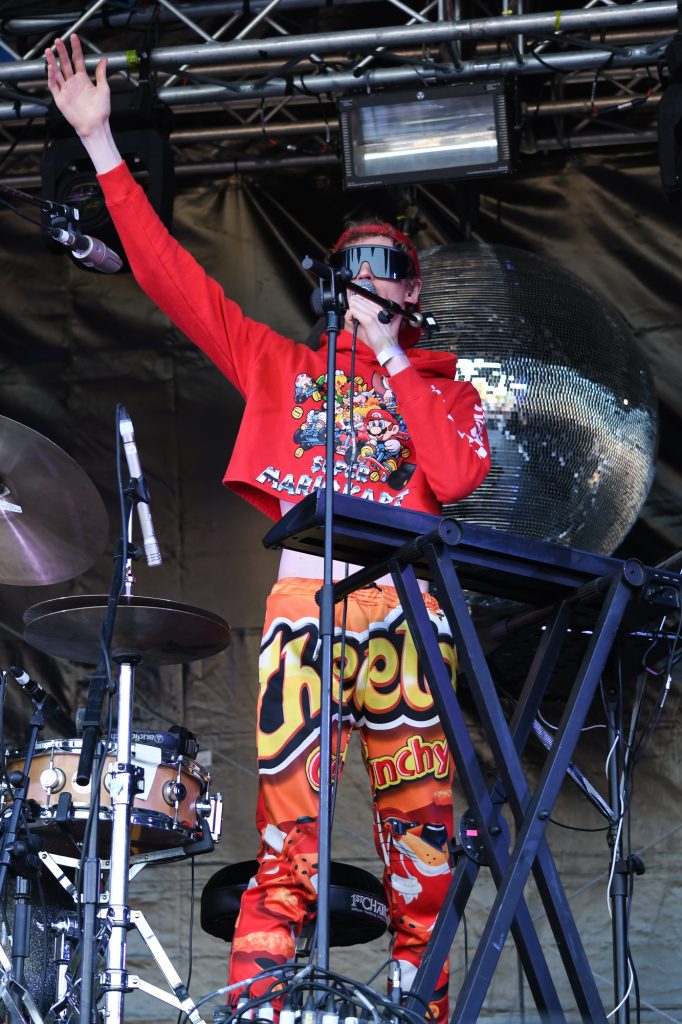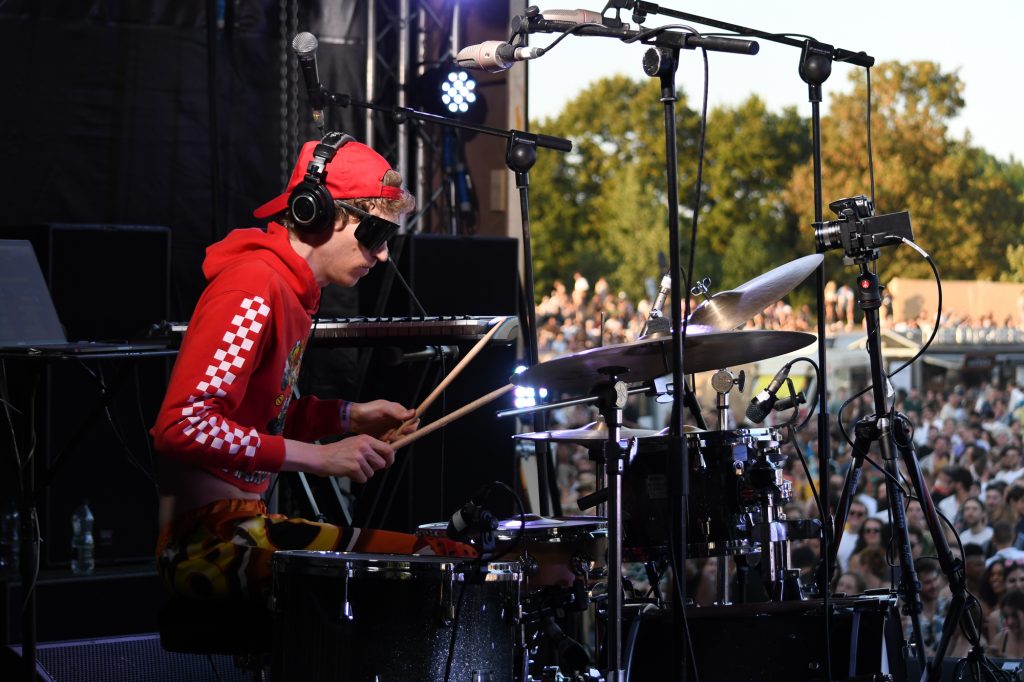 Steam Down
Steam Down from Deptford in South London brought their high octane jazz, Afrofuturism, grime and future soul to the Maiden Voyage Festival. Holding down a residency at Buster Mantis in Deptford, they've gone on to headline and sell out the prestigious Jazz Cafe amongst other one-off events across the city. Often made up of members of Ahnanse, Sons Of Kemet, Kokoroko and more, they're known for their seriously super engaging, immersive and energetic shows.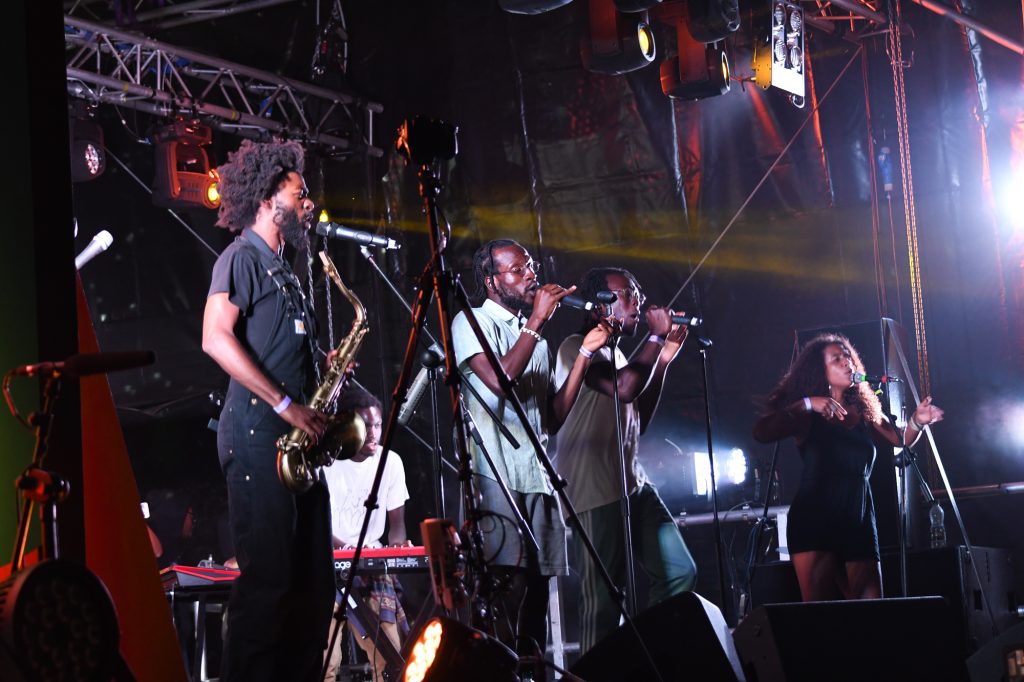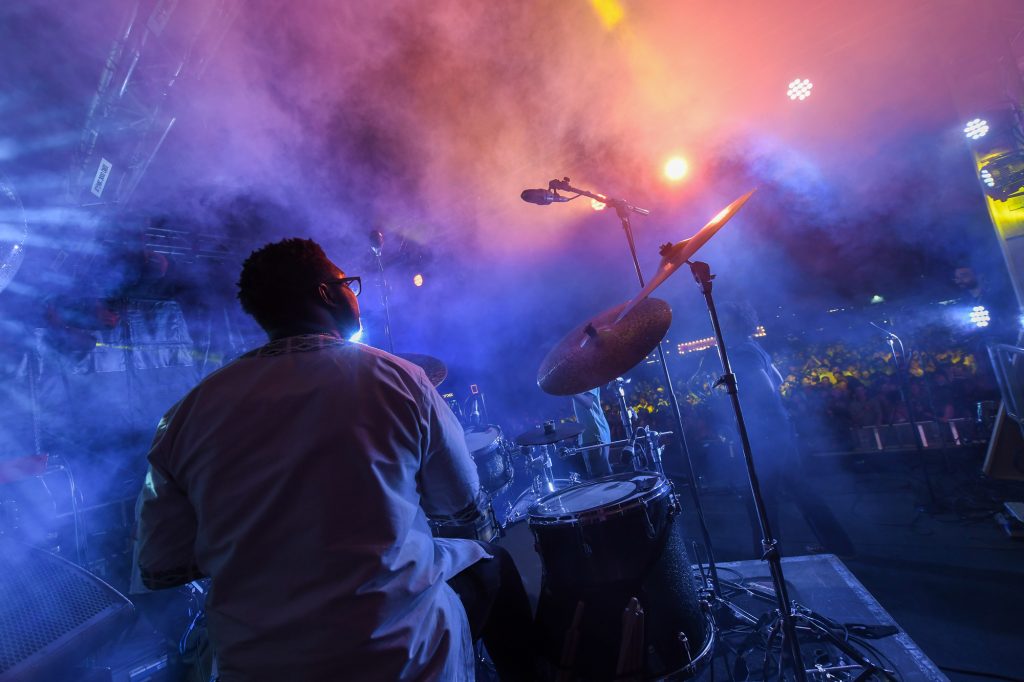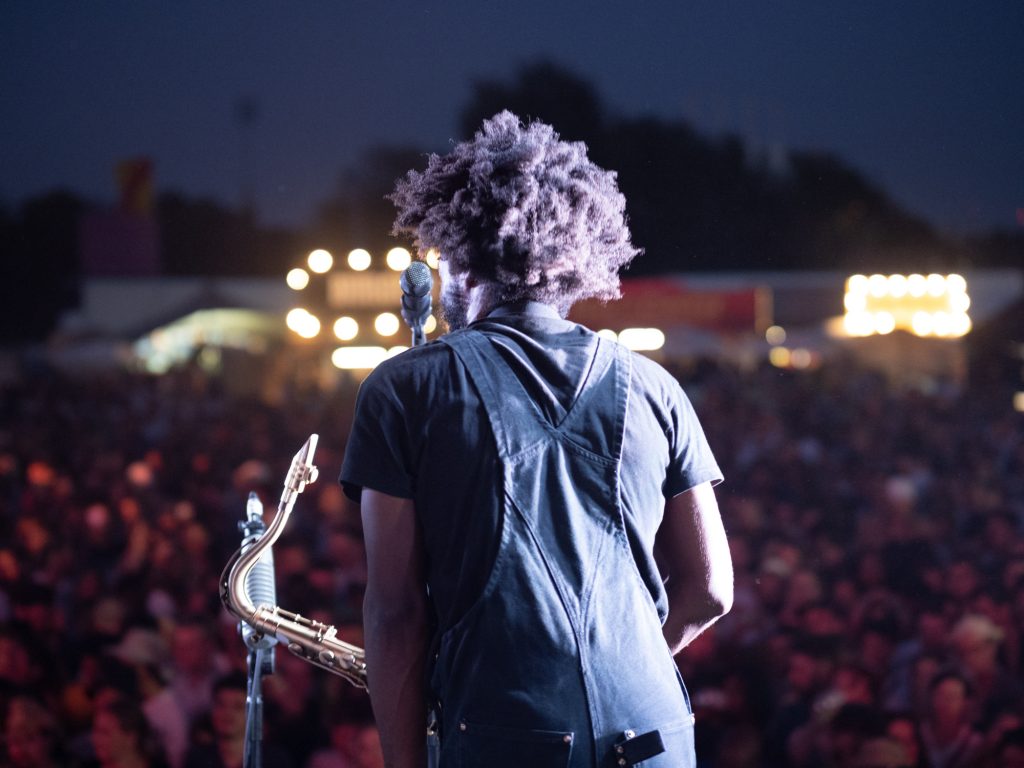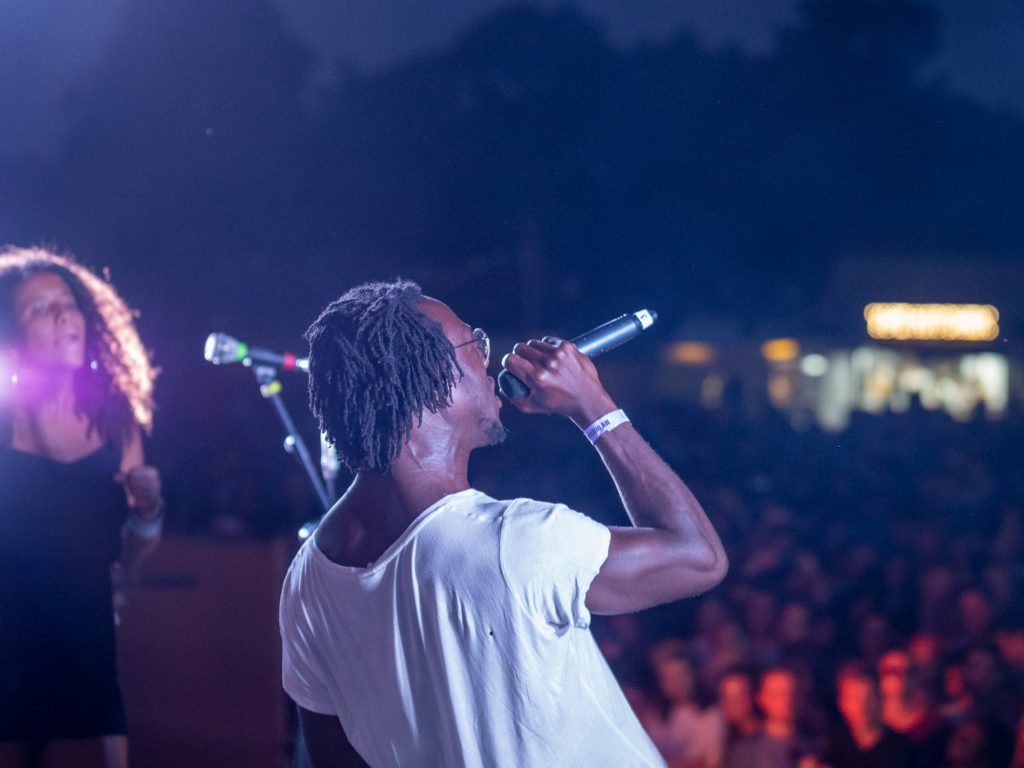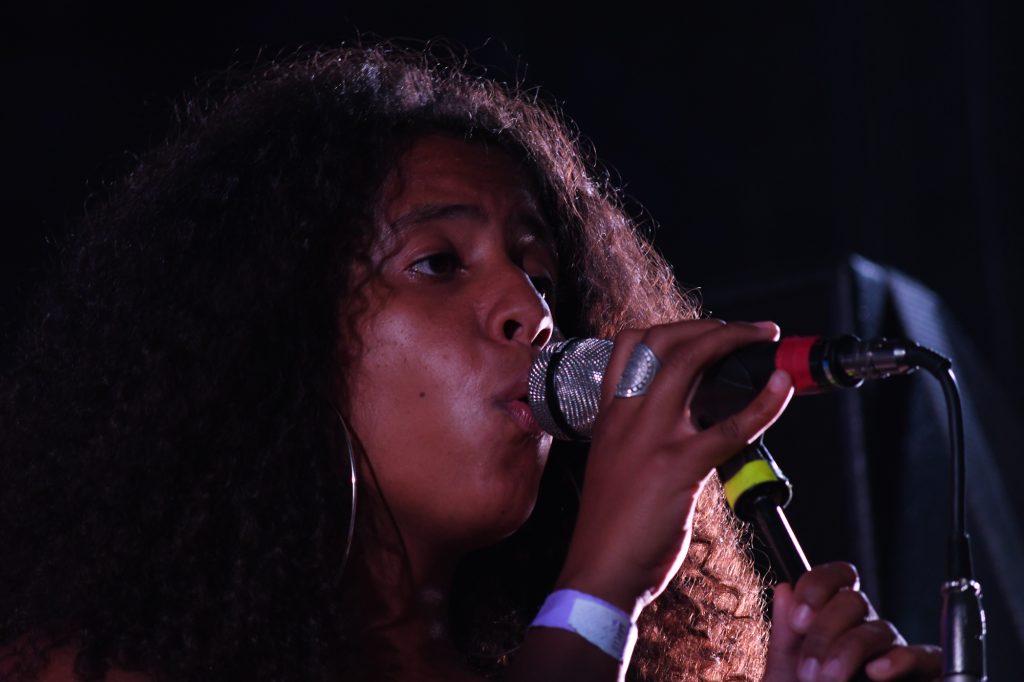 Madlib
One of the most prolific producers of the last 20 years, Madlib DJ'ed on a rare London appearance. Responsible for cooking up classics for the likes of J Dilla, Erykah Badu, Ghostface, Mos Def and DOOM to name a few, he has gone on to influence everyone from Flying Lotus to Thom Yorke.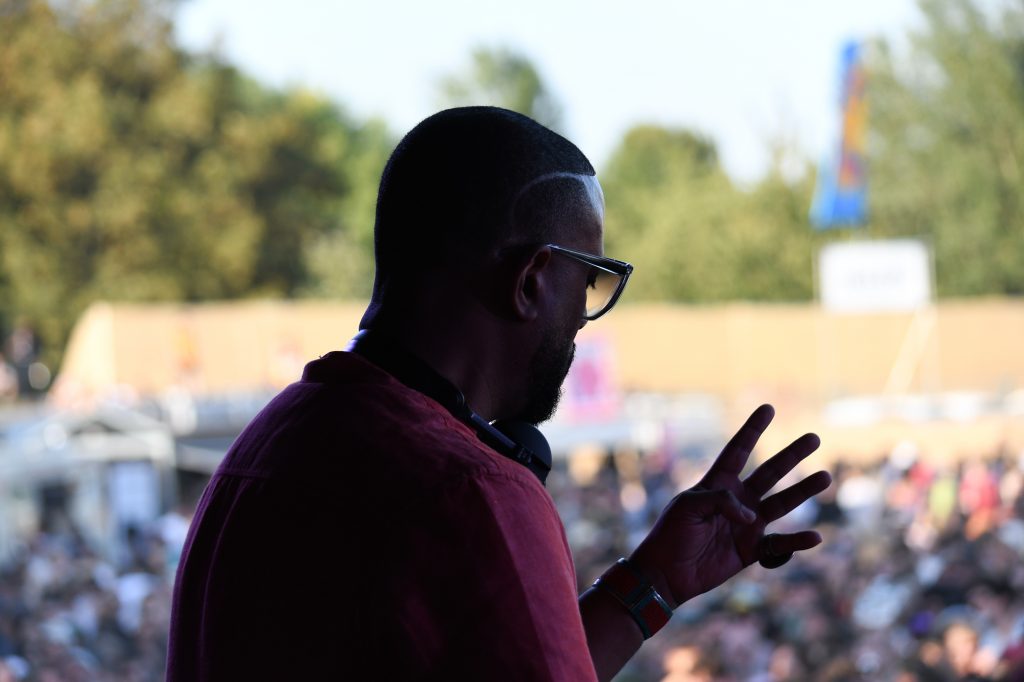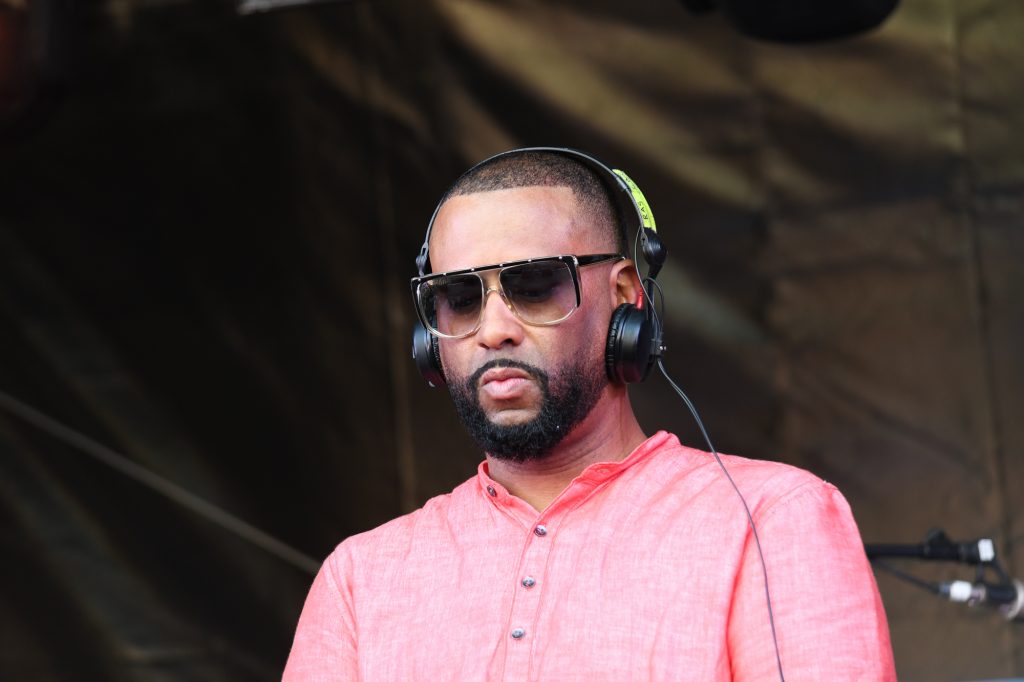 Zakia
Zakia, the vinyl-collecting junkie who has been waking us up on a Sunday with her cosmic groove-laden NTS show 'Questing'.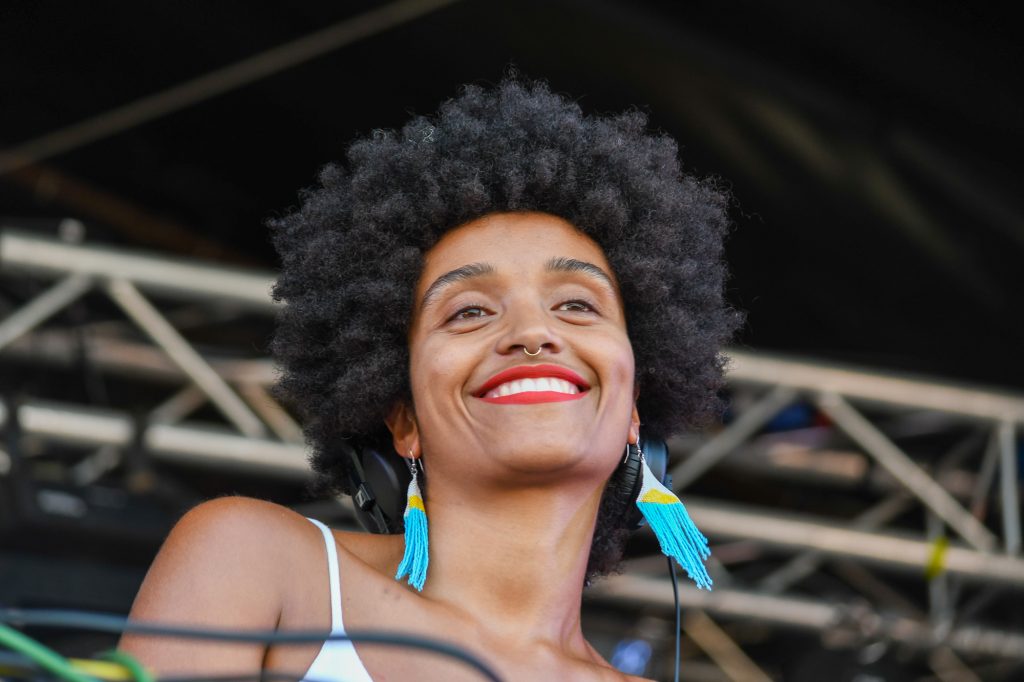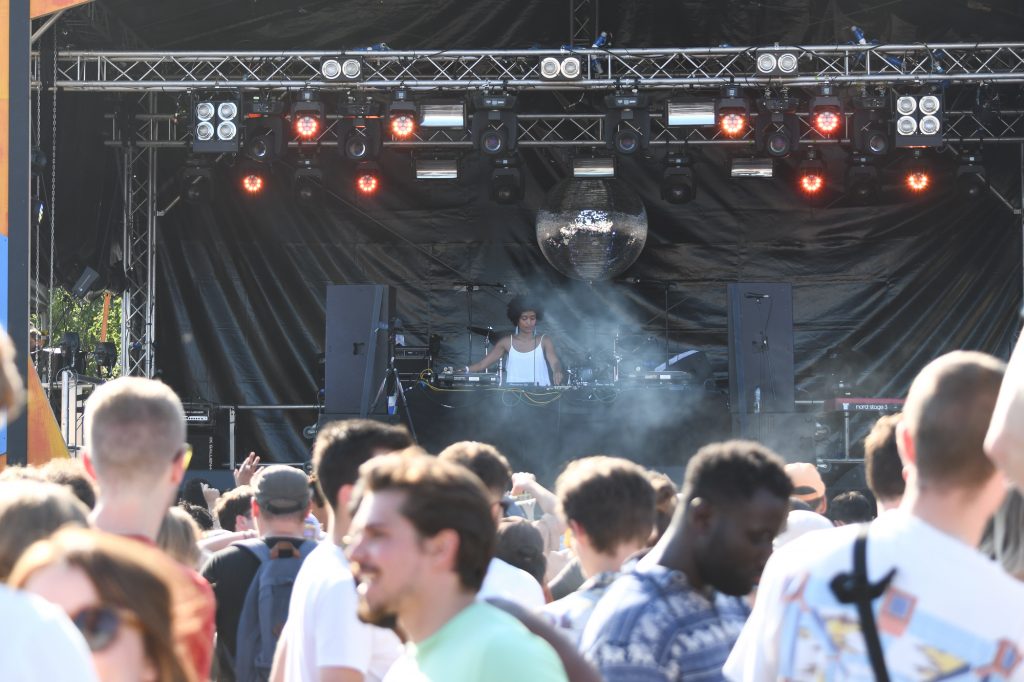 Gilles Peterson & Bradley Zero
My favourite DJ Gilles Peterson, if he is part of something then it must be good. He played with Bradley Zero and they took turns to play a track after each other bring the South American vibes to the festival. Gilles even slipped in a Trinidadian calypso in appreciation for England beating the Australians in an amazing cricket match that afternoon.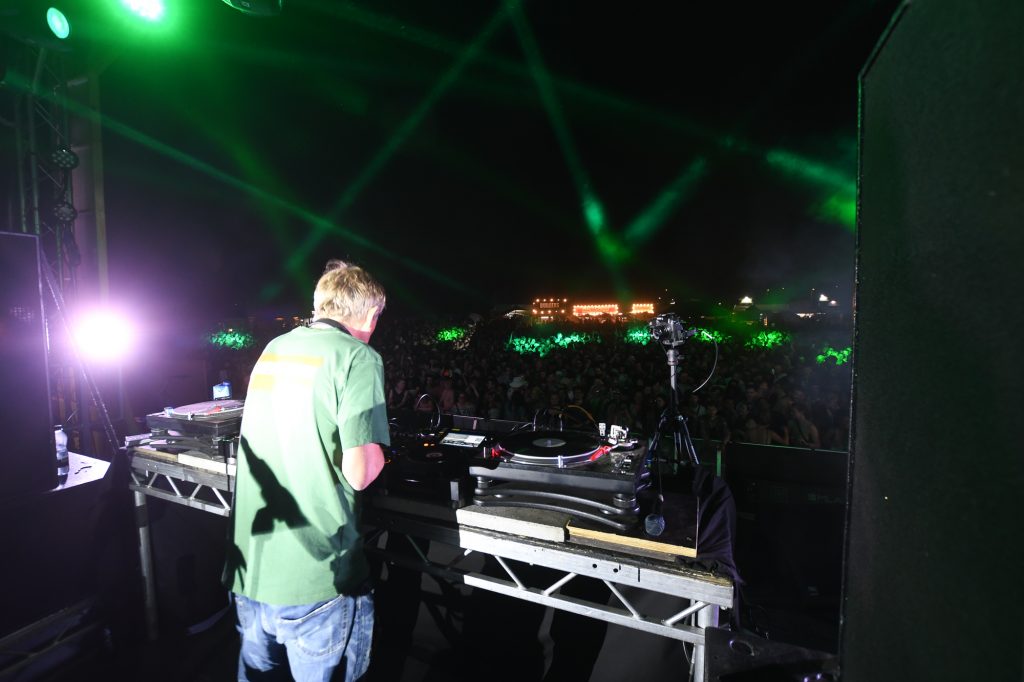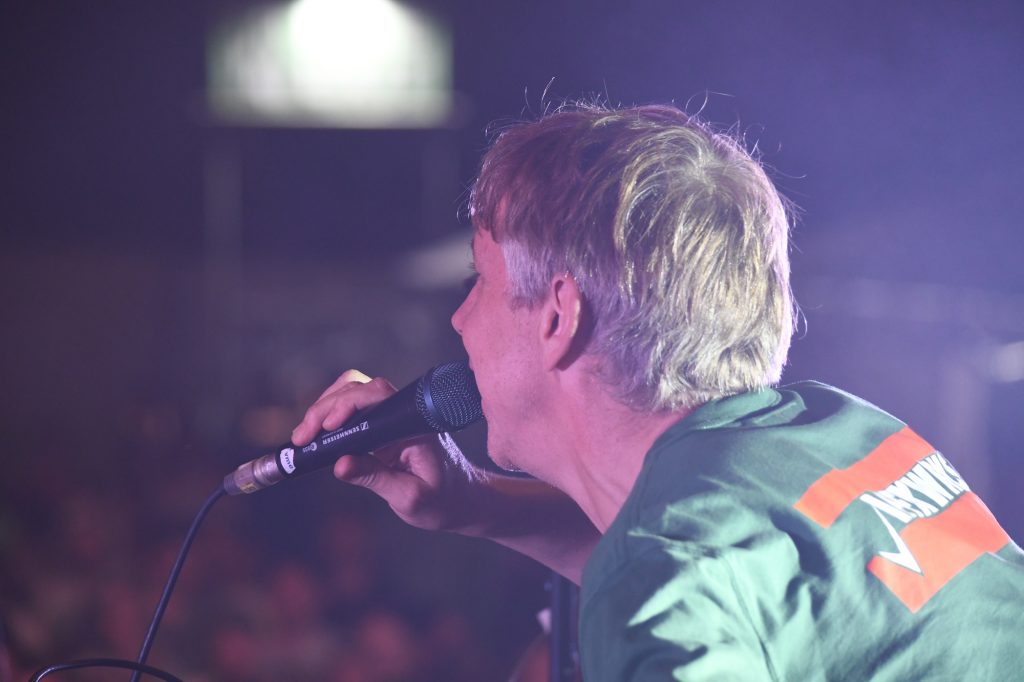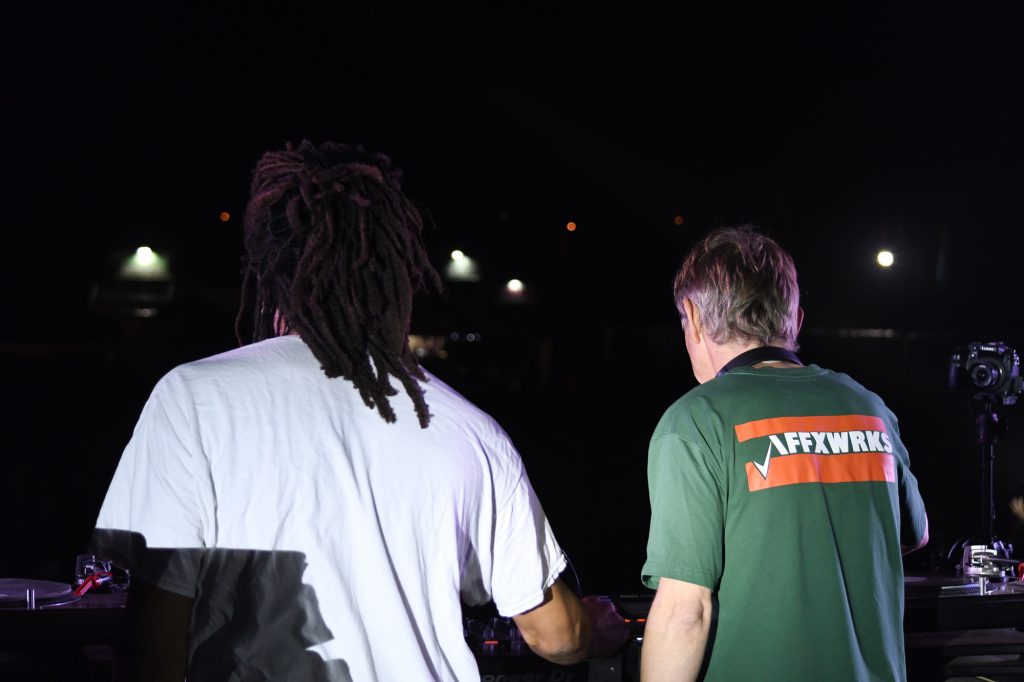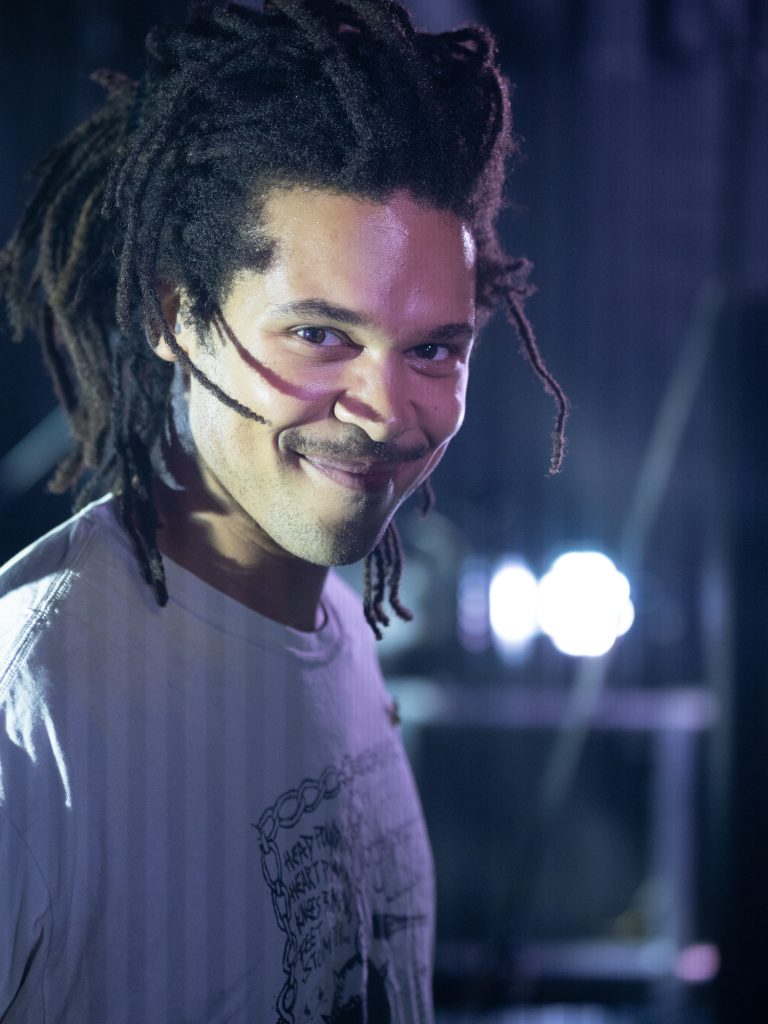 Many thanks for reading, leave a comment below if you went to the festival and let me know what you thought of it. Sign up to my newsletter which will mention events to go to in the next month. More photos can be found on the links below. Also follow my Youtube channel below for lots more video coming soon, especially some old radio shows of Gilles Peterson in the 1980s & 90s.
Non Music
Besides the music, there was also yoga sessions and food and bars. All were reasonably priced and there was a wide variety. Below are a few photos of these.