It was London Fashion Week in February 2020 and I am writing this blog in May after starting the 7th week of lockdown in the UK. Who would have thought that this may be the only physical London Fashion Week shows this year. It now seems like a lifetime away February, where the early signs of the virus were being mentioned. But no one knew what was about to happen! It has taken me a while to go through all the photographs that I took at the various shows. Here is the first of the fashion designers catwalks that I went to at Fashion Scout. Jenn Lee is a Taiwanese fashion designer based in London who studied and graduated at the London College of Fashion in 2011.
The fashion show took place at Fashion Scout, Victoria House in February 2020.
About Jenn Lee
JENN LEE is an inspiring brand which seeks to liberate and empower women to express their passion, creativity and independence and unleash the wild woman within us all. Combining a strong experimental concept with sustainable development and avant-garde visual aesthetic with delicate handwork and craft, our unique garments embrace a balance between art and business.
JENN LEE believes the value and purpose of garments are not purely for selling. Through fashion, we can tell stories that inspire women. Focusing on the lines of the female body, we believe elegant silhouettes elevate the form of the woman.
JENN LEE has worked with dance, experimental motion graphics, sound and visual artists to create new energies and passions via inter-disciplinary collaboration.
Photographs from catwalk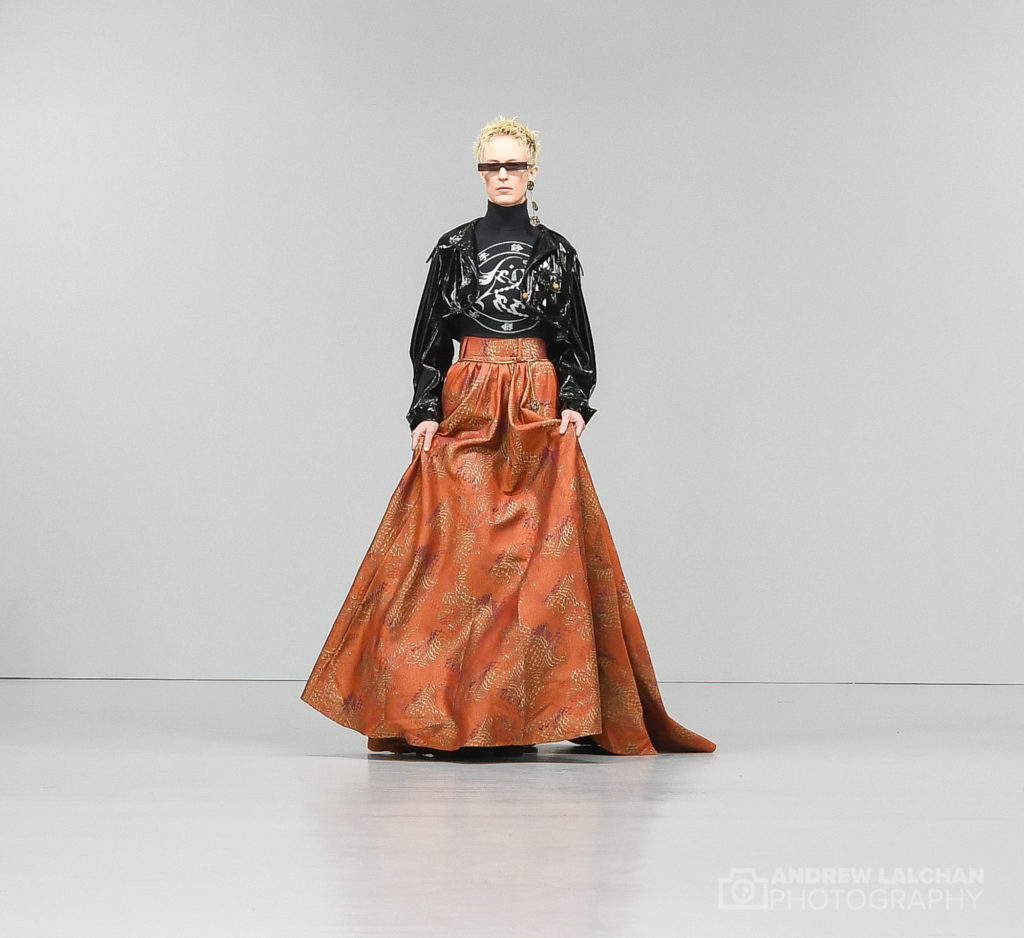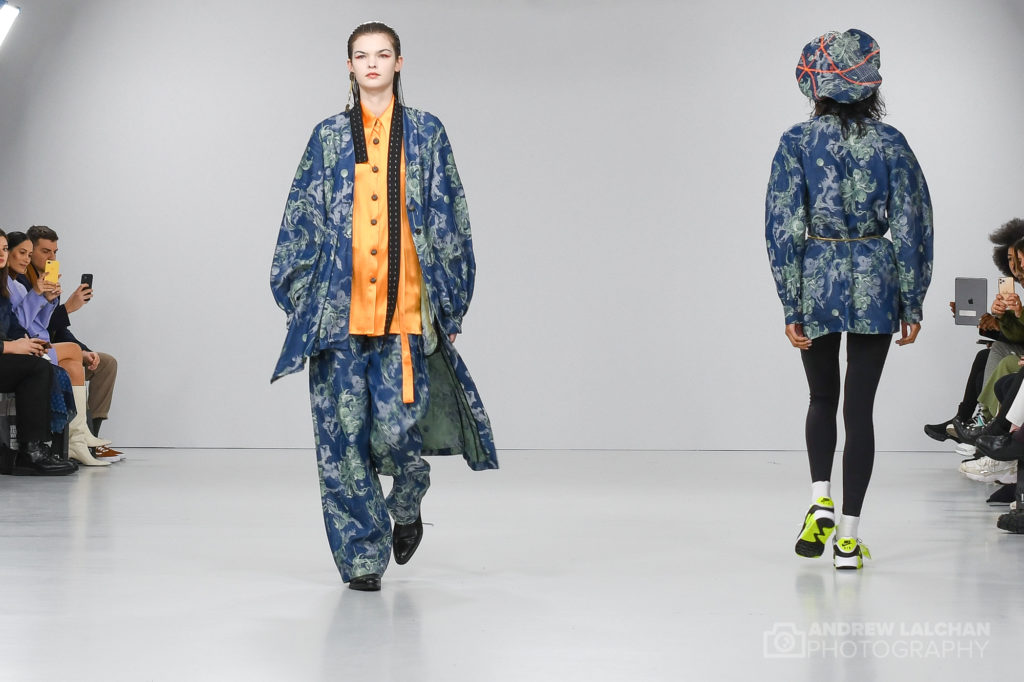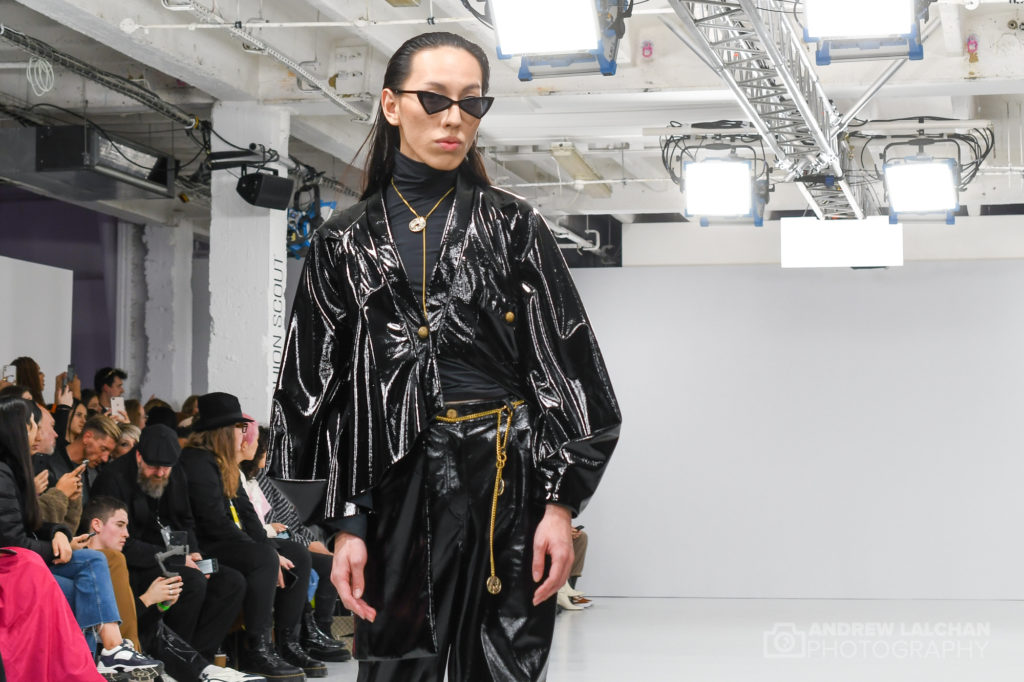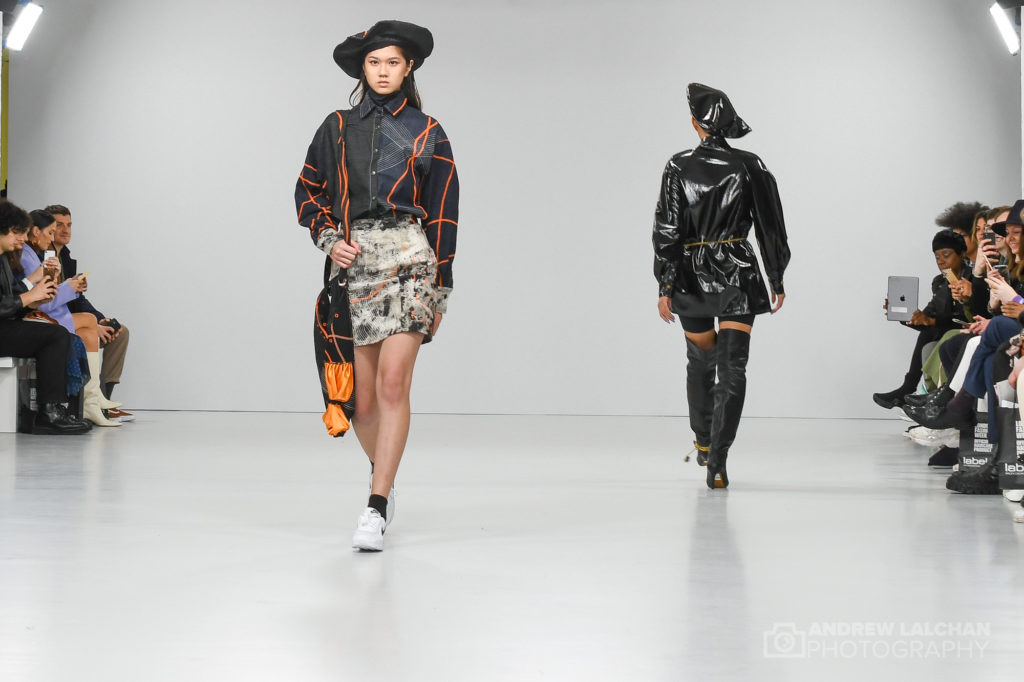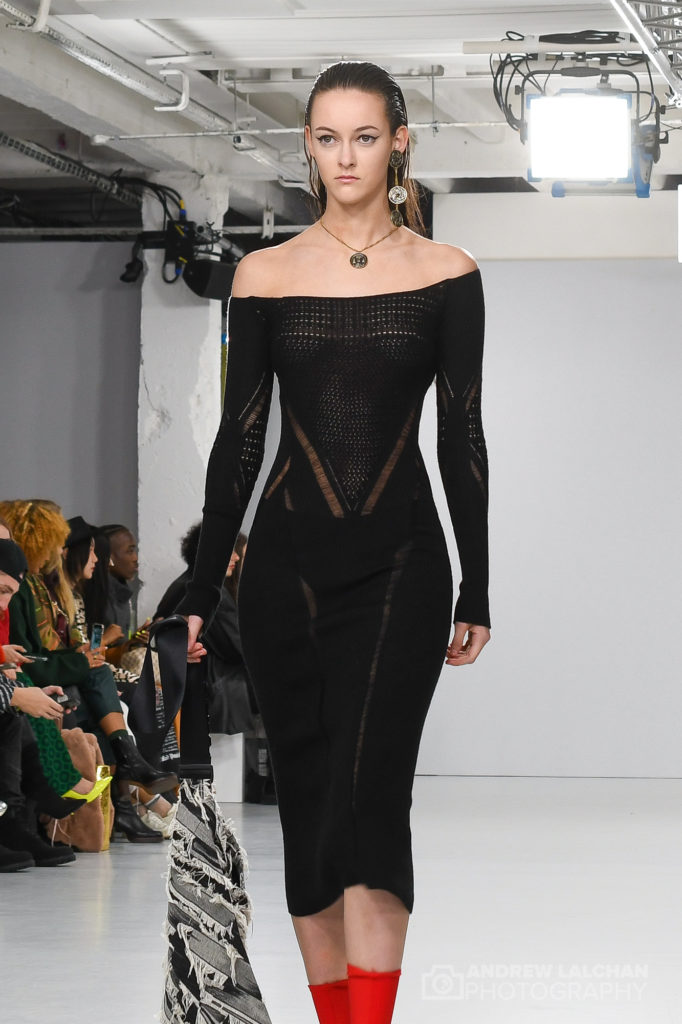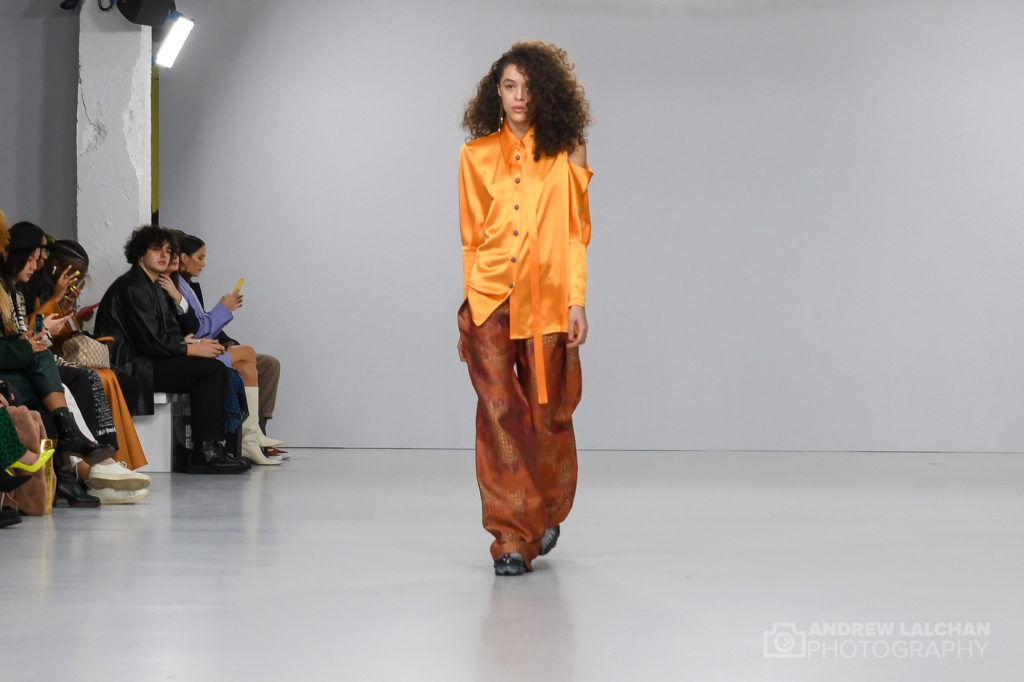 Lots more photographs can be found on the Flickr link below. Thanks for reading, look out for more blogs from the other shows, you can find the list here. Leave a comment below on what you think will be the state of the fashion industry in the next few years. It will certainly be changing as in the near future the social distancing will make the catwalks with people uneconomical.
Links
Jenn Lee – Web | Instagram | Twitter
Fashion Scout – https://fashionscout.co.uk
London Fashion Week – https://londonfashionweek.co.uk
Alamy – [to be added]
Shutterstock – [to be added]
Instagram – http://www.instagram.com
Flickr – https://www.flickr.com/photos/alalchan/albums/72157714295348552
Twitter – http://www.twitter.com/alalchan
This site uses affiliate links to generate income