Wow another year and Jazz refreshed gets bigger and better. It was the place to be on Sunday 6th August 2017 at the Clore Ballroom in the Royal Festival Hall. The annual one day festival celebrating cutting edge jazz music is in its 5th year, at least a third more people than last year packed out the southbank venue, which is great to see.
The artists performance were amazing and its good to see British jazz scene thriving in 2017. The headliner for me was Omar bringing his soulful voice and jazzy vibes. It felt a bit of nostalgic for the good old 80s and 90s music scene. All the rest of the artists were also brilliant a good mixture.
Jazz refreshed at the southbank
Thanks to all the organisers and artists who made this year the best yet, much better sound and lighting as well. Below I will give a run down of the performances I saw together with some photographs. This was a free event thanks to the Arts Council England funding, probably the biggest jazz event in the UK. More photos can be found using the links below.
Did you go? Leave a comment using the form below and tell me what you thought about it. Once again thanks for reading.
Trope
The excellent jazzy melodic tones of the all British band are one to watch. The beautiful voice of the lead singer takes you on a pleasant journey. They have a new mini album called Trope 5ive which is on the Jazz refreshed label. They have been featured on BBC Introducing.
Find out more about them on their website – www.tropeuk.com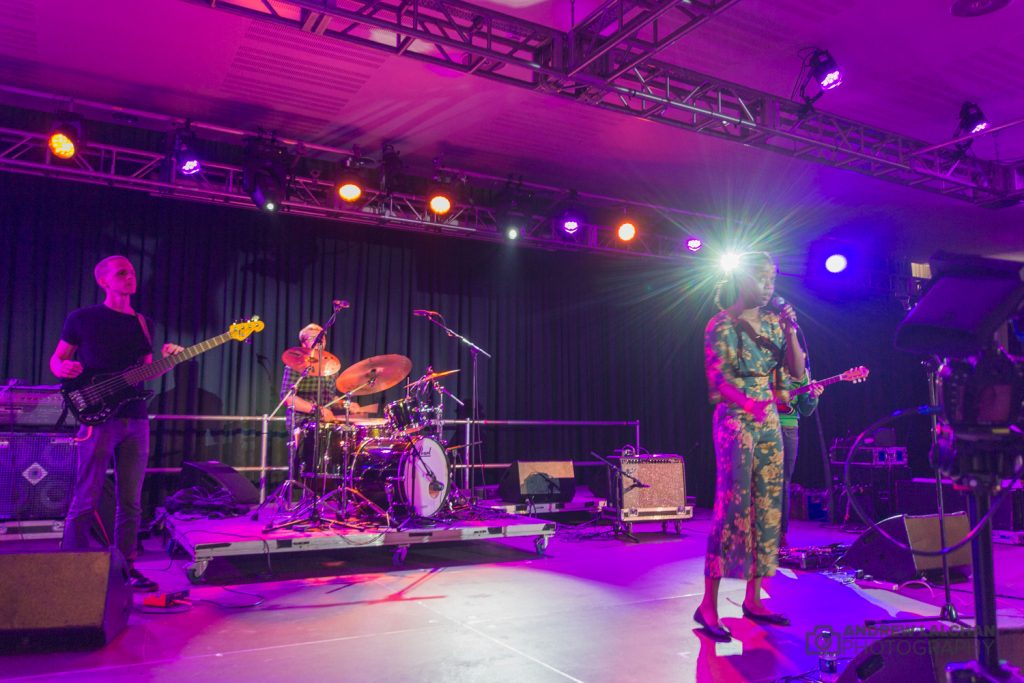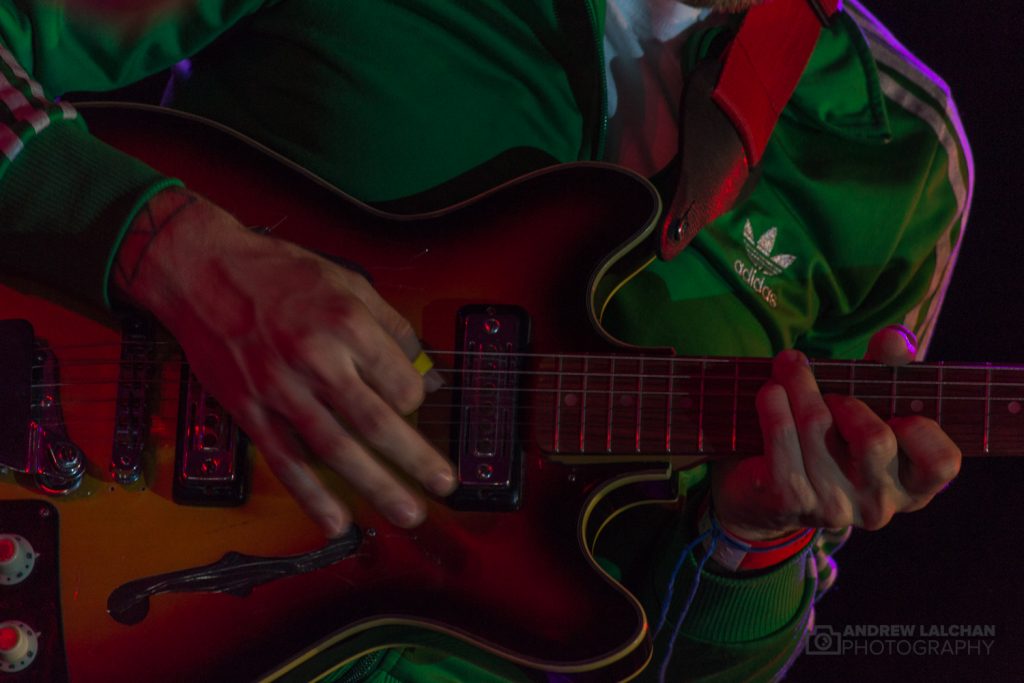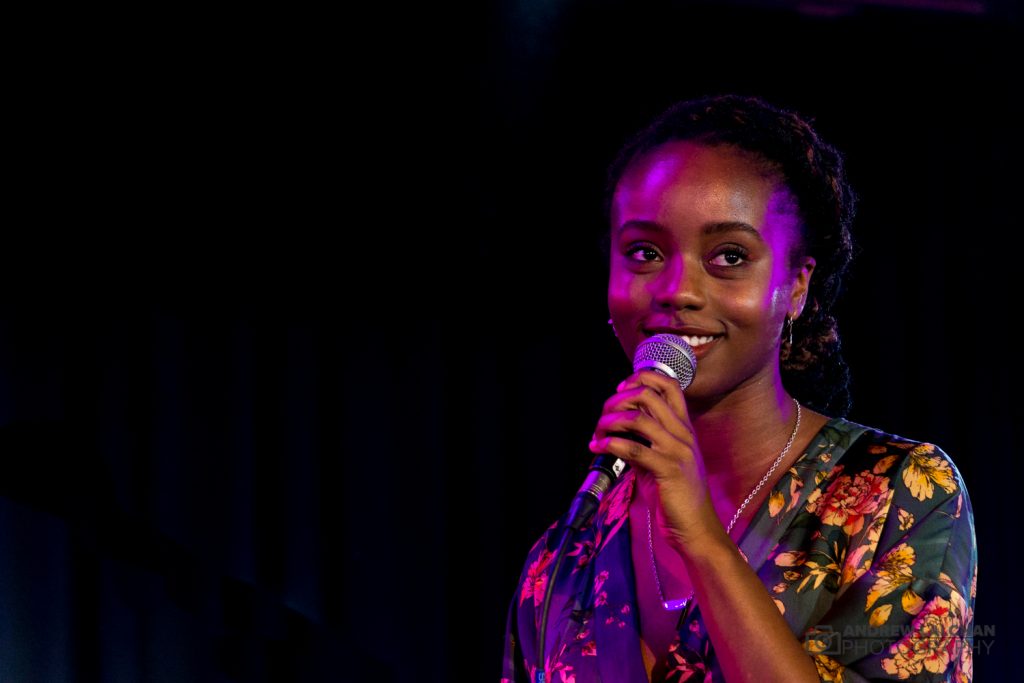 Alfa Mist
Instrumental Jazz band they make atmospheric music straight out of a film score. They have an EP out called Nocturne which is excellent. You will hear more from them I am sure in the coming months.
Find out more about them on Soundcloud – www.soundcloud.com/alfamist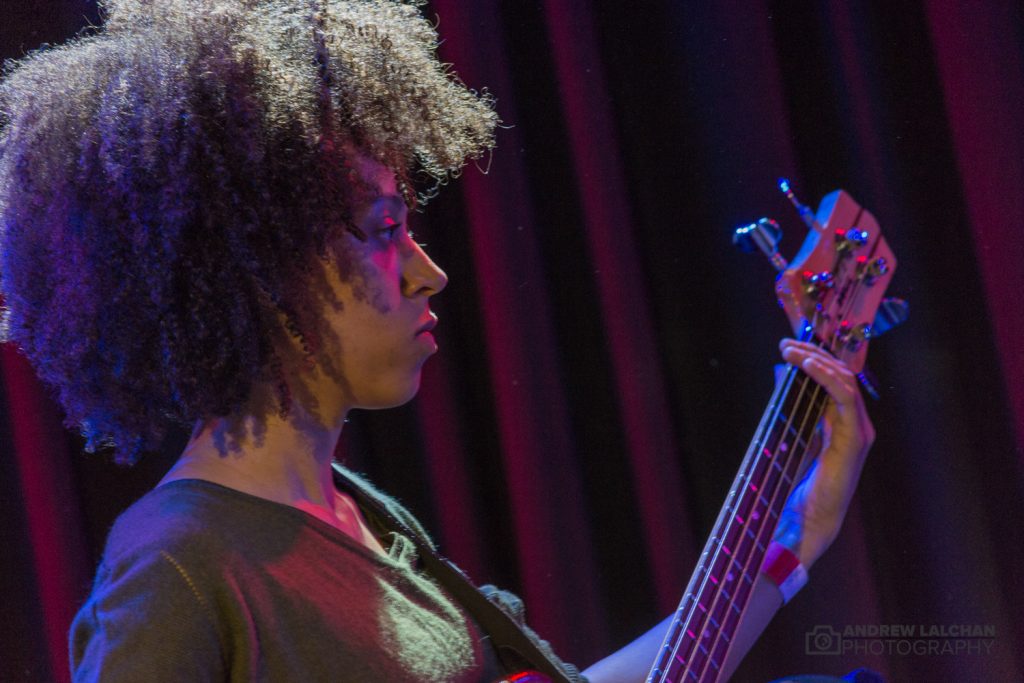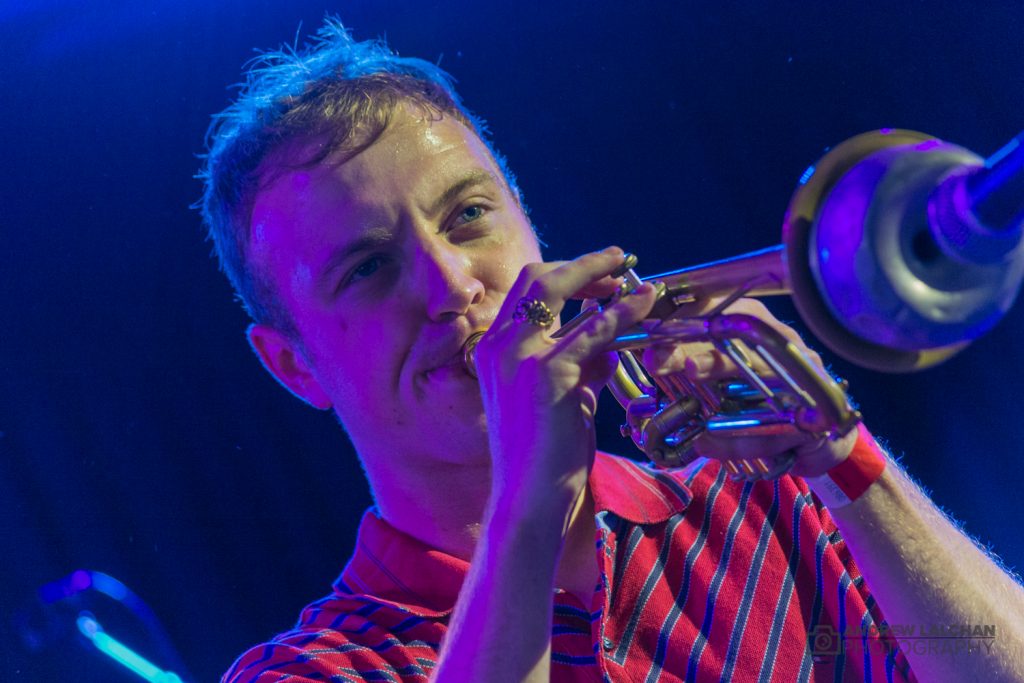 Nubya Garcia
Beautiful playing from London based Saxaphonist Nubya Garcia who took to the Jazz refreshed stage with her Afro jazz inspired music. The crowd loved her energetic performance together with her keyboard, bass, drums player.
Find out more, on her website www.nubyagarcia.com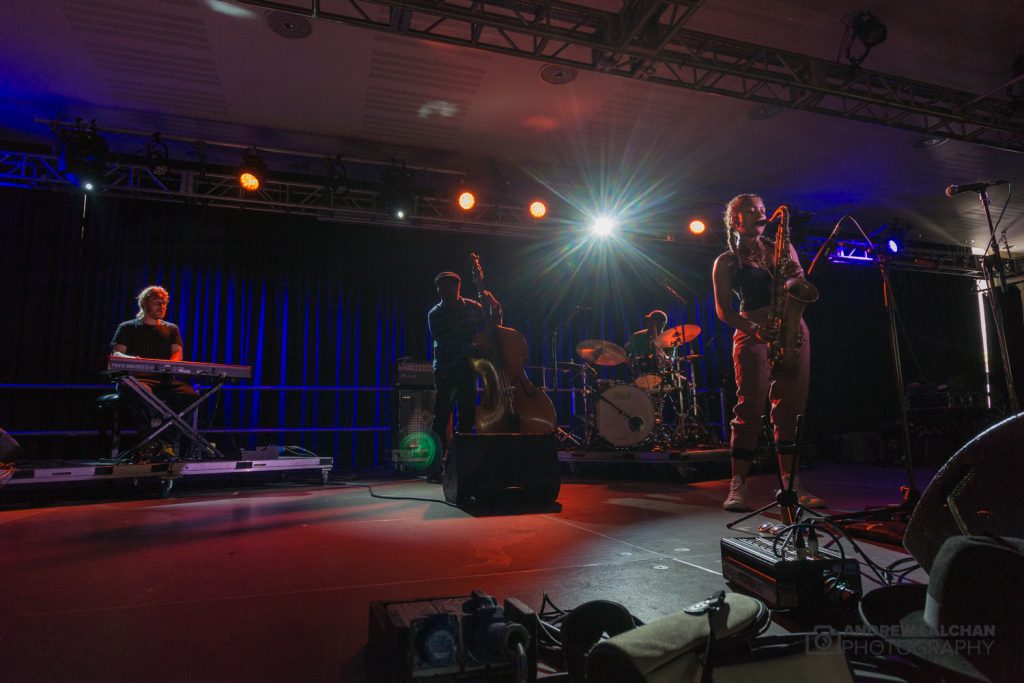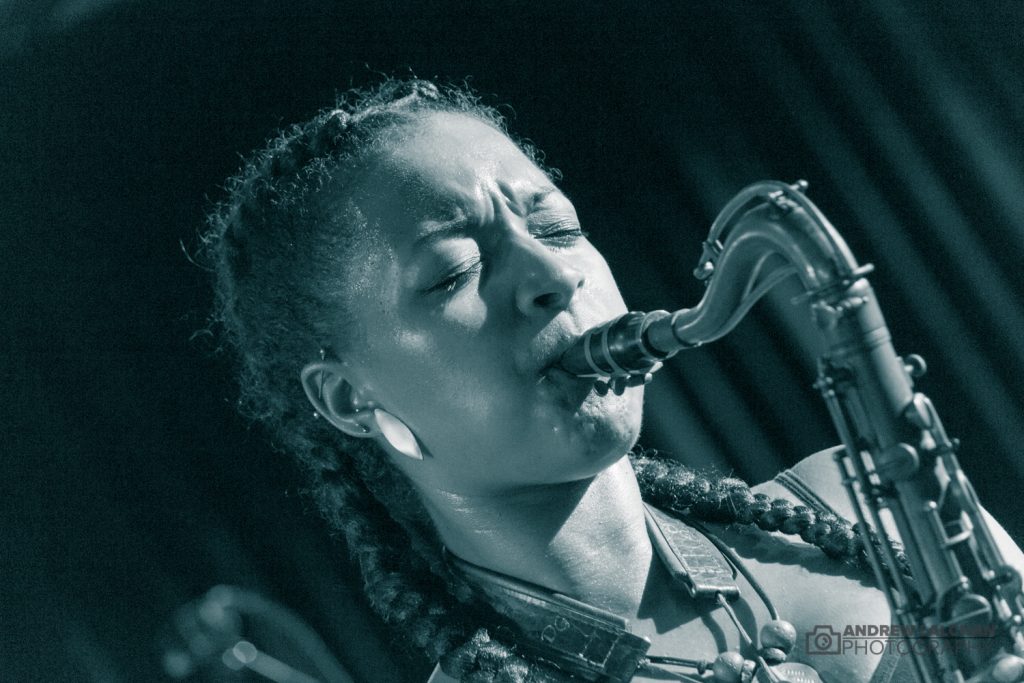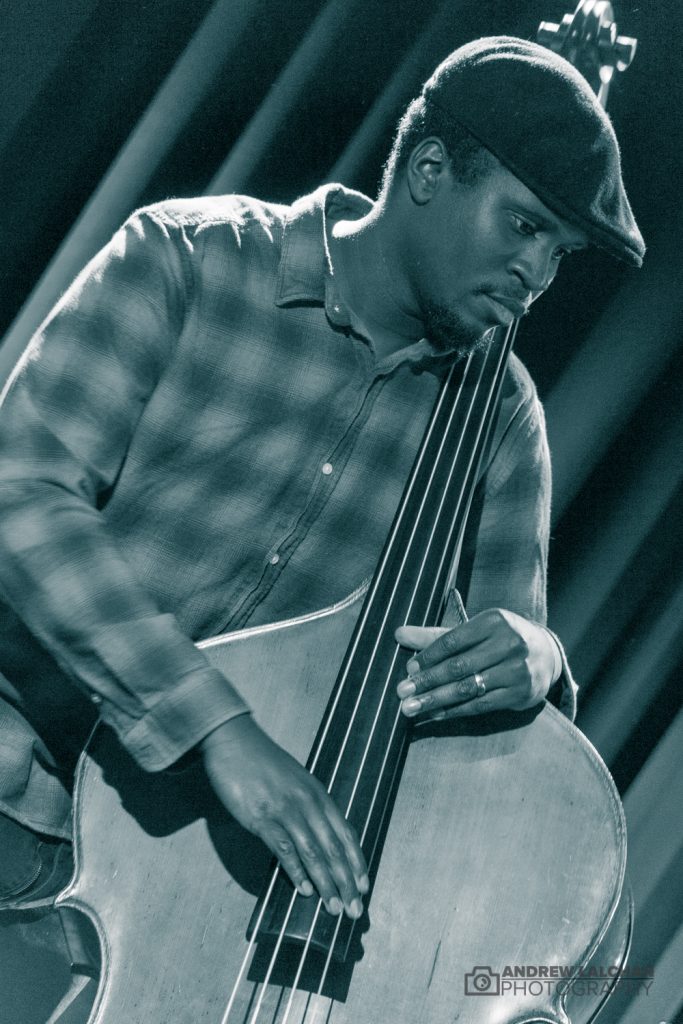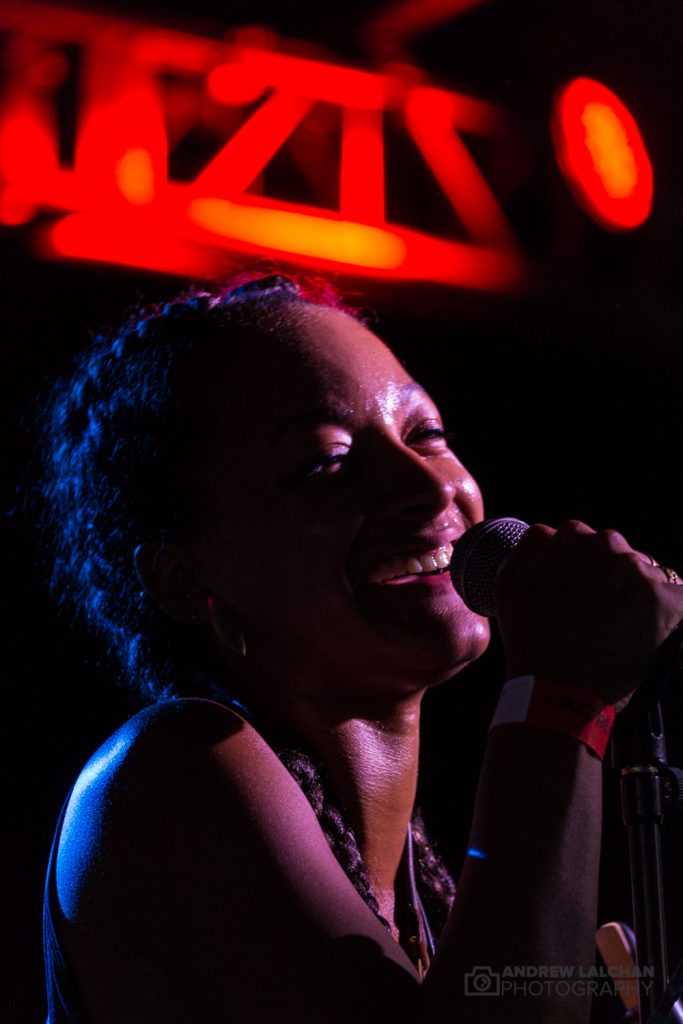 Femi Temowo & Engines
Nigerian born composer who also has many hats a guitarist, musical director, vocalist and composer amongst other things. An excellent performance with his band bringing Afro jazz / folk to the southbank.
Find out more, on their website – femiguitar.com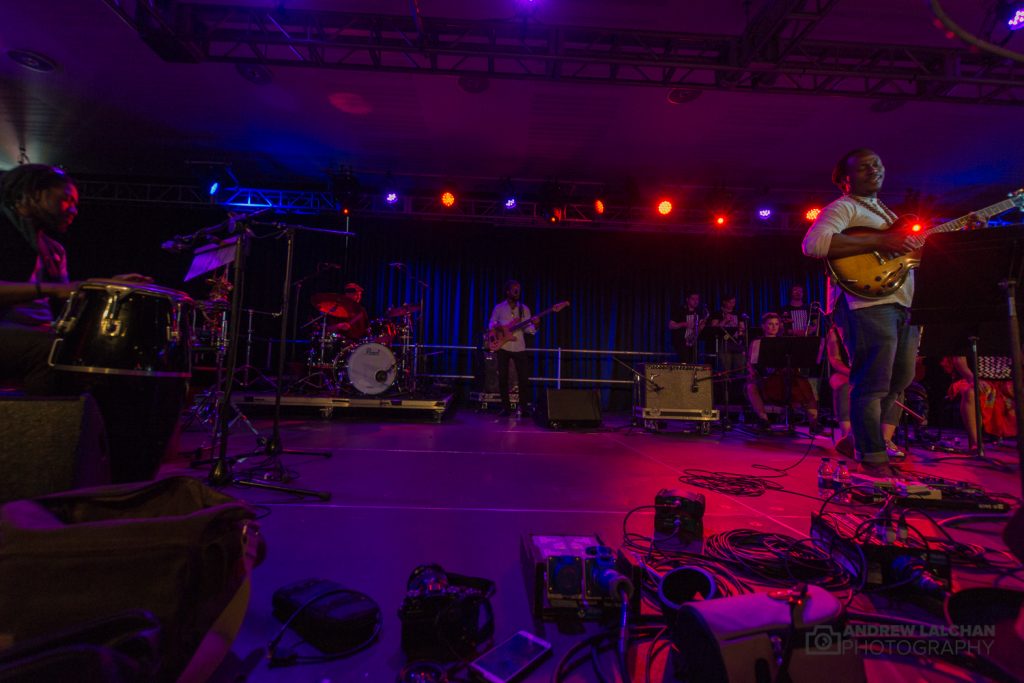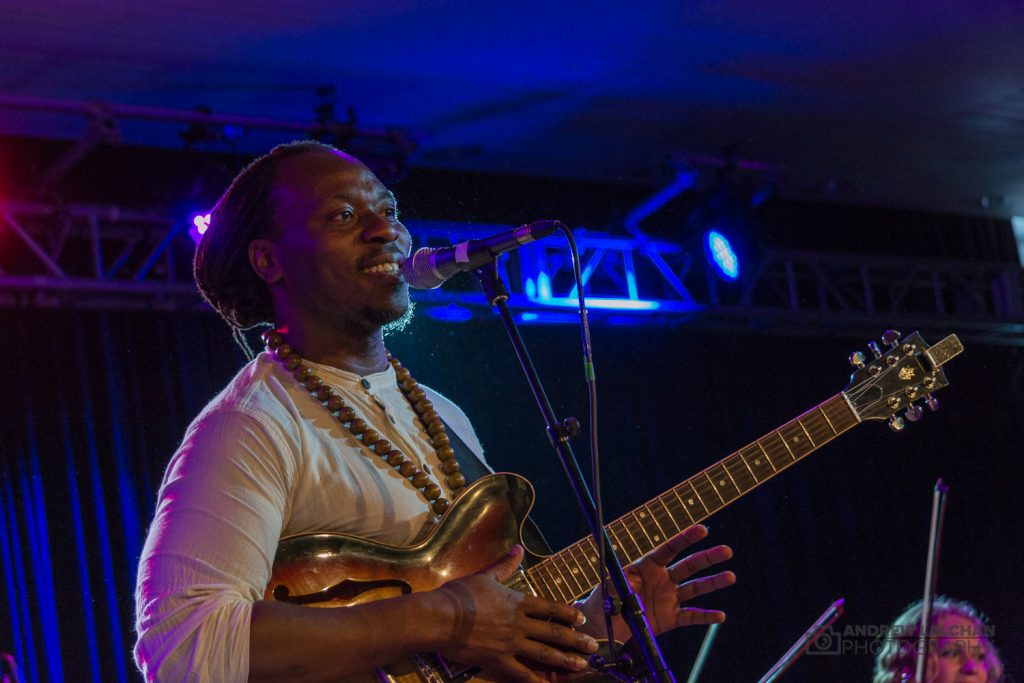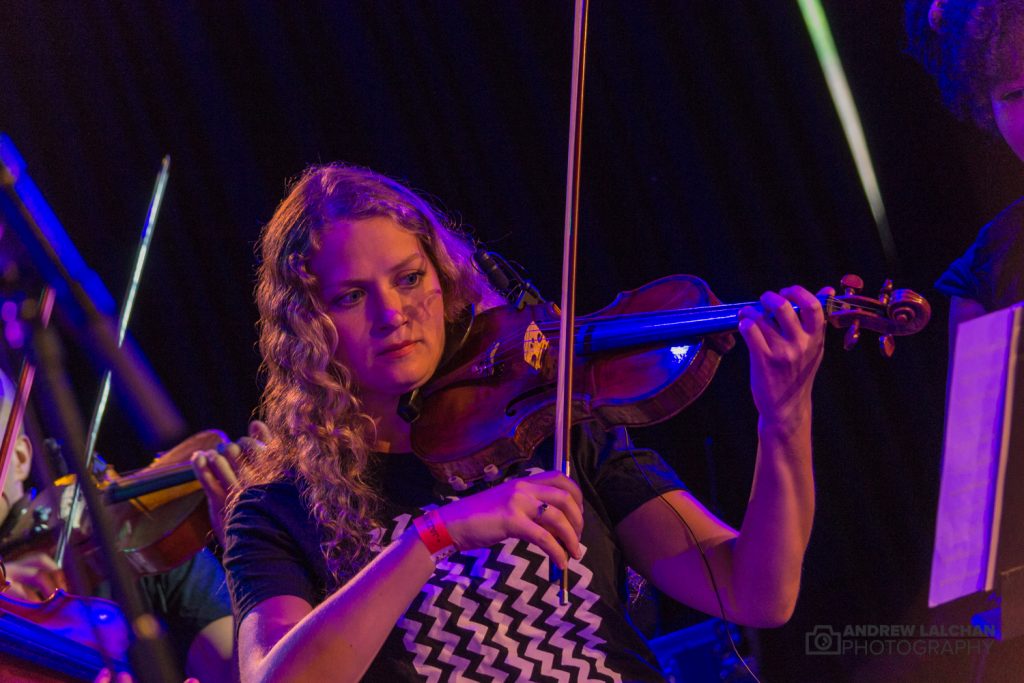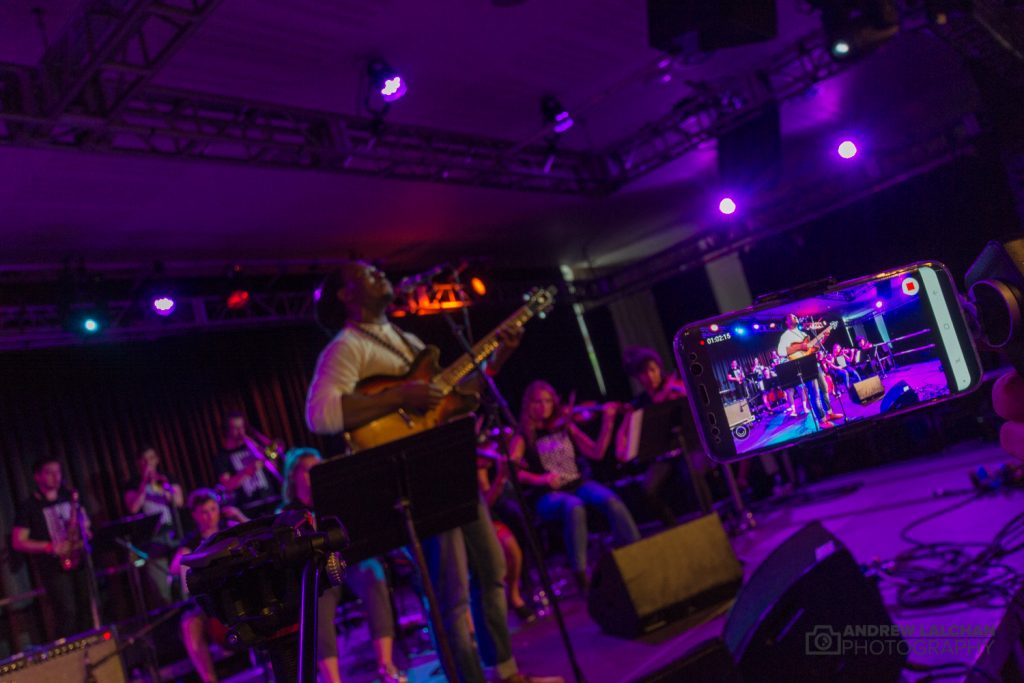 Tawiah
Beautiful voice of Tawiah brings her funky soul vibes to the Royal festival hall's Clore Ballroom. She has collaborated with Cinematic Orchestra, Cee – Lo Green, Ghostpoet amongst many others. A south Londoner who has a new EP called "Recreate" exploring new sounds & concepts.
Find out more, on her website – www.tawiahmusic.com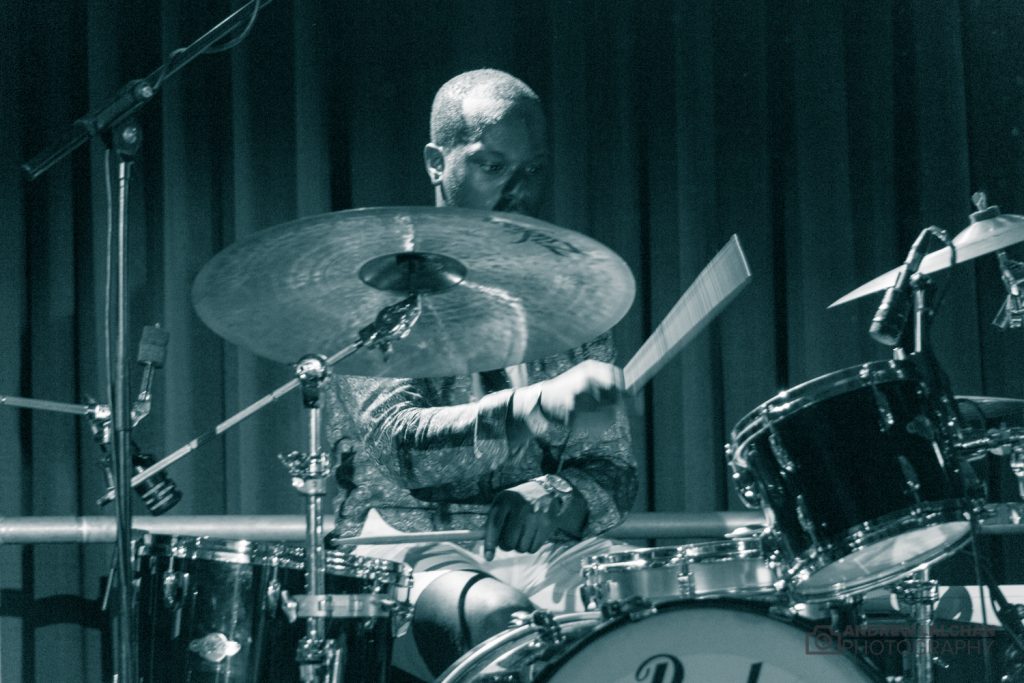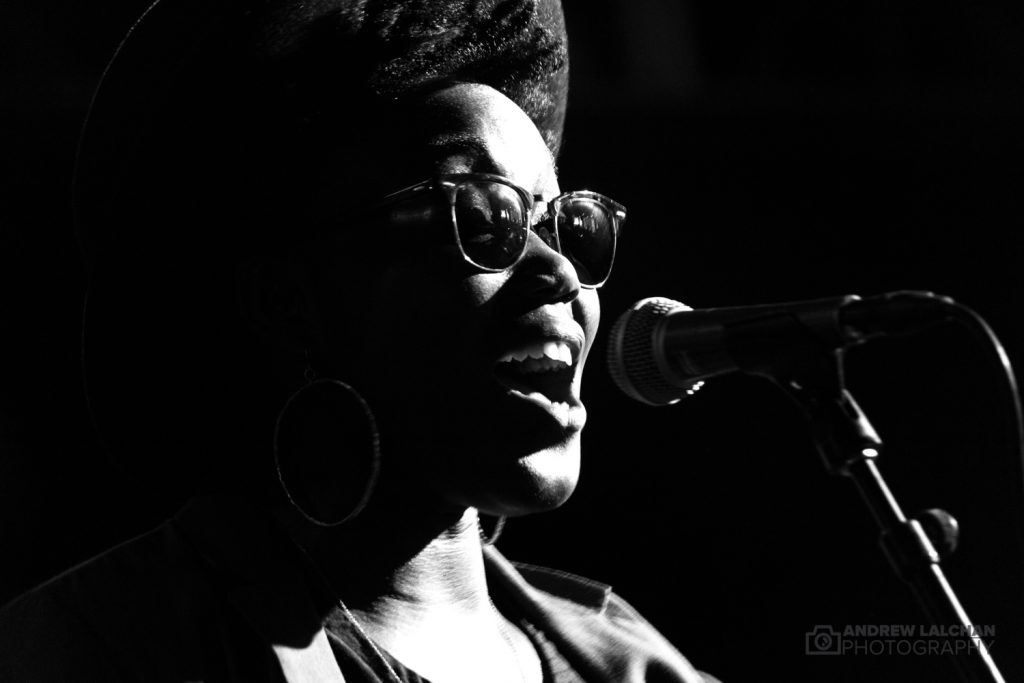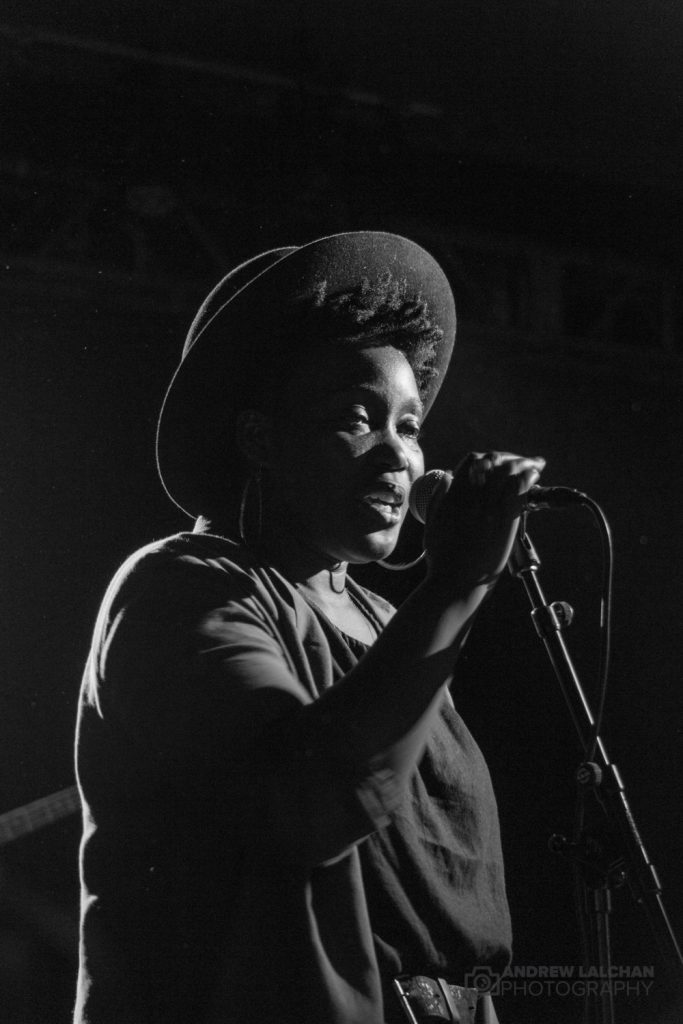 Omar
One of my favourite artists back in the 90s it was great hearing him again. The jazzy vibes of his voice captivated the crowds in the packed Southbank. He sang the old classics with the crowd joining in with the hit "There's Nothing Like this" He crosses many musical genres from jazz to hiphop to ragga. He has recently released his 8th album "Love in beats".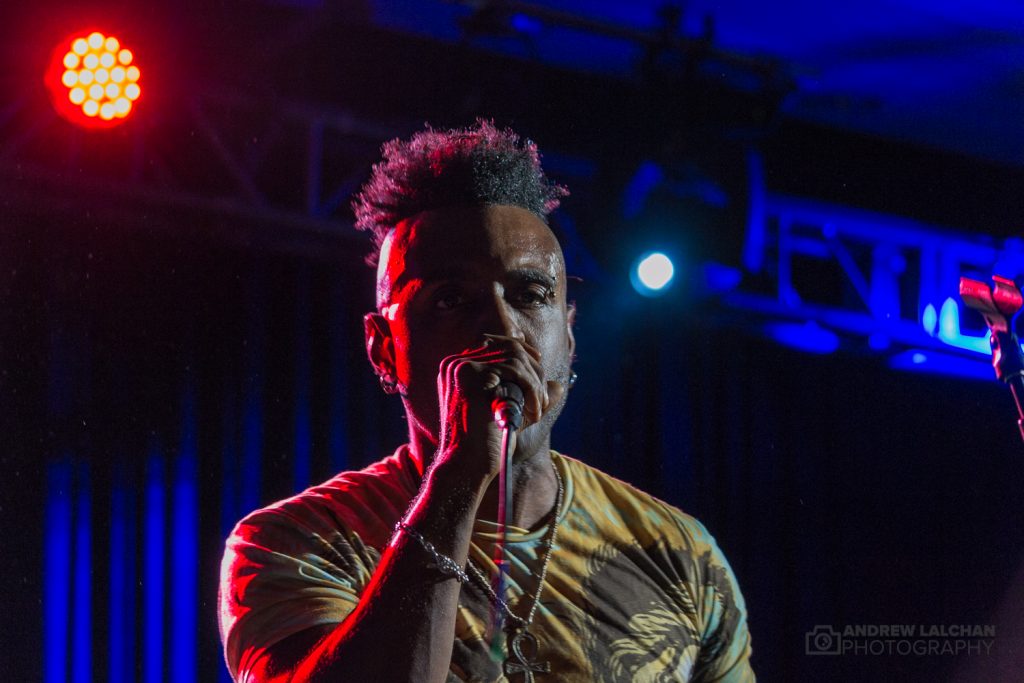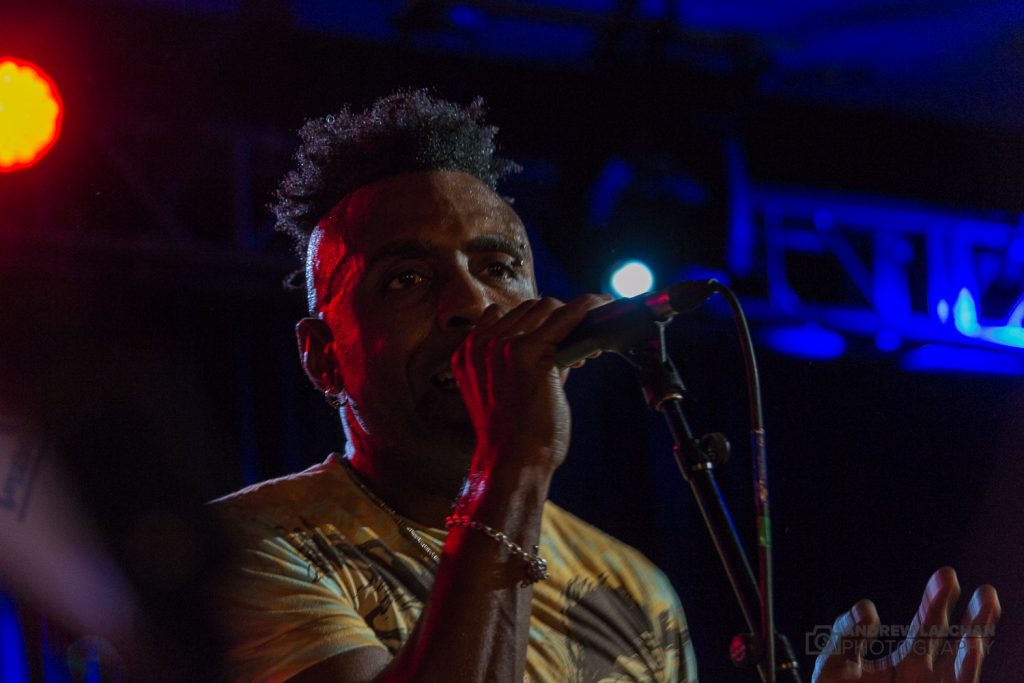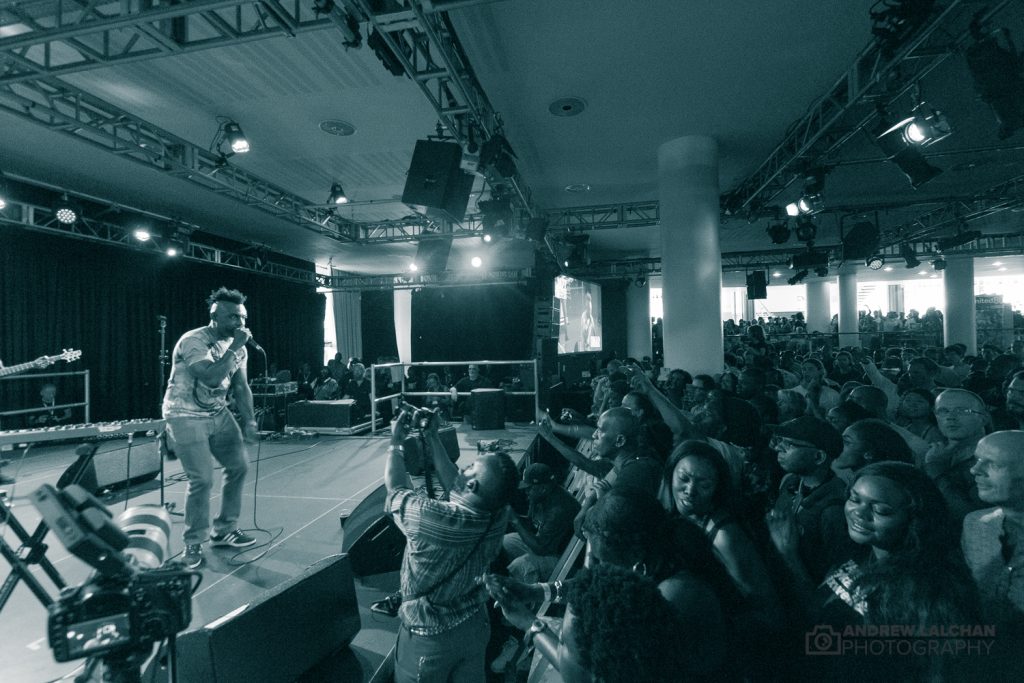 Sons of Kemet
The  craziness of the tuber and trombone face off is like organised chaos. The energy levels of these guys were outstanding as they continued non stop for half an hour. They have taken British jazz to a new level, the band started in 2011 and received many awards like the MOBO Best Jazz trophy.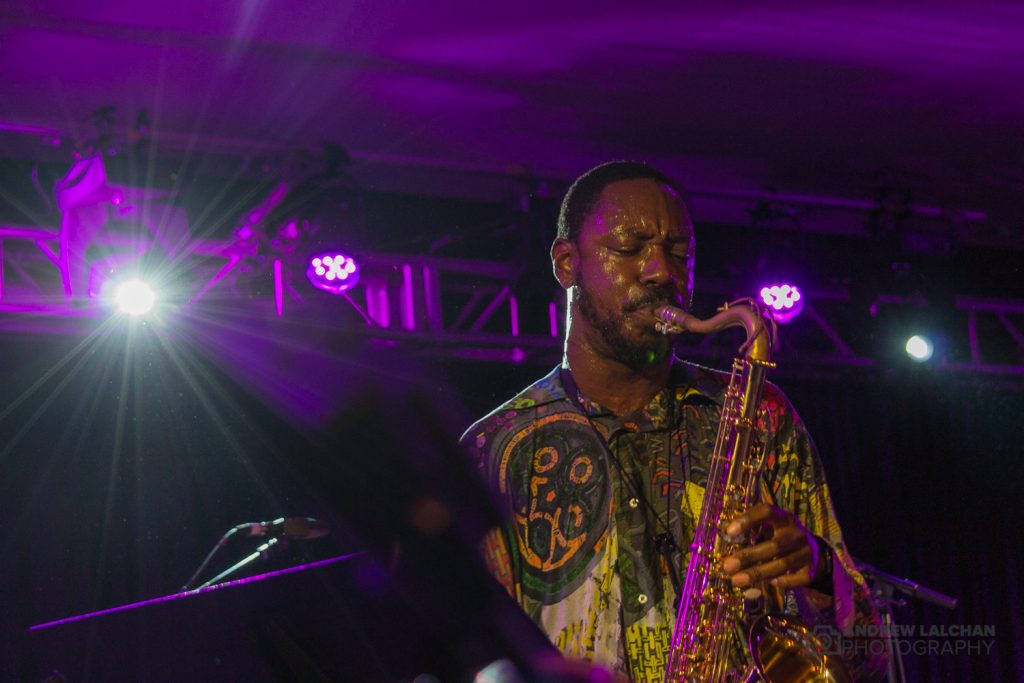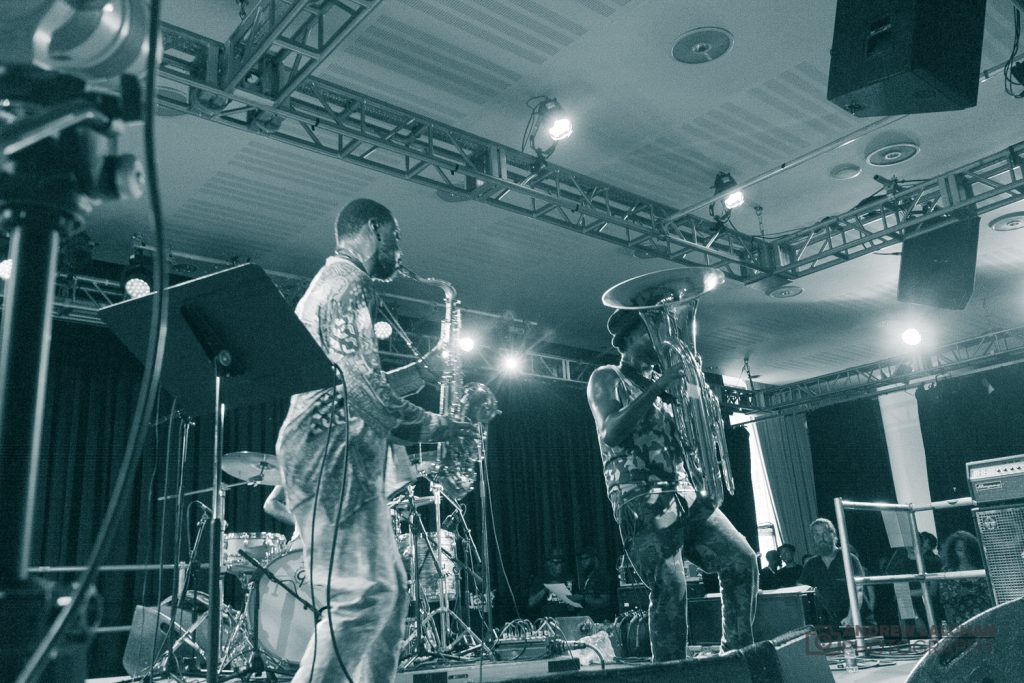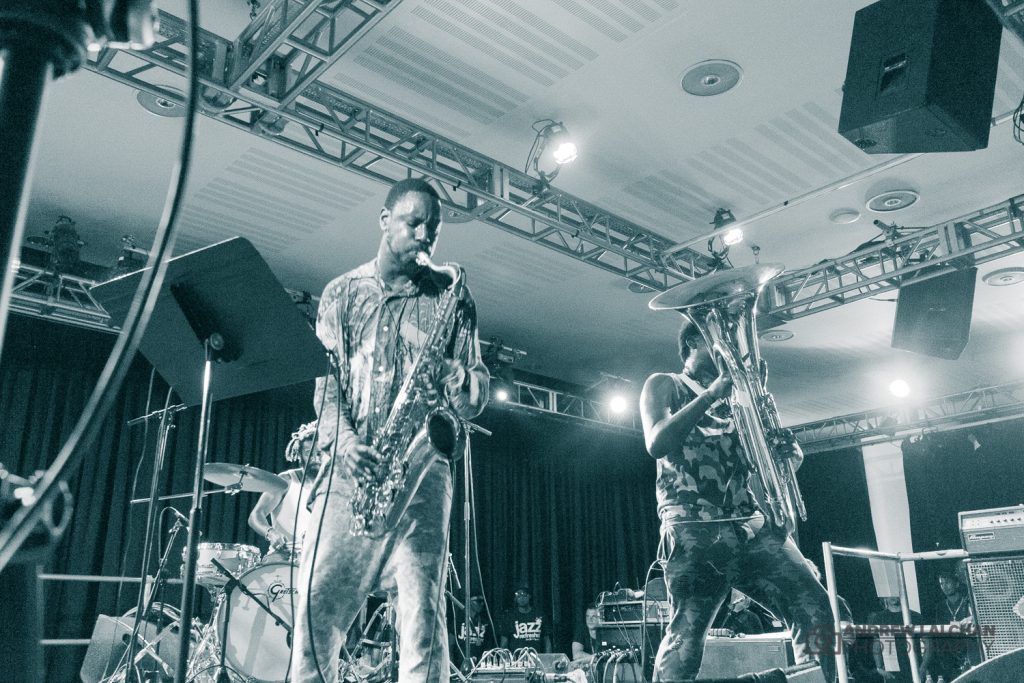 Check out the Jazz Refreshed website where they have regular events to see the various artists that play under their name. You can also find lots more of my pictures on my Flickr account, thanks for reading. Follow me on all the usual channels below.
Links
Flickr – https://www.flickr.com/photos/alalchan/albums/72157659106972405
Jazz Refreshed – httpss://www.jazzrefreshed.com/
Southbank Centre – httpss://www.southbankcentre.co.uk