Lee Bul exhibition Crashes, opens at the Hayward Gallery on the 1st June and I was surprised how much I liked it. This was the first time I am seeing her work. My favourite artist is Salvador Dali and this reminded me of his style, quirkiness and some what bizarre pieces.  Lee Bull's ambitious exhibition is her first major solo opening in London. Covering three decades of work in which she specialises in contemporary sculpture, she transforms the Hayward gallery space into a futuristic landscape of massive foil Zeppelin, cityscapes, mirrored labyrinths.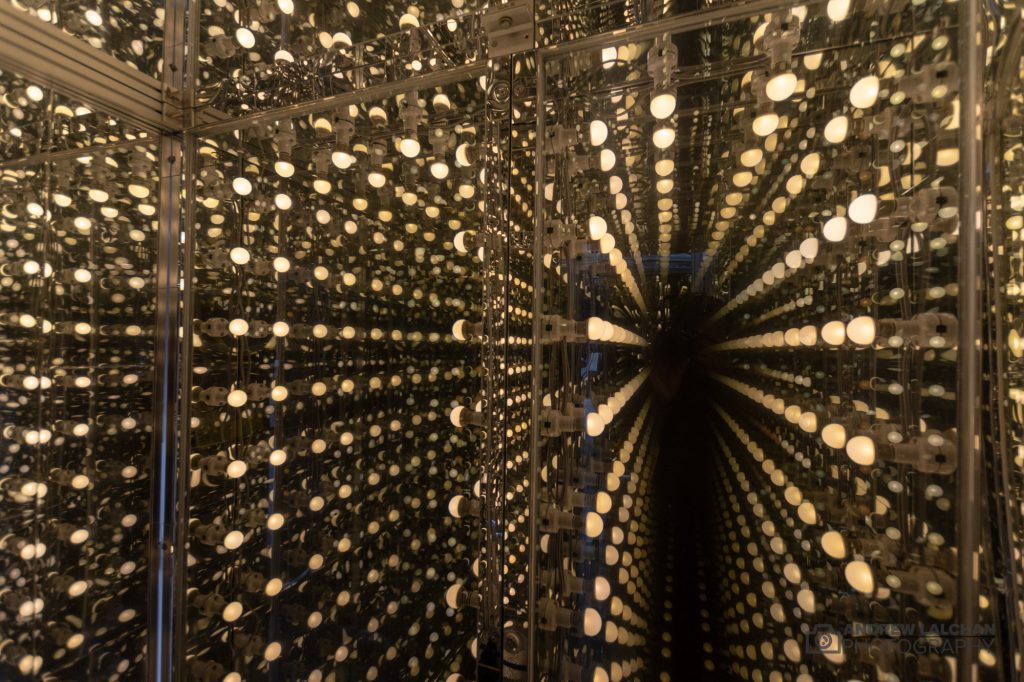 A must see for any art lovers, there are 5 rooms covering the different stages of her artistic journey. Below are my favourite photographs that I took from the preview, catch lots more on the links below.

Lee Bul
Lee Bul is a Korean artist specialising in contemporary sculpture, painting, an installation artist. She was born in South Korea in 1964 and is one of the most acclaimed contemporary artists from Asia. Her sources for inspiration are from science fiction, 20th century history, philosophy and personal experience.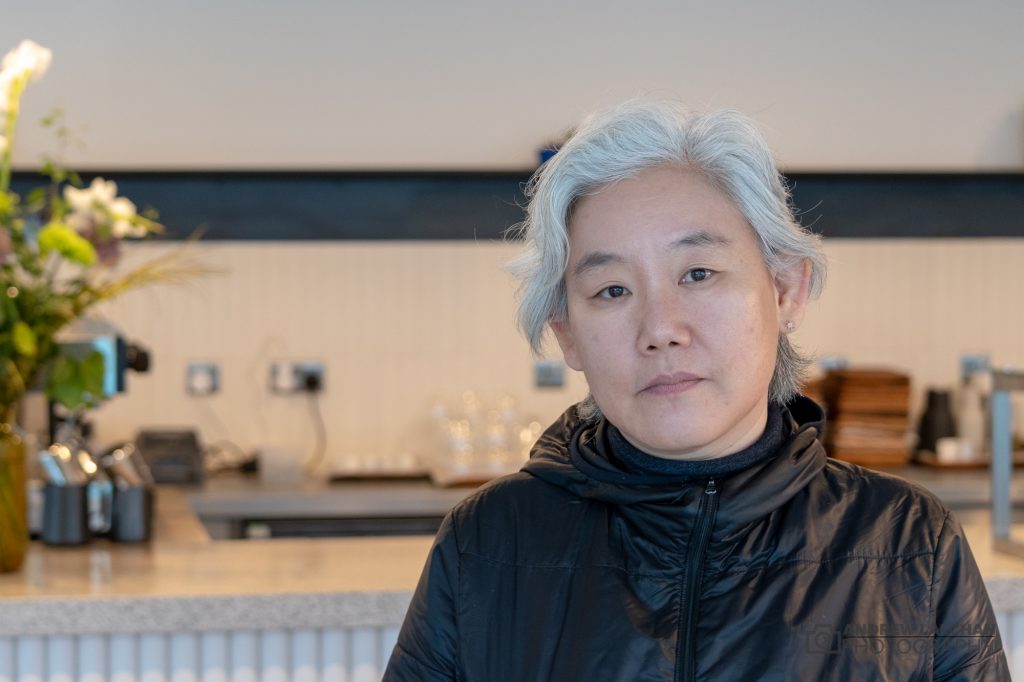 Her materials of choice range from organic to industrial from fibreglass to silicone and silk. Her later work from 2000 on-wards focuses on architectural utopianism, creating imaginative futuristic cityscapes.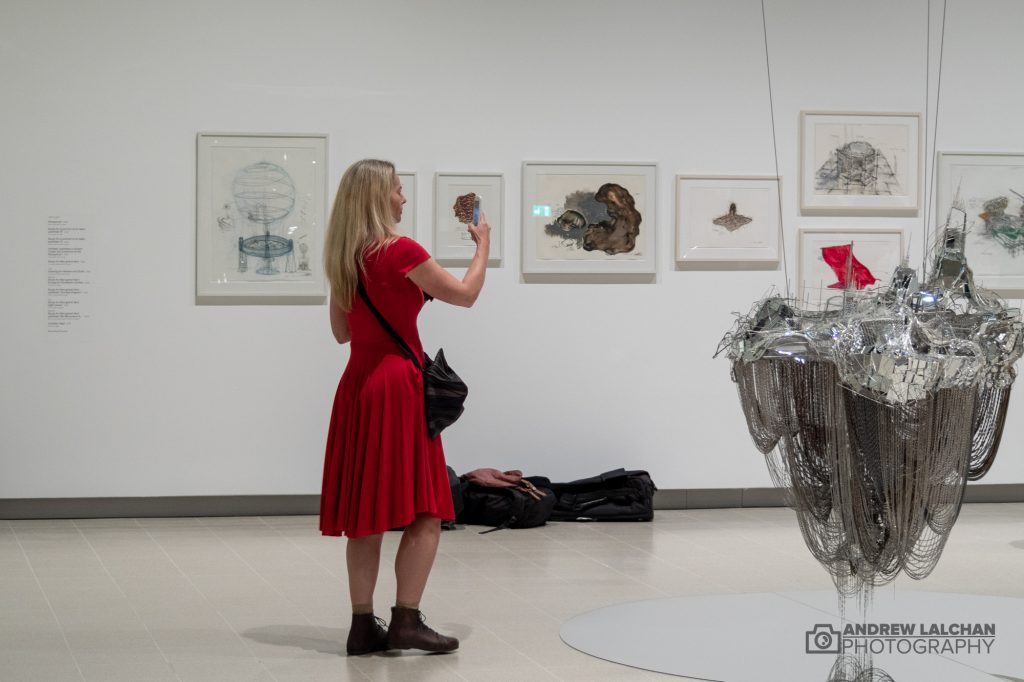 Crashing
Referencing the Hindenburg disaster, a 17 foot sculpture which resembles the Zeppelin culminates the exhibition. With 118 of her works, 16 of which haven't been seen before. This exhibition explores her thought provoking work over the last three decades. This is her first exhibition in London and she provides an investigation into the body and its relationship to architectural space.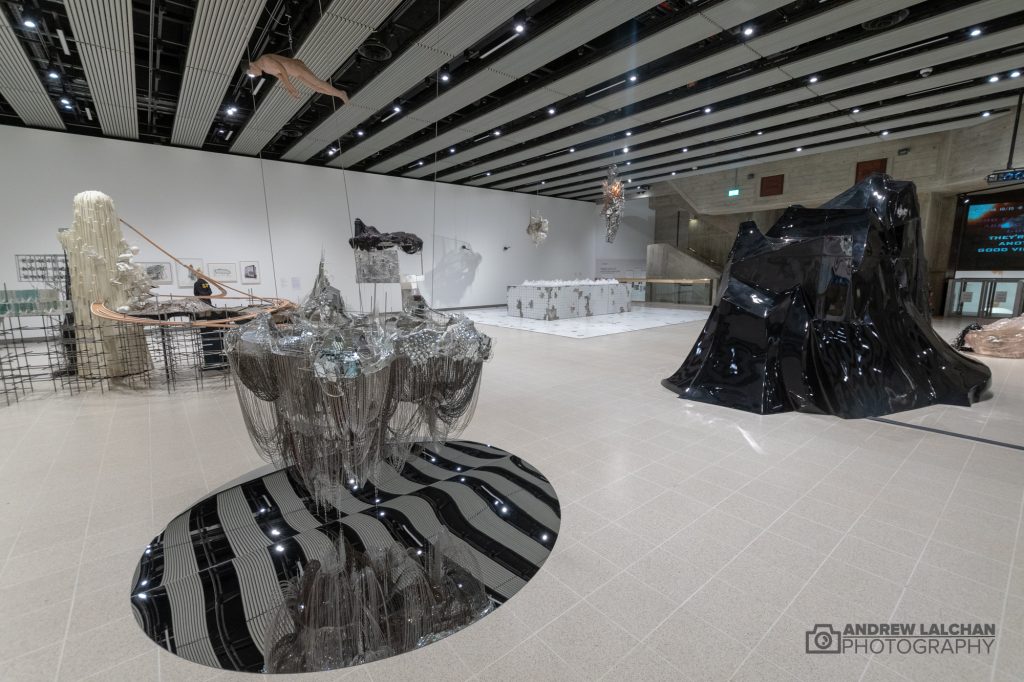 Hayward Gallery
This is the 2nd exhibition after the reopening and coincides with the 11th July which is the 50th anniversary. The exhibition opens on 1st June until 19th August 2018.
Opening Hours – 11am – 7pm (closed Tuesdays) with late openings Thursdays until 9pm. Situated in the south bank centre, it is a bustling dynamic area of London one of my favourite places in London to go to…. Nearest tube is Waterloo & Embankment stations.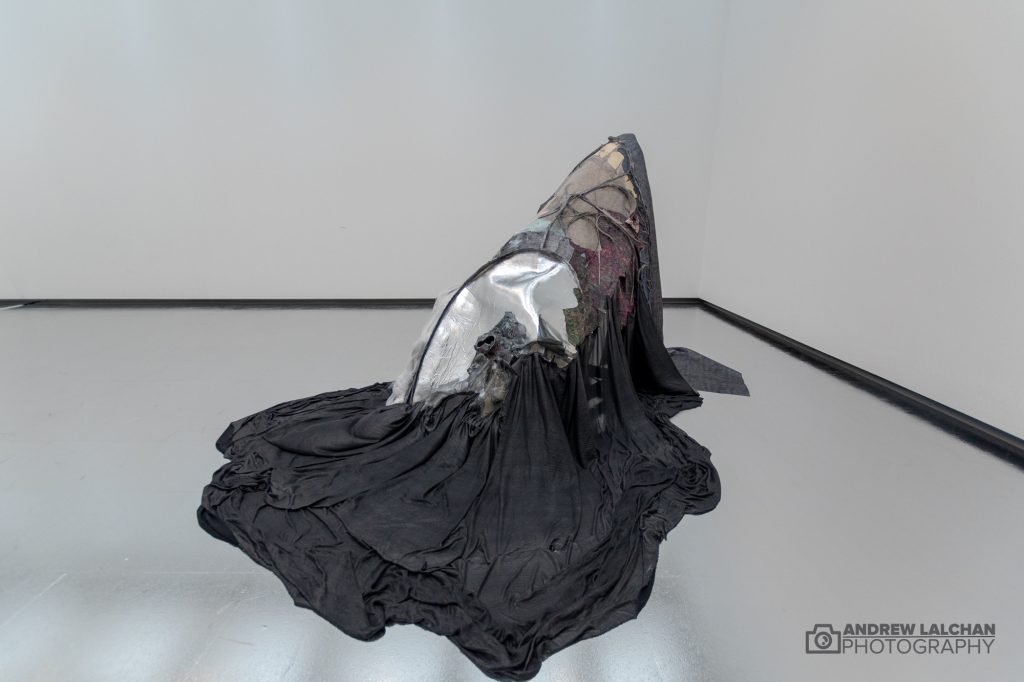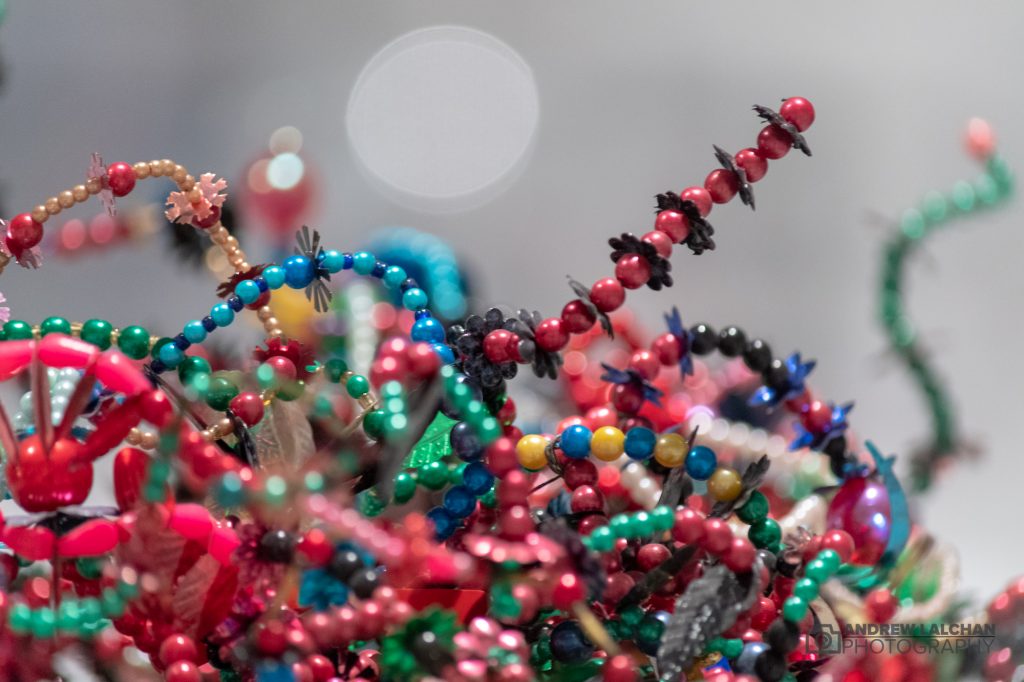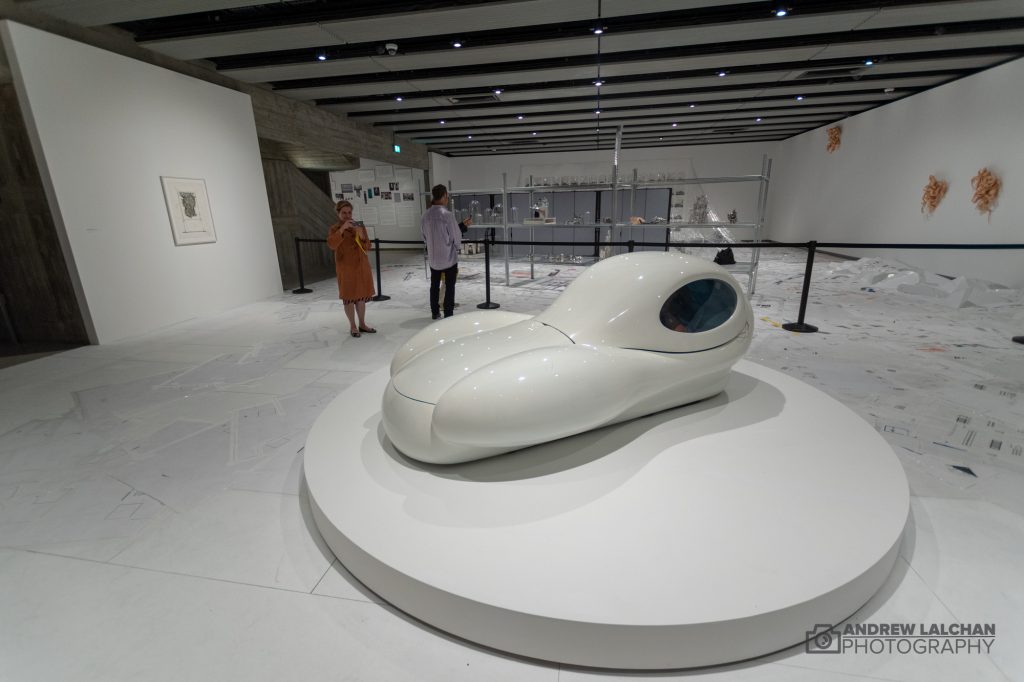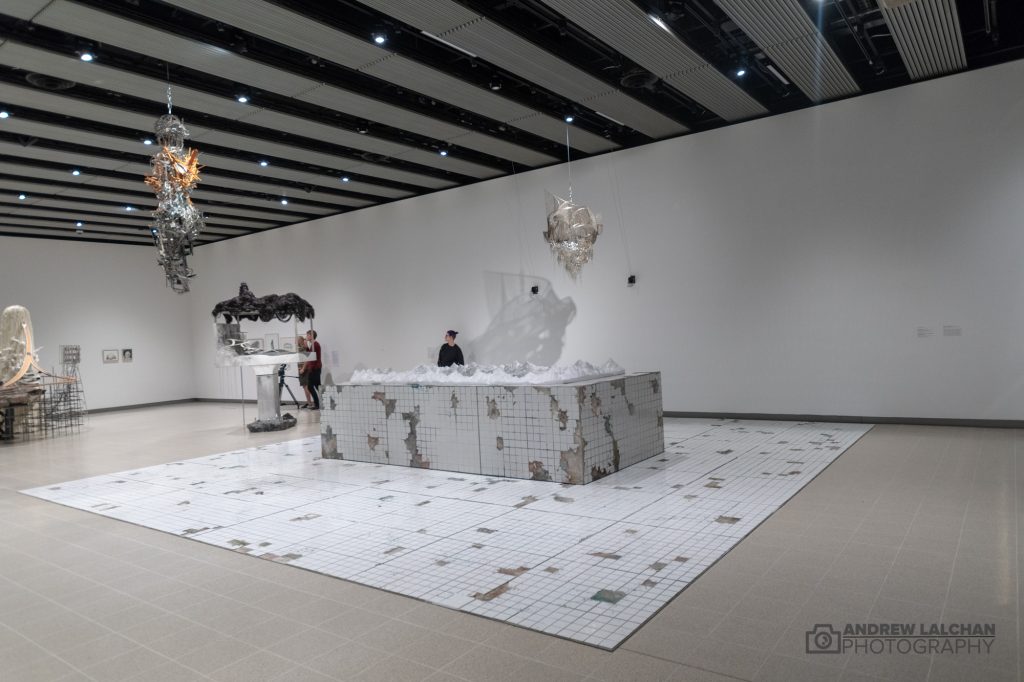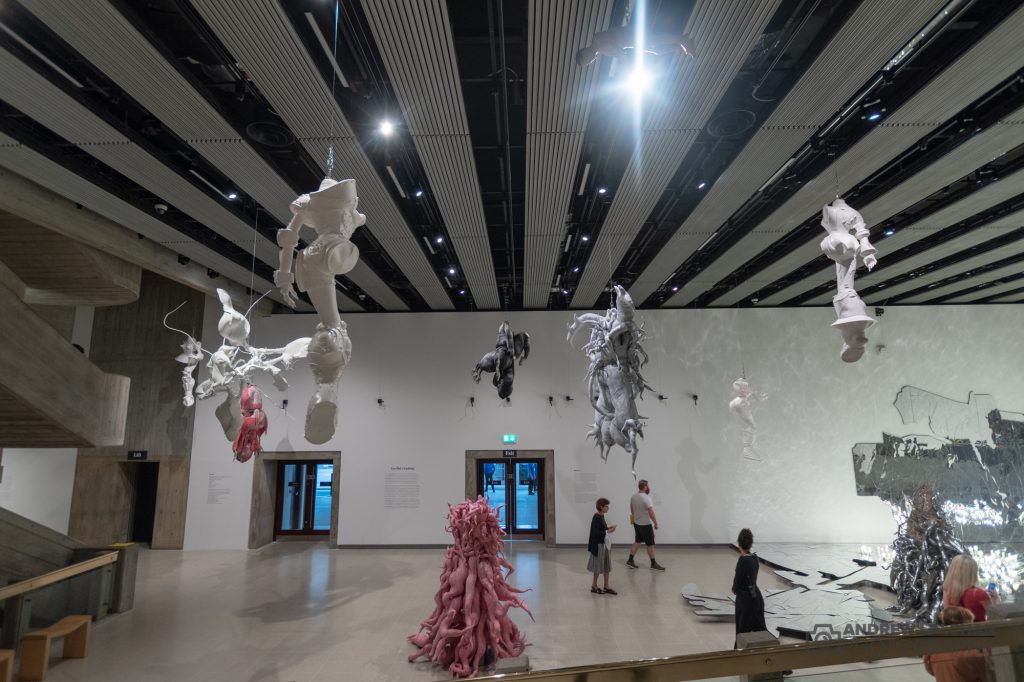 Use the links below to see more of her work and my other photographs. Thanks for visiting my blog, leave a comment below if you went to the exhibition and what you thought of it.
Links