Its the start of the peak season of cherry blossom, which is one of the spectacular sights of spring. In Greenwich park at the far end near Blackheath road is the Cherry blossom avenue inside the park. After the amazing heat wave we just had the blossom has suddenly burst out after the every cold spring had delayed the blooms.
Greenwich Park dates back to the Roman times and is the oldest of the Royal parks. It consists of 183 acres and sits on the meridian line which is where Greenwich Meantime comes from. There are many other places to visit in the park from the Royal Observatory, the Museum, the oldest deer park and the beautiful gardens.
Below are some of the pictures I have taken of this years blossom. It can be very busy at the weekends with lots of tourists from around the world coming to visit. If you are wanting to take portraits then it is better during the week.
Where are the Cherry blossom?
If you are coming from the Greenwich museum end of the park then its a fairly long walk, going around the Observatory (or the short and extremely steep hill way). If you walk past the band stand and towards the exit at Blackheath road you will see the row of cherry blossom trees.
Photographs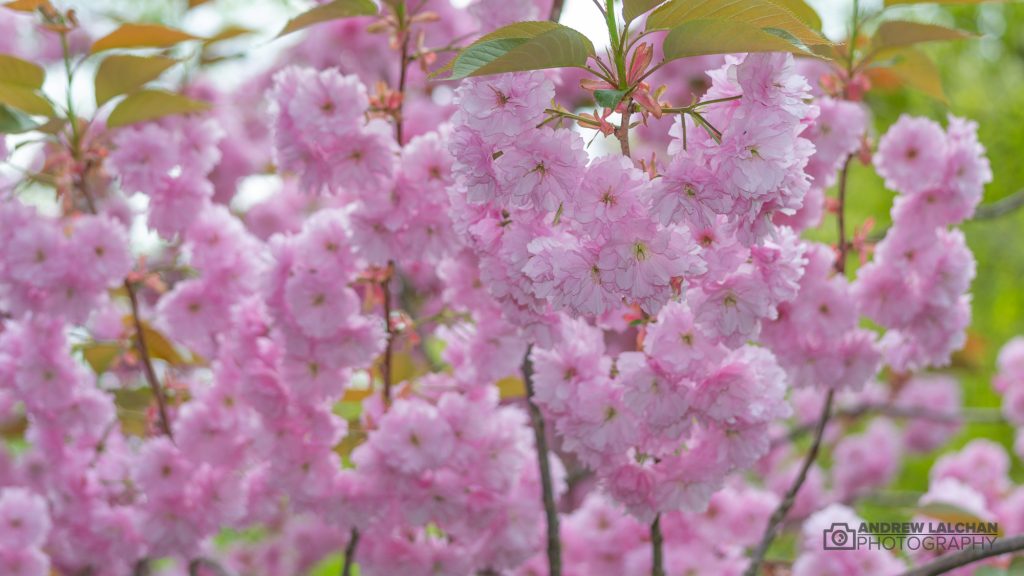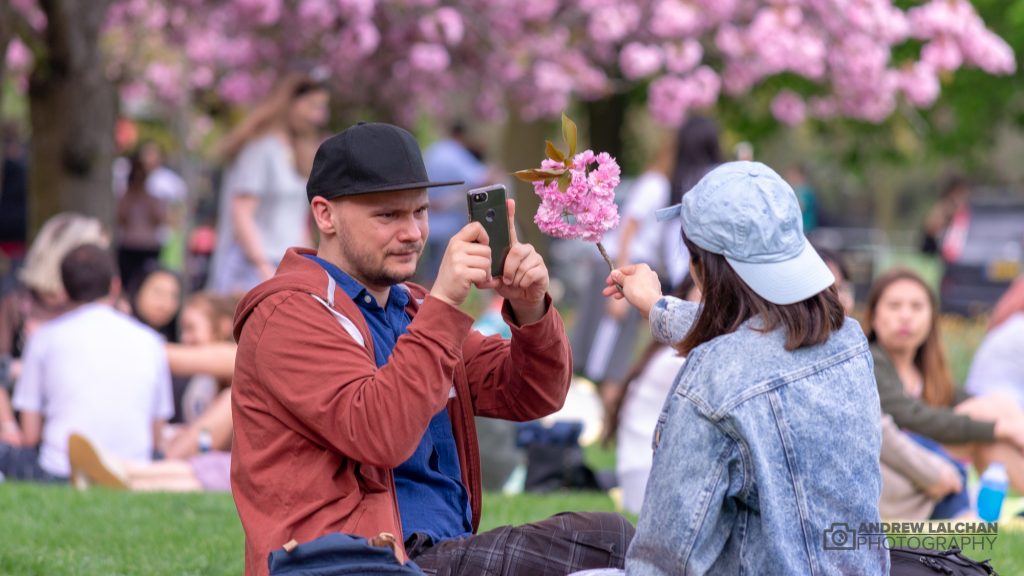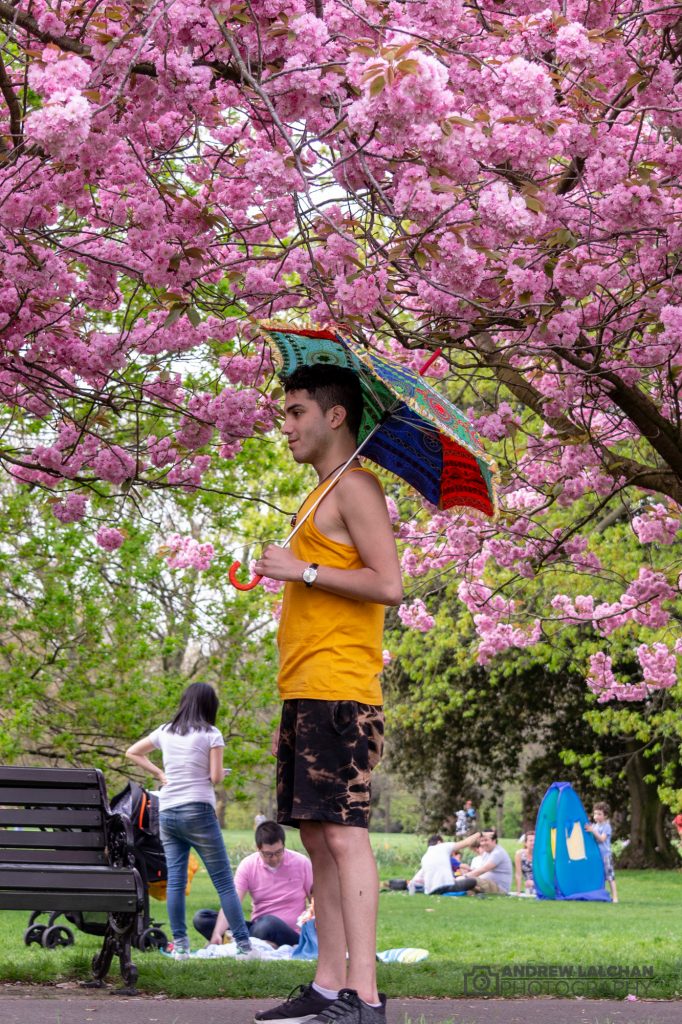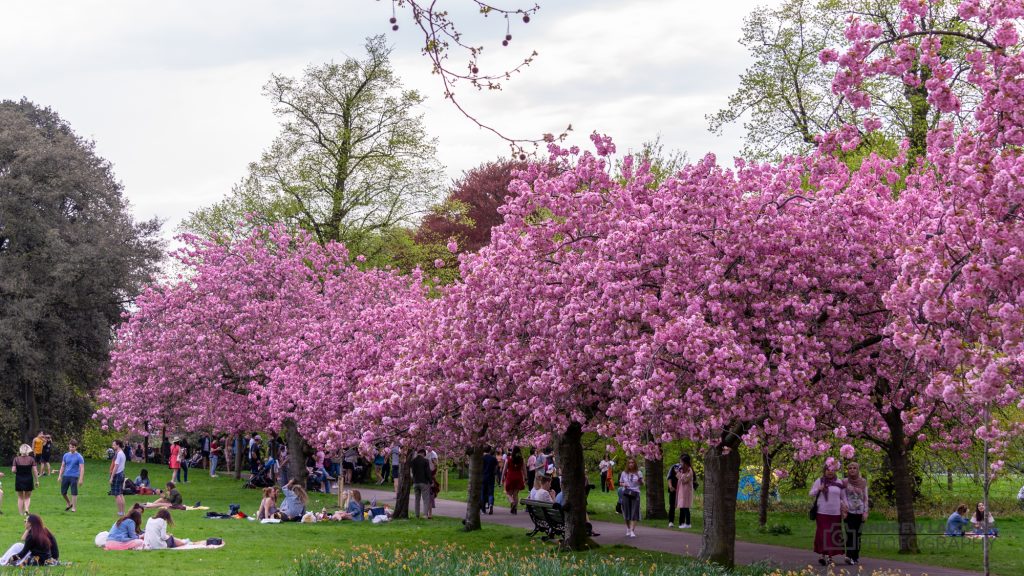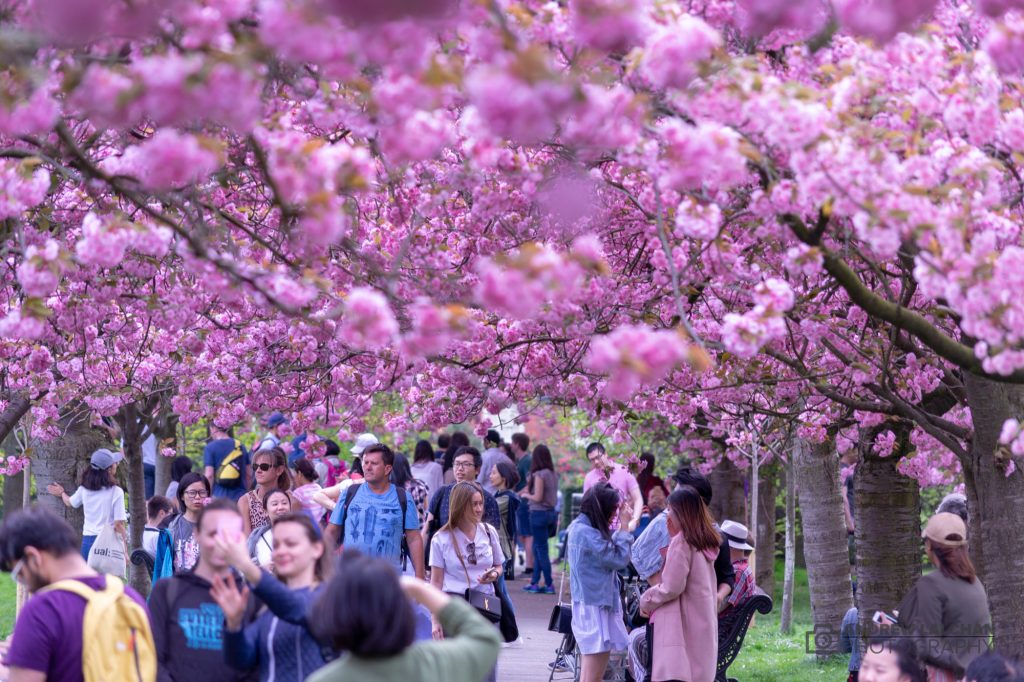 Thanks for reading, more photos can be found on my Flickr account, link below.
Links
Greenwich Park – httpss://www.royalparks.org.uk/parks/greenwich-park
Instagram – https://www.instagram.com/alalchan
Flickr – https://www.flickr.com/alalchan