Couple of weeks ago we had our first food photography workshop. Below are some of the photographs, look out for some more food photography workshops later in the year. Thanks to Nessy Samuel for her training and everyone who came. Also thanks to Cassiobury Park for the use of the hub. Look out for other exciting workshops and photography walks coming soon.
Food Photography
Ever wanted to know how to shoot food photography like the pros. Come and join our next workshop, we will show you the best techniques on how to make food appealing when taking photos.
Food is an excellent subject for still life photography and you can achieve some beautiful artistic results. Just like in any genre of photography there are rules that apply. We went through these rules and the best camera settings. We mostly used natural lighting.
The first half an hour we talked about the rules and were shown examples. The two themes were fruit & veg and cakes, the participants were then given an hour and a half to take photos of the 2 sets and ask any questions.
Top tips
Here are some top tips from the workshop, lots more were shown in the workshop. If you would like to go to a future one sign up to my newsletter or follow my Meetup group.
Shoot in natural light
Control your shadows
Choose your neutral background / table
Choosing your best angle, from above to the side
Creating a narrative (story)
Photographs
Below are some photographs taken on the day, more photos can be found on the Flickr link below. If you would like to come to some of my workshops that are coming up click on them below.
[meetup_events posts_per_page="9″]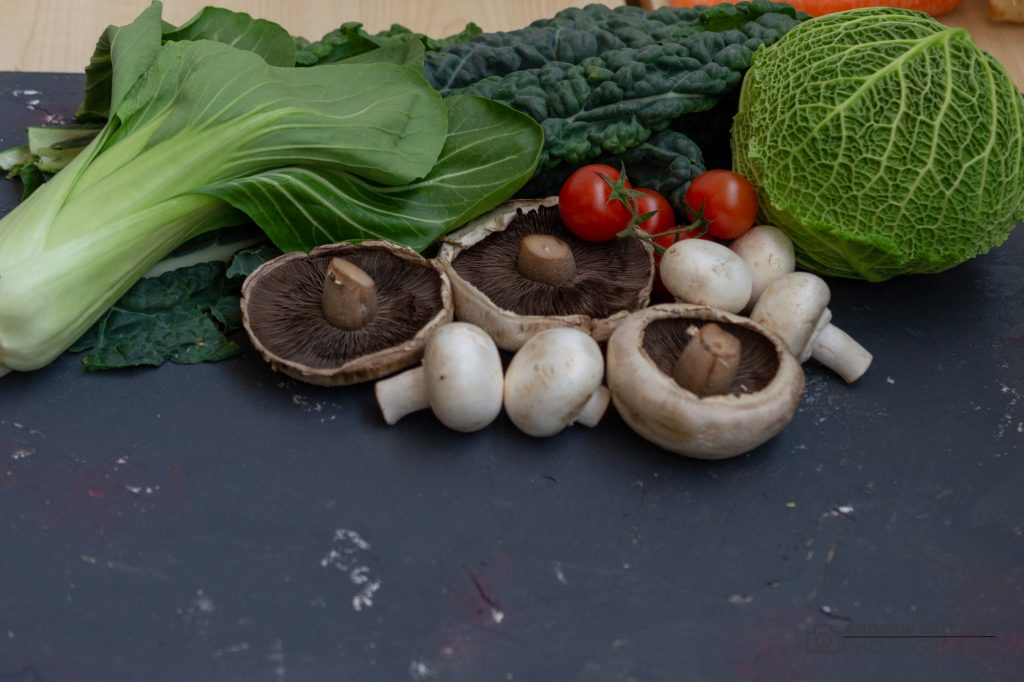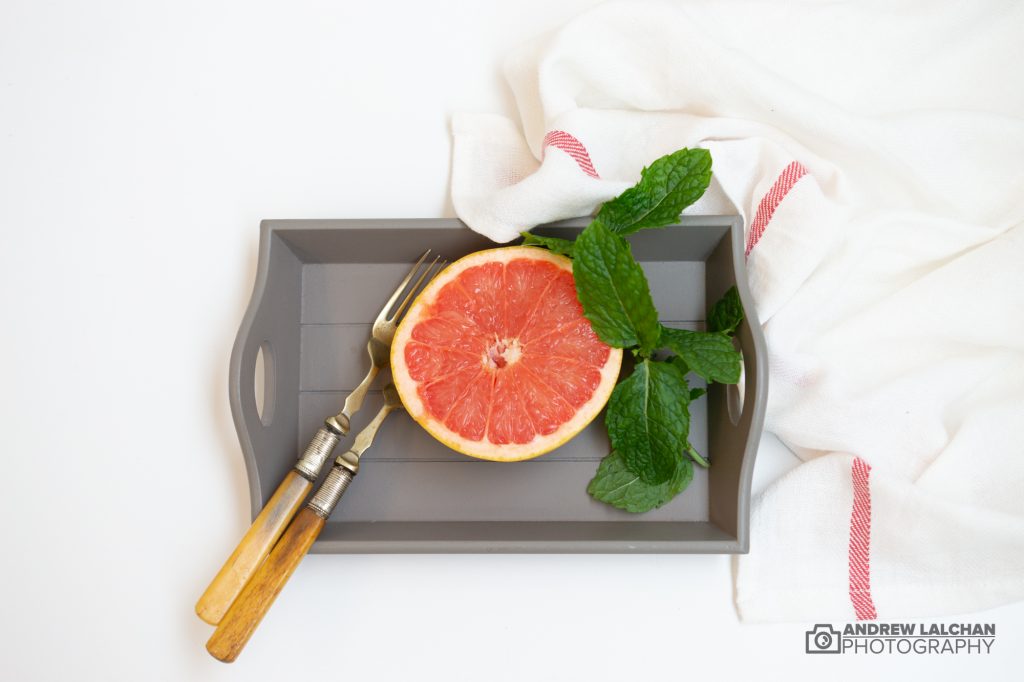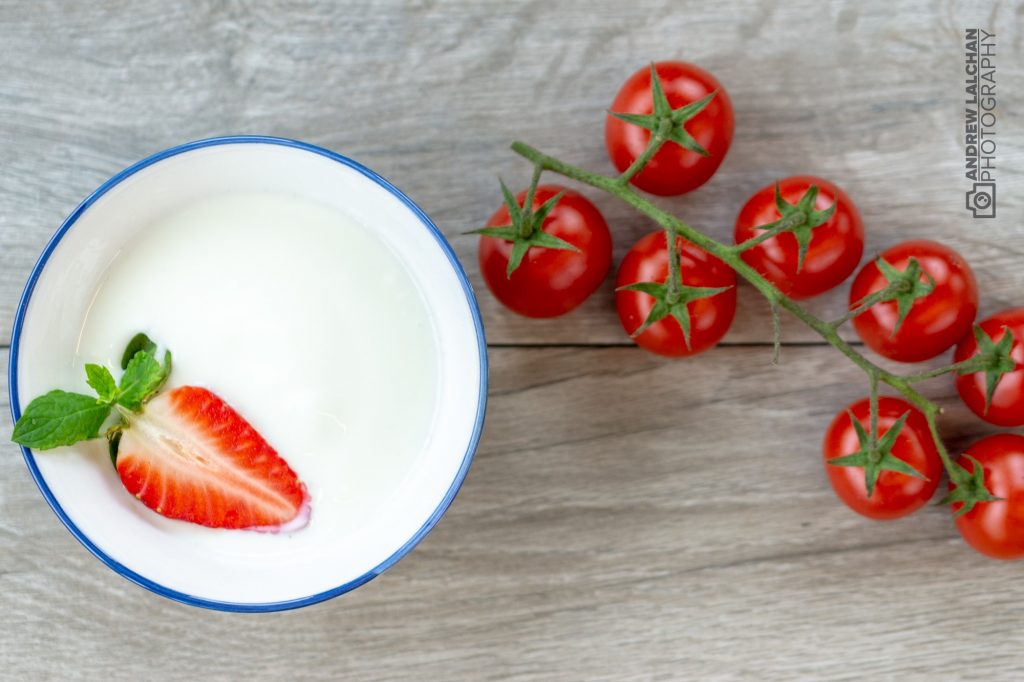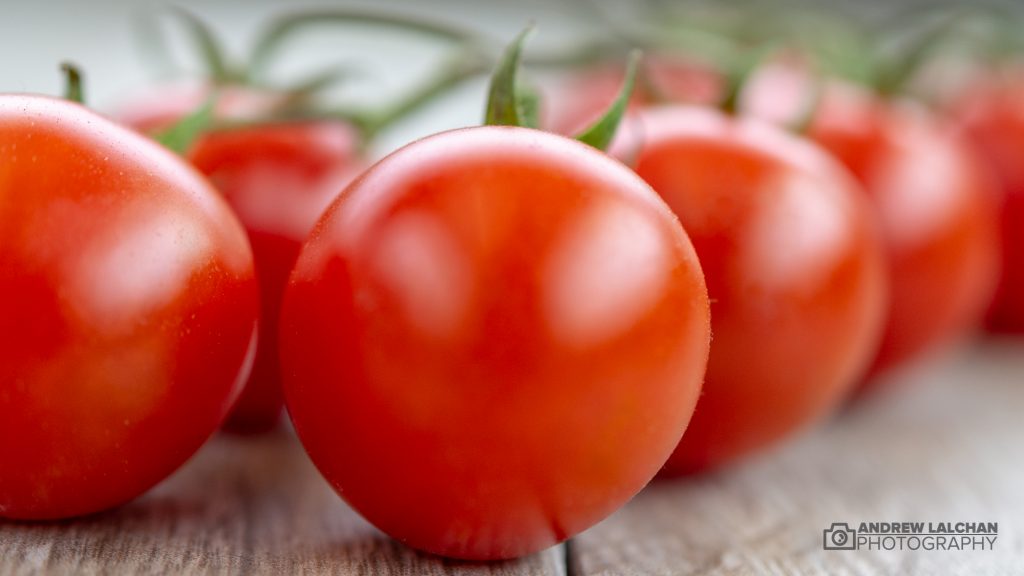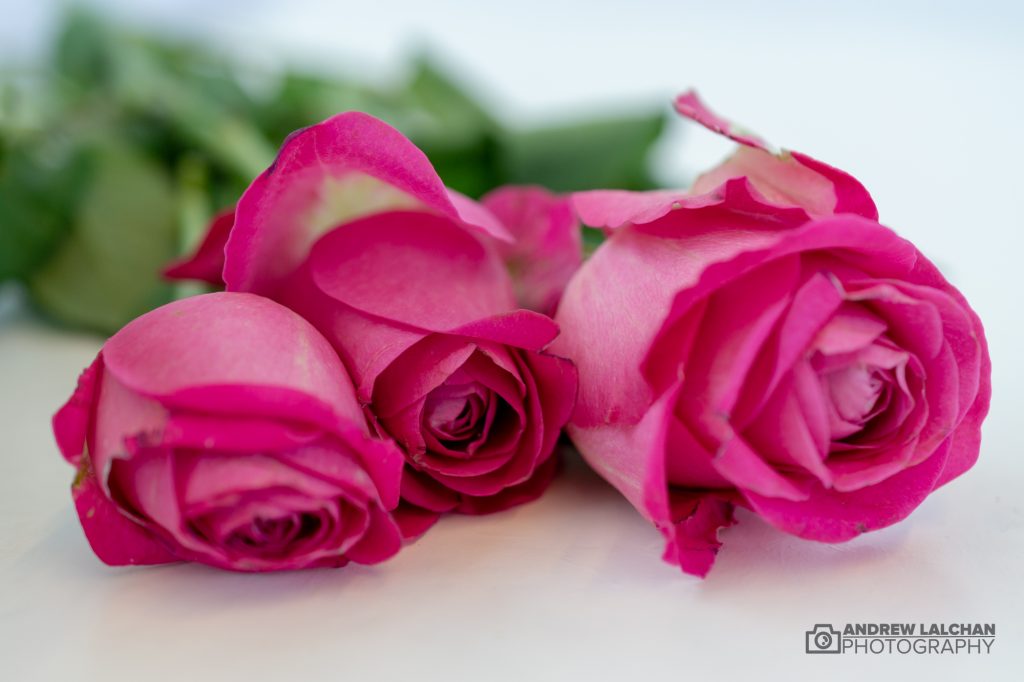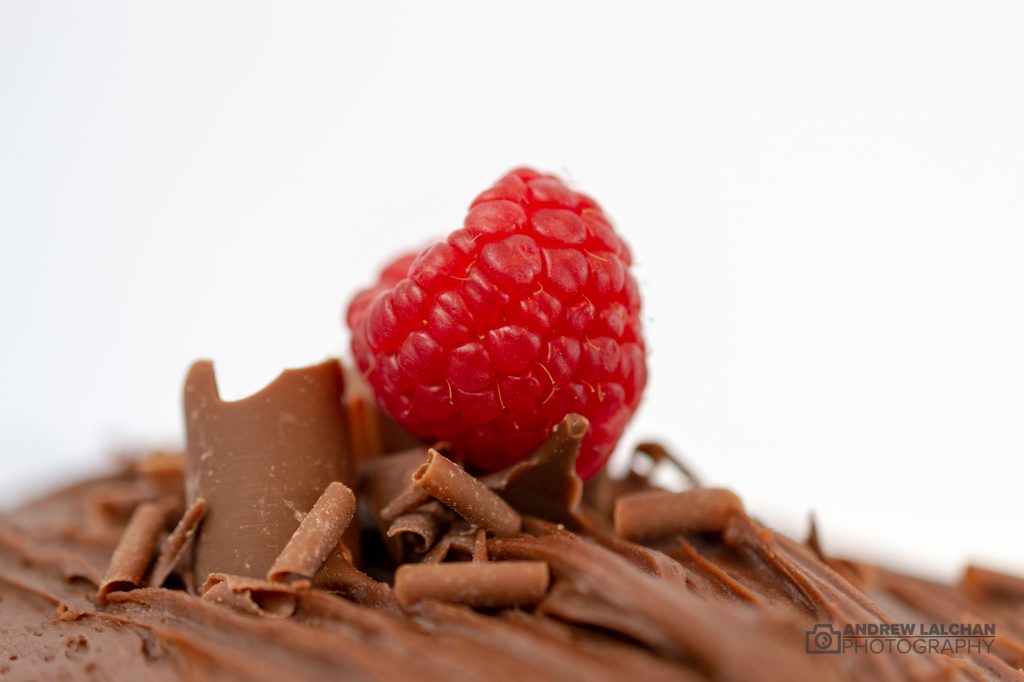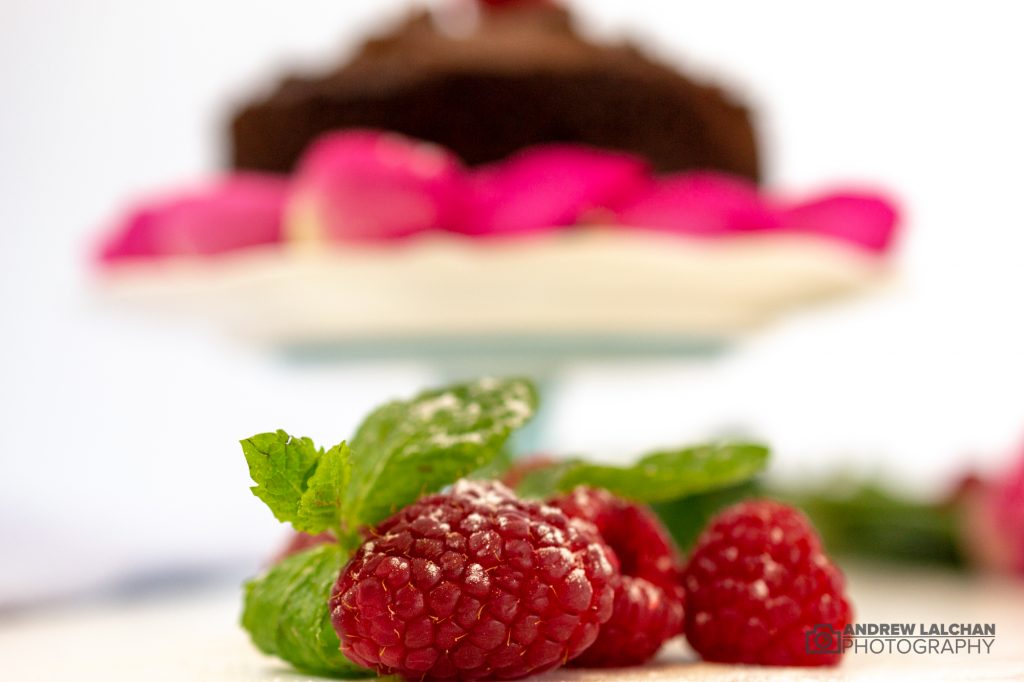 Links
Flickr – httpss://www.flickr.com/photos/alalchan/albums/72157665982933217
Nessy Samuel Instagram – httpss://www.instagram.com/nessysam/
Andrew's Instagram – httpss://www.instagram.com/alalchan/