Did you know that there were caves in London? Well head down to south London in the Bromley borough to a town called Chislehurst. Not much happens here in the sleepy village but underground its like another world.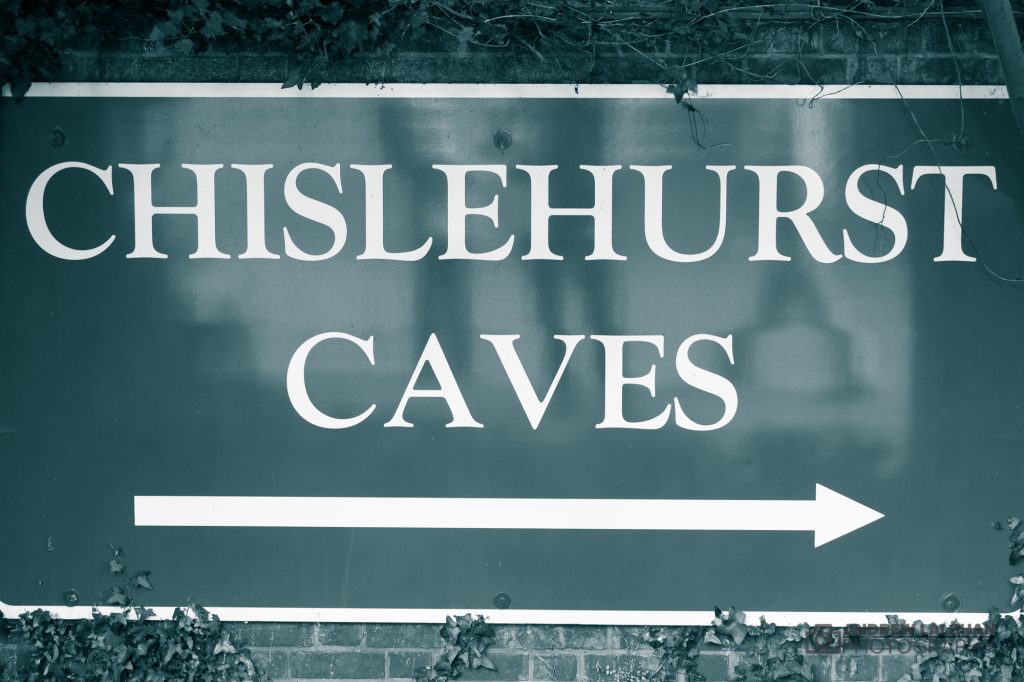 This was my 2nd time in the caves I had been here in 2014 on a tour. At the end of September I came back with Olympus on their Light Painting workshop a cool place to light up the 22 miles of caves.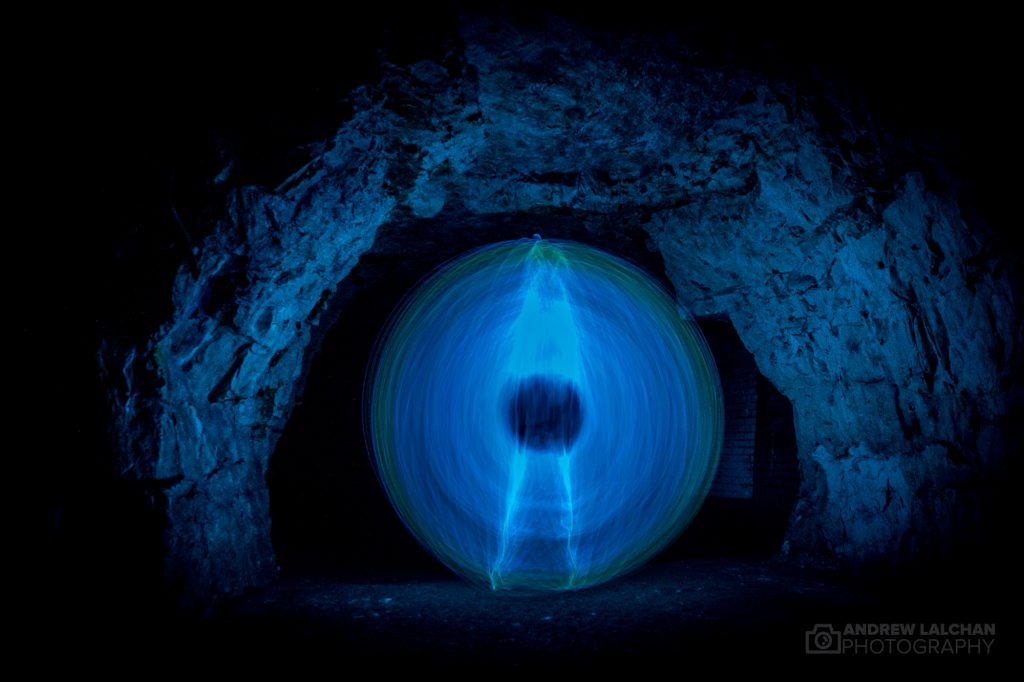 The caves go back to 1250 and were thought to be used to mine chalk and flint. This was used for farming to improve the soil there is still a lot of flint on the walls. Its so dark down there and easy to get lost, though all the tunnels have numbers but no one will hear you cry for help.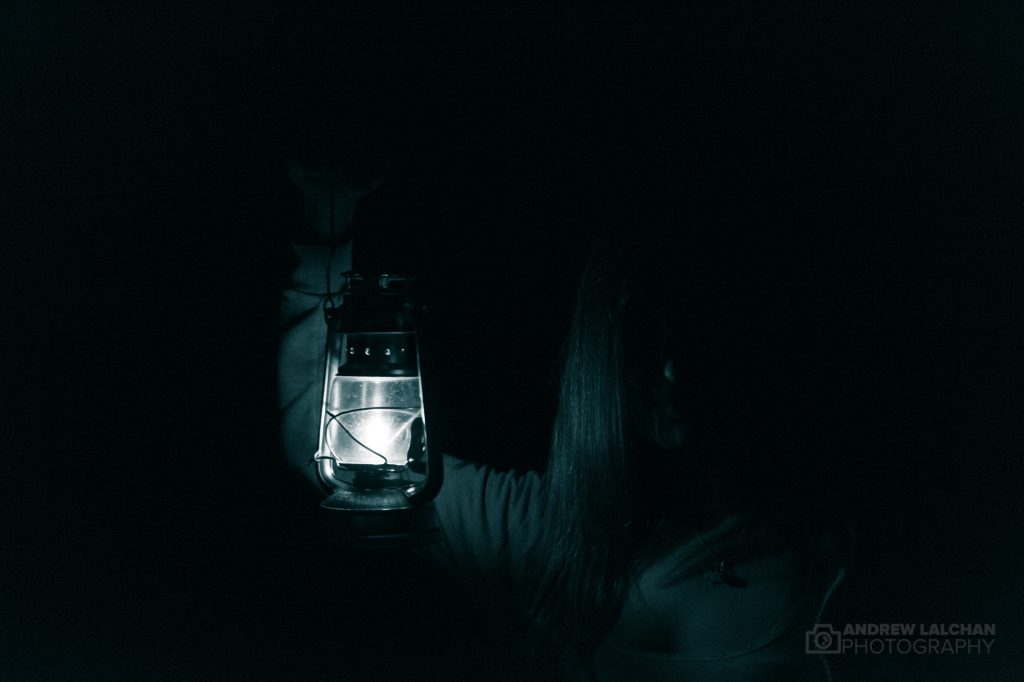 Here is a brief history of the caves, they are thought to be first excavated by the Druids then the Romans and finally Saxons. The caves are set out in sections and are named depending on the period they were built in.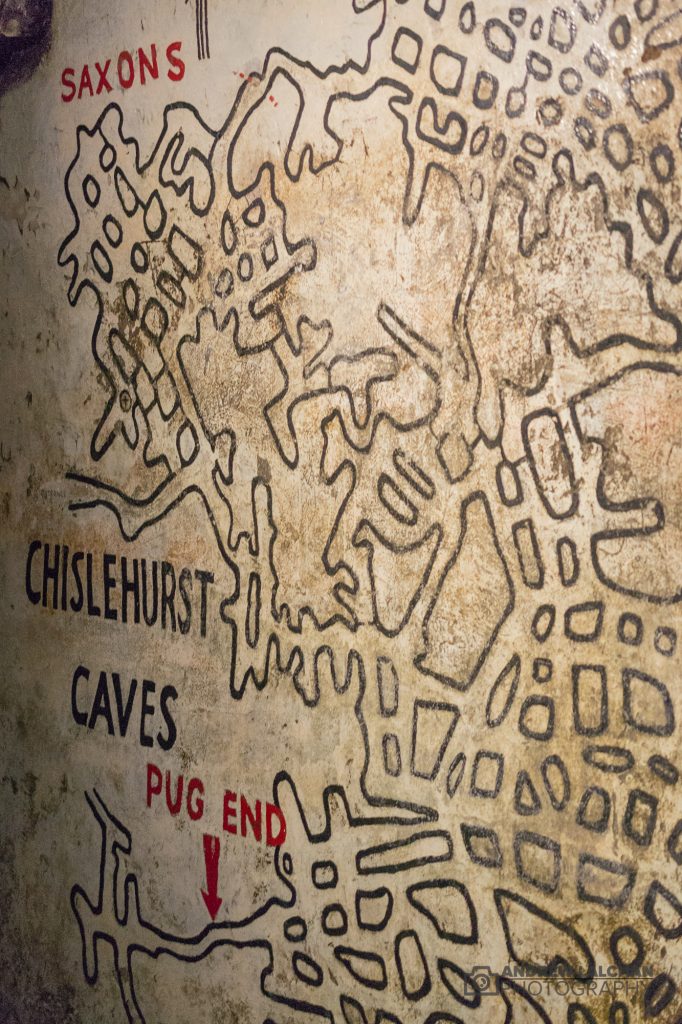 It was last used for agriculture in the 1830s and in the 1900s the caves became a tourist attraction and it still is to this day. During the World War II it was used as an air raid shelter as it could hold a lot of people. It was like a city underground with its own hospital, cinema, church etc.
Light Painting with Olympus
A group of us were taken down into the caves to do some light painting, below are some of the shots I took with the camera settings below. Thanks to the Olympus team for setting this up and Marcus Clackson for doing some of the spinning.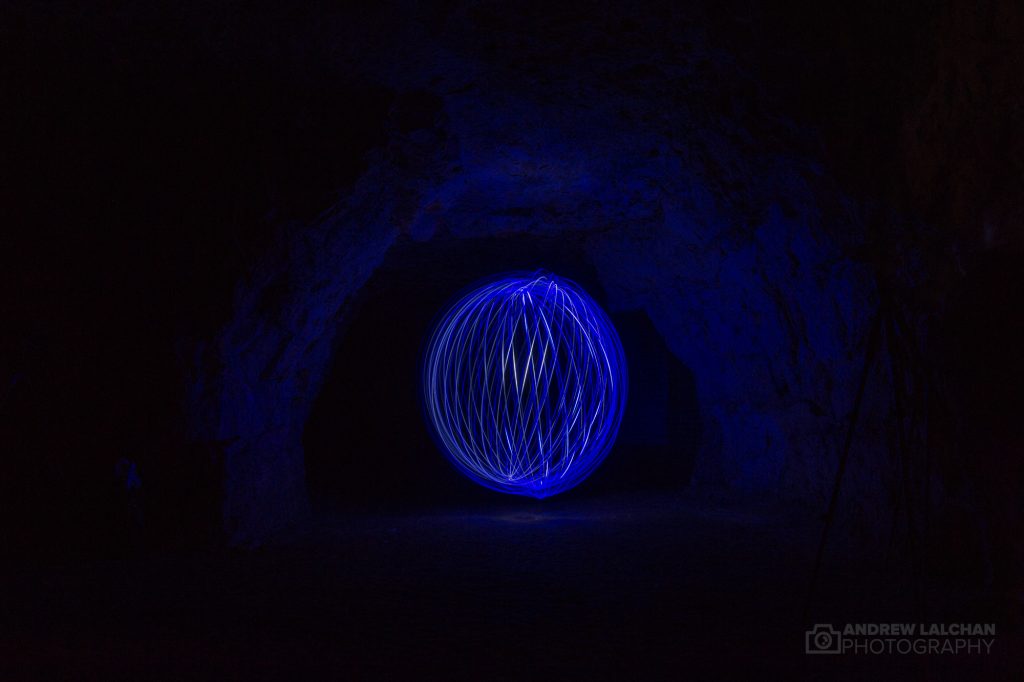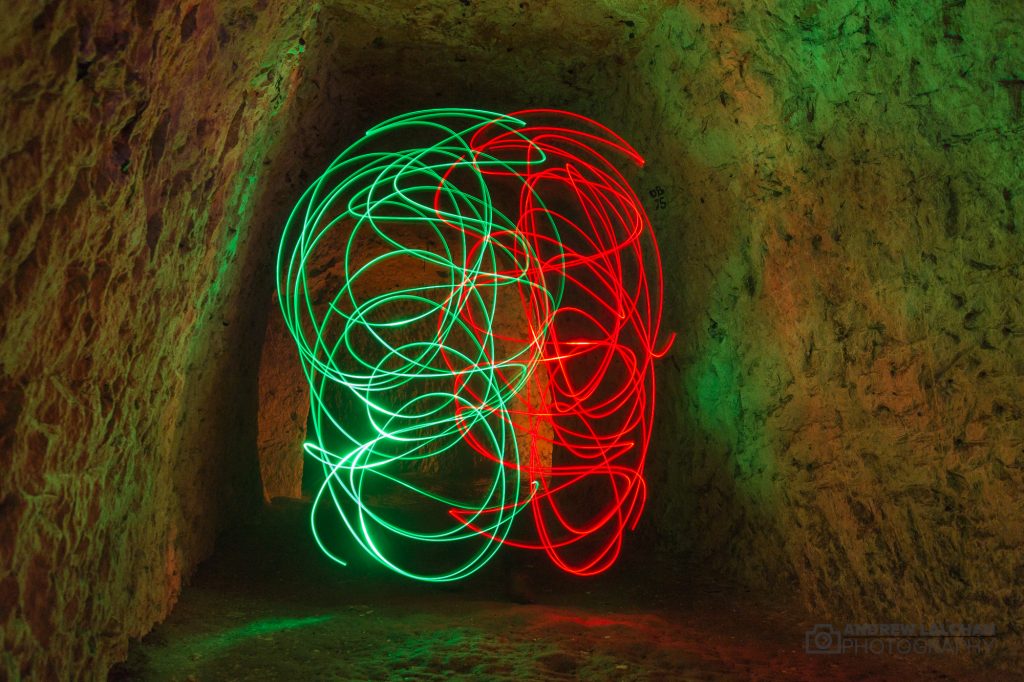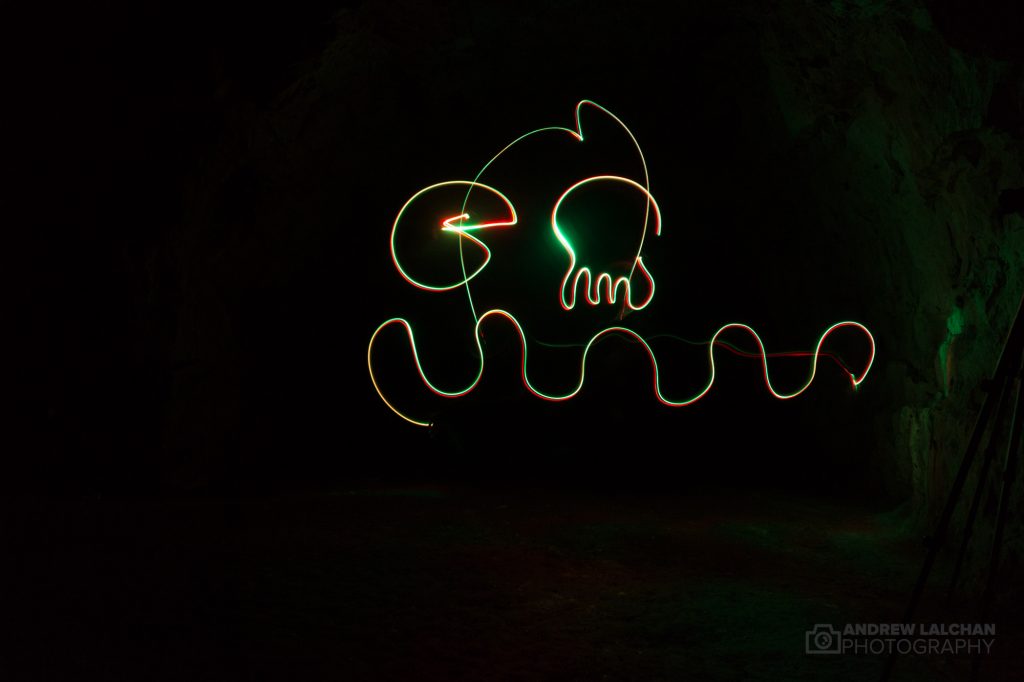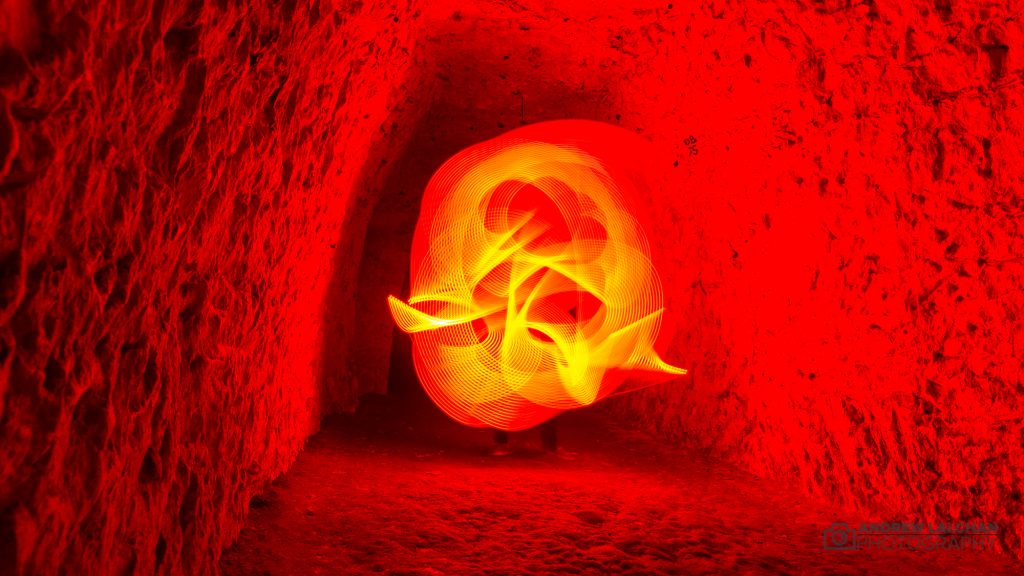 To view more images use the Flickr / Instagram link below, many thanks for reading and thanks to Olympus UK for setting up the event. They have lots of events listed on the link below where you can also try out their fantastic cameras. Also there are tours in the Chislehurst caves in Bromley use their link below to find out more.
Getting to Chislehurst Caves
Its fairly easy getting there with regular trains from Charing X, London bridge, Canon Street which take approximately 30min. The station in Chislehurst is a short 5 min walk to the caves.
Newsletter Sign Up
Sign up to my newsletter where you will get a list of events happening that month that I recommend, most of them I usually go to depending if they dont clash. There are so many interesting events happening all across London every week. So if you are into the arts / food / exhibitions sign up to my newsletter here.
Links
Flickr Images – httpss://www.flickr.com/photos/alalchan/albums/72157686690412790
Instagram – https://instagram.com/alalchan
Olympus events – httpss://www.olympus-imagespace.co.uk/whats-on/
Chislehurst Caves – https://www.chislehurst-caves.co.uk/