A month of contrasts in the UK compared to April the rains returned and some places had a deluge. It was still cold but warm in the sun which made some of the days feel better. May ended up being the coldest May since 1996 in the UK and the 4th wettest since 1862. I was still wearing a winter coat till the last week of the month and that was a first!
It was a cold month with the CET (Central England Temperature) ending up at 10.1c which was 1c below the long term average. It was also the coldest April & May CET since 1941.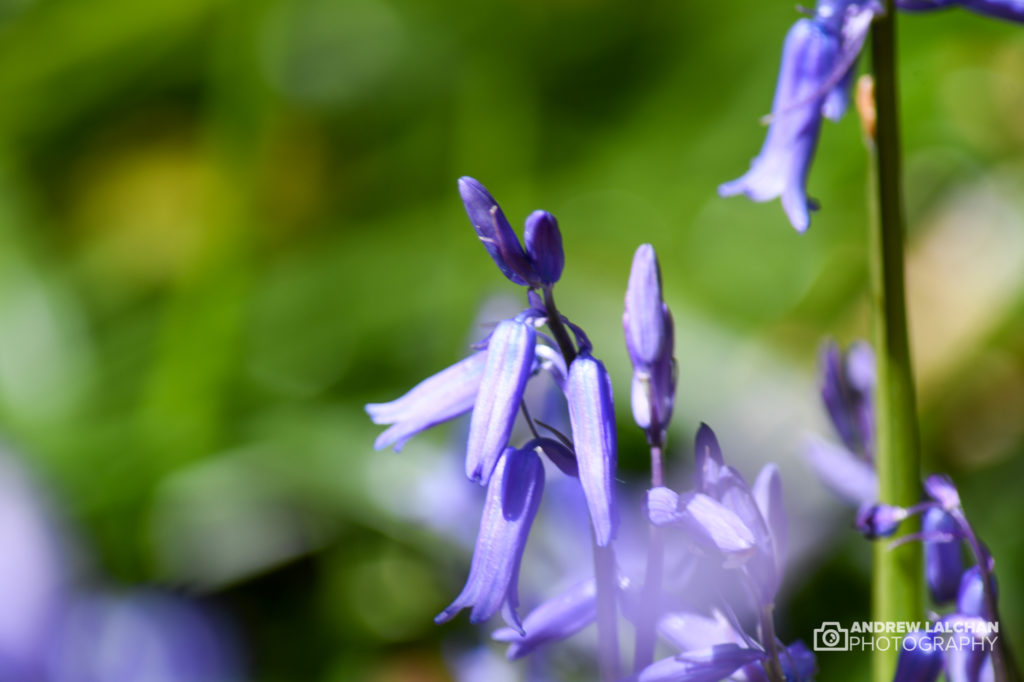 UK Stats
This month was dominated by low pressure systems crossing the country, they had unusually high winds which brought down trees across the country. The month started with the cold carrying on from April and ended with warmth which brought the highest temperature of spring.
On the 31st the highest temperature recorded was 25.1 °C at Kinlochewe (Ross & Cromarty). -6.1 °C was the lowest temperature recorded at St Harmon (Powys) on the 2nd. 103 mm of rain fell at Mickleden (Cumbria) on the 21st. The highest wind gust of 93 mph was recorded at Needles Old Battery (Isle of Wight) on the 3rd. At Achiltibuie (Ross & Cromarty) a snow depth of 1 cm was recorded on the 5th.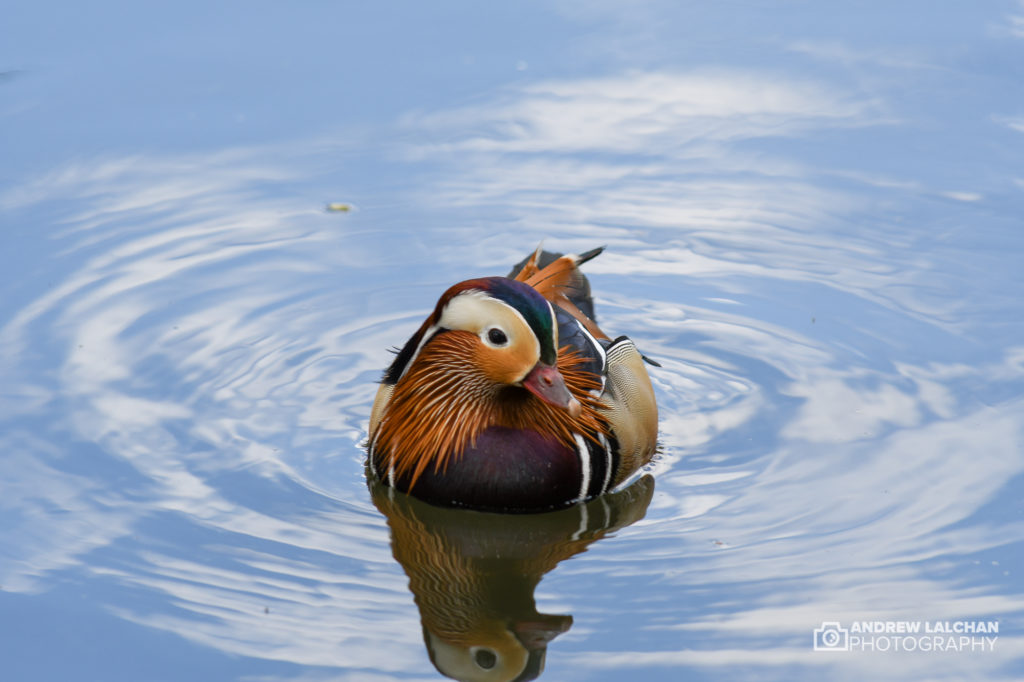 Watford Stats
From a dry April to a wet May, there were 23 rainy days the opposite of April. 69.9mm of rain fell with the wettest day on the 18th with 8.7mm of rain. It was a windy month, though my anemometer is playing up it recorded 20.6 mph gust. The highest temperature was 26.4c on the 31st and the lowest occurred on the 5th with 0.8c. The coldest day was 12c on the 21st.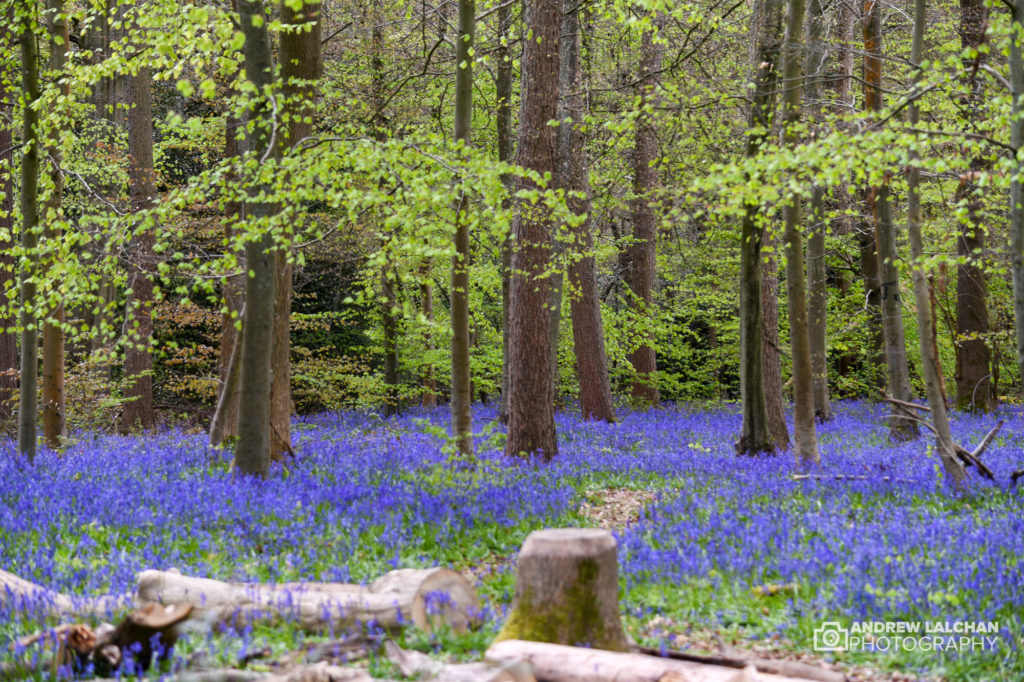 Around the world in May
India : Cyclone Yaas: more than a million evacuated as storm hits India's east coast
China : Twenty-one dead as extreme weather hits ultramarathon in China
USA : Parts of California see May red flag fire warning for first time since 2014
Greece : Greek firefighters tackle major forest fire in conservation area near Athens
UK : Boy, nine, dies after apparently being struck by lightning in Blackpool
UK : Why has May been so wet?
USA : Severe Weather Leaves Damage, Knocks Out Power to Thousands in Pennsylvania, New York and Virginia
Atlantic : Tropical Storm Andres Continued Recent Stretch of Early Hurricane Season Starts
Looking ahead to June in the UK
What a turn round as we head into summer, the heat is on! It could be a record breaking month of high pressure and warmth. The chart below shows the heat rising across Europe.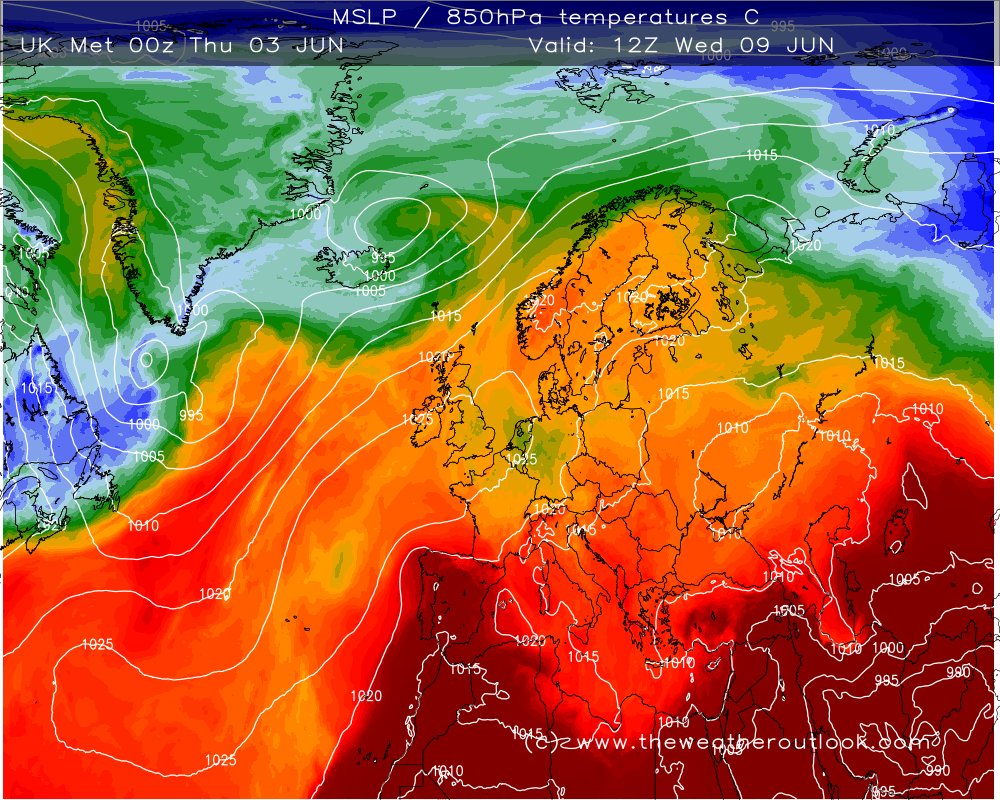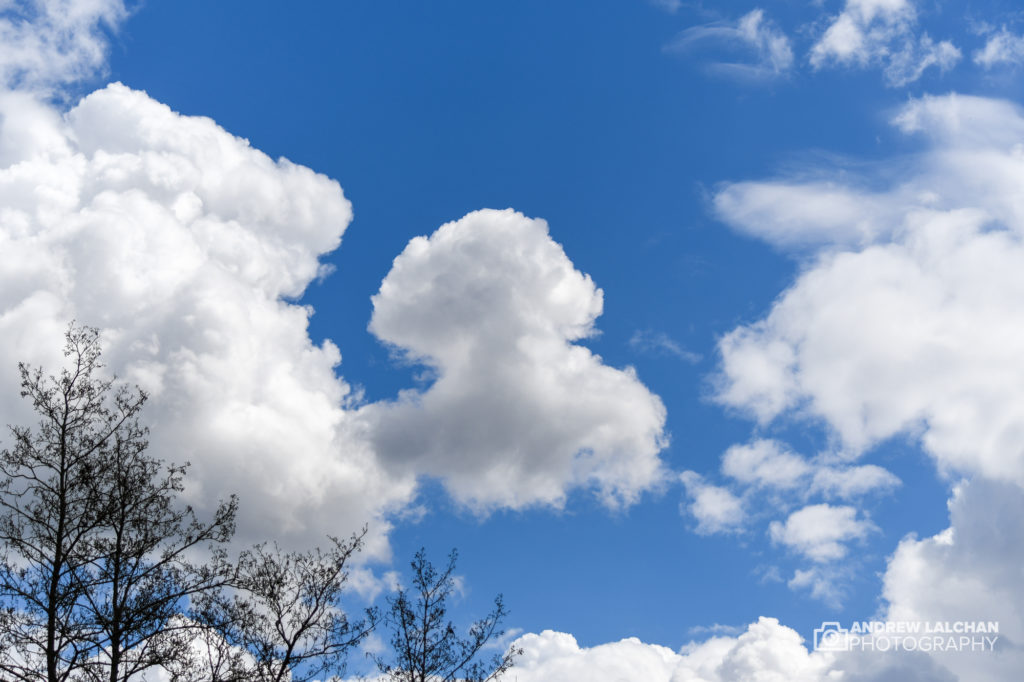 Summary for May 2021 in Watford
Temperature (°C):
Mean (1 minute) 11.3
Mean (min+max) 11.9
Mean Minimum 7.0
Mean Maximum 16.9
Minimum 0.8 on 05/05/2021
Maximum 26.4 on 31/05/2021
Highest Minimum 11.1 on 28/05/2021
Lowest Maximum 12.0 on 21/05/2021
Air frosts 0
Rainfall (mm):
Total for period 69.9
Wettest day 8.7 on 18/05/2021
High rain rate 21.6 day 15/05/2021
Rain days 23
Dry days 8
Wind (mph):
Highest Gust 20.6 on 03/05/2021
Average Speed 0.0
Wind Run 3.0 miles
Gale days 0
Pressure (mb):
Maximum 1020.9 on 29/05/2021
Minimum 983.8 on 03/05/2021
Days with snow falling 0
Days with snow lying at 0900 0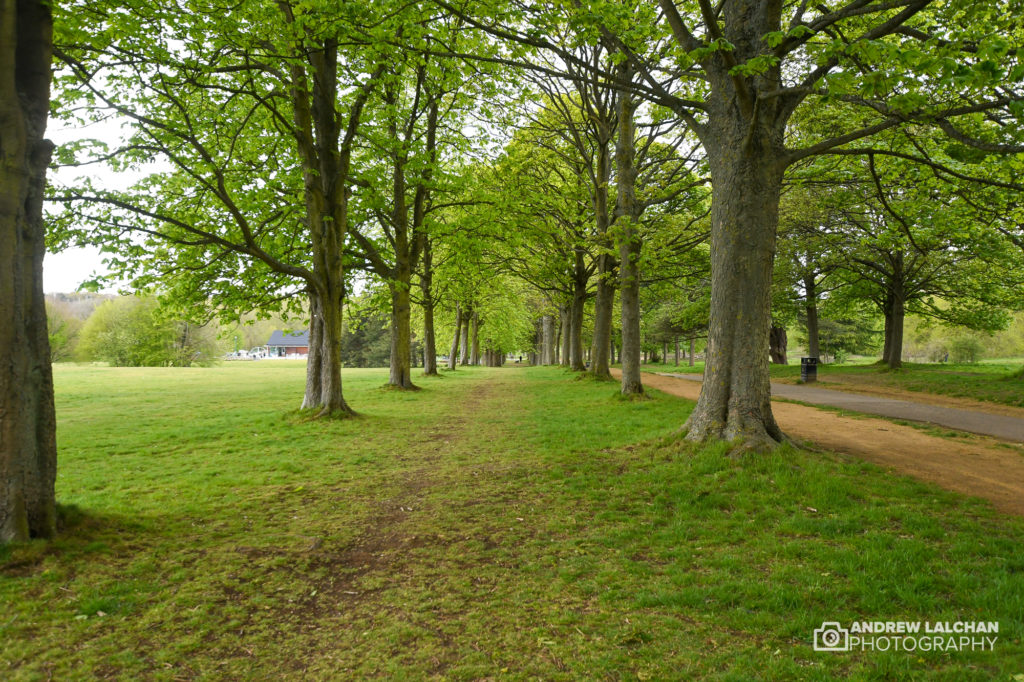 Thanks for reading, the monthly weather updates are posted in the first week of the next month. Sign up to my newsletter for photography / weather events each month.
Links
Met Office – https://www.metoffice.gov.uk/hadobs/hadcet/cet_info_mean.html
Met Office Summary – https://www.metoffice.gov.uk/climate/uk/summaries
Real-time Watford Weather – https://weather.andrewlalchan.co.uk/
Flickr Spring Photos – https://www.flickr.com/photos/alalchan/albums/72157718679140328
Weather Outlook – https://www.theweatheroutlook.com/twocommunity/
April – https://blog.andrewlalchan.co.uk/weather-in-april-2021/