Another exceptional month of weather, bringing a sizzling July. This summer is becoming a classic, now rivalling 1976 with the heat and the lack of rainfall, though it must be said that its now a central / southern UK event. Although we haven't broken many temperature records, its been consistently very warm. July CET came out at 19.13c which is only the 4th month that it has been over 19c since records began in 1659. To be the best summer ever August would need a CET of 18.2c which may be a tall order, as the warmth needs to cover more of the UK but you never know, this is the summer that keeps on giving!! In 25 years time this summer will be talked about like 1976 and will become weather folk lore.
At the moment we are in an interlude between Heatwave 1 where most of the country has experienced some rain in the last few days. Heatwave 2 begins on the 2nd August and it could be record breaking temperatures next week.
These heatwaves are not only happening in the UK but all across the Northern Hemisphere, look out for my blog mid August on the Record Breaking Heatwaves across the world.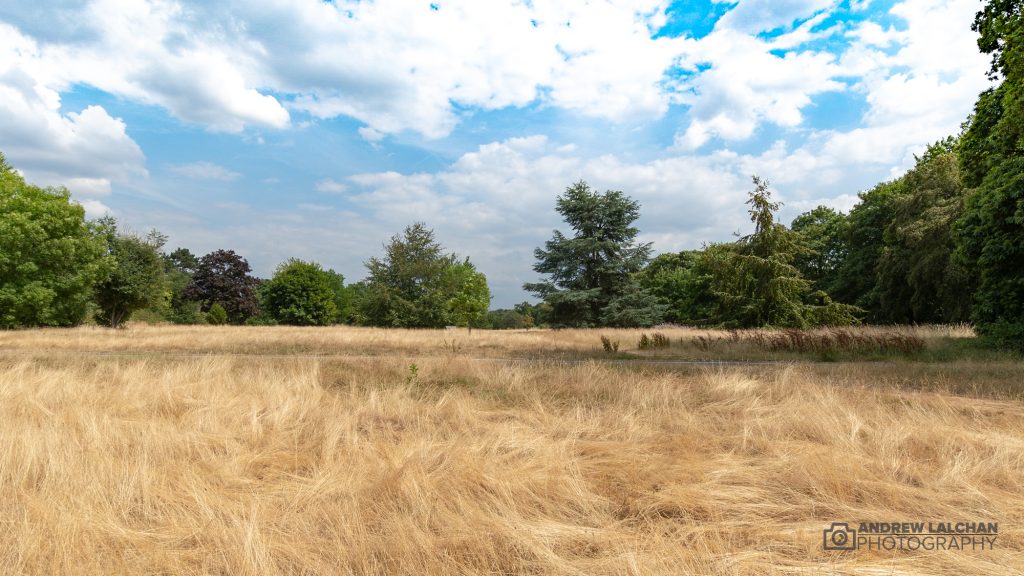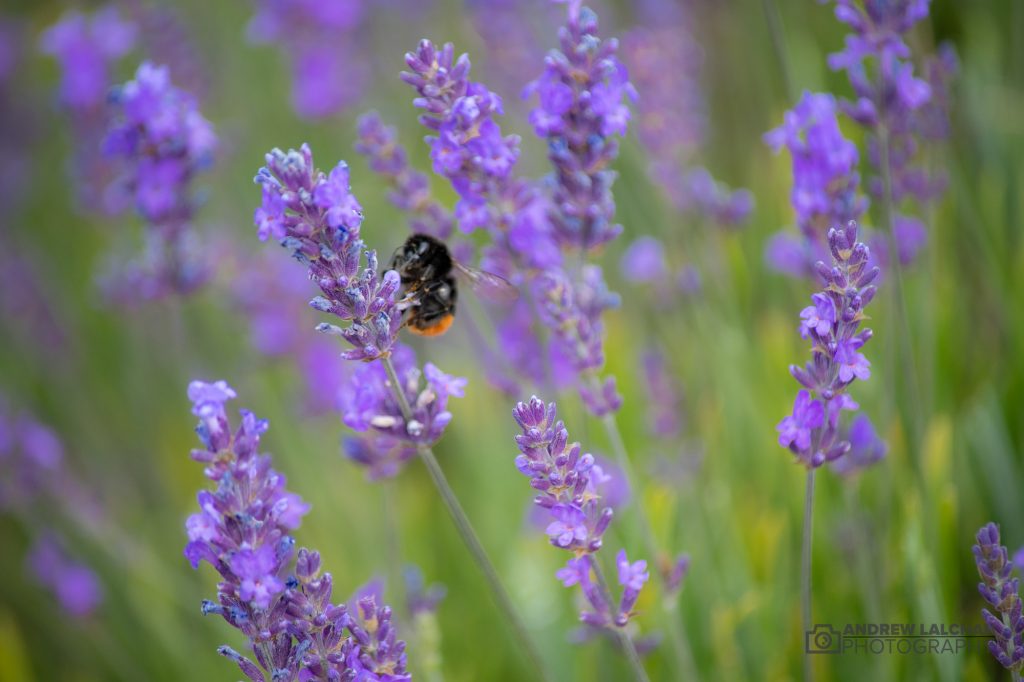 UK Stats
In July we had 15 days where the UK highest temperature went over 30c and every day bar 2 went over 25c. The UK highest temperature was at Faversham in Kent with 35.3c on the 26th. The lowest temperature was on the 7th with 0.9c at Tulloch Bridge (Inverness-shire). The wettest place in 24 hours was at Aldergrove (County Antrim) with 89.8mm of rain. At the Needles (Isle of Wight) a wind gust of 66mph was recorded.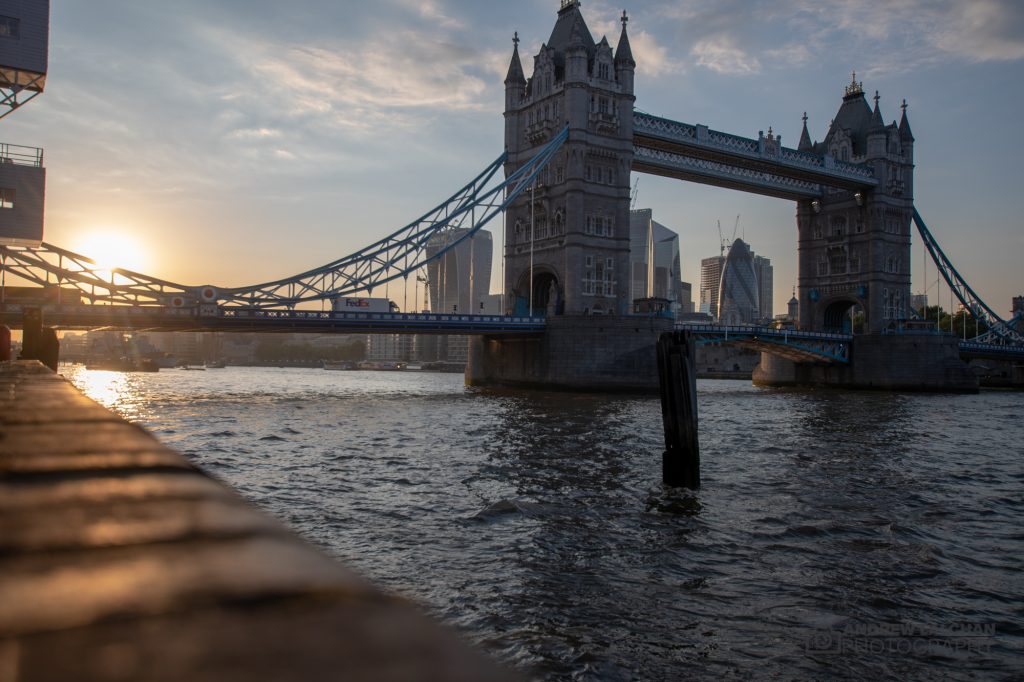 Watford Stats
It has been very dry month again with only 12mm of rain in Watford, this is up from the 0.9mm that fell in June. The highest temperature occurred on the 26th where we reached 35.5c, this is the highest I have ever recorded since 1982. On the same day we had our warmest night of 18c, at the end of the month we had a cool down which resulted in a maximum temperature on the 29th of 20.4c.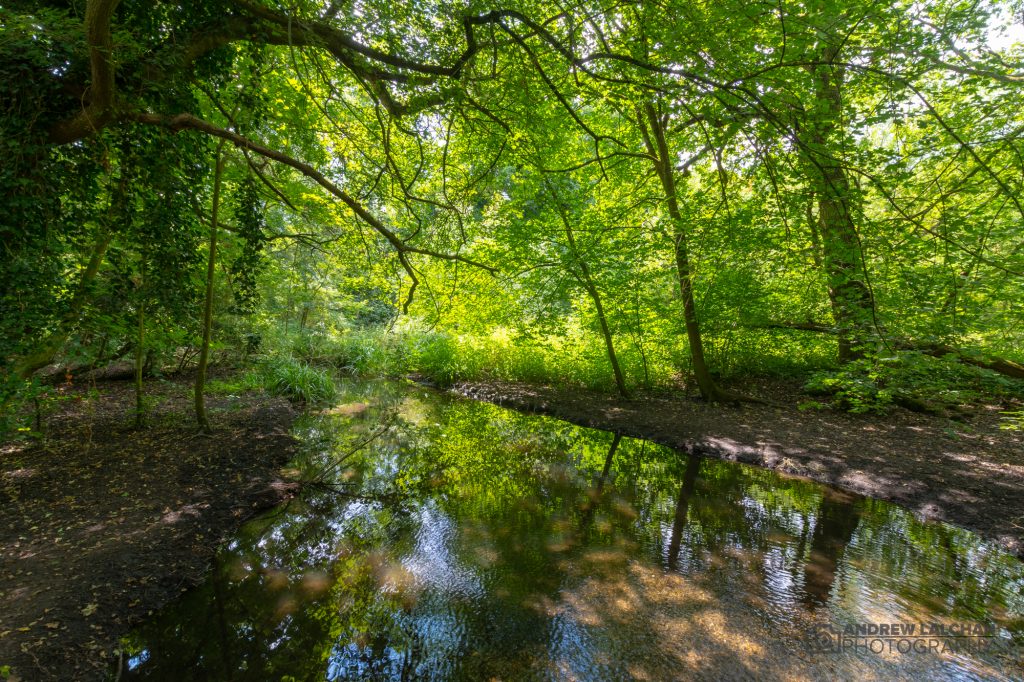 Looking ahead to August
Warm / hot summer weather continues through August with some cools spells breaking up the heat. There will be some more thunderstorms than we had in July which will result in lots more rainfall. Though as with any showery activity this will be hit and miss, some places will remain dry. Plumes of hot air coming up from Africa will be a feature of this month I think. In the middle part of the month there may be a rapid cool down.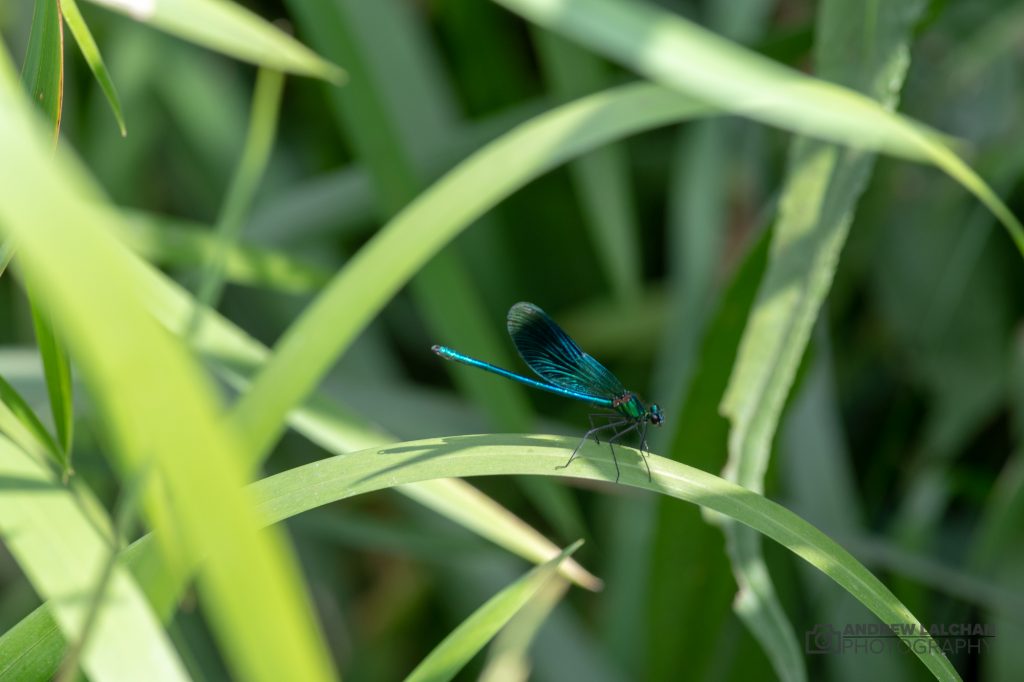 Summary for July 2018 in Watford
Temperature (°C):
Mean (1 minute) 22.1
Mean (min+max) 22.5
Mean Minimum 14.4
Mean Maximum 30.5
Minimum 9.9 day 03
Maximum 35.5 day 26
Highest Minimum 18.0 day 26
Lowest Maximum 20.4 day 29
Air frosts 0
Rainfall (mm):
Total for month 12.0
Wettest day 3.6 day 28
High rain rate 777.6 day 04
Rain days 5
Dry days 26
Wind (mph):
Highest Gust 12.1 day 28
Average Speed 0.3
Wind Run 224.6 miles
Gale days 0
Pressure (mb):
Maximum 1024.0 day 08
Minimum 999.1 day 29
Links
Met Office – https://www.metoffice.gov.uk/hadobs/hadcet/cet_info_mean.html
Met Office Summary – httpss://www.metoffice.gov.uk/climate/uk/summaries/2018/july
Real time Watford Weather – https://weather.andrewlalchan.co.uk/
Flickr – httpss://www.flickr.com/photos/alalchan
Weather Outlook – httpss://www.theweatheroutlook.com/twocommunity/
June 2018 – https://blog.andrewlalchan.co.uk/watford-weather-june-statistics/