Great to have the amazing Florist in Watford, the colourful bar/restaurant. It opened on the 22nd of April 2019 on a hot sunny Easter bank holiday and it was very busy when I arrived in the early afternoon. It certainly is a selfie paradise for all you Instagrammers out there with lots of backdrops to take your photos.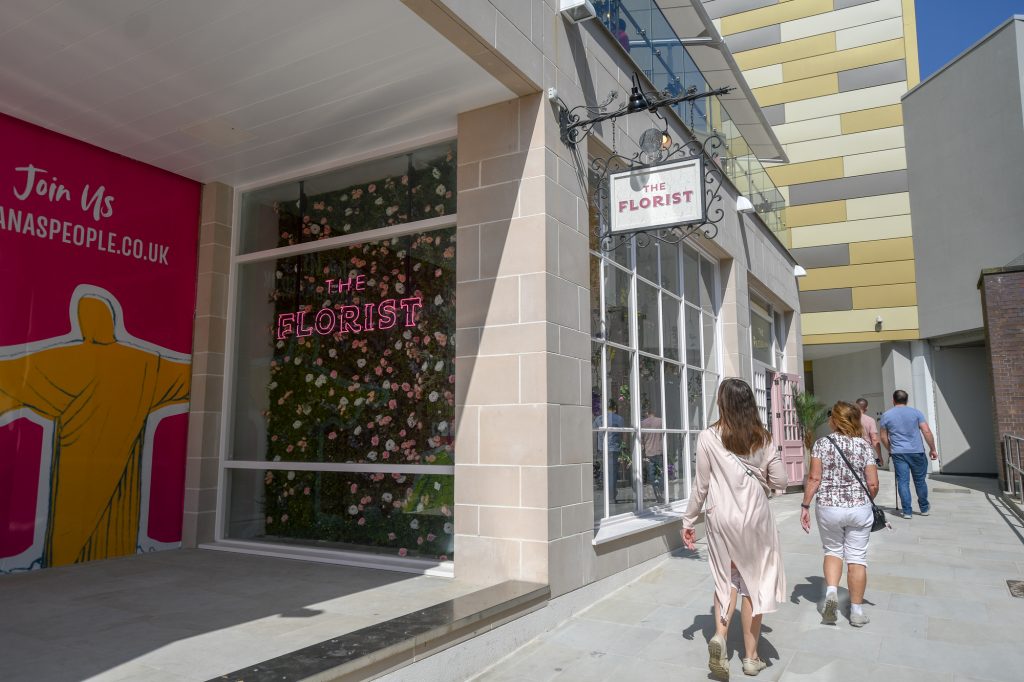 The hanging flowers greet you when you arrive, the place looks beautiful and a lovely backdrop to eat your food or have a drink. They have plenty of cocktail varieties and some non-alcoholic versions plus the usual soft drinks.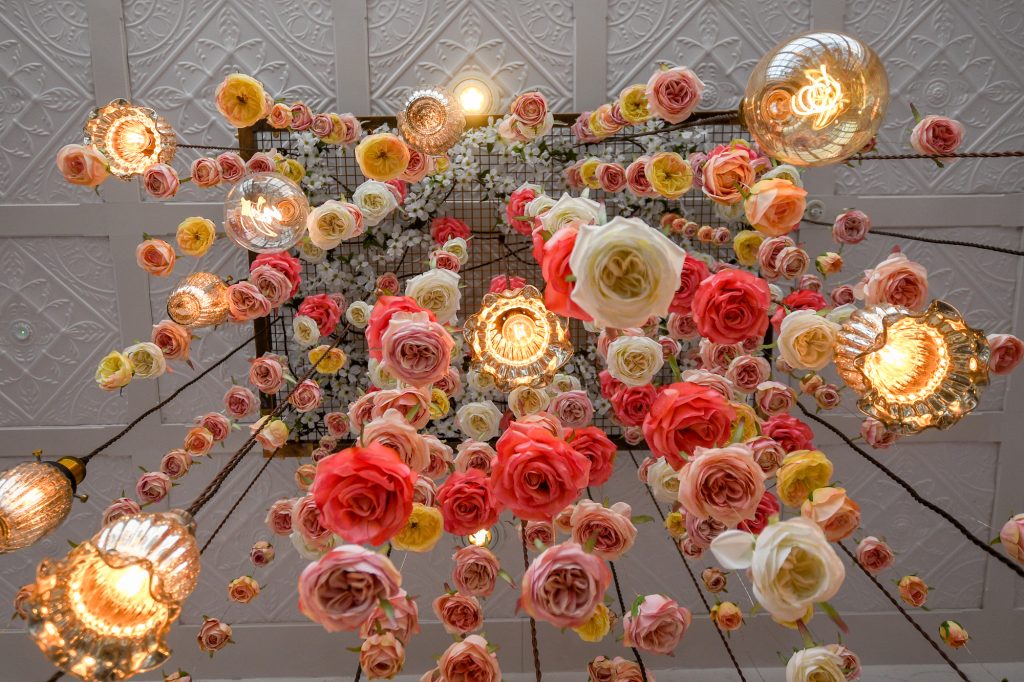 Two massive blossom trees are in the main eating area which looks stunning. It feels like you are in a film set, everything is geared to the experience. With the high street becoming very competitive and with plenty of food places around, the Florist is certainly unique and should have plenty of visitors for the wow factor.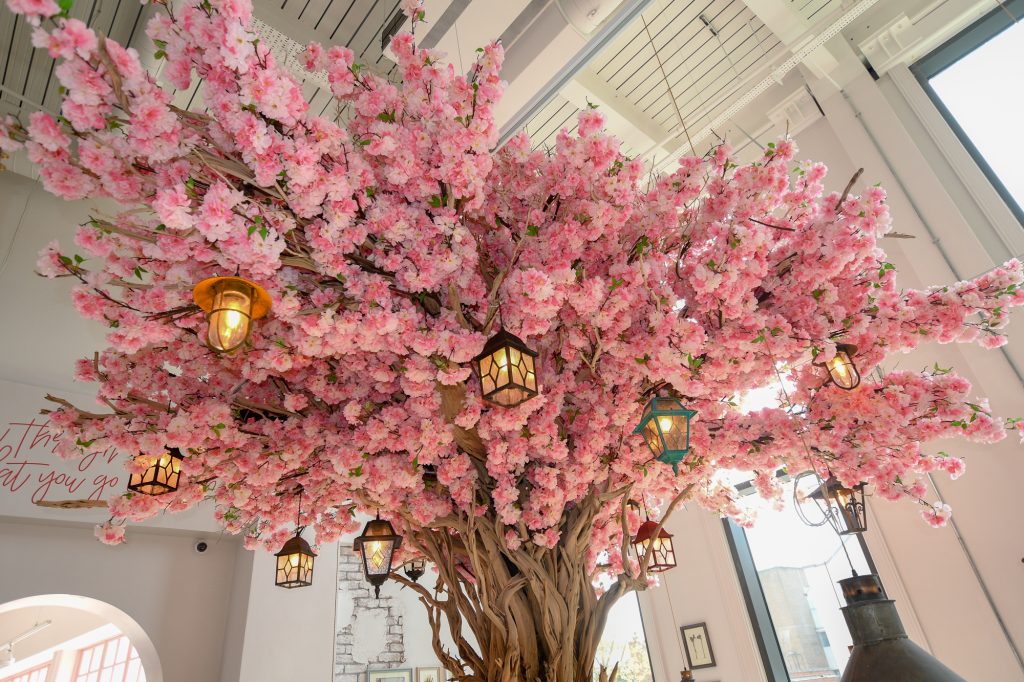 I tried one of their non-alcoholic cocktails called Juniper Garden which was delicious. I am sure I will try the many varieties that they have over the next year or so. Certainly, it is a place to hang out in Watford.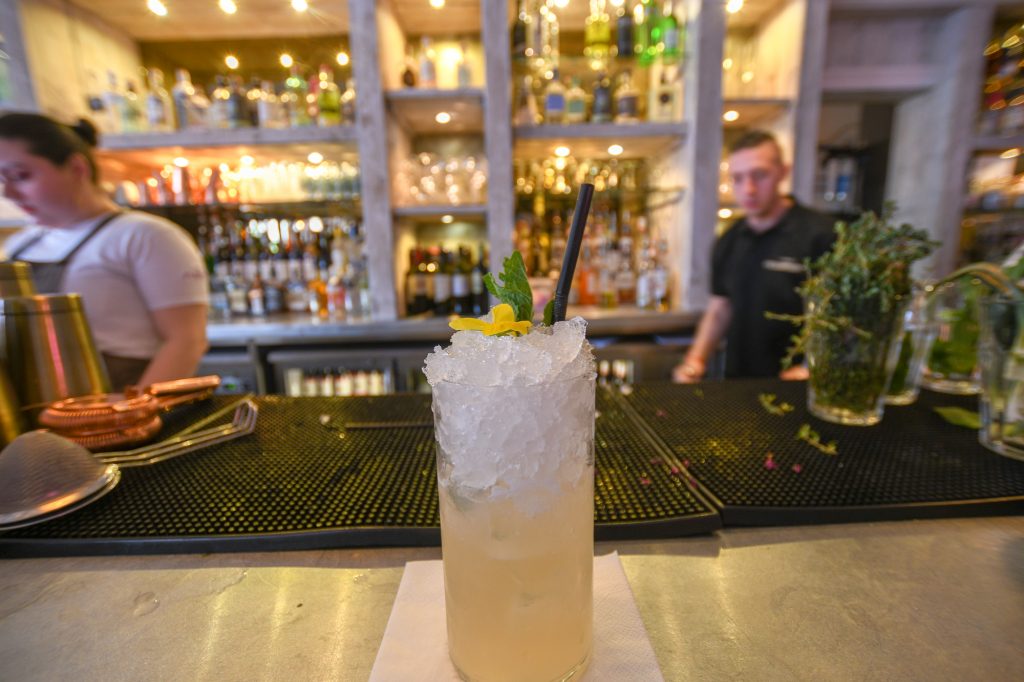 This place will certainly be busy, as its catering for the social media generation who like some wow factor in their meeting place. Below are some photographs of the restaurant/bar with plenty more on the links below.
Watford is looking great with all the new shops/restaurants/ cinema after the opening of the new part of the Intu shopping centre late last year. This is only the 3rd Florist in the country with the others in Liverpool & Bristol. It is open late most days till 1am at the weekends with a wide range of food with the floral theme like seared seabass with avocado, soya bean and mango salad.
You can find the Florist next to the HSBC bank in the town centre of Watford, easy to get to from the Metropolitan line (15min walk) or Watford Junction (10-minute walk).
Opening times
Monday 10:00am – 12:00am
Tuesday 10:00am – 12:00am
Wednesday 10:00am – 12:00am
Thursday 10:00am – 01:00am
Friday 10:00am – 02:00am
Saturday 10:00am – 02:00am
Sunday 10:00am – 12:00am
More Photographs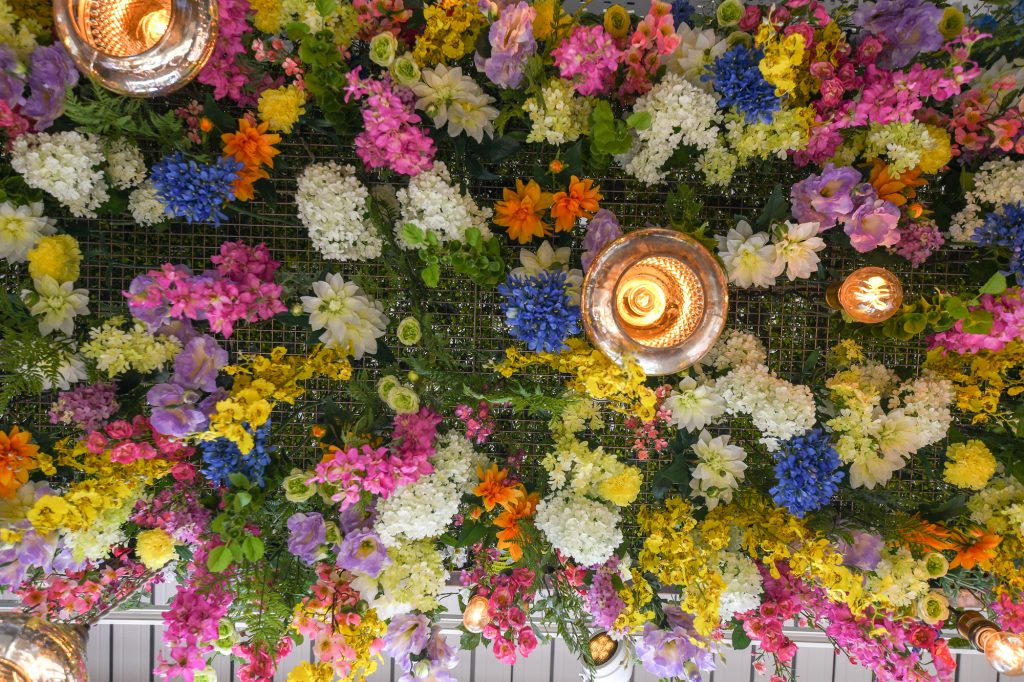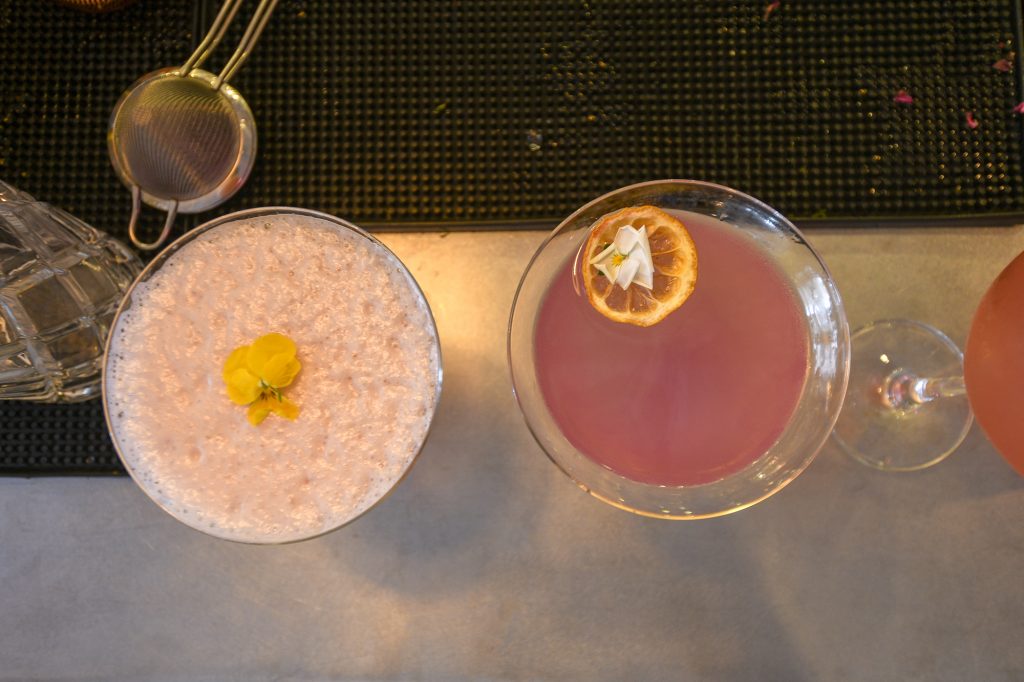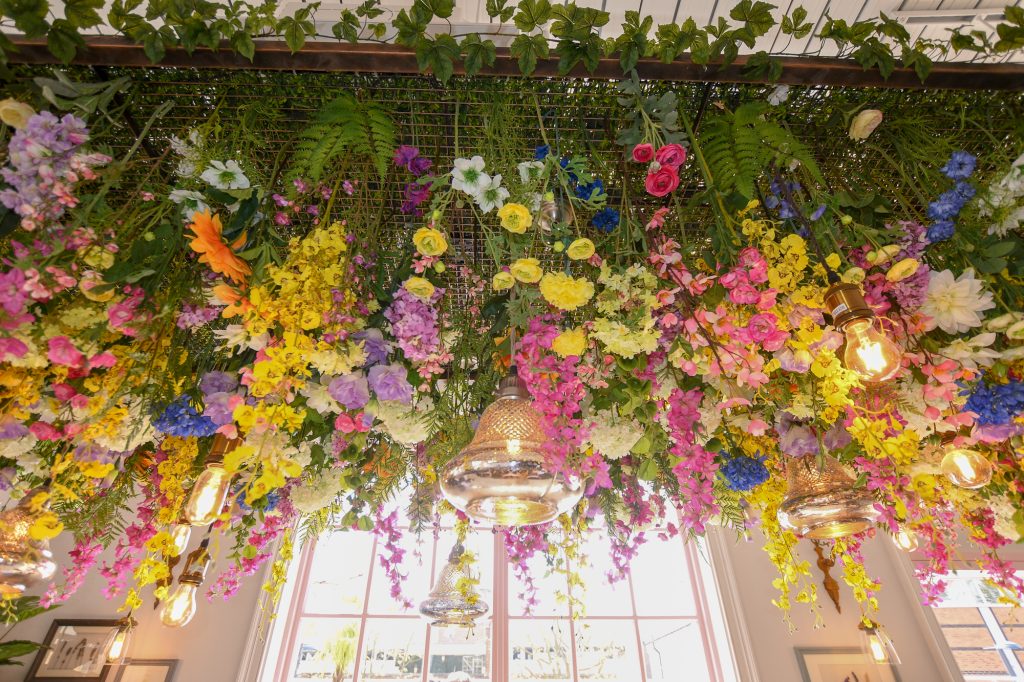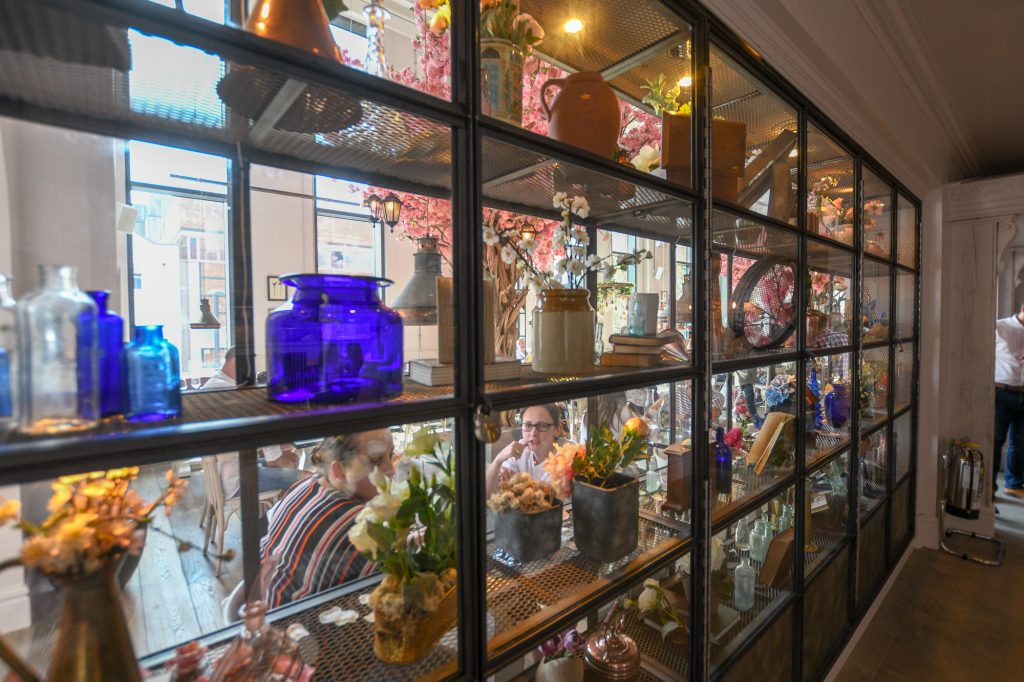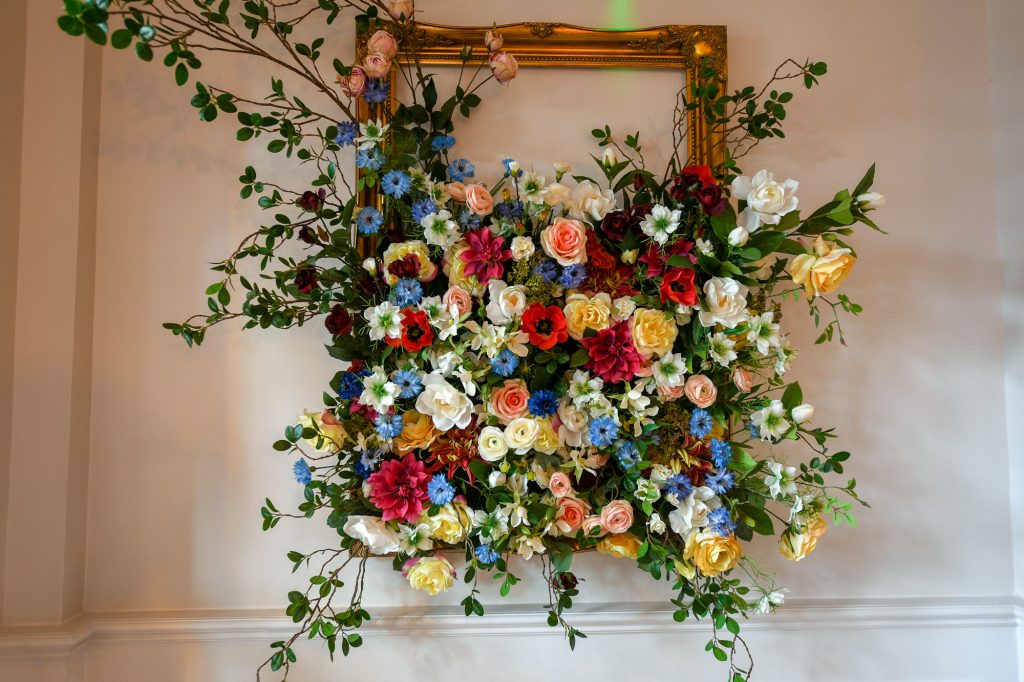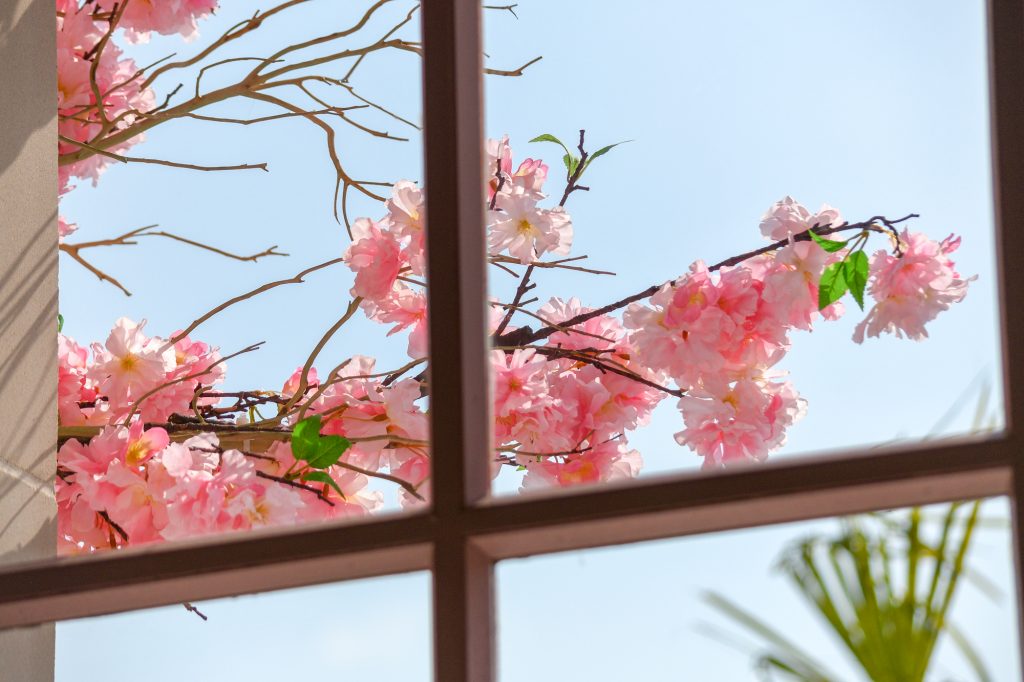 Thanks for reading my blog, leave a comment below if you have visited the new Watford Florist or any of the other two in the country.
Links
The Florist – https://theflorist.uk.com/locations/watford
Flickr photos – https://www.flickr.com/photos/alalchan/albums/72157706746870401
Instagram – http://www.instagram.com/alalchan