Its the 5th year of the Chocolate Show in London's Olympia from the 13th to 15th October 2017 and if you are a chocoholic beware of the temptations at this show! I went to the opening launch on Thursday where I met a lot of the exhibitors and saw a demonstration on cooking a desert.
Chocolate Art?
There is the Choco L'ART gallery in which pieces of art are redone completely in chocolate. Art work from Mona Lisa, Banksy's Balloon Girl, Starry Night by Van Gogh, The Scream by Edvard Munch, Weeping Woman by Picasso and The Great Wave off Kanazawa by Hokusai.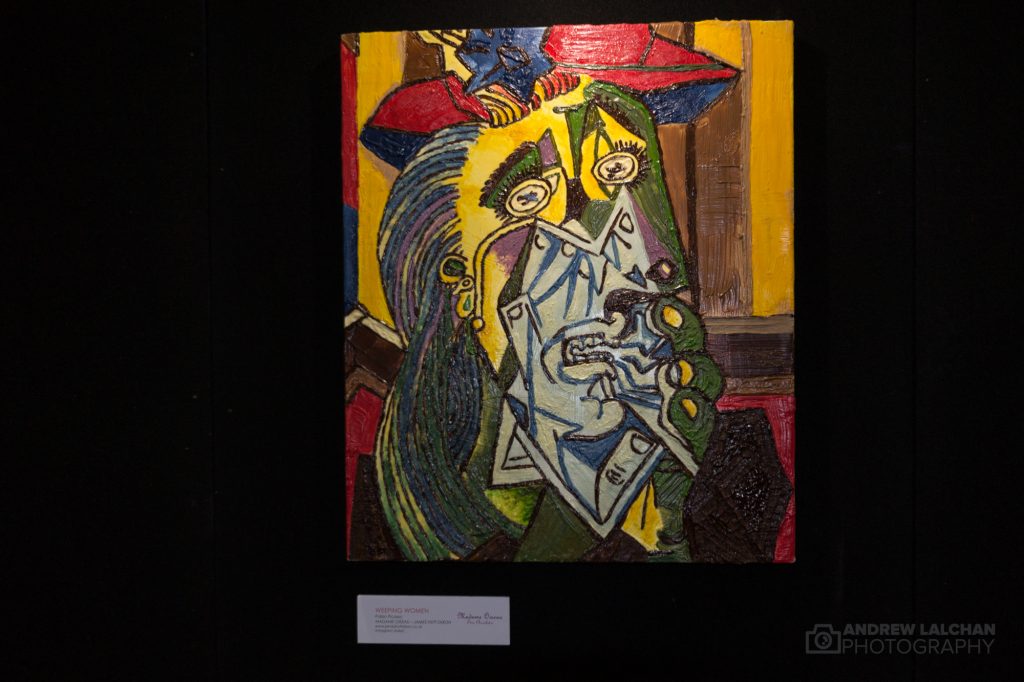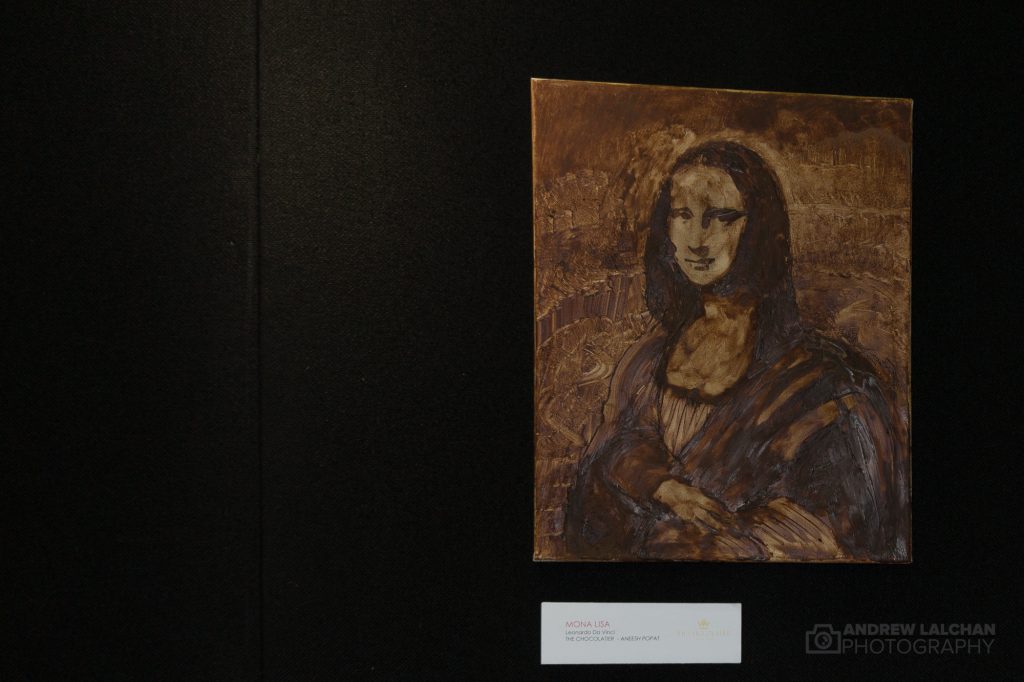 Chocolate Chefs
Various chefs will be demonstrating different delicious recipes featuring Nadiya Hussain, John Whaite, Edd Kimber and Paul A Young who is a master chocolatier.
With over 100 stalls there is plenty of chocolate to taste and see. A more detailed review will appear in the next few days. Leave a comment below on what you thought of the show. Thanks for reading and check out my photos below plus more on my Instagram and Flickr.
To be continued…..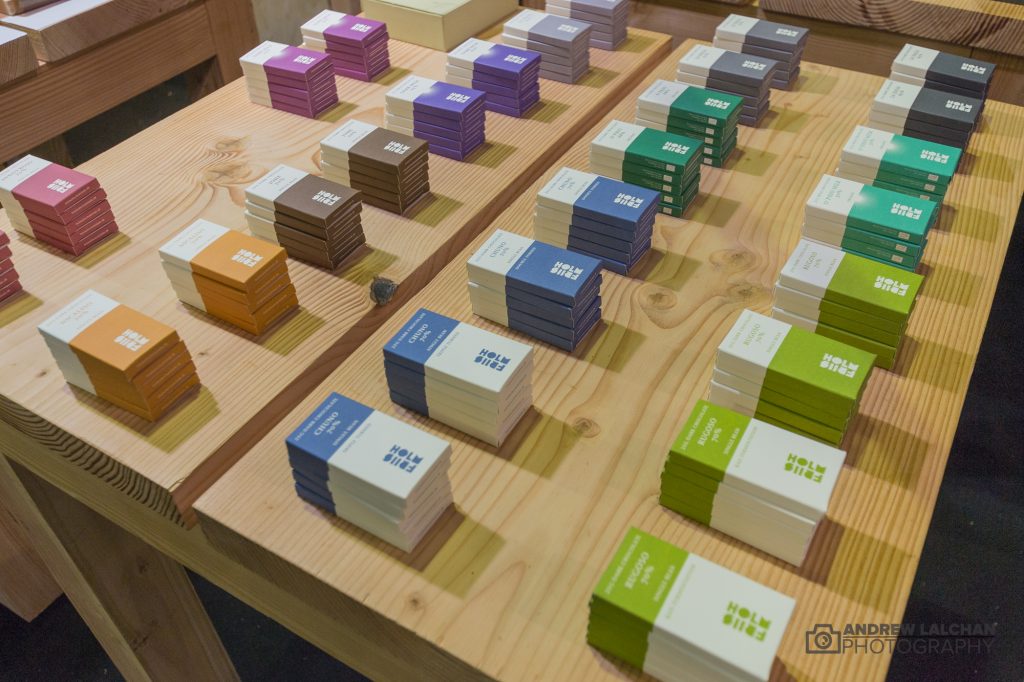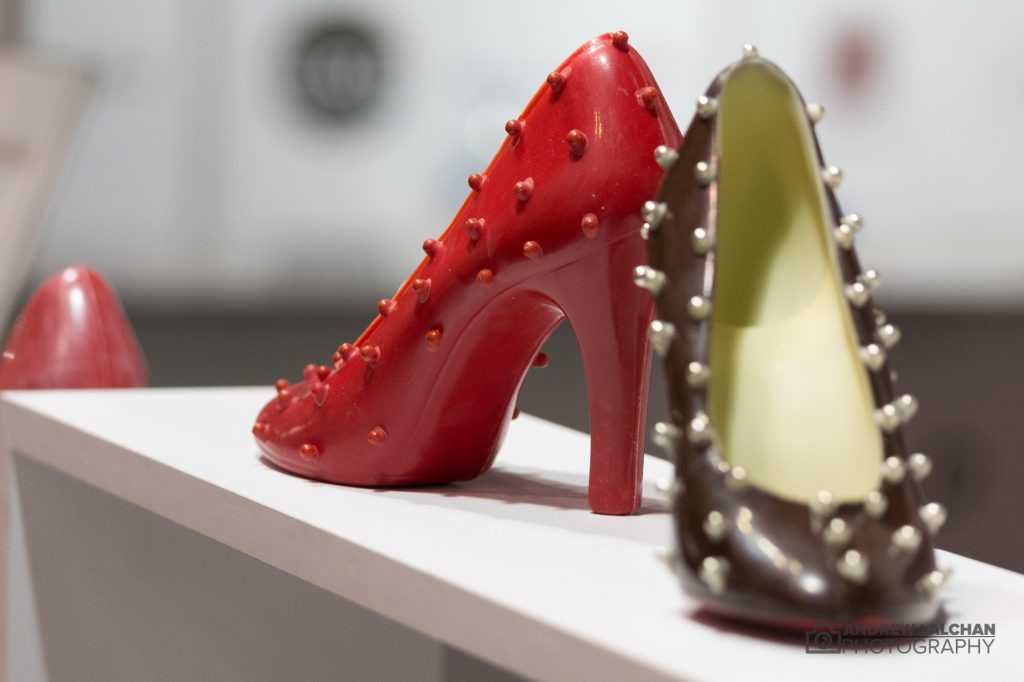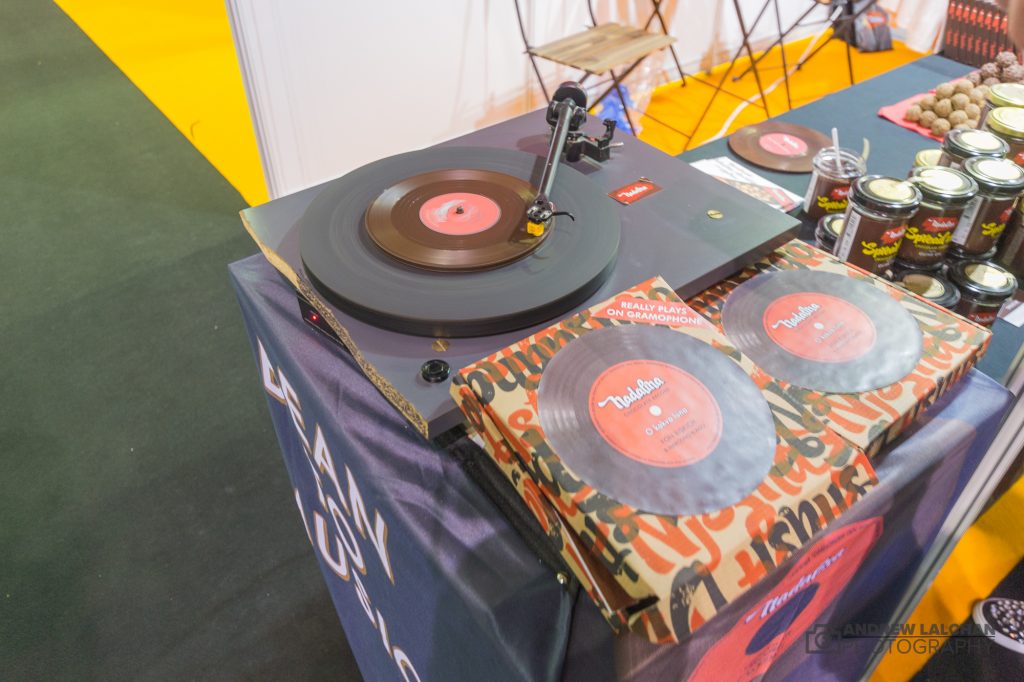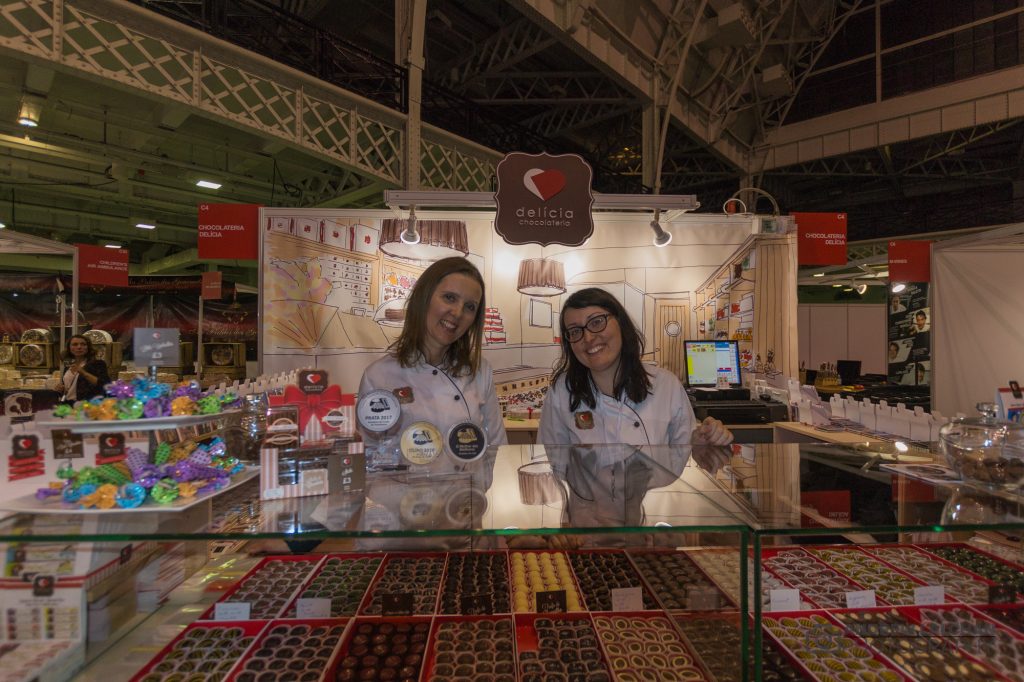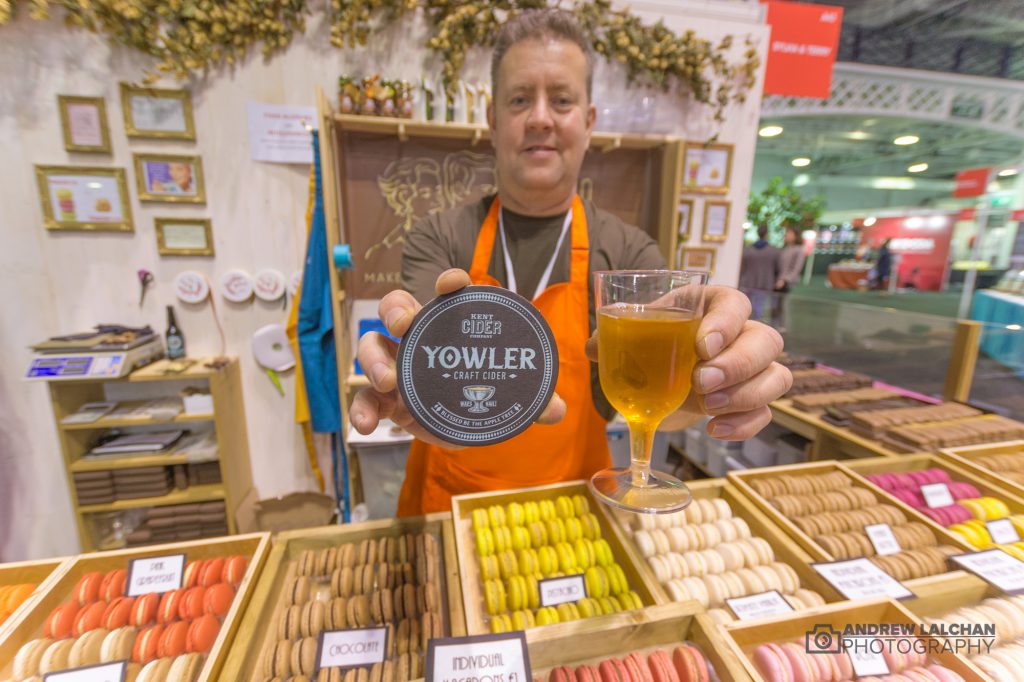 Links
Book tickets – www.thechocolateshow.co.uk 
Instagram – httpss://www.instagram.com/alalchan/
Flickr – httpss://www.flickr.com/photos/alalchan/albums/72157687014685361