What an amazing afternoon despite the rain and the freezing cold November day we were at Lee Valley's Whitewater Rafting Olympic Park. Set in the heart of the River Lee Country Park, just NW of Stratford Olympic Park. We were here to photograph the British Olympic team training and to test out the latest Lumix cameras organised by Panasonic a British Olympic Team sponsor. The cameras we tested were excellent and worked very well as you can see from some of my photographs below. If you know how to operate your camera in manual mode then you should find it easy to use the Lumix range. Once you have worked out where everything is and familiarise yourself with the way it operates, after about 30 minutes you are good to go.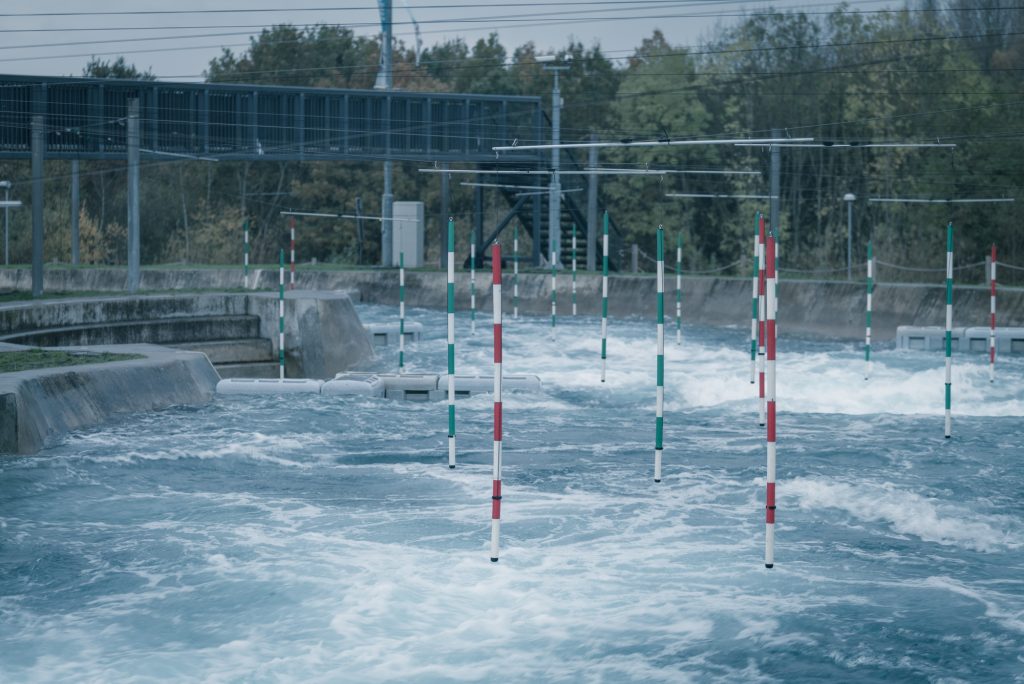 I was using the Lumix S1R a mirrorless camera which is full-frame but it felt lighter than my Nikon D7500. The S1R can do 47.3 megapixel which gives an 8368 x 5584 image. Another good feature with this camera is the viewfinder, I always use the viewfinder to take photographs and the quality of the viewfinder looked as close to the mirrored cameras. It has a resolution of 5760K I couldn't notice any distortion, what I saw in the viewfinder came out in the shot.
Using the camera in the challenging situation of fast action photography like canoeing, the 470 frames per second came in handy and I didn't notice any buffering issues to my highspeed card. You could freeze the water rolling off the canoe at lower ISO even though it was a gloomy day and it was raining.
All in all an excellent camera whilst I only had 3 hours to use it, I would need to try it out in real-world conditions during a shoot. It costs nearly £3000 to buy. Once again thanks to the British rowing team for allowing us to photograph them, hopefully in 2020 I will get a chance to capture some canoeing competitions. Good luck with the Olympics in Japan in 2020.
Potential Olympic Medal Rowers
Some of the Olympic rowers I photographed are a potential medalist, they are in no particular order.
Mallory Franklin – Class C1 & K1
Mallory Franklin is a women's C1 and K1 slalom canoeist and in 2018 became Great Britain's most successful female canoeist winning a record eight individual and three team medals in one season. A potential medal winner at the Tokyo Olympics.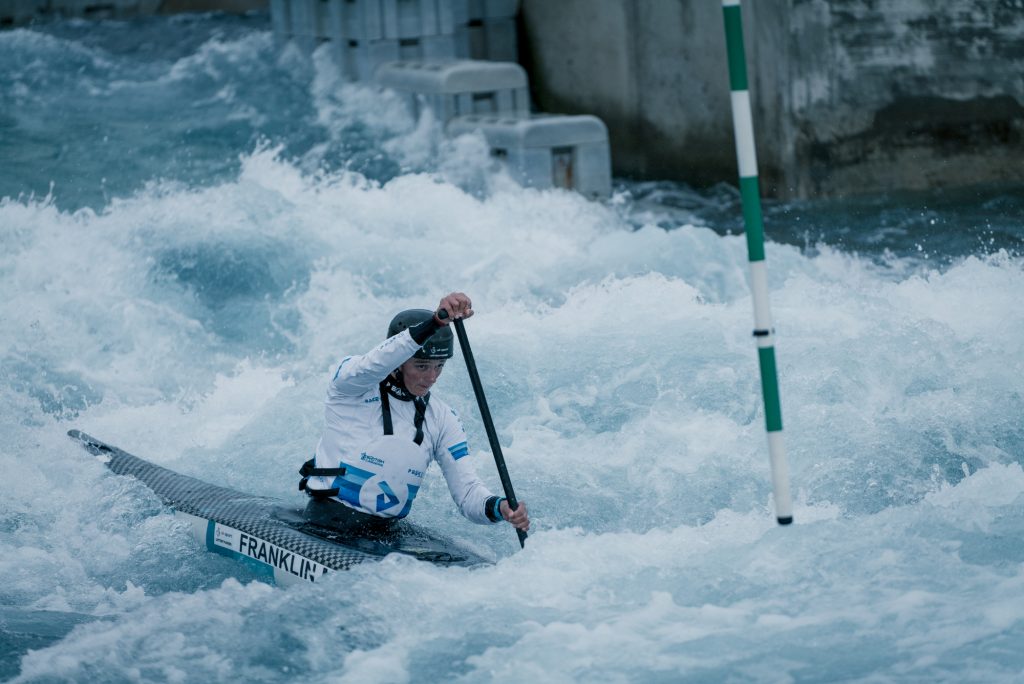 Nikita Setchell – Class K1
Nikita is the reigning K1 Junior European Champion, which she won at the 2018 European Championships in Bratislava. She comes from Birmingham and is a potential medal winner at the Tokyo Olympics.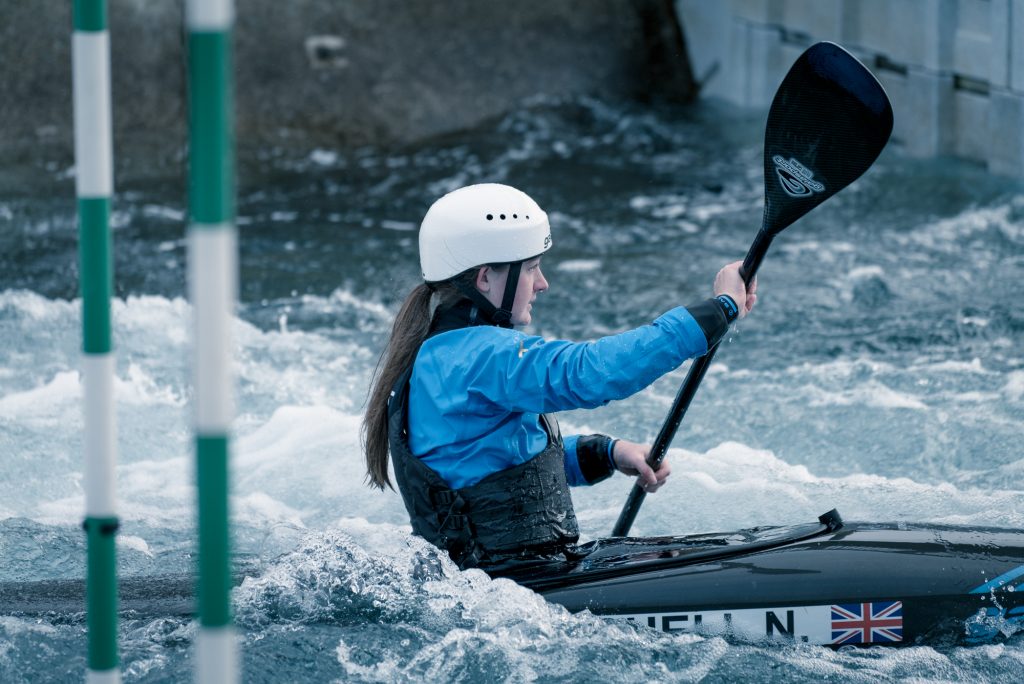 Ryan Westley – Class C1
Ryan Westley is a men's C1 slalom canoeist and 2019 is his sixth season on the British senior team. At the opening World Cup at Lee Valley Ryan won bronze in the men's C1. A potential medal winner at the Tokyo Olympics.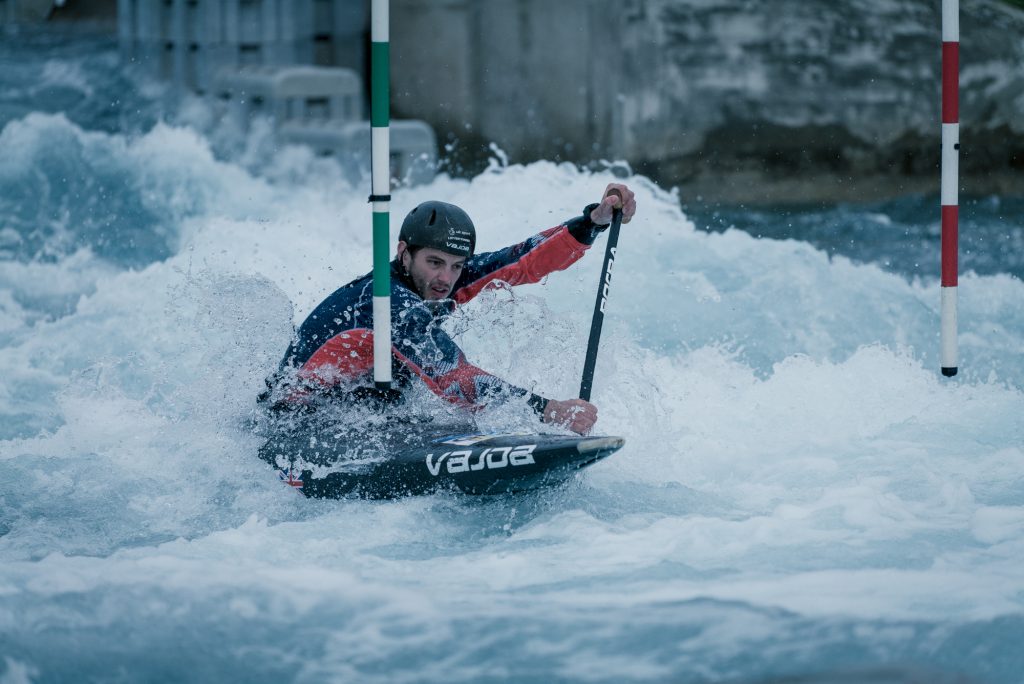 Sophie Ogilvie – Class C1
Sophie has been selected for the British senior team for the first time in 2019, competing in the women's canoe single (C1). She started the season well making three back to back finals at the European Championships, World Cup 1 at Lee Valley and World Cup 2 in Bratislava. A potential medal winner at the Tokyo Olympics.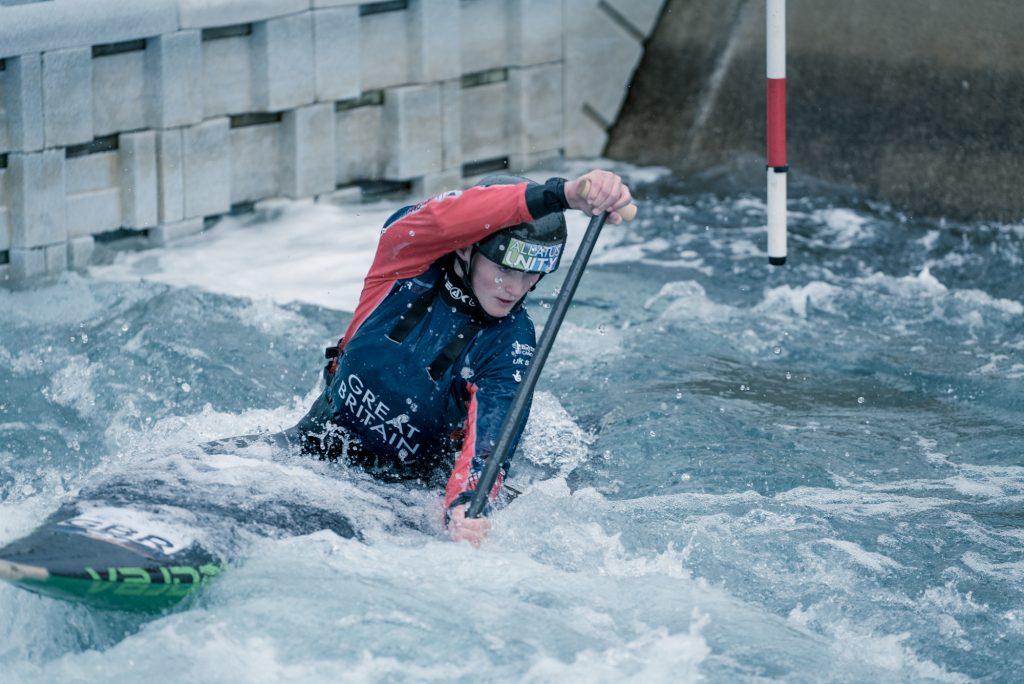 Lee Valley's Whitewater Rafting Olympic Park
The Whitewater Rafting course at Lee Valley was built for the 2012 Olympics in Britain, it was opened in 2010 by Princess Anne. It has a 300m length canoeing and kayak Slalom course which has a 5.5m drop with pump-powered streamflow of 13 cubic metres per second.
Photographs
Below is a selection of photographs I took on the day there are more photographs on the Flickr link below. Thanks for reading, if you have one of the Lumix range what do you think of it, leave a comment below.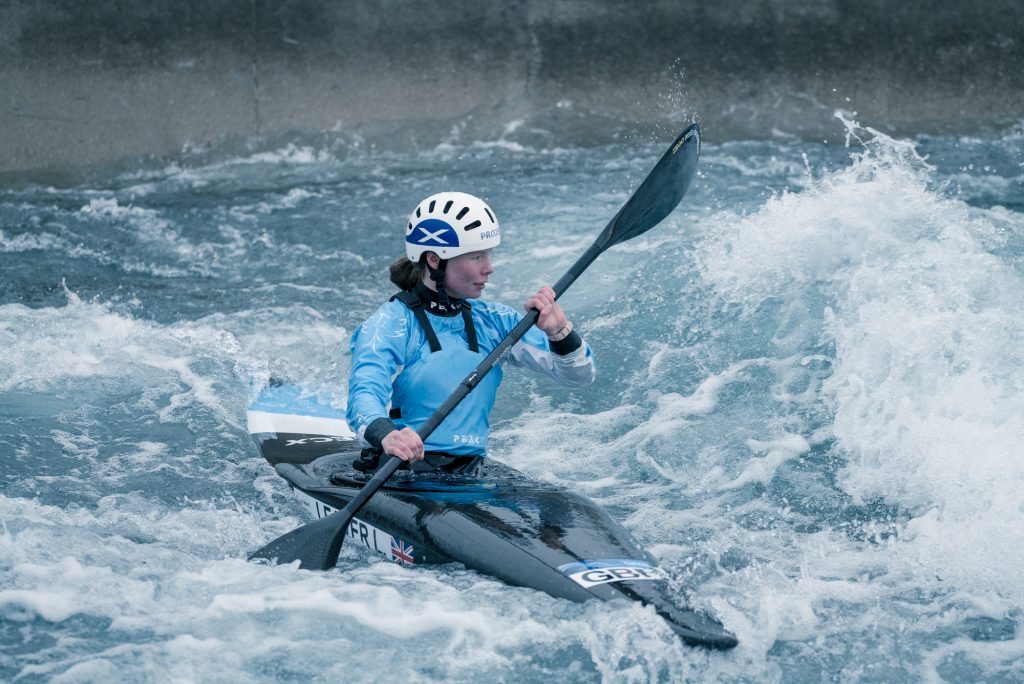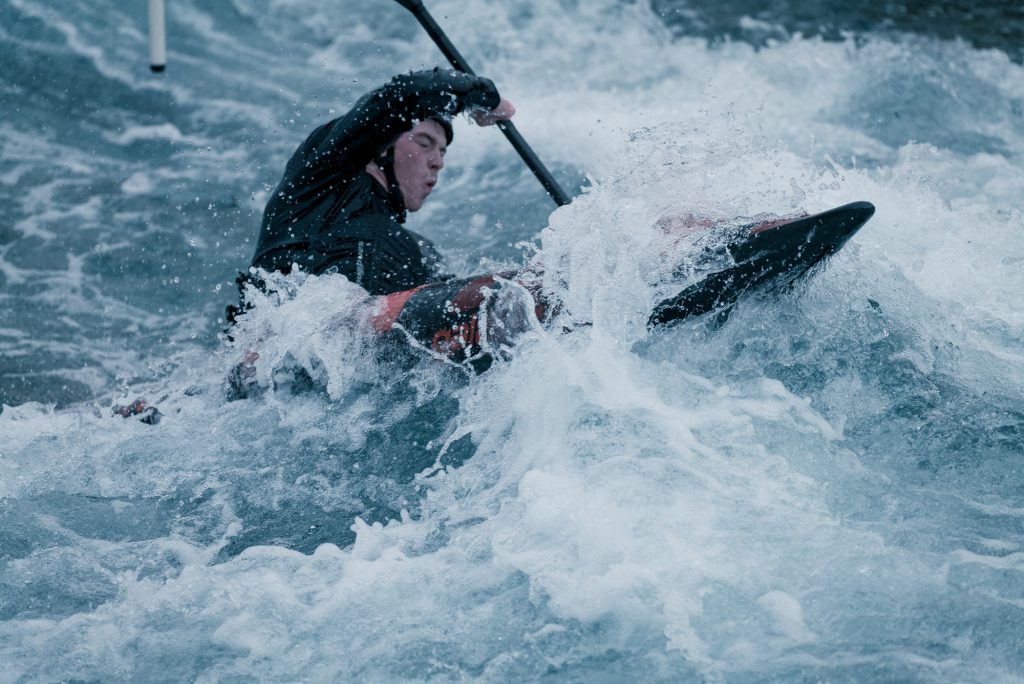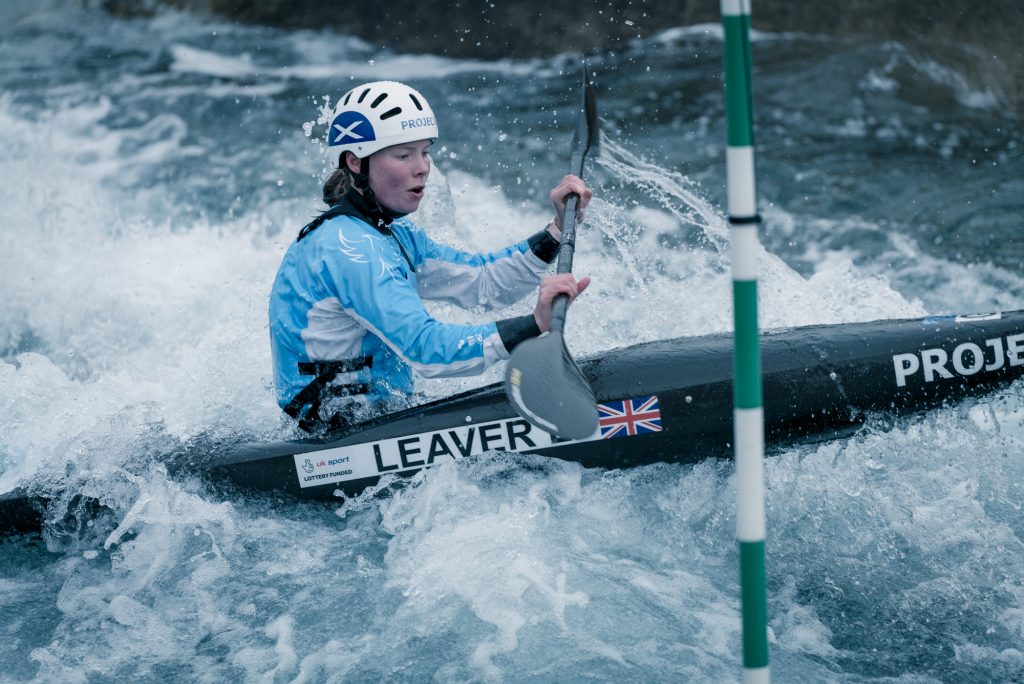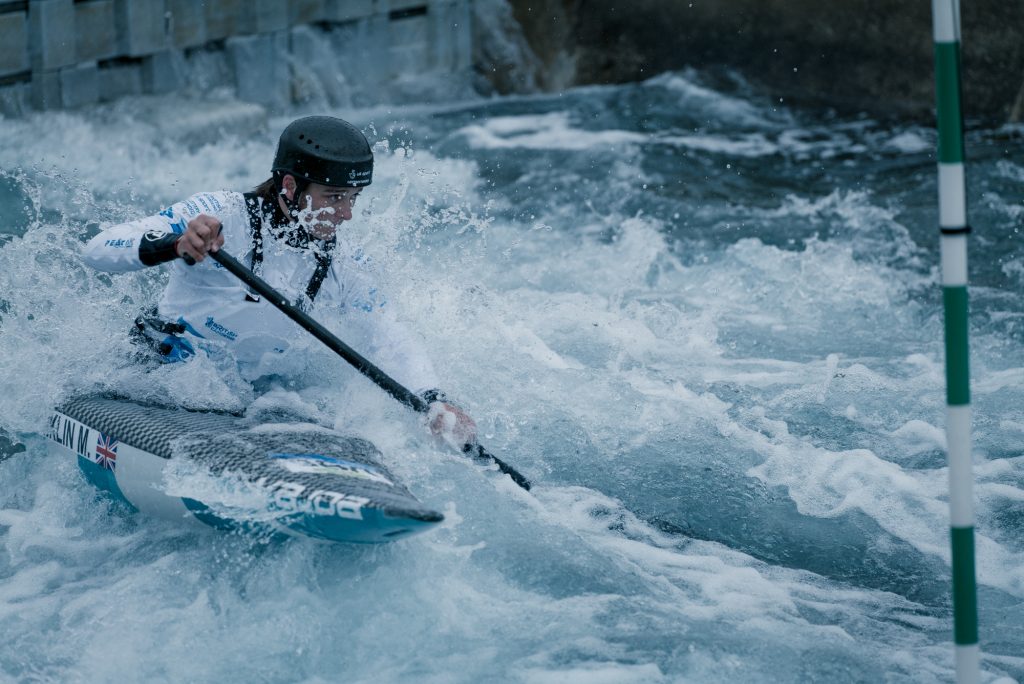 Links
Lumix – https://www.panasonic.com/uk/
British Canoeing – https://www.britishcanoeing.org.uk/olympic-paralympic/
My Instagram – http://www.instagram.com/alalchan
Flickr – https://www.flickr.com/photos/alalchan/albums/72157712075208711