An amazing turn out for the 50th anniversary event for the South West Herts Astronomical Societies star gazing in Cassiobury Park, Watford.
When I arrived at around 7.30 there was a queue to get in, I wasn't expecting that and the hub was full. More than 500 people turned up!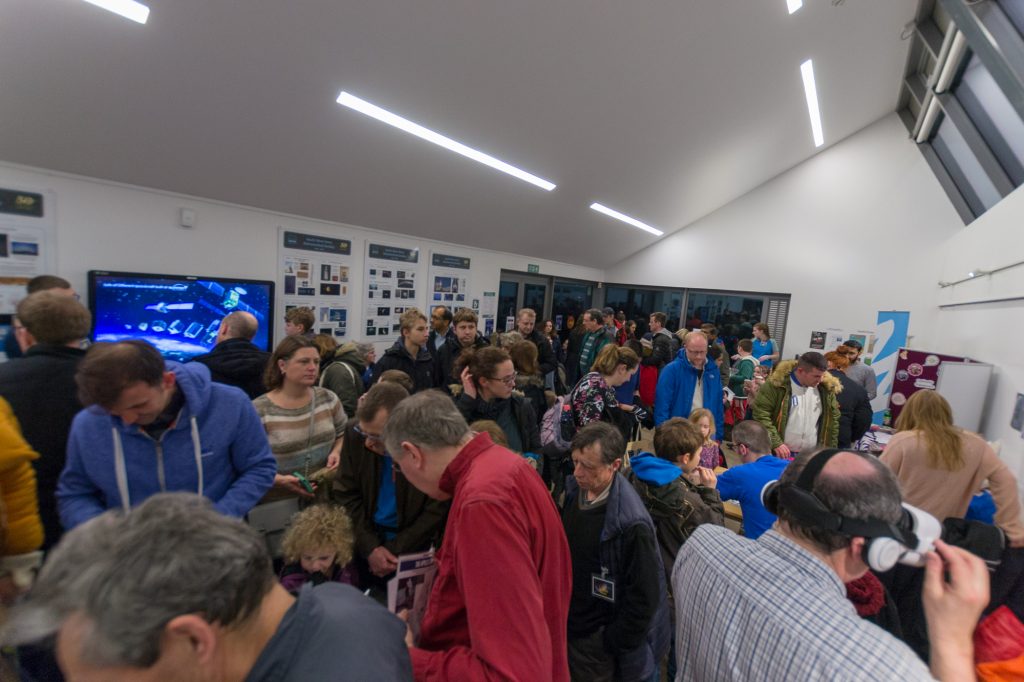 Unfortunately the weather didn't play ball and it was cloudy, so no star gazing through the telescopes. But at least it wasn't snowy like the week before when it got cancelled.
It was great to see lots of kids interested in the subject and there was lots to see from the space rocks, astronauts space suit, quiz for the kids, space videos, telescopes and plenty more.
About the Society
The society was founded in 1968, promoting the science of astronomy. They usually have meetings on the last Friday of each month. Find out more on the link below.
Below are some of my photographs of the event, with more on Flickr below.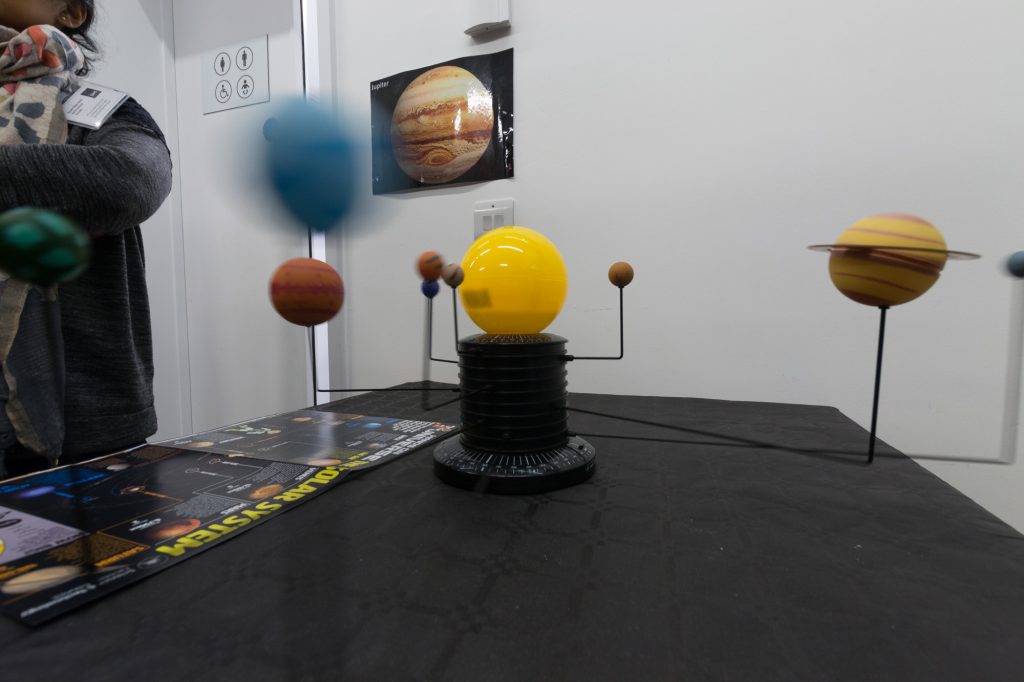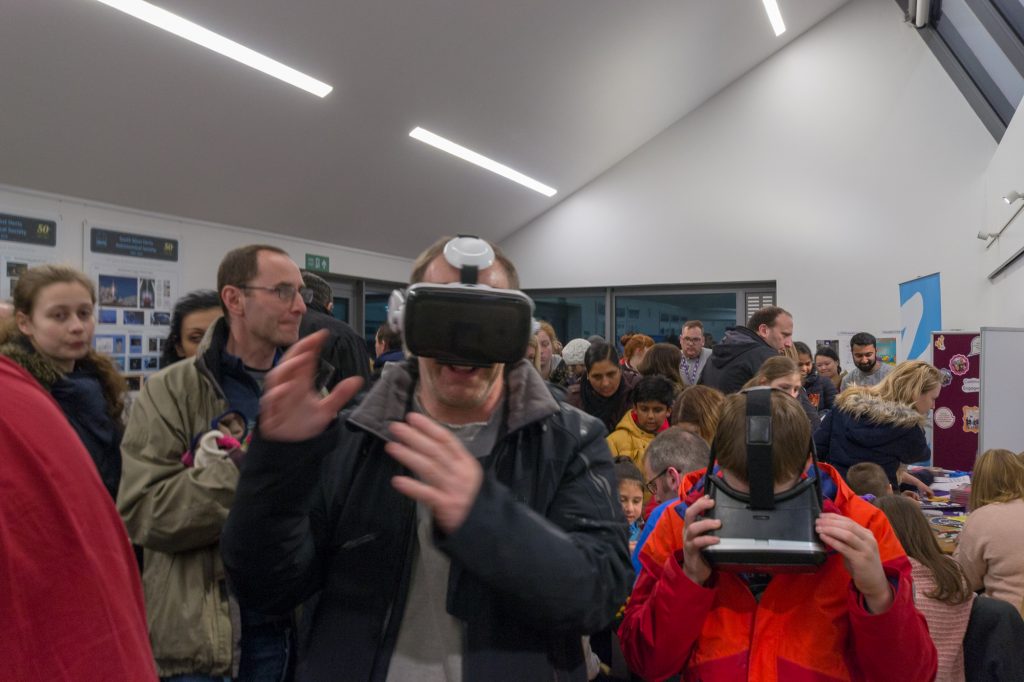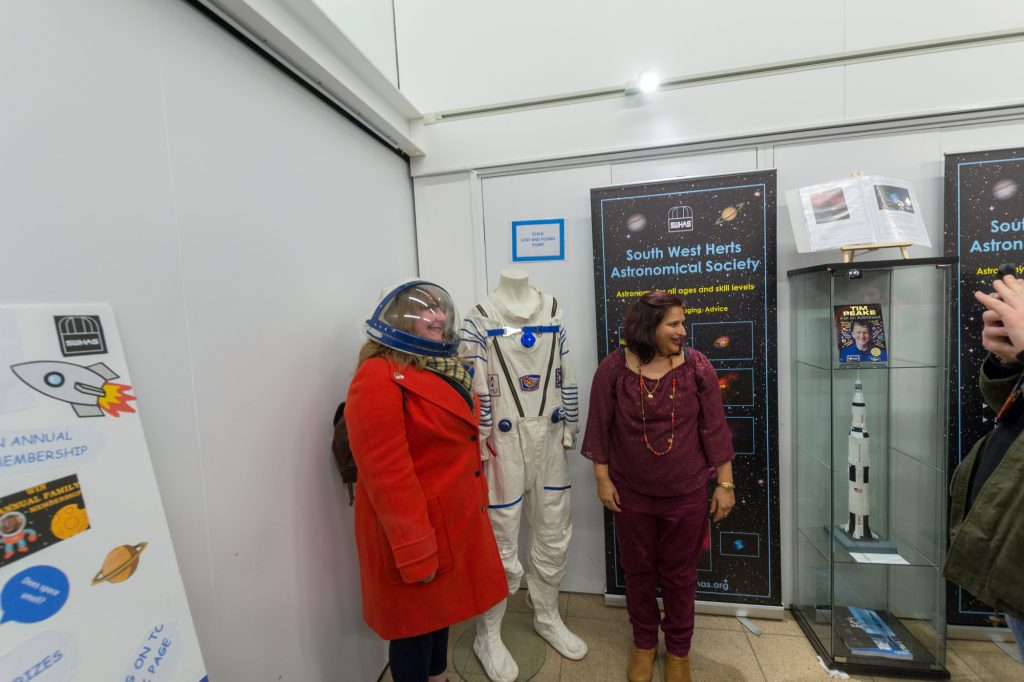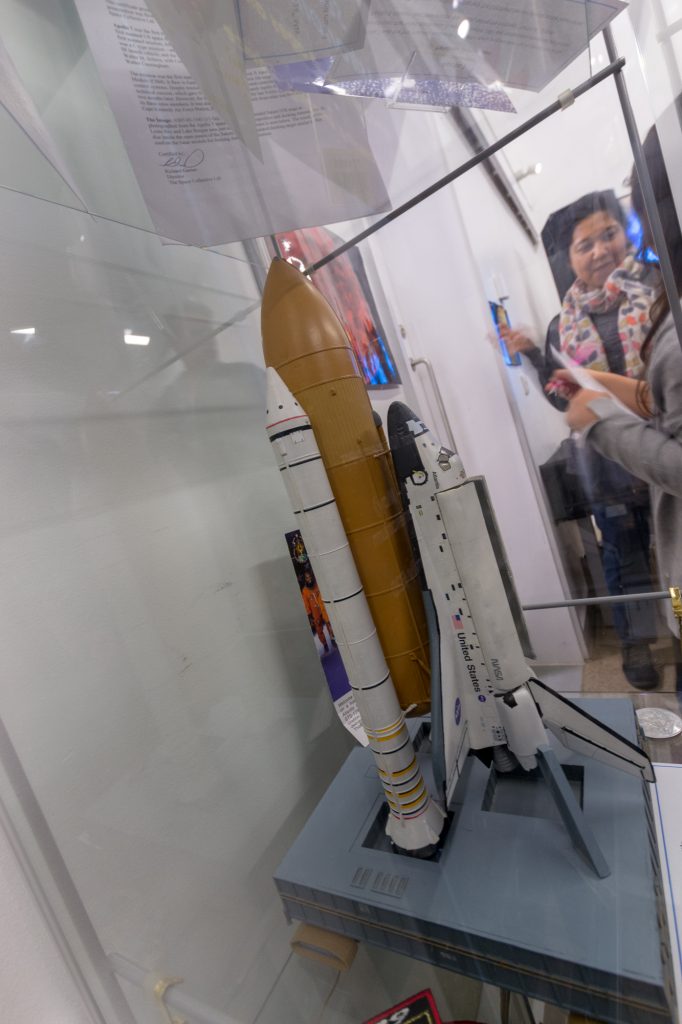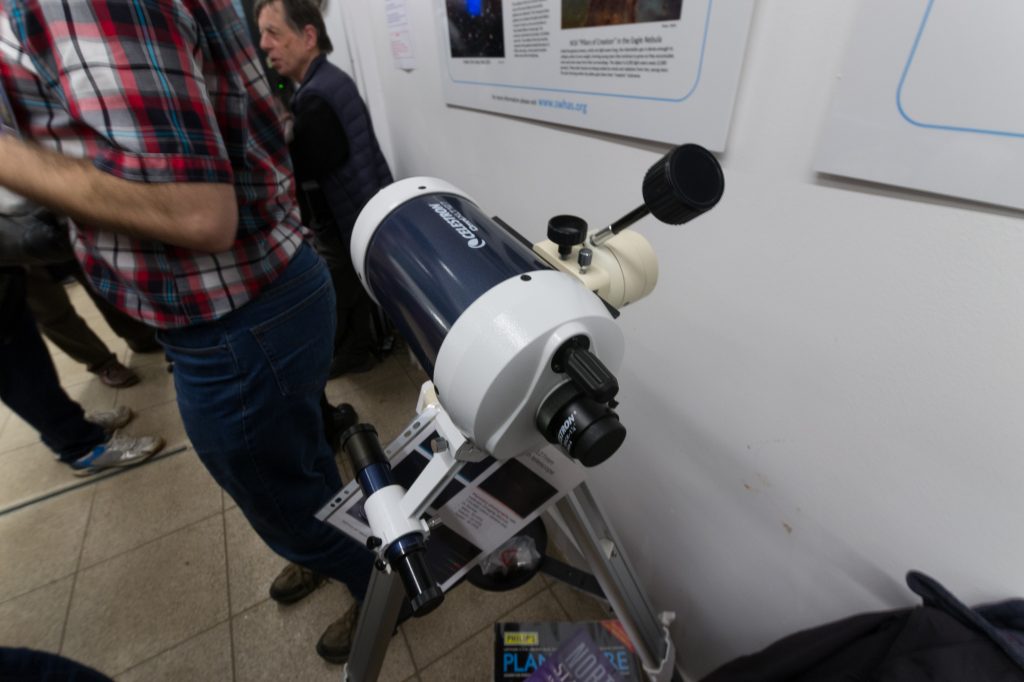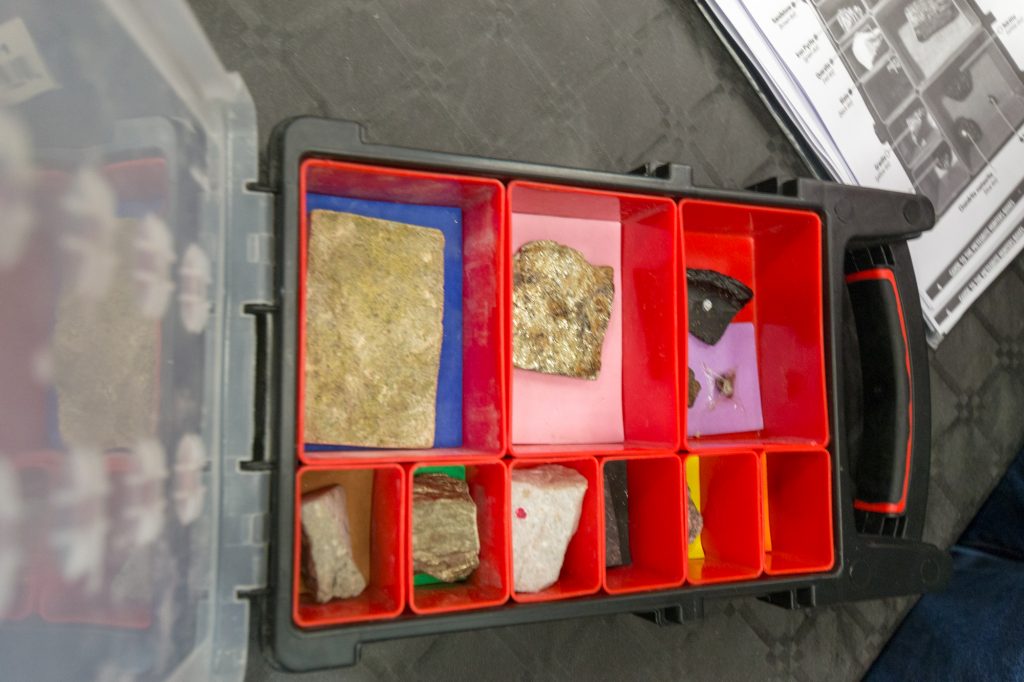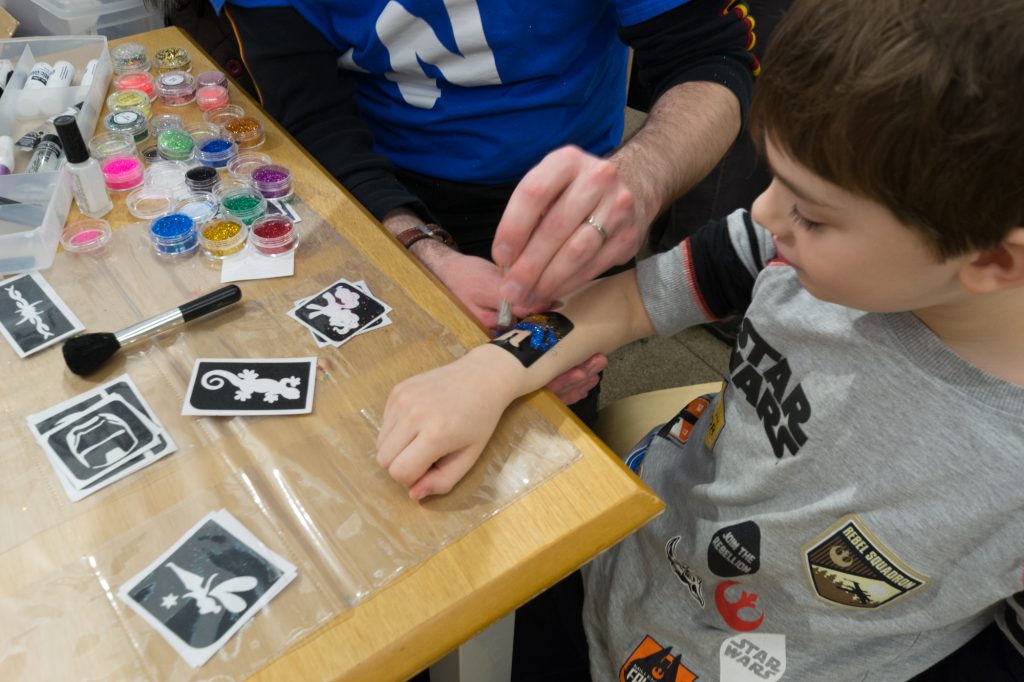 Thanks for reading my blog and viewing the photos, look out for a photo workshop to take photos of the Perseid meteor shower in August 9th – 13th.  Follow my Meetup group to find out which day we will be doing it in August.
Leave a comment below if you were there and what you thought about it.
Links
South West Herts Astronomical Society – https://swhas.org/
Flickr – httpss://www.flickr.com/photos/alalchan/albums/72157689556381640
Meetup Photography Group – httpss://www.meetup.com/Watford-Photography-Meetup/
Instagram – https://www.instagram.com/alalchan